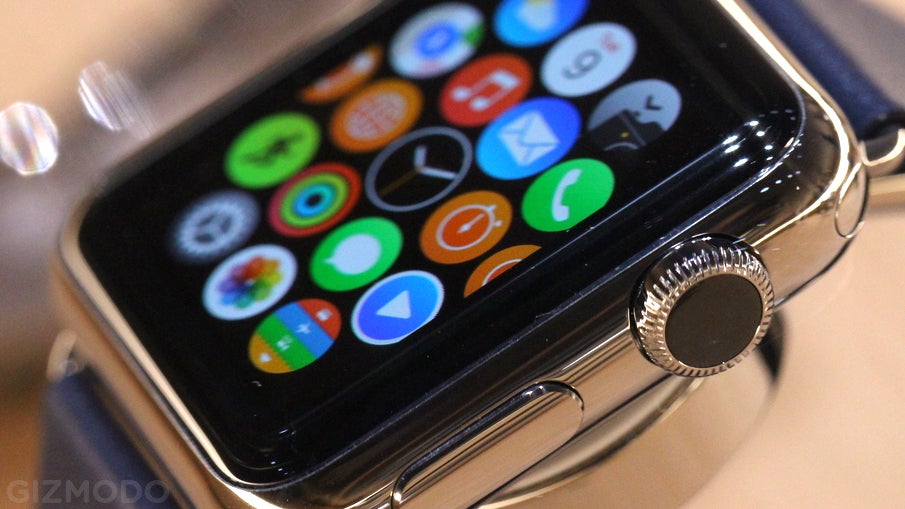 ---
Researchers at the University of Tokyo have dusted off some e-ink technology originally developed back in the 1970s to create a new kind of easily erasable whiteboard technology that can be written on using magnetic pens instead of dry-erase markers.
---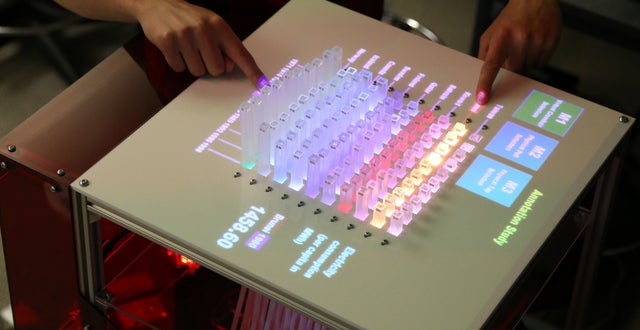 ---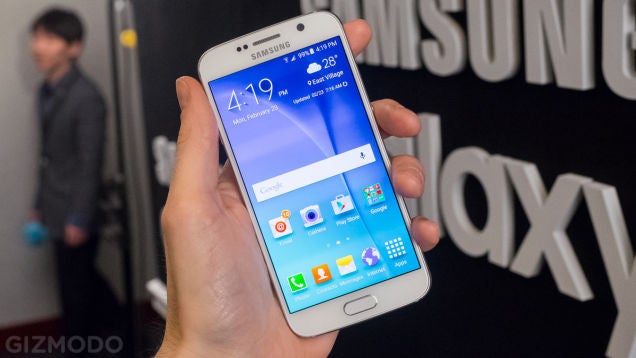 ---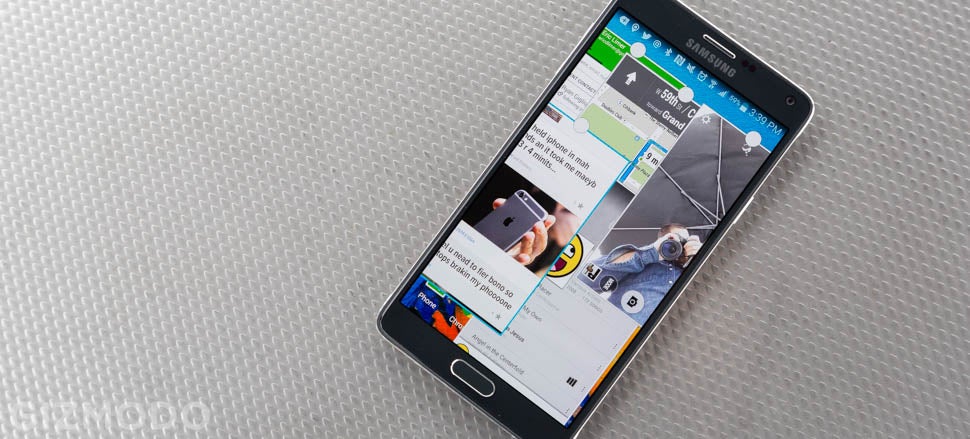 A lot of amazing engineering and design goes into making your smartphone. And smartphone displays are one of the most important parts — they're your window onto the internet, and the world. But the technical terms we use to describe them can be pretty confusing. Here's how to sound like you know what you're talking about when it comes to displays.
---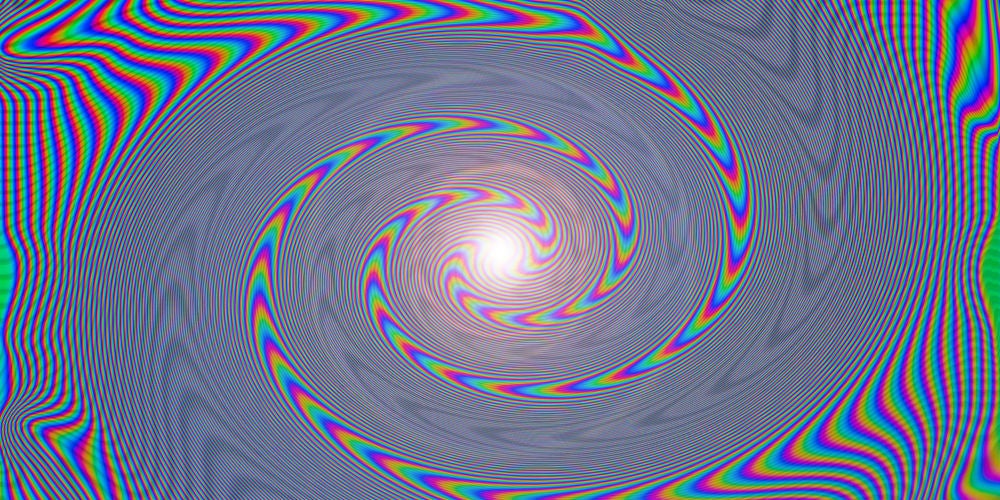 It's no secret that OLED televisions produce the best quality HDTV images on the market today. It's also no secret that OLED sets are ludicrously, obscenely expensive compared to conventional LEDs. But what if there were a way to produce OLED-quality images at a fraction of their current price? Oh hey, there is.
---
Few of us ever really bat an eye if we get a scratch or two on our smartphone's screen. The real heartbreaker is when the phone is accidentally dropped or knocked off a table and the screen shatters, leaving it completely unusable. It's a fate many of us have experienced before, and one that Corning now claims we'll experience less often with the company's new stronger Gorilla Glass 4.
---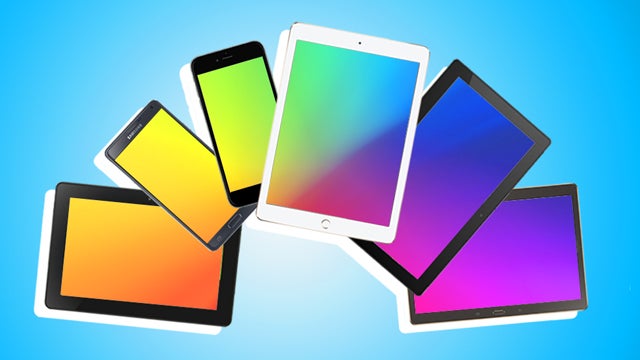 ---