Loading page
It's an unfortunate irony that the device we now rely on so heavily is also so incredibly fragile. Your smartphone's big, beautiful touchscreen is an accident waiting to happen, but Corning continues its magnanimous efforts to improve the survival rate of your hardware, and its latest creation, Gorilla Glass 5, should help your phone survive even nastier tumbles.
---
You probably take the DisplayPort on your laptop for granted, but the folks that develop the standard have been working hard to make it perform way better — and the next version will allow you to drive an 8K display with HDR video, if you ever happen to own one.
---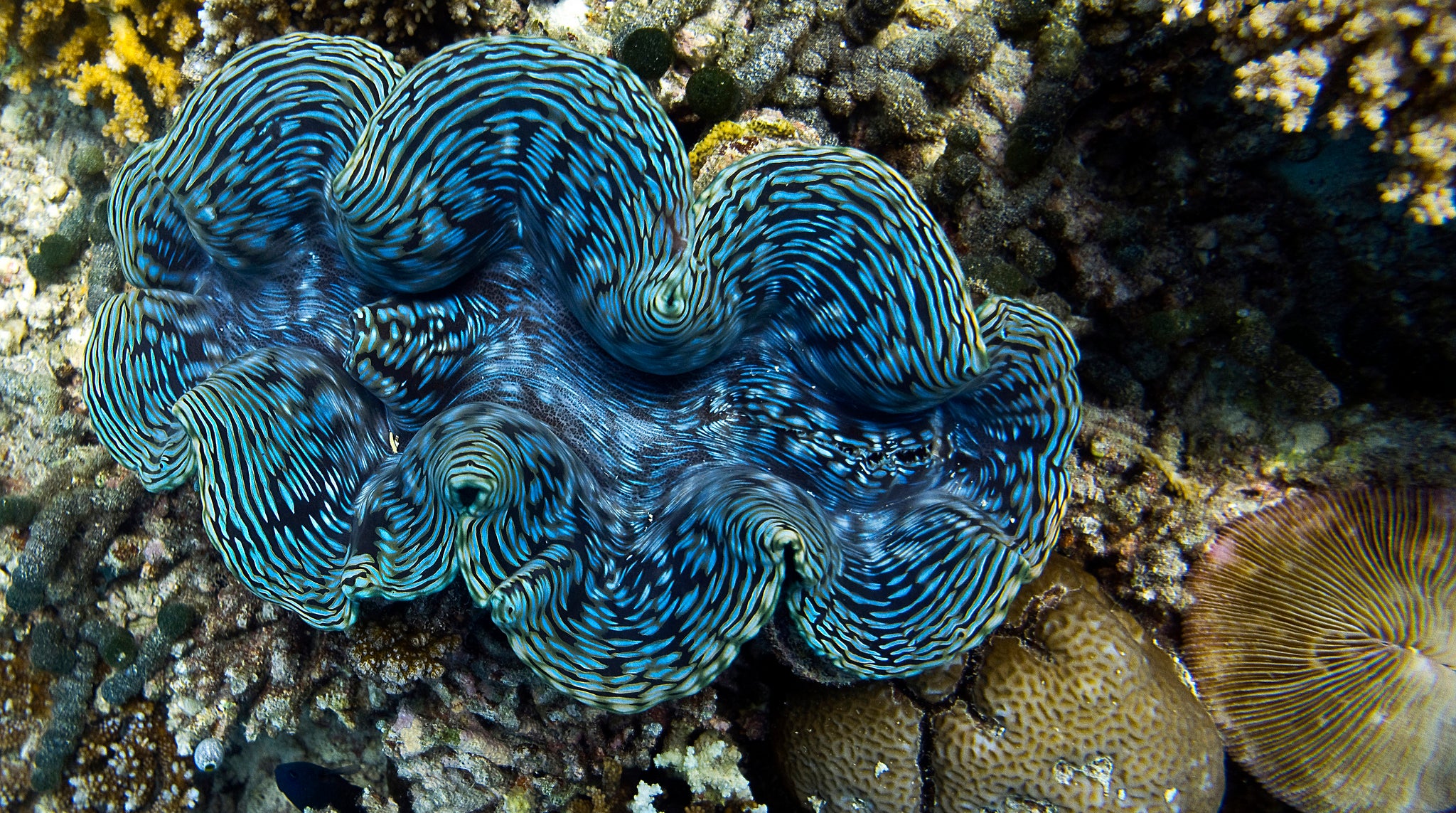 ---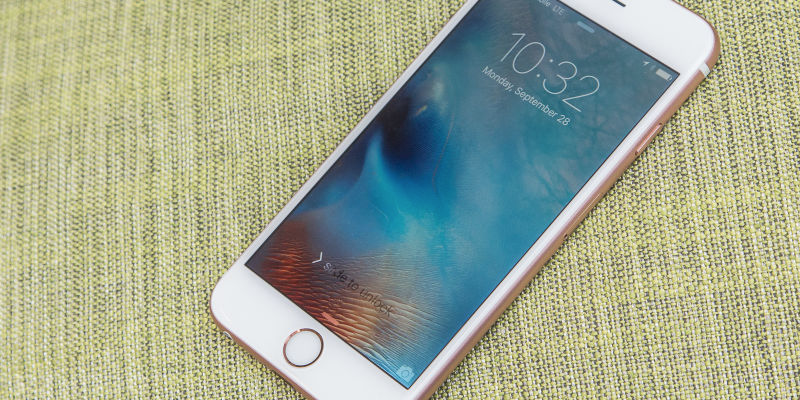 Apple has opened a secretive laboratory in Taiwan to develop new LCD and OLED screen technologies for its devices, according to a report by Bloomberg.
---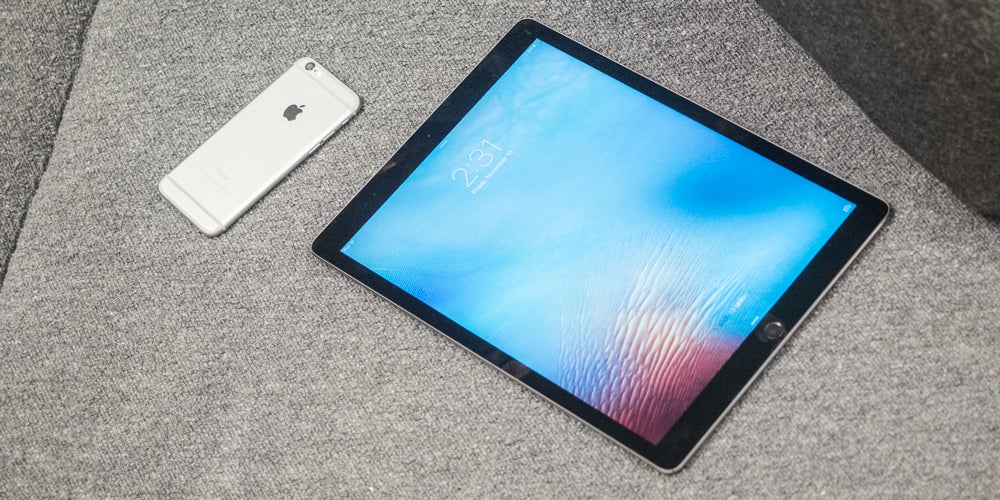 When people think of tablets, they think of iPads. To some people, the word "tablet" basically means "iPad." So it's a big deal when Apple creates a new one. With the new iPad Pro, Apple's finally created a tablet that's supposed to be professional grade, but does that self-imposed accolade stand up under extensive testing?
---
What's most impressive about this touchscreen that knows the exact angle of the finger touching it is that it's the same display hardware found in every smartphone on the market right now. Its special abilities are all enabled through software, meaning your own phone is already capable of this.
---
Loading page