Live shows are supposed to be an experience, an experience which needs to be massive and visually arresting, especially when a band is playing an arena show. That's exactly why Kings of Leon is playing against the backdrop of a newfangled hybrid screen/lighting rig on its Mechanical Bull tour. But it's not the whole reason.
---
It's a tough pill to swallow, but smartphones aren't getting any smaller. And since those larger displays are unfortunately putting more of a strain on battery life, Microsoft Research is proposing a clever trick that promises to extend your phone's usable hours by detecting and dimming parts of the display already obscured by the user's fingers.
---
Say it isn't so. Supermarkets are already a non-stop barrage of ads and signage trying to convince you to buy things, but soon that will even include those simple plastic dividers we use to separate our groceries on the checkout conveyor belts. Is nothing sacred?
---
Graphene is one of those material science breakthroughs that's so frequently described as a harbinger of technological revolution, it almost feels hackneyed. Almost, until an update like this rolls around: Scientists at Cambridge today demonstrated the first graphene-based flexible display.
---
A group of Japanese researchers from the University of Tokyo, the Segawa Laboratory at RCAST, and Sony have created a prototype glass panel with intricate designs that's able to change colour based on the how much energy is supplied from an attached rechargeable battery. In other words, it's stained glass for a generation who swaps their smartphone's wallpaper five times a day.
---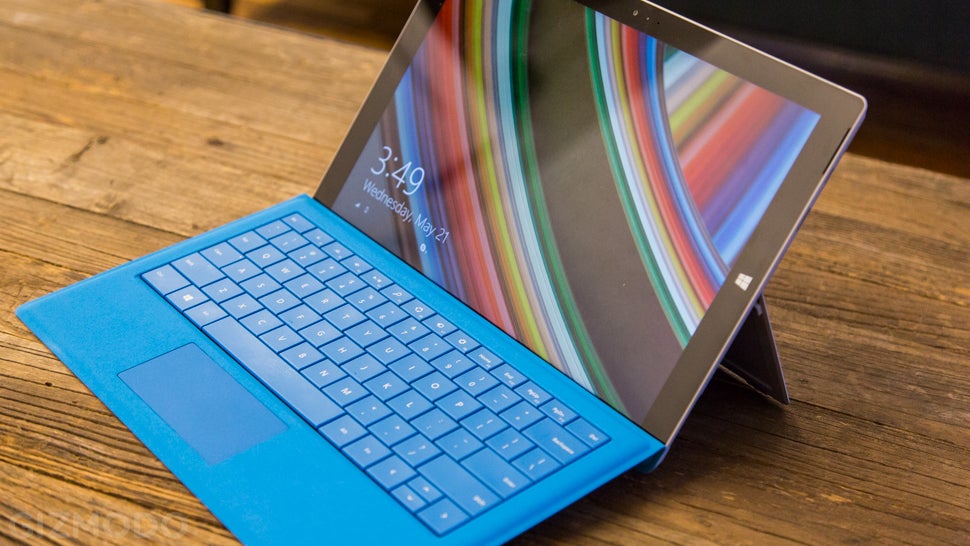 ---

Not everything is bigger in Texas. The gargantuan LED display housed in the Dallas Cowboys' stadium, and the even the slightly more humongous display in the Houston Texans' stadium, have just been displaced by the mega-jumbotron debuting today in Jacksonville in the US.
---
We only recently learned about LG's new 18-inch flexible display that can roll up like a magazine. It sounds crazy, but seeing it bend and twist in on video makes my heart palpitate.
---