30,000 cases of Lyme disease are reported to the CDC each year, making it the most common vector-borne disease in America. Both you and your dog are potentially exposed to it outdoors. It can block your heart, cause intense pain and, sometimes, even lead to death. And reported cases are on the rise.
---
Global events such as climate change and an international trade have caused a number of dangerous parasites to emerge in countries where they haven't been found before. The parasites, which can invade and damage vital body organs such as the brain, range from one-celled organisms to relatively large tape worms. Here are five that, though still thankfully rare, have made an appearance in new places.
---
So far as awful ways to die go, being attacked by a rabid animal then dying a slow, painful death must rank near the top. And exactly that happens to 55,000 people every year. Here's how you (or your dog) can get rabies, what it does to your body as it kills you and what you can do to ensure neither of you gets it.
---
There's a lot of hubbub and crap being spewed about not vaccinating your kids and letting measles creep back into our lives. The animation explaining shop Kurz Gesagt doesn't want to deal with the arguments of pseudo-science, they just want to explain what measles does inside your body. And why it's helpful for everyone to get vaccines.
---
Along with shoe X-rays and toiletries in ziploc bags, we can now welcome fever checks as the latest addition to airport security theatre. Today, US officials announced they will screen passengers coming to five major airports from the African countries hit worst by Ebola — despite no real evidence that it will make us safer.
---
Video: It's hard to keep track of what could kill you these days, but if you really want to know, it's basically everything. College Humor created this dark comedy animation bit where the Grim Reaper waxes poetic on all the things that can kill a person from A to Z. It's a reminder to not avoid life when living.
---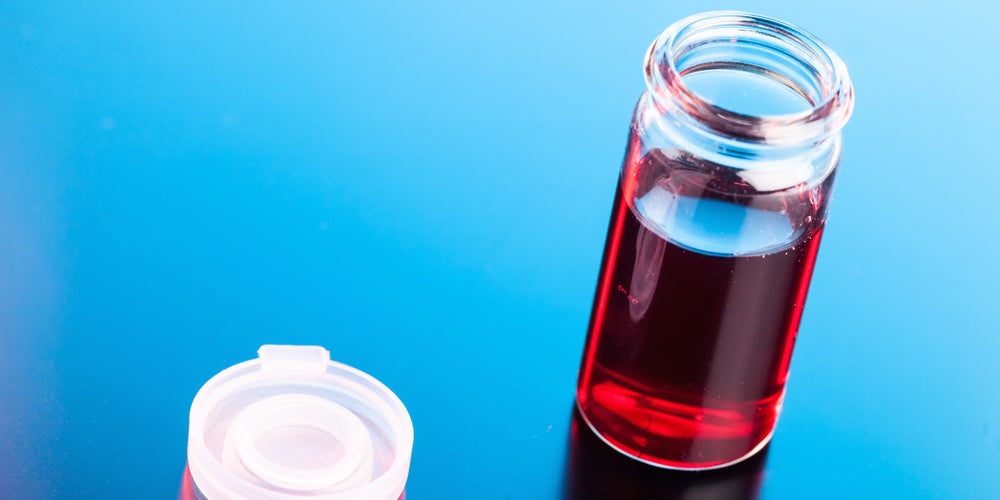 That wacky CDC is up to its old, potentially fatal-virus-spreading tricks again. But instead of anthrax or dengue, this time, the Centres for Disease Control brought a deadly strain of bird flu into its revolving cast of highly contagious characters. While rushing to get to a meeting, a CDC scientist accidentally tainted a tamer strain of bird flu with a far more deadly one — and then sent it out to another unsuspecting lab. Whoops.
---
As it stands now, there's no truly effective method of protecting against malaria. Vaccines are notoriously difficult to make, and it's almost impossible to detect the infection in its early stage — until now, that is. And it's all thanks to highly advanced, tank-fighting military hardware.
---