Loading page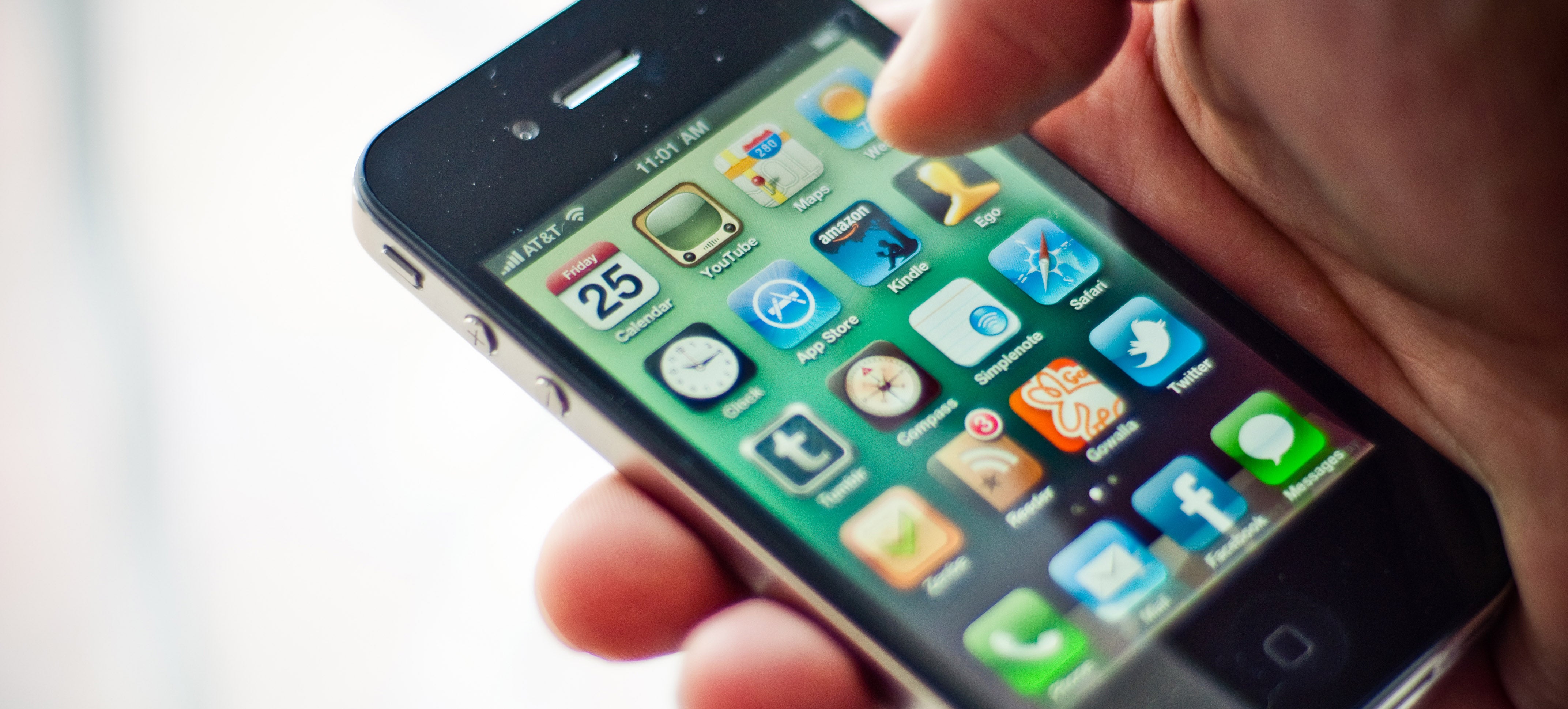 We all know the scare stories. Growing numbers of people are becoming addicted to the internet and constantly checking their digital gadgets. They are steadily disconnecting us from real life, real relationships and real meaning. To this supposed problem of digital dependence, an antidote has been emerging: the "digital detox" retreat. Companies are advertising technology-free resorts, holiday packages, city breaks and summer camps.
---
The digital world runs on binary. But while numbers made up of ones and zeroes is easy enough to get your head round, what happens when you need to express a negative number in digital form?
---
Last year, our pal (and former NASA JPL engineer) Mark Rober whipped up the first digital ugly Christmas sweater. Technology being technology, they just got an upgrade.
---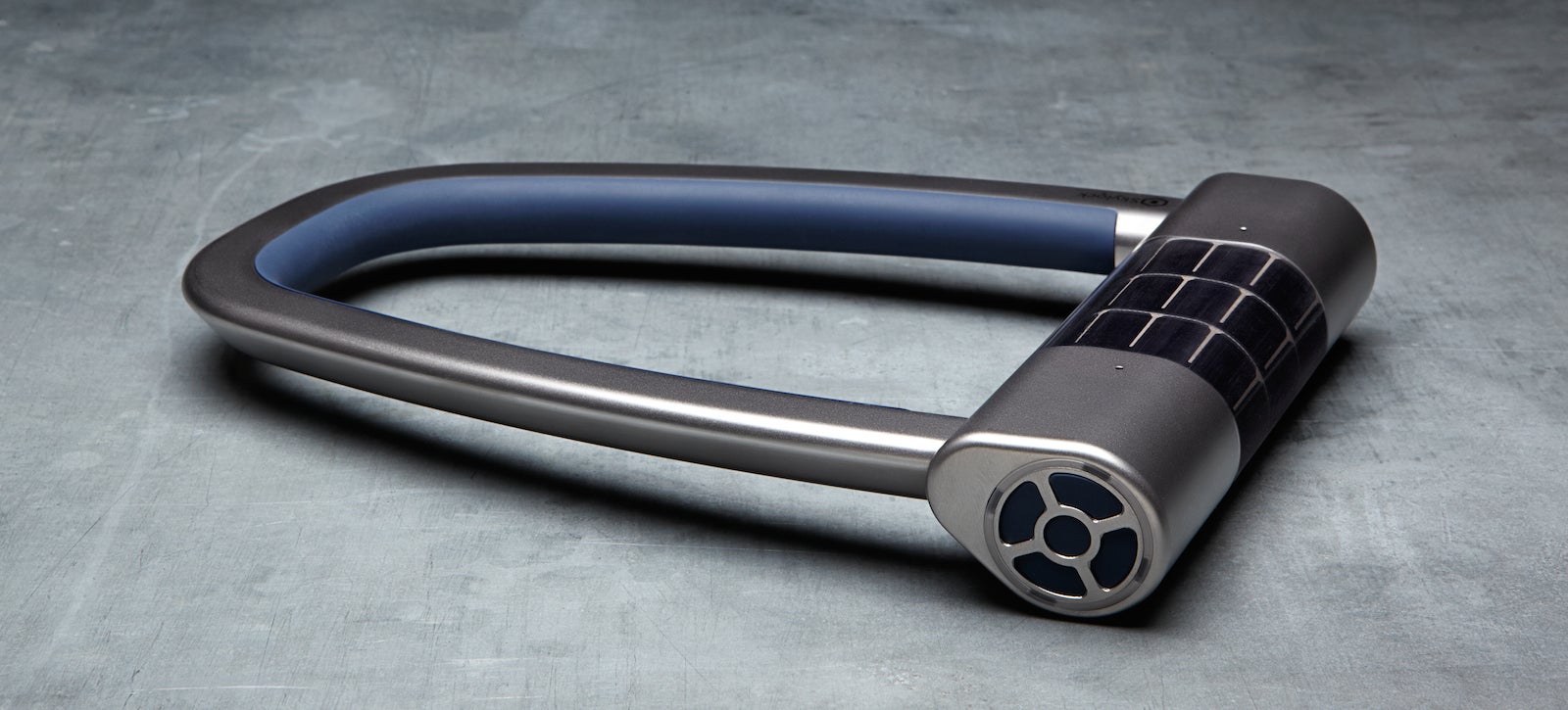 Bike locks, while incredibly necessary, are way behind the times. Even the best of them will break under brute force, and then where are you? Bikeless and alone. The new Skylock, from ex-Boeing and Jawbone engineers, is about to leapfrog the competition and bring bike protection into the 21st century. It looks amazing.
---
The Los Angeles Times reports that Paramount Pictures is the first major Hollywood studio to ditch 35mm film and go all-digital for United States theatre releases, with The Wolf of Wall Street being shipped to theatres in digital format only. Sorry film fans, it sounds like that's a wrap.
---
The eternal debate of film versus digital. In a sense, arguing between the two for any practical purpose is pretty much a moot point, since digital has become the go-to in the world of photography. But that doesn't mean it's not fun to compare the two every so often. This series of animations asks you to do just that, in a dazzling way.
---
In light of the holiday season, what better time than now to remind ourselves to give thanks for all that we have. Although, in the case of any digital goods you've "purchased," maybe don't add those to the list quite yet. Because remember: You don't actually own any of it.
---
Loading page