The DSC-RX100 was instrumental in forging the high-end point and shoot category of digital cameras when it debuted in 2012. Last year's Mark II version was a minor spec bump, but the new RX100 Mark III has some startling features you'd never expect from a camera so small.
---
Today, Leica jumps into the future with the Leica T, a brand new camera and lens system from the storied maker of luxury cameras you can't afford. The new unibody shooter has a huge 3.7-inch touchscreen and a brand new interface that looks unlike anything we've ever seen on a camera before. It's gorgeous, it will take lovely photos, and of course, it's pricey — a camera and lens will set you back nearly $5000 in Australia.
---
---
This time of year, when new digital cameras are being released left and right, is a great opportunity to look back on those pioneering shooters that led the charge from photochemical to digital supremacy. PopPhoto has a great rundown of the 30 most important digital cameras of all time. Here are our 10 favourites.
---
When it comes to high-speed photography — and we're talking about freezing explosions and other occurrences that are over in just thousandths of a second — something known as film-based streak photography has always been the go-to technology. But as film continues its slow death, a company called MetroLaser has come up with a digital alternative that can freeze objects moving at almost 12,000km/h, which is roughly 10 times the speed of sound.
---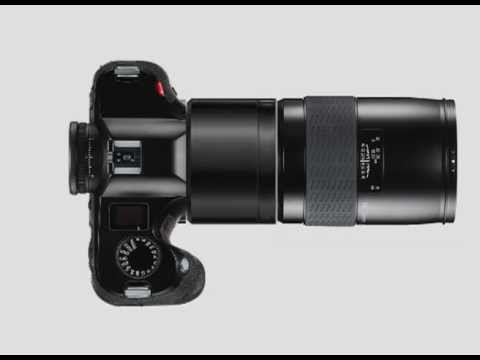 It hasn't exactly been a runaway hit with consumers, but the Lytro camera introduced brilliant innovation to the world of digital photography. Its revolutionary optics capture an almost infinite depth of field, letting you adjust focus to whatever's in the frame when you're post-processing. But as researchers from Saarland University in Saarbrücken, Germany, have demonstrated with a new camera accessory, the Lytro is just the tip of the iceberg.
---
The Wall Street Journal pointed out today that while sales of point-and-shoot cameras have declined steadily over the past few years, DSLRs and other interchangeable-lens cameras have been doing great. That's right. People don't want to just take more photos than ever, they want to take better photos, with big-kid cameras. And that's not in spite of the smartphone revolution. It's because of it.
---