---
This time of year, when new digital cameras are being released left and right, is a great opportunity to look back on those pioneering shooters that led the charge from photochemical to digital supremacy. PopPhoto has a great rundown of the 30 most important digital cameras of all time. Here are our 10 favourites.
---
When it comes to high-speed photography — and we're talking about freezing explosions and other occurrences that are over in just thousandths of a second — something known as film-based streak photography has always been the go-to technology. But as film continues its slow death, a company called MetroLaser has come up with a digital alternative that can freeze objects moving at almost 12,000km/h, which is roughly 10 times the speed of sound.
---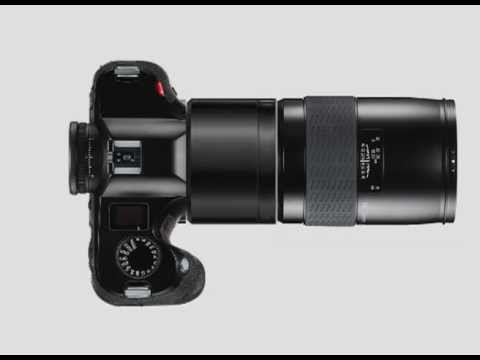 It hasn't exactly been a runaway hit with consumers, but the Lytro camera introduced brilliant innovation to the world of digital photography. Its revolutionary optics capture an almost infinite depth of field, letting you adjust focus to whatever's in the frame when you're post-processing. But as researchers from Saarland University in Saarbrücken, Germany, have demonstrated with a new camera accessory, the Lytro is just the tip of the iceberg.
---
The Wall Street Journal pointed out today that while sales of point-and-shoot cameras have declined steadily over the past few years, DSLRs and other interchangeable-lens cameras have been doing great. That's right. People don't want to just take more photos than ever, they want to take better photos, with big-kid cameras. And that's not in spite of the smartphone revolution. It's because of it.
---
The Blackmagic Cinema Camera is unlike any video camera you have ever seen. When it was announced in April of last year, slackjawed videographers marvelled at this little camera, made by a little software company, that shoots RAW files at 2.5k resolution for only $3245 in Australia. It was the kind of product people expected would be filed under either blundered experiment, or the start of something big. Turns out it's a little of both.
---
Despite the fact that many camera manufacturers have stopped producing non-digital SLRs, fans of film-based photography should be happy to hear that they'll be able to 3D-print a replacement should their beloved hardware ever fail. The OpenReflex camera was created by Léo Marius, a recent design graduate who's posted the plans and everything you'll need to make your own over on Instructables — well, everything except a 3D printer.
---