Loading page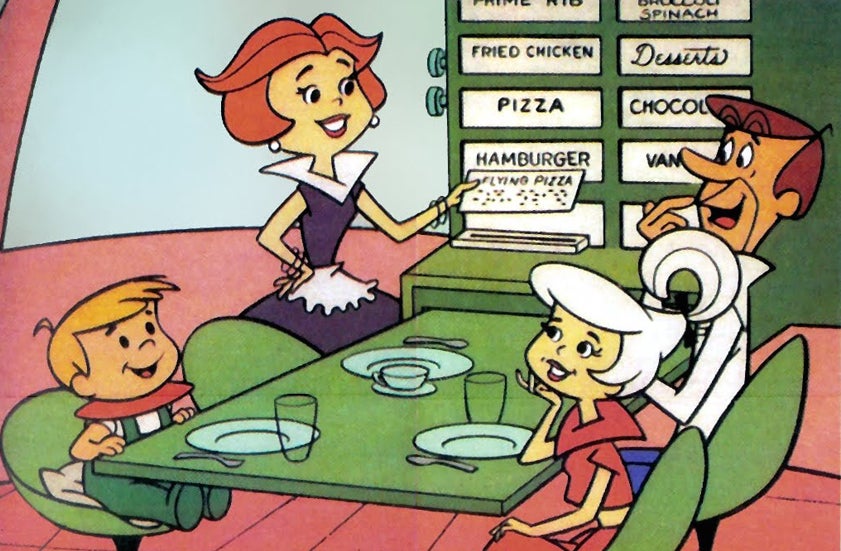 ---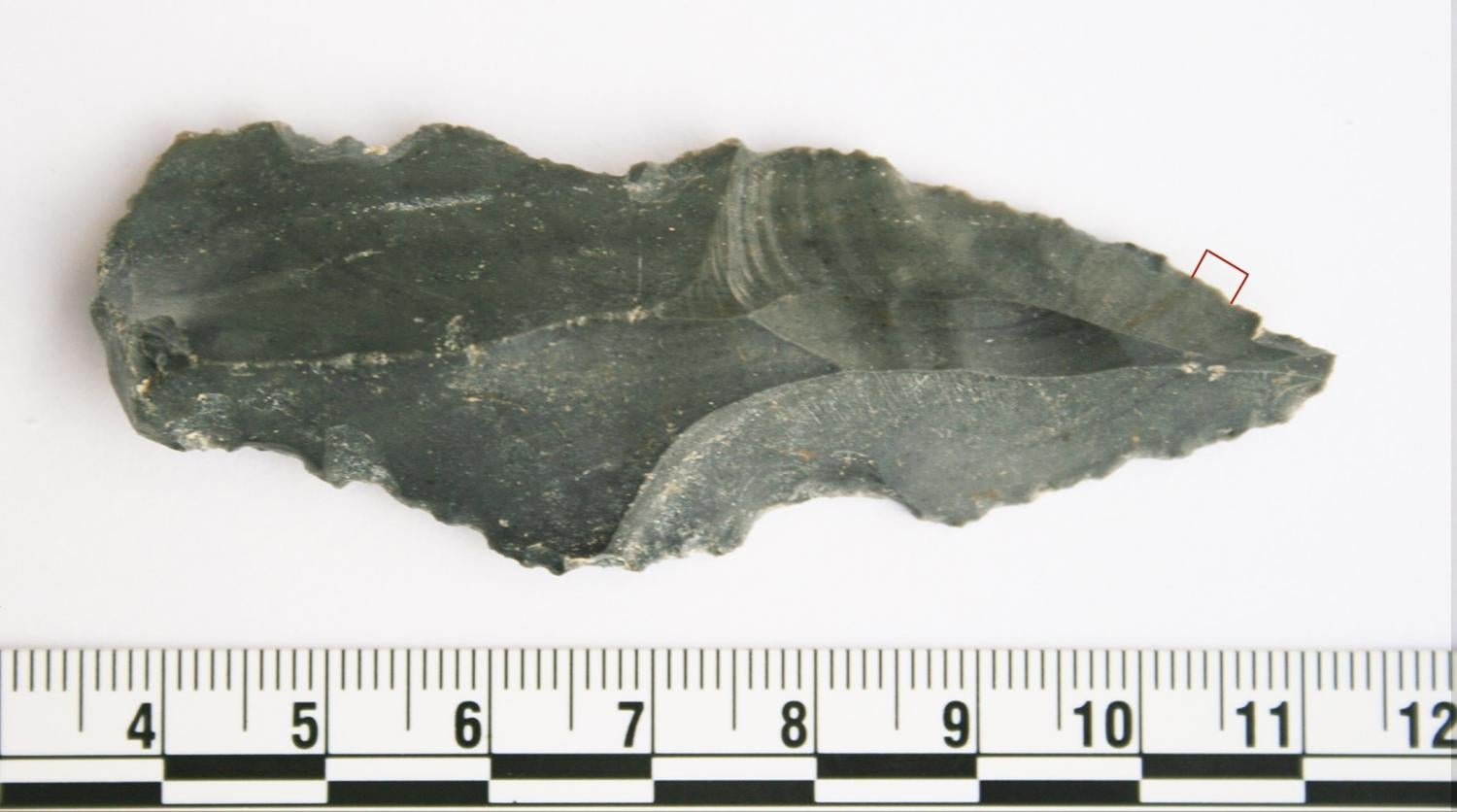 ---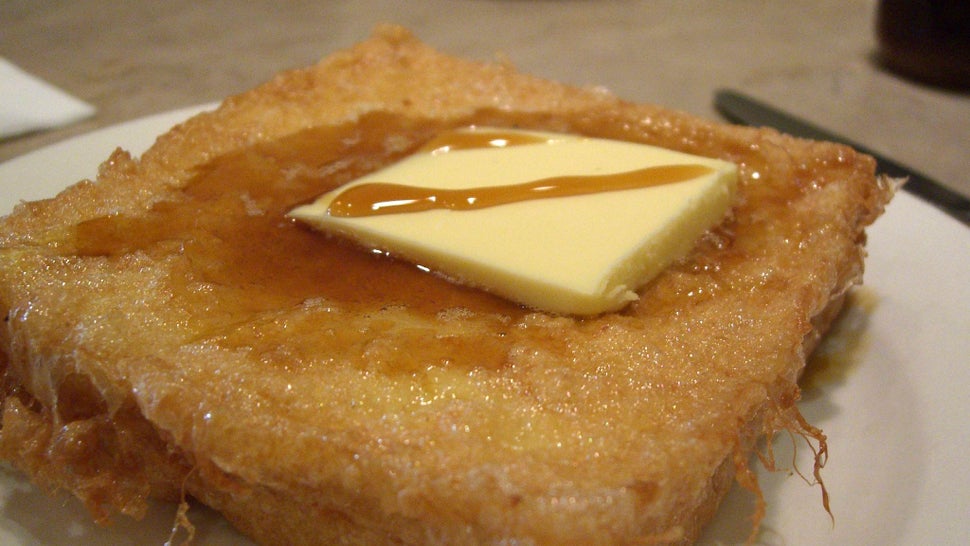 ---
A critical discovery about how bacteria feed on an unusual sugar molecule found in leafy green vegetables could hold the key to explaining how 'good' bacteria protect our gut and promote health. The finding suggests that leafy greens are essential for feeding good gut bacteria, limiting the ability of bad bacteria to colonise the gut by shutting them out of the prime 'real estate'.
---
Adelaide researchers have developed a diet and exercise program which has proven to be highly effective in reducing the burden of type 2 diabetes, with an average 40 per cent reduction in medication levels. The diet incorporates an eating pattern that is very low in carbohydrates and higher in protein and unsaturated fats.
---
By now, in 2015, with gluten excommunicated from diets, paleo celebrated and superfood vegetables being discovered left and right, we all generally know what kind of food is good for you and what kind of food is bad for you. But do most of us really know what a calorie is other than a big number being worse than a little number? Probably not! Here's a video from Ted Ed breaking down the unit of measurement that runs so many lives.
---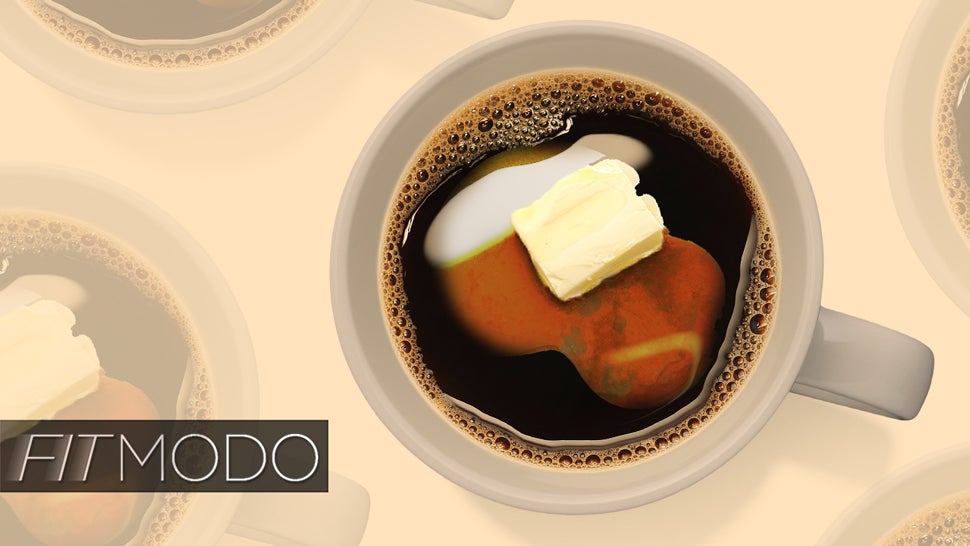 People are putting butter in their coffee. And, hey, if you're just craving a new flavour experience, more power to you. The problem is that Bulletproof Coffee, the company behind the trend, is claiming that drinking a mug of fatty joe every morning instead of eating breakfast is a secret shortcut to weight loss and mental superpowers, and now the butter coffee has developed a cult of highly caffeinated, shiny-lipped adherents. So now we have to talk about it.
---
Loading page