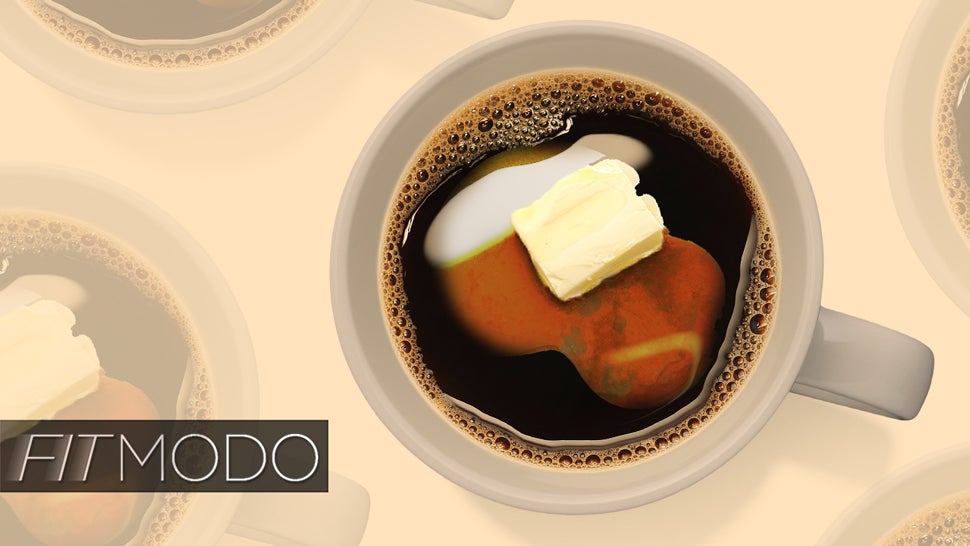 People are putting butter in their coffee. And, hey, if you're just craving a new flavour experience, more power to you. The problem is that Bulletproof Coffee, the company behind the trend, is claiming that drinking a mug of fatty joe every morning instead of eating breakfast is a secret shortcut to weight loss and mental superpowers, and now the butter coffee has developed a cult of highly caffeinated, shiny-lipped adherents. So now we have to talk about it.
---
Oh gluten, the least trendy protein of our time. As gluten-free has transcended science and exploded into diet fad, scientists increasingly suspect that gluten intolerance — apart from actual celiac disease — doesn't exist at all. The true culprit could be a group of carbohydrates, including one in wheat called fructan.
---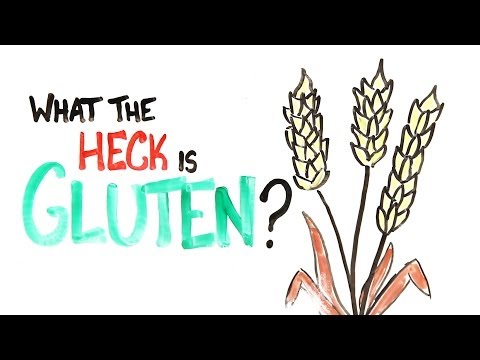 If you have coeliac, this obviously doesn't apply to you. Don't eat gluten. But if you don't have coeliac — and that's 99% of the human population, mind you — there's no reason to be gluten free. You're wasting your time. Even the Australian scientist who started this gluten-free craze now thinks it's possibly all placebo.
---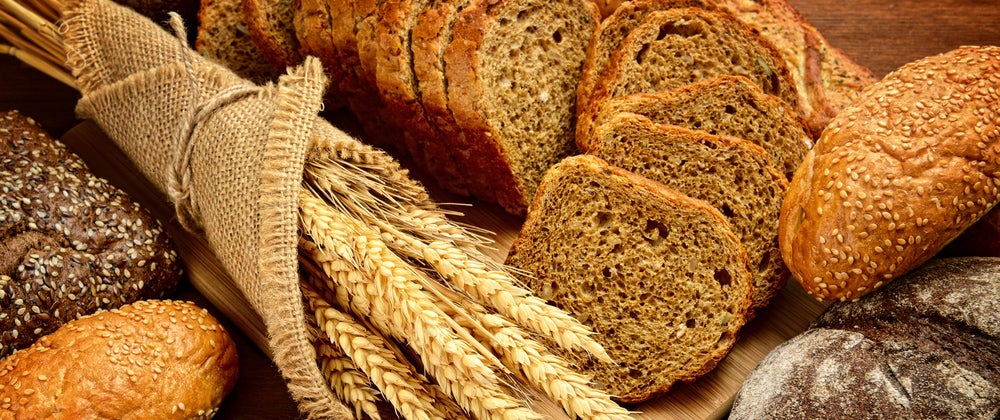 These days, just casually strolling down a grocery aisle, one can find a multitude of gluten-free products. From gluten-free whole grain bread to gluten-free beer to gluten-free Betty Crocker chocolate brownie mix, the market for food items without gluten has exploded over the past decade. But is gluten all that bad for you? Should a normal person avoid gluten in their diet ? What's the deal with the gluten?
---
Last year, NASA held a recipe contest for cooking on Mars. Ordinary civilians like us were invited to submit recipes based on a list of available ingredients — heavy on freeze-dried produce and various meat-flavoured "textured vegetable proteins" — to be cooked and judged by crew members of HI-SEAS.
---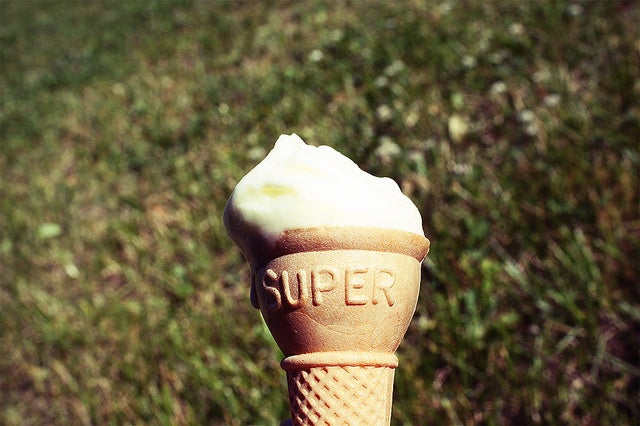 ---
Listen to me now and believe me later, 2013 was no year to just sit around eating buffalo-wing-flavored-pretzels-flavored-biscuits. Or maybe it was. But it was also the year we got down to the nitty gritty of of health and fitness. From bionic knees to six-pack science, here are our favourite Fitmodos of 2013.
---
The answer to the question of how much can you eat of different foods before you hit 200 calories varies, depending on what you're consuming. Two hundred calories is a whole lot of apples, but less than half of a Big Mac. It's a plate full of broccoli, but more like a spoonful of peanut butter. It's a lot easier to understand what that really means when you actually see the food in front of you, as demonstrated by this video from ASAP Science.
---
Inspired by WiseGeek's what 200 calories of food looks like, BuzzFeed made a video that extrapolated those calories into 2000. That would roughly be the amount of calories you should be eating on a given day plus or minus a few hundred.
---