Loading page
Like giant Koi in a pond who've grown larger than their goldfish siblings trapped in a bowl, this set of six over-sized wooden dice is designed to be tossed around in your spacious backyard. They say everything is better when it's super-sized, right? So playing with Yahtzee with five of these dice might actually come close to being actually fun.
---
There's a new American astronaut in space. His name is Reid Wiseman — a guy who was a naval aviator and a test pilot before joining NASA as an astronaut in 2011. He seems like a pretty cool guy too. He just arrived to the International Space Station and he's already taking some pretty neat photos, like the dice above.
---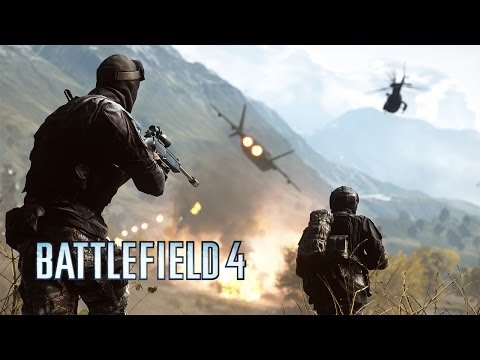 Having trouble joining the fight in Battlefield 4 over the weekend? Might be because DICE's servers are a virtual battlefield of their own right now.
---
You can already get beloved board games like Monopoly on your tablet that provide a somewhat similar experience to the original cardboard sets. But they'll never fully replace those old versions, because they lack the tangible satisfaction of grabbing a pair of dice, going through your shaking ritual and tossing them across the table — oh wait, what's that? Scosche just released a set of wireless dice that work with tablets and smartphones? (Throws Monopoly in the garbage.)
---
Board games will eventually all be played on tablets. Say goodbye to the thrill of rolling dice, say hello to a random number generator. Developed by GIC, DICE+ are Bluetooth cubes that bring the tactile joy back to tablet board games.
---
Try as they might, no human born of mortal parents will ever create a DIY project that's more nerdy than this epic leather fur-lined gauntlet that includes a built-in digital Dungeons & Dragons dice roller.
---
Loading page