It was the inherent beauty of the web. I had access to the same tools and the same publish button as any big time brand. As an indie player, this was incredibly powerful, and in many ways, that levelling of the creative playing field was what got so many of us so excited about this joint in the first place.
---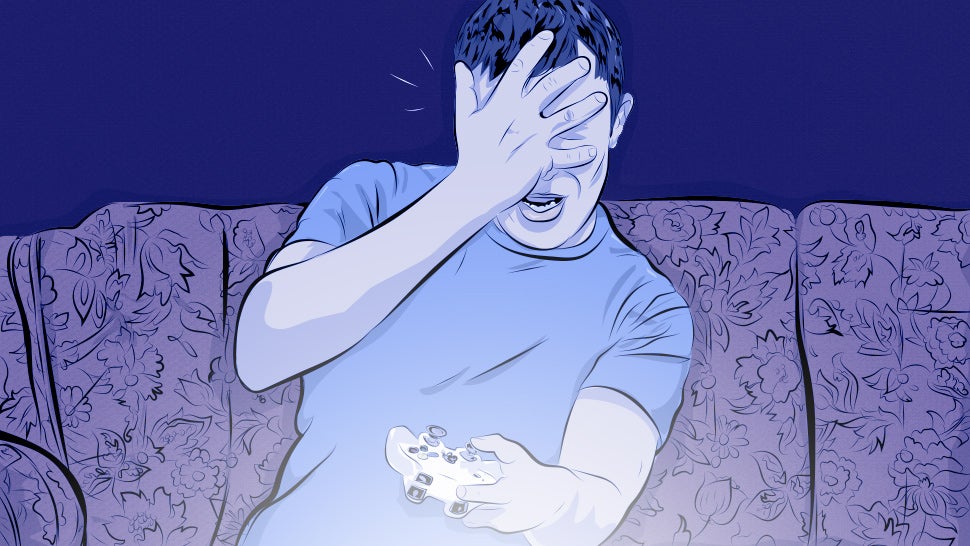 ---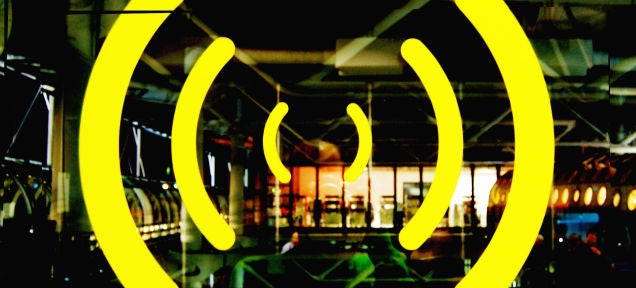 Underneath every picture of a dog in a beekeeping suit and ice-bucket challenge video you see on the internet, there's a complex framework of code. Soon, that framework will get a tiny tune-up that will make surfing the web on your phone faster than it's ever been.
---
The debut iOS app from the guys at Minus4°, Bills Forecast lets you quickly look forward at upcoming recurring bills, and add in expected purchases and yearly costs (like your car's rego and insurance). The product of a year's work from developer Toby Pattullo and designer Dean Hecker, the app looks great — it's especially useful for getting an easy idea of how much spending or saving money you'll have left over every month.
---
Creating rich, lush computer-generated images is no mean feat, and one of the most fundamental aspects is light and shade. This video explains how programmers and designers tackle that crucial problem.
---
If there's one thing that's going to lose you friends in the tech community, it's being blatantly sexist. That's what Sydney-based developers David Boulton and Jethro Batts quickly figured out today, as they showed off an app at TechCrunch Disrupt based on the sole idea of "starting at tits".
---
---