Loading page
HP has some new PCs for you to ogle, including a reinvented Pavilion X2 tablet-laptop hybrid, a new Envy laptop, and the Envy Phoenix gaming desktop. It's a big makeover for the company's line-up, laptops especially, and if you're looking for a new machine to take to school or uni then your interest should be piqued.
---
Every June, the PC industry descends on Taipei to show off its latest wares. The Computex trade show is a great place to see some awesome new gadgets and spot computing trends. So, what kind of promising new computers did they build on the eve of Windows 10?
---
---
Back in the '90s, you could buy a bargain-brand Gateway or eMachines PC for about $US400. They were everywhere. Everybody's grandma got in on the action. They were also, objectively, pretty crappy computers. That's more true now than ever. Why? Because now we have the $US180 HP Stream Mini. That's why.
---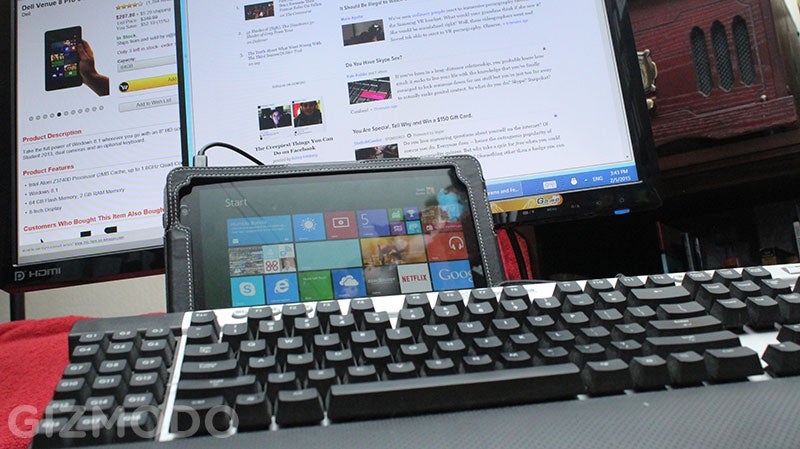 ---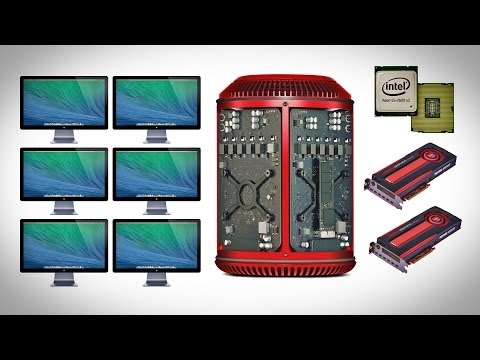 The cheapest Mac Pro you can buy, Apple informed us last week, will cost you $3999 in Australia. That's a pretty penny, sure, but not outrageous for a workstation these days. What if, though, you spec it out as far as you can go? That's when we hit new car territory.
---
---
Leap Motion isn't just going to be a stand-alone product. The motion-control brand just announced a partnership with HP, meaning that you'll be seeing several HP devices with Leap Motion technology bundled right in by the end of the year.
---
Ultrabooks are great, but it can also be super convenient to have a slimline All-In-One PC waiting on your bedroom or dorm desk to get stuff done. They're a great family room shared PC option, too. We've already run you through our favourite ultrabooks, the hottest convertibles and the slickest gadgets, now it's time to get your desk sorted with the perfect All-In-One.
---
Loading page