Loading page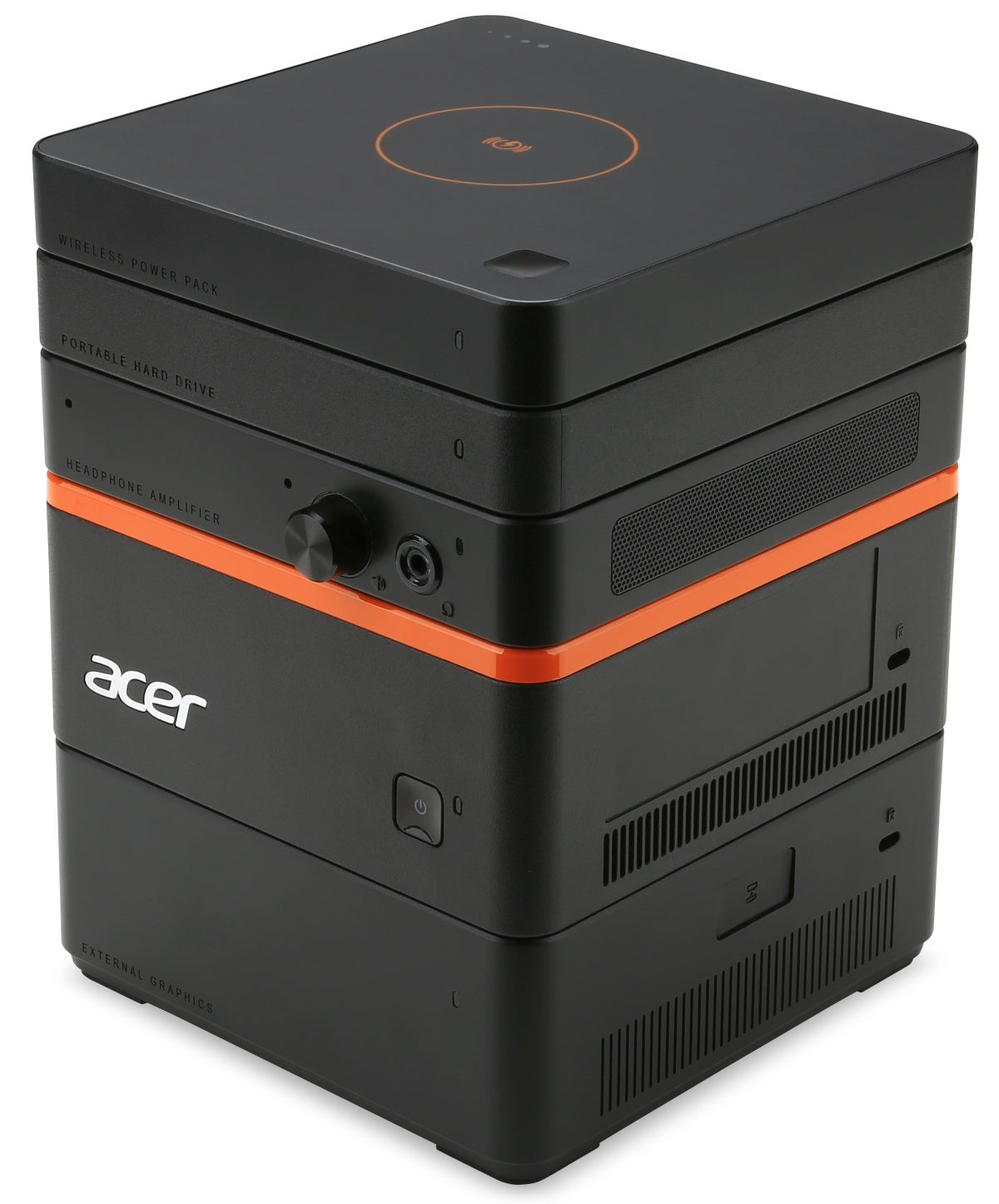 ---
Alienware generally makes giant honking gaming computers. There are two exceptions: The tiny Alpha, and the console-sized X51 desktop. And today the X51 is getting some pretty huge additions — including custom liquid cooling, PCIe solid state storage and external graphics.
---
I own a Dell XPS One 27 — a giant touchscreen PC. It's basically a huge 27-inch monitor with an entire computer crammed inside. The Windows equivalent of an iMac. I like the compact, integrated design so much I've bought two of them over the years, but I've never really had a need for the touchscreen — it's just kind of there.
---
HP has some new PCs for you to ogle, including a reinvented Pavilion X2 tablet-laptop hybrid, a new Envy laptop, and the Envy Phoenix gaming desktop. It's a big makeover for the company's line-up, laptops especially, and if you're looking for a new machine to take to school or uni then your interest should be piqued.
---
Every June, the PC industry descends on Taipei to show off its latest wares. The Computex trade show is a great place to see some awesome new gadgets and spot computing trends. So, what kind of promising new computers did they build on the eve of Windows 10?
---
---
Back in the '90s, you could buy a bargain-brand Gateway or eMachines PC for about $US400. They were everywhere. Everybody's grandma got in on the action. They were also, objectively, pretty crappy computers. That's more true now than ever. Why? Because now we have the $US180 HP Stream Mini. That's why.
---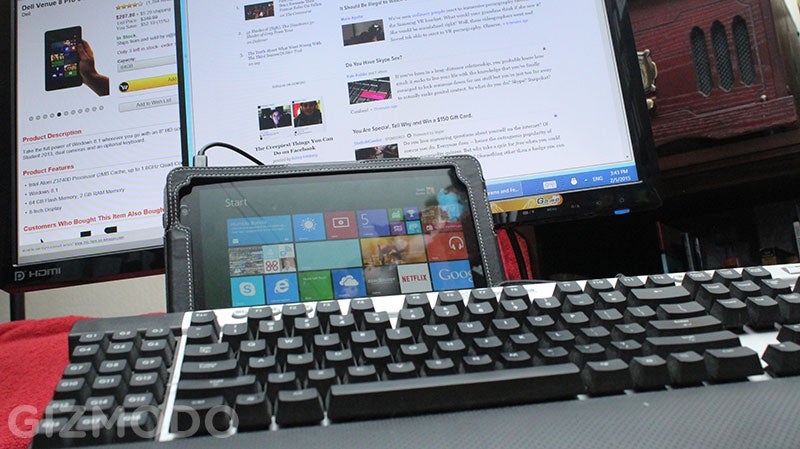 ---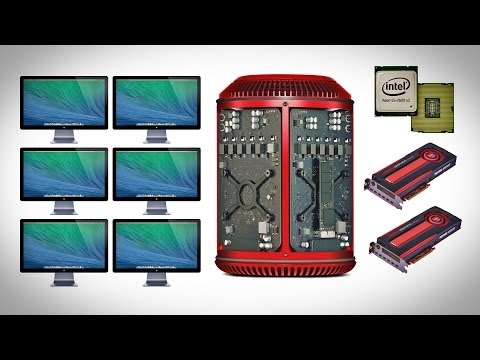 The cheapest Mac Pro you can buy, Apple informed us last week, will cost you $3999 in Australia. That's a pretty penny, sure, but not outrageous for a workstation these days. What if, though, you spec it out as far as you can go? That's when we hit new car territory.
---
Loading page