Earlier this week, we asked you to help us sort through the (significant) muck for the best iPhone 6 cases you've seen thus far. We've already had a look at the iPhone 6 Plus players out there, but this particular bounty was far more plentiful.
---
You know that disappointing feeling when you bite into a banana and there's nothing on the inside? Normally they can't compete with the likes of a caramel-packed tube of Rolos, but the DestapaBanana levels the playing field. It lets you inject bananas — still in their peel — with all kinds of fillings so you can (pretend to) eat healthy and enjoy your snack.
---
The design process is a many splendored thing full of trial and error, prototypes and practice runs. When your genius is ready to make its debut, filing a patent is a bureaucratic way to project your concept from idea-stealers — but it turns out the diagrammatical drawings are artworks in themselves.
---
Science hasn't gotten around to officially proving it just yet, but everyone knows it's all but impossible to hate Winnie the Pooh. Even though the yellow bear's admitted to stealing honey, harassing rabbits, promoting obesity and other antics — that the designers at Nendo have captured in this adorable glassware collection featuring sculpted silicone lids and coasters.
---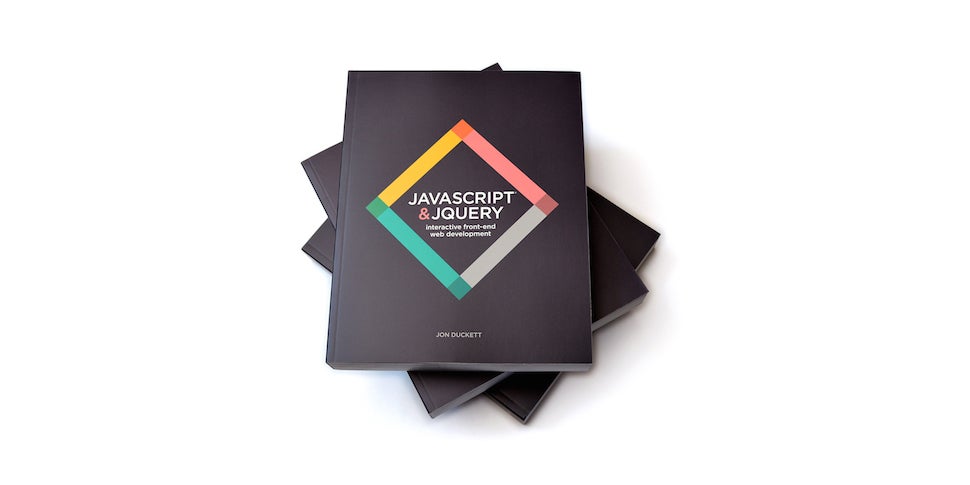 Regardless of whether or not you agree with the "code or die" sentiment that's been floating around the internet, if you have decided to teach yourself to code, the sheer number of learn-to-code sites alone is overwhelming. So do yourself (and your eyes) a favour and pick up Jon Duckett's JavaScript and jQuery book instead.
---
An origami-inspired purse sounds needlessly complex. Futzing around with folds when you're trying to find your keys in the abyss of a bag? No thanks. But! But: The reality of this Distortion clutch, designed by tech-friendly design icon Issey Miyake, is rad. Like, I-would-definitely-carry-the-hell-out-of-this rad.
---