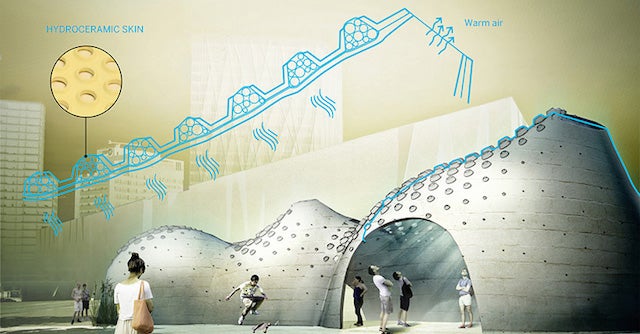 Our reliance on air conditioning, however magical an innovation, has become a serious environmental burden. Which is why researchers in Barcelona designed a material they say can naturally cool rooms by about 5C, using a moisture-absorbing polymer that "sweats" much like our own body.
---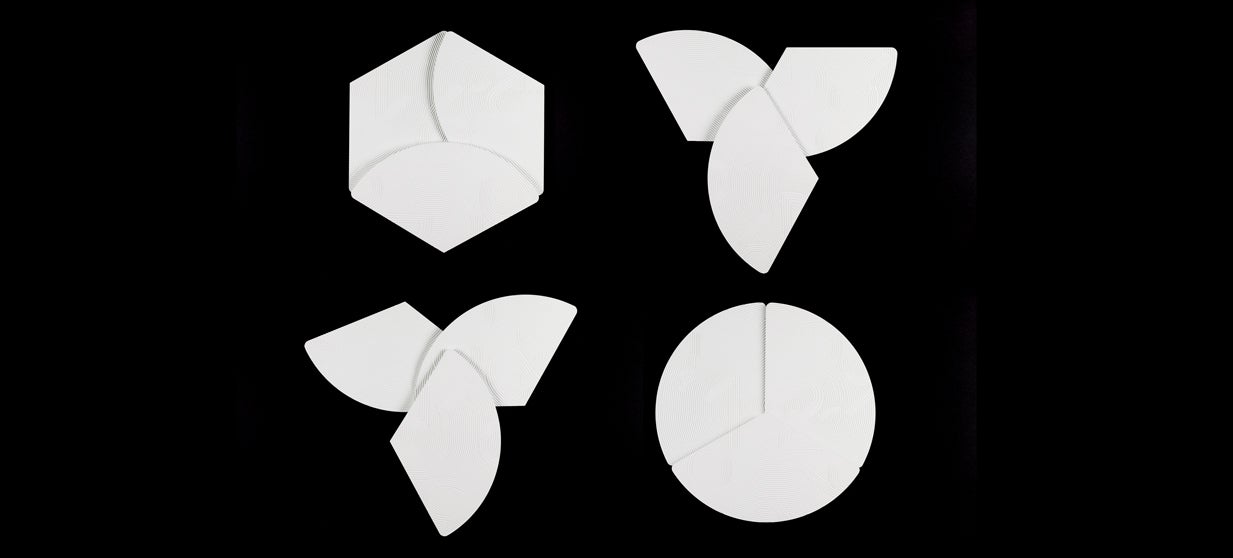 ---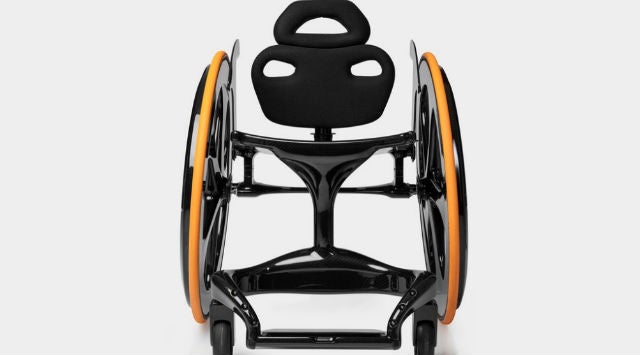 ---
For most of us, LEGO sets are little more than a child's toy. But for Nathan Sawaya, they're an interlocking plastic canvas, an artistic medium of immeasurable potential and capable of transforming into any shape imaginable. Art of the Brick: A Life in LEGO showcases some of Sawaya's most ambitious projects — this mammoth T-Rex skeleton, for example — and the inspirations behind them. The following is an excerpt from the book.
---
Sitting is comfy, but hours (and hours and hours) on your rear end isn't great for your bod (even though it probably won't kill you). Standing is good but tiresome after a while. Hybrid desks can be pricey but IKEA is betting on Bekant, a workspace that raises and lowers on two telescopic legs with a button push.
---
IKEA, in general, is a frightening place, a bizarre isolated world unto itself filled with sad, desperate people. Sometimes, I feel like I'll never make it out of that maze alive. That's what makes this ad from IKEA Singapore, promoting its late-night shopping hours, one of the best Halloween ads I've ever seen.
---
The future will be — get ready for it — normal. That's the striking and entirely non-boring vision presented in TBD Catalogue, which you might describe as a fictional SkyMall catalogue from 2024. There are no dramatic utopian or dystopian predictions in this slim, blue volume, but it does contain a bizarre and fascinating reflection of the technology of today.
---