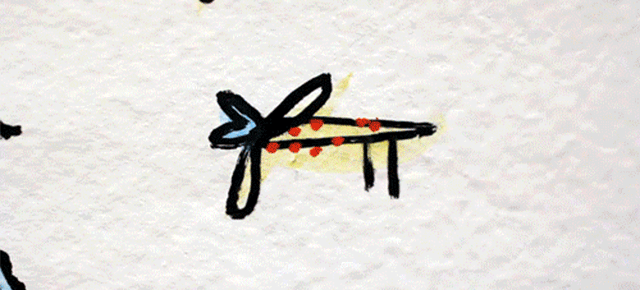 ---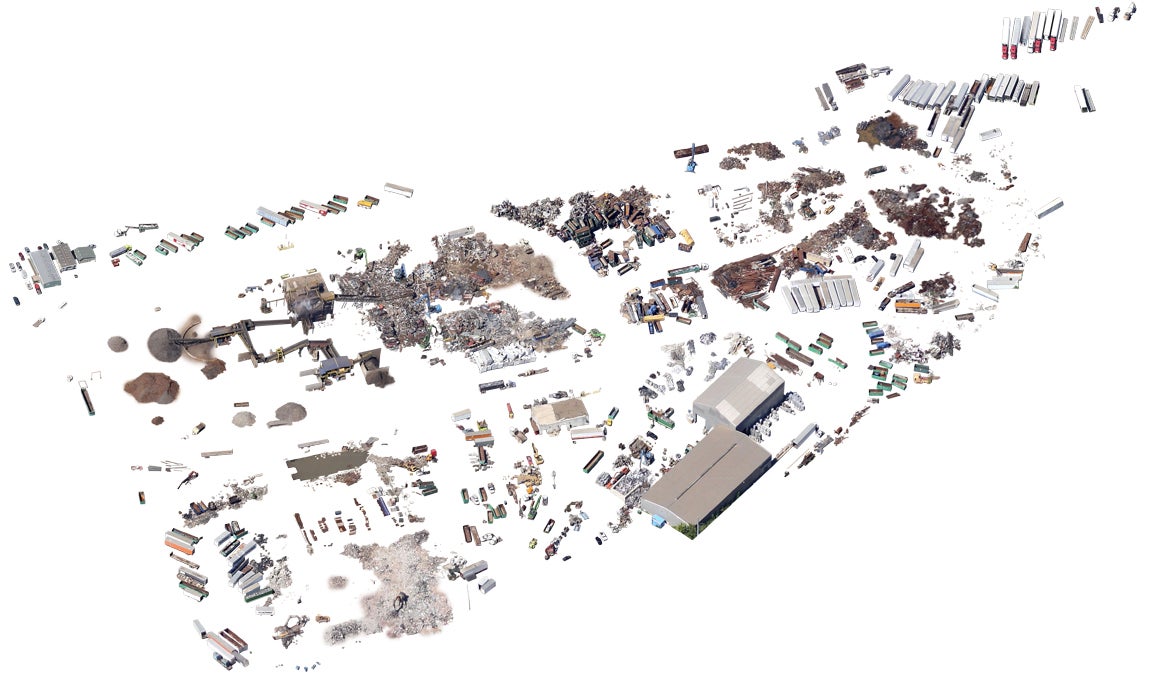 Human civilisation has littered the natural terrain with sprawling megastructures too big to be entirely seen from the ground. But when seen from above, isolated from their surroundings — as in the work of Jenny O'Dell — these vast tangles of organised chaos will wreak even more havoc on your sense of scale.
---
I love Wikipedia, but too often the articles are just not that easy to read. It's not that my English isn't good enough. My English good. There is Simple English Wikipedia, but it doesn't cover as many topics and it's not as thorough.
---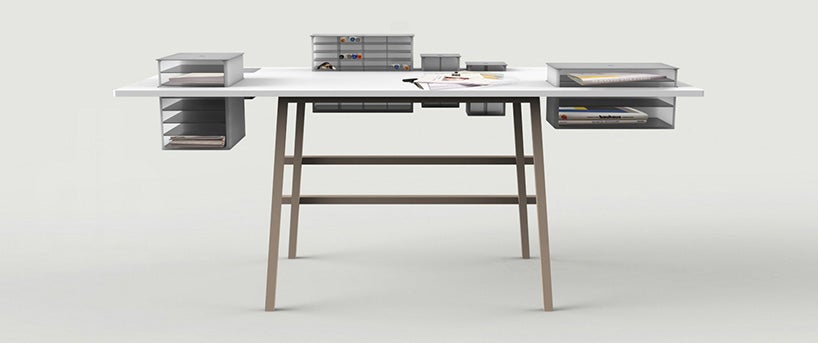 ---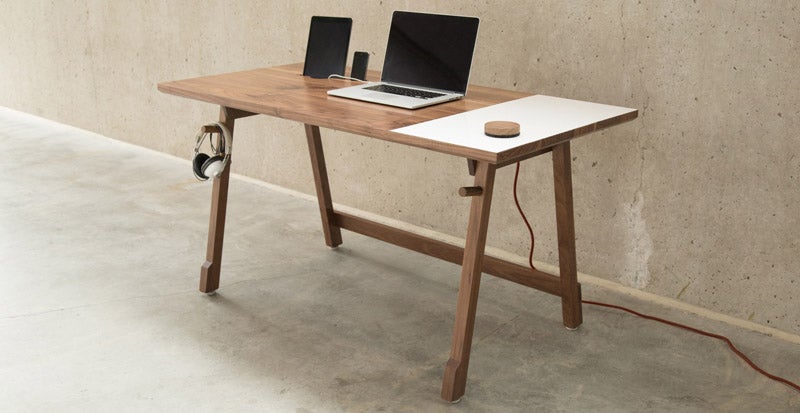 Man, it feels good to sit down at a desk where everything is in order — or so I've heard. Mine is always a disaster, what with the cords and cables and scattered reminder notes I've scrawled on bits of paper that will undoubtedly get lost in the shuffle. But this lovely specimen from Artifox looks like it would seriously help whip things into shape.
---
There's nothing worse than having to stuff your packed wallet into your fancy suit pants of an evening. It produces an unsightly bulge on the pocket you select, and it lets down the whole outfit. Thankfully, Australian tailor M.J. Bale is here, with a new suit that has a PayWave tag built into the cuff.
---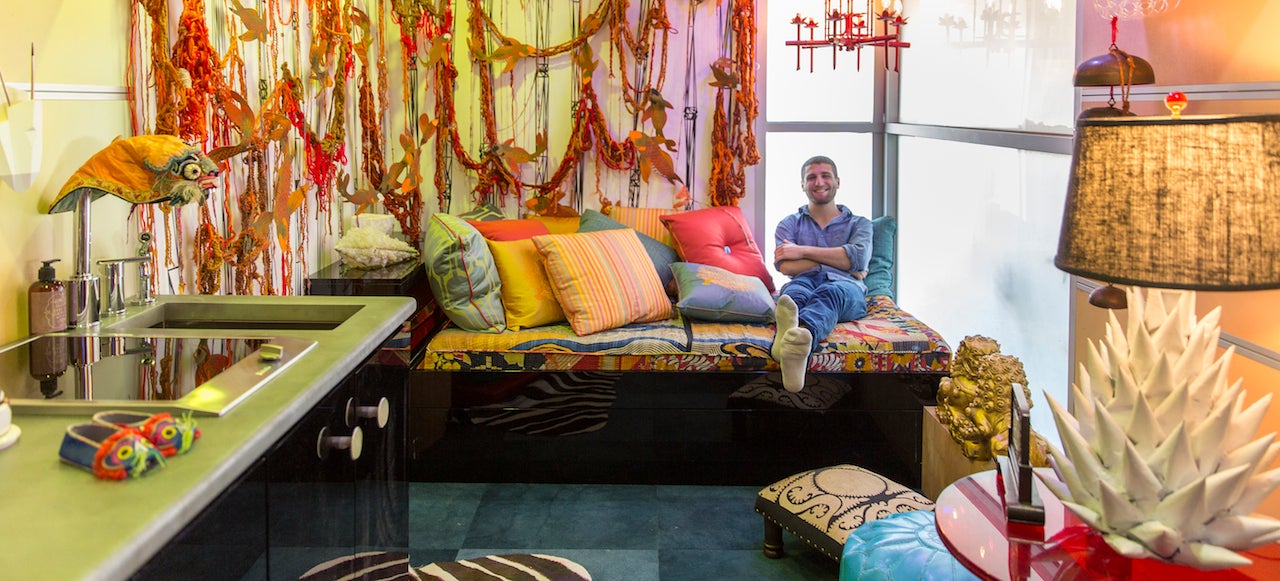 The world is running out of space. Truth be told, the world is running out of a lot of things, but some very simple tweaks to our lifestyle could make the space issue less of an problem. That's why students at the Savannah College of Art and Design built the SCADpad. It's tiny. It's cheap. And it's actually kind of cool-looking.
---
New York Times architecture critic Michael Kimmelman is on a roll lately in his quest to hold architects accountable for their design shortcomings. His latest target? The firm HOK, which he says has turned tech manufacturer LG's new headquarters into an "eyesore".
---