Economic downturn be damned, this pair of spliff-shaped buildings are determined to rise high on the Dubai horizon. While they won't give the Burj Khalifa a run for its money, these twin towers are already being touted as the world's tallest duo. I hope they will be nicknamed the Dubai Brothers. Get it, because Dubai sounds like doobie? Sigh.
---
Back in 2011, Gizmodo reported on MIT Media Lab's cool new logo: a self-generating algorithm that gave each and every team and employee within the organisation their own unique logo. This month, the lab revealed a new identity, doing away with the old version after an extraordinarily short run. And they had a very good reason for it.
---
It's the difference of just 2.5cm. In 2005, the guardrail manufacturer Trinity Industries shaved that much off its guardrail design, saving the company $2 per guardrail head. It also neglected to report this design change to the Federal Highway Administration. Tens of thousands of these potentially deadly guardrail heads are now installed all over the US, and after numerous accidents and deaths, states are finally banning it.
---
The corkscrew, like so many other inventions, was borne out of necessity. For as long as we have sold wine in glass bottles sealed with cork stoppers, consumers have struggled to easily remove those corks. As soon as the earliest glass bottles arrived in late 17th-century England, inventors began dreaming up instruments to ease the removal of corks.
---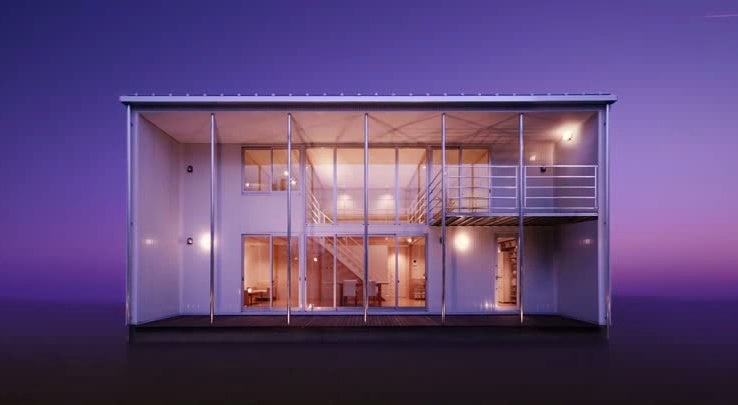 The Japanese retailer Muji has built a cult following by offering nearly any object you could want in your home for not much money and proportionately great design. Now, the company is offering one more item to its line of 7500 housewares: actual houses. And there's a very good economic reason for the ambitious new venture.
---