Is there anything more awkward than showing up to a birthday party or a wedding and plunking down the smallest present on the gift table? It turns out that science can help compensate for your limited spending through some simple optical illusions. By wrapping your gift in this clever paper that makes it look like an apartment building, the human eye will see it as being much larger than it really is.
---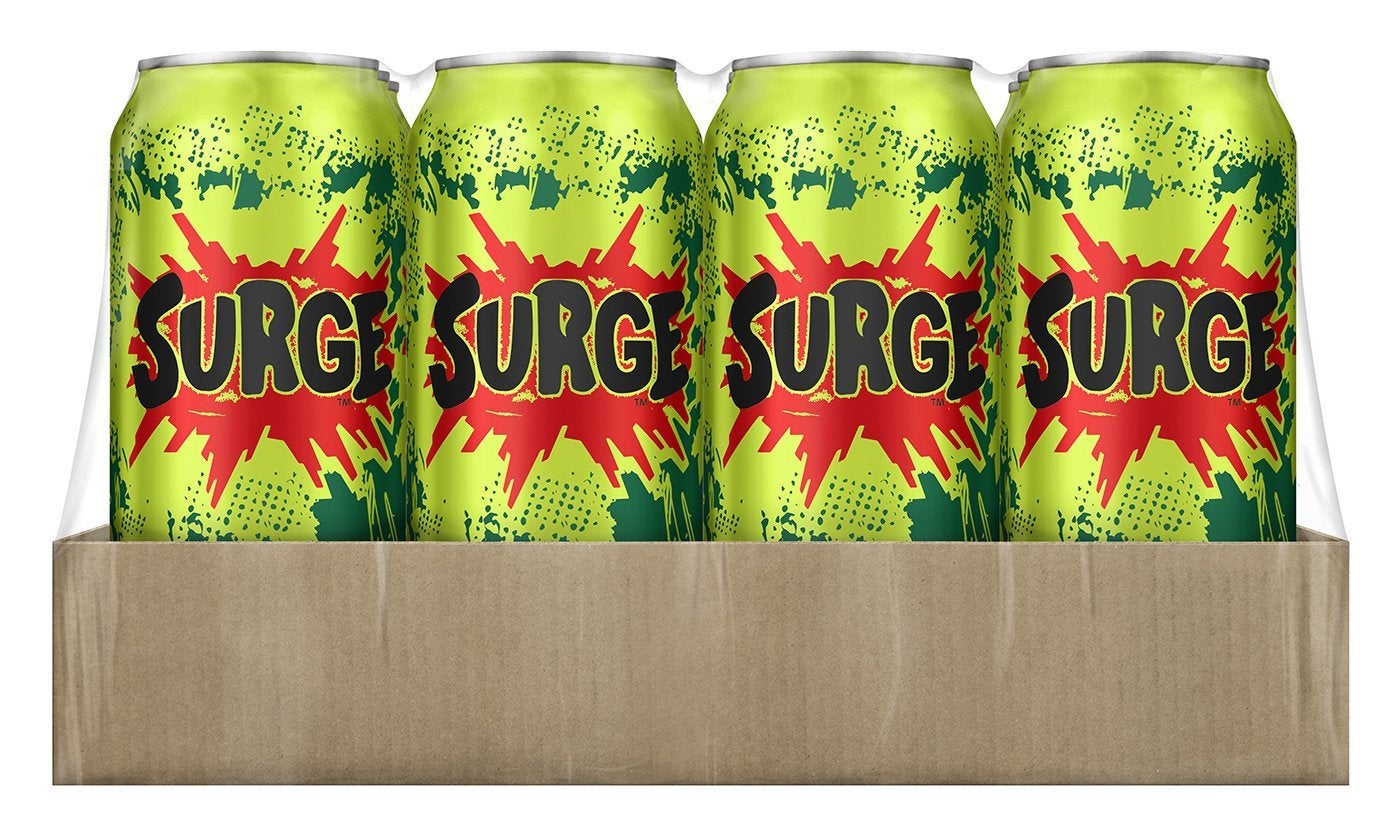 ---
The public restroom is not a place worth celebrating, generally speaking. It is a place of absolute necessity, awkward small talk, and worst case scenarios come true. Cintas, a company that specialises in — what else? — bathroom supplies, is dead set on changing that perception. Which is why it sponsors a contest to find the best restrooms in America.
---
Mountain goats have an uncanny ability to traverse the steepest of terrains without so much as the slightest misstep. So it only makes sense that if one were designing a prosthetic leg for human mountain climbers they would look towards nature's masters most sure-footed creations for inspiration. And that's exactly what designer Kai Lin did with his Klippa prosthetic.
---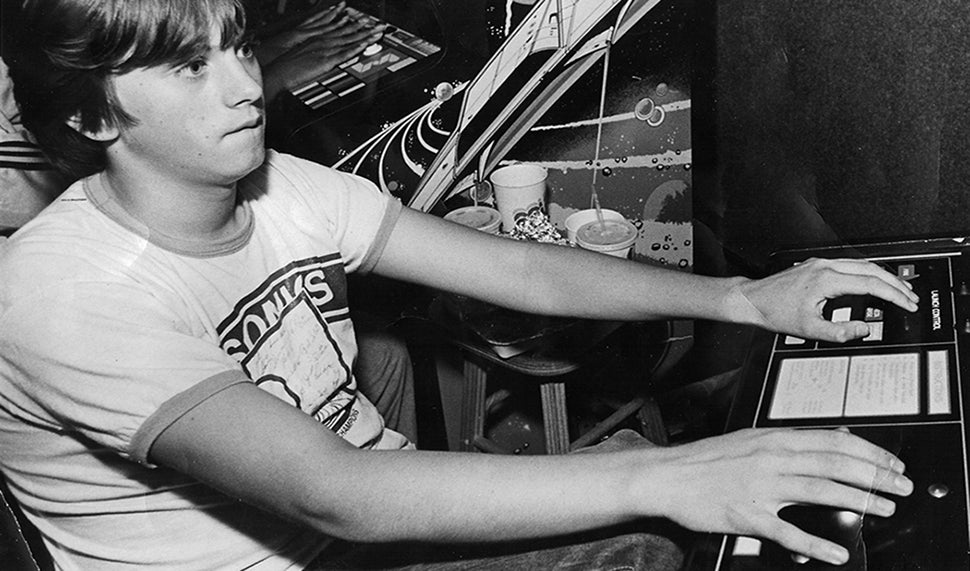 It's hard to say if the Macintosh would have been so successful if it hadn't had such a revolutionary interface — namely, the mouse. While Apple didn't invent the mouse, it did commission the now legendary engineer Jim Yurchenco to make it viable. And he looked to Steve Jobs' former employer for inspiration.
---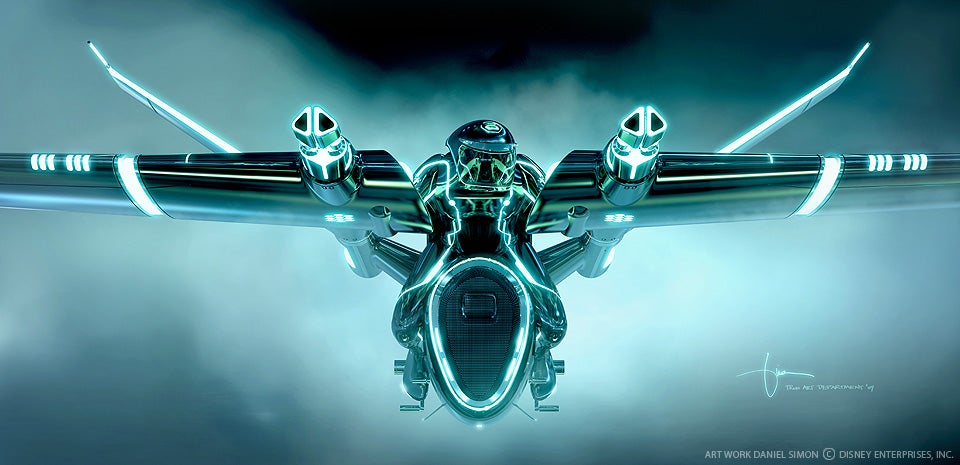 ---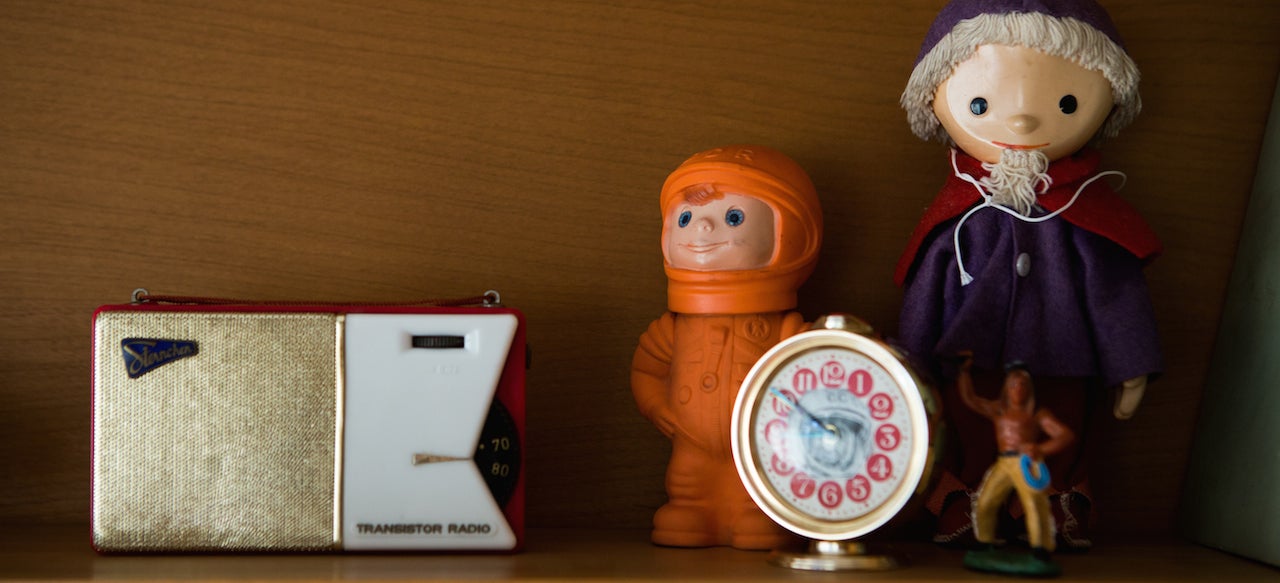 ---
Lots of us spend a lot of time lounging, sleeping, eating — heck, living out of and off of Ikea furniture. In order to promote a new superstore coming to Clermont-Ferrand in the middle of France, the company installed a fully functional climbing wall of inexpensive modern furniture outside of a cathedral. Spiderman's new living room?
---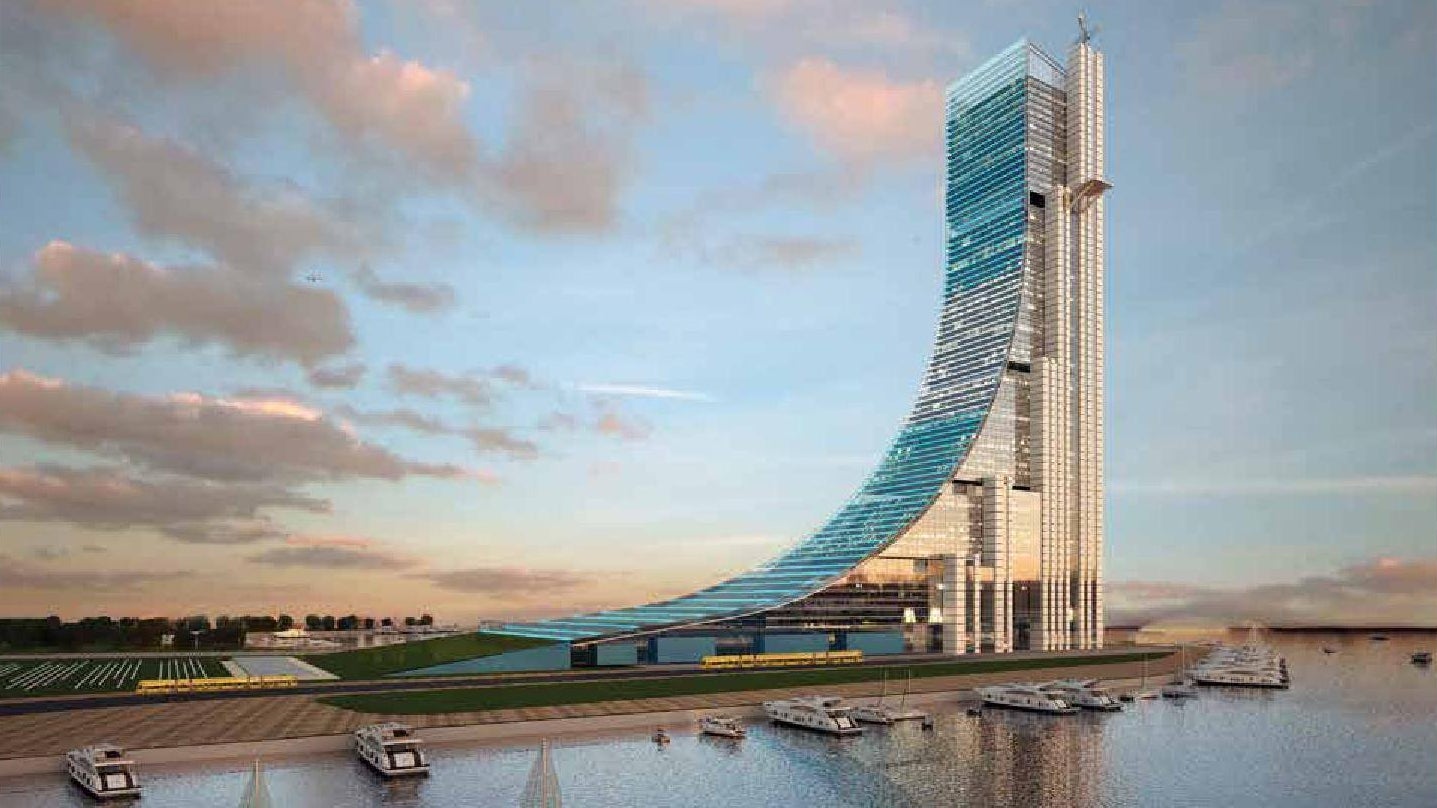 ---
If travelling to a different — and dryer — part of the world means you'll be waking up with dry sinuses and bloody noses every morning, a humidifier should be the first thing you pack. But not the giant machine in the corner of your bedroom, this tiny six-inch carry-on friendly plastic bottle from 11+ that's powered by USB.
---