Loading page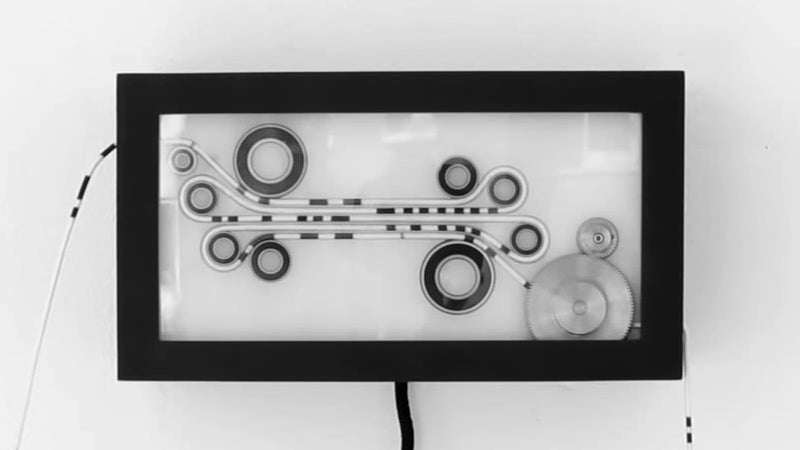 Video: As far as complicated clocks go, it's going to be hard to top Felix Vorreiter's FLUX 1440, which displays the time using a simple pulley system, and around 1.18km of white string covered in what looks like random marks. However, as layers of the string align inside the clock's various pulleys, so do those random marks, revealing the current time every minute.
---
You think body hacks are cool, but aren't quite ready to get that electronic implant. Fair enough. If you're style-conscious, then a set of RFID-impregnated fake fingernails might be a good compromise. It's certainly fashion forward.
---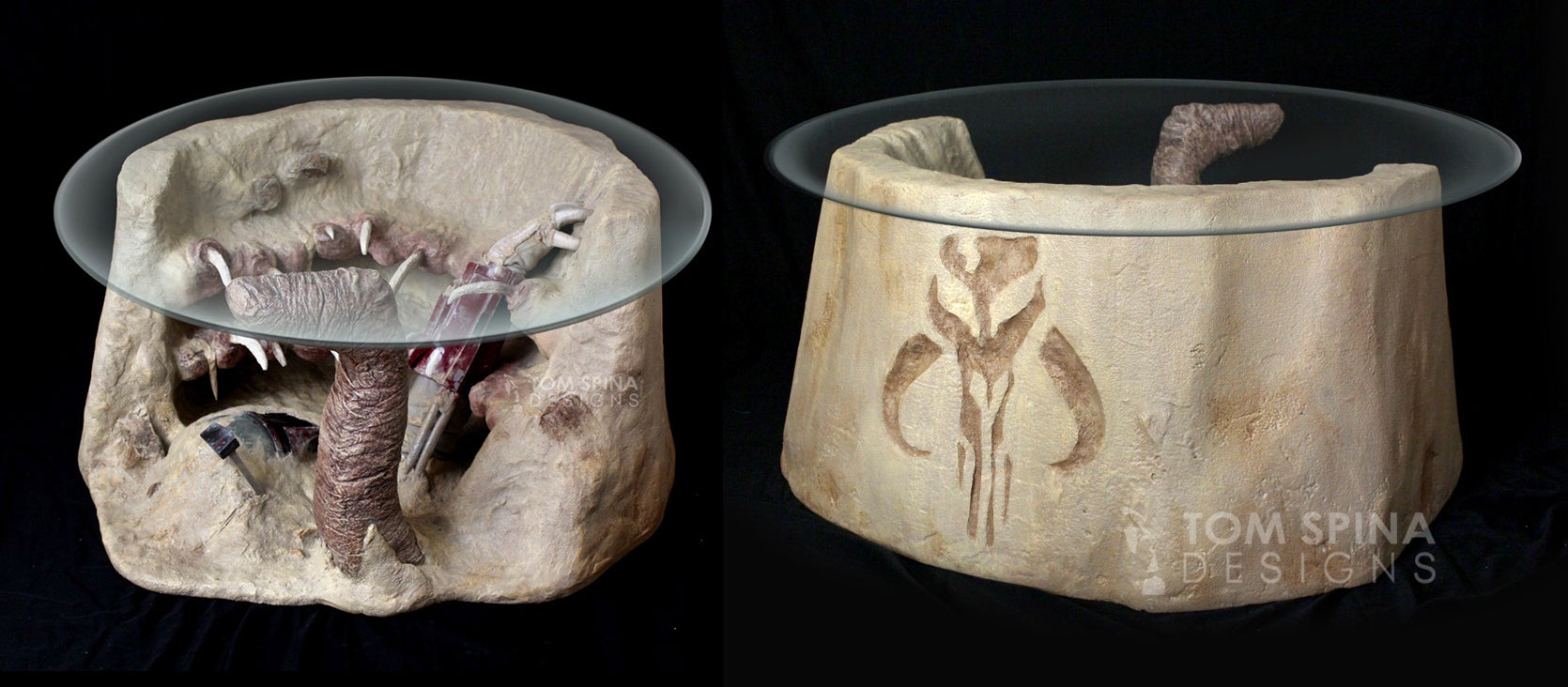 Tom Spina Designs is back with another custom Star Wars-inspired coffee table. The studio's previous efforts recreated The Empire Strikes Back's Wampa Ice Cave, but its latest creation is a little more gruesome, putting The Return of the Jedi's Sarlacc Pit in your living room — complete with a barely alive Boba Fett trying to crawl out.
---
It's considered to be one of the most perfectly designed video game levels of all time because it introduces players to new gameplay concepts without an instruction manual. And if you have fond memories of Super Mario Bros.' Level 1-1 (who doesn't?) you can now immortalise it on your wall.
---
Video: This is the "Kiefer Technic Showroom" in Austria and the changing panels are meant to help the people inside regulate the internal temperature. Given China's "weird architecture" ban, it's good to see that there are still weird buildings around the world.
---
Way back in 2008 BMW revealed an especially outlandish concept car called the GINA Light Visionary Model that traded metal body panels for a flexible lycra-like fabric wrapped around the vehicle. It wasn't exactly pretty, which makes it harder to understand why Puma would use it as inspiration for a new shoe.
---
Many New Yorkers have schlepped to Penn Station to take a train out. We've sat in the waiting room, bored, and said to ourselves, I know what would improve my experience better. If only I could go on a 1,200 foot amusement-park ride before my train arrived.
---
Eero Saarinen designed some of the most iconic American buildings of the 20th century. The arch in St Louis? That was him. The TWA terminal at JFK airport? That was him too. And it wasn't just buildings. Saarinen also designed the furniture that would define futurism of the 1960s, like the tables in Stanley Kubrick's film 2001: A Space Odyssey.
---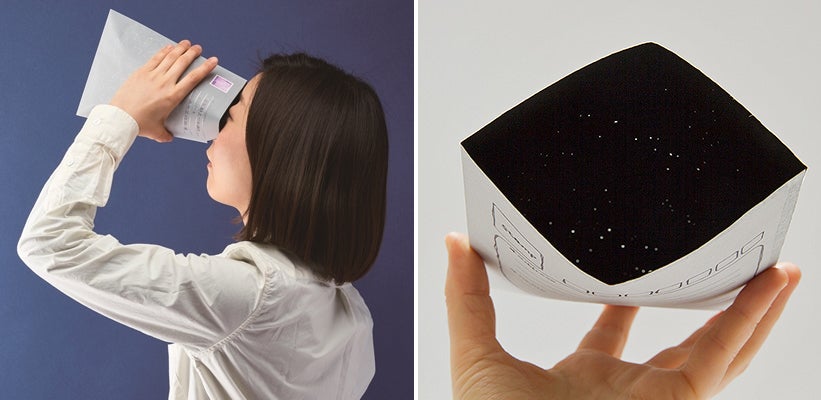 If you still believe that a hand-written letter carries more emotional weight than an auto-generated response to a text message, these star-filled envelopes will even let you send an entire galaxy to your friends and loved ones — if they peer inside.
---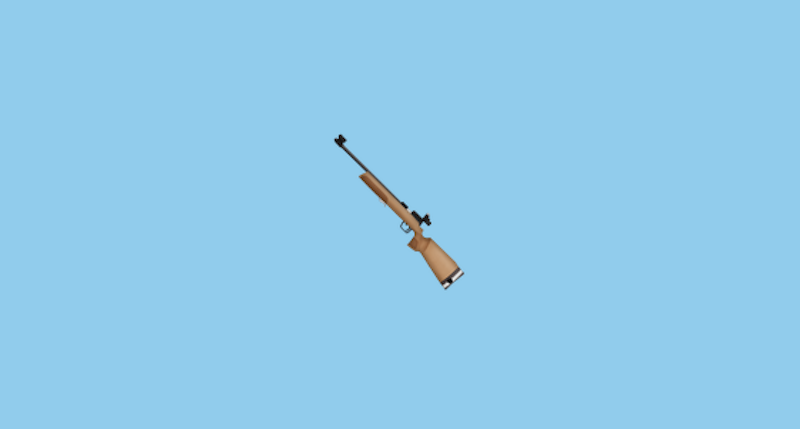 Unicode 9.0, which will be out June 21, is one of the most highly anticipated releases in emoji history. Finally you will avail yourself of the need to type out the letters for avocado, bacon, selfie, face palm, and pregnant. But last month, one controversial emoji was removed from the lineup: Rifle.
---
Loading page