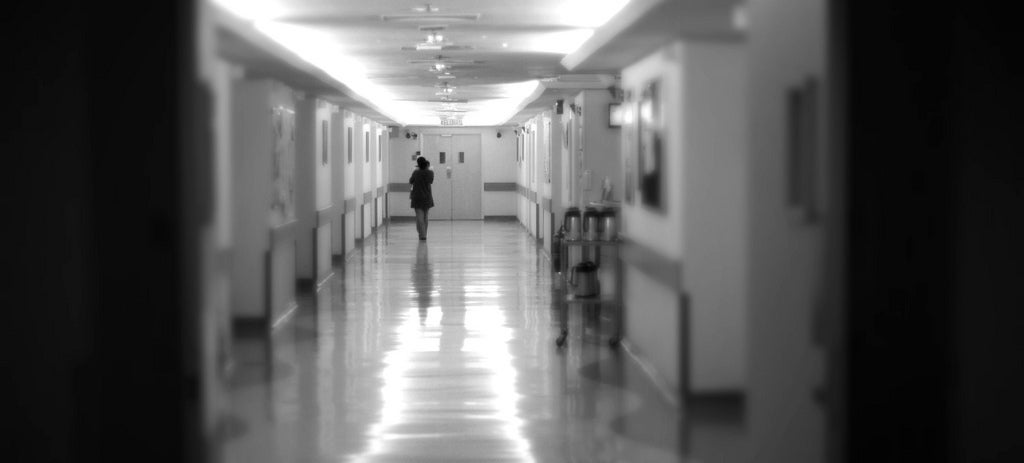 ---
If you're already feeling self-conscious about the tiny one-bedroom apartment you call home, this stunning sixth-scale house designed for dolls or action figures isn't going to make you feel any better about your living arrangements. But it will give you something to aspire to one day, because this isn't Barbie's dream house, it's everyone's dream house.
---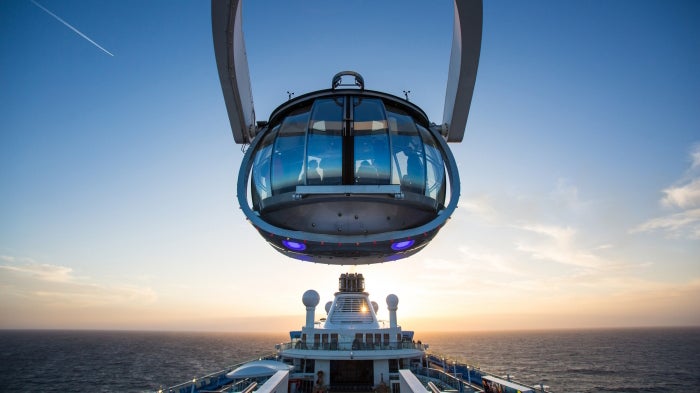 I woke up in a strange place. The bed felt plush, and when I rolled over onto my side, there was water, an ocean full of it. I felt slightly sick. I'd just spent my first night on the world's most advanced cruise ship, but a billion dollars worth of technology is no match for the Atlantic Ocean.
---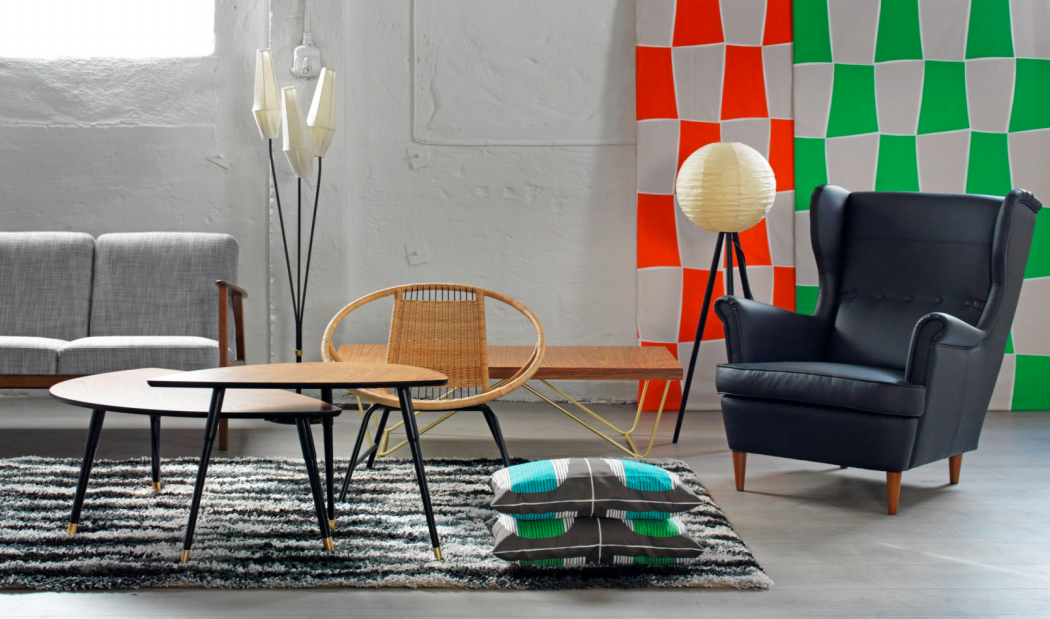 ---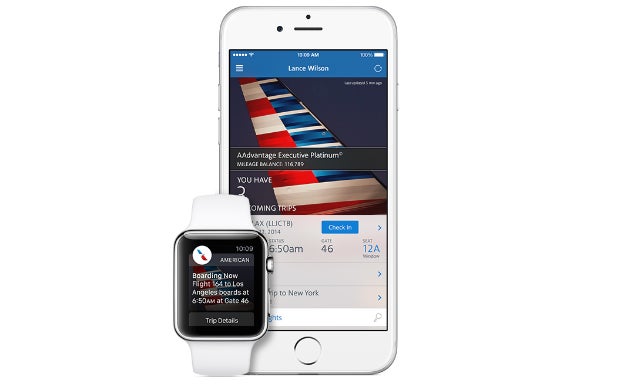 This week the Apple Watch made a big step towards reality, with the release of WatchKit for developers of watch apps. Hidden within a fairly mundane document are plenty of glimpses at how Apple envisions smartwatches fitting in with our lives.
---
Thanks to the increasing price of real estate in almost every growing city, apartments are growing smaller by the year. But architects are thankfully getting more crafty with every reduction in size. Previously, I'd have written off an 8sqm apartment as impossibly tiny for anything but my pet hamster — but after seeing this design, I'm not so sure.
---