Italian designer Pietro Russomanno's Raceline is the 8m long daughter of a classic Riva boat — one of my favourite vehicle designs — and a classic sports car. If I had to spend a summer in the Mediterranean riviera, this is the vehicle I'd like to have to move from coast town to coast town to eat seafood and drink Martinis.
---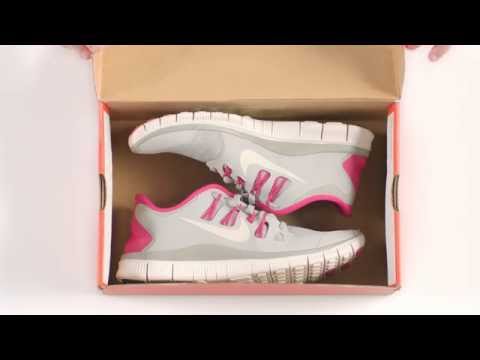 The Nike Free 5.0 is billed as the most flexible shoe in the world. To show off the minimalist runners, Nike had a special new box designed, which uses one-third the material of other boxes.
---
No one is sure when exactly the first WALK/DONT WALK style signs were installed. Even the Federal Highway Administration isn't sure, though it is thought that the first such sign was likely installed sometime in the early to mid-1930s.
---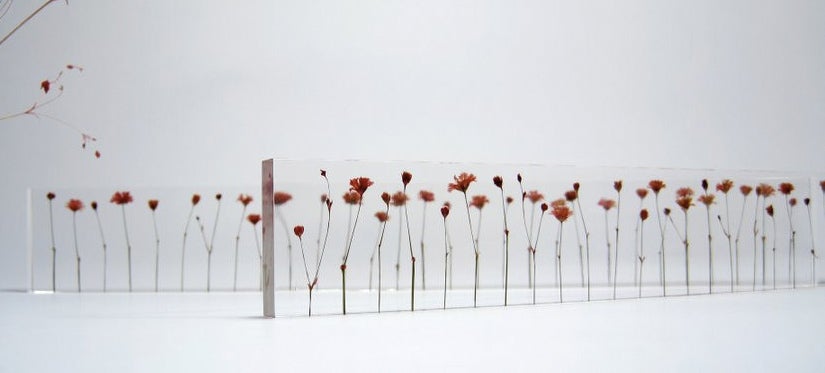 ---