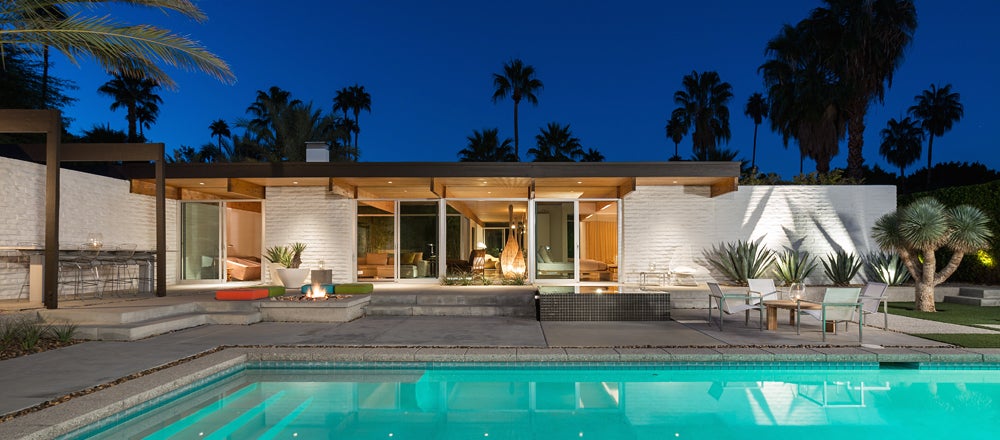 The city of Palm Springs, California, wasn't always known for its sleek, spare residential design. During the 1950s and 60s, architect Donald Wexler designed a particular style of building for the growing town that became known as Palm Springs Modernism — a look that's become synonymous with the desert region and that's seeing a resurgence today.
---
Cliffs are beautiful, terrifying and exhilarating all at the same time. Can you imagine living inside of a glass house that was built inside of the edge of a cliff? This is what a couple of Greek architects are proposing.
---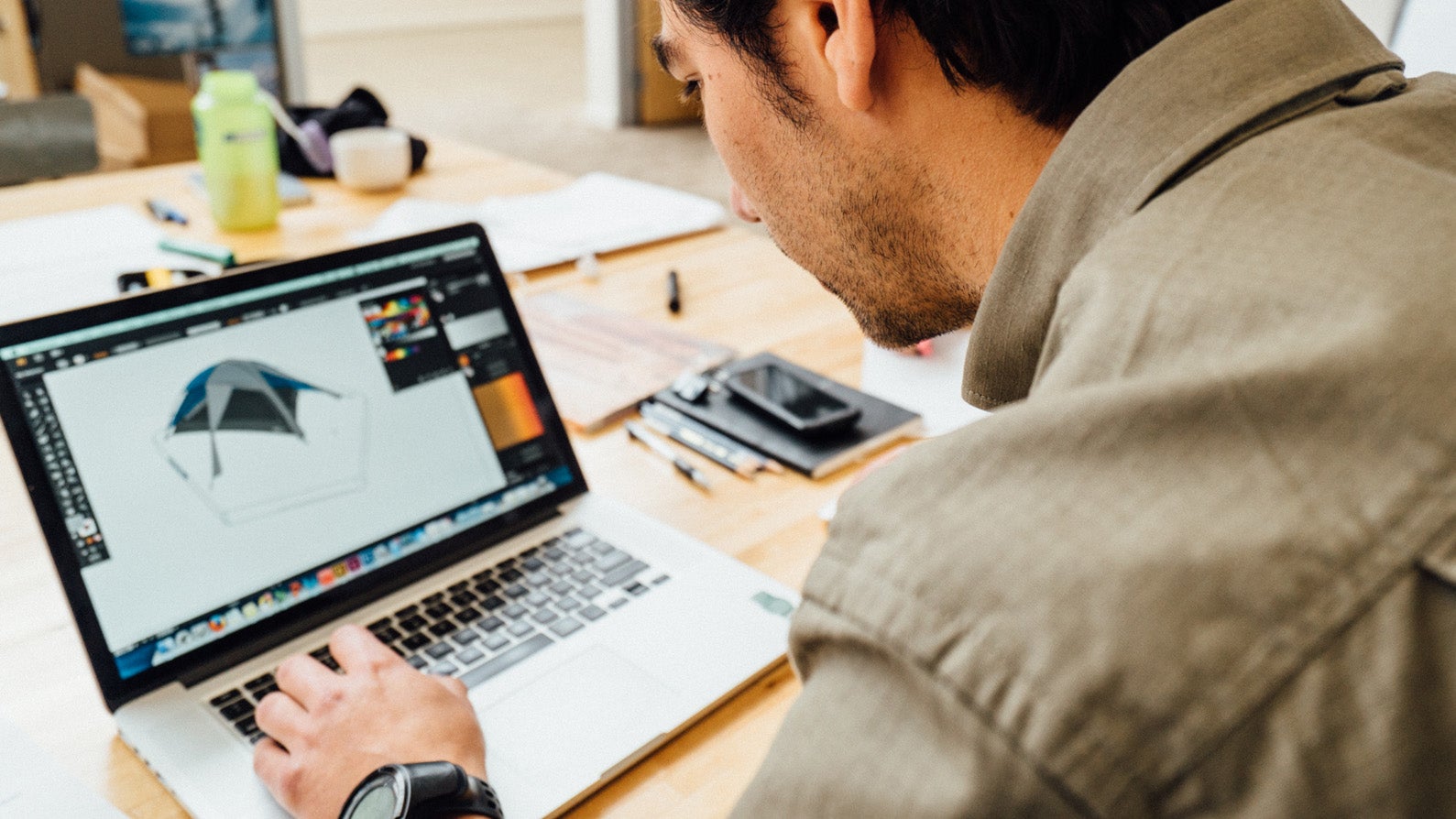 ---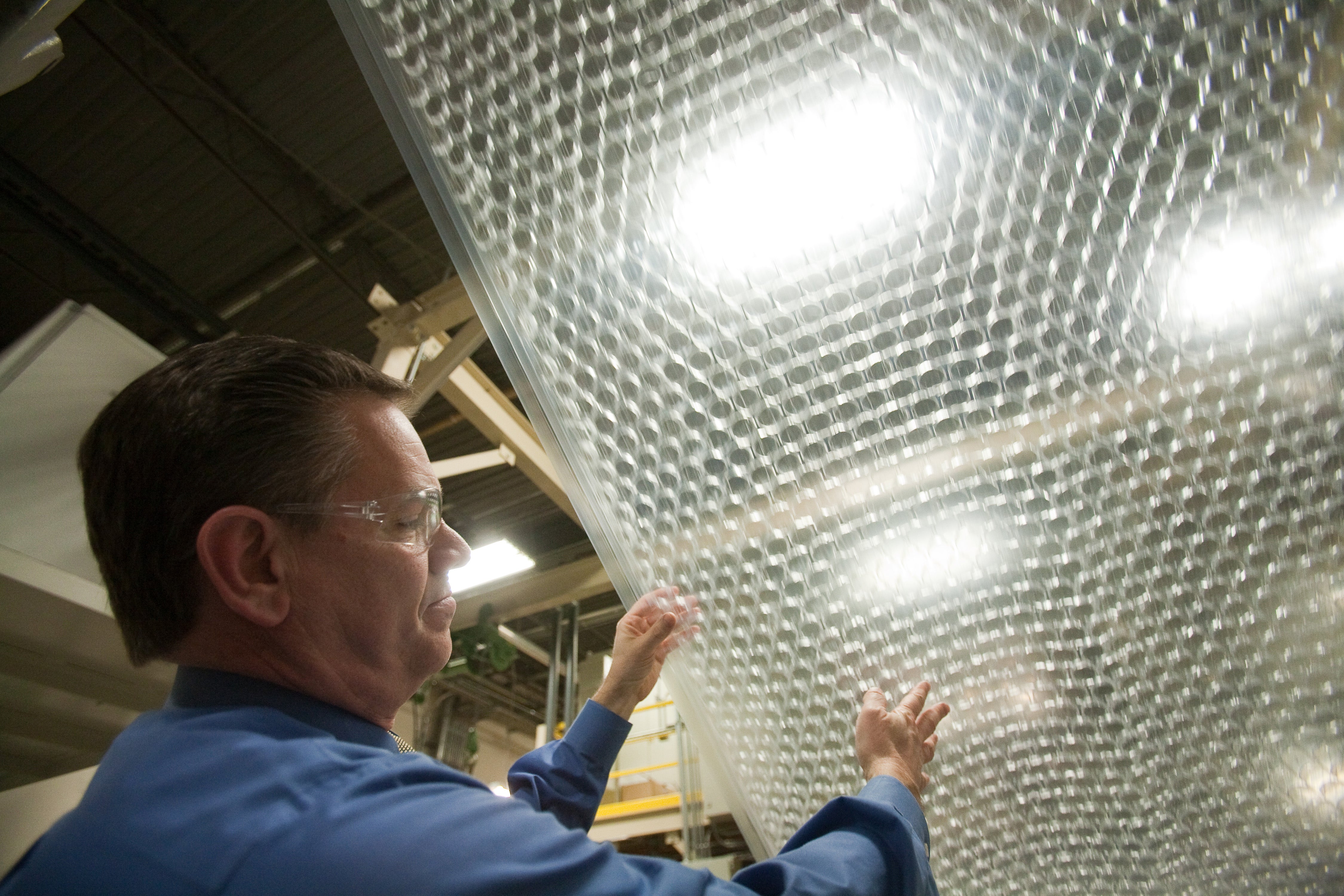 Our ruthless new era of super-efficient global shipping has made it irrelevant. The new product is called — hold your boos until the end, please — iBubble Wrap. It's a version of an unpoppable wrap that's been around for a few years, but as an interesting story by the Wall Street Journal's Loretta Chao explains today, now it's being introduced by Sealed Air Corp: The original makers of bubble wrap.
---
---
Video: The world around you is a rainbow, if only you stop and notice it. This video is a charming celebration of colour in our everyday lives — and a bewilderingly pleasant way to spend two minutes. [Vimeo]
---
Cheap and easy wireless charging sounds like Nikola Tesla's fantasy brought to life. It's downright futuristic to think your smartphone could suck up juice just by placing it near a power source. And that's exactly what IKEA wants to do with its new wireless charging devices. Yes, that IKEA — the Swedish furniture empire.
---
Shelves are like mini museums in your home, putting all your possessions on display. But if you prefer a little flair with added privacy, the Cubrick Cabinet keeps everything hidden until a rotating mechanism reveals all of your personal artifacts.
---