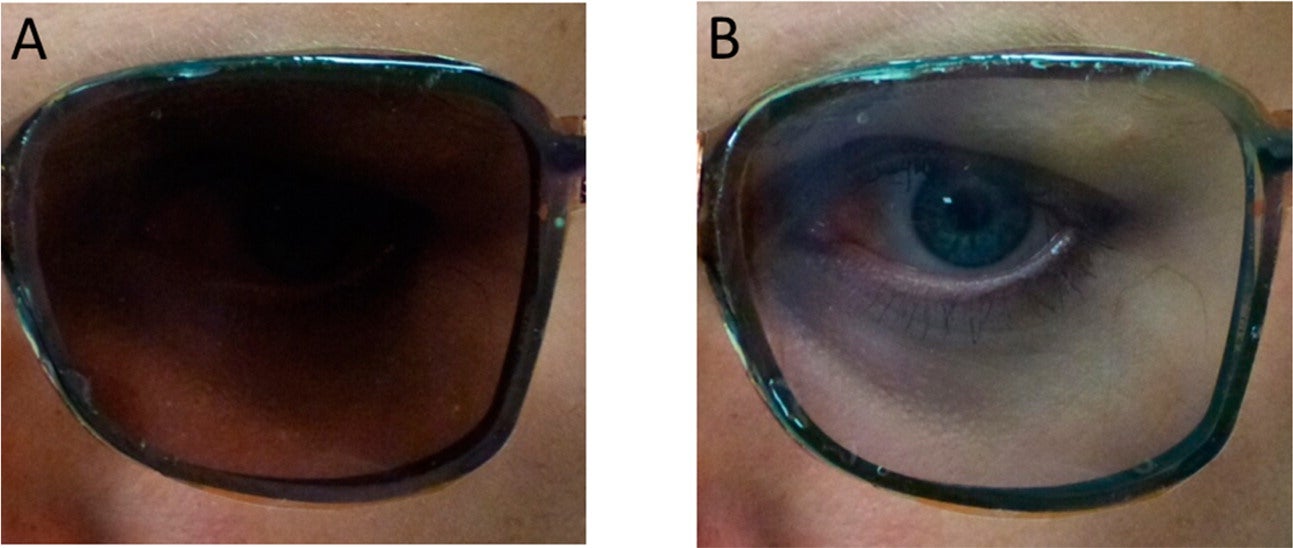 Blessed are those with perfect vision, but the rest of us poor, nearly blind souls know the torture that is looking for sunglasses when we already have to wear glasses. The options are Fitovers that jut out like VR goggles, or flimsy clip-ons, or prescription sunglasses ($$$), or god forbid transition lens. (Please don't get me started on contacts.) But what if transition lens didn't look totally silly? It's possible! Thanks to chemistry.
---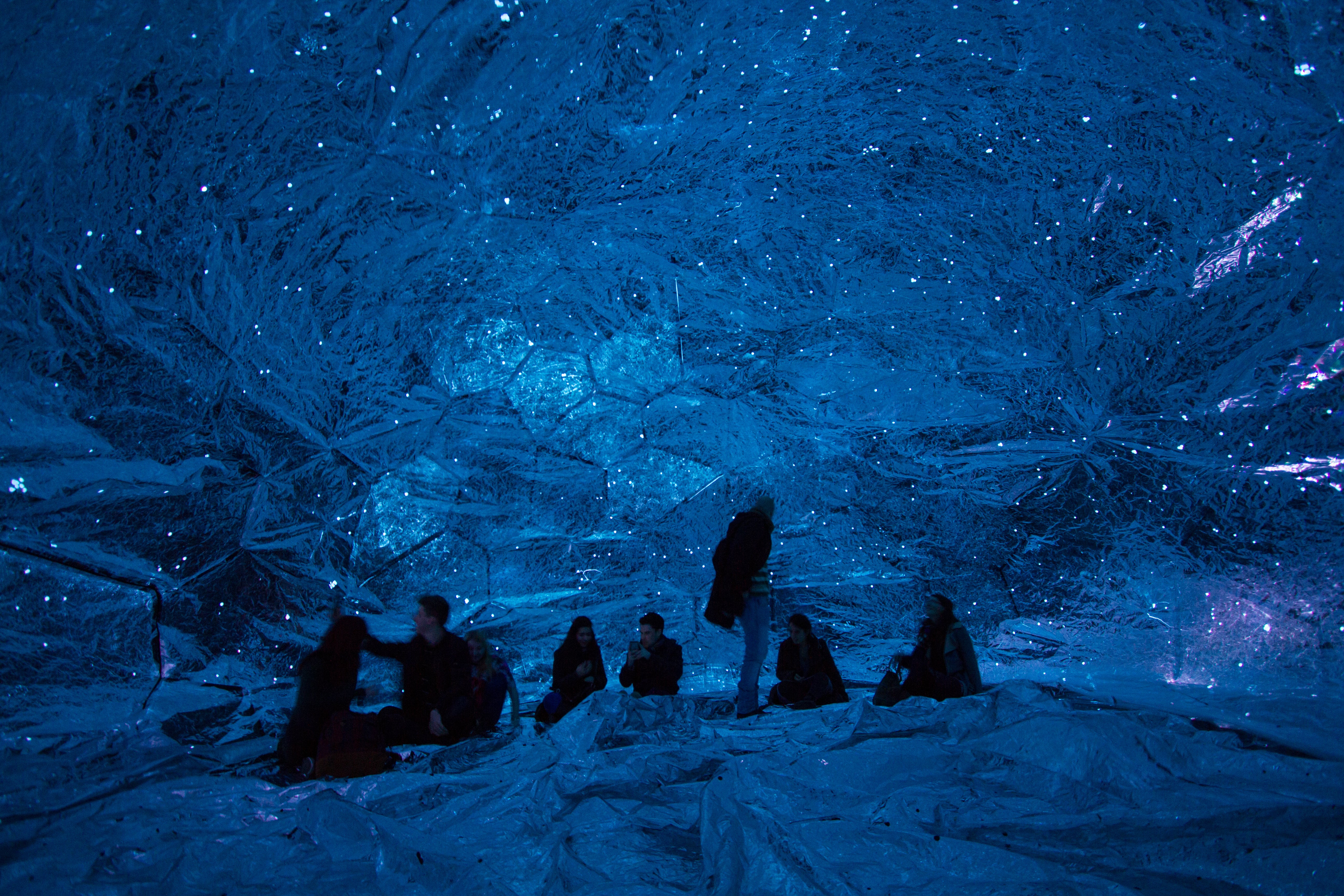 ---
For years, the knife was the most commonly used tool to sharpen the wooden writing instrument known as a pencil (which historians believe was invented in the 15th or 16th century). But whittling the wood away to eventually produce a point was a time-consuming, tedious, and inexact process. As pencils became more ubiquitous in everyday life, it became apparent that a faster and more efficient way was needed to sharpen them. Luckily, two Frenchmen were up to the challenge.
---
Though the technology is ludicrously outdated, Nixie tubes have actually remained a popular alternative to LEDs and LCD displays — at least in devices where function follows form. So it's no surprise that MB&F, known for its over-the-top watches and music boxes, has embraced them on its new Nixie Machine clock that people won't be staring at just to read the time.
---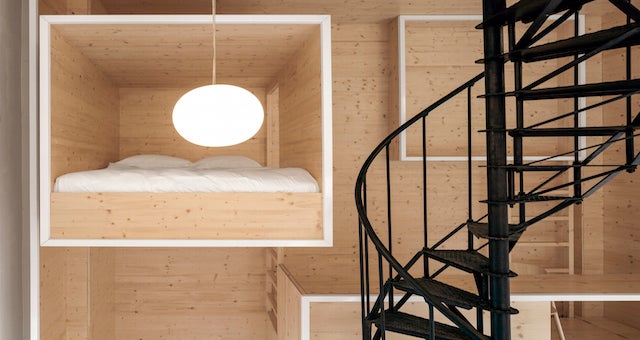 ---
LED bulbs are not only more energy-efficient than the incandescents they're slowly making extinct, they also run cool to the touch, which means if you're bored by their uninspired shape, you can snap on these wonderful 3D-printed hanging skyscrapers that glow like stalactites, turning your living room into an art-deco oasis.
---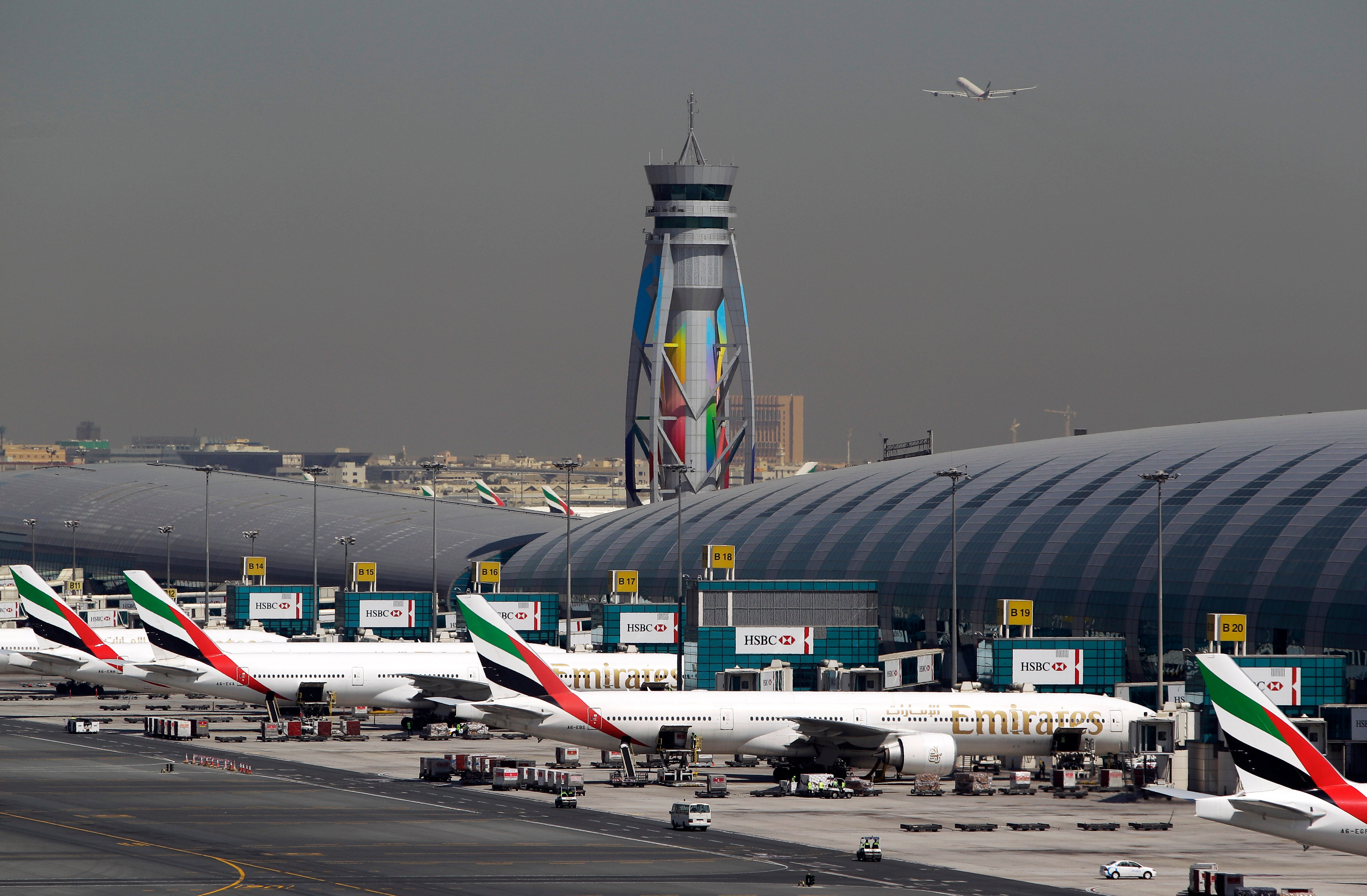 Today, Dubai International Airport announced that it's reached a milestone. It is now the busiest airport in the world for international travellers, a claim that has long belonged to Heathrow, in London. Here's the thing: it won't be for long.
---
Is there anything worse than entombing yourself in a warm sleeping bag only to realise you'll need to face the cold of night again to turn off the lantern in your tent? For those who like their camping on the comfier side, Brunton's new Lightwave Amp can be controlled remotely using a Bluetooth connection to an app on your smartphone.
---
Although not actually worn by real-life astronauts, 'Moon Boots' were still an incredibly popular fashion fad during the '80s. And, 30 years later, designers like Raf Simons are still being inspired by the complex space suits that NASA developed to allow astronauts to safely walk in the vacuum of space.
---