Books have been adapted for the big screen since the dawn of cinema, but the transition can be tricky — especially when the original is a uniquely dreamlike counter-cultural touchstone. Mood Indigo is Michel Gondry's latest feature film; he recently spoke with us about bringing the fantastic voyage of young love and deep loss to life with physical sets and a refreshing lack of CGI.
---
The design process is a many splendored thing full of trial and error, prototypes and practice runs. When your genius is ready to make its debut, filing a patent is a bureaucratic way to project your concept from idea-stealers — but it turns out the diagrammatical drawings are artworks in themselves.
---
Do you remember the first time you were introduced to a mobius strip and its never-ending looped surface? It was probably during grade school science, and it probably made you rethink everything you knew about the world, the same way this Mobius Chair by Takeshi Miyakawa will make you rethink everything you know about sitting.
---
During World War II, a foe far more insidious than the aggressive Axis powers was felling our boys fighting overseas. Venereal disease had always been a huge problem for US troops, but in 1942 the government got serious about schooling soldiers to be more conscientious with their erections. Protect Yourself is a new book that collects this peen propaganda in one place.
---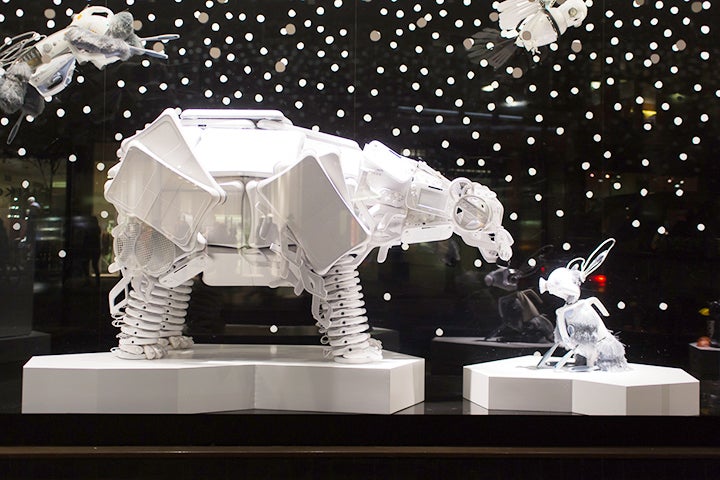 ---
Italian designer Pietro Russomanno's Raceline is the 8m long daughter of a classic Riva boat — one of my favourite vehicle designs — and a classic sports car. If I had to spend a summer in the Mediterranean riviera, this is the vehicle I'd like to have to move from coast town to coast town to eat seafood and drink Martinis.
---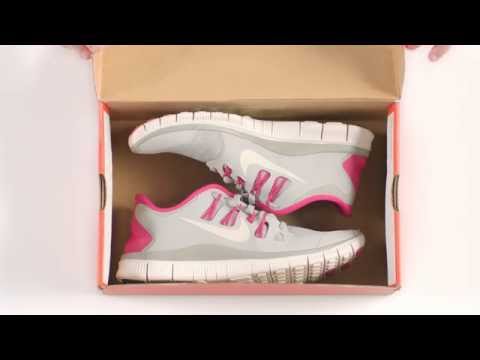 The Nike Free 5.0 is billed as the most flexible shoe in the world. To show off the minimalist runners, Nike had a special new box designed, which uses one-third the material of other boxes.
---