Loading page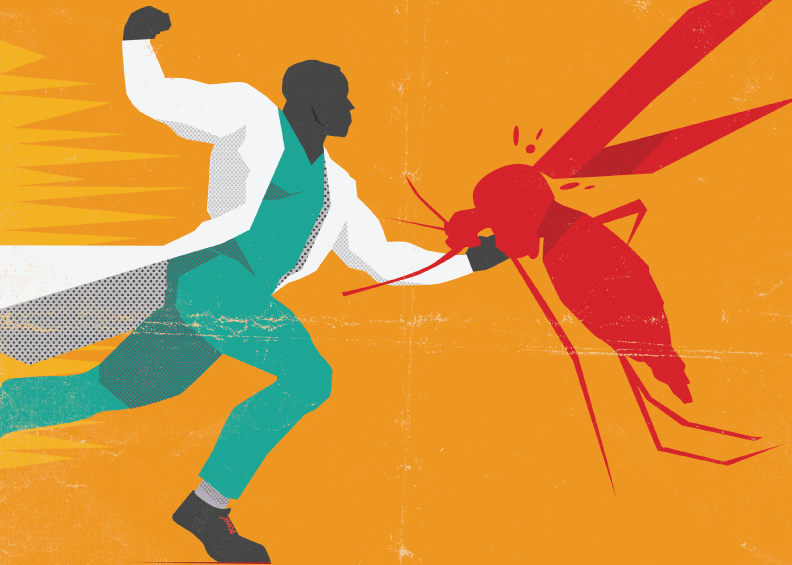 And why not? Doctors are, after all, on the front lines of a pitched battle against an invisible enemy most of us are powerless to stop. Without them, our teeth would be falling out and we'd be losing limbs over minor scrapes. We're so accustomed to the wonders of modern medicine we take for granted how wondrous it really is.
---
For those of us who can't bear the thought of spending just a few minutes away from our social networks, let alone an entire night, our bedside smartphones double as an adequate alarm clock. But for those who are able to disconnect at bedtime, Lexon's In-Out clock is a minimal but cleverly functional way to ensure your alarm is set before you drift off to sleep.
---
Fashion mogul and designer Karl Lagerfeld has realised that the adult colouring book fad isn't going away any time soon. But instead of cashing in with his own line of colouring books, he's collaborated with Faber-Castell on a set of coloured pencils that will set you back $US2,850 ($3,791). Come again?
---
Despite a $US500 ($655)+ price tag, the Analogue Nt, a gorgeous NES clone made from a solid block of aircraft grade aluminium, has been continuously selling out since it was first released back in 2014. If you keep missing out, you can always grab one off eBay for $5000, or wait until January when a smaller, cheaper, improved version will go on sale.
---
Video: Junkyard flint knapping is my new favourite thing because it takes a piece of trash and recycles it into something else entirely with just a few taps (OK, more than a few taps). But watch Shawn Woods find an old bottle and then reshape it with tools that consist of an antler, a screw, and like a needle thing.
---
---
I want to step inside the Crystal Universe installation by TeamLab and just never leave. It's an immersive art exhibit that's been around various museums and galleries already and it's currently in Tokyo (which means I probably won't get a chance to step in just yet but it's OK, after watching this video, it's all I can see when I close my eyes).
---
Video: The Olympics are almost here, which means it's almost time for us couch sitters to become experts on every Olympic sport after watching it for five minutes. Warm yourself up with this super quick animation that turns athletes into the different colours of the Olympic rings.
---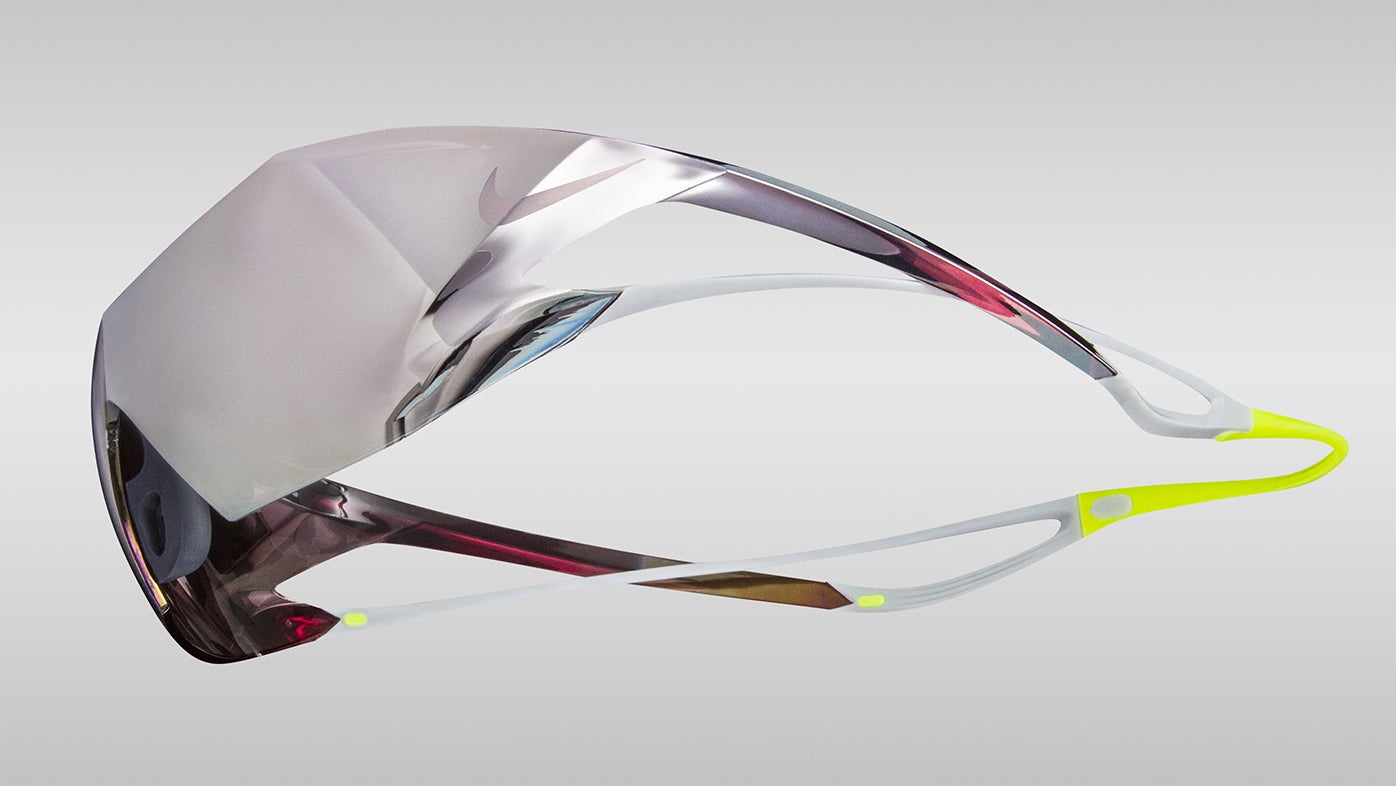 ---
Loading page