Loading page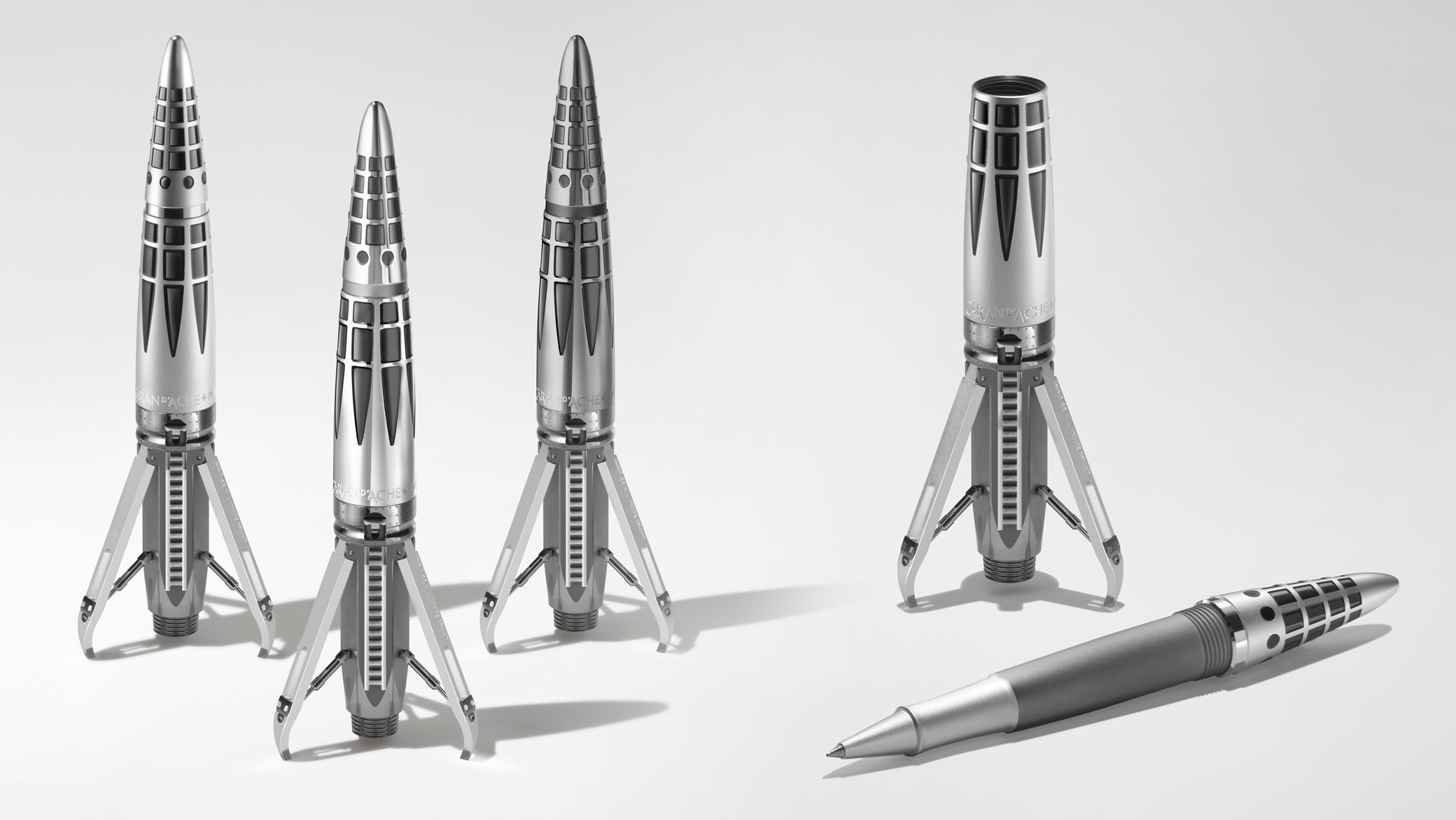 Watchmaker MB&F isn't as well-known as Rolex or Timex, but that's because the company's unique creations — like a TIE Fighter-shaped music box that plays the Star Wars theme — are made for die-hard collectors. Its latest creation is a rocket-shaped pen inspired by the moon landing, and I'm desperately trying to justify its $US20,000 ($26,230) price tag.
---
We first covered Rahul Agarwal's Polygon measuring spoon a couple of years ago. Made from a flat piece of etched plastic, it folds into a measuring spoon of various capacities depending on how you hold it. Now the Polygon is finally becoming a reality through Kickstarter, so you can soon make your drawers sightly less cluttered.
---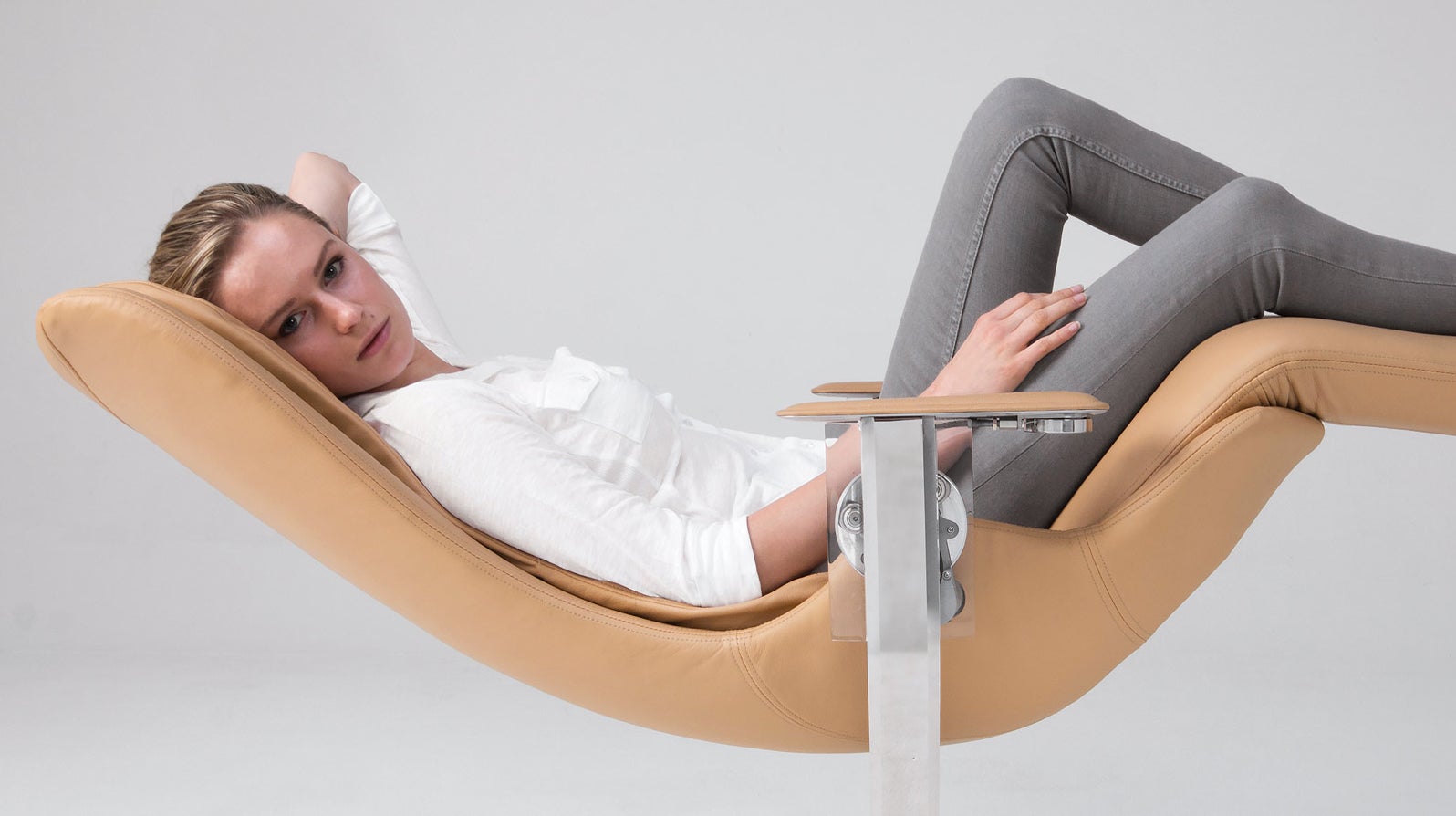 Stop and think about how many hours you spend sitting in an office chair hunched over a computer. Don't you think your butt deserves to be cradled in something more luxurious than whatever was on sale at Officeworks? The Elysium chair isn't cheap, but it's brilliantly engineered to make you never want to get up again.
---
Do not piss Deltu the delta robot off or it will stop playing games, ignore you, take a selfie and post it to Instagram. Cold.
---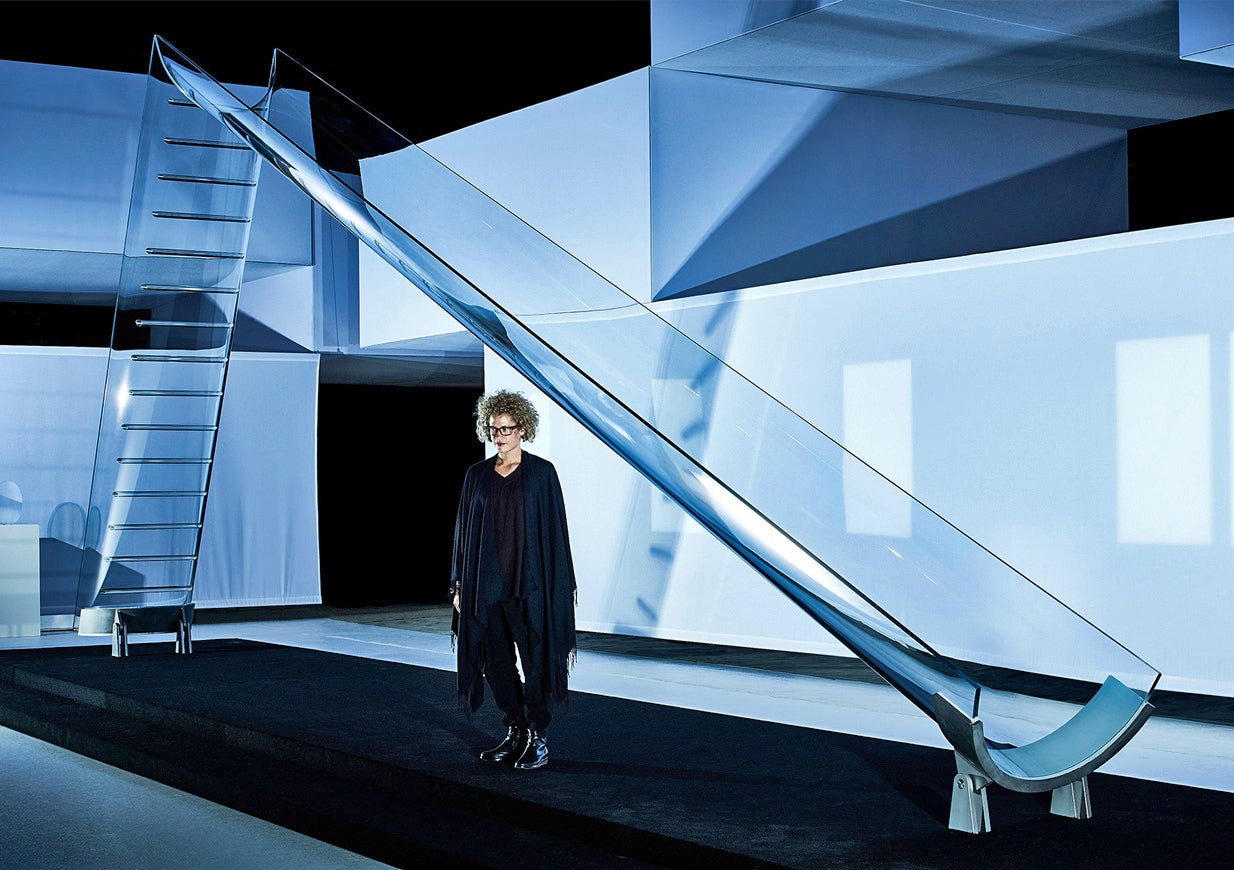 ---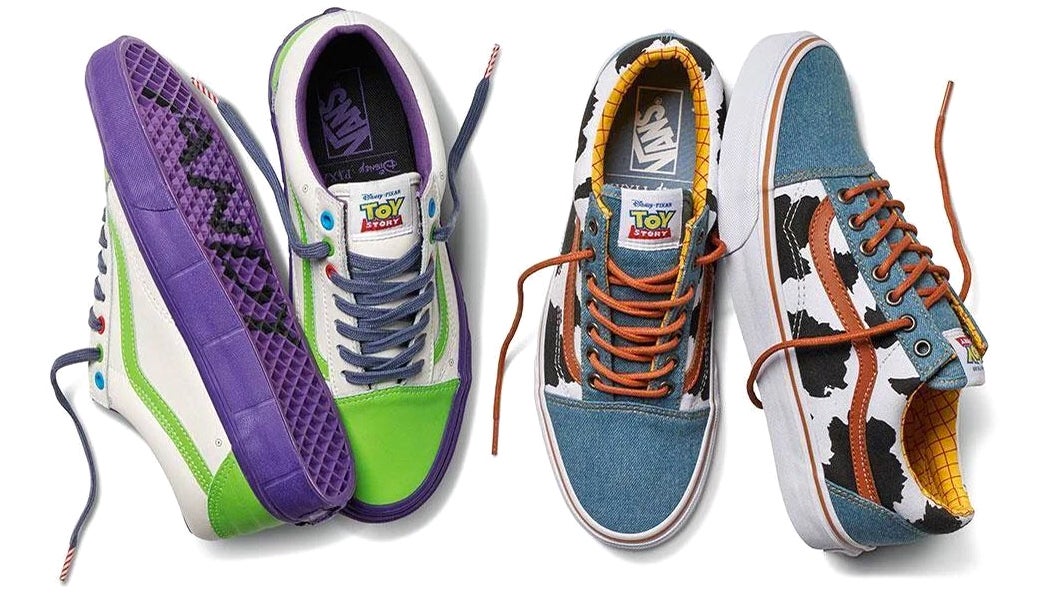 ---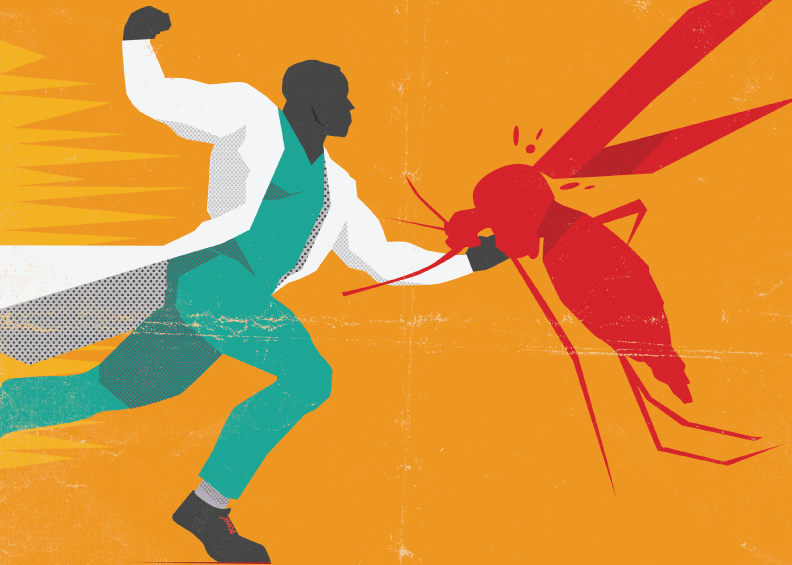 And why not? Doctors are, after all, on the front lines of a pitched battle against an invisible enemy most of us are powerless to stop. Without them, our teeth would be falling out and we'd be losing limbs over minor scrapes. We're so accustomed to the wonders of modern medicine we take for granted how wondrous it really is.
---
For those of us who can't bear the thought of spending just a few minutes away from our social networks, let alone an entire night, our bedside smartphones double as an adequate alarm clock. But for those who are able to disconnect at bedtime, Lexon's In-Out clock is a minimal but cleverly functional way to ensure your alarm is set before you drift off to sleep.
---
Loading page