Some might say New Yorkers had more money than sense in the Roaring Twenties. Somewhat profoundly, John K. Hencken's idea to build highways on top of skyscrapers in Manhattan required both. Bummer about that stock market crash — otherwise these elevated boulevards might have been built! Emphasis on the might have.
---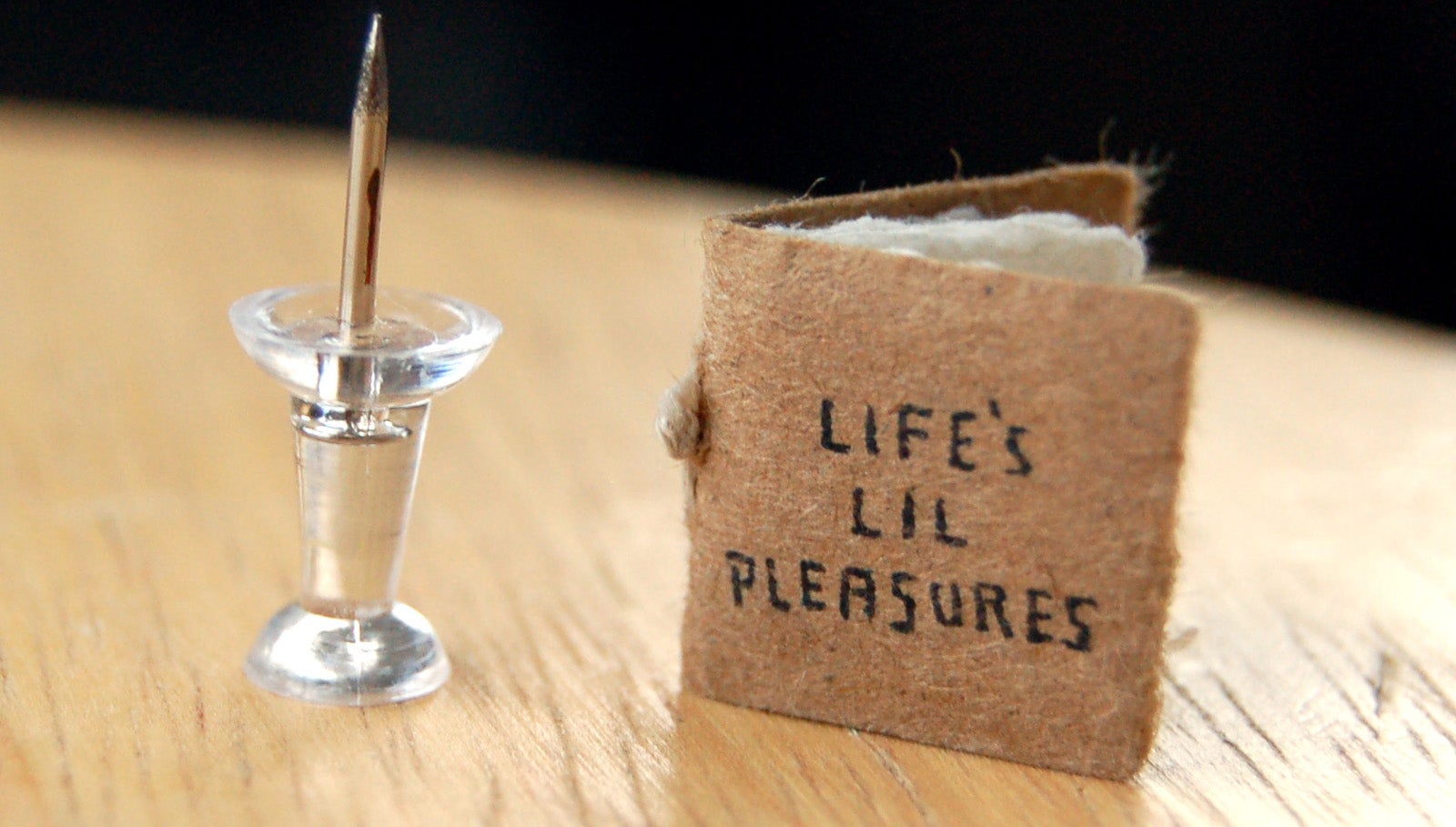 ---
---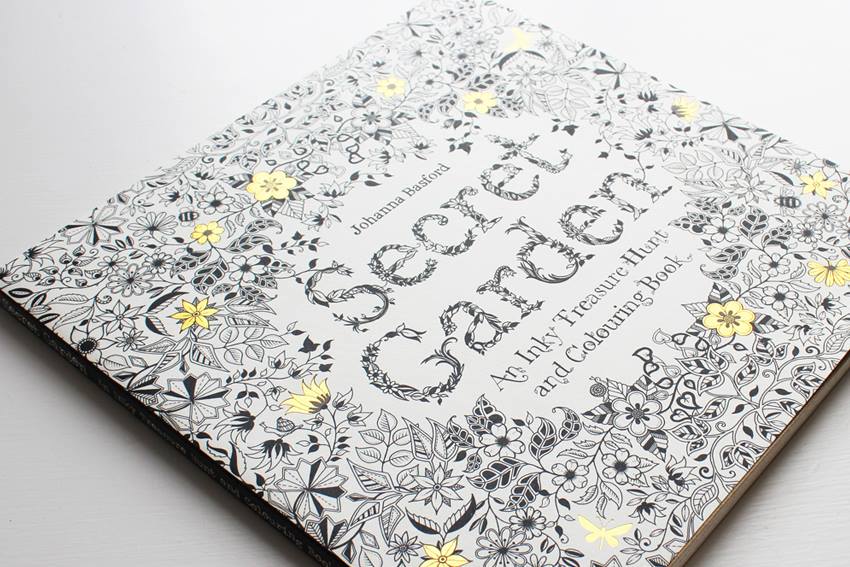 Amazon's Top 100 book list changes hourly, but there are a few mainstays right now: All the Light We Cannot See, of course, and the unreleased Go Set a Watchman. Oh, and two colouring books for grownups.
---
Engineers have experimented with using sonic waves to douse flames for years — but it took a pair of students to turn the concept into an affordable, hand-held device.
---
A few years ago, IKEA announced it had designed a better refugee shelter, using its flatpack furniture as a basis for engineering. As great an idea as it was, it wasn't clear how the concept would ever find its way to reality. Now, these IKEA refugee shelters will be deployed — by the thousands.
---
In the mid 1800s, not many (non-native) Americans had ever been west of the Mississippi. When Frederick Law Olmstead visited the west in the 1850s, he remarked that the plains looked like a sea of grasses that moved "in swells after a great storm." Massive herds of buffalo wandered the plains. Cowboys shepherded cattle across long stretches of no man's land. It was truly the wild and unmanaged west, but it was all about to change, due, in large part, to one very simple invention that would come to be known as "the devil's rope."
---
A new tower designed by Los Angeles architect Thom Mayne was announced today which, when complete, will be the tallest building in Europe. Is it in Moscow? London? Frankfurt? Nope. Mayne's shiny slab will stab the sky in the tiny hamlet of Vals, Switzerland.
---