If you had to pick a single thing out of the last year of your life and explain why it was better designed than anything else, what would you chose? A jury at London's Design Museum narrowed its list down to seven objects — including a building, a keyboard, and a fashion line — today by announcing the category winners of its annual Design of the Year award.
---
With less than 50 days to go before Brazil hosts the World Cup finals, chatter over whether it's prepared has been growing by the day. This doesn't help: The event's logo is being ridiculed for bearing an uncanny resemblance to the internet's favourite way to express disgust, shame or embarrassment — the ol' facepalm.
---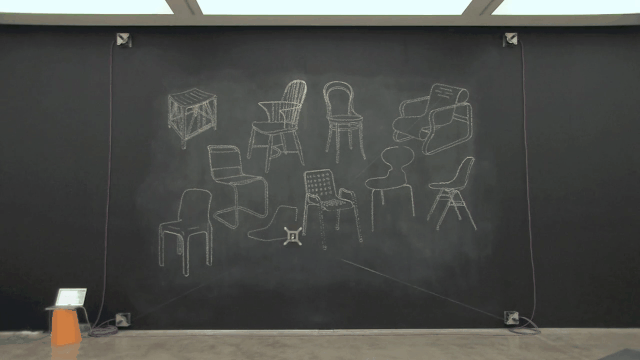 ---
If you begin looking into the history of vegetarianism, you'll find that Kansas pops up over and over again. The state, now much better known for BBQ, was once the planned site for a particularly striking vegetarian utopia: Octagon City. Its strict geometric plan was a grand, city-scale expression of a mid-18th century fad for octagon houses.
---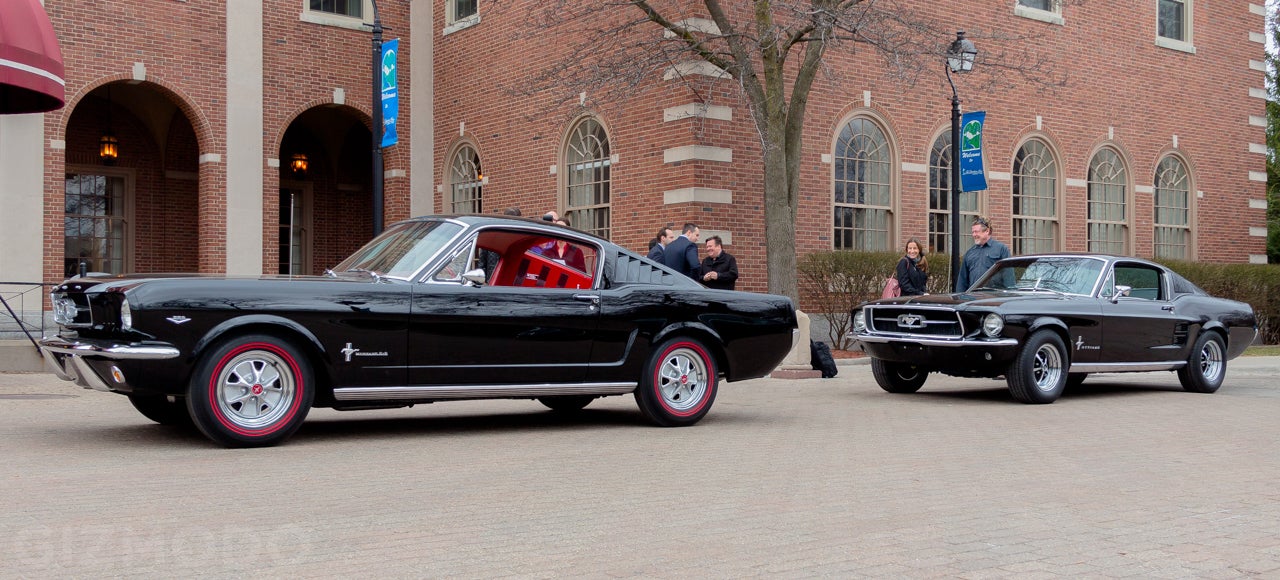 This week the Ford Mustang, perhaps America's most culturally influential car, turned 50. Ford Motor Company celebrated the anniversary with commemorative models and publicity stunts, but the company's top two designers had the most fitting tribute: A Michigan-to-NYC road trip in two classic Mustangs. I rode along and, while the vehicles were vintage, the conversation was all about the future — of design, of cities, and yes, of cars.
---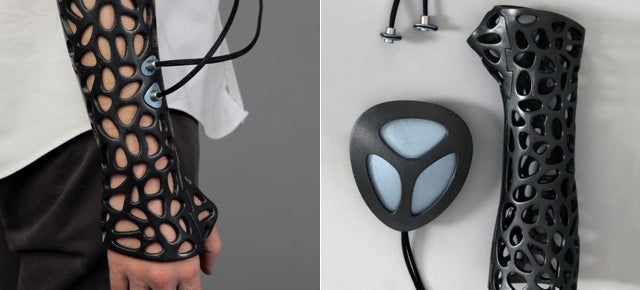 Old-fashioned casts are nasty, a festering stinksleeves that you wear like a medieval torture device for what seems like forever. 3D-printed casts take care of the smell and itch issues, and now Deniz Karasahin has designed the next step: a custom cast with an ultrasound device to speed up bone healing.
---
New Yorkers have said plenty of negative things about the super-expensive supertalls going up in Manhattan. They tower over their neighbours. They cast shadows over Central Park. But no one has yet equated them with anorexic women — until the May 2014 issue of Vanity Fair.
---
White on black is a no-no in many design circles, but there are definitely exceptions to the unofficial rule — like these cool prints from Marlon de Azambuja. The Madrid-based architect took an inky permanent marker to full-colour photos, eliminating everything except for the thinnest structural silhouettes.
---