At some point in your life, you've used PowerPoint. Whether for a class project or a meeting of some sort, you've click and dragged text boxes, dropped in photos and awkwardly presented a slideshow. Now imagine doing that on a phone or tablet. Nightmare! Microsoft thinks its new app, Sway, can help make it less so.
---
New Yorkers: How well do you know your local skyline? Enough to be able to tell these 23 water towers apart, and place them in the borough where they belong? It's a day ending in "y" which means — hey look, Popchartlab has a new print out! This time the team has icon-ized a selection of the city's distinctive (and often very dirty) elevated tanks.
---
There are lots of ways to put ink on paper, so why not use a goddamn steamroller over pavement to make a massive letterpress print? At San Francisco's Roadworks Festival, an old-timey industrial construction beast from 1924 that's since been spiffed and shined made literal street art. And it was awesome.
---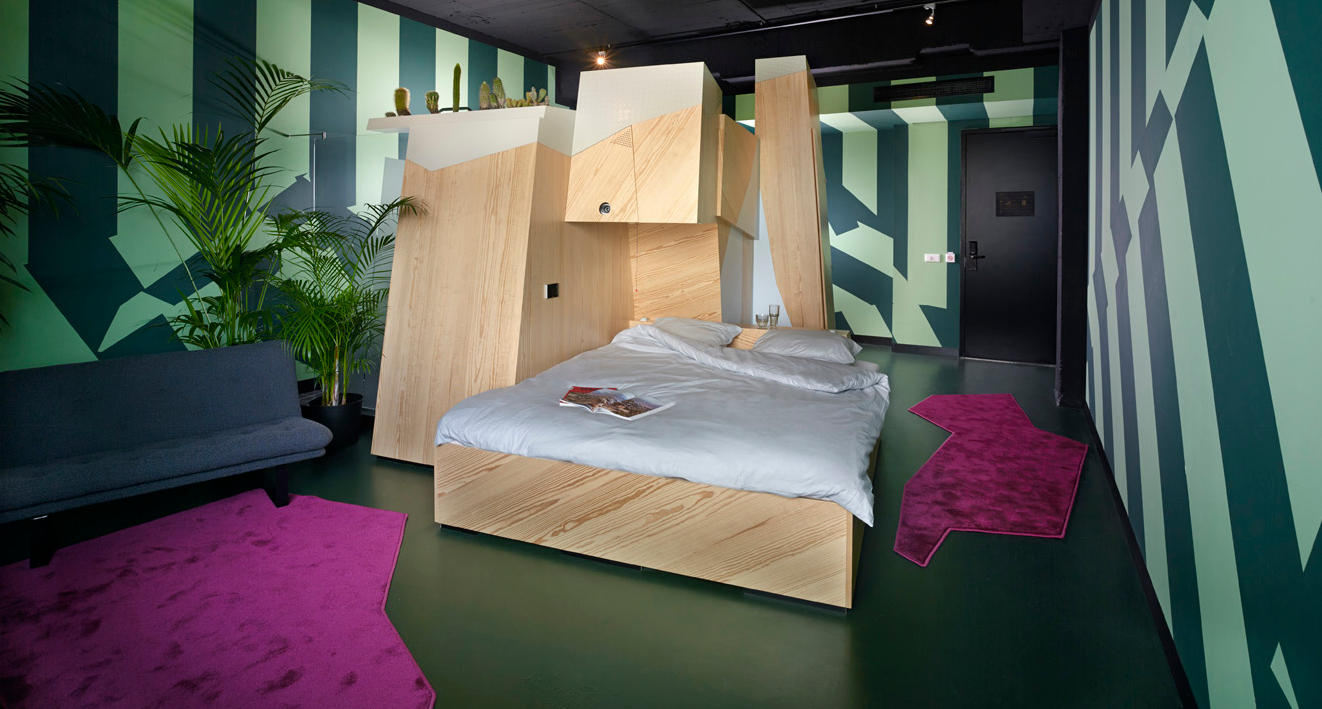 When we think of small living expertise, we think of NASA, submarine engineers or tiny house enthusiasts. Hotel designers don't come to mind, but they ought to: Like these two Dutch architects managed to wedge nearly everything you'd need to live comfortably into a wood mechanism the size of a walk-in closet.
---
The general idea behind visual camouflage, which is to make distinctive, recognisable shapes difficult to pick out against a background, was nothing new in 1914. The point of camouflage isn't necessarily to make oneself totally invisible, which isn't practical for a large army.
---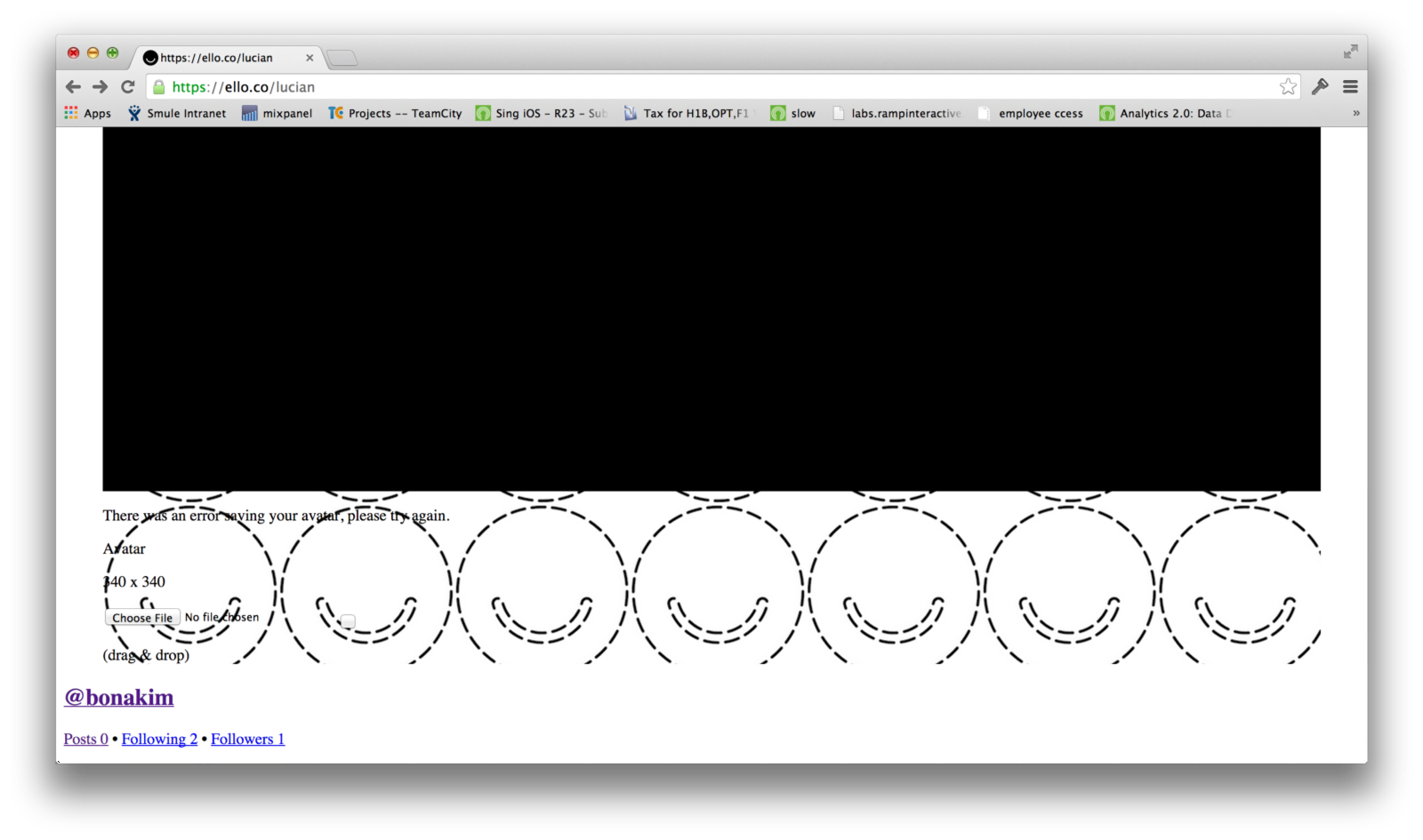 Have you heard of Ello? It's a new social network site that is getting a lot of buzz for its anti-Facebook Inc stance. It promises a "Simple, beautiful & ad-free" experience. While it remains ad-free for now, whether it's simple or beautiful is highly debatable. After all, when it comes to user experience and interface design, is there something that's unanimously beautiful?
---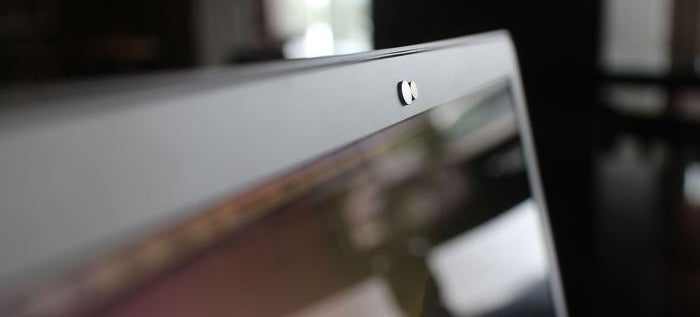 I have had a teensy, torn bit of paper taped over the camera of my MacBook Air for years now because even before I knew the FBI could activate that thing without the indicator light, it always bugged me out that someone might be secretly snooping. The teensy, torn bit of paper looks janky as hell, but it works. Nope is a pair of sticky discs that do not look janky as hell.
---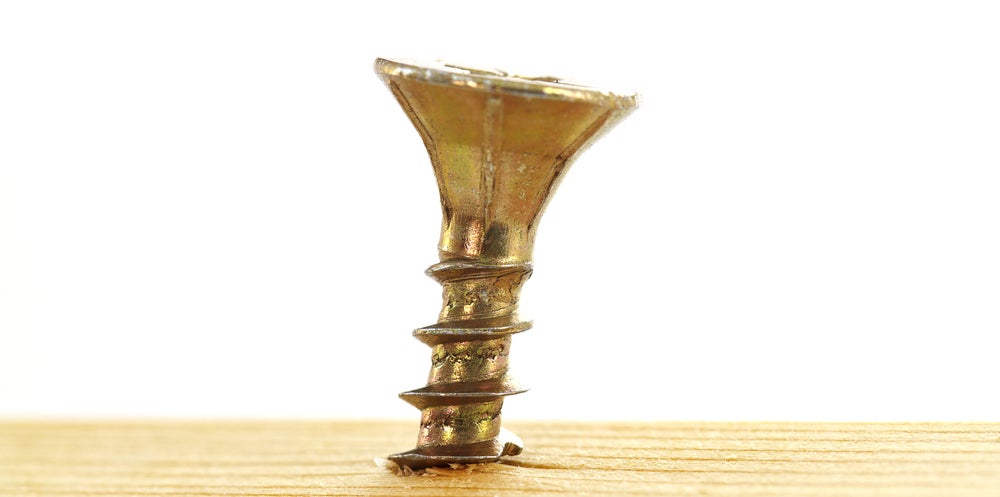 One of the six simple machines, a screw is nothing more than an inclined plane wrapped around a center pole. While today screws come in standard sizes, and typically are tightened by turning clockwise (and loosened by turning counterclockwise), this is a recent invention. A great example of how things that seem simple can be really hard to do right, the development of the predicable system we enjoy today took 2000 years to invent.
---
There's a whole world of potential in a blank sheet of paper, but few folks can turn something flimsy and flat into 3D magic like Irving Harper. The creative legend — now 98 years-old! — did industrial and graphic design for Herman Miller during its dynamic mid-century era, but his legacy also includes an incredible personal collection of paper sculptures.
---