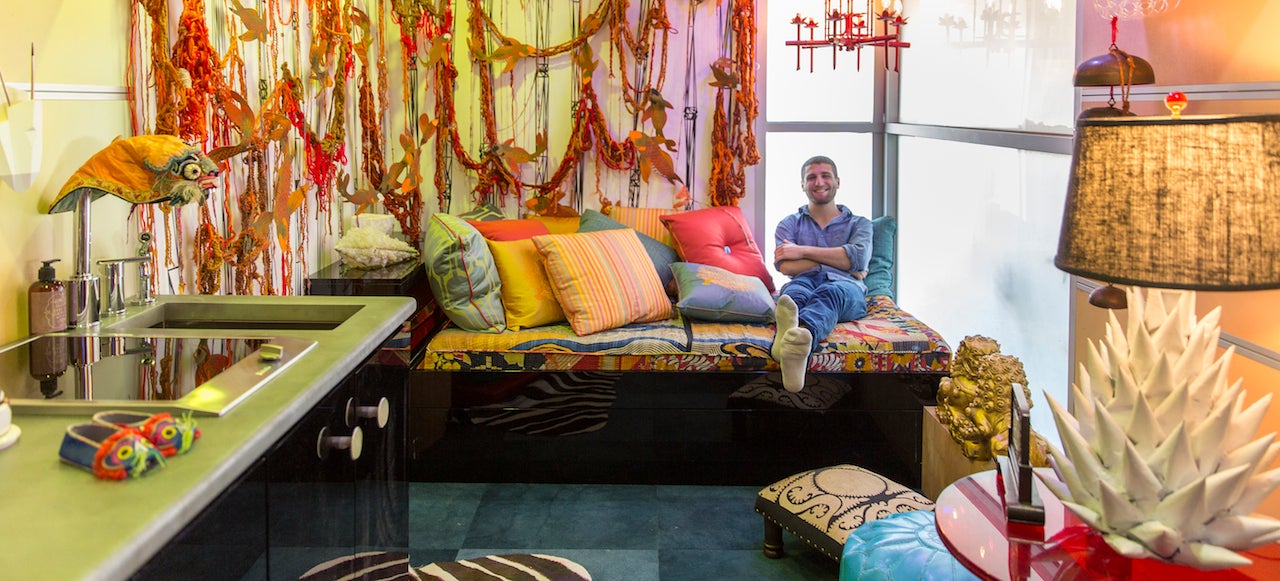 The world is running out of space. Truth be told, the world is running out of a lot of things, but some very simple tweaks to our lifestyle could make the space issue less of an problem. That's why students at the Savannah College of Art and Design built the SCADpad. It's tiny. It's cheap. And it's actually kind of cool-looking.
---
New York Times architecture critic Michael Kimmelman is on a roll lately in his quest to hold architects accountable for their design shortcomings. His latest target? The firm HOK, which he says has turned tech manufacturer LG's new headquarters into an "eyesore".
---
James Dyson has an idea for a new form of sucking machine — one so large it requires an entire barge to house it. The idea here is to let a giant water-going vessel free and allow it to "mine" rivers of all the floating junk that's been tossed away into waterway everywhere since man first invented plastic bottles and tin cans.
---
There's a case to be made — recently by designer Martino Gamper (and me) — that shelving is the most personal piece of furniture you own; a functional place to store your stuff that also puts it on display, like you're curating own little curio exhibition. The Room collection, by Kyuhyung Cho and Erik Olovsson, might be the most fun modular system I've ever seen. Swoon.
---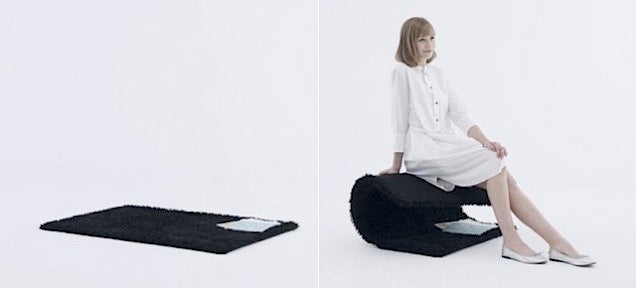 Every April around this time, Milan welcomes creative types from all across the globe for the Salone Internazionale del Mobile — pretty much the wildest week in the design world. Although the past few years have seen efforts to curb the rampant bacchanal of new production for new production's sake, there's still a hell of a lot to take in.
---