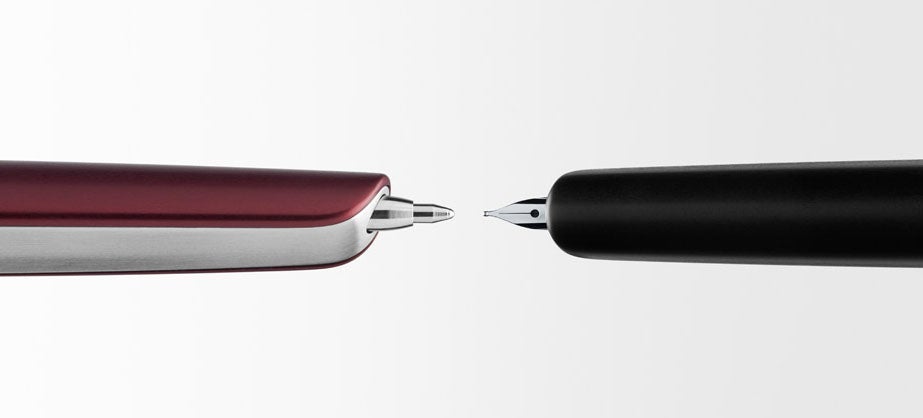 ---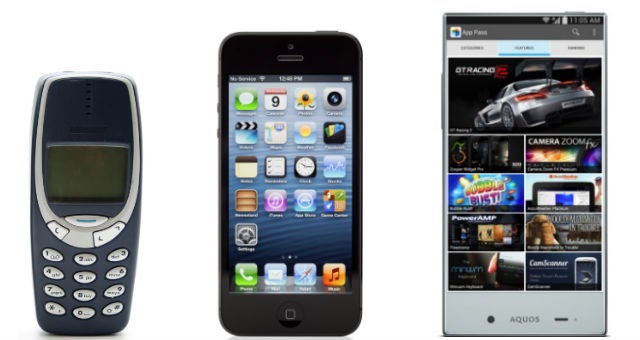 Yesterday, the first Sharp smartphone to head West brought with it one of the skinniest bezels we've ever seen on a smartphone. The Aquos Crystal is visually impressive, and a major step into the frameless future that seems to be emerging. There's just one problem though: Bezels matter. And we still need them.
---
Modern crutches are still less than a century old, and dozens of designers have taken a stab at improving them. But while most attempts are variations on a familiar theme, one entry to James Dyson Foundation's annual Dyson Award proposes a solution that improves on even the best recent alternatives.
---
Briefly: When someone at Reuters designed this, they probably didn't expect that it would be interpreted as a Venn diagram. But once you see it that way, it's impossible to unsee. Just what are its values? [Reddit]
---
Alessi can't stop, won't stop producing homewares at a seriously rapid clip. The Italian brand has been around since 1921; over the years, its exclusive focus on metal goods has expanded to include glass, plastic, rattan, and even a kind of concrete, and every season the company works with big name and up-and-comers to introduce a fresh batch of new products.
--- ---
The most valuable stamp in the world is a red smudge, but the coolest postal payments just might be these itty bitty stickies from 1970s Bhutan. They'd legally get your letter where it needed to go, and play the country's national anthem (yes, really!).
---
Charles and Ray Eames were the archetypal design power couple, who each brought their own distinct kind of creative genius to the personal and professional partnership. When they visited NBC's daytime Home show in 1956 to debut their (now-iconic) eponymous lounge, Charles introduced themselves thusly: "Ray is a painter. I am an architect." Host Arlene Francis has a slightly different take: "Almost always when there is a successful man, there is a very interesting and able woman behind him."
---