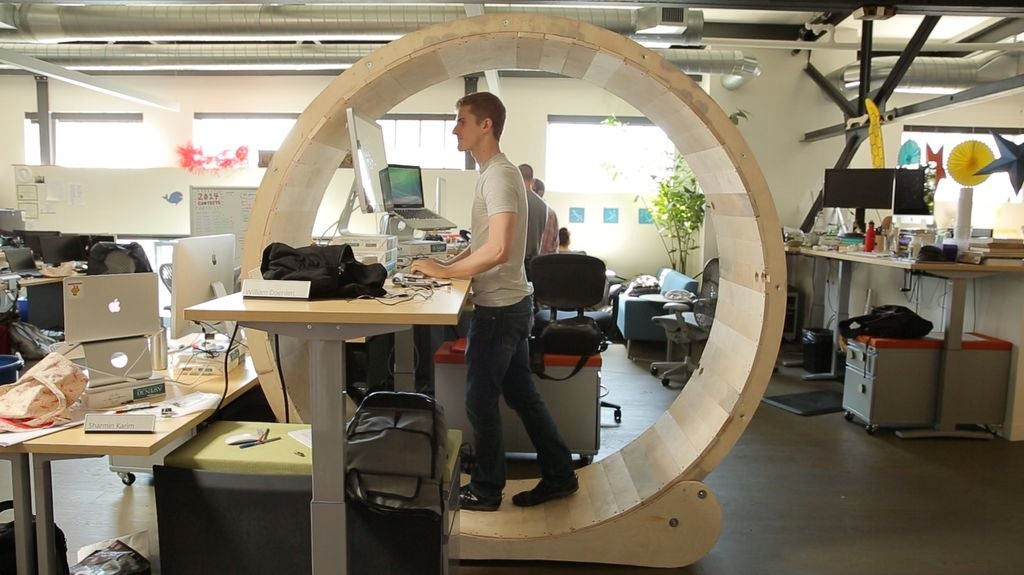 ---
Chances are, you've spent more time thinking about the specs on your smartphone than about the gadgets that you use to put food in your mouth. But the shape and material properties of forks, spoons, and knives turn out to matter — a lot. Changes in the design of cutlery have not only affected how and what we eat, but also what our food tastes like. There's even evidence that the adoption of the table knife transformed the shape of European faces.
---
British artist Michel Gillette got inspired by Ian Fleming's seductive Bond girls to make these instantly classic book covers in 2009. They are now available for sale as a limited, hand-numbered high quality series printed on 100% cotton, hand torn paper. Each print is signed and numbered in pencil by Gillette.
---
Although the nutcracker seems like an outdated piece of technology given you can buy nuts with the shells already removed, a small chunk of the population seems to still prefer doing it themselves. So nutcracker makers keep plying their trade, coming up with better and better designs, like this satisfying hammer that prevents shattered shells from becoming dangerous projectiles.
---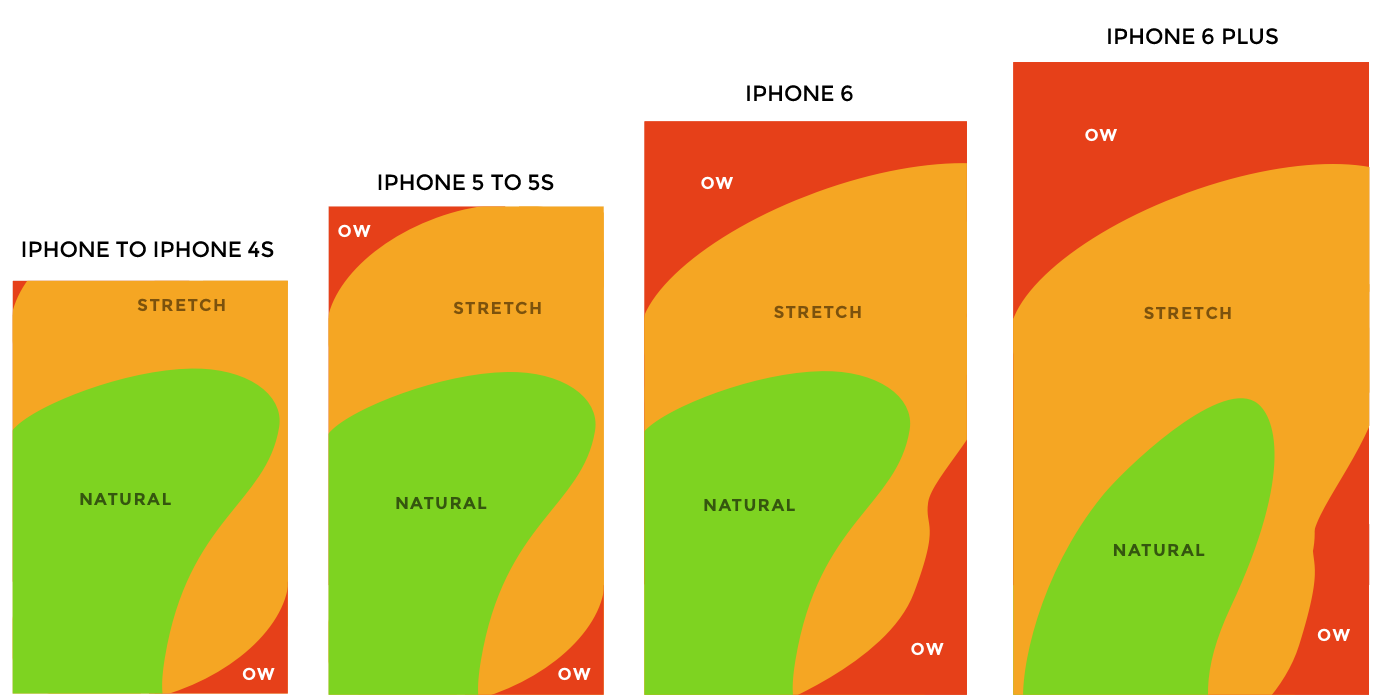 ---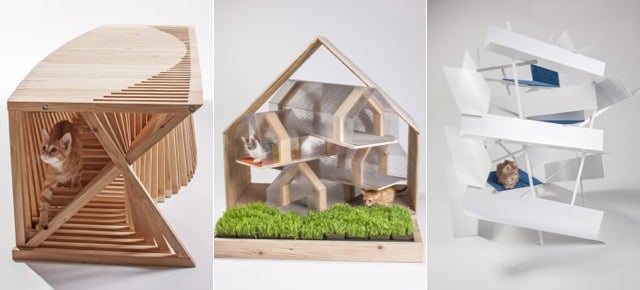 Cat folks know their precious furball deserves the very best, but feral kitties are often left to fend for themselves. So FixNation, a non-profit dedicated to spaying and neutering street felines, commissioned a group of LA-based architects to design custom outdoor accommodations for an event raising awareness — and cash — for their cause.
---
---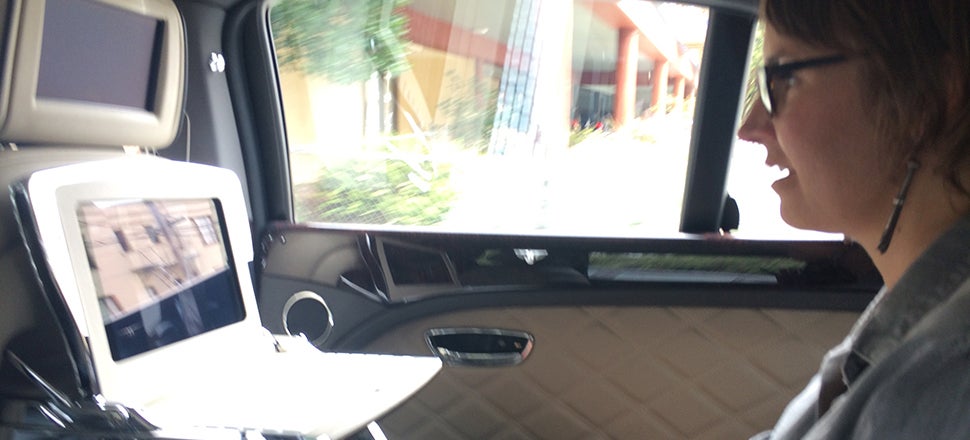 I work from home. My home is a small apartment in San Francisco in a building that's been around since 1917, and my "office" is a butt's-width section of a used IKEA sofa I bought off Craigslist a few years back. I recently had the opportunity to spend a workday rolling around town in a brand new Bentley Mulsanne — a car that's longer than my studio apartment* and costs more than some houses. I blogged from a butt's-width section of the backseat, the ultimate mobile office. Here's how it stacked up to my regular digs.
---
Is there anything more awkward than showing up to a birthday party or a wedding and plunking down the smallest present on the gift table? It turns out that science can help compensate for your limited spending through some simple optical illusions. By wrapping your gift in this clever paper that makes it look like an apartment building, the human eye will see it as being much larger than it really is.
---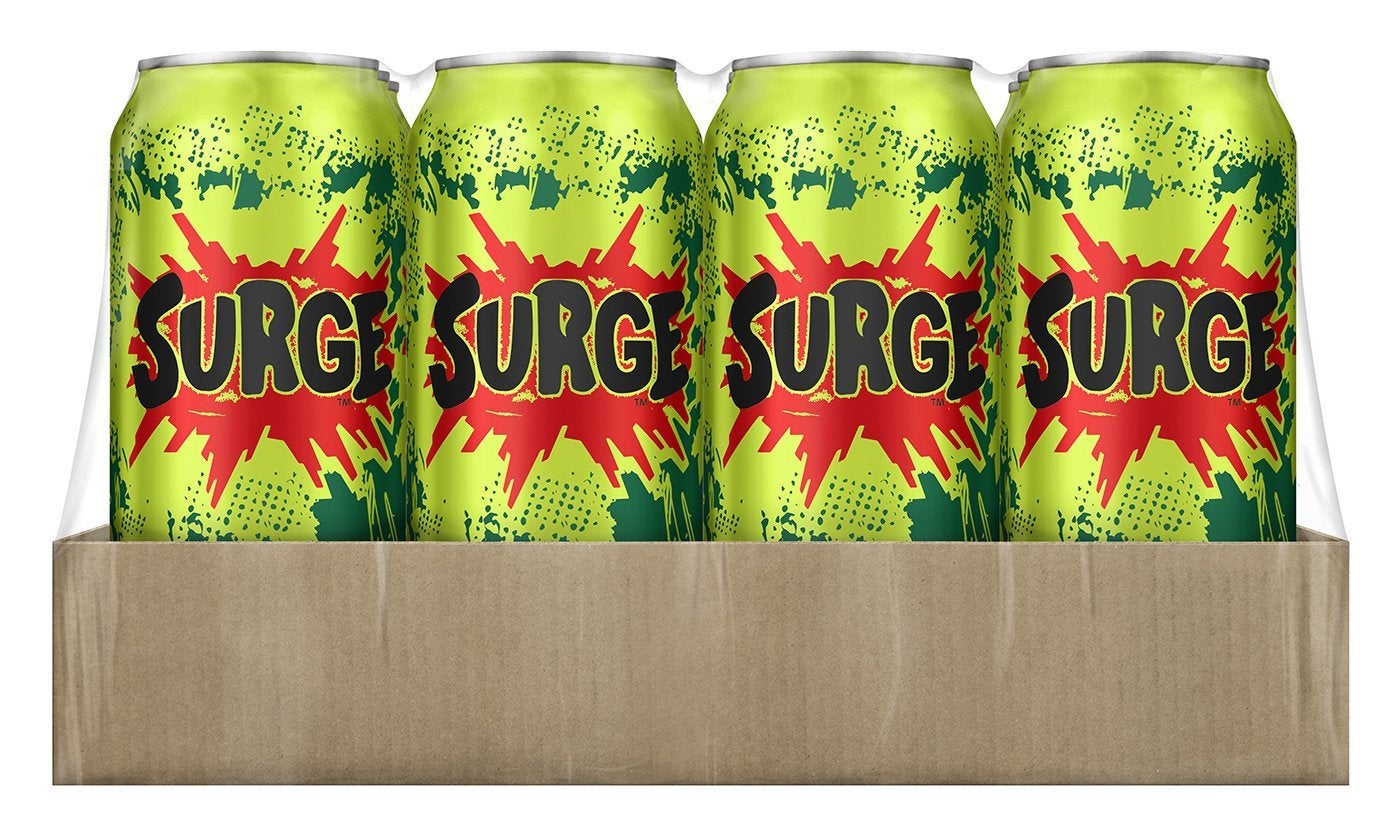 ---