Hazmat suits are great for keeping you safe from pesky things like ebola, but there's one difficult part that you just can't avoid: You have to take that suit off at some point. Infecting yourself (or others) with the very suit that's been protecting you is a real danger, which is why Johns Hopkins developed this breakaway suit that peels off in one piece like a rubber glove.
---
Standing desks are not cheap. Or at least the extremely handy motorised ones aren't. That's why everyone — including this desk-agnostic blogger — freaked out when IKEA announced that it would sell a sit/stand desk powered by electricity for less than $US500. Finally, a healthy desk option for the masses. Finally!
---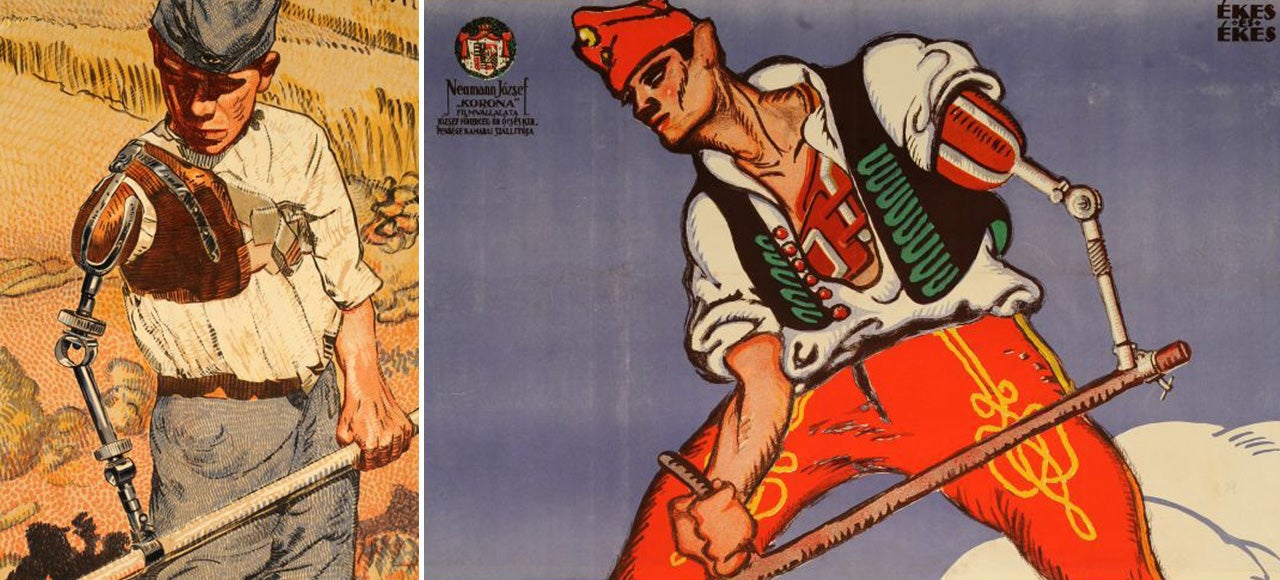 One hundred years ago, at the beginning of the 20th century, the first golden age of advertising met humanity's deadliest conflict: the First World War. The emerging art of graphic design, aided by the invention of lithography and later chromolithography, was suddenly used for propaganda — and the results were terrific: a bold, optimistic, merry and extremely fictive vision of a gory war that killed millions.
---
If a hurricane ever happened to hit downtown Calgary, I think I'd rather stand out in the open than hide under the cantilevered main floor of this proposed library design, in case the whole thing fell over. But apocalyptic design flaws aside, this failed proposal for Calgary's central library is incredibly clever, and I'm slightly sad it isn't being built.
---
In a sense, every piece of clothing uses air to keep you warm: fleece, or wool, or down feathers trap air, and keep your body-generated heat from escaping into the nasty cold outside world. But NuDown's jackets want to take that a step further, giving you an inflatable jacket that's basically like wearing an air mattress.
---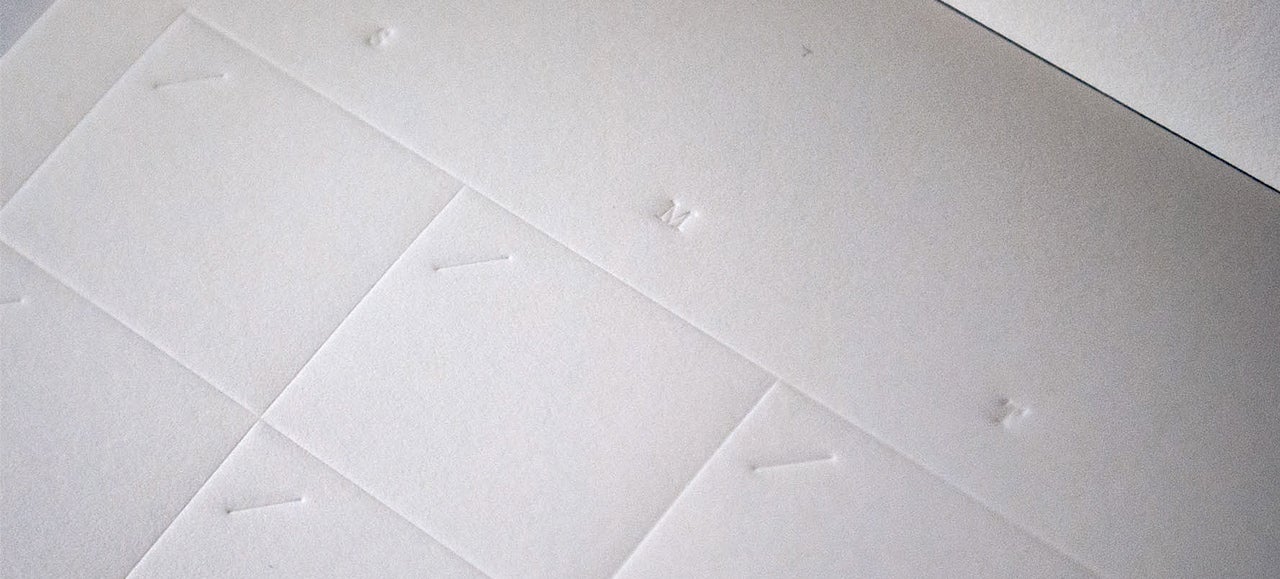 When your to-do list is a mile-long and your schedule is booked solid, you've got enough on your mind to deal with — the last thing you need is a calendar covered in kittens to distract you. So South Korea's O-Check Design Graphics created this incredibly clean monthly planner that doesn't even have any calendar lines printed on it. Instead, they're all embossed so they're as subtle as possible.
---