Over in the US, they've now floated the first of two football field-sized blimps that will serve as a missile shield for the capital, Washington DC. The tethered, helium-filled aerostat is equipped with anti-missile and anti-drone radar to protect the capital from attacks. It also looks like a cartoon.
---
Commercial airlines aren't the only planes under attack from shoulder-fired rockets and missiles these days, a number of slow-moving vehicles in the US Air Force have come under increased threat of being shot down. That's why the USAF is outfitting many of them with sparkling laser blasters to confound inbound threats.
---
---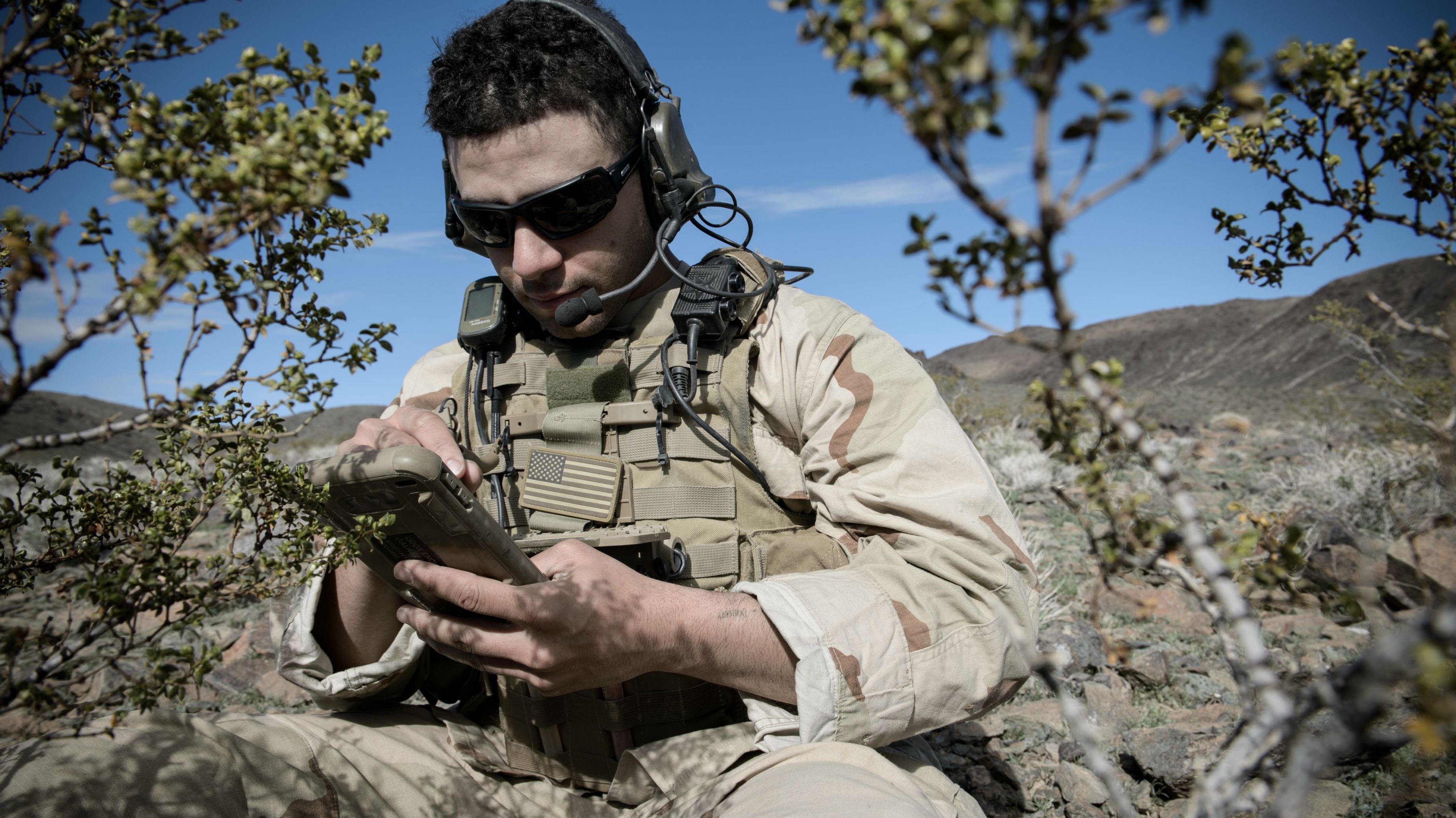 The average pedestrian walks around with more sophisticated navigation and communication technology in his pocket than soldiers have on the battlefield. That's why the military is working hard on developing a battle-ready smartphone that would bring our troops up to speed. According to the soldiers who've tested the Pentagon's prototypes, the tech can't come soon enough.
---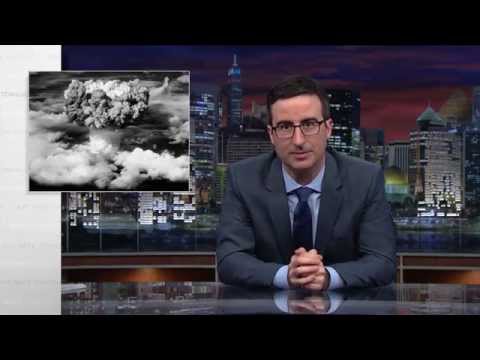 If you've been paying attention since, well, since the Cold War started, you know that the United States has an insanely huge number of nuclear weapons. And if you've been paying even closer attention, you'll know that the military is not very good at keeping track of them. In fact, it's laughably bad at it.
---