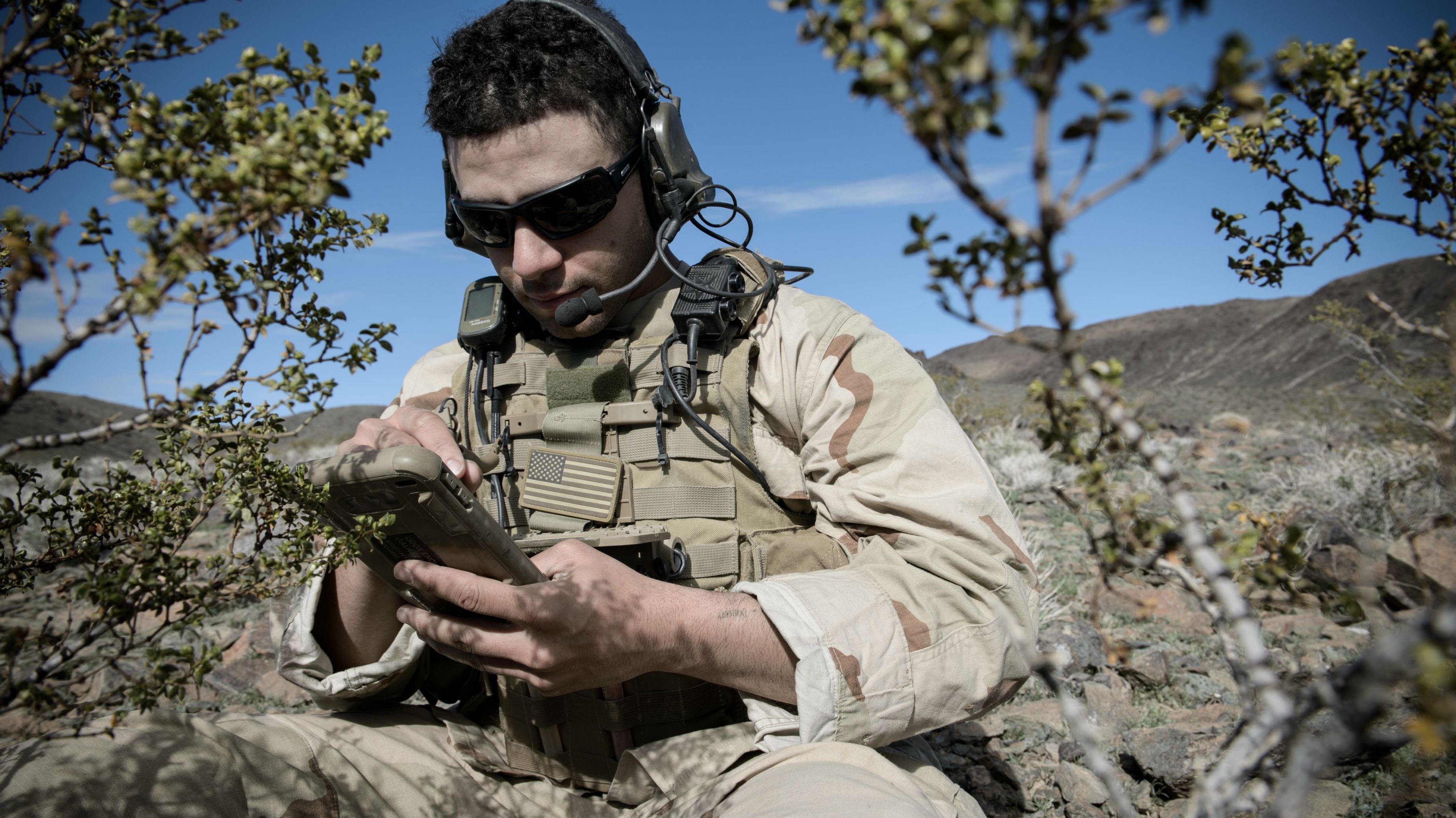 The average pedestrian walks around with more sophisticated navigation and communication technology in his pocket than soldiers have on the battlefield. That's why the military is working hard on developing a battle-ready smartphone that would bring our troops up to speed. According to the soldiers who've tested the Pentagon's prototypes, the tech can't come soon enough.
---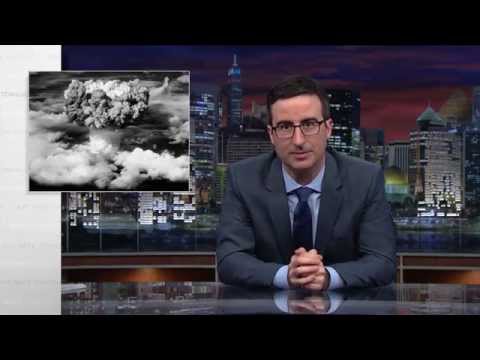 If you've been paying attention since, well, since the Cold War started, you know that the United States has an insanely huge number of nuclear weapons. And if you've been paying even closer attention, you'll know that the military is not very good at keeping track of them. In fact, it's laughably bad at it.
---
We all know by now that 3D printing is the future of manufacturing — even the US President says so. The march of progress doesn't always move as quickly as we'd like, however, especially when the military-industrial complex is involved. While 3D printing machines are becoming steadily cheaper and the possibilities incredibly sophisticated, the disparate branches of the US armed forces tend to move slowly, weighed down by procedure and convention. However, there's plenty of evidence to believe that's changing when 3D printing is concerned.
---
Down some spookily-lit corridor at the Pentagon, there are surely soldiers dreaming about the future of warfare. But, at the National Defence University, some of the nation's top brass are actually playing out the scenarios. In fact, a group of generals just finished a rather innovative year-long wargame.
---