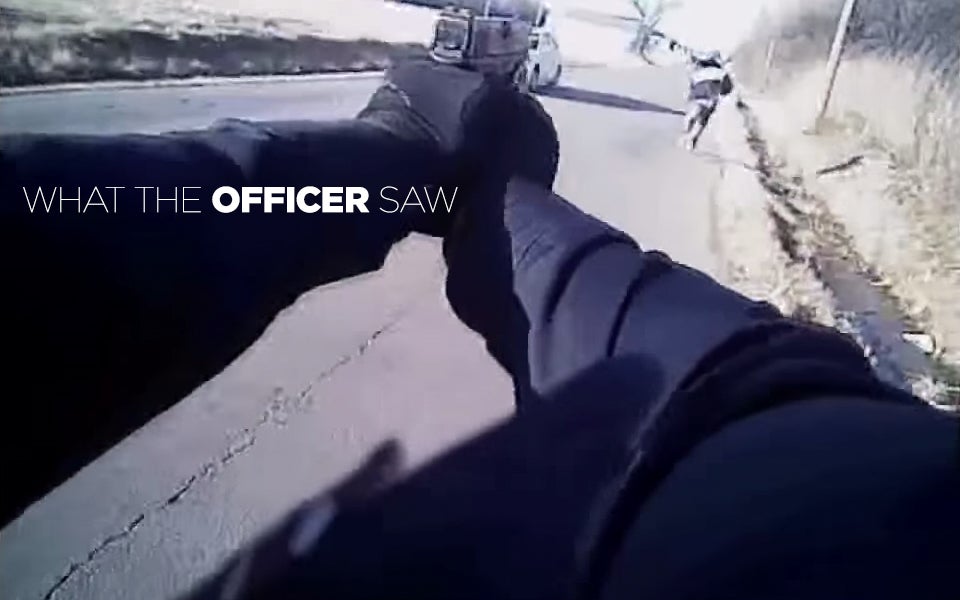 In the wake of protests over police violence against black men, many civil rights activists are calling for a high-tech solution: strapping wearable body cameras to cops. The idea is to hold police accountable for unnecessary violence. But the history of police body cams reveals that the devices have often had the opposite effect.
---
Saudi Arabia is building great wall — or rather, a great chainlink fence with razor wire — to "protect against ISIS" in Iraq. And it's not the only country investing in very expensive walls right now, even though they probably won't work. Why? Because walls aren't just about security. They're also powerful symbols.
---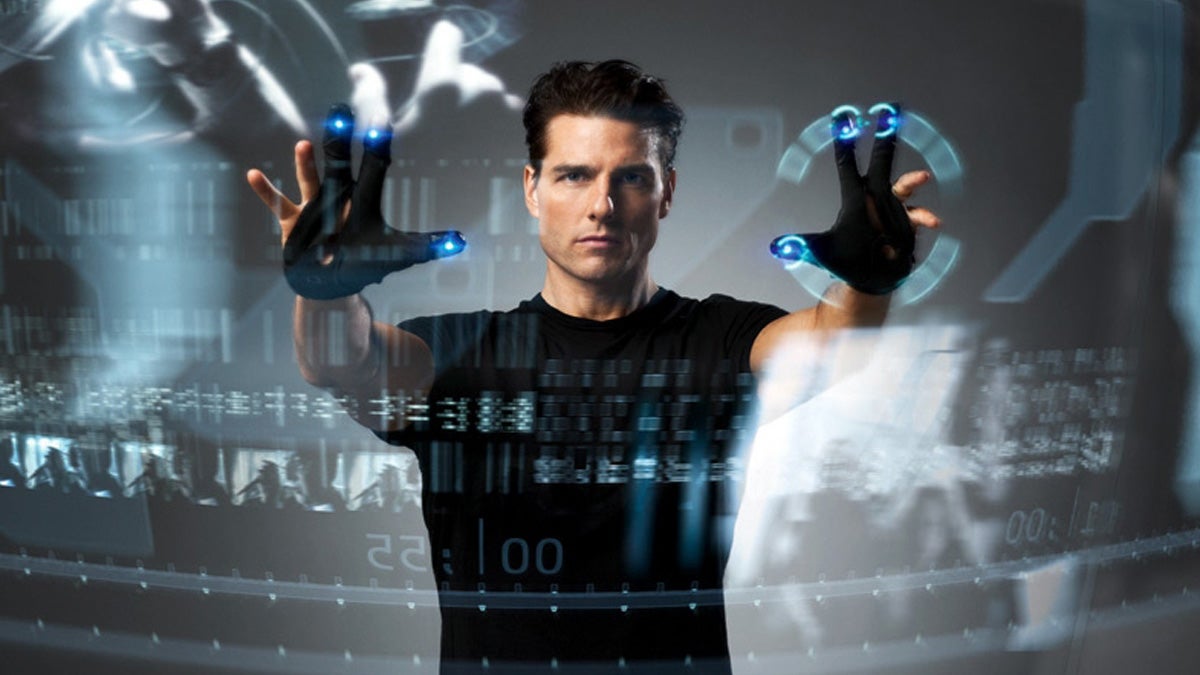 Exactly one year ago, DARPA announced a characteristically sci-fi-inspired mission: to create a search engine that could find things on the deep web that Google's crawlers would miss. The so-called Memex project is now well underway, and for the first time we're getting a look at the crime-fighting search engine in action.
---
Competitive target shooting is as old as shooting weapons, from bows to laser pistols. But air pistols went through impressive evolution in the past few decades, thanks to manufacturers putting amazingly futuristic arms into the hands of competitors. Some of them look like Han Solo should be shooting.
---
Over in the US, they've now floated the first of two football field-sized blimps that will serve as a missile shield for the capital, Washington DC. The tethered, helium-filled aerostat is equipped with anti-missile and anti-drone radar to protect the capital from attacks. It also looks like a cartoon.
---
Commercial airlines aren't the only planes under attack from shoulder-fired rockets and missiles these days, a number of slow-moving vehicles in the US Air Force have come under increased threat of being shot down. That's why the USAF is outfitting many of them with sparkling laser blasters to confound inbound threats.
---
---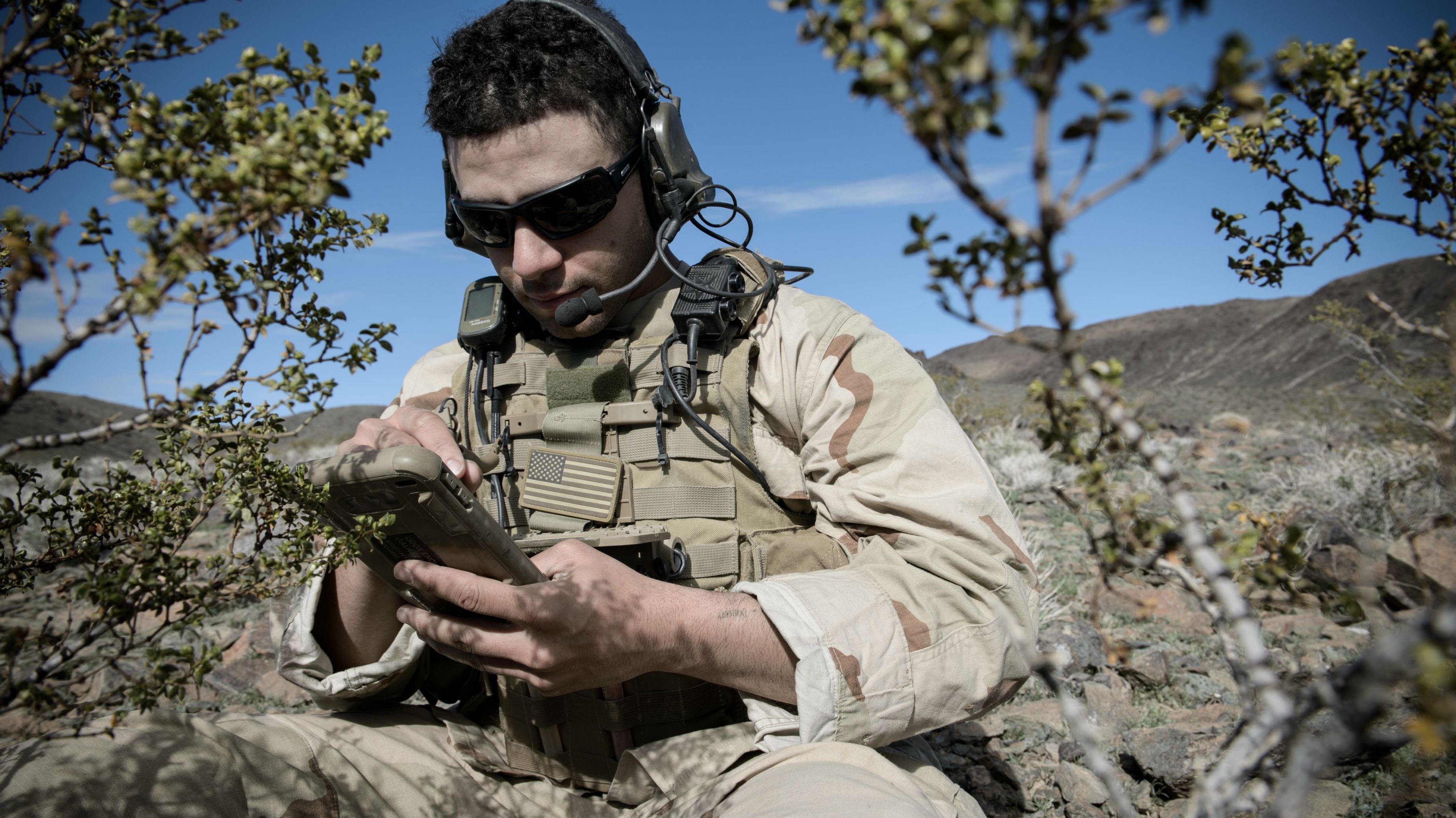 The average pedestrian walks around with more sophisticated navigation and communication technology in his pocket than soldiers have on the battlefield. That's why the military is working hard on developing a battle-ready smartphone that would bring our troops up to speed. According to the soldiers who've tested the Pentagon's prototypes, the tech can't come soon enough.
---