Loading page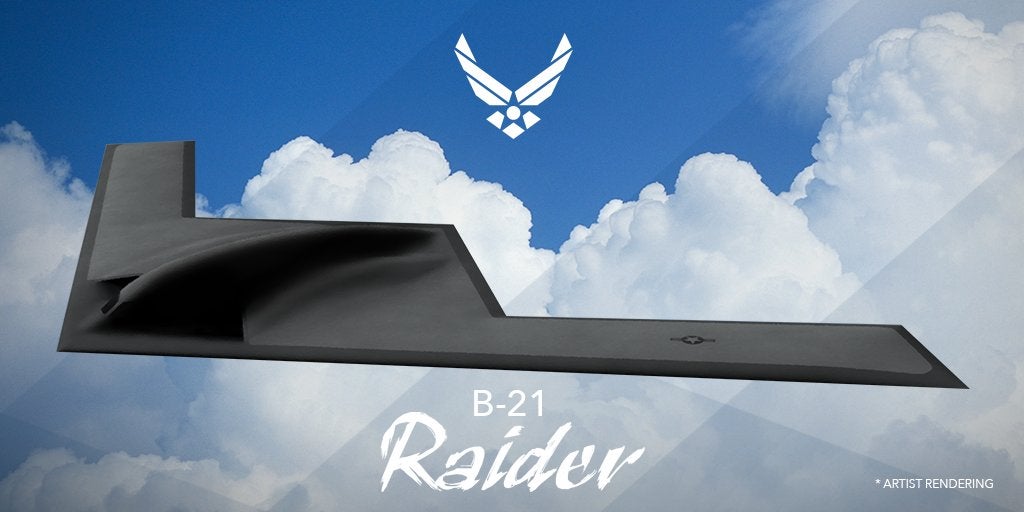 The Air Force's latest high-tech bomber is officially called the B-21 Raider, but there were lots of options. The name was chosen from over 4600 names submitted to the US Air Force earlier this year, and we now have the complete list of entries, including everything from "Americas Revenge" to the "Wobbly Goblin". Oh, as well as "9/11 Cover-up" and "ISIS".
---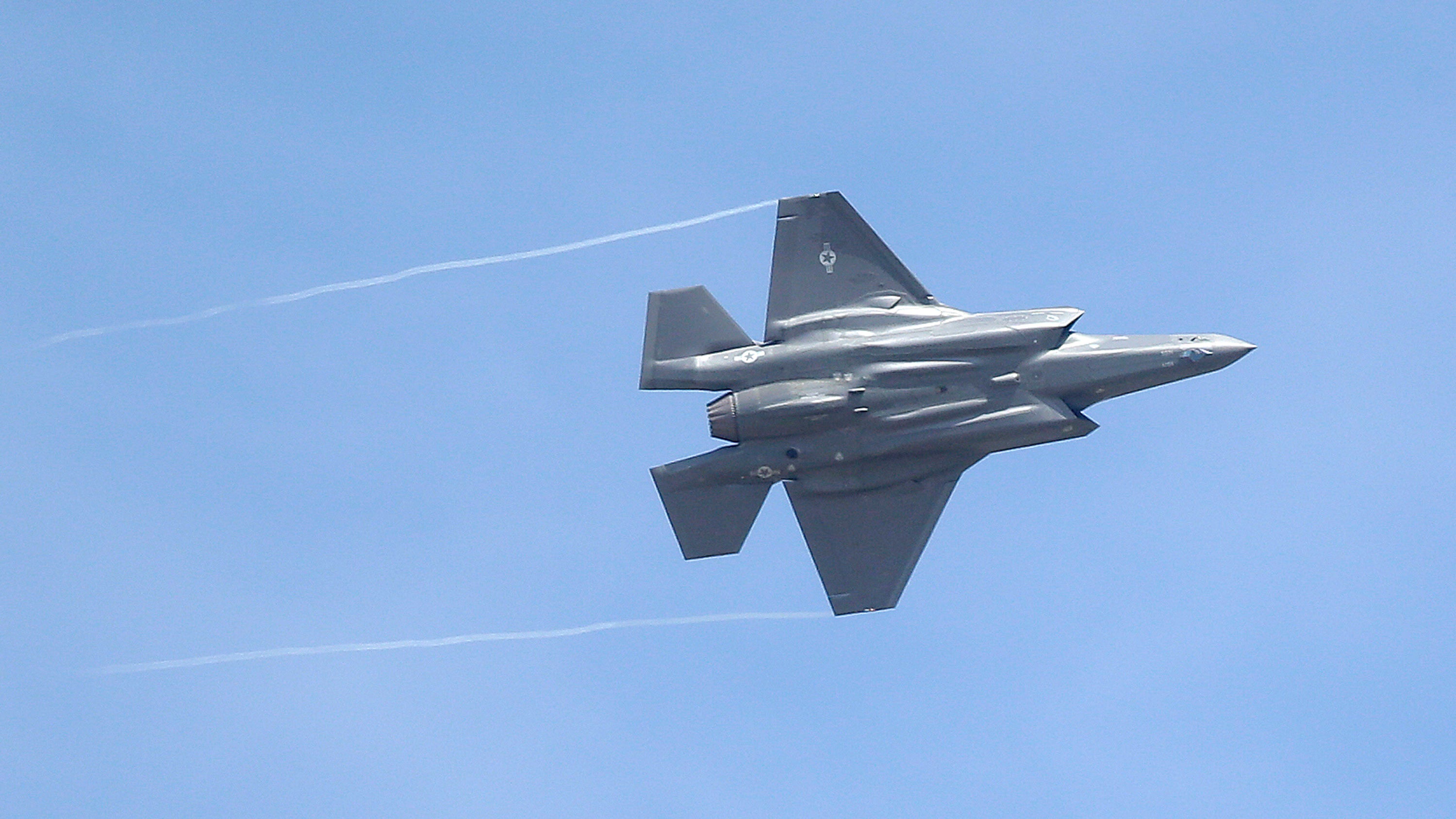 ---
The best "clue" for what Elon Musk was up to at his Pentagon meeting came from, as per usual, the man's Twitter. In response to a CNN article musing over his mysterious visit, the SpaceX founder tweeted that it had something to do with a flying metal suit. Clearly, he's not mad at Tony Stark comparisons.
---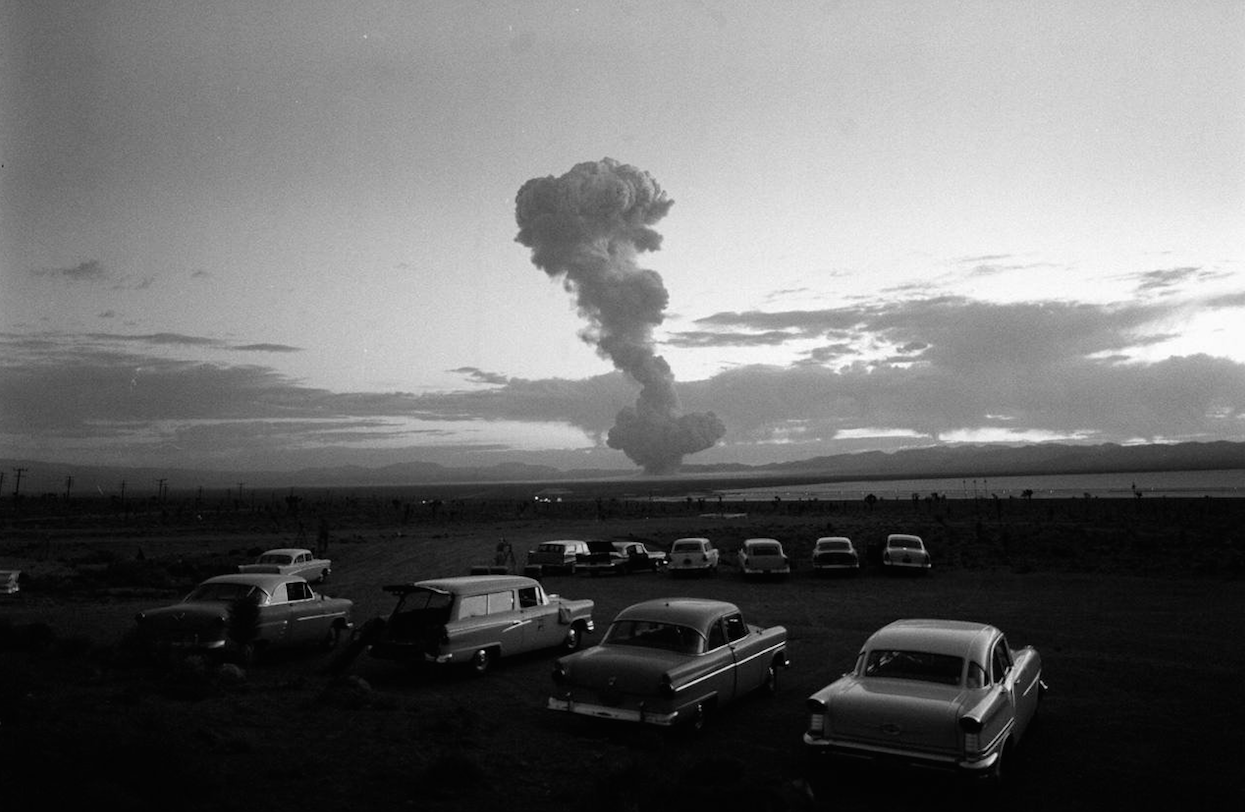 Until the day he died, physicist Samuel Cohen declared that his invention, the neutron bomb, was a "moral" and "sane" weapon that would kill enemy combatants, while sparing civilians and cities. But, despite the support of fans like Ronald Reagan, this weapon of not-as-much mass destruction proved to be a hard sell.
---
Let me get this out of the way: the trillion dollar US F-35 fighter jet program is an embarrassing mess. But it's hard not to marvel at the very expensive technology's promises. This conflict squeezed my brain this week, when the Air Force stopped by Gizmodo's US office with a $US400,000 ($554,212) F-35 helmet in hand. They even let me wear it.
---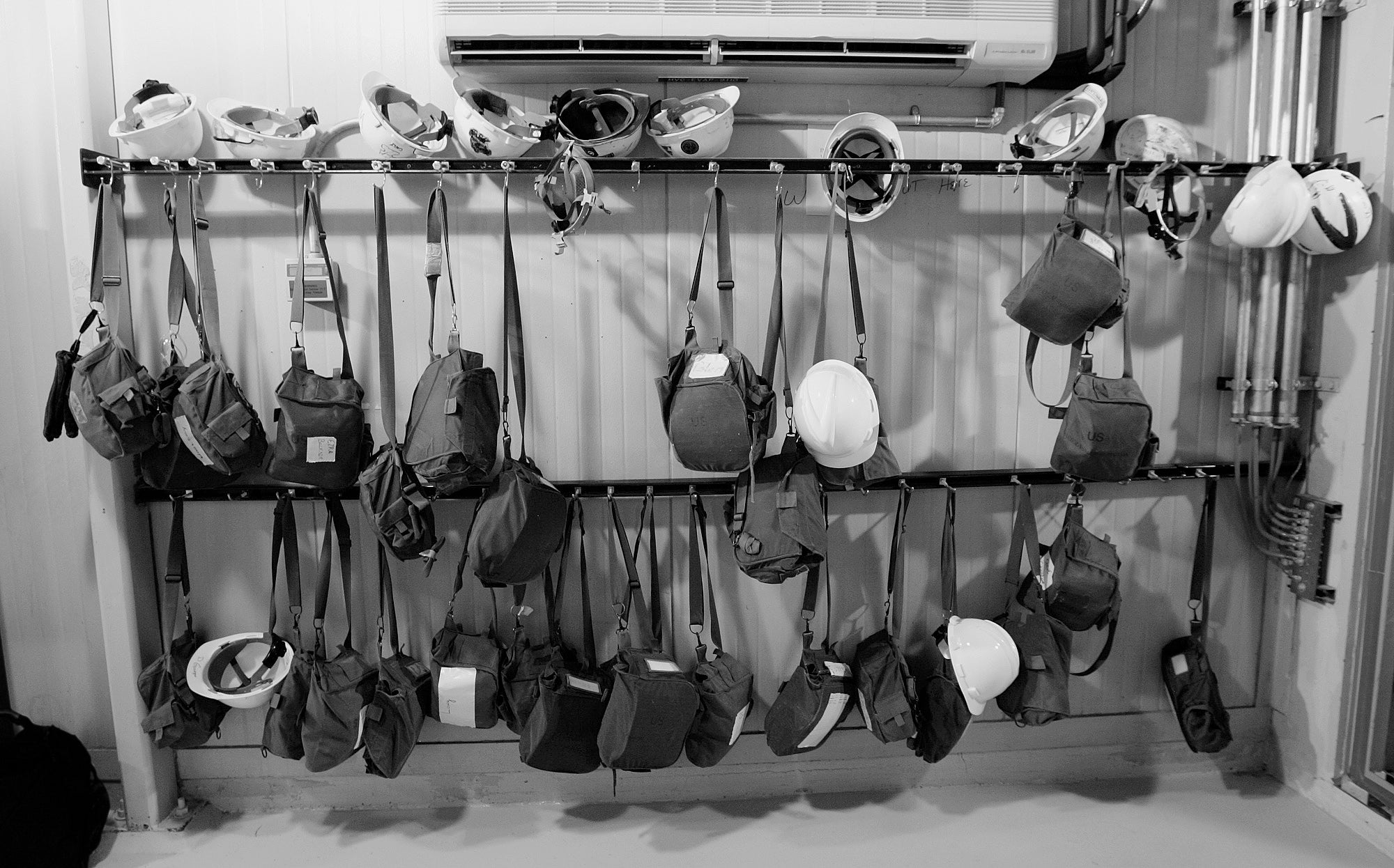 ---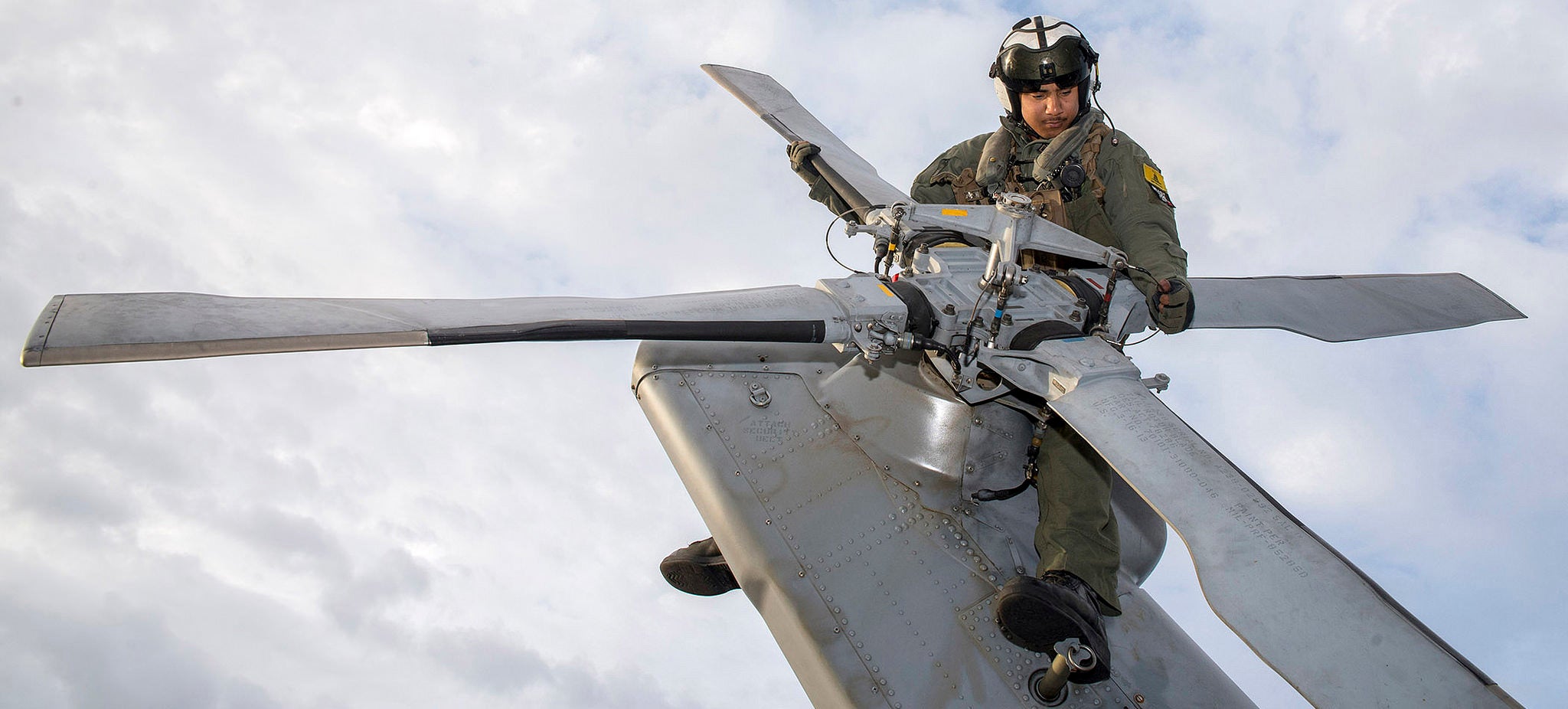 Image Cache: If you need to get somewhere inaccessible, a ride aboard a Sea Hawk helicopter is probably a good bet — but you're probably better off getting inside. Just kidding: This is Naval Aircrewman Nicholas Farris, and he's actually inspecting the tail rotor of the helicopter aboard the amphibious assault ship USS Wasp, rather than trying to hitch a ride.
---
Loading page