The United States' most elite soldiers have been collecting DNA samples from suspected terrorists for years. But because analysis normally takes three weeks, it's been a pretty useless chore. Now, however, U.S. Special Operations Command is testing a machine that can do it in 90 minutes. Get ready for advanced biometric warfare.
---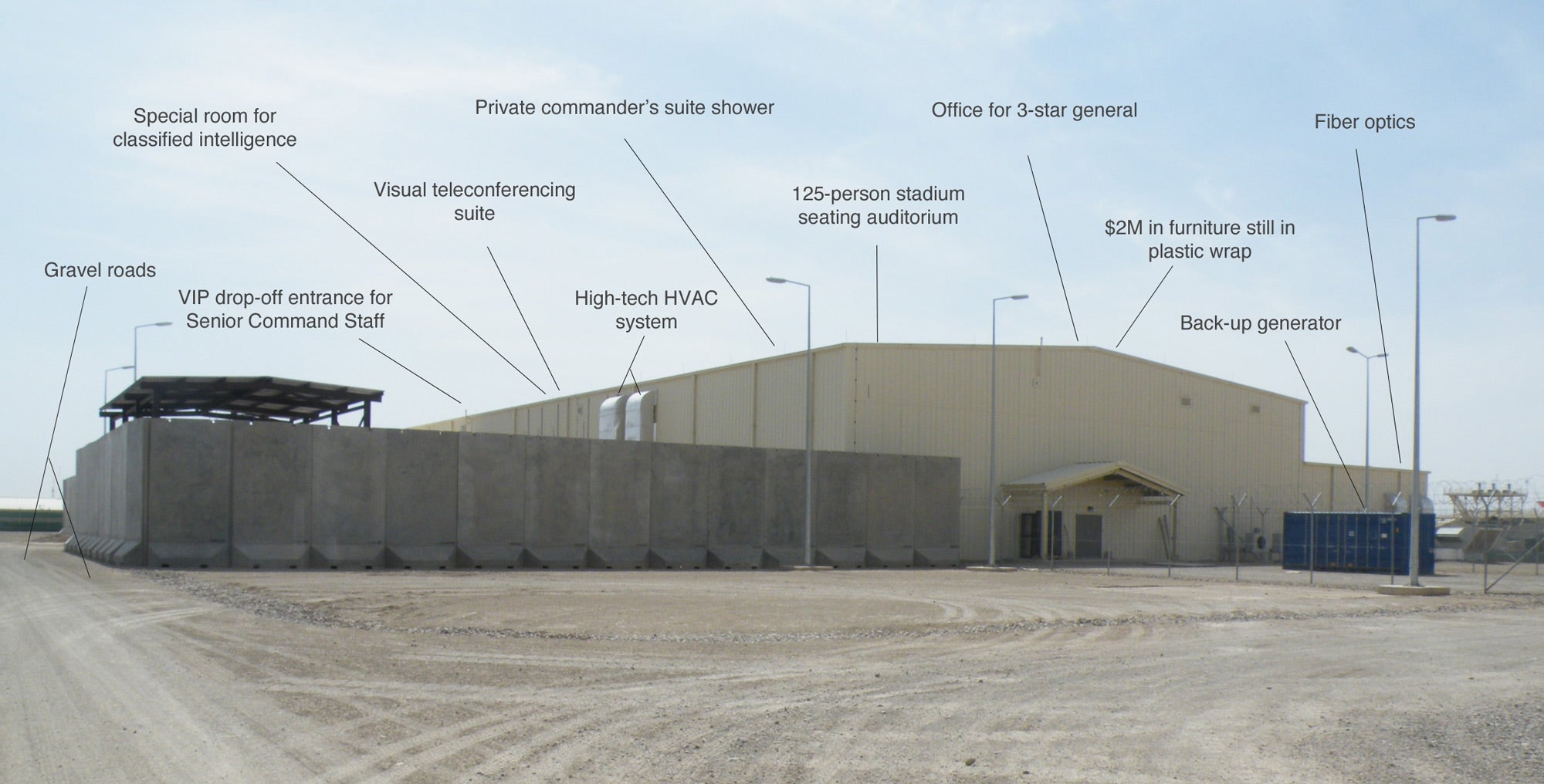 ---
Imagine what would happen if every mobile phone tower in the US spontaneously combusted. We'd be in big trouble, which is why the Pentagon is exploring other ways to communicate in the event of an emergency. Chief among them is the idea to connect every mobile phone in America with mesh networking technology.
---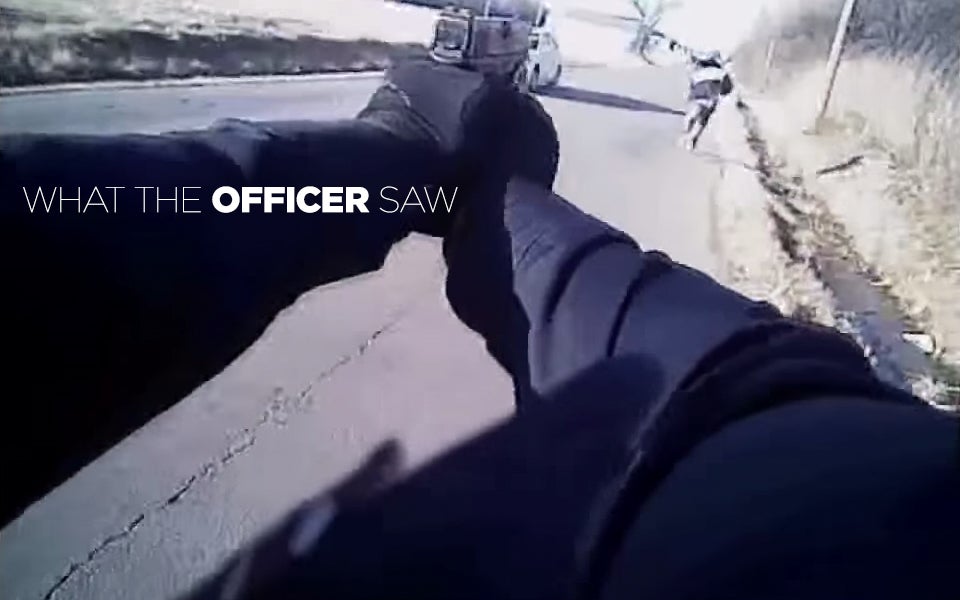 In the wake of protests over police violence against black men, many civil rights activists are calling for a high-tech solution: strapping wearable body cameras to cops. The idea is to hold police accountable for unnecessary violence. But the history of police body cams reveals that the devices have often had the opposite effect.
---
Saudi Arabia is building great wall — or rather, a great chainlink fence with razor wire — to "protect against ISIS" in Iraq. And it's not the only country investing in very expensive walls right now, even though they probably won't work. Why? Because walls aren't just about security. They're also powerful symbols.
---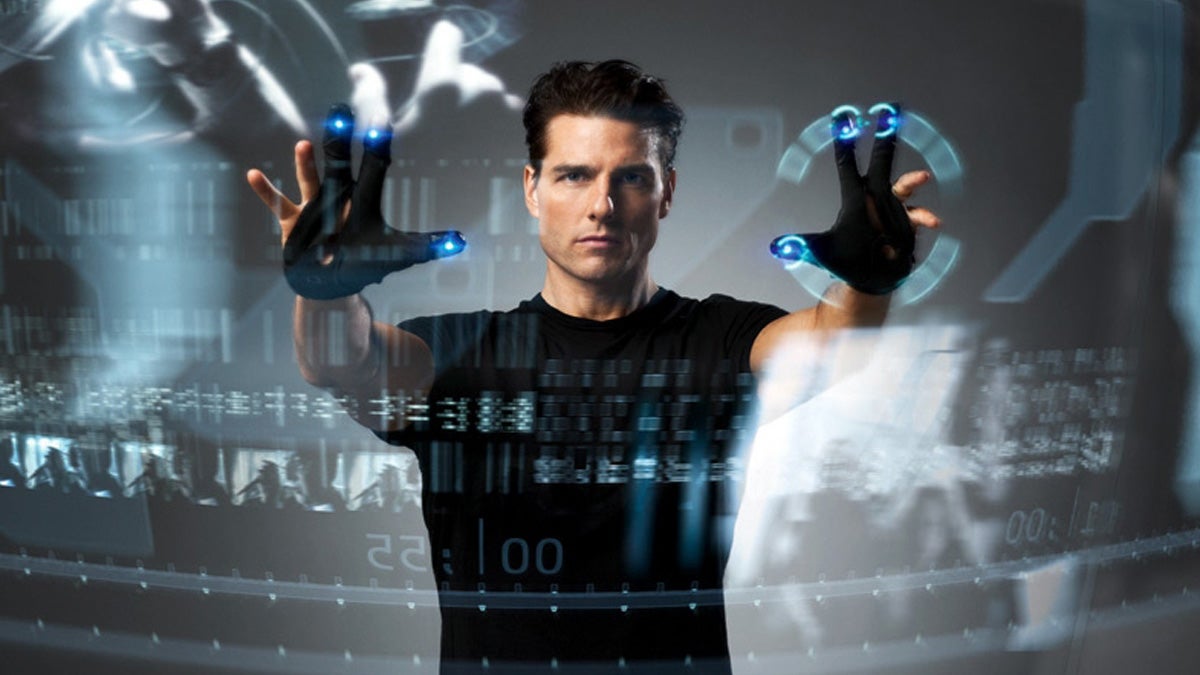 Exactly one year ago, DARPA announced a characteristically sci-fi-inspired mission: to create a search engine that could find things on the deep web that Google's crawlers would miss. The so-called Memex project is now well underway, and for the first time we're getting a look at the crime-fighting search engine in action.
---
Competitive target shooting is as old as shooting weapons, from bows to laser pistols. But air pistols went through impressive evolution in the past few decades, thanks to manufacturers putting amazingly futuristic arms into the hands of competitors. Some of them look like Han Solo should be shooting.
---
Over in the US, they've now floated the first of two football field-sized blimps that will serve as a missile shield for the capital, Washington DC. The tethered, helium-filled aerostat is equipped with anti-missile and anti-drone radar to protect the capital from attacks. It also looks like a cartoon.
---