Loading page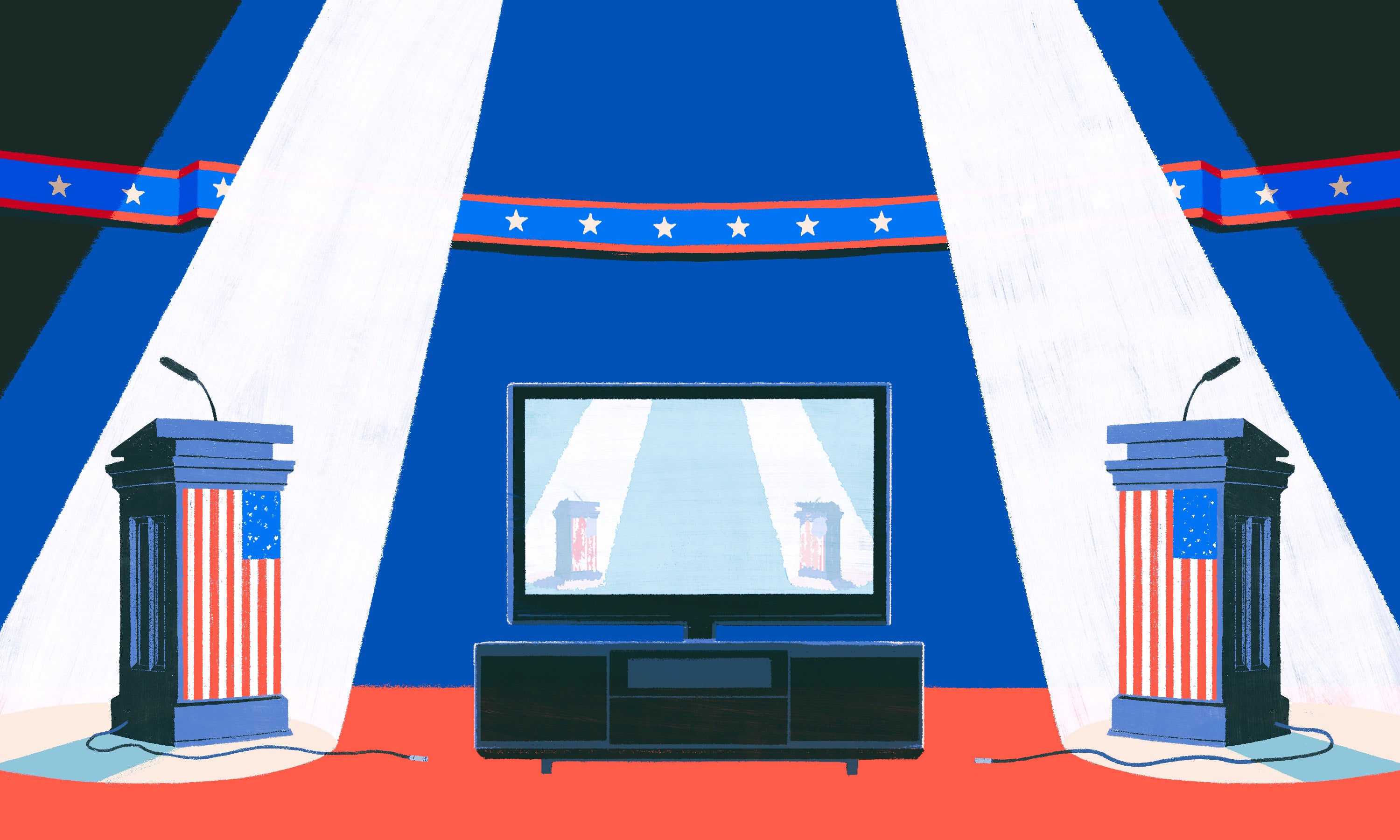 ---
Hillary Clinton suggested that tech companies work together with the government to create "a Manhattan-like project" in the latest US Democratic debate. The Manhattan Project, if you a need a refresher, was a research and development collaboration between the US, UK, and Canada to develop weapons during World War II, culminating in the development of the atomic bomb. It was initially a secret military project. Over a hundred civilians died working on it.
---
Nintendo is hatching its 3D portable games machine, the 3DS tomorrow. But will 3D revolutionise the portable games industry, or is it just a gimmick hoping to continue the DS cash cow Nintendo have created? Mark from Kotaku and I duke it out in a battle of wits to discover the answer.
---
The iPad 2 goes on sale on Friday afternoon. But what's its potential as the ultimate gaming device? Mark from Kotaku and I debate the merits of the iPad 2 as the ultimate portable gaming machine.
---
Stretch out those muscles and rearrange your living room – The Microsoft Kinect hit shelves today. Microsoft's play into the lucrative motion gaming market is both a unique and exciting technology, but is it going to revolutionise the way you play games? Mark Serrels from Kotaku and I debate the issue here – feel free to continue the discussion below.
---
This morning, Shay was on Sunrise debating the merits of an R18+ games rating for video games with Damien Tudehope from the Australian Family Association. You have to love it when the opposition to the adult games classification both admits that an R18+ rating would be better than an MA15+ and admits he had no idea what types of games his own kids were playing.
---
One of the most important moments of the election campaign for the Gizmodo audience happened today, when Communications Minister Stephen Conroy, Shadow Minister Tony Smith and Scott Ludlum from the Greens debate ICT policy. The question now is who won.
---
Next Tuesday, August 10 at 1pm, Stephen Conroy, Tony Smith and Scott Ludlam will be debating IT and communications policy at the National Press Club. The event will be broadcast on Sky News, and we'll be liveblogging it here on Gizmodo, so you can see what party has the best interests of the tech community in mind at this years election.
---
After weeks of wrangling, Wired had finally gotten commitments from high-level surrogates from both the Obama and McCain campaigns to participate in a debate about technology yesterday afternoon. So how did it go? It didn't. The McCain campaign cancelled a few hours before the event, with no plans to reschedule. While McCain's personal indifference to technology , difficult-to-defend tech policies, personal vendettas and general oldness all come to mind as reasons for this decision, more likely than not they just didn't see this as the most effective way to, you know, win. Oh well. [Wired Epicenter — Thanks, Nick and JosephGerardi1]
---
Loading page