Loading page
Tinder, with its data-driven approach to romance, has always had a slightly creepy feel — it's basically just a game to win, after all. But now, with a new feature called Smart Photos, the app has gone one step further in turning its users into human guinea pigs whose every swipe is catalogued and carefully tracked.
---
If you include the main cast, it's fairly obvious who has the most lines: It's Homer, by hundreds of thousand of words, followed by Marge, Bart and Lisa all bunched up pretty close together. But what if you just count the words spoken by the supporting cast from season one to 26? Which supporting character do you think has spoken the most lines on the show then? Is it Flanders? Moe? Krusty?
---
In August this year a dataset containing 30 years worth of Medicare and Pharmaceutical Benefits Scheme information was made available to researchers via The Department of Health's open data portal.
Yesterday the data was removed by the department, following a tip-off from a Melbourne researcher that practitioner details in the data could be decrypted.
---
In today's data-driven world, virtually every business relies on Big Data to make important decisions. With the Very Big Hadoop & Apache Big Data Training Bundle, you can dive straight into this field with ten hands-on courses.
On sale for only $38.42 AUD [$29 USD], this enormous bundle will train you in several of Big Data's most essential tools.
---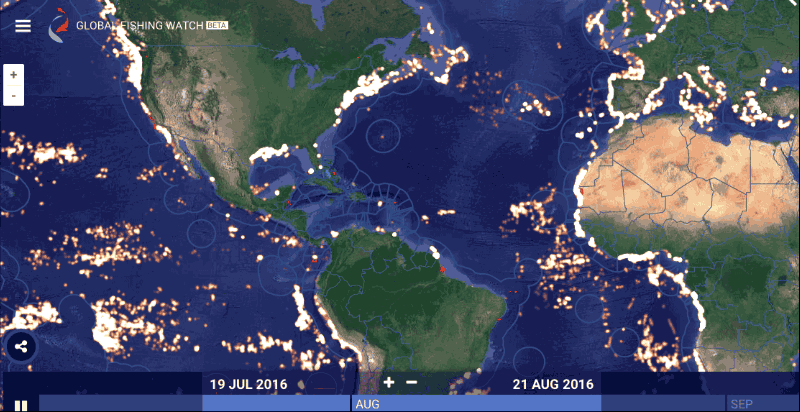 ---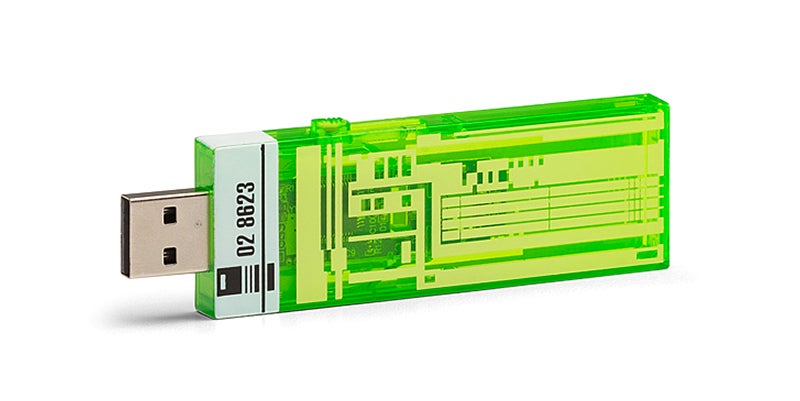 You'd have assumed that by the time the 24th century rolled around, Wi-Fi would be available across the galaxy. But Picard's Enterprise apparently still relied on isolinear chips — Star Trek's version of flash drives — to share data. ThinkGeek's version probably isn't quite as advanced, but you don't have to tell your imagination that.
---
The Big Data field is growing rapidly, and no wonder. Many companies are willing to pay data scientists to tease and strategically apply insights from their reams of data. Whether you're a data whiz or a newbie, you can get started with the Big Data Bundle, now only $58.50 AUD [$45 USD].
---
---
If you send a lot of text messages and make a lot of calls to your buddies around Australia, then you definitely want a mobile phone plan with unlimited SMS and national calling. You don't have to spend much money at all to make that happen, though — Vaya says it can do exactly that, plus a little bit of 4G data too, for just $16 a month.
---
Loading page