So here's a cool idea. On the new Cellular iPads, Apple is introducing something called the Apple SIM. Basically, it's a SIM card that lives in the device as soon as you get it and lets you choose from a variety of different data providers. No contract plans that let you bounce around between data carriers giving true power to the people. It's a great idea that won't come to Australia.
---
Ahead of tomorrow's Apple event, James R. A. Davenport — author of the data and visualisation blog ifweassume.com — decided to investigate the data behind Apple's product refreshes. Here, he shares his findings about refresh times and changing prices.
---
Last we checked in with Benedikt Groß and Joey Lee, the designer and geographer had just finished counting the number of pools in Los Angeles (43,123). Now the duo hope to bring their somewhat-insane methodology to a similarly perplexing challenge: How do we find all the buildings on the planet that look like letters from the air?
---
It's easy to notice on a street corner, but it's hard to track as you navigate an entire city: smell, despite being a crucial stimulus, is much harder to quantify than other sensory cues like sound or light. But that hasn't stopped Kate McLean from trying.
---
Data can translate to music too. So for CERN's 60th birthday, a group of physicists got together to play music based on sonification data taken from the Swiss lab's for detectors. And it's beautiful!
---
As part of Apple's ongoing glasnost campaign, Tim Cook was on Charlie Rose last Friday. Part two airs tonight, and it looks like it will be a lot meatier, just based on the clip released today: Cook will apparently talk more about the role of privacy at Apple, including their choice not to release or mine user metadata.
---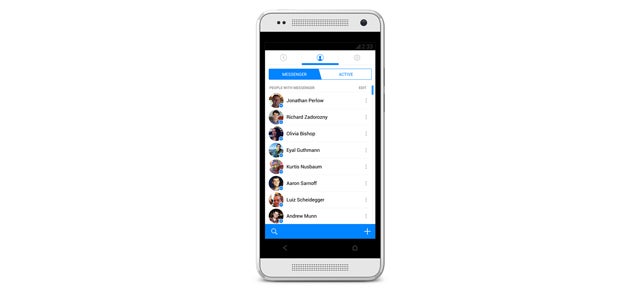 Ever since Facebook first started pushing users over to its standalone messaging app (whether they liked it or not), there have been cries of outrage over what's seemed like an inordinately large amount of required permissions. And while there's still no indication that Facebook has any sort of bad intent, the company is collecting a startling cache of data, according to security researcher Jonathan Zdziarski.
---