California's drought problem is bad and shows no signs of letting up. This clever chart imagines the state as a one-dimensional line to show just how bad it is compared to recent history.
---
---
The FuelBand is dead but who cares, really. Because who needs a fitness tracker that tells you how much you already ran? Now, thanks to The Onion, we have Nike's new +Runlogic, which can tell you exactly what you're running to escape.
---
"Experimenting on people" makes most of us feel uncomfortable, like we're rats in a lab being prodded with weird devices and fed food that makes our organs bloated. But today, OKCupid tried to put that notion to rest — or at least, it tried to explain that services need to experiment on you in order to make their products better.
---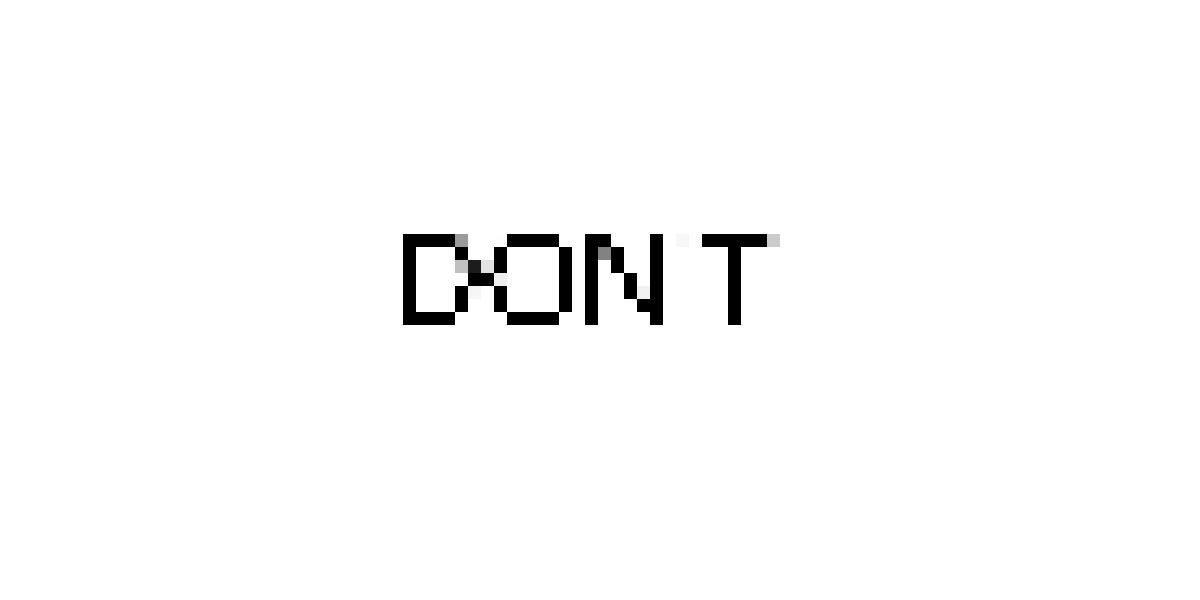 ---
Imagine if we could track every single cell in an organism as it develops. The sheer volume of information about how life forms and works would be invaluable for scientific research. The only problem is the startling amount to computational power it would take to crunch that much data. At least until now it was.
---