When a company or website you trust gets hacked, it can be pretty unnerving. Particularly if you trusted that company with your credit card or medical information. But what if the hackers had knowledge of your sex life instead? That could be a reality: AdultFriendFinder has just suffered a massive data breach.
---
The US state of California is currently in the throes of one of the biggest droughts in history. While the hard data on the state's biggest water hogs may not be publicly available, people sick of witnessing egregious water waste in their backyard are taking to social media to vent about it. The drought shaming wars have begun.
---
Data mining, to the uninitiated, sounds like the kind of monotonous computational activity that requires a big computer, a mass of information and little human oversight. But in fact it's a discipline that blurs the lines between artificial intelligence, machine learning, statistics and other cutting-edge disciplines to unearth the golden nuggets that lurk within data.
---
As the painful destruction of the once-mighty RadioShack empire continues in the US, administrators have been selling off anything worth anything — including a massive trove of customer data, much to the displeasure of some states' Attorneys General. And now, Apple is joining the good fight.
---
With 70 per cent of Australian adults using three or more different devices to connect to the internet, Vodafone wanted to find a way to help customers get the most out of their plans. Say hello to Vodafone Shared.
---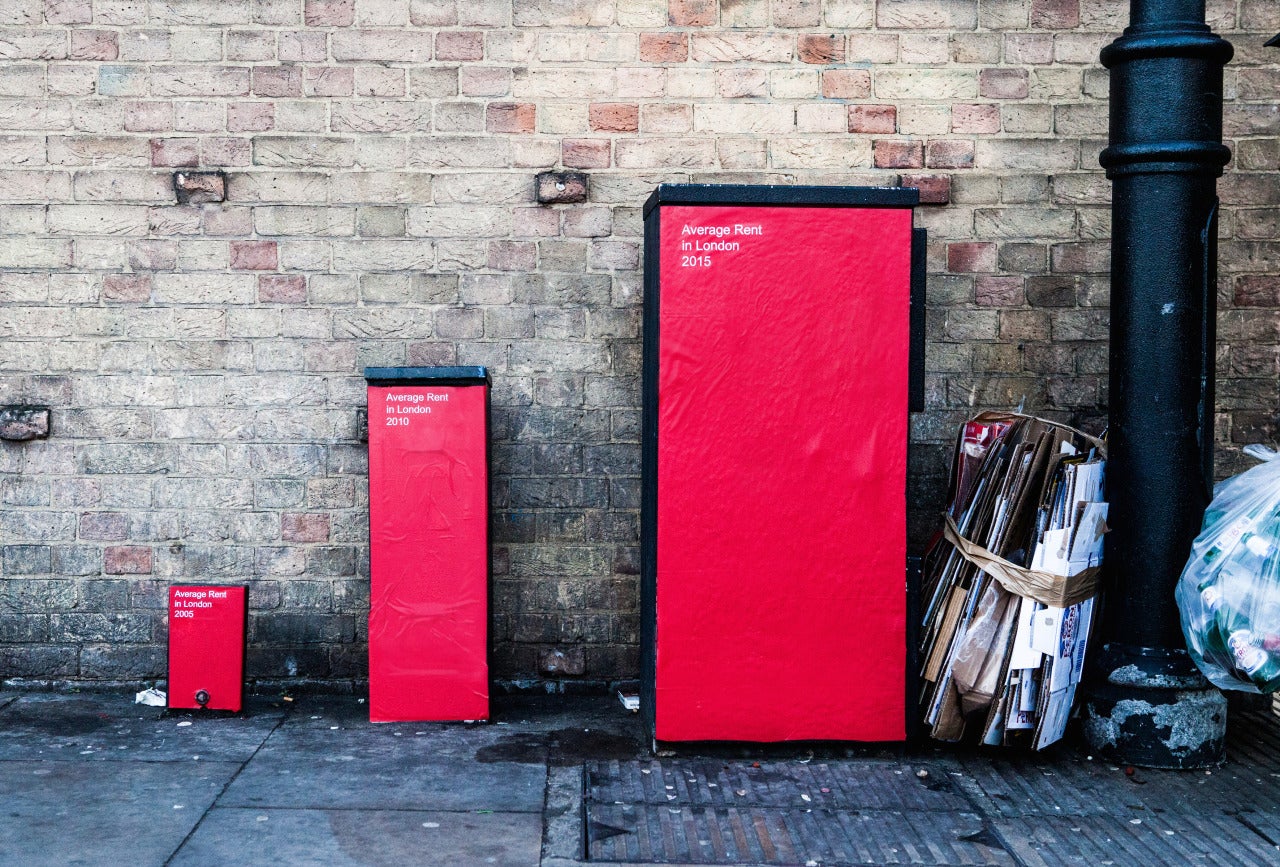 There's been no shortage of street art trying to make a point about the inequality of cities. But here's a clever idea that not only illustrates some horrifying facts, it also gives some real-world context that's impossible to ignore: These infographics have been wheatpasted onto actual urban infrastructure right out on the streets.
---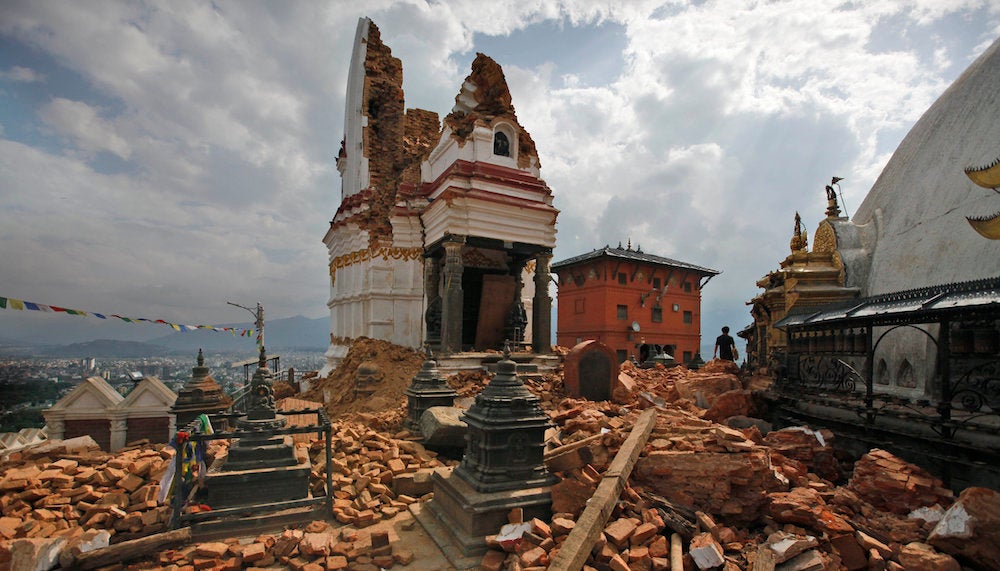 ---
It's hard to figure out who the villain is in Alex Garland's sexy robot thriller Ex Machina. That's what makes the film so, well, thrilling. But as a new featurette called from the studio called "God Complex" makes painfully clear, the real villain is the one you can't see, the one that's ever-present, always watching and terribly Orwellian. It's data.
---
If you turned on the Cardinals v Nationals game last night, you witnessed the first live broadcast of Major League Baseball's awesome new player tracking and statistics system. This is Statcast: The incredibly fast, incredibly detailed art of playing baseball, broken down into easy to digest metrics that make sense. Hell yeah.
---