"Experimenting on people" makes most of us feel uncomfortable, like we're rats in a lab being prodded with weird devices and fed food that makes our organs bloated. But today, OKCupid tried to put that notion to rest — or at least, it tried to explain that services need to experiment on you in order to make their products better.
---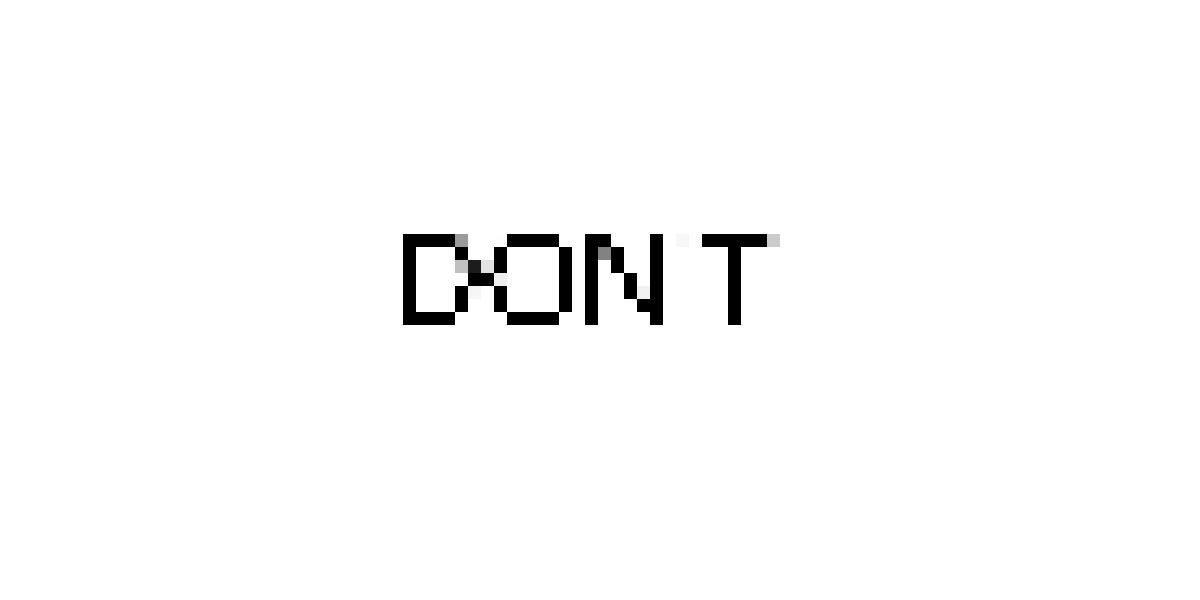 ---
Imagine if we could track every single cell in an organism as it develops. The sheer volume of information about how life forms and works would be invaluable for scientific research. The only problem is the startling amount to computational power it would take to crunch that much data. At least until now it was.
---
How much information is stored inside a human? Not as much as you think. All you need is a mere 1.5 gigabytes to fit your entire genetic code. Veritasium did the maths in his latest brain tapping video and cooked up that number using bits to understand the molecules that make up a person's genetic code.
---
Between 1928 and 1932, two Art Deco skyscrapers were built in Lower Manhattan to house the telecommunications infrastructure for Western Union and AT&T. Almost 100 years later, the towers are still fulfilling their original intentions as data centres for Telx, an internet services company.
---
---