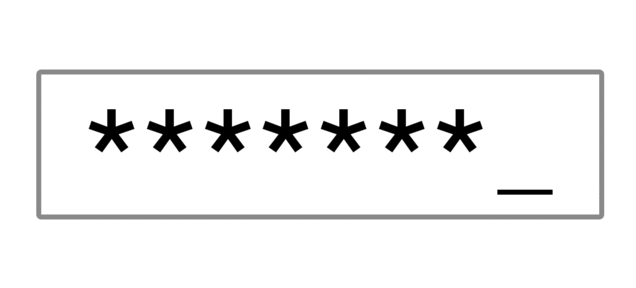 The primary purpose of a password is to serve as an unique verification identifier for a given user. Ideally, the password for a given website or service should be both random and unique; if the letters and/or numbers in the password follow any patterns, then they might be easier to guess by an intruder. For example, someone may put their birth year such as "1987″ or "1988″ in their password, which makes the passwords easier to remember, but consequently easier to break.
---
A slew of 30,000 leaked Swiss HSBC bank account details — what The Guardian calls the "biggest banking leak in history" — lays bare the practices of the organisation and its customers. And it doesn't look pretty.
---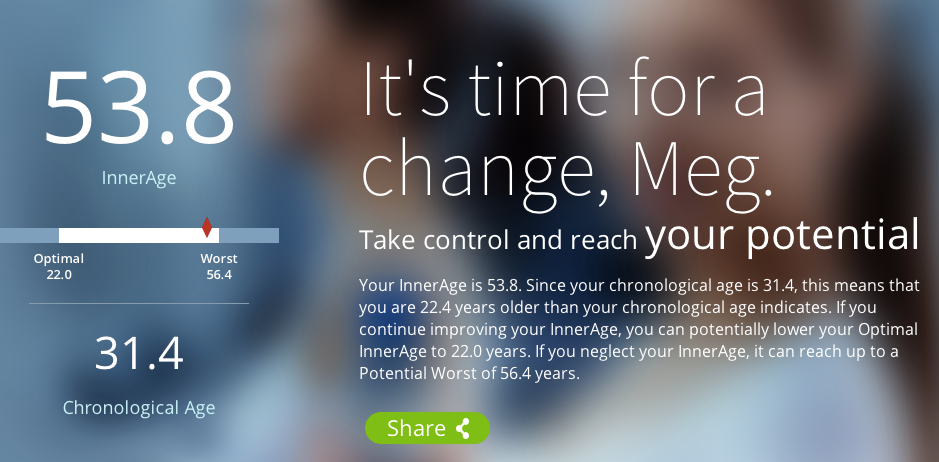 ---
Considering our collective thirst to upgrade to the latest shiny gadget, it's not surprising that consumer electronics generate a nasty amount of waste — some three million tonnes of e-waste year. We are device-gobbling monsters who grow strong on the gleaming newness of our machines. But tossing out "old" devices creates an overlooked hazard.
---
US President Obama will announce two new pieces of legislation today that are designed to protect consumers from the massive data breaches and students from greedy companies that want their data. Good idea! However, some think Obama's plan doesn't sound like it provides quite enough protection. But it's still a good idea!
---
Quartz has put together a neat interactive chart that shows the most popular Wikipedia entry on each day of 2014. Most of them make sense, with articles corresponding with current events like the World Cup in June, or Joan Rivers when she died in early September. But there are some outliers. Like on August 29 and 30, an idle Friday and Saturday, when the most-viewed entry was… brainf**k?
---