Data centres are boring. They have to be; these are spaces of control, consistency, security. You wouldn't expect to find much creativity inside the plain facades of these highly-regulated structures — much less hacked-together experiments involving robotic Blu-ray storage systems and thousands of Mac Minis.
---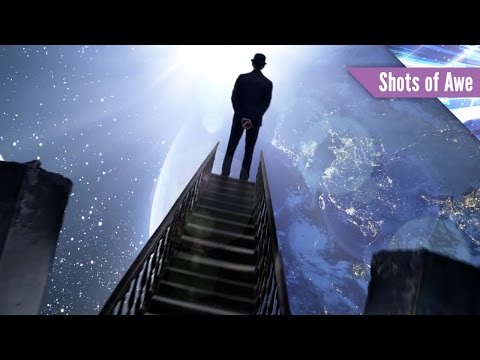 Our friend Jason Silva gives an interesting argument in this video: Rather than thinking that tracking ourselves — geographically and biologically — will inevitably result in our individual alienation and the ultimate slaving of humanity, he believes that it would help each and everyone of us to realise our full potential.
---
On September 17, the National Archives published a seemingly routine announcement in the US Federal Registrar. Couched in language about preserving records of value is a line about the destruction of records and a list of federal agencies. The CIA is one of these agencies, and its emails about waterboarding could be some of those records.
---
---
In case you haven't already switched to a new method of getting around town, this might help to cement your decision. Uber has published an update to its privacy policy and it includes a loophole so wide you can drive an entitled black SUV through it.
---
Every day, around 6000 flights operate in UK airspace. In this visualisation by NATS, one of the UK's air traffic control providers, you can see them all in intricate detail. It's mesmerising.
---