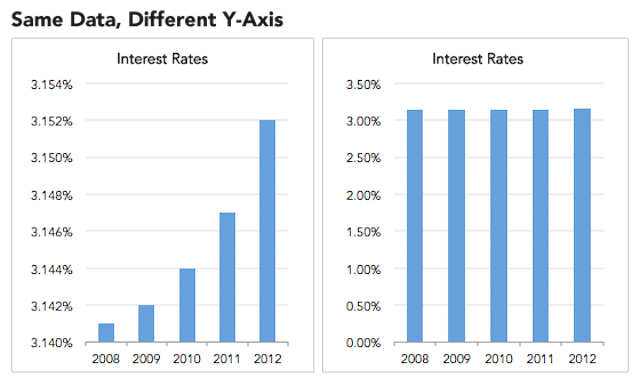 ---
With Google dropping the cost for its Drive service to just $10 a month for an absurdly mammoth 1TB of storage, it's a great time to think: "Wow, well I maybe I should cram all my digital crap into the same place for simplicity!" But it's never that easy.
---
Today's slim, svelte computers look great. You, on the other hand, look like a total yutz fumbling around to plug a thumb drive into a USB port that's somehow perpetually upside down. What if saving your data was as easy as slapping a sticky note on your screen? That's what a design team proposes with this highly theoretical design for paper-thin, sticky memory cards.
---
This stunning video shows all the flights that cross Europe on a typical day. Beautifully animated, it really provides a great insight into the intensity of modern air travel.
---