Loading page
---
If you send a lot of text messages and make a lot of calls to your buddies around Australia, then you definitely want a mobile phone plan with unlimited SMS and national calling. You don't have to spend much money at all to make that happen, though — Vaya says it can do exactly that, plus a little bit of 4G data too, for just $16 a month.
---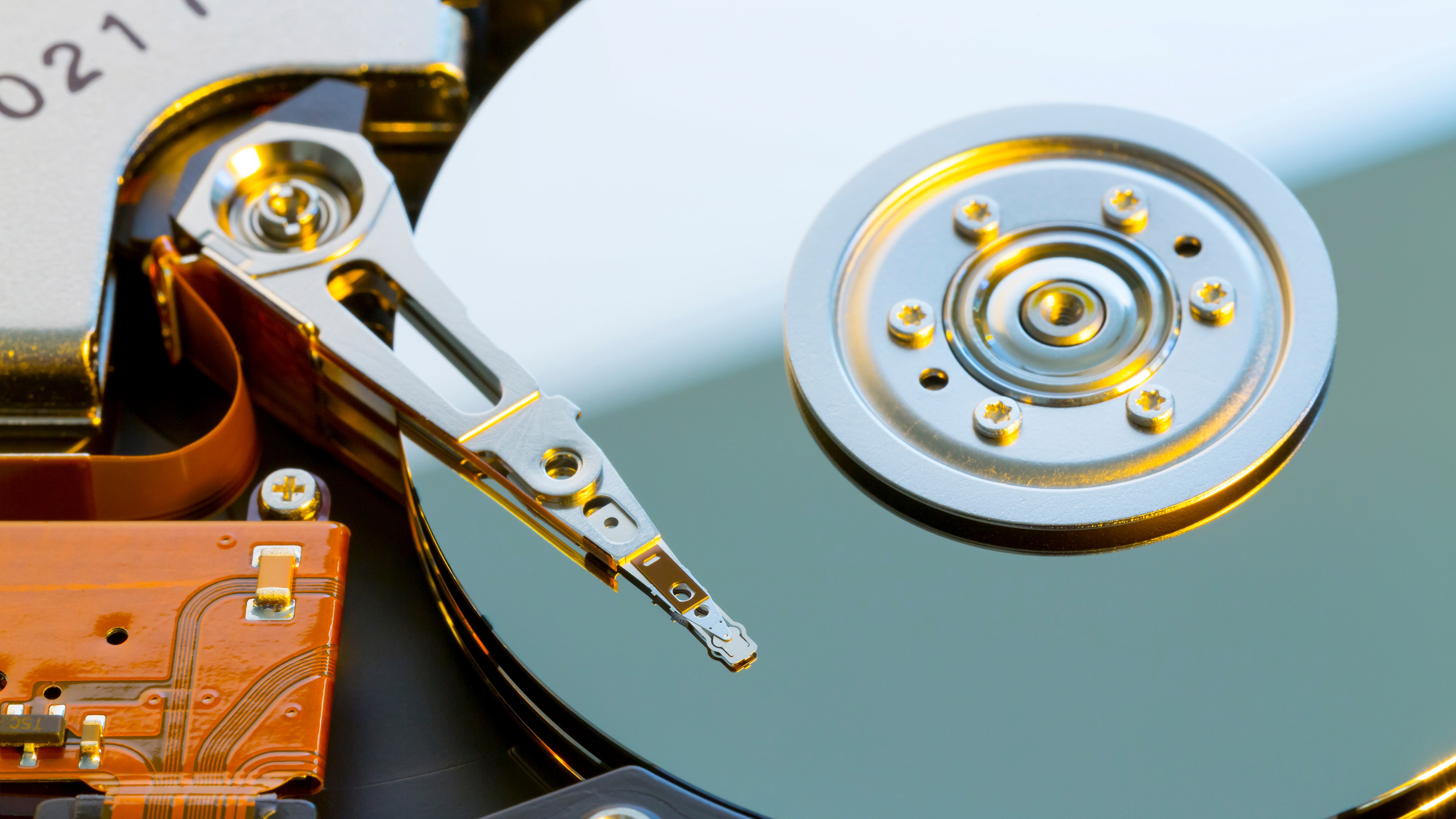 Storage devices have taken many strange forms over history. We've seen everything from an old 19th-century loom to massive data centres that power companies like Facebook and Google. But along the way, some truly weird devices tried to change how we save our precious data bits. These technologies were either wonderfully weird, woefully misguided, or just behind the times, but regardless, they each have their own idiosyncrasies worth remembering. Here are 10 of the weirdest storage devices ever created.
---
---
---
Baby products have always been part of a predatory industry that feasts on the paranoia of new parents. But it's gotten worse in the last few years with the wave of baby-tracking tech. Now Nest — which makes a camera which is one of the top-rated baby monitors — is proposing a smart crib, according to patent documents filed by Google.
---
Few tech disasters can send your stomach into free fall quite like realising you've deleted something important from your laptop or phone, with no obvious way to bring it back. Luckily, if you find yourself scrambling to restore your deleted files, there's still hope. Free tools and apps are widely available to help you recover your deleted data no matter what platform you're using. Here's what you need to know.
---
Loading page