As part of Apple's ongoing glasnost campaign, Tim Cook was on Charlie Rose last Friday. Part two airs tonight, and it looks like it will be a lot meatier, just based on the clip released today: Cook will apparently talk more about the role of privacy at Apple, including their choice not to release or mine user metadata.
---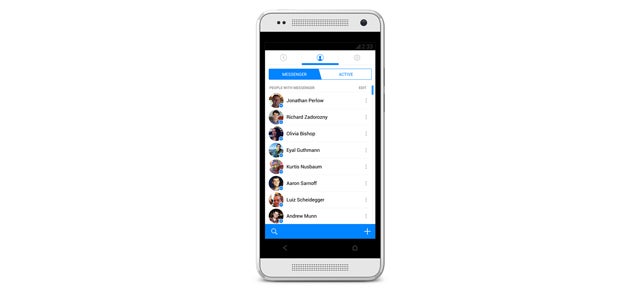 Ever since Facebook first started pushing users over to its standalone messaging app (whether they liked it or not), there have been cries of outrage over what's seemed like an inordinately large amount of required permissions. And while there's still no indication that Facebook has any sort of bad intent, the company is collecting a startling cache of data, according to security researcher Jonathan Zdziarski.
---
NASA has a lot of satellites, and these satellites have collected months, if not years, of data that can take pretty much forever to sift through. But one clever idea is to turn the measurements of space into sound and speed it up; a month of data might be scanned audibly in all of 10 minutes.
--- Ever wondered if Star Wars and Orgazmo were linked? Or whether E.T. and Dogma were connected? Well ponder no longer, because that's exactly what Culturegraphy does
---
When LCD Soundsystem split up, it left frontman James Murphy with a lot of time and creative energy on his hands. So he's been experimenting with a number of weird and esoteric projects, the latest of which is turning tennis data from the US Open into music.
---
California's drought problem is bad and shows no signs of letting up. This clever chart imagines the state as a one-dimensional line to show just how bad it is compared to recent history.
---
---