 Ever wondered if Star Wars and Orgazmo were linked? Or whether E.T. and Dogma were connected? Well ponder no longer, because that's exactly what Culturegraphy does
---
When LCD Soundsystem split up, it left frontman James Murphy with a lot of time and creative energy on his hands. So he's been experimenting with a number of weird and esoteric projects, the latest of which is turning tennis data from the US Open into music.
---
California's drought problem is bad and shows no signs of letting up. This clever chart imagines the state as a one-dimensional line to show just how bad it is compared to recent history.
---
---
The FuelBand is dead but who cares, really. Because who needs a fitness tracker that tells you how much you already ran? Now, thanks to The Onion, we have Nike's new +Runlogic, which can tell you exactly what you're running to escape.
---
"Experimenting on people" makes most of us feel uncomfortable, like we're rats in a lab being prodded with weird devices and fed food that makes our organs bloated. But today, OKCupid tried to put that notion to rest — or at least, it tried to explain that services need to experiment on you in order to make their products better.
---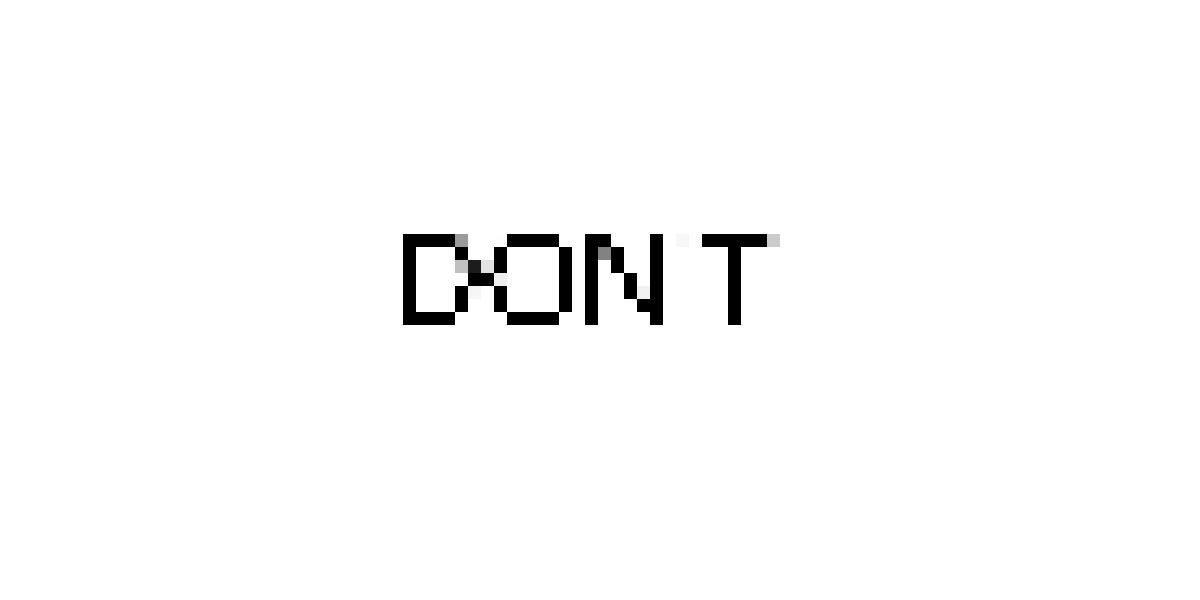 ---