Loading page
In today's data-driven world, virtually every business relies on Big Data to make important decisions. With the Very Big Hadoop & Apache Big Data Training Bundle, you can dive straight into this field with ten hands-on courses.
On sale for only $38.42 AUD [$29 USD], this enormous bundle will train you in several of Big Data's most essential tools.
---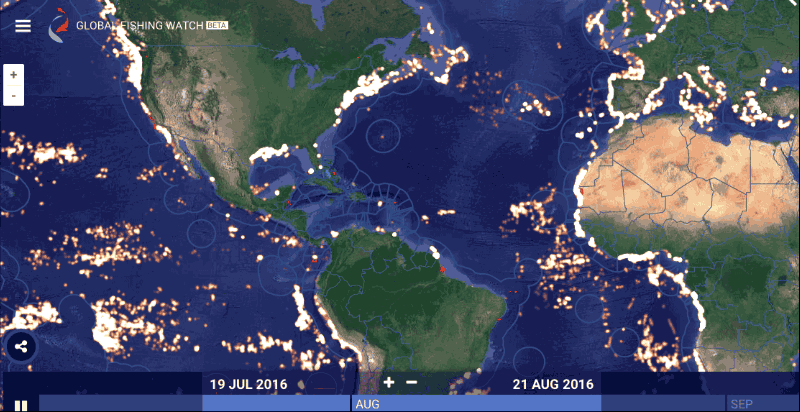 ---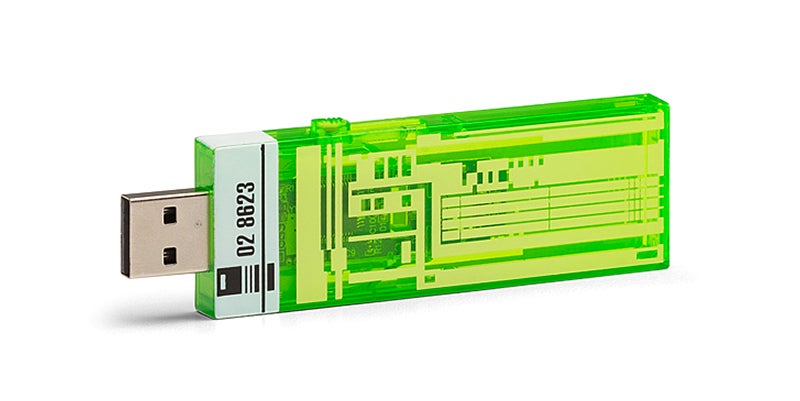 You'd have assumed that by the time the 24th century rolled around, Wi-Fi would be available across the galaxy. But Picard's Enterprise apparently still relied on isolinear chips — Star Trek's version of flash drives — to share data. ThinkGeek's version probably isn't quite as advanced, but you don't have to tell your imagination that.
---
The Big Data field is growing rapidly, and no wonder. Many companies are willing to pay data scientists to tease and strategically apply insights from their reams of data. Whether you're a data whiz or a newbie, you can get started with the Big Data Bundle, now only $58.50 AUD [$45 USD].
---
---
If you send a lot of text messages and make a lot of calls to your buddies around Australia, then you definitely want a mobile phone plan with unlimited SMS and national calling. You don't have to spend much money at all to make that happen, though — Vaya says it can do exactly that, plus a little bit of 4G data too, for just $16 a month.
---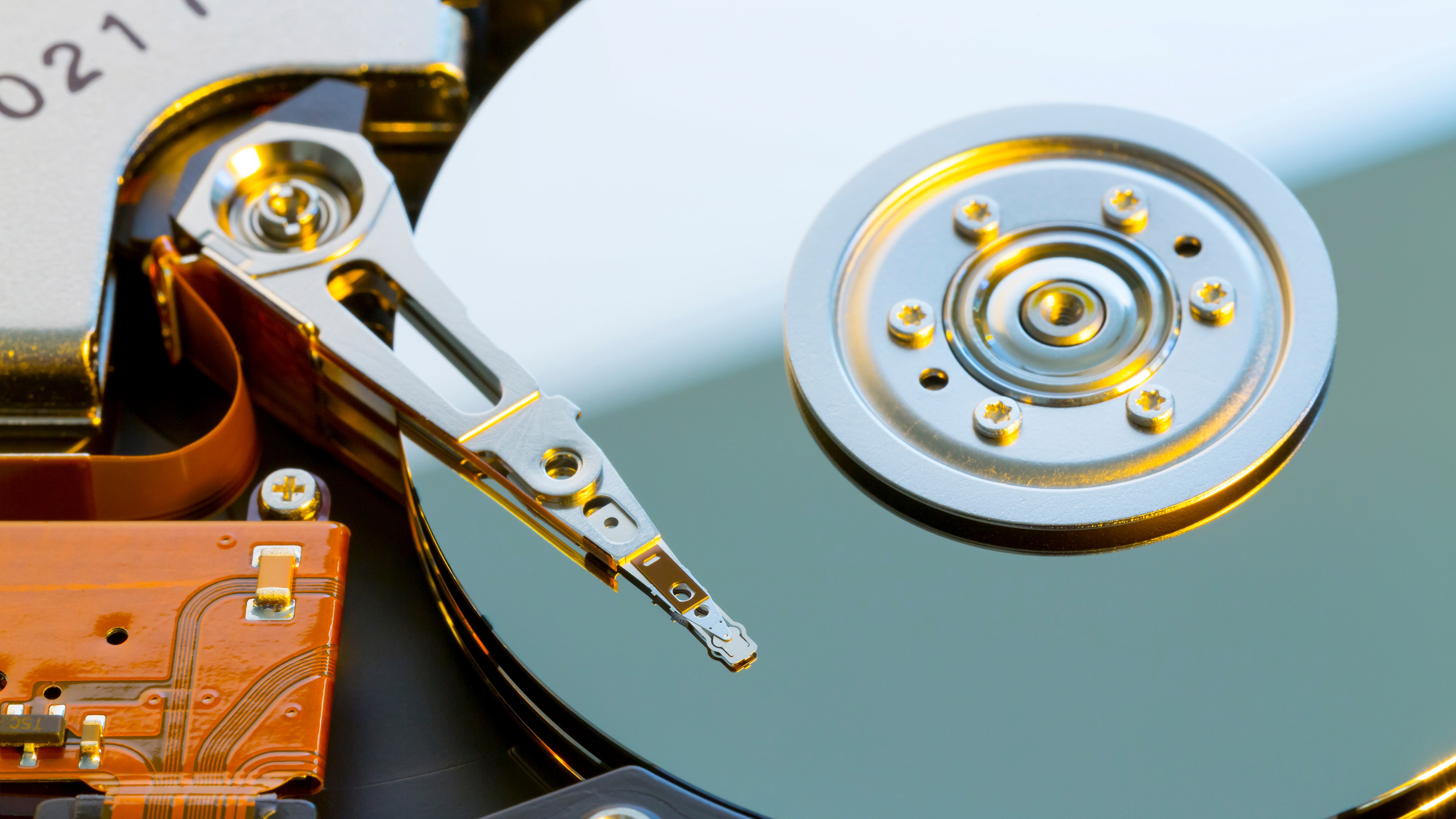 Storage devices have taken many strange forms over history. We've seen everything from an old 19th-century loom to massive data centres that power companies like Facebook and Google. But along the way, some truly weird devices tried to change how we save our precious data bits. These technologies were either wonderfully weird, woefully misguided, or just behind the times, but regardless, they each have their own idiosyncrasies worth remembering. Here are 10 of the weirdest storage devices ever created.
---
---
Loading page