Loading page
Are you sitting comfortably? Good, because you're about to get a good old-fashioned dose of guilt. The folks at SciShow have put together a video examining how much energy we waste on running the internet, and the number is embarrassingly large.
---
Apple has just announced that it is to invest €1.7 billion ($2.5 billion) in two new "state-of-the-art" data centres for Europe, located in Ireland and Denmark. The sites in County Galway and Denmark's central Jutland will use 100 per cent renewable energy and power Apple's iTunes Store, App Store, iMessage and Maps applications and Siri voice assistant.
---
The problem with data centres is excess heat. The problem with liquified natural gas terminals is excess cold. In a perfect world, one problem would neatly cancel out the other — which is exactly the world imagined by Massachusetts-based TeraCool. Coupling data with liquified gas could make a lot of energy sense.
---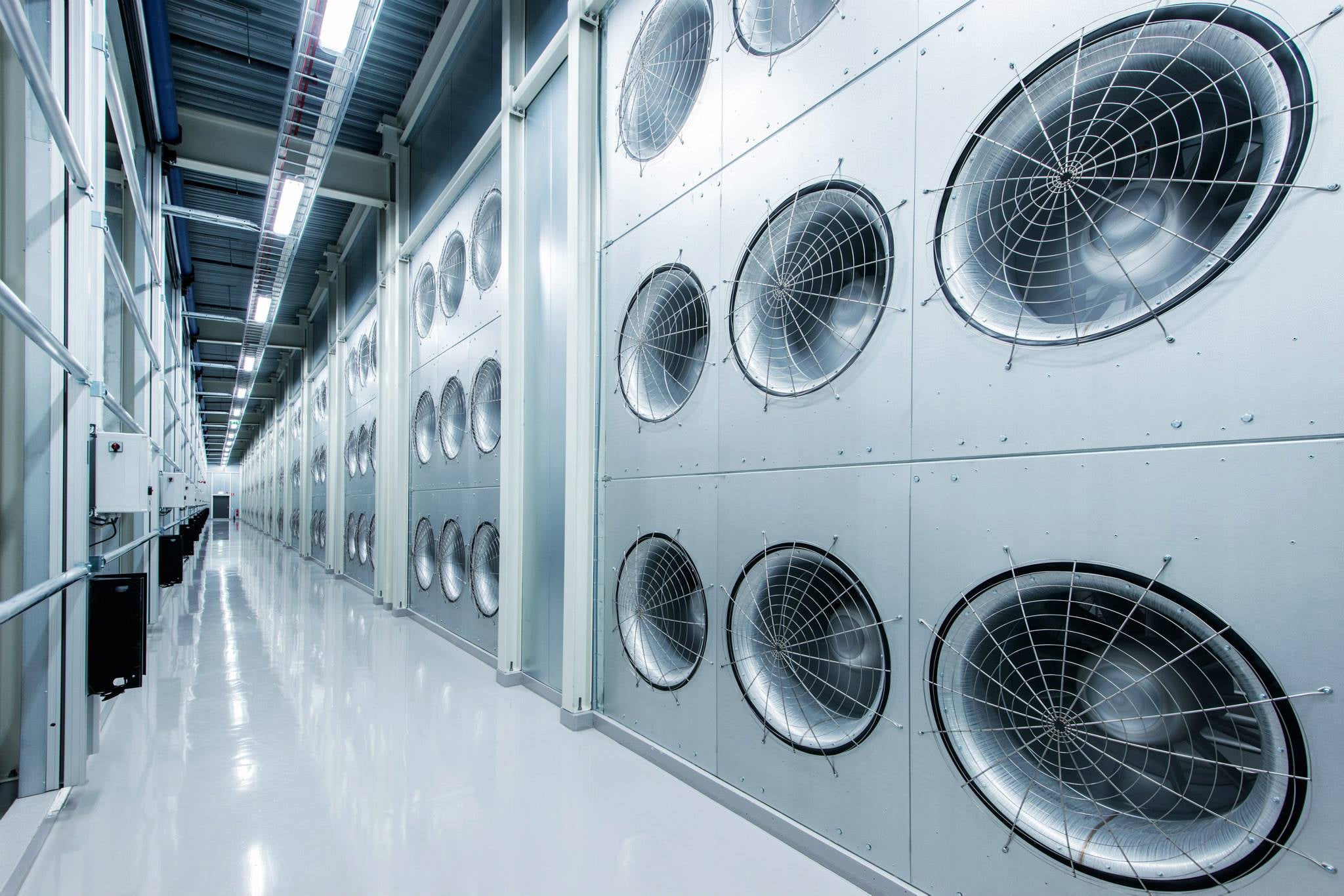 Ever since we humans gave up the nomadic life and started building homes, architecture had one goal: To make life better for humans. But now a new architecture is taking shape in remote, frozen corners of the world. And it's not designed for humans. It's for machines. In this case, for the remote machines that keep Facebook churning.
---
This past week, major documents were leaked detailing PRISM, a top-secret government program that directed tech companies to spy on Americans by turning over their data to the National Security Agency, among other branches of the Department of Homeland Security. Despite obvious threats to the right to privacy, the Fourth Amendment (against illegal search and seizure), and the trust of the American people, the spy program has been going ahead with the full approval of two presidents as well as US Congress.
---
To ensure the cooling and ventilation systems in the company's data centres are running at peak efficiency, IBM now employs autonomous temperature-monitoring robots built on the iRobot Create platform to hunt down problematic areas. Fitted with a 2m tall pole laden with temperature and other sensors, the robots wander collect data on temperature and humidity that can later be mapped in 3D to determine cold spots where cooling is being wasted, or hot spots where ventilation needs to be improved.
---
Microsoft's Outlook.com email service suffered a massive 16-hour outage yesterday, which saw users unable to access parts of SkyDrive, Hotmail and Outlook. Microsoft has revealed that it was the result of a mischievous firmware upgrade, which caused "a rapid and substantial temperature spike" in the data centre.
---
Loading page