Movies like the Terminator series have convinced us that robots are eventually going to kill us all. That's still eventually going to happen but we've got a long way to go before we build a T-1000 or even an Arnold version, because as DARPA's 2015 Robotics Challenge shows, even the best and smartest robots right now are still so hilariously dumb that they can't even walk right.
---
Yesterday marked the first day of the DARPA Robotics Challenge Finals, in which elite robots from around the world faced off to compete for $US3.5 million in prizes. We saw some of humanity's finest bots drive vehicles, remove rubble, cut through walls and climb up stairs.
---
---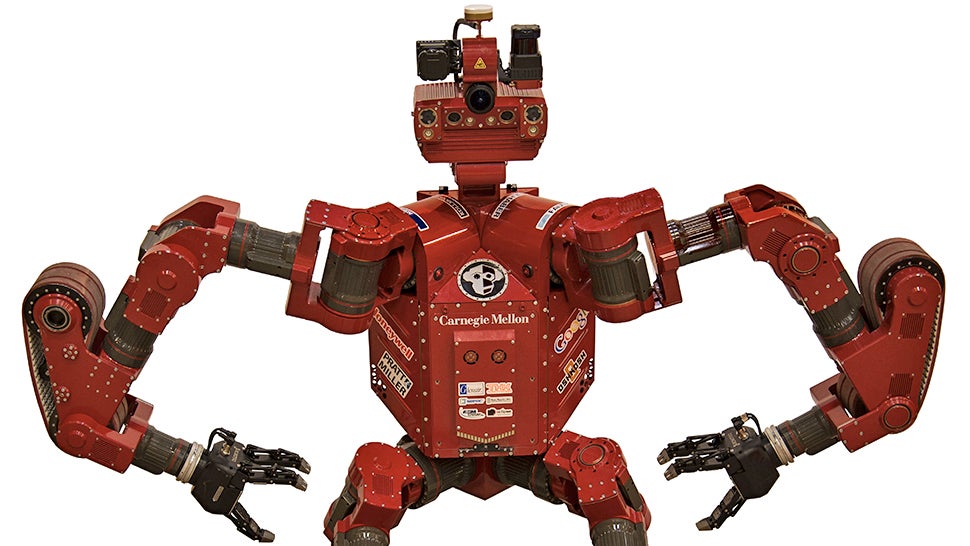 ---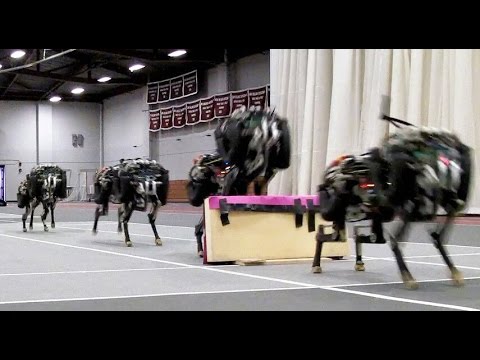 ---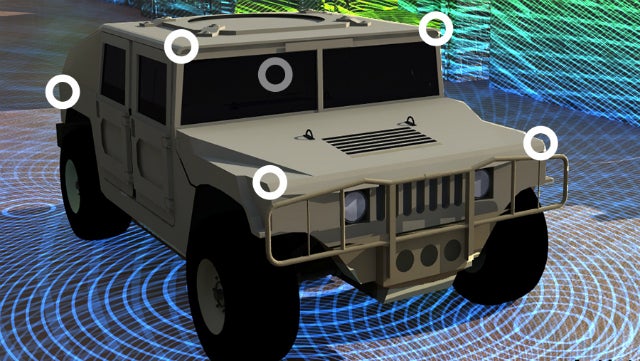 Since self-driving cars don't have drivers, the cars have to perceive their surroundings themselves. Lidar is a great option — it's like radar but with lasers instead of radio waves — but it's big and pricy. However, a new kind of lidar from DARPA could change that.
---
Video: Touchscreens everywhere, voice-activated software, real-time translation and automated cyber-defences. This may look a lot like present day, but it's actually DARPA's vision of current-day technology as predicted in 2001.
---
Patients dealing with cancer or infectious diseases require frequent blood tests to monitor their conditions. And, although important, frequent trips to the doctor to give samples can be very time-consuming. But a small device called the HemoLink that uses gentle vacuum pressure promises to let patients easily draw their own blood at home.
---
Military researchers at DARPA have been developing ammunition which can change its path in mid-air to ensure it always hits its target. Now, it can even correct itself mid-flight to hit a moving target.
---