In mid-July the Defence Advanced Research Projects Agency (DARPA) awarded contracts to Boeing, Masten Space Systems, and Northrop Grumman to develop an unmanned spaceplane to travel hypersonic speeds in the upper atmosphere — as easily as a commercial airliner.
---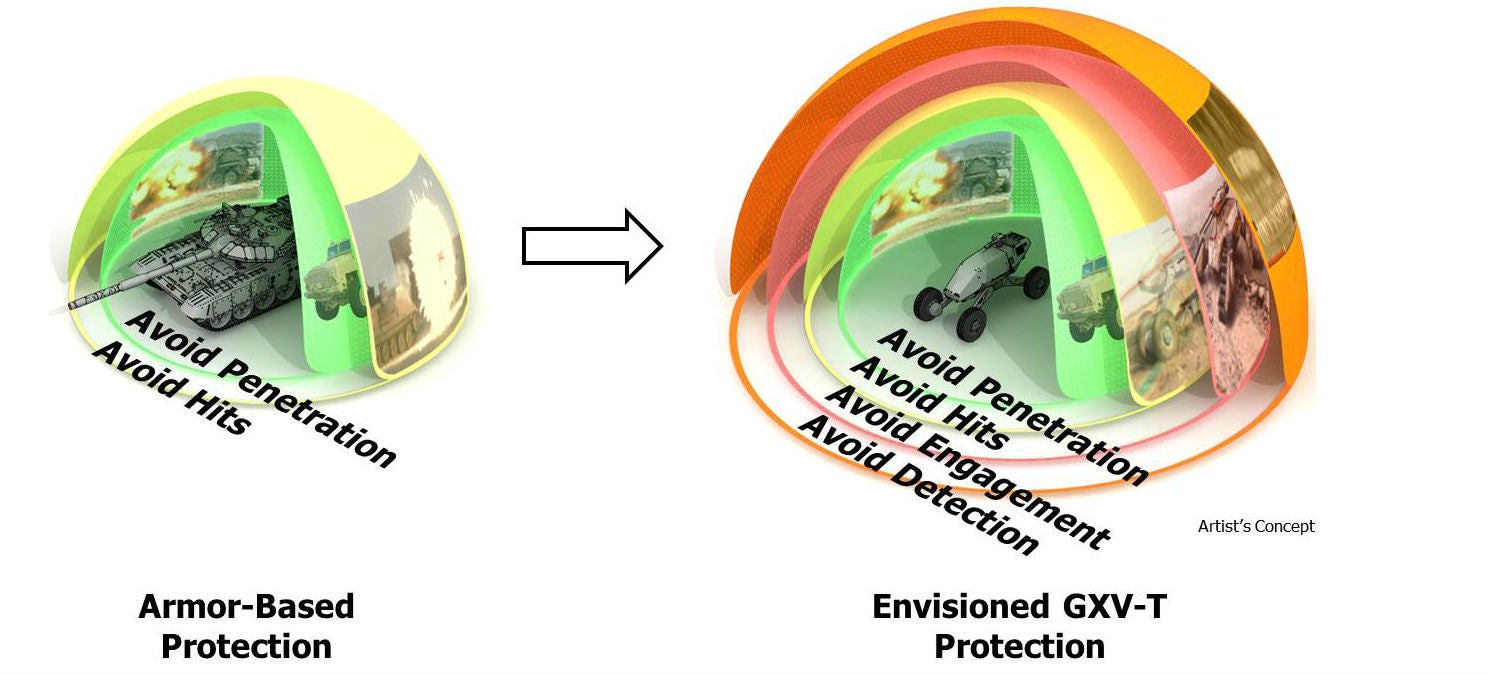 ---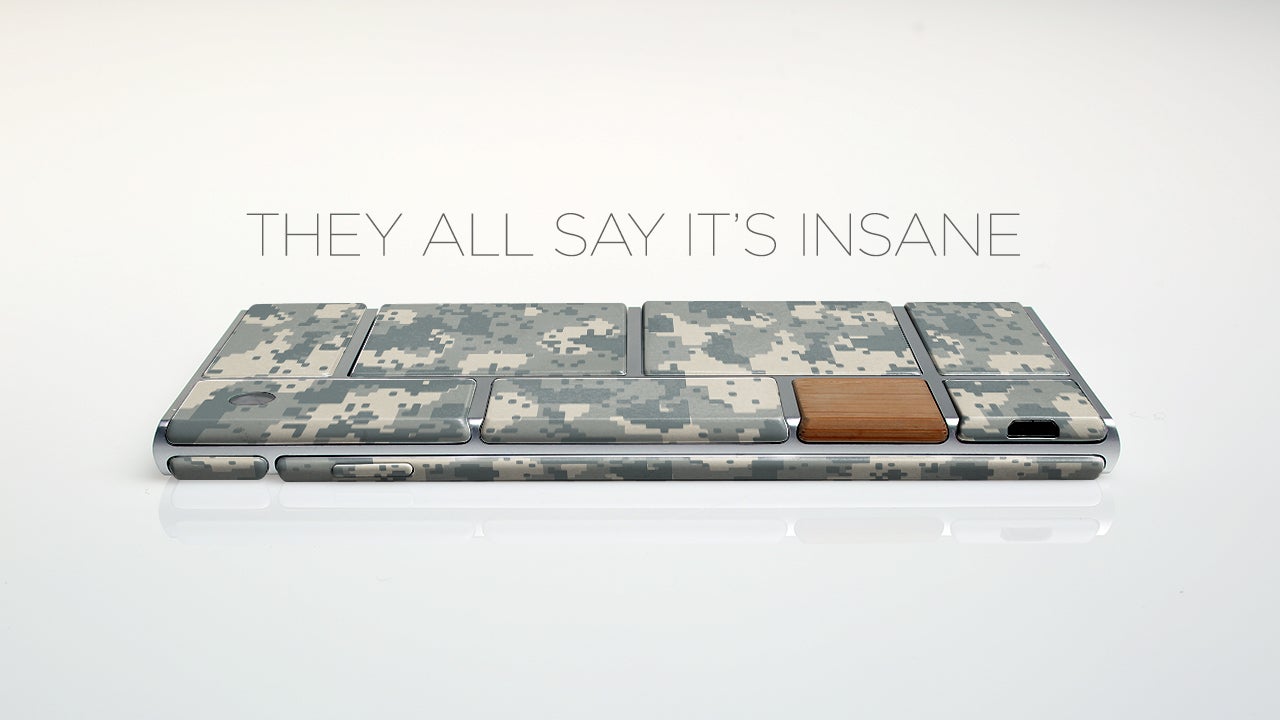 In its small red brick headquarters, Vanderbilt's Institute for Software Integration Systems (ISIS) is working on a revolution in smartphone technology. It's not better screens, or battery life, or anything for a major carrier. It's a puzzle-piece phone that will (hopefully) change the way the military communicates.
---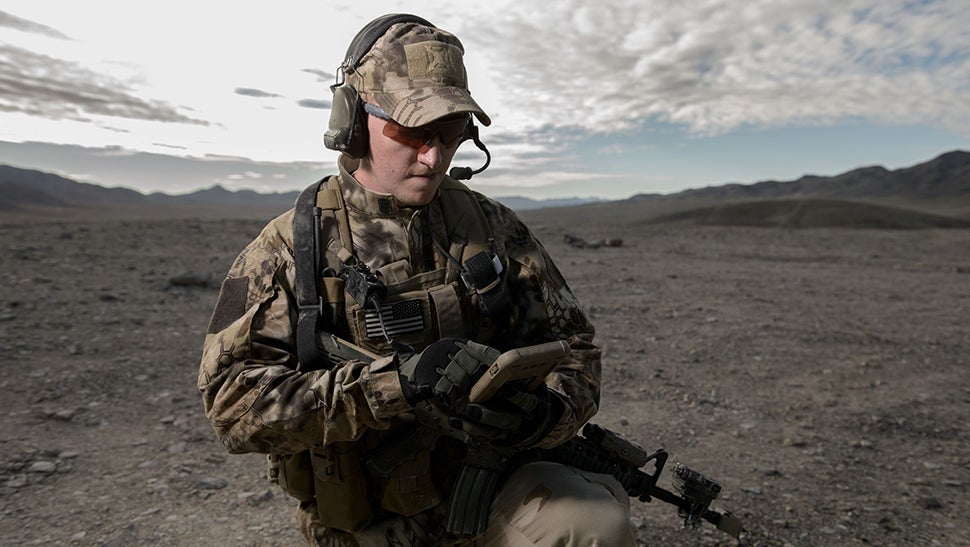 When I recently set out for the Pentagon's R&D department, I instead found myself in front of a downtrodden shopping mall in Arlington, Virginia. I'd been navigating the old-fashioned way — with my eyes — but when I pulled out my smartphone there it was, clearly marked in the Google Maps app: DARPA.
---
We've known about DARPA's plan to build a reusable, unmanned space plane for quite some time, but the agency just announced the companies that will help. Unsurprisingly, two feature famous billionaires who love space.
---
The military masterminds at DARPA have just changed everything you think you know about bullets. Meet the Extreme Accuracy Tasked Ordnance, or EXACTO, a .50-cal bullet that manoeuvres itself mid-air to stay locked on target. Here's footage of the first live test: it sure as hell looks like the technology works.
---
Who among us hasn't wished to be licked by a radioactive tropical lizard, only to be granted the incredible ability to harness Van der Waal forces and scale even glassy vertical walls? Finally, we can stop microwaving all those geckos because DARPA has just unveiled a new climbing system that works exactly the same way as their super-sticky feet!
---
Wired just published an in-depth piece on how DARPA is "weaponising" the Oculus Rift for cyberwar. But does this mean that soldiers are about to start firing at each other in virtual reality? No, of course not. But it's an interesting development for a piece of technology dreamt up for games (in which you often shoot people).
---