Loading page
DARPA, the agency that helped invent things like email in the early 1970s and the internet itself in the late 1960s, just launched a podcast. Podcasts have been around since the 2000s, but better late than never, I guess.
---
After losing his left arm to cancer in 2008, Jonny Matheny's life changed radically. The self-styled West Virginia hillbilly, formerly a retail bread sales and delivery man, started travelling to medical research facilities around the country to volunteer as a test-subject for advanced prosthetics and experimental surgeries. Today, Matheny is something of a Model T for cyborgs, wielding one of the most advanced mind-controlled prosthetics ever built.
---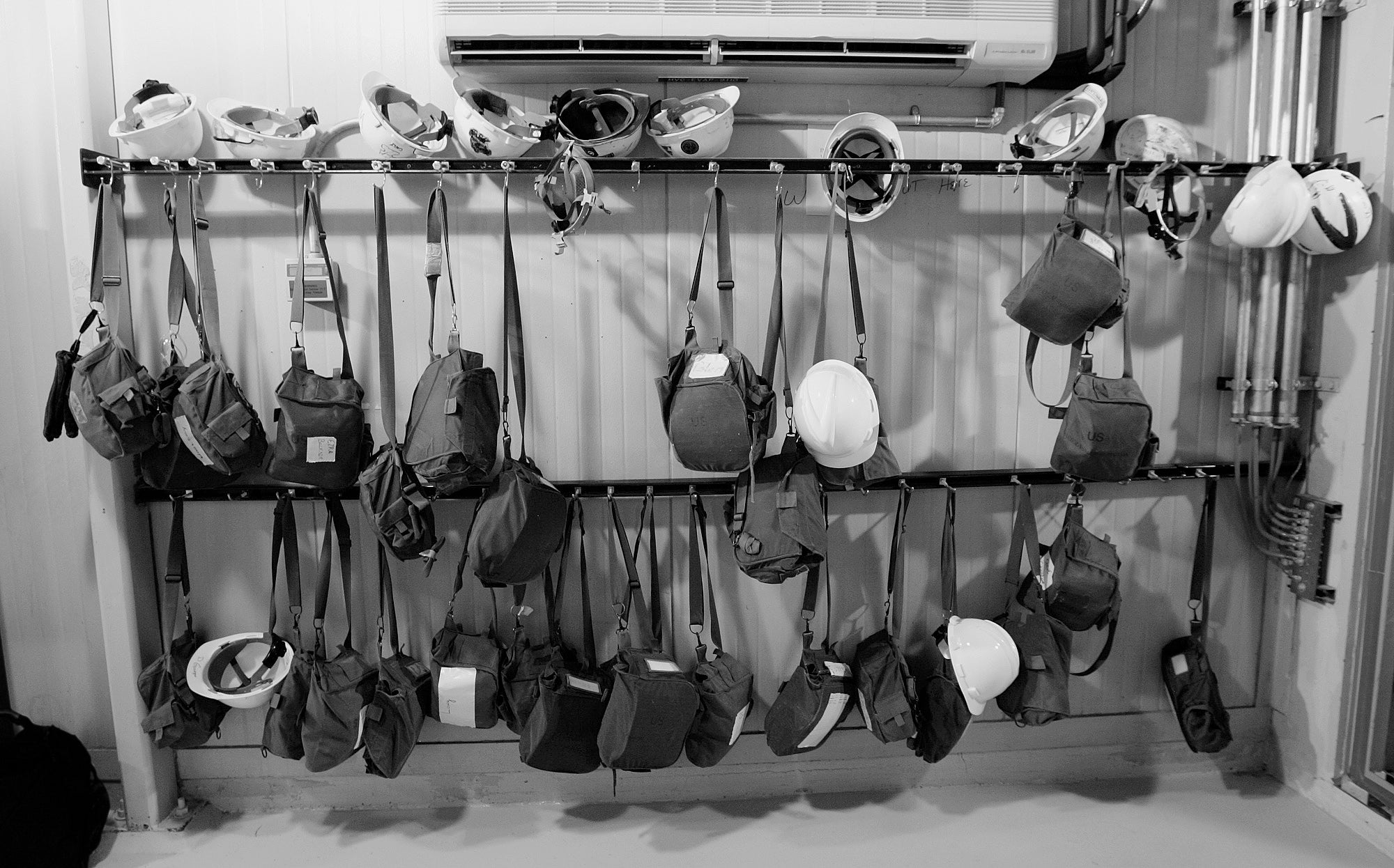 ---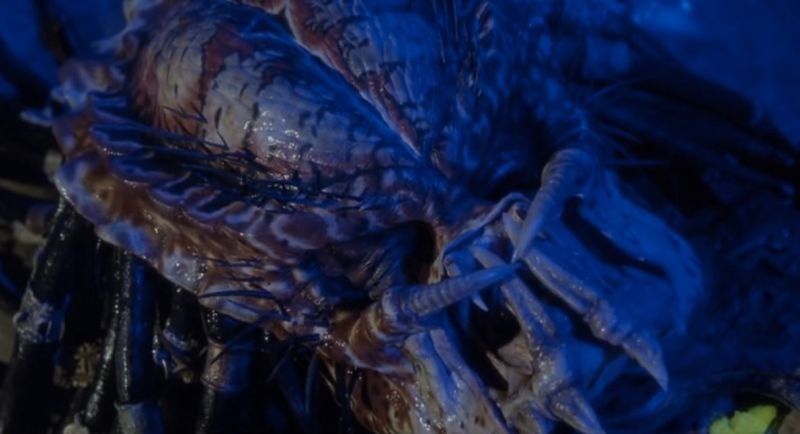 Bacteria are becoming resistant to antibiotics far more quickly than humans are discovering new ones. That's why a DARPA-funded research team is exploring a fascinating new way we might win the war against germs: not with drugs, but with predatory bacteria that sound like monsters from science fiction.
---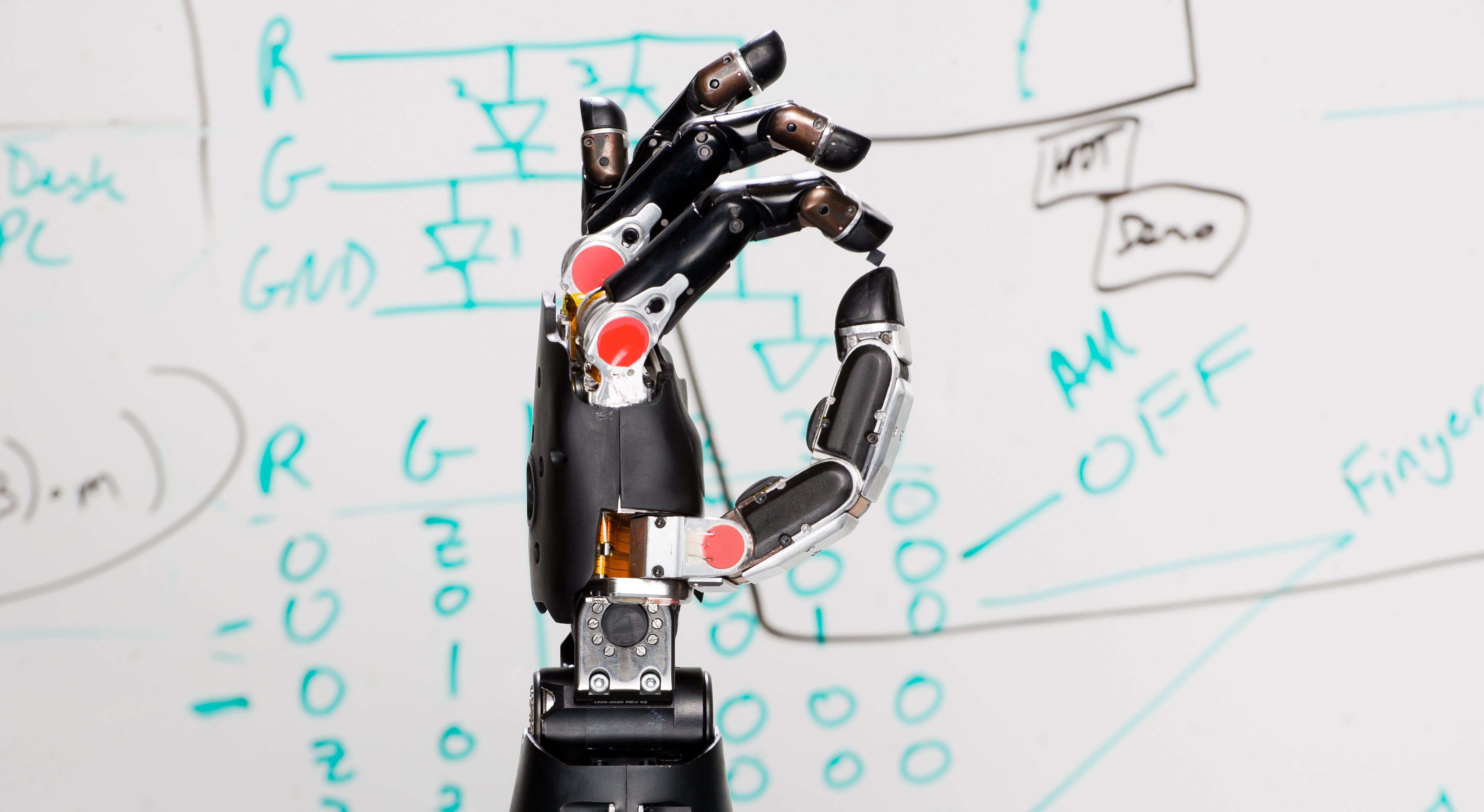 When I asked Johnny Matheny if I could shake his hand, I was admittedly a little nervous. The soft-spoken Floridian lost his lower left arm to cancer eight years back. His new arm — an advanced, mind-controlled prosthetic developed by DARPA — can crush a human human skull like a child squeezing a mandarin.
---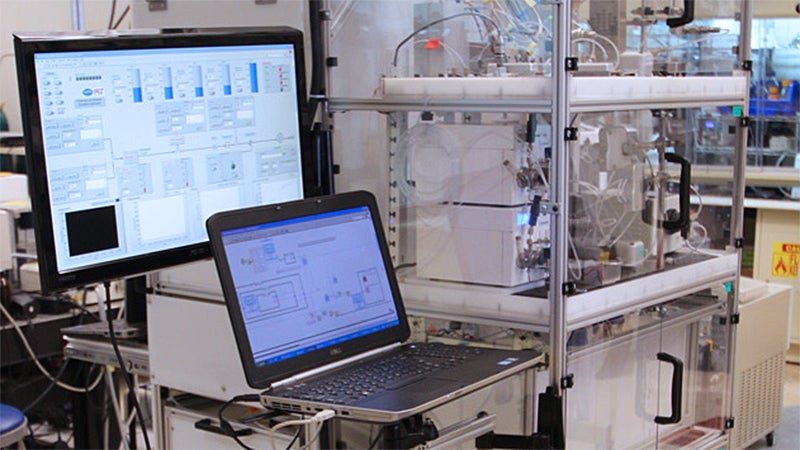 Producing drugs is usually a time-consuming process that requires several large factories, each handling a different step in the process. But for smaller on-demand batches, MIT has developed a portable pharmacy that's only about the size of a commercial-grade fridge and promises much faster turnarounds.
---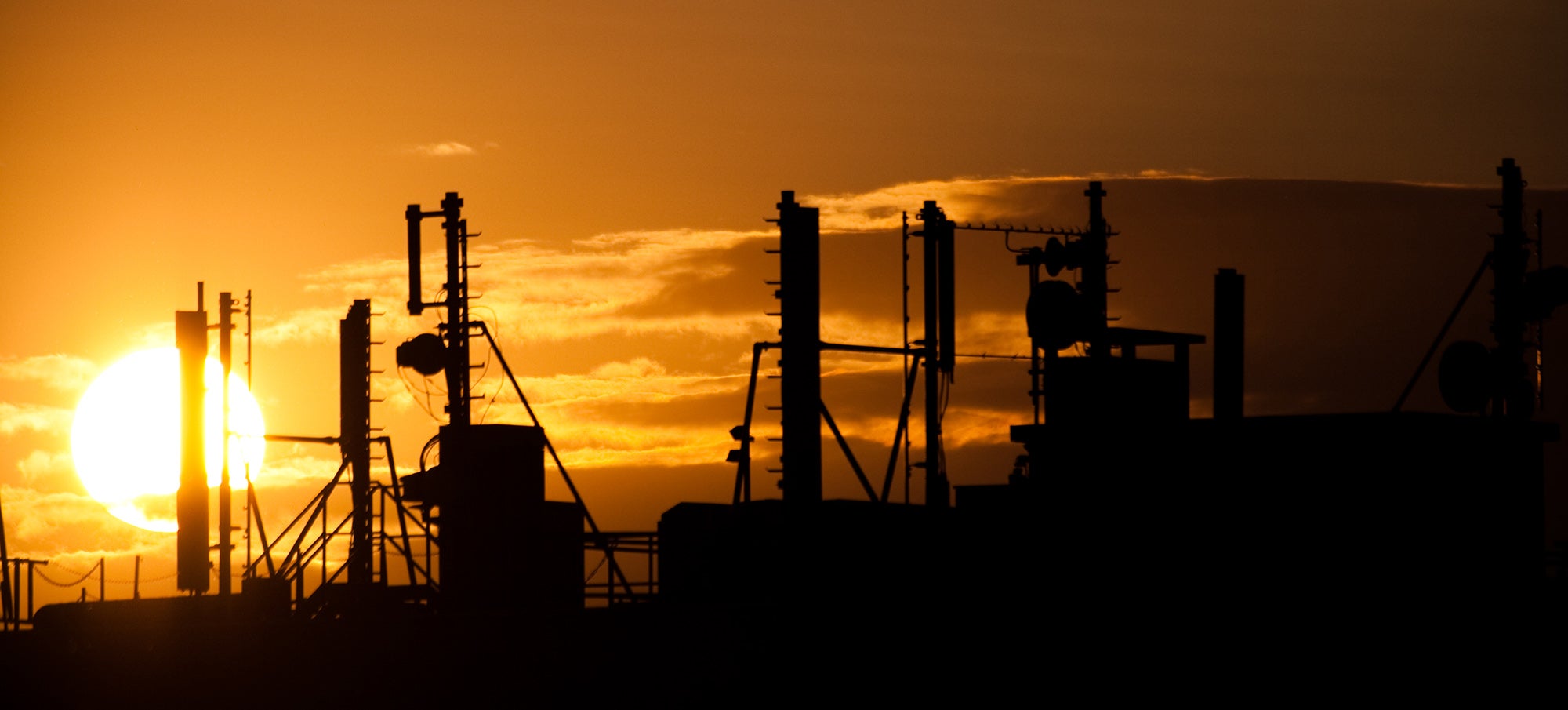 ---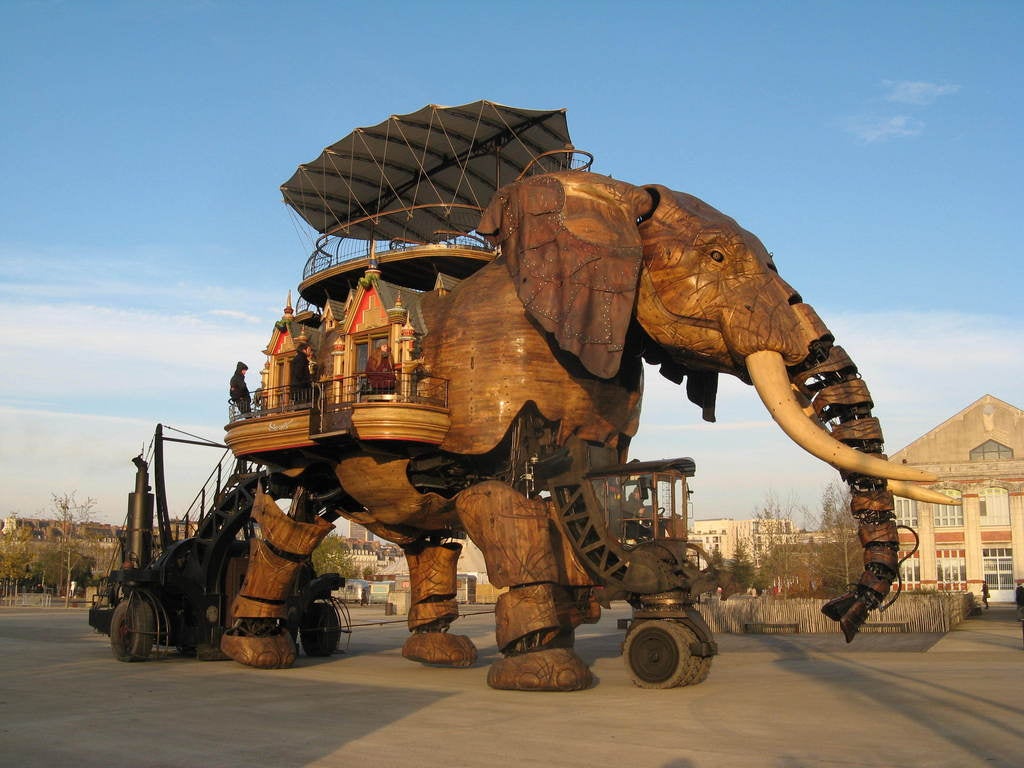 Founded in 1958 to prevent technological surprises such as Sputnik, the Defence Advanced Research Projects Agency funds projects that are both outside the box and off the wall. Although DARPA gave us the Internet and GPS, plenty of its blue-sky ideas have crashed back down to Earth. Here are ten of them.
---
Loading page