Military researchers at DARPA have been developing ammunition which can change its path in mid-air to ensure it always hits its target. Now, it can even correct itself mid-flight to hit a moving target.
---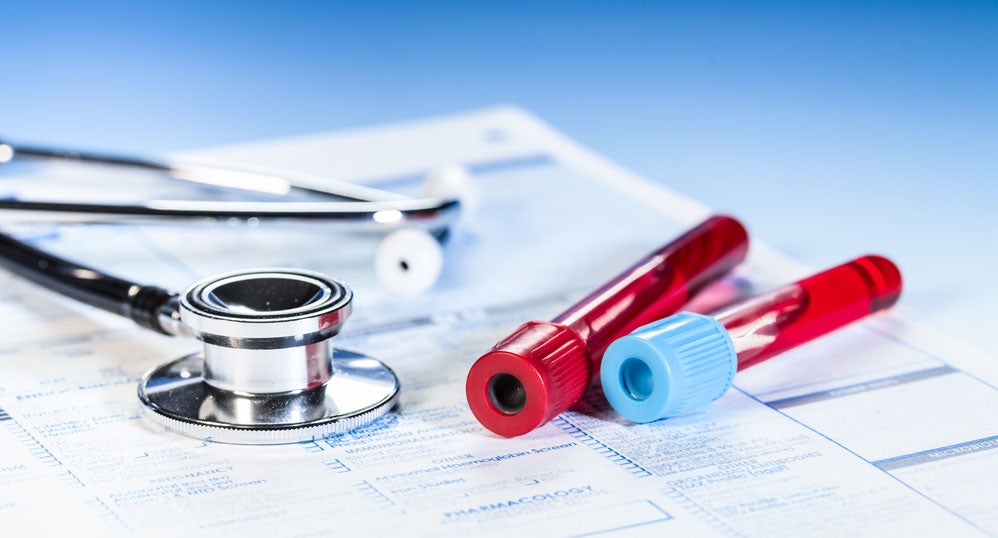 ---
The above Terminator-like weapon is Colt's latest, greatest invention. Developed with Defence Research and Development Canada, this is the smart gun Canada wants to fight the wars of the future. And it's hard to look at this insane level of firearm innovation and not think about the birth of the Colt .45.
---
The DARPA-funded DEKA Arm System is an amazingly life-like prosthetic arm controlled directly by electric signals from the muscles. It's the first such prosthetic available to the general public. And it can help you climb a rock wall like a badass.
---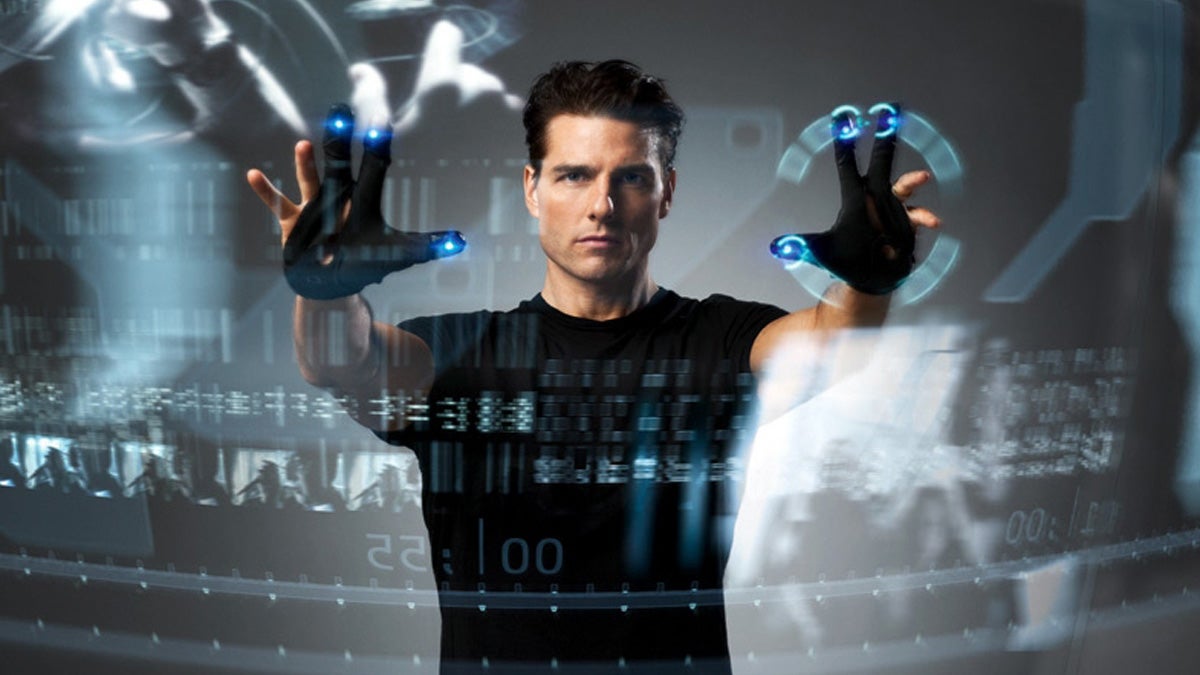 Exactly one year ago, DARPA announced a characteristically sci-fi-inspired mission: to create a search engine that could find things on the deep web that Google's crawlers would miss. The so-called Memex project is now well underway, and for the first time we're getting a look at the crime-fighting search engine in action.
---
Video: DARPA's Airborne Launch Assist Space Access is not a new idea. In fact, they have been working on it for some time. Now the Pentagon's research arm have a neat concept video to show us how they are planning to put stuff in low earth orbit. You know, like satellites and other secret things.
---
As if the original version of Boston Dynamics' ATLAS robot wasn't unsettling enough, ahead of the upcoming DARPA Robotics Challenge Finals in June about 75 per cent of the robot has been redesigned and rebuilt to make it stronger, faster, quieter,and less encumbered by cables thanks to a battery-filled backpack that will now keep it powered during the upcoming trials.
---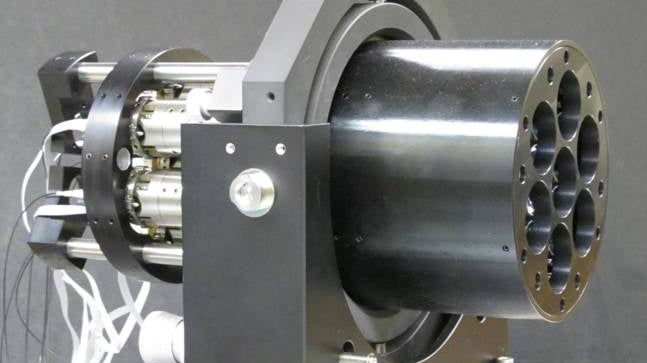 DARPA is going gaga over the pew-pew. The department just awarded a Northrop Grumman a $US20.2 million contract to begin the second phase of its Excalibur Program — one which aims to give the same kind of missile-frying laser cannon that's currently patrolling the Persian Gulf to America's Air Force.
---