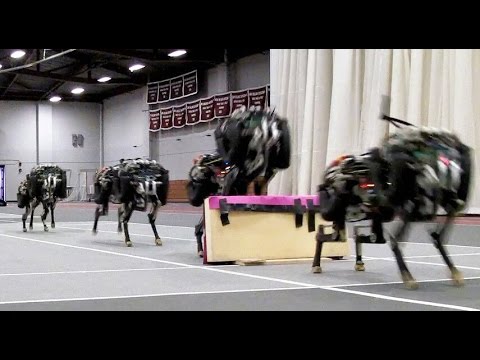 ---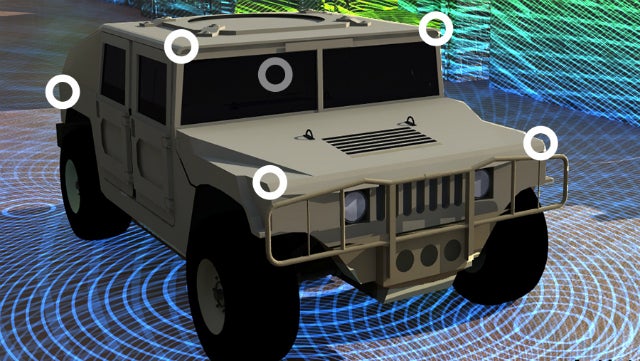 Since self-driving cars don't have drivers, the cars have to perceive their surroundings themselves. Lidar is a great option — it's like radar but with lasers instead of radio waves — but it's big and pricy. However, a new kind of lidar from DARPA could change that.
---
Video: Touchscreens everywhere, voice-activated software, real-time translation and automated cyber-defences. This may look a lot like present day, but it's actually DARPA's vision of current-day technology as predicted in 2001.
---
Patients dealing with cancer or infectious diseases require frequent blood tests to monitor their conditions. And, although important, frequent trips to the doctor to give samples can be very time-consuming. But a small device called the HemoLink that uses gentle vacuum pressure promises to let patients easily draw their own blood at home.
---
Military researchers at DARPA have been developing ammunition which can change its path in mid-air to ensure it always hits its target. Now, it can even correct itself mid-flight to hit a moving target.
---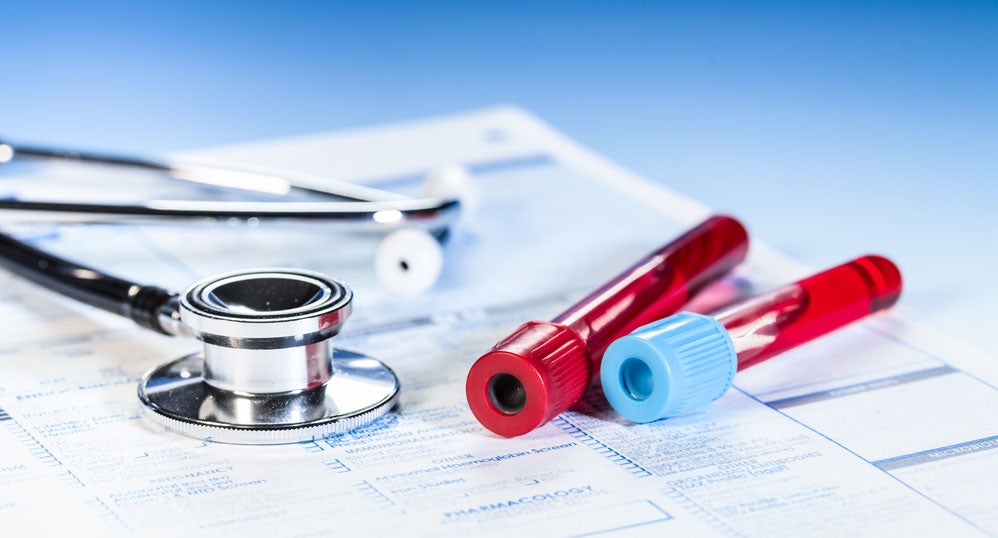 ---
The above Terminator-like weapon is Colt's latest, greatest invention. Developed with Defence Research and Development Canada, this is the smart gun Canada wants to fight the wars of the future. And it's hard to look at this insane level of firearm innovation and not think about the birth of the Colt .45.
---
The DARPA-funded DEKA Arm System is an amazingly life-like prosthetic arm controlled directly by electric signals from the muscles. It's the first such prosthetic available to the general public. And it can help you climb a rock wall like a badass.
---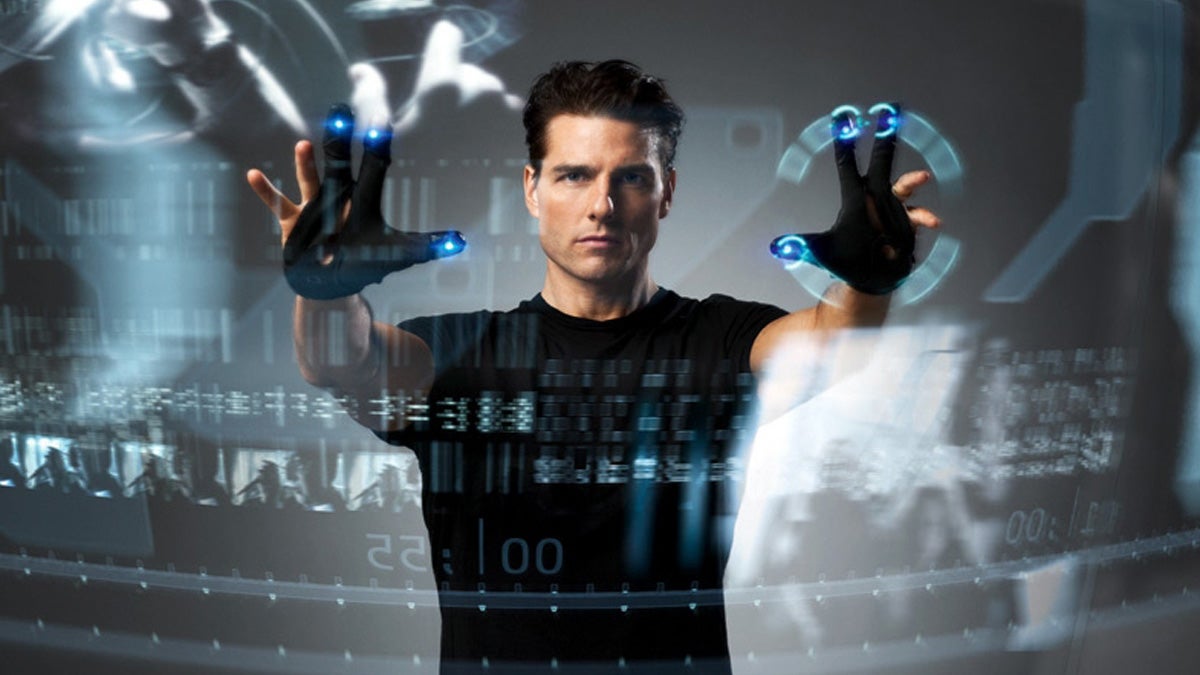 Exactly one year ago, DARPA announced a characteristically sci-fi-inspired mission: to create a search engine that could find things on the deep web that Google's crawlers would miss. The so-called Memex project is now well underway, and for the first time we're getting a look at the crime-fighting search engine in action.
---