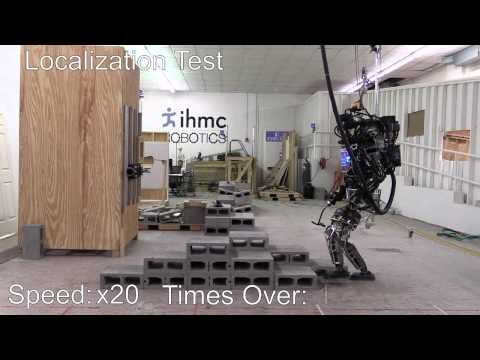 Oh, sure, we all pointed and laughed at ATLAS when it was first revealed, stumbling over simple obstacles. But it was because deep down we all knew that, like our original iPods, it would quickly evolve into something far more capable. And, here we are, just over a year later, and ATLAS is already tackling simple obstacles with ease.
---
Isaac Asimov was one of the great sci-fi writers of the 20th century. So, naturally, at the dawn of the space age, the military wanted to tap his brain. In 1959 he was approached by ARPA (now known as DARPA) to "think outside of the box" about how ideas are formed. His brief work for the organisation has never been published, until today.
---
Video: Tony Stark and Bruce Wayne would feel at home inside DARPA's GXV-T missile-dodging superbuggy. This video shows how the Pentagon's research arm wants the cockpit to be: Closed, with high-definition touch screens providing wide-angle visibility and displaying combat information in augmented reality. It's really impressive.
--- If you stop and think about it, it's kind of unfair that some athletes get to compete using marvels of engineering like incredibly light and streamlined bikes and some don't. Instead, we should be assigning every 100m dash runner this backpack jetpack developed by Arizona State University.
---
Last month, the Defence Advanced Research Projects Agency introduced what a next-generation tank might look like. Known as the Ground X-Vehicle Technology (GXV-T) program, this experimental vehicle is less like the traditional heavily armoured brutes typically on the battlefield. These are built for speed.
---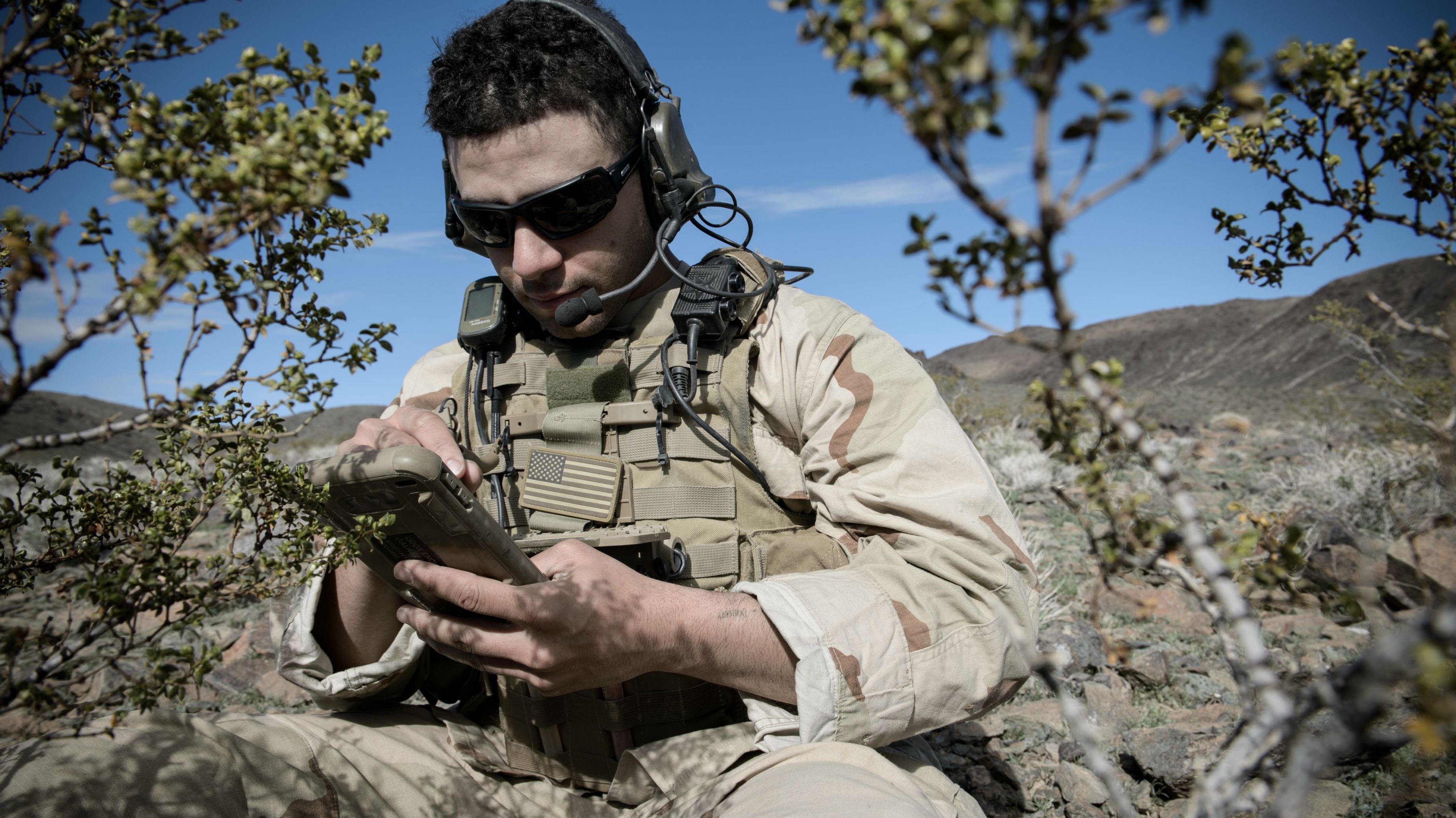 The average pedestrian walks around with more sophisticated navigation and communication technology in his pocket than soldiers have on the battlefield. That's why the military is working hard on developing a battle-ready smartphone that would bring our troops up to speed. According to the soldiers who've tested the Pentagon's prototypes, the tech can't come soon enough.
---
The first videos we saw of DARPA's advanced ATLAS robot it was just an infant, learning to walk and balance on its own. During the DARPA Robotics Challenge the humanoid robot handled itself like a capable child. And now almost a year later the folks at MIT are happy to announce that ATLAS has finally reached the level of a lazy, shiftless teenager. Watch in awe as it barely musters the energy to drag a metal truss across a warehouse.
---
In mid-July the Defence Advanced Research Projects Agency (DARPA) awarded contracts to Boeing, Masten Space Systems, and Northrop Grumman to develop an unmanned spaceplane to travel hypersonic speeds in the upper atmosphere — as easily as a commercial airliner.
---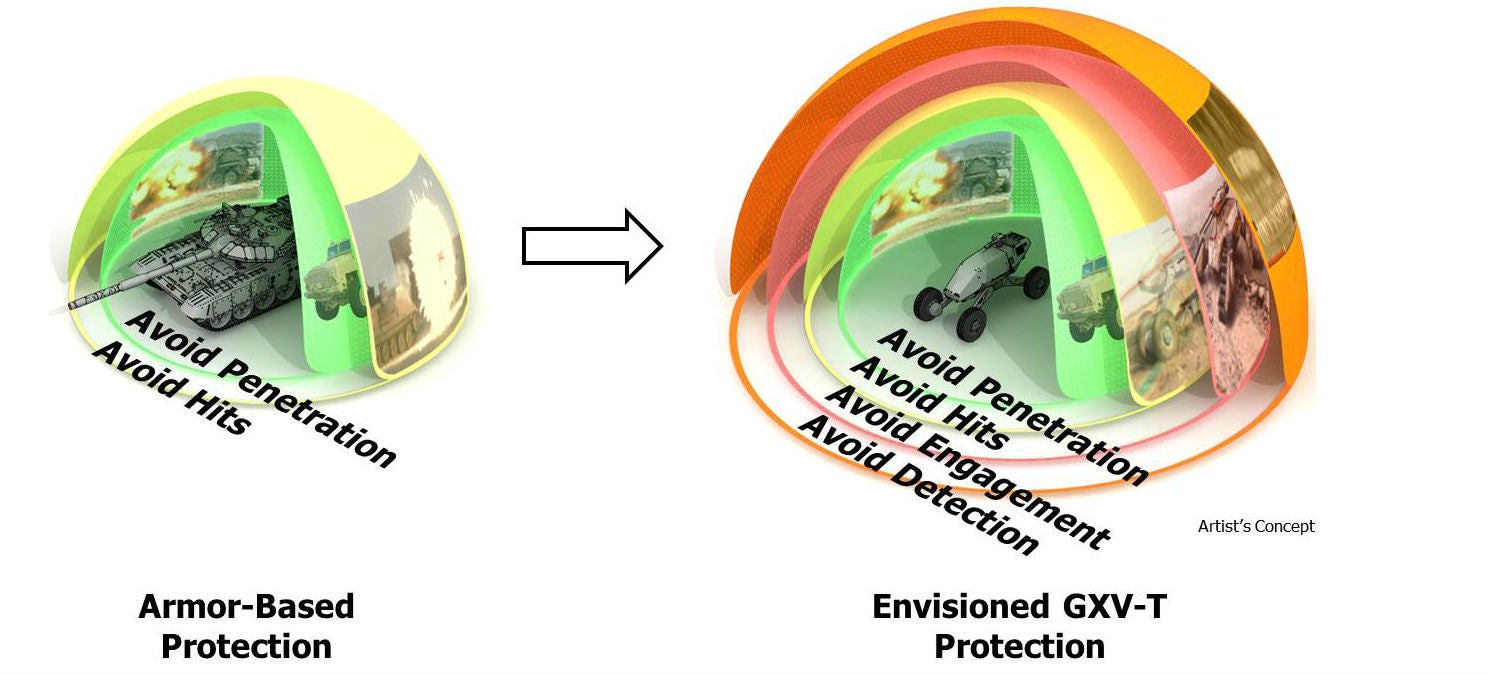 ---