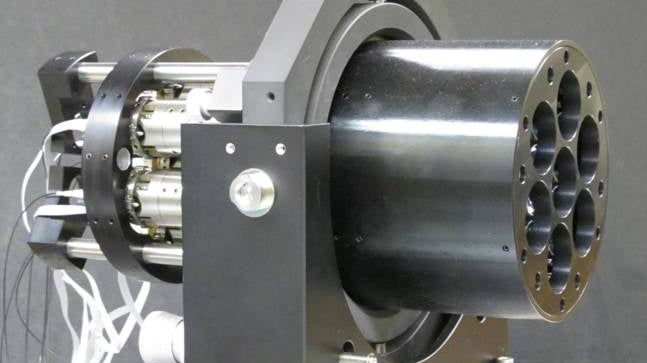 DARPA is going gaga over the pew-pew. The department just awarded a Northrop Grumman a $US20.2 million contract to begin the second phase of its Excalibur Program — one which aims to give the same kind of missile-frying laser cannon that's currently patrolling the Persian Gulf to America's Air Force.
---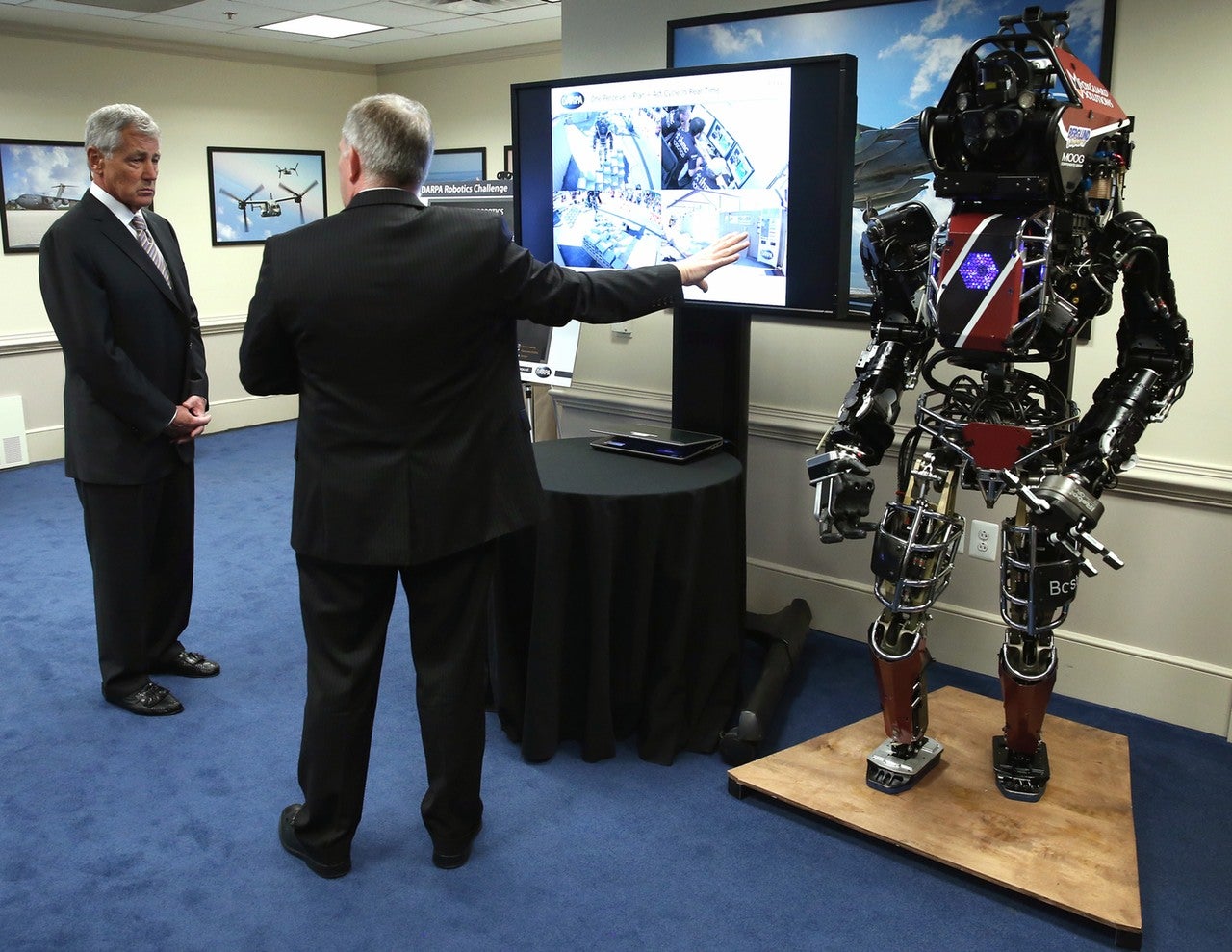 In an interview this afternoon at the Defense One Summit, DARPA director Arati Prabhakar explained the history and future of the agency. And Prabhakar wants it known that Google and other commercial enterprises are not their enemy. In fact, they're more important than ever to DARPA's national security goals, as private R&D spending has slowly surpassed public spending over the past 60 years.
---
DARPA — the Pentagon's advanced military technology research agency — is taking a page from Marvel's playbook and wants to make "aircraft carriers in the sky". They won't be Nimitz-size, of course, but they will have "to carry, launch and recover multiple unmanned air systems for a variety of missions."
---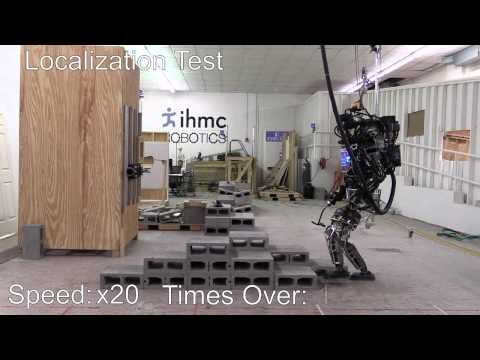 Oh, sure, we all pointed and laughed at ATLAS when it was first revealed, stumbling over simple obstacles. But it was because deep down we all knew that, like our original iPods, it would quickly evolve into something far more capable. And, here we are, just over a year later, and ATLAS is already tackling simple obstacles with ease.
---
Isaac Asimov was one of the great sci-fi writers of the 20th century. So, naturally, at the dawn of the space age, the military wanted to tap his brain. In 1959 he was approached by ARPA (now known as DARPA) to "think outside of the box" about how ideas are formed. His brief work for the organisation has never been published, until today.
---
Video: Tony Stark and Bruce Wayne would feel at home inside DARPA's GXV-T missile-dodging superbuggy. This video shows how the Pentagon's research arm wants the cockpit to be: Closed, with high-definition touch screens providing wide-angle visibility and displaying combat information in augmented reality. It's really impressive.
--- If you stop and think about it, it's kind of unfair that some athletes get to compete using marvels of engineering like incredibly light and streamlined bikes and some don't. Instead, we should be assigning every 100m dash runner this backpack jetpack developed by Arizona State University.
---
Last month, the Defence Advanced Research Projects Agency introduced what a next-generation tank might look like. Known as the Ground X-Vehicle Technology (GXV-T) program, this experimental vehicle is less like the traditional heavily armoured brutes typically on the battlefield. These are built for speed.
---