Video: Dancer Madd Chadd is so, so good at doing the robot that he actually looks more like a frighteningly realistic robot pretending to be a human than a human dancing like a robot. In this latest video, he's sitting down and attempting to eat a sandwich like a robot would and it looks absolutely perfect.
---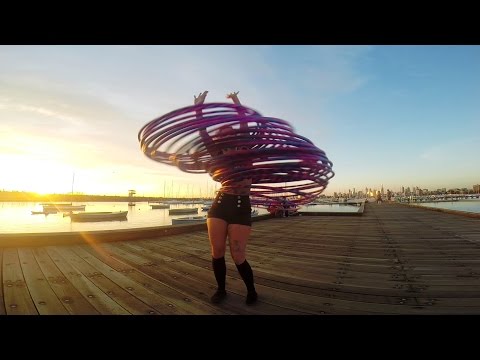 ---
100 days. 1 foreign country. 1 outfit. 1 guy dancing all across China. It's just a bloody good time to see someone have so much fun making a fool of himself as he travels all across a foreign country. We should all lighten up and remember to dance more.
---
As George Michael showed us once upon a time, the easiest way to get other humans to mate with you is to cut up a dance floor or hide in a bush in a random public park at nightfall. And dancing, it turns out, is actually an ingrained evolutionary trait!
---
At times, these robots look like tiny, technically-skilled children.
---