LED bulbs are not only more energy-efficient than the incandescents they're slowly making extinct, they also run cool to the touch, which means if you're bored by their uninspired shape, you can snap on these wonderful 3D-printed hanging skyscrapers that glow like stalactites, turning your living room into an art-deco oasis.
---
For those who like their kitchen to look like something Willy Wonka might cook in, here's another adorable alternative to the boring spoon you've been using to serve soups and sauces. Designed by OTOTO to look eerily reminiscent of what we assume the Loch Ness monster looks like, this adorable Nessie Ladle is far less intimidating.
---
If you needed a good reason to hold onto your collection of classic tomes instead of replacing them all with a Kindle, here it is. The folks at Peleg Design have created what has to be one of the most adorable bookmarks ever with this tiny reading lamp that casts its soft beam onto whatever page you were last reading. Trying use this on your fancy ereader.
---
Everyone has that one drawer in their kitchen full of random tools and accessories that have no where else to call home. And finding the exact one you need in that mish-mash is often almost impossible. This adorable Fruits Plant, on the other hand, keeps everything you'll need for peeling, mashing and cutting fresh produce right on your counter, disguised as a colourful potted plant that never needs watering.
---
Building an anechoic chamber. Mapping the Wi-Fi in your building. Listening to the Earth with piezo microphones. These are all fascinating projects, and we've featured artists and engineers who have done them here on Giz before. But now, there's a book in which they explain how.
---
Most electric shavers that use a rotary blade have them in sets of threes to make them more efficient at quickly hacking through your scruff, but it also means they can be pretty big. This compact alternative uses just a single rotary blade instead, so while it will take considerably longer to shave your entire face, you can stash it in your pocket and keep at it all day long.
---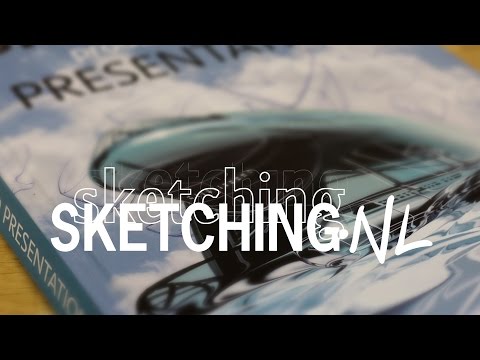 ---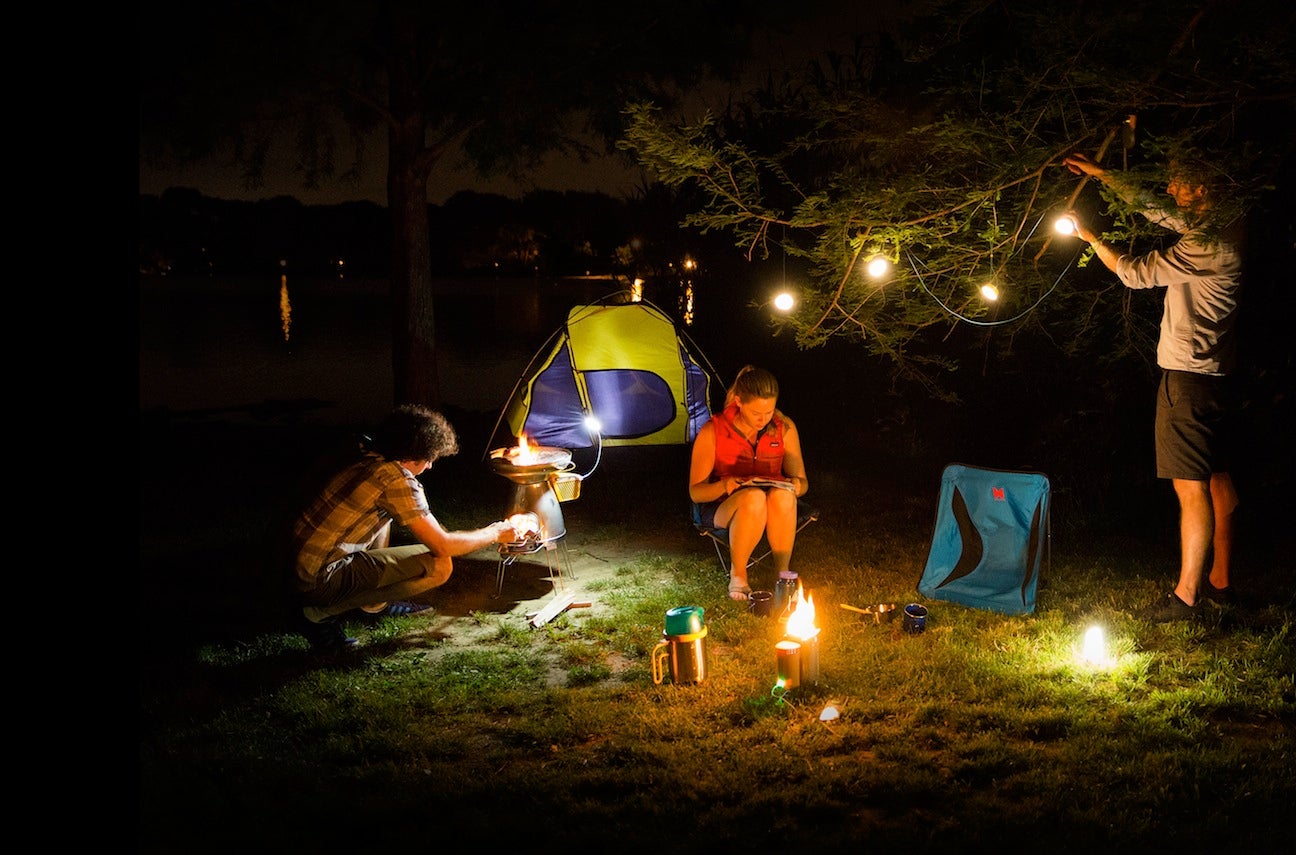 ---