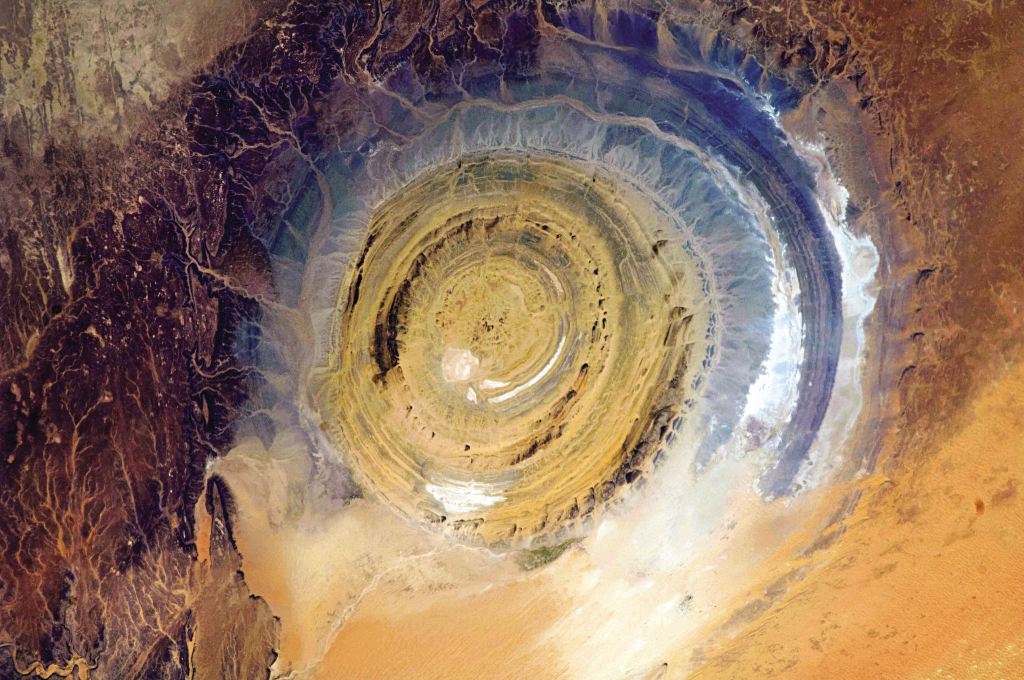 ---
For those times when it's a little chilly to step outside without an outer layer, but not quite cold enough for a jacket, Nike's Tech Fleece Aeroloft Windrunner serves as an extra-insulated hoodie thanks to a warm built-in vest filled with 800-fill down. And for those times when the puffy vest look isn't quite working for you, the hoodie can be reversed to create a subtler fleece look, without sacrificing warmth.
---
You can be relatively certain the water inside a bottle is clean and pure when you first open it, but what about when you refill it from a tap or drinking fountain? That's where a water filter can help prevent you from getting sick, or just save your taste buds. And few look as easy to use as the WaterBean, which slips into a bottle and purifies the water with a few seconds of shaking.
---
If your office doesn't pay for a cleaning service, and every employee is left to wash their own dishes, you'll want to maximise every cup, plate and spoon you bring to work. So when it comes to caffeine you might want to swap your current mug for this $US14 double-duty alternative that holds 160mL of coffee, or 45mL of espresso when flipped upside-down.
---
Despite its diminutive stance, this miniature garbage can from Vipp is fully functional. Touch the tiny pedal where you'd usually stomp your foot and the lid temporarily pops open letting you dispose of tiny bits of trash, or store pens, pencils, paper clips, and other bits of stuff floating around your desk.
---
Are you now, or have you ever been, a kid? If the answer is yes, chances are good that you've played Connect Four. (If the answer is no: Are you Benjamin Button?) If you're still into the game but not so into the plastic frame and primary colours, this very classy set will most certainly impress even your most refined opponent.
---
If you've seen War of the Worlds, then it only makes sense that if an alien race were to visit our planet, they'd be pretty strict about personal hygiene before making contact with humans. Those tiny bacterial organisms all over our hands pose a real threat to extraterrestrials, so what better way to scrub up than with this alien abduction-themed soap dispenser?
---
As a kid, winning a goldfish in a plastic baggie at the fair was the best possible prize — until they inevitably passed on within a week to that great big glass bowl in the sky. This handy little Tyvek pouch has all the fond memories, none of the deceased aquatic pet.
---
Anyone who's squeezed every last molecule of air out of a Ziploc bag full of leftovers knows that food lasts longer that way. But instead of man-handling a plastic bag, or buying some kind of vacuum contraption to get the air out, consider upgrading your canisters to Prepara's new Evak line which features a manual piston to eradicate O2.
---
It could very well mean the end of wacky sports bloopers where football players crash into sideline tables stacked with Gatorade. But now that drink coolers come with retractable, folding legs, you'll never need to remember to bring a folding table to your next football game/family reunion/PTA meeting.
---