If ThinkGeek's Star Trek Borg Cube mini-fridge didn't do it for you, maybe its follow-up effort will get your geeky juices flowing. Drawing inspiration from another cubic pop culture icon, this Rubik's Cube fridge doesn't spin so it can never, ever be solved. However, it does solve the problem of how to keep ice cold beverages under your desk at work.
---
We've all seen the glowing fingerprints of cities after dark: Manhattan as an orderly grid, London a sprawling mess bisected by the winding Thames, the ring of Paris's arrondissements. The patterns are recognisable but abstract, just right on a silk scarf that lets you subtly broadcast your city allegiances.
---
The exact reason why people feel the need to adorn their lawns and gardens with ceramic gnomes may never be known, but maybe it's a not-so-secret way to show their allegiance towards a race of tiny human-like fantasy creatures? If that's the case, why not instead display your loyalties for something a little more based in reality? Like the giant walking robot AT-ATs from The Empire Strikes Back.
---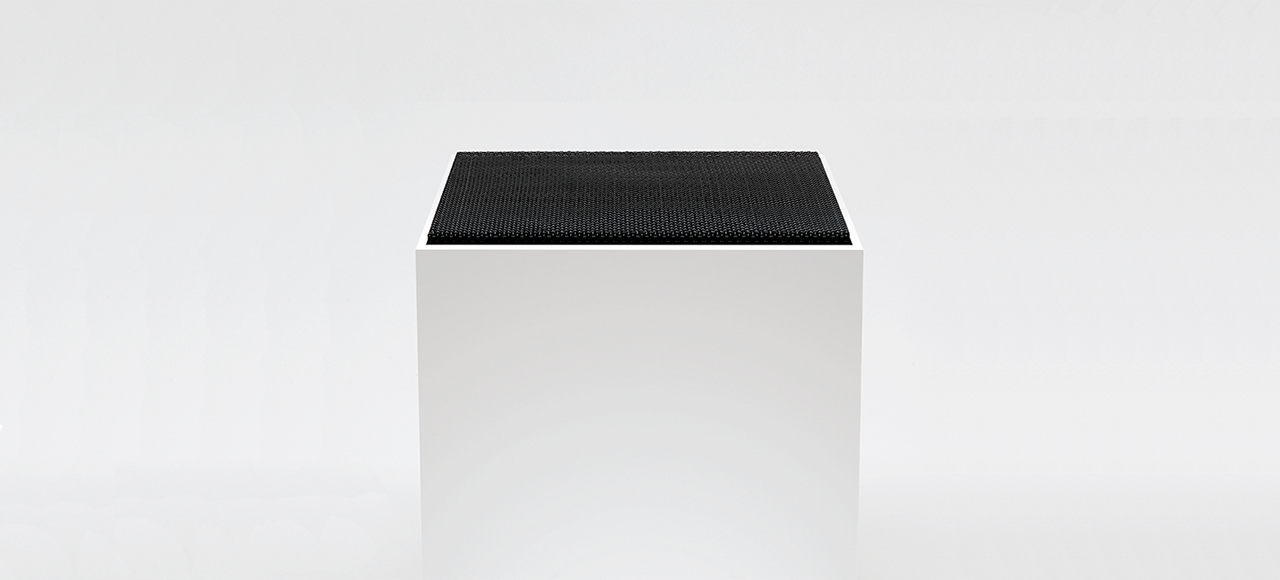 If you were alive in the 1970s, there's a good chance you listened to Stig Carlsson's delightfully streamlined OD-11 speakers at some point. The so-called Sonab "Carlsson Cube" offered unprecedented sound quality in an impossibly small cabinet. Now, a Swedish audio company is re-releasing the design with a whole new set of high tech guts inside.
---
Laying in a hammock while wrangling a simple book is often a challenge, which explains why hammocks replacing desks in offices never caught on. Here's a nice compromise though: A compact hammock for your feet that hangs under your desk and raises or lowers to put you in a working or slacking mood as needed.
---
How many times have your plans for a relaxing Sunday afternoon picnic been foiled when you forgot something as simple as cutlery or wine glasses? It's an unfortunate first-world problem that Build NY is trying to solve with this generously sized pic-a-nic bag, which unzips to reveal everything four people could ever need for dining in a park — including a blanket.
---
Hunters wear camouflage clothing from head to toe to blend in with their surroundings and sneak up on their prey. But fisherman never do, so Columbia has designed colour-changing shirt with what it's calling a 'Solar Camo' pattern that only appears in the warmth of sunlight, helping anglers avoid being spotted and scaring the fish they're after.
---