As a kid, winning a goldfish in a plastic baggie at the fair was the best possible prize — until they inevitably passed on within a week to that great big glass bowl in the sky. This handy little Tyvek pouch has all the fond memories, none of the deceased aquatic pet.
---
Anyone who's squeezed every last molecule of air out of a Ziploc bag full of leftovers knows that food lasts longer that way. But instead of man-handling a plastic bag, or buying some kind of vacuum contraption to get the air out, consider upgrading your canisters to Prepara's new Evak line which features a manual piston to eradicate O2.
---
It could very well mean the end of wacky sports bloopers where football players crash into sideline tables stacked with Gatorade. But now that drink coolers come with retractable, folding legs, you'll never need to remember to bring a folding table to your next football game/family reunion/PTA meeting.
---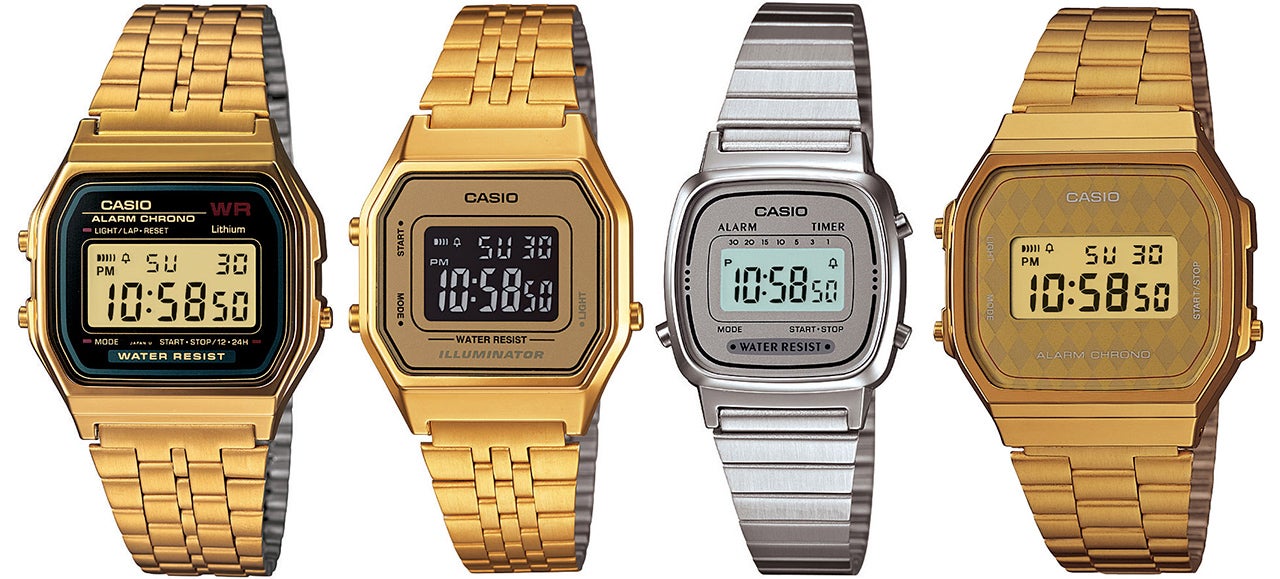 These days only people going for the ironic look would consider a gold digital watch a classy way to spruce up an outfit, but back in the 1980s they were cutting edge technology and high style. So Casio is bringing back a small collection of its swankiest designs in gold and silver for all you hipsters looking to complement your spats.
---
Even if you get a lot of satisfaction from standing back and looking at your freshly cleaned home, no one really likes all the work needed to get to that point. And while there are countless products promising to make cleaning easier, maybe we need to start focusing on making it more enjoyable, and this adorable penguin accessory is a pretty great start.
---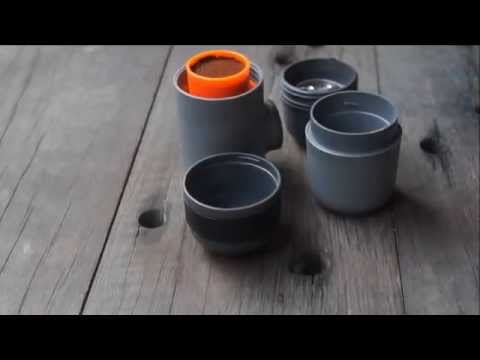 As addictive mind-altering substances go, coffee is actually pretty hard to hit up on the move. If you're out of range of a Starbucks, getting a hot, caffeine-rich epsresso generally requires a 20-pound machine and mains electricity, which is exactly the first-world problem this dinky espresso machine exists to tackle.
---
Not only does a dull blade make slicing and dicing more difficult, it can actually make working with knives a little dangerous. An unsharpened blade is more prone to slipping off food than cutting it, and then ending up somewhere painfully unwanted. So Joseph Joseph has created a cutting board with a built-in knife sharpener so you can be sure your blades are sharp before you get to work.
---