There are plenty of gadgets you could wish for as you're sitting in the dark on a slow ski lift, with a dead phone, in freezing temperatures. Unless you are one of those people who carries more than just a phone and a wallet in your ski coat — which, congratulations — you will probably have none of them.
---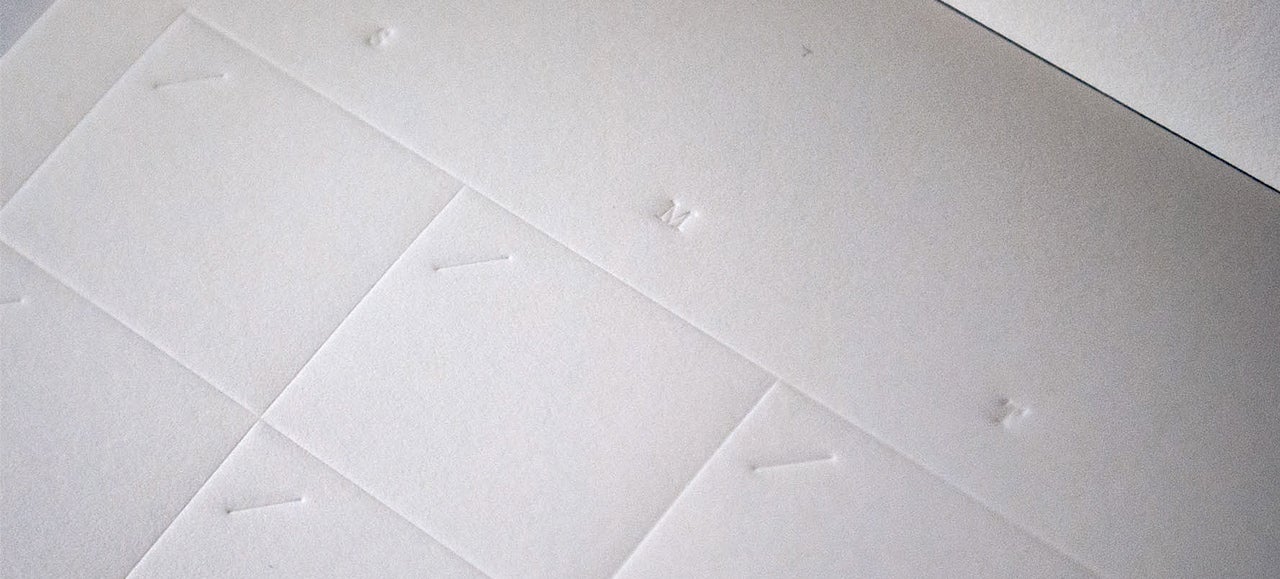 When your to-do list is a mile-long and your schedule is booked solid, you've got enough on your mind to deal with — the last thing you need is a calendar covered in kittens to distract you. So South Korea's O-Check Design Graphics created this incredibly clean monthly planner that doesn't even have any calendar lines printed on it. Instead, they're all embossed so they're as subtle as possible.
---
It's assumed that lock picking skills are really only useful for breaking into someone's office in search of sensitive documents. But in reality they could facilitate an emergency escape, or even let you back into your home, if you lose your keys. And this Lockpick School in a Box makes the learning process a little easier by getting progressively more difficult.
---
In these decades of freely accessible online maps, it's totally normal to be addicted to what Wikipedia describes as a "symbolic depiction highlighting relationships between elements of some space, such as objects, regions and themes" (best Wikipedia definition ever?). And when you are in love with maps, you want them on your wall, don't you?
---
First revealed way back in January of last year, The Federal's gorgeous set of wooden-clad kitchen knives were only objects to lust over, not actually buy. It was a tease, for sure, but enough people apparently said "want" that Warehouse has refined the design and put them into limited production.
---
The appeal of maps lies in just how personal they can be. Your childhood street, your first big city apartment, your first house — these are all places we look back on with irrational fondness. There are plenty of stylish maps for your wall, but Monochrome lets you custom-print your favourite place onto tanks, t-shirts and skirts. Show off your 'hood whenever you go.
---
It's hard to define what exactly makes the perfect desk toy, because when you're bored even just a paper clip can be entertaining. What's most important is that it gives you an outlet for fidgeting, and this Main Reduction Gear Unit salvaged from a plane's engine and re-branded as a desk toy should fit the bill.
---