The exact reason why people feel the need to adorn their lawns and gardens with ceramic gnomes may never be known, but maybe it's a not-so-secret way to show their allegiance towards a race of tiny human-like fantasy creatures? If that's the case, why not instead display your loyalties for something a little more based in reality? Like the giant walking robot AT-ATs from The Empire Strikes Back.
---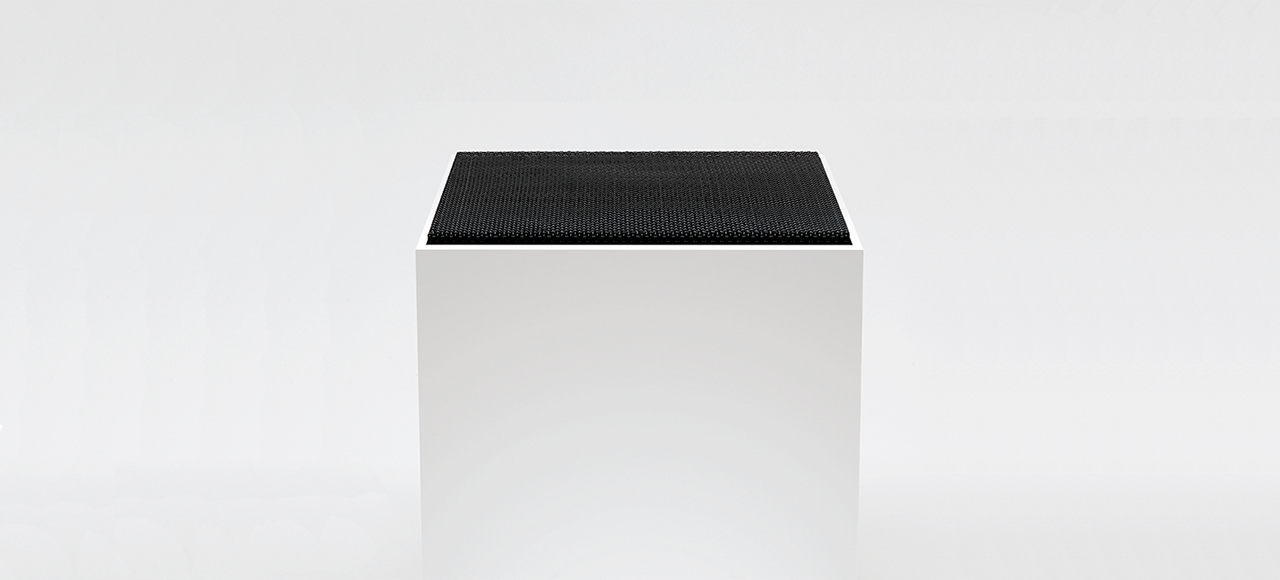 If you were alive in the 1970s, there's a good chance you listened to Stig Carlsson's delightfully streamlined OD-11 speakers at some point. The so-called Sonab "Carlsson Cube" offered unprecedented sound quality in an impossibly small cabinet. Now, a Swedish audio company is re-releasing the design with a whole new set of high tech guts inside.
---
Laying in a hammock while wrangling a simple book is often a challenge, which explains why hammocks replacing desks in offices never caught on. Here's a nice compromise though: A compact hammock for your feet that hangs under your desk and raises or lowers to put you in a working or slacking mood as needed.
---
How many times have your plans for a relaxing Sunday afternoon picnic been foiled when you forgot something as simple as cutlery or wine glasses? It's an unfortunate first-world problem that Build NY is trying to solve with this generously sized pic-a-nic bag, which unzips to reveal everything four people could ever need for dining in a park — including a blanket.
---
Hunters wear camouflage clothing from head to toe to blend in with their surroundings and sneak up on their prey. But fisherman never do, so Columbia has designed colour-changing shirt with what it's calling a 'Solar Camo' pattern that only appears in the warmth of sunlight, helping anglers avoid being spotted and scaring the fish they're after.
---
They promise to keep your food and drinks cold while you're away from a fridge, but sometimes carrying a giant cooler is just overkill. For those times when you're only gone for a day, or just need to feed yourself, YETI has created a soft-sided cooler called the Hopper that's engineered to keep ice frozen for days, and never leak while you're carrying it.
---