Pharrell's second solo album G I R L is out in a few days, after only being announced in the middle of this month. The album's lead single is, of course, "Happy", but to be honest we're enjoying the smooth grooves of another track a lot more.
---
Our favourite musical robots, Daft Punk, picked up four Grammy Awards last night. They also performed their award-winning song Get Lucky with the legendary Stevie Wonder, and it's so awesome to hear it performed live with mashup elements from other Daft Punk hits. Check it out.
---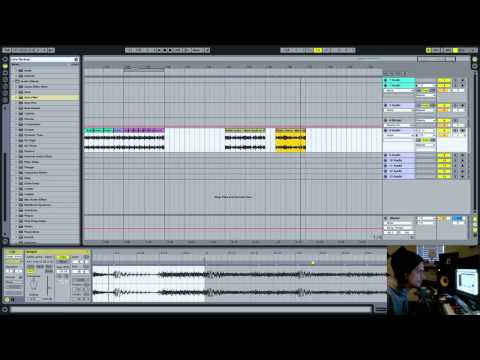 One more time. Even if you wear earplugs, turn off the radio and stay away from noisy clubs, you know Daft Punk's song 'One More Time'. It's one of those songs that seems to be inserted into the memory of every human who has existed since the year 2000. Here, EDM producer Sadowick Production reveals how Daft Punk made the song from a sample the French duo says they didn't use. It's quite shocking how easy it was to recreate.
---
There have been so many remixes of Daft Punk's Get Lucky, why not one with Aussie politicians and the pundits that follow their every move. This is Get Hockey.
---
Guys, send help: I'm drowning in funk from Daft Punk's new clip for Lose Yourself To Dance.
---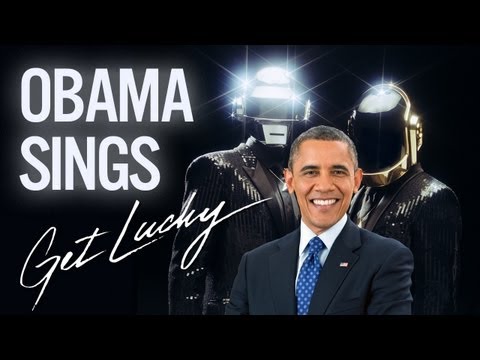 It's kind of a crappy Tuesday so far, but don't fret: Barack Obama is here to cheer you up with his awesome rendition of the Daft Punk chart-topper, Get Lucky.
---
Daft Punk's chart-topping single, Get Lucky is a real toe-tapper; a throwback to the 1970s disco hits with a modern flavour. What would it sound like, however, if the song were in the 1920′s? Or even the 1980′s?
---
The Sony Xperia Z is a great phone, but Sony Australia started raising eyebrows when it said that its videos of the recent Daft Punk launch party in Wee Waa were all shot using the new flagship phone. Castle Awesome investigated the claims, and caught Sony red-handed.
---
Every quarter-aged hipster wants to be a DJ at point or another. The only problem is that DJing is actually a really expensive hobby, if you do it right. (And by right, I mean legally.) It used to be that you needed turntables, a mixer, an audio interface, crates of records, a controller and at least one sweet-looking set of headphones. That was then. This is now.
---