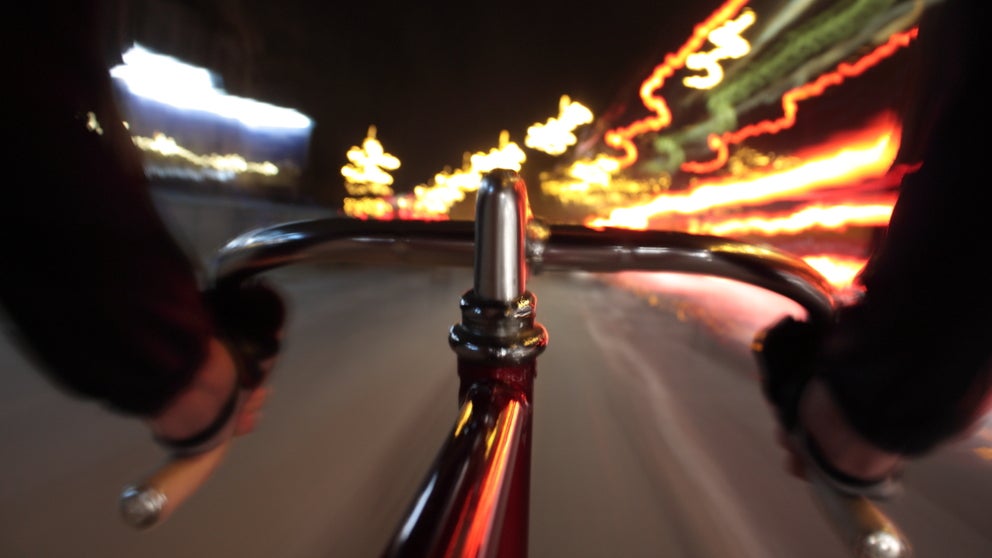 ---
---
Last month, London reached a grim milestone: Six cyclists were killed within 14 days, sparking a massive "die-in" protest. London isn't alone; 176 cyclists or pedestrians were killed in NYC last year. The rapidly rising death toll is spurring a race to build a technology to warn drivers before they hit someone on foot or bike.
---
Listen to me now and believe me later, 2013 was no year to just sit around eating buffalo-wing-flavored-pretzels-flavored-biscuits. Or maybe it was. But it was also the year we got down to the nitty gritty of of health and fitness. From bionic knees to six-pack science, here are our favourite Fitmodos of 2013.
---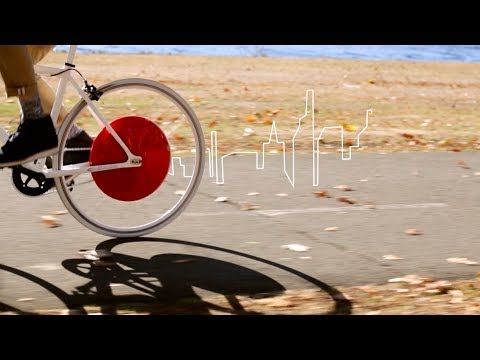 Meet the Copenhagen Wheel. It doesn't look like much, but inside that weird dome around your back wheel is technology originally used on F1 cars to make those long pedal journeys easier and faster.
---
​The Basis B1 band was already the brainiest fitness tracker out there. It would track your pulse, temperature, how much you sweat, and it was even smart enough to tell when you've gone to sleep and when you've woken up without you having to manually set anything. That's a feature we loved when we tested it, so we're psyched to see the watch bring that same kind of intelligence to working out.
---