It's an easy joke to say that you can power your electronics by just getting on a hamster wheel or riding a bike but the truth is, it's really, really tough to do in real time. And we're not even Olympic athletes. German track cyclist Robert Förstemann is and even with his watermelon-sized thighs, he said his legs "hurts hard" and that it's "fucking hard" to power up a toaster.
---
Recently the retro-future-ish corners of the internet have been passing around this 19th century illustration of a virtual reality headset. And while I can't verify where the image originally came from, I desperately want it to be real.
---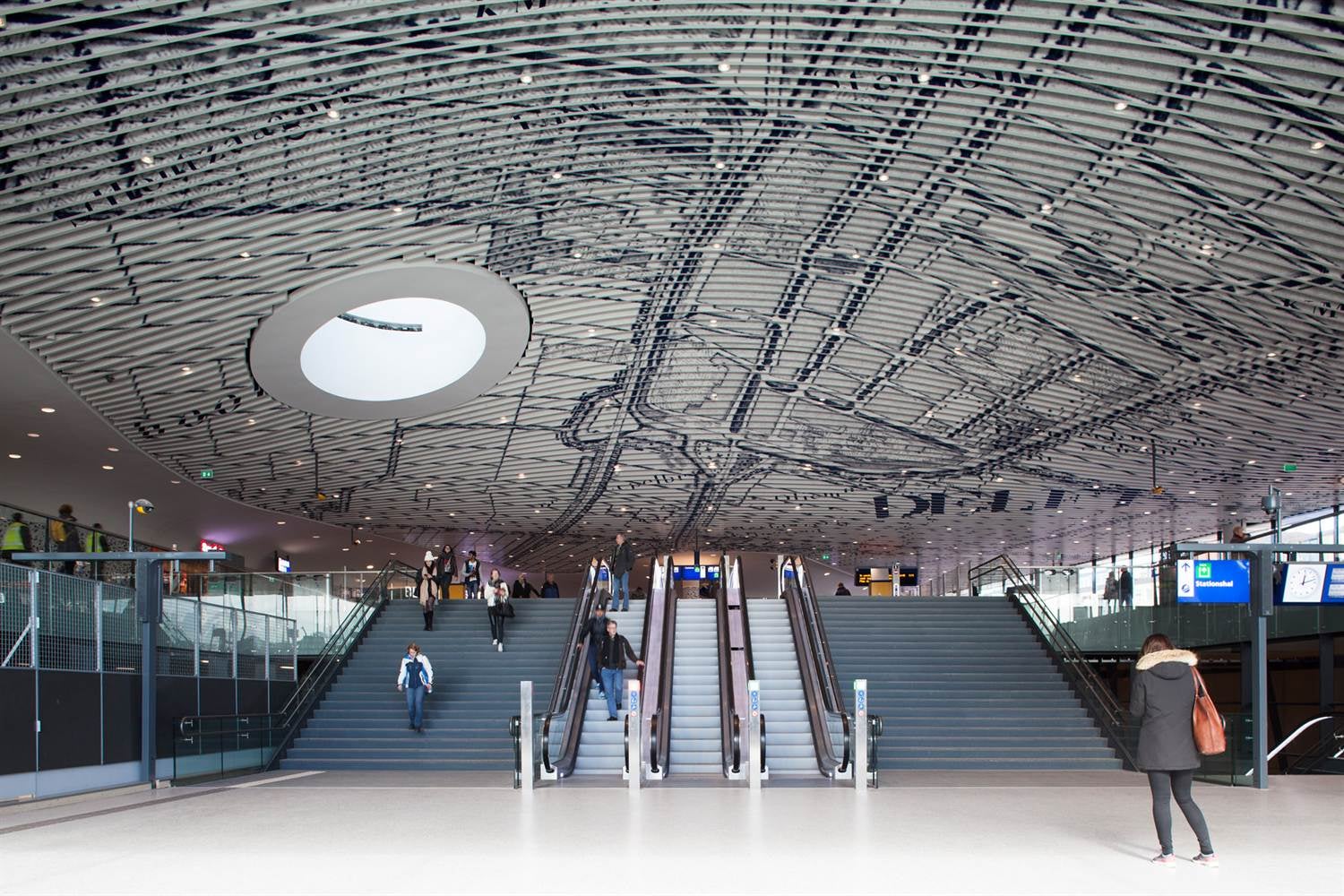 Cyclists in the US are used to feeling envy at Dutch bike infrastructure. I mean, just look at this bridge. Sigh. Now, Delft is showing off its bike parking lot — and it's as technologically advanced as you'd expect.
---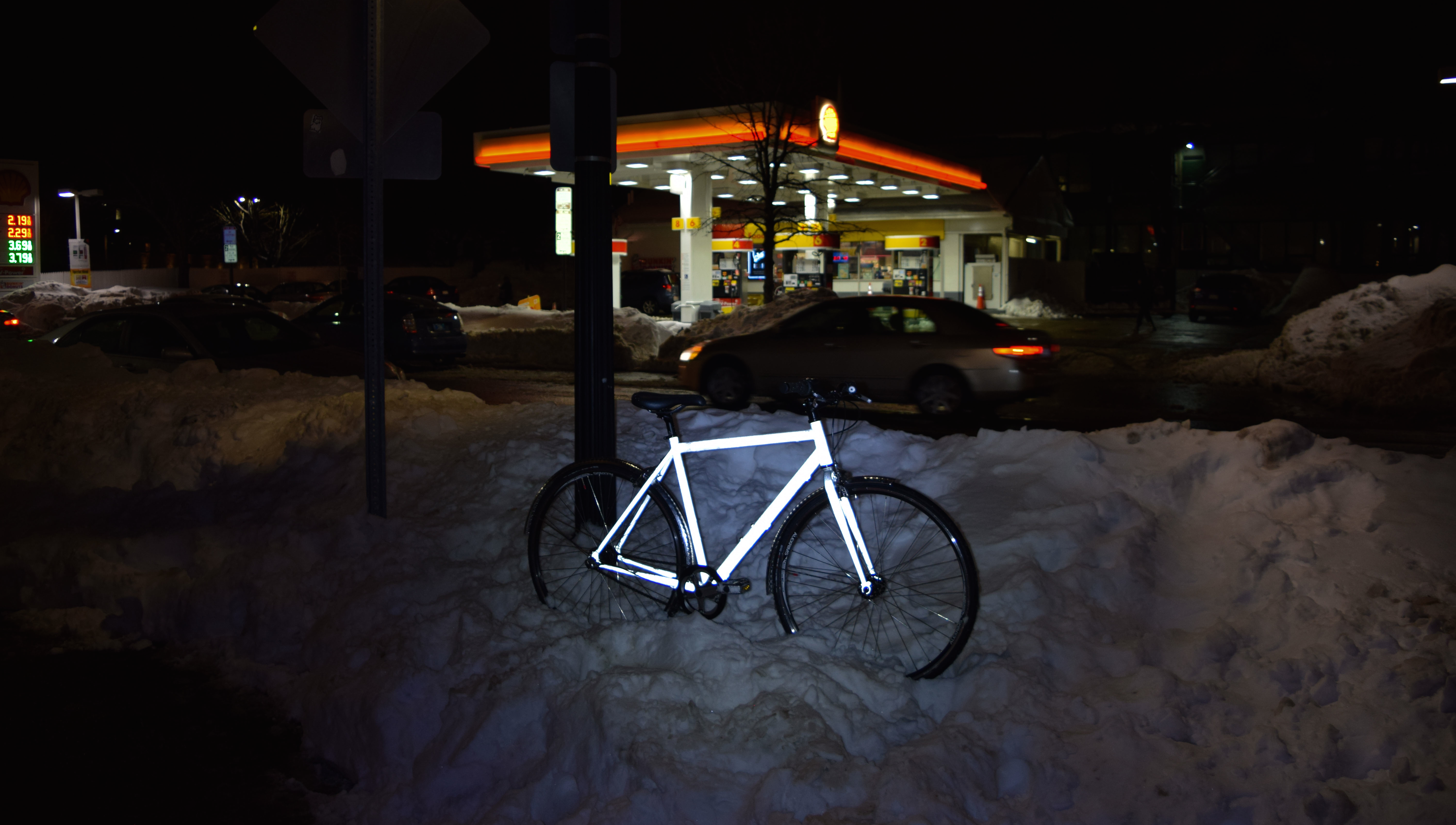 ---
Kinfolk bikes are known for their breathtaking classic looks. The trouble with them is that they're made so very far away, in Japan. Thanks to a couple guys with cameras, you can make the trip to Kinfolk's incredible workshop right from your computer, and see what it takes to hand-make some of the best bikes money can buy.
---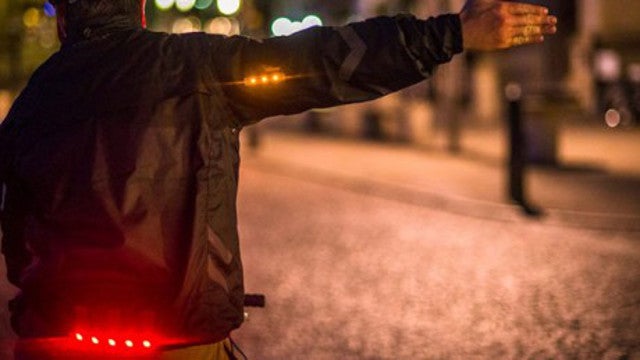 ---
Though they share the road, bikes and vehicles don't always play nice together. So Volvo, known for making some of the safest cars on the road, has helped develop a new safety helmet that lets bikes and vehicles communicate so that both cyclists and drivers are aware of each other when in close proximity — even if they can't see each other.
---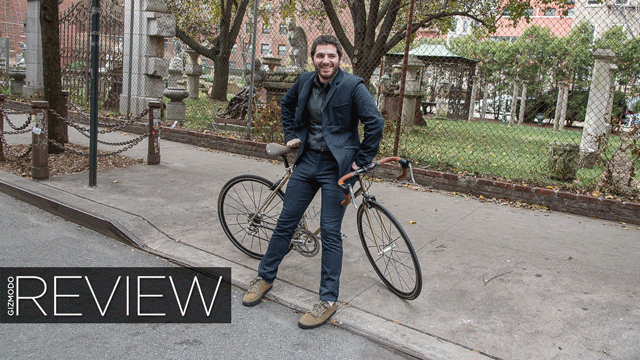 You can't ride a bicycle in a traditional suit. The wear and tear on that fabric will be enough to tear holes in the pants and rip the shoulder seams. Not a good look! You could keep a suit in a bag and change when you get to work, but you'd have to show up early. (And stinky.) Parker Dusseau has a different idea: formalwear specifically made for two-wheelers.
---