While the phones in our pockets have been getting smarter and smarter at an alarming rate, bike computers (despite having the word "computer" right in their name) have been lagging way behind. But as sensors, radios and chips have shrunk smaller and smaller, we've seen more and more intelligence come to the handlebars. The new Edge 1000 from Garmin is trying to pack the most in.
---
So you're thinking about commuting to work by bike this summer? Congratulations, your life is about to get a zillion times more fun. But where to begin? The insular world of cycling can seem a little, uh, confusing to those unfamiliar with it — it's hard to know what you really need to get started riding.
---
Gravity is the sworn enemy of any cyclist. Succumb to its force while you're on two wheels, and you'll end up bloody and bruised. But like any superhero's nemesis, gravity justifies a bike's very existence, because without it, you'd never be able to steer. Strap on a helmet, this is gonna get weird.
---
Coca-Cola has an interesting new app and social initiative. It's called The Happiness Cycle, and it's aimed at teenagers (although anyone can join in). Coke wants them to start riding bikes; the aim is to get Australian kids to become more active, and the soft drink giant is giving away hundreds of bicycles to promote the cause.
---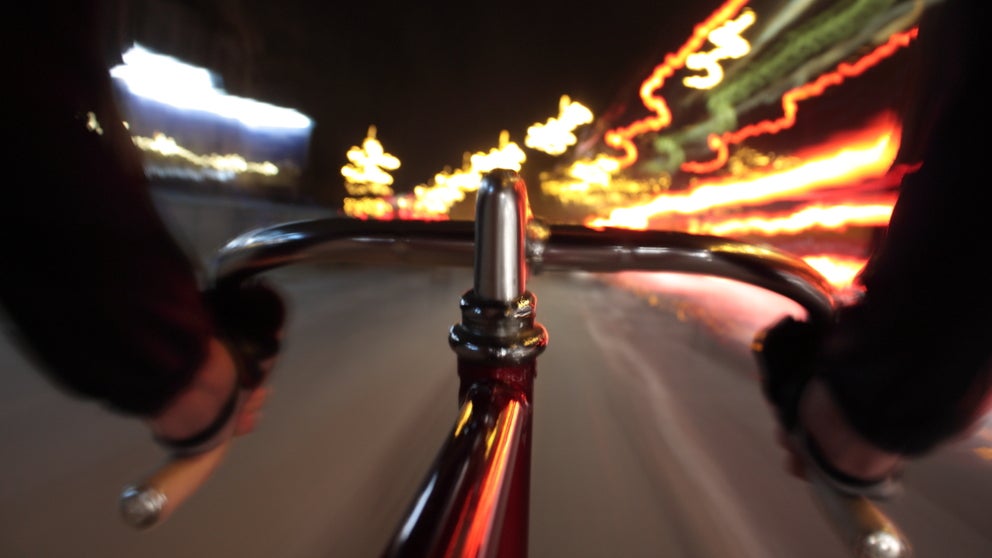 ---
---
Last month, London reached a grim milestone: Six cyclists were killed within 14 days, sparking a massive "die-in" protest. London isn't alone; 176 cyclists or pedestrians were killed in NYC last year. The rapidly rising death toll is spurring a race to build a technology to warn drivers before they hit someone on foot or bike.
---