Donning a full suit of motorcycle leathers for your morning bike ride to work is probably overkill, but cyclists can still be subjected to road rash should they fall while wearing less-than-protective gear. So athletic gear manufacturer Scott is developing shorts and jerseys strategically reinforced in key areas using both carbon fibre and ceramics, so the garments hold up if the rider ends up sliding across pavement.
---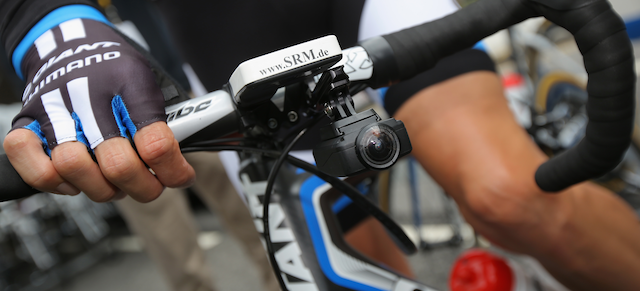 If you've been watching the Tour de France you know that it's been one of the more brutal tours in recent years, with intense weather conditions and terrible crashes that have led to several top contenders abandoning the tour already. It's also the first year that riders are allowed to put cameras on their bikes — so viewers can access the firsthand perspective for the very first time.
---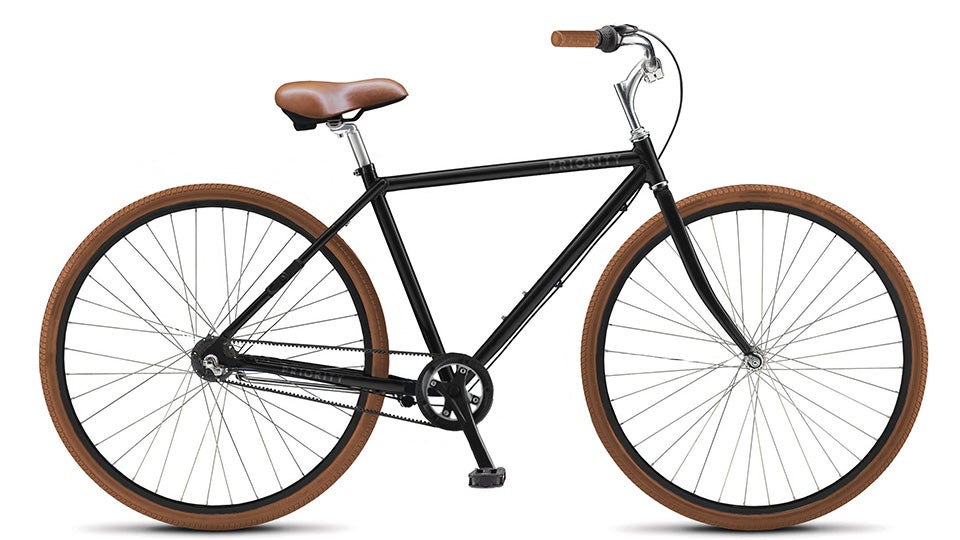 Buying a bike is all about compromises. You can get a cheap one at Target, but it will be heavy and have low-end components. Or you could get a light bike with killer components, but you'll be paying through the nose. Priority Bicycles is a new company that thinks it's found the sweet spot: a cheap, light, "maintenance free" bike, with quality components.
---
In the more innocent days of April, we showed you a mystery bike lock that purported to be "unpickable." A hidden keyhole was supposed to prevent picks from getting into the lock. It seemed rock-solid! Except not really. Of course not! Here's a guy picking it open with ease.
---
There are many perks to bike shares, but there's a distinct advantage for the entrepreneurially minded: you're not allowed to make the bike better. Not by giving it an electric motor. Not by adding a seat to take your kid to school. Nope, nope, nope. Should bike shares really be keeping such a tight reign on their bikes?
---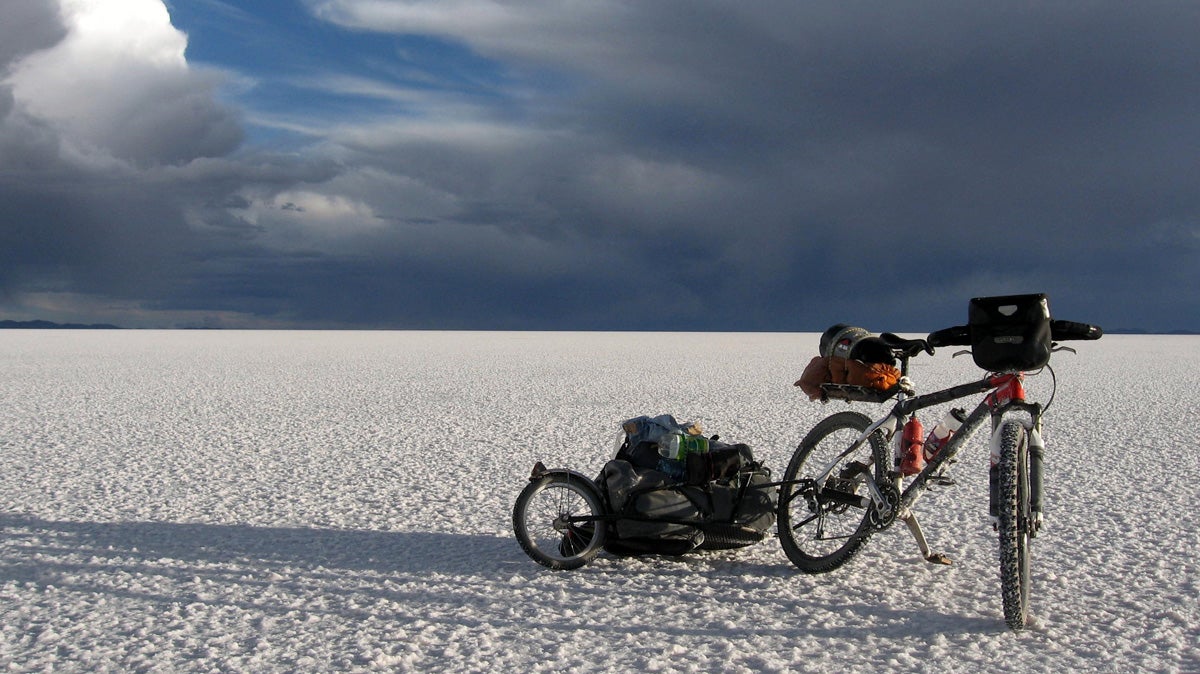 One of the most rewarding way to explore a country is to get a bike and ride around for days — or even weeks — without hustle. By bike, you can explore stunning places that can't be experience from the seat of a car or a bus. Here is our brief and totally incomplete selection of the most wondrous places where you can get by bike.
---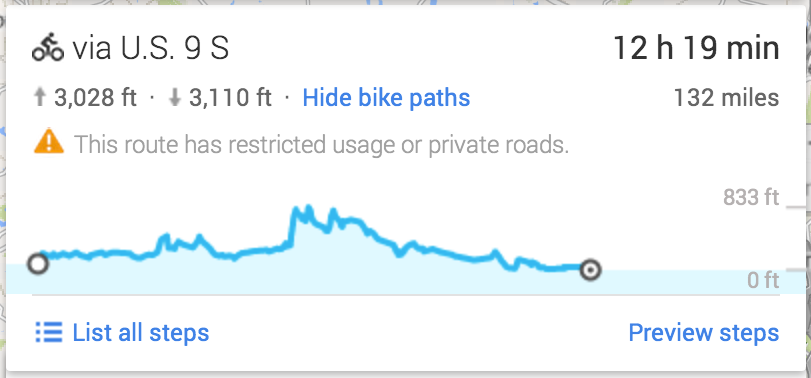 ---