Loading page
Cyanogen, the company behind the popular open source operating system and the OS of choice for last year's OnePlus One, wants to be even more independent from the Google-based software that lies at its foundation. According to Cyanogen's CEO, Kirt McMaster "We're attempting to take Android away from Google."
---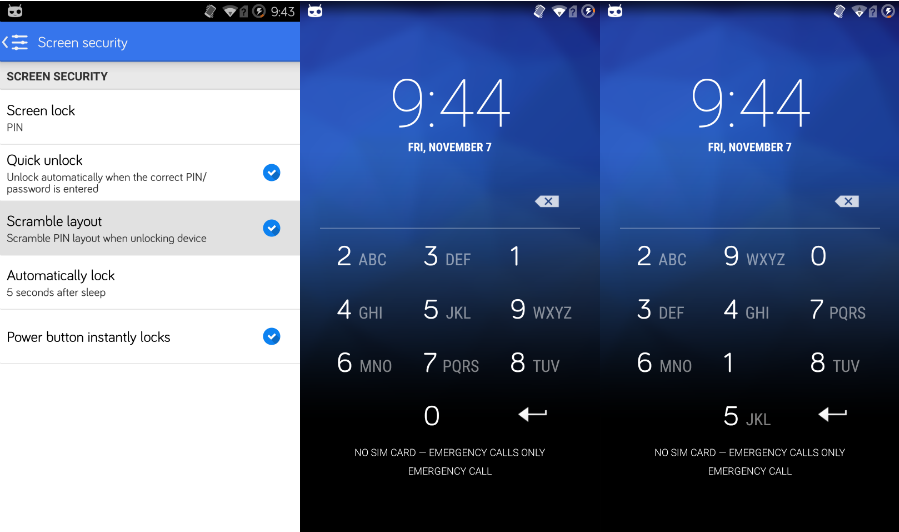 An upcoming build of the CyanogenMod operating system includes a simple but brilliant security feature called "Scramble PIN Layout." It's exactly what it sounds like: a way to scramble the keypad when you unlock your phone, so that people can't peek at your keystrokes and learn your PIN.
---
App continuity is all the rage at the moment, thanks to Apple's recently introduced feature to share apps and data between iOS and OS X devices. Nextbit, a software team of ex-Googlers, is trying to bring the same electronic wizardry to Android.
---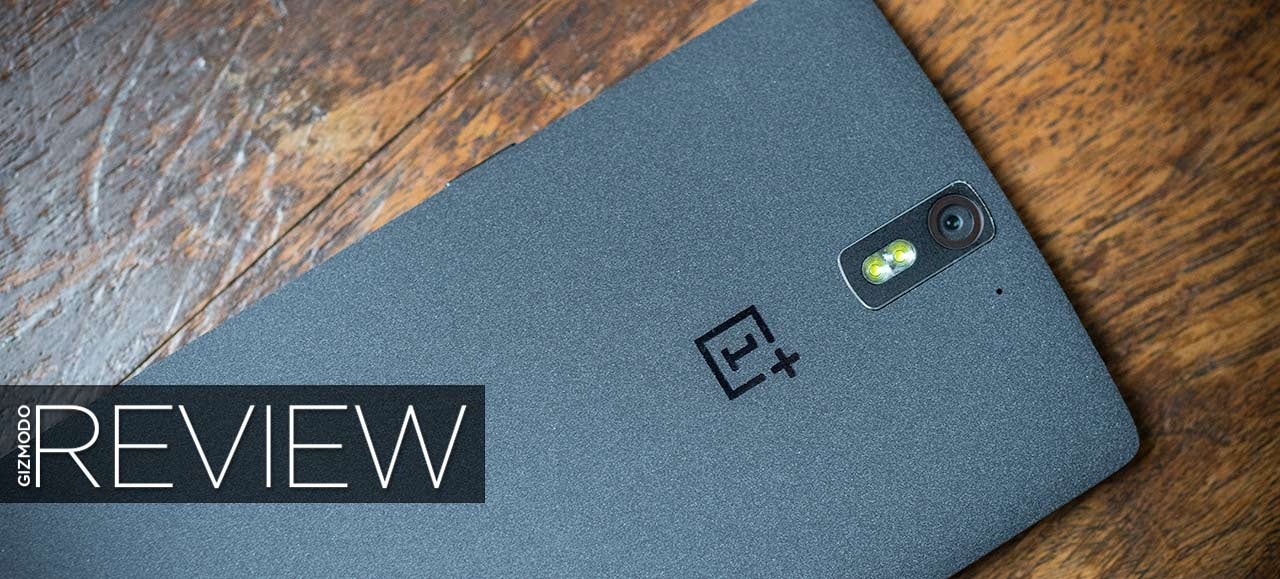 ---
People are greedy. We just are. What we want is all the content. All the content streaming to our Chromecasts. We want more. We want all the streaming services. All the video and audio the internet can offer. More, more, MORE. Here's how to do stream everything to your Chromecast.
---
Unless you've got a Google Nexus 7, you're going to be waiting a while for the official release of Jelly Bean for your tablet. Which is why it's a little surprising — and dare we say funny — that it's already popped up on HP's aborted TouchPad
---
The HP Touchpad just jumped up a few notches on the tablet scale now that the first public release of CyanogenMod is available for download.
---
Loading page