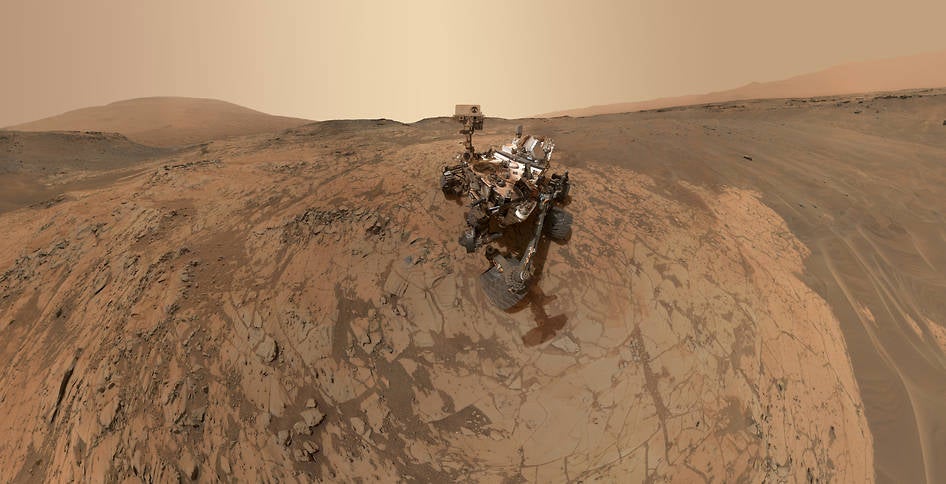 ---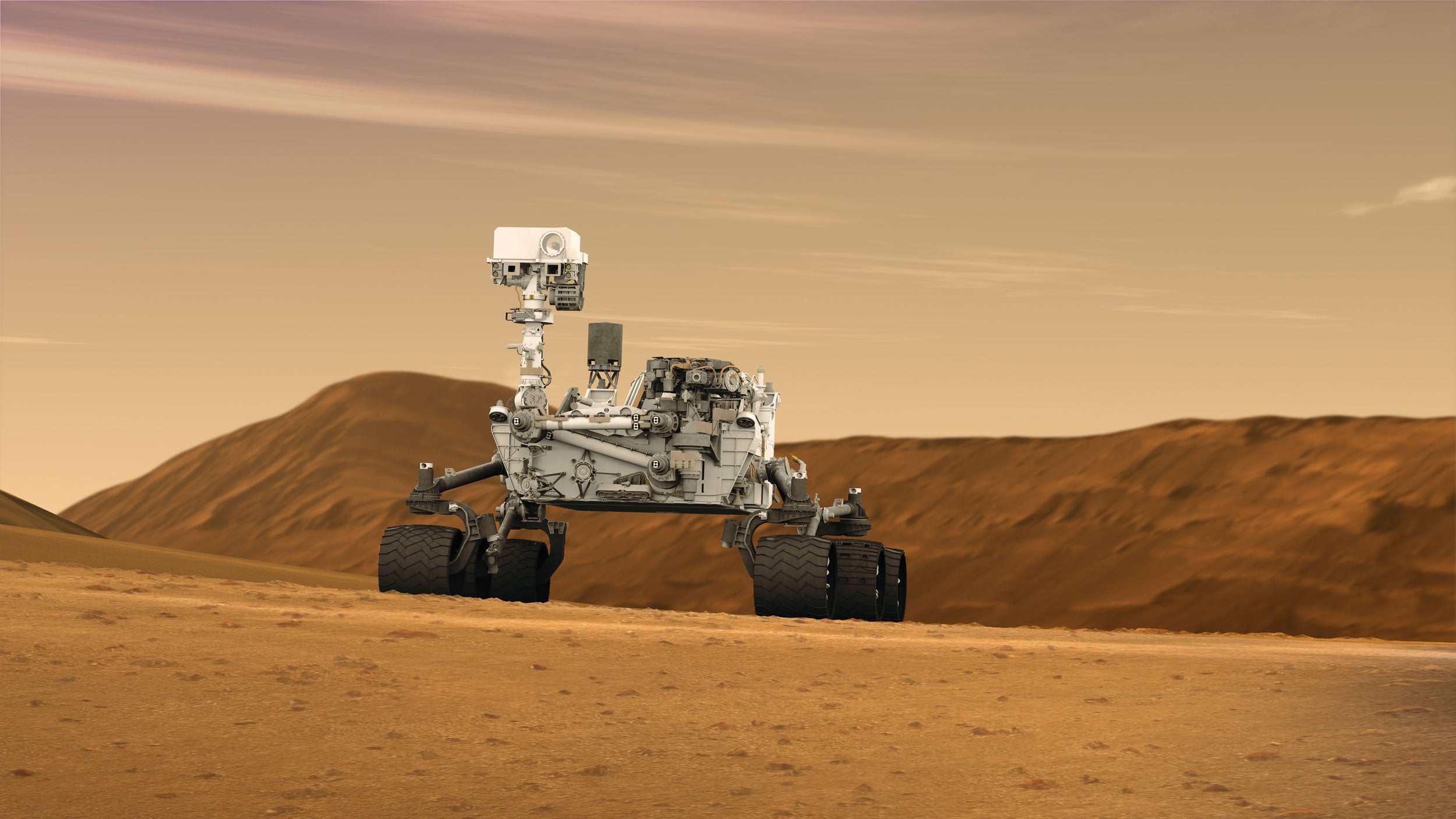 What does the guy charged with kitting out NASA and the Jet Propulsion Lab do all day? He has to provide tech for the smartest people on the planet, and buy gadgets to enable the next-generation of space-flight. Despite the lofty job description, Tom Soderstrom has still found time to enable a 3D-printed spacecraft, and hopes to one day augment the way our brains work using technology. Get ready for blast-off.
---
For as long as we've been snapping pics on the surface of Mars, we've been claiming to see anything and everything in its dusty, red terrain. Look at that blur; is that the silhouette of a lady Martian? A rogue military helmet from World War I? An actual human finger? Nope! It's a rock. It's always a rock.
---
Curiosity is one of our most basic traits and we have a lot to thank for it. Without the primal urge to always want to see what lies over the next hill, or the other the ocean, or beyond the confines of our atmosphere, humans would still be living — quite literally — in the stone age. In Curious: The Desire to Know and Why Your Future Depends On It, author Ian Leslie (@mrianleslie) explains how and why our need to discover really is second nature. The following is an excerpt from the book.
---
This is it. Curiosity has reached its prime destination. After a brilliant conception, an amazing landing, and two years of continuous travel, the rover is now at the base of Aeolis Mons — aka Mount Sharp — a mountain that rises 5.5km at the center of Gale Crater. This is where the real fun begins.
---
The Mars Curiosity Rover has completed its first Mars year in the Red Planet — 687 Earth days exploring and drilling on its way to its first destination — Murray Buttes. Overall, it's been a Mars year full of successes, even if we haven't found proof of life in Mars yet. But the rover has slowed down significantly. Why?
---