Loading page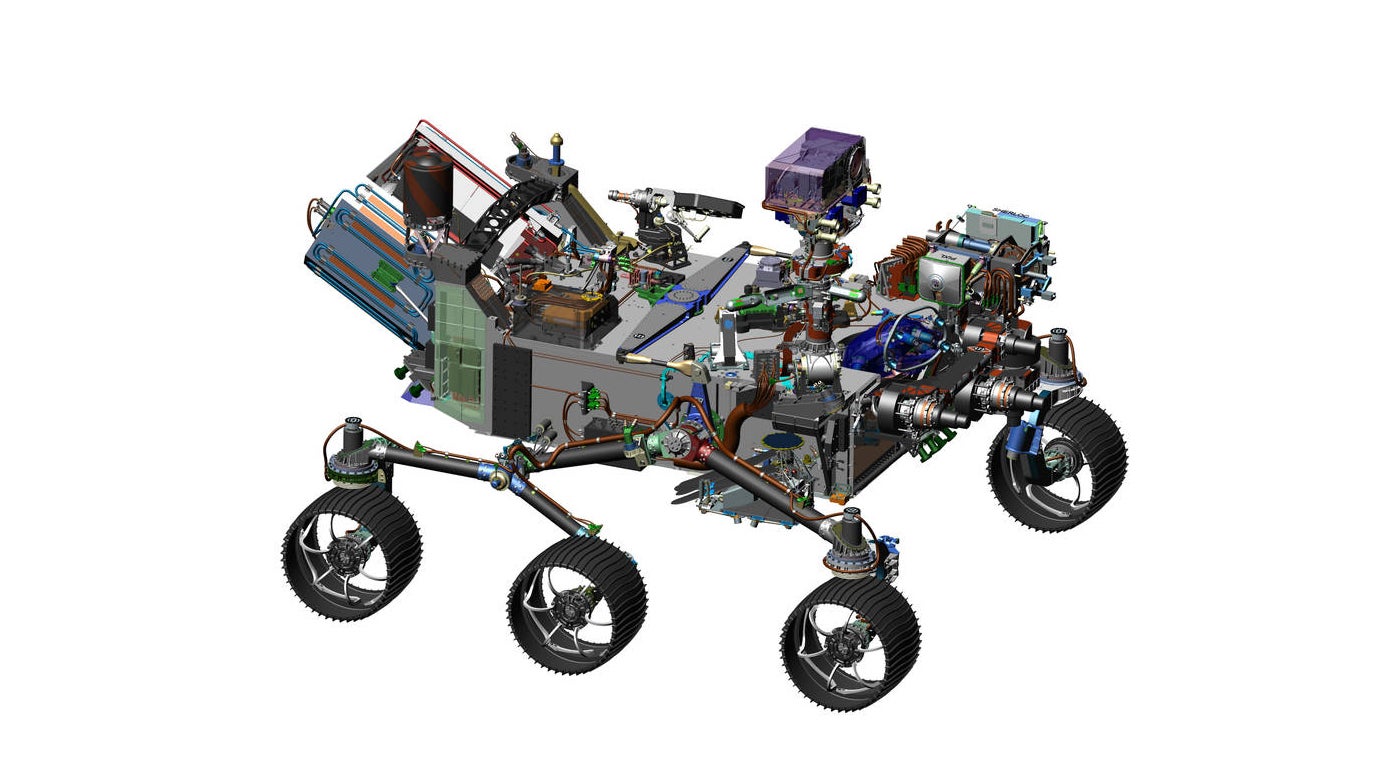 ---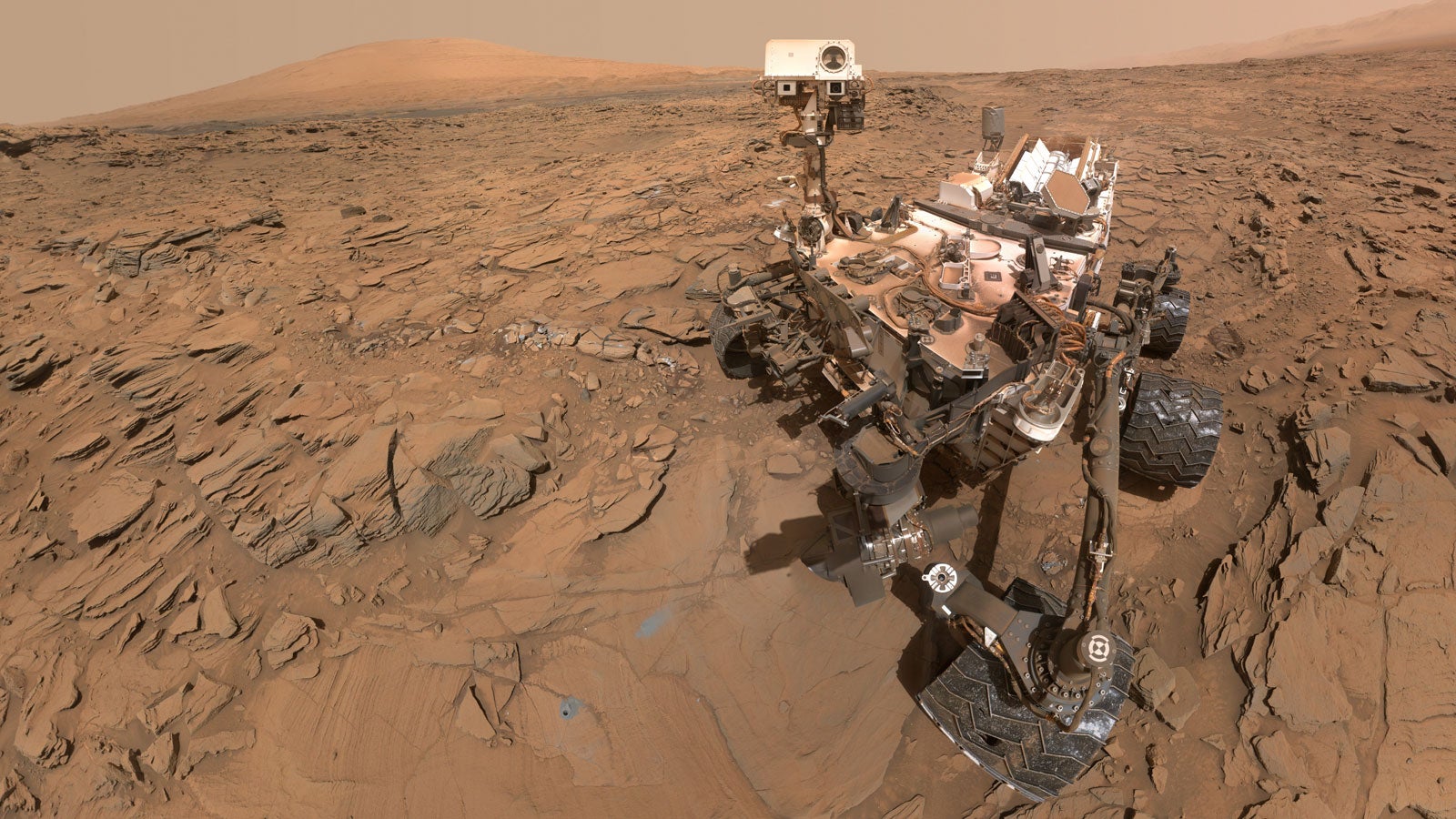 ---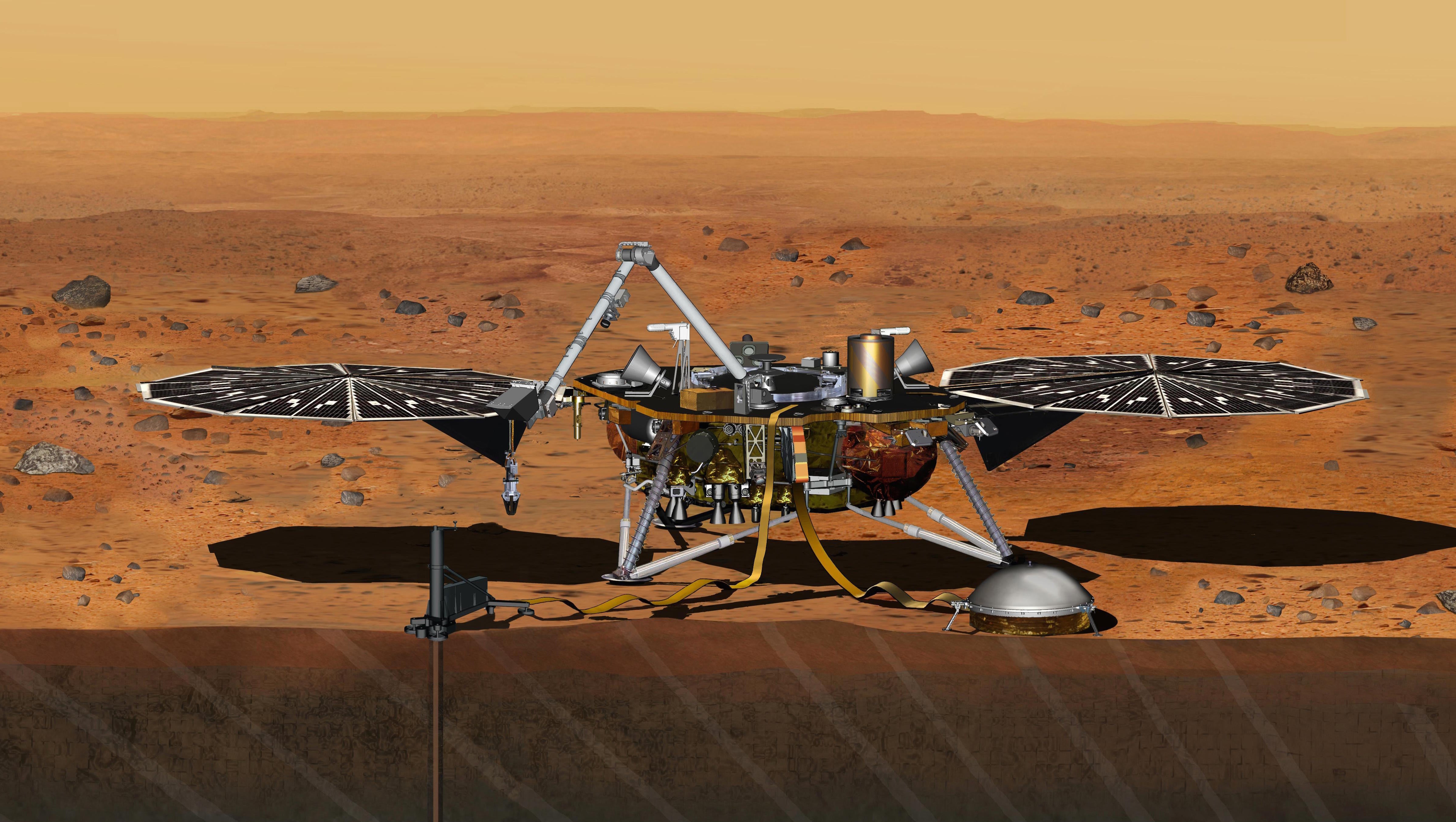 Mars InSight lander was set to blast its way towards the red planet just three short months from now. Today, NASA announced that leaks that had sprung up in the lander wouldn't be fixed in time. The next window to send it back won't be for two years — and whether it will make it even then isn't certain.
---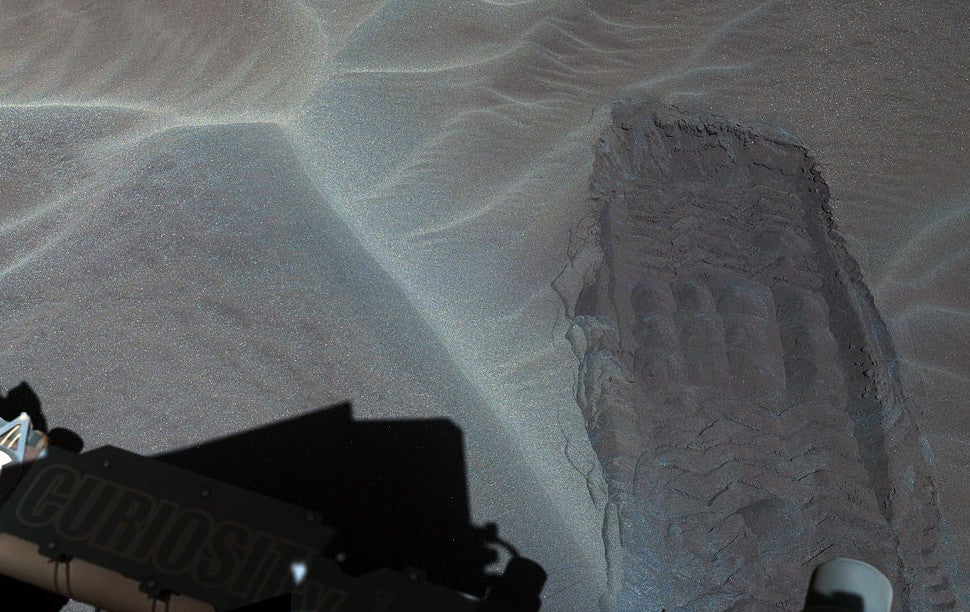 ---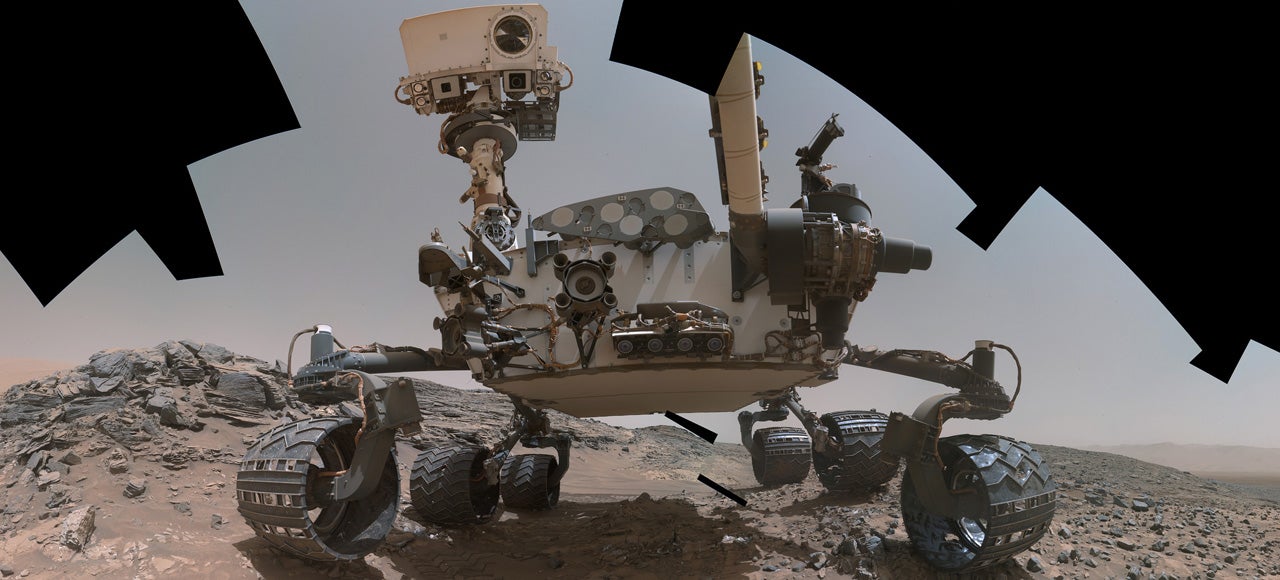 Behold Kevin Gill's mosaic image of NASA's Mars rover, which is just as good as the official selfies of Curiosity. The Nashua, NH, software engineer stitched together dozens of high-resolution photos taken by the MAHLI (Mars Hand Lens Imager) camera of the rover, and the result is a stunning self portrait of the car-sized robotic explorer.
---
Video: This is a great video that shows the entire trip of the Mars Opportunity Rover on one side while tracking the trip on the red planet on the other. It's cool to know where Opportunity has gone and what it has seen, but perhaps the craziest thing of the video is hearing the noise of the planet. It's just so damn freaky.
---
Loading page