Loading page
Cupertino mayor Barry Chang is apparently not an Apple fanboy. In a fiery interview with The Guardian, Chang says he was kicked out of Apple HQ when he was a city councilman. He was hoping to have a meeting about the city's growing traffic congestion to which Apple contributes considerably. He didn't get one.
---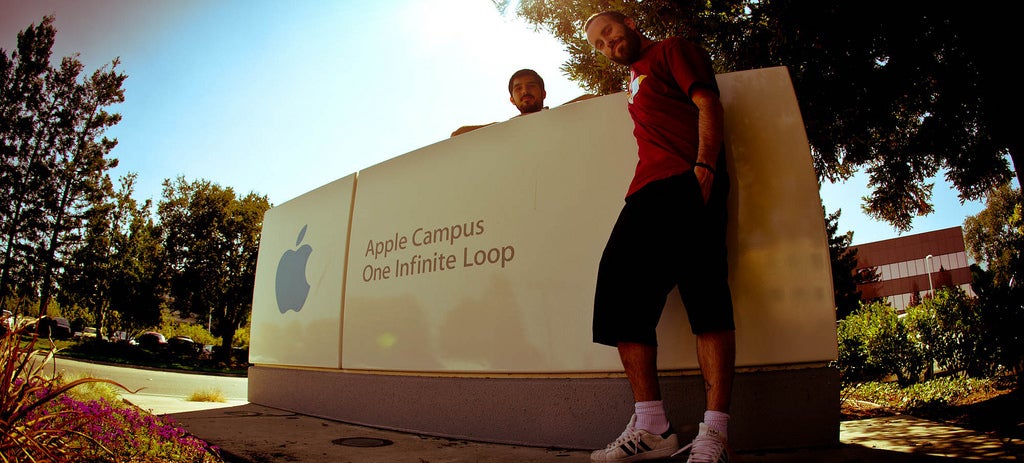 ---
In addition to their circular "spaceship" campus, because of company growth, Apple is already in the early planning stages of building a third campus.
---
Steve Jobs recently approached the Cupertino City Council with what seemed like the crazy vision of building a spaceship-like campus for Apple HQ. It turns out he had the same dream back in 1983. And it was just as ambitious.
---
Loading page