Sibudu, a rock shelter above the uThongathi River in KwaZulu-Natal, is one of South Africa's most important archaeological sites. Its recent nomination for World Heritage status demonstrates that it is of universal value, with heritage that belongs to all humanity.
---
Eric Matzner tells me he takes 30 to 40 pills a day. He is 27 and perfectly healthy. Thanks to the pills, he says he hasn't had a cold in years. More importantly, the regime is supposed to optimise the hell out of his brain, smoothing right over the ravages of ageing, sleep deprivation and hangovers.
---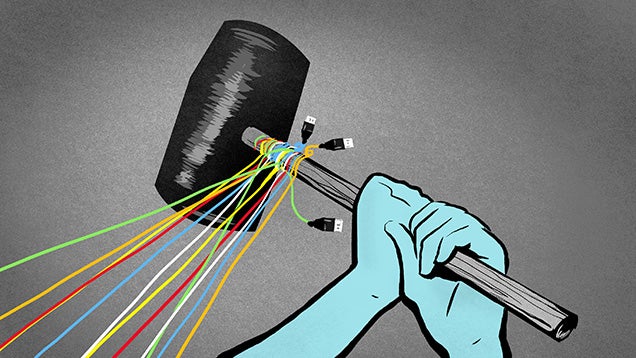 Despite what you see in numerous daily tweets and hear in everyday conversation, luddism is not wasn't a passive refusal to adapt to technology and join with to modern world. The real historical Luddites sought to understand technology, even as they attempted to resist it.
---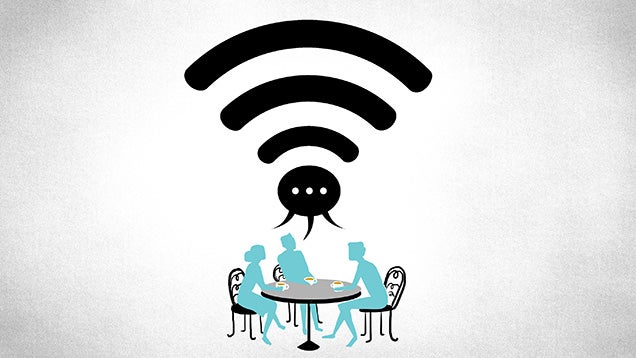 The internet has long promised a certain kind of connection between people, one that is now close to being fulfilled: We can reach anyone, at any time, anywhere! But while the web was born in plain text in IRC chat rooms and messageboards, our online conversations were supposed to multimedia, dynamic and visual by now.
---
New York City has not only provided the backdrop for a countless songs, but it's also birthed entire genres of music. So when you start to plot where each of these moments happened, you're soon left with a pretty exciting guided tour of one of the world's biggest cultural capitals. YouTube links make it even better.
---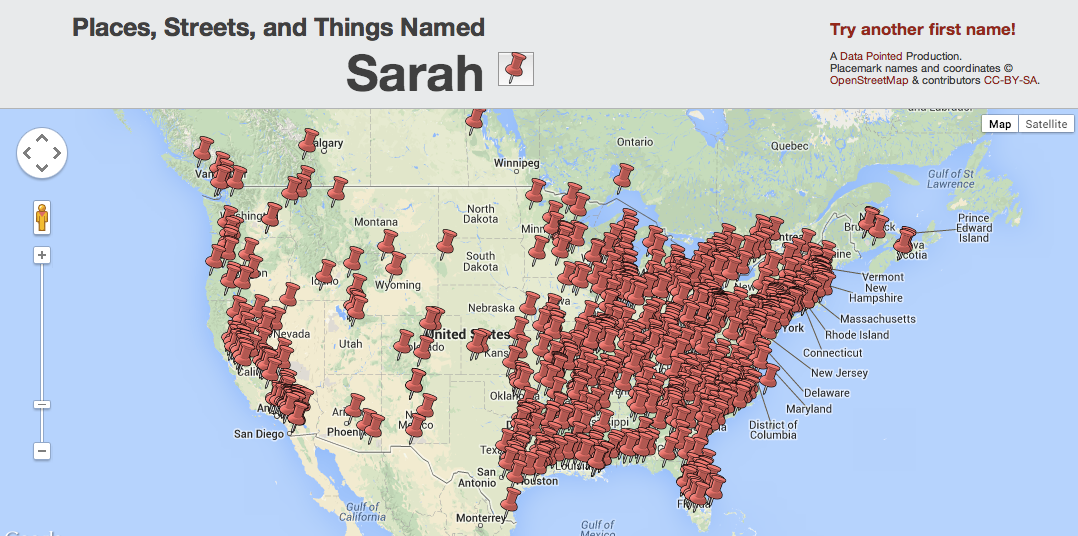 ---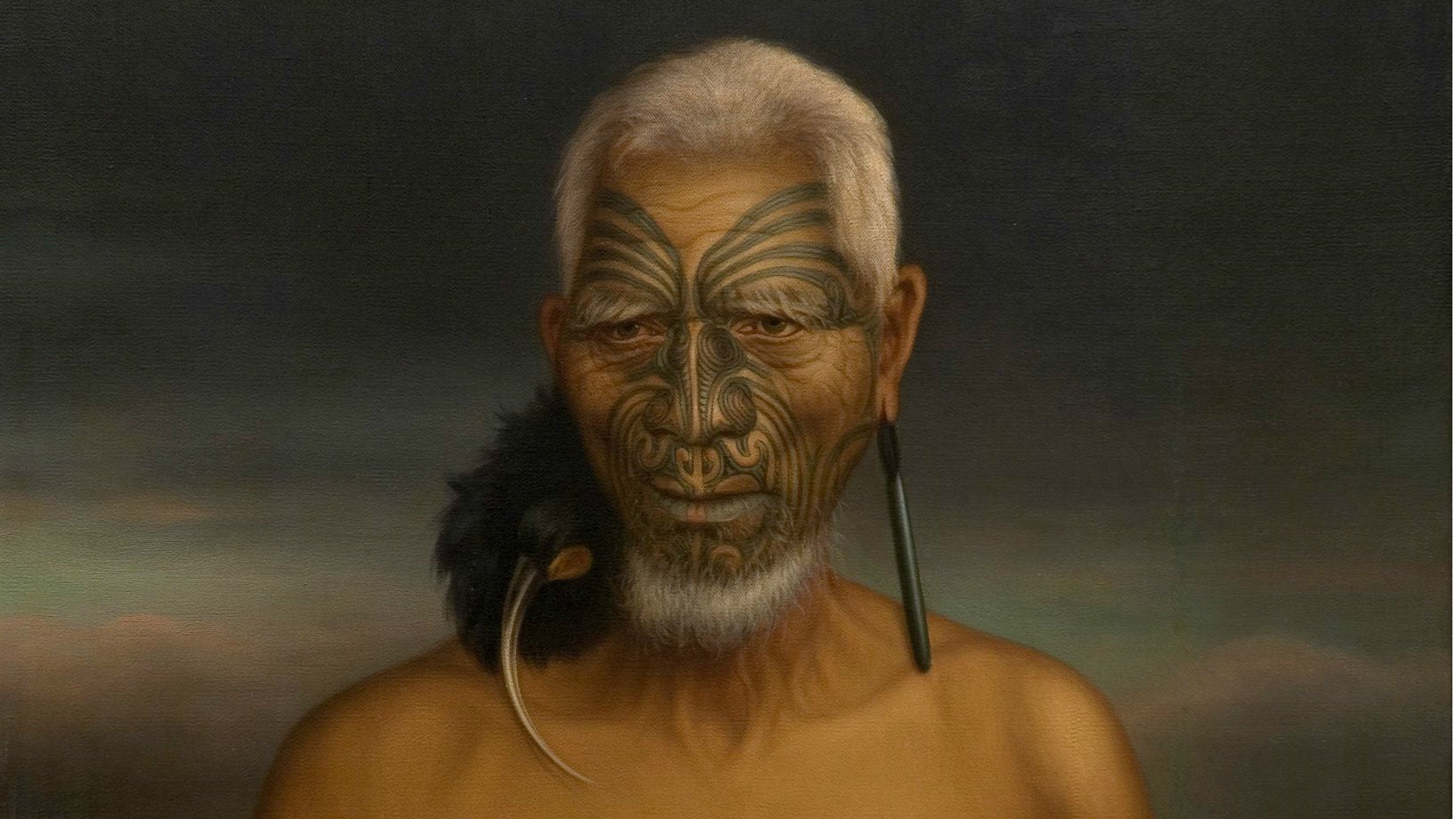 Tattoo is among humanity's earliest and most ubiquitous art forms. Cultures from every habitable continent have embedded permanent dyes in their bodies for more than 5000 years — as mystical wards, status symbols, rites of passage, or simply as personal decoration. That tradition continues today, just with a much smaller chance of infection.
---