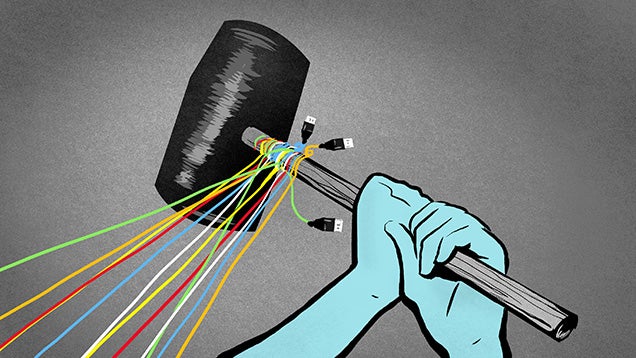 Despite what you see in numerous daily tweets and hear in everyday conversation, luddism is not wasn't a passive refusal to adapt to technology and join with to modern world. The real historical Luddites sought to understand technology, even as they attempted to resist it.
---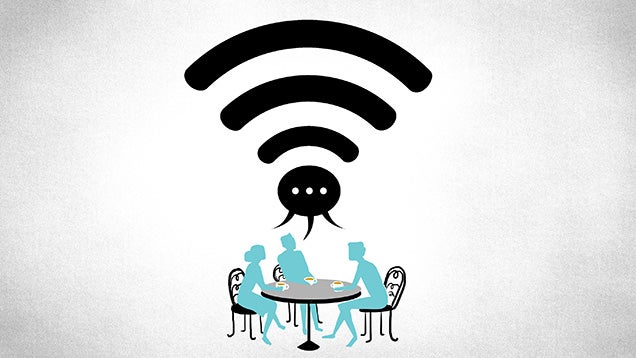 The internet has long promised a certain kind of connection between people, one that is now close to being fulfilled: We can reach anyone, at any time, anywhere! But while the web was born in plain text in IRC chat rooms and messageboards, our online conversations were supposed to multimedia, dynamic and visual by now.
---
New York City has not only provided the backdrop for a countless songs, but it's also birthed entire genres of music. So when you start to plot where each of these moments happened, you're soon left with a pretty exciting guided tour of one of the world's biggest cultural capitals. YouTube links make it even better.
---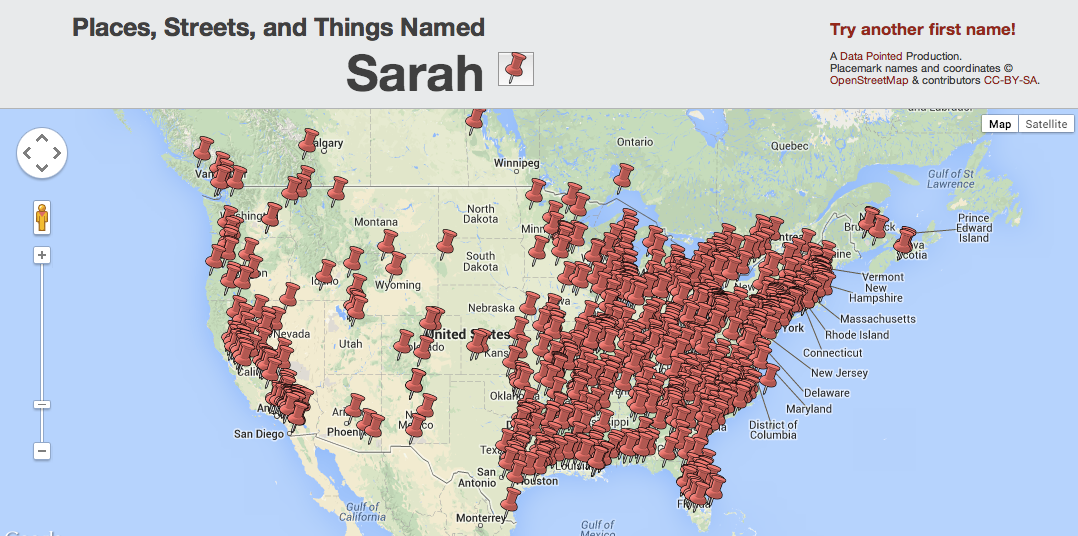 ---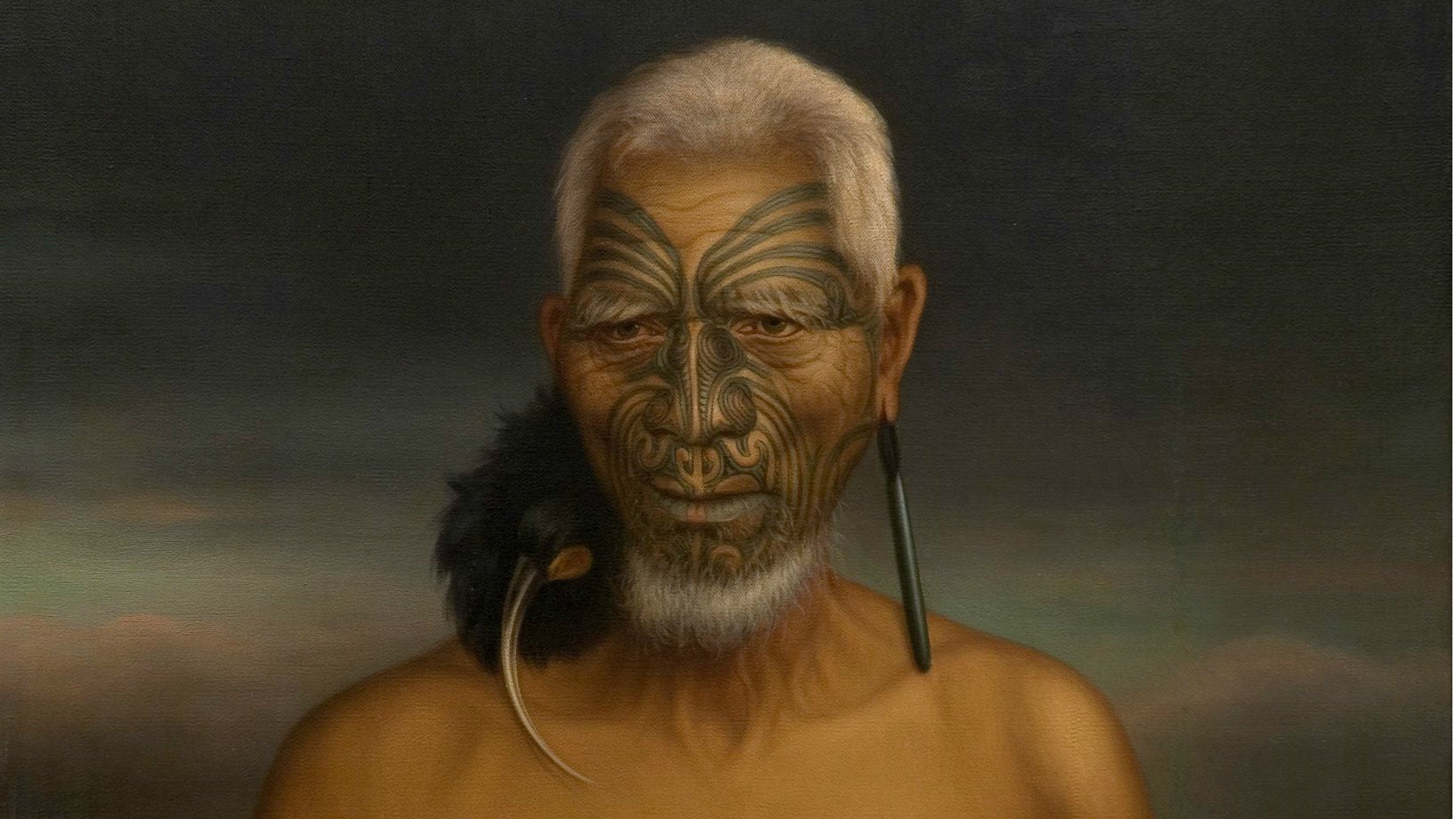 Tattoo is among humanity's earliest and most ubiquitous art forms. Cultures from every habitable continent have embedded permanent dyes in their bodies for more than 5000 years — as mystical wards, status symbols, rites of passage, or simply as personal decoration. That tradition continues today, just with a much smaller chance of infection.
---
Few Hollywood announcements are treated with such fierce-yet-wounded anticipation as video game adaptations. Full of incredible artistry, instantly-recognisable characters and an increasingly-mature approach to storytelling, you'd be forgiven for thinking gaming is a medium particularly well suited for making the jump to the silver screen. But history tells another story.
---
Science fiction is often charged with naïve technological optimism and historical amnesia. But for present-day Californians struggling with a wide range of environmental and social problems, science fiction might just provide the perspective we need to successfully pivot from the boom times of the 20th century to the messy prospect of the century ahead.
---
White Heat is a classic gangster film from 1949, starring James Cagney. It is a thoroughly Los Angeles flick, filmed almost exclusively in the Greater Los Angeles region, including scenes shot at Warner Brother Studios in Burbank. The film is considered a classic for many reasons — but what's interesting specifically in terms of Gizmodo is its depiction of what, at the time, cutting-edge technologies that have been adapted by the police to track down Cagney's gang.
---