Loading page
Video: It's a big sweeping question that can't possibly have an answer. Is it the story? Is it the characters? Is it the cinematography? This examination by Now You See It attempts to break down what makes a movie elevate from good to great, and focuses on a few things: the impact it has on filmmaking (also known as why Citizen Kane is so great), the impact it has on our culture (also known as why Jaws is so great) and the impact it has on the individual viewer (also known as why whatever movie you think is great is so great).
---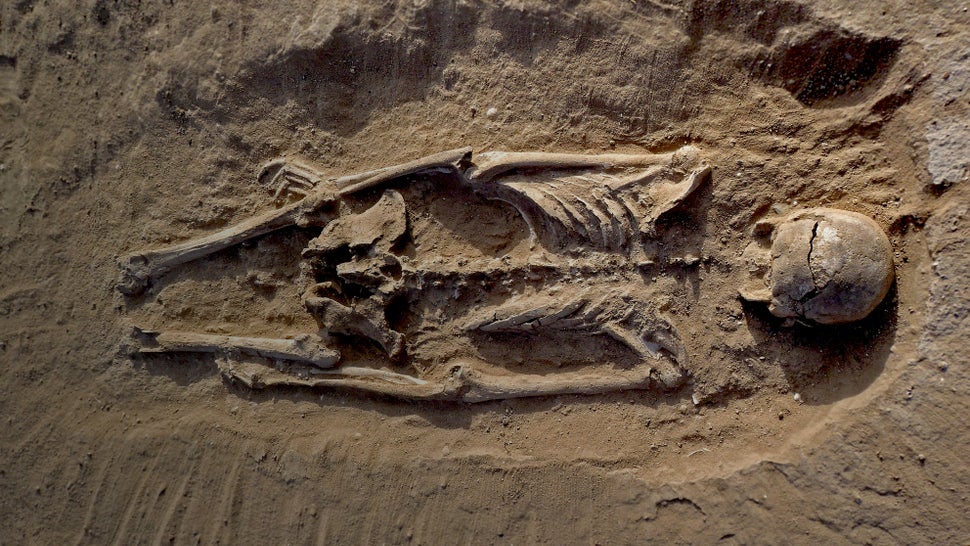 Anthropologists working in Kenya have uncovered the remains of a group of prehistoric foragers who were ruthlessly massacred about 10,000 years ago. It's considered the earliest example of organised violence among nomadic hunter-gatherers, a rare find that's offering an unprecedented glimpse into what life — and death — was like for prehistoric foragers.
---
---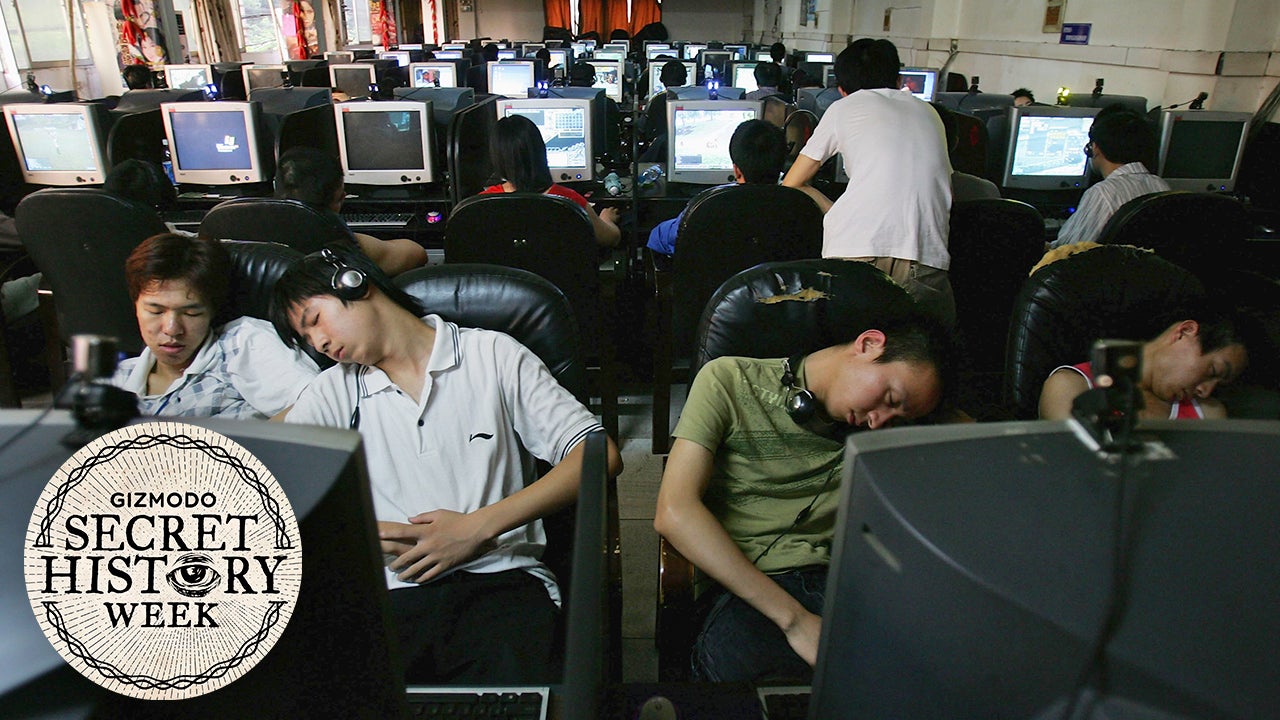 ---
French fries. Mashed potatoes. Baked potatoes. Hash browns. Potato wedges. Potatoes are basically always delicious whichever way you cook them. Even if you've never had a particular potato dish, if it's potato-based, you know it's starchy goodness for you. Here are 14 different ways to cook a potato from Food, People, Places. I didn't even recognise some but I know I want to eat them all.
---
---
Sunday night's sky was a rare treat for those on the other side of the globe. We won't even see another lunar eclipse until 2018. But in the meantime, we have a lot of fantastic photos taken by Gizmodo readers – as well as the stories behind them – of the blood super moon.
---
The Japanese humanoid robot Pepper, which sold out of its first 1,000 units in one minute in Japan this June, will get a personality makeover for the US market: it will go from cute and bubbly to snarky and sarcastic, MIT Technology Review reports.
---
Loading page