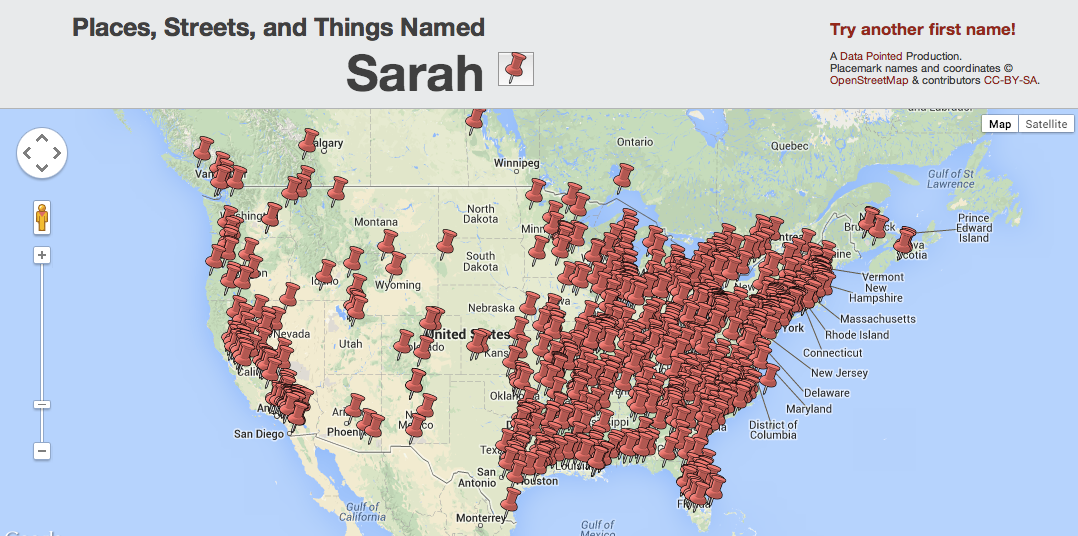 ---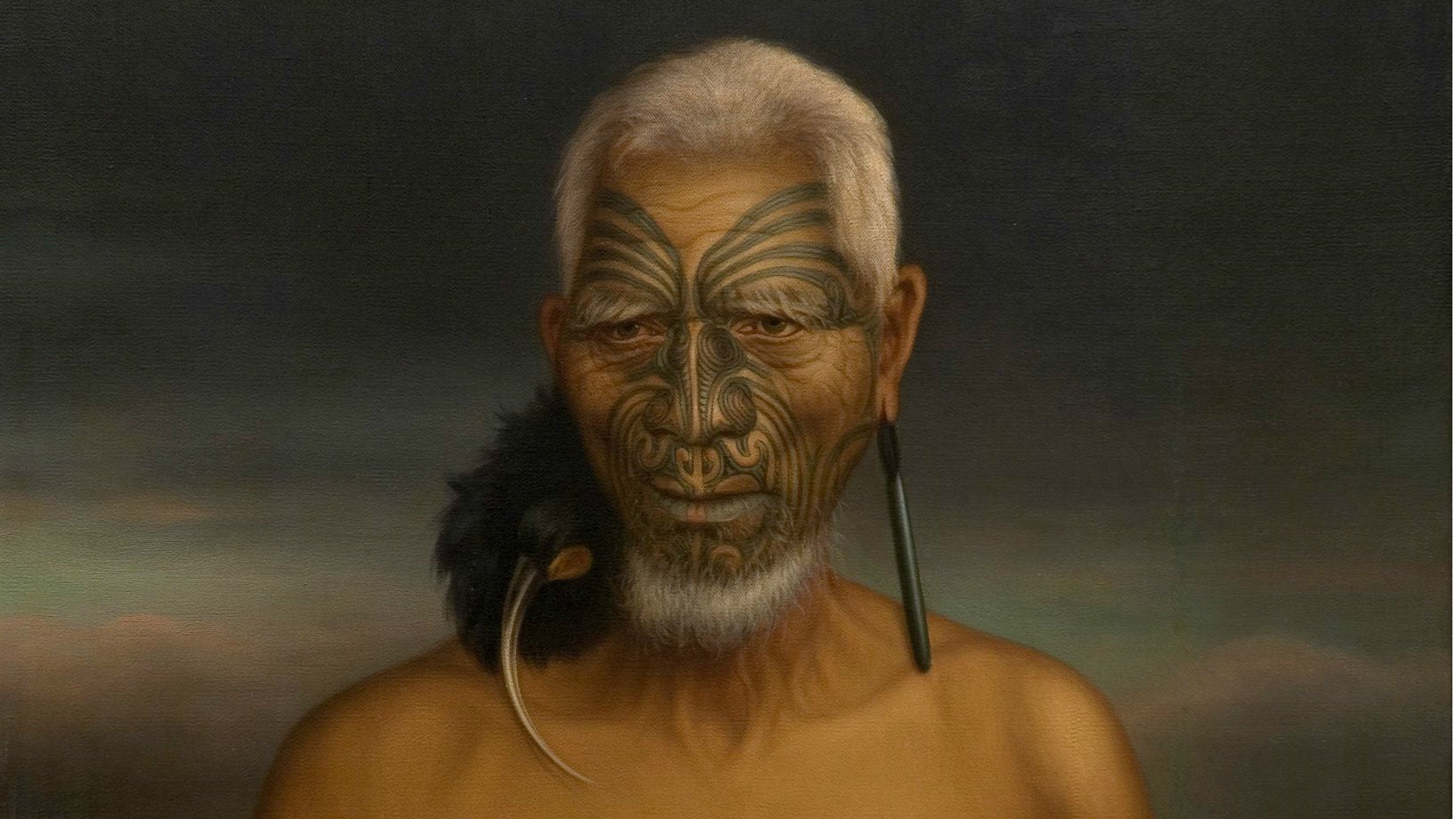 Tattoo is among humanity's earliest and most ubiquitous art forms. Cultures from every habitable continent have embedded permanent dyes in their bodies for more than 5000 years — as mystical wards, status symbols, rites of passage, or simply as personal decoration. That tradition continues today, just with a much smaller chance of infection.
---
Few Hollywood announcements are treated with such fierce-yet-wounded anticipation as video game adaptations. Full of incredible artistry, instantly-recognisable characters and an increasingly-mature approach to storytelling, you'd be forgiven for thinking gaming is a medium particularly well suited for making the jump to the silver screen. But history tells another story.
---
Science fiction is often charged with naïve technological optimism and historical amnesia. But for present-day Californians struggling with a wide range of environmental and social problems, science fiction might just provide the perspective we need to successfully pivot from the boom times of the 20th century to the messy prospect of the century ahead.
---
White Heat is a classic gangster film from 1949, starring James Cagney. It is a thoroughly Los Angeles flick, filmed almost exclusively in the Greater Los Angeles region, including scenes shot at Warner Brother Studios in Burbank. The film is considered a classic for many reasons — but what's interesting specifically in terms of Gizmodo is its depiction of what, at the time, cutting-edge technologies that have been adapted by the police to track down Cagney's gang.
---
It seems like just yesterday when TiVo was a verb. But times change, and more brand-neutral DVR seem to be on the rise. As you can see in this clip of a new 30 Rock episode aired in the States, Liz Lemon expresses her longing for days gone by. Personally? I still catch myself remembering to "tape" episode. What is that, even?
---