It's no secret that the police aren't very good at breaking into encrypted iPhones, but they've been asking Apple for help. A lot of help. According to reports by CNET the government asks for so much help that the "please decrypt this iPhone for me" waiting list is at least seven weeks long.
---
WebMd, the hypochondriac's wet dream turned digital, is notorious for convincing invalid hopefuls that their pounding headache is actually just a tricky little combination of diabetes and cyanide poisoning. But crippling neuroticism apparently isn't the only negative side effect of our dependence on the site.
---
A good Bitcoin mining rig is hard to find. They're expensive, they take up space, they wrack up huge energy bills. Not at all practical for your average ESEA gaming network employee. Nefarious code that turns 14,000 of your users into an unwitting personal bitcoin botnet? Totally doable.
---
As you step outside today to breathe in the fresh air and note our planet's lush, life-giving fauna, take a minute to appreciate the fact that this whole day exists thanks to the hard efforts of Earth Day's environmentally conscious, murderous conspirators. Because even though this day is founded on the vision of an Earth worth saving, it's also founded by (or at least partially by) a man who whose conservation efforts didn't quite extend to human life.
---
Pirate Bay cofounder Gottfrid Svartholm Warg has been charged on suspicion that he hacked into a variety of companies, as well as fraudulently withdrawing money from the Swedish Nordea bank. Prosecutors claim he — along with three others — hacked IBM mainframes belonging to tax firm Logica and the bank.
---
---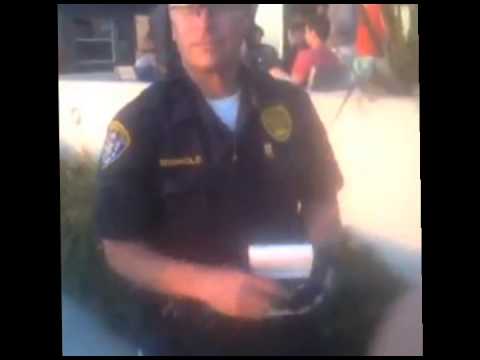 Cameras are the new weapons, or at least that's what it seems like in the eyes of the police. Police officers from the San Diego Police Department pretty much attacked and arrested a man for recording them with his mobile phone camera.
---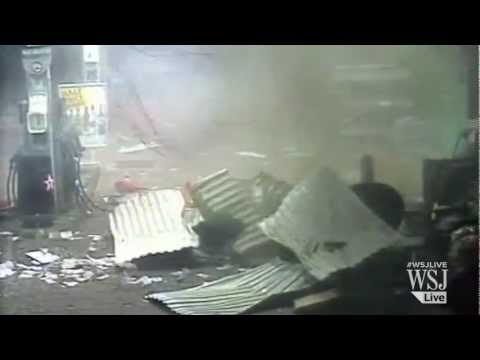 If you're looking to steal money from an ATM, what do you do? Try to wheel it to your house and smash it until it opens? What about just blowing the ATM to smithereens with explosives. That's what these thieves did. The explosion was insane.
---