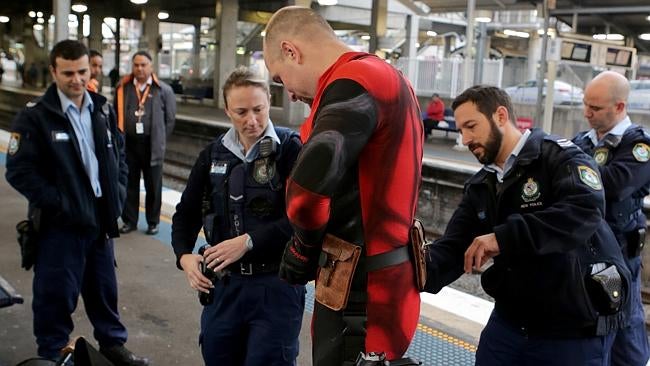 ---
Update: There's no better example of a petty criminal than the pickpocket, a fast-moving talent who lifts wallets as if he were picking up pennies off the sidewalk. But a profile of a veteran pickpocket in the New York Times this weekend shows that technology is destroying the art. Credit cards are just more lucrative.
---
---
A report by security company CrowdStrike claims that a new Shanghai-based cyberattack unit, with links to the People's Liberation Army in China, has been hacking the US. The group — codenamed "Putter Panda" because it often preys on golf-playing conference attendees — is believed to have been in existence since 2007.
---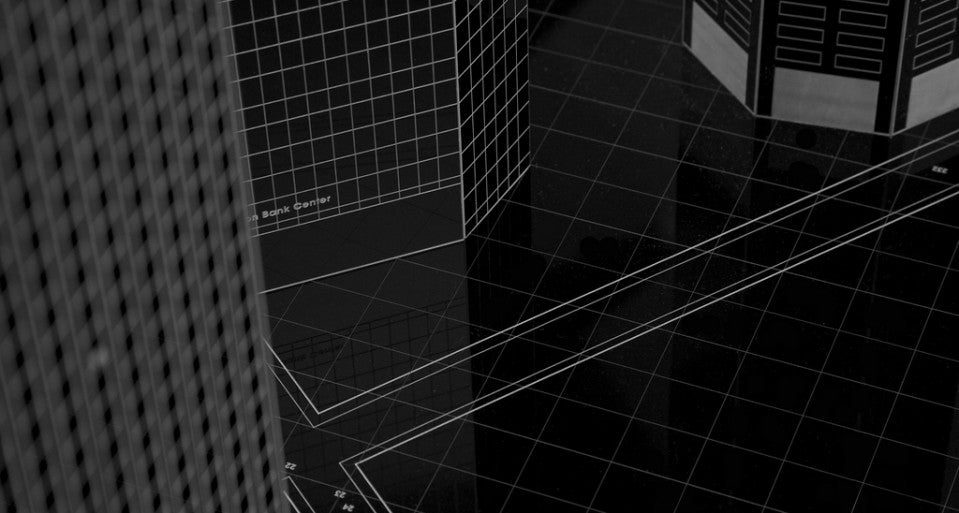 ---
A senior administration official recently listed several ways that the United States is taking aim at the Chinese hacker community on the whole. That list includes everything from economic sanctions to a blanket ban on Chinese hackers attending conferences in the US. It's actually already happening.
---