The dark web owes the FBI a thank-you. It turns out that during its recent mass seizure operation against a number of Tor sites (including Silk Road 2.0), a little more than half of the sites taken down were either clones or scams — and, in a number of cases, the real, functional websites are still active.
---
As if we don't already have it bad with ATM skimmers, criminals have now started going a step further. New reports suggest that ATMs are increasingly being rooted so that crooks can take complete control of cash points and easily steal funds.
---
US Border Patrol will begin wearing cameras in training, according to the AP. The move comes as the border patrol has come under fire for killings by agents. This is just the latest sign that movement to strap cameras to law enforcement is picking up steam.
---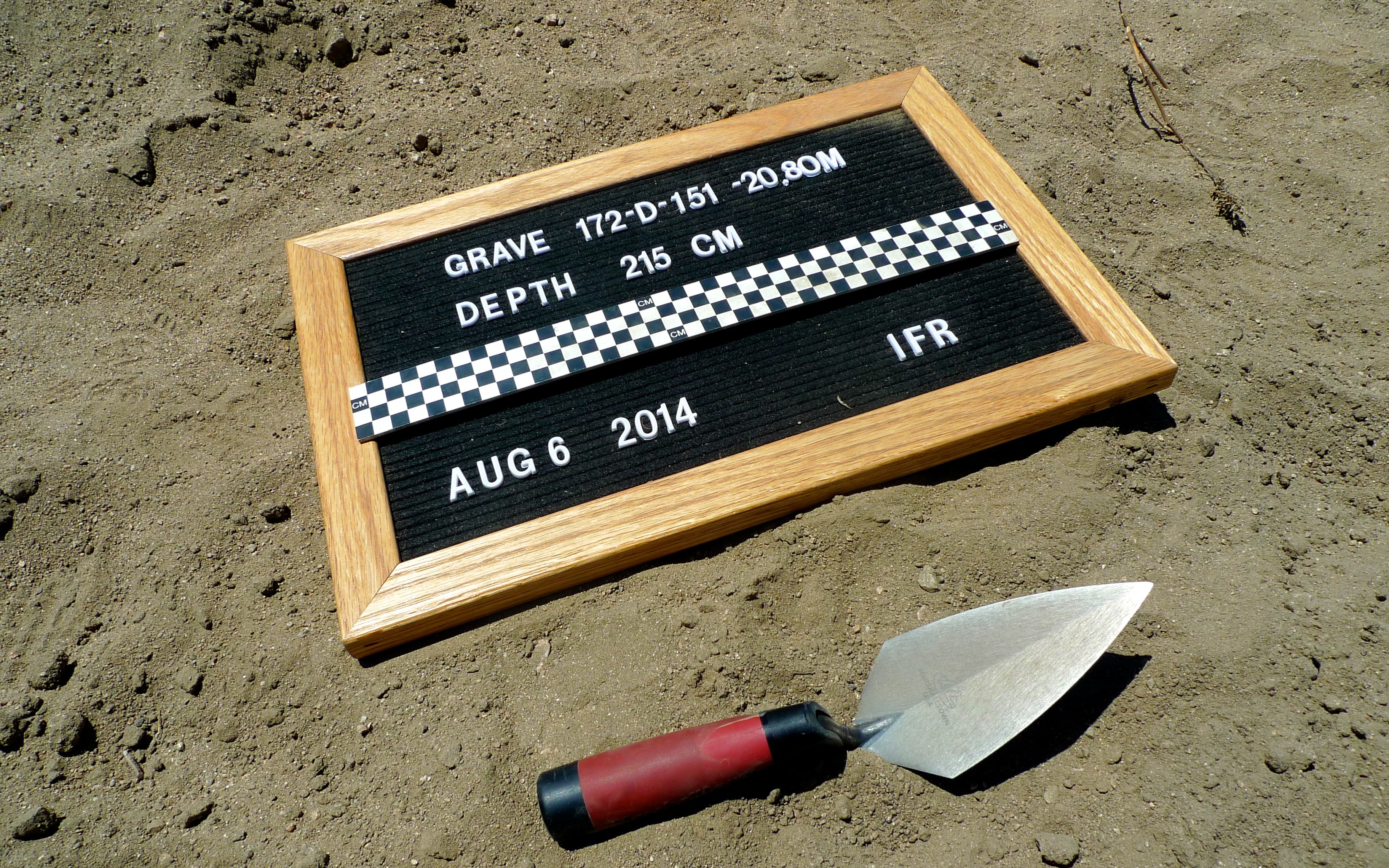 In a dusty, seemingly empty field 100km east of Los Angeles, Dr Alexis Grey, a forensic anthropologist from the San Bernardino County Sheriff Department, points to a chain-link fence far in the distance, the mountains rising beyond in the hazy heat. "There are 7000 people between us and that next fence there," she says. For almost a decade, her job has been to confirm the identification of every single one of them.
---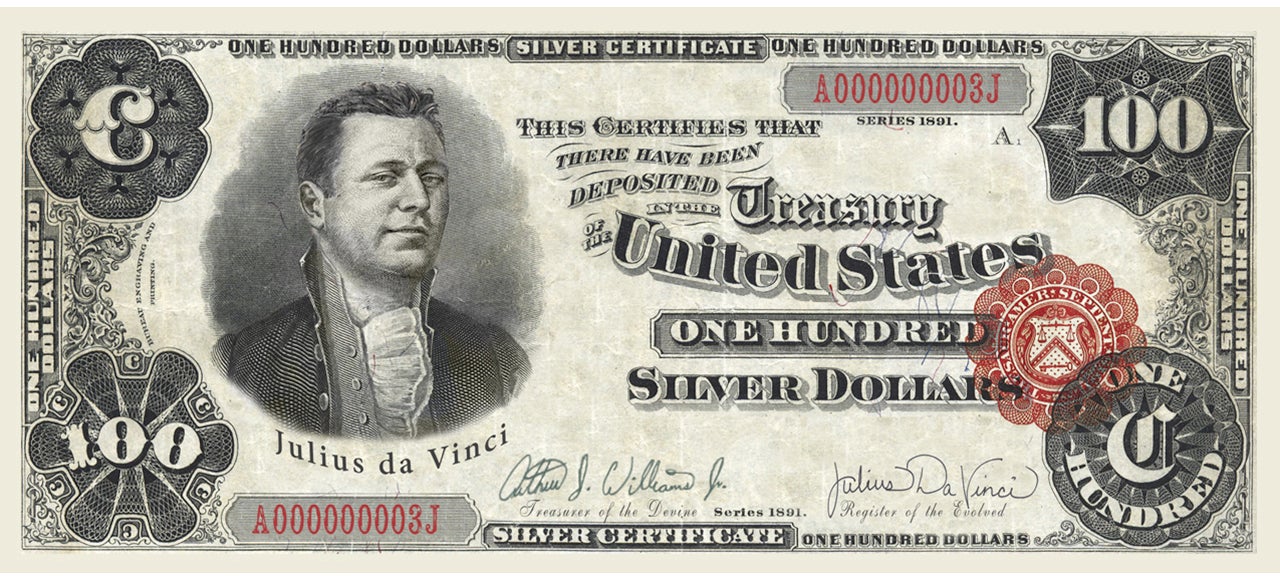 ---
We all know that our Gmail inboxes are scanned, and that Google uses automated image scanning to track down child exploitation — but it's now been made clear the two overlap: searches of a Gmail inbox have led the arrest of a registered sex offender who has illegal photos of children in his email account.
---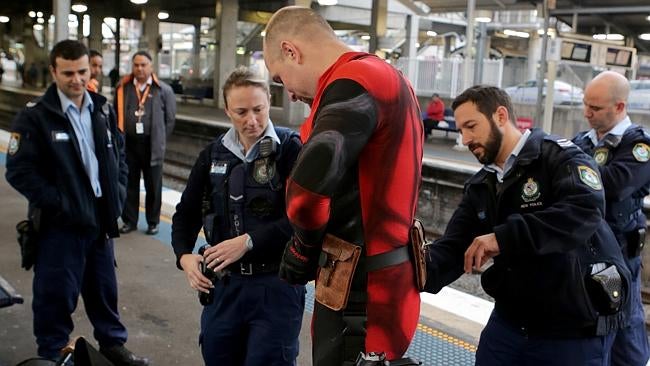 ---