Loading page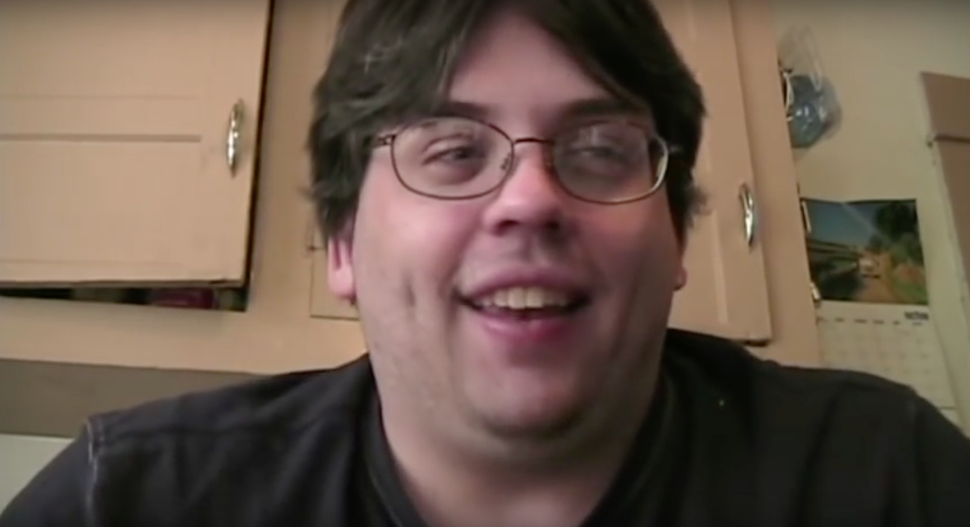 In October 2009, a user named Hi Walter! Its me Patrick! uploaded a video to YouTube called "Hi Walter! I got a new gf today!" In it, a man with glasses faces the camera and talks about meeting a girl at a shopping centre. In the video's last few seconds, the man promises to introduce the girl. The shot then switches, and he appears in a dark room, where he opens a door to reveal a young woman — bound and screaming on the floor.
---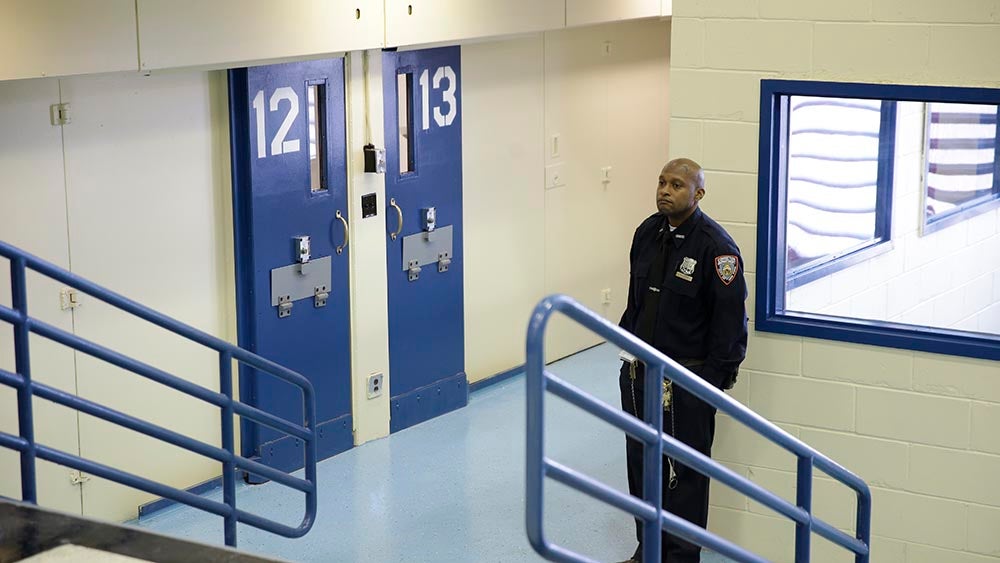 ---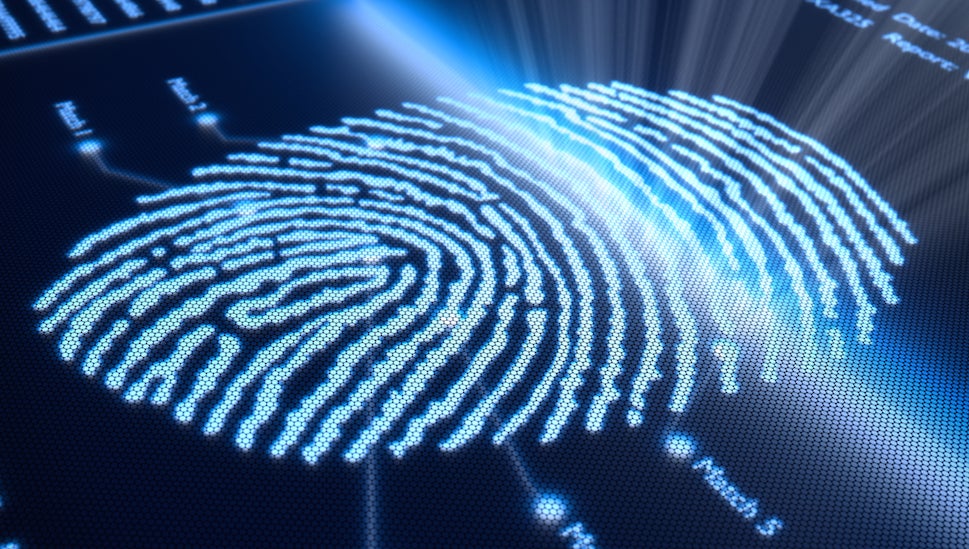 Asking Apple to help break into an iPhone is so three months ago. Police have a new, and higher-tech idea: 3D print the fingers of a dead man and use those fingerprints to unlock the phone instead.
---
With billions of wireless devices shipped across the globe every year, it is safe to assume that most of us carry at least one wireless gadget with us much of the time.
---
Loading page