---
In potentially the largest bank heist on record, an Eastern European hacker ring is stealing an estimated $US1 billion from banks by infecting computers with malware and siphoning money. But how the hackers infiltrated these banks speaks to a much bigger problem: The current security standards (or lack thereof) at major financial institutions are so bad, it only takes opening a malware-riddled attachment to jumpstart an international, billion-dollar theft.
---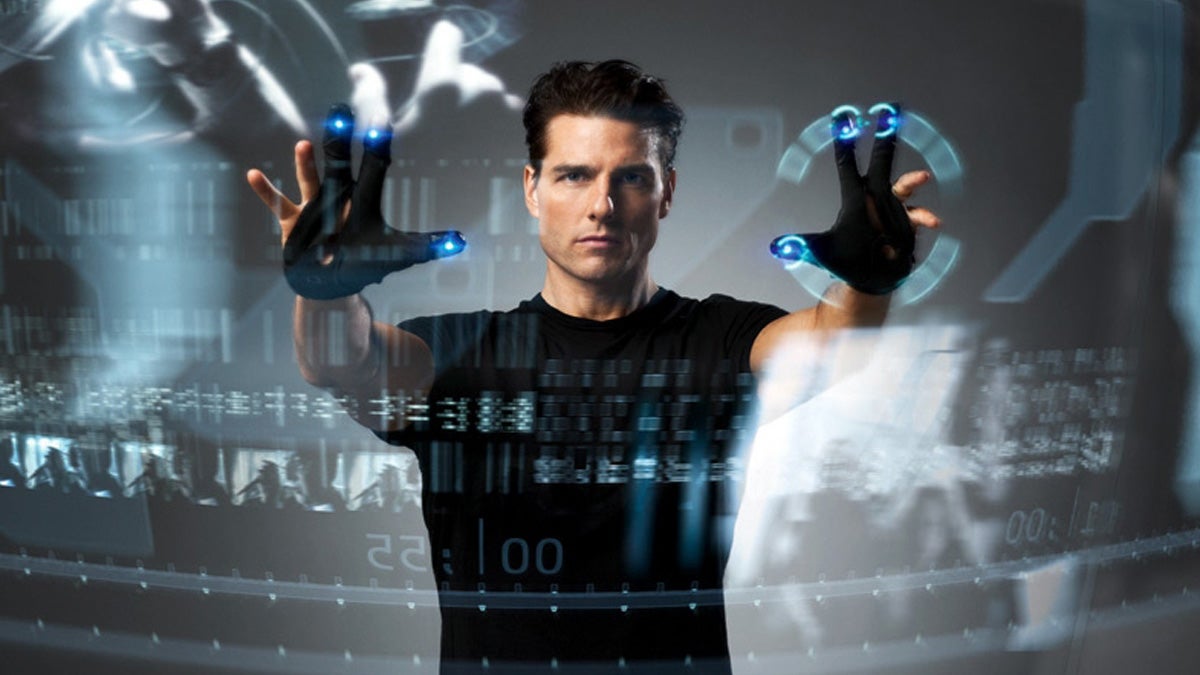 Exactly one year ago, DARPA announced a characteristically sci-fi-inspired mission: to create a search engine that could find things on the deep web that Google's crawlers would miss. The so-called Memex project is now well underway, and for the first time we're getting a look at the crime-fighting search engine in action.
---
The Silk Road trial is over. A jury found Ross Ulbricht guilty on all seven charges, including money laundering, drug trafficking, and the "kingpin" charge. That's not just bad news for Ulbricht, who faces life in prison. His trial has set a dangerous precedent, which could allow law enforcement to gather evidence illegally.
---
My dealer was 15 minutes late. Maybe he wasn't even coming. I tried to comfort myself: Getting stood up by a Bitcoin dealer is, on the getting-stood-up spectrum, significantly less soul-torquing than getting ditched by a date, but worse than getting freezed-out by a drug dealer, which is, I feel, somewhat inevitable due to the vagaries of the narcotic supply chain. Still.
---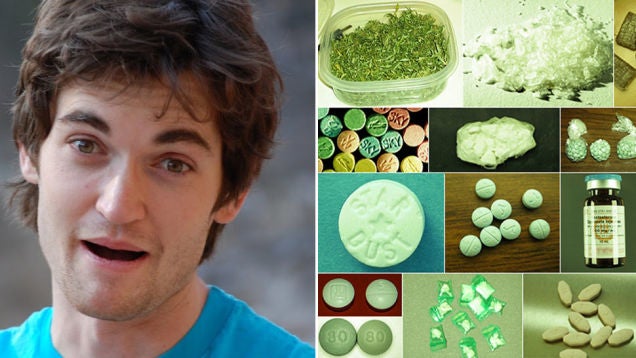 ---