Loading page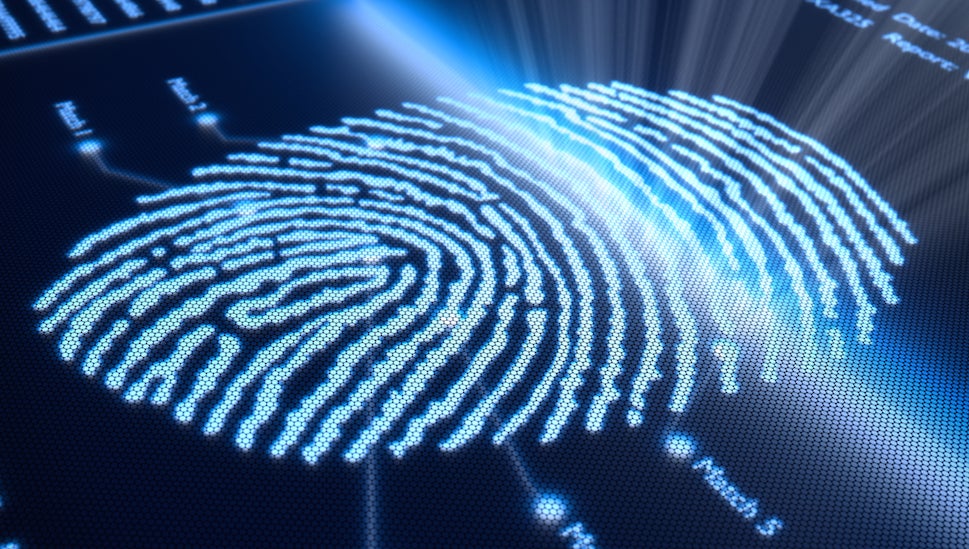 Asking Apple to help break into an iPhone is so three months ago. Police have a new, and higher-tech idea: 3D print the fingers of a dead man and use those fingerprints to unlock the phone instead.
---
With billions of wireless devices shipped across the globe every year, it is safe to assume that most of us carry at least one wireless gadget with us much of the time.
---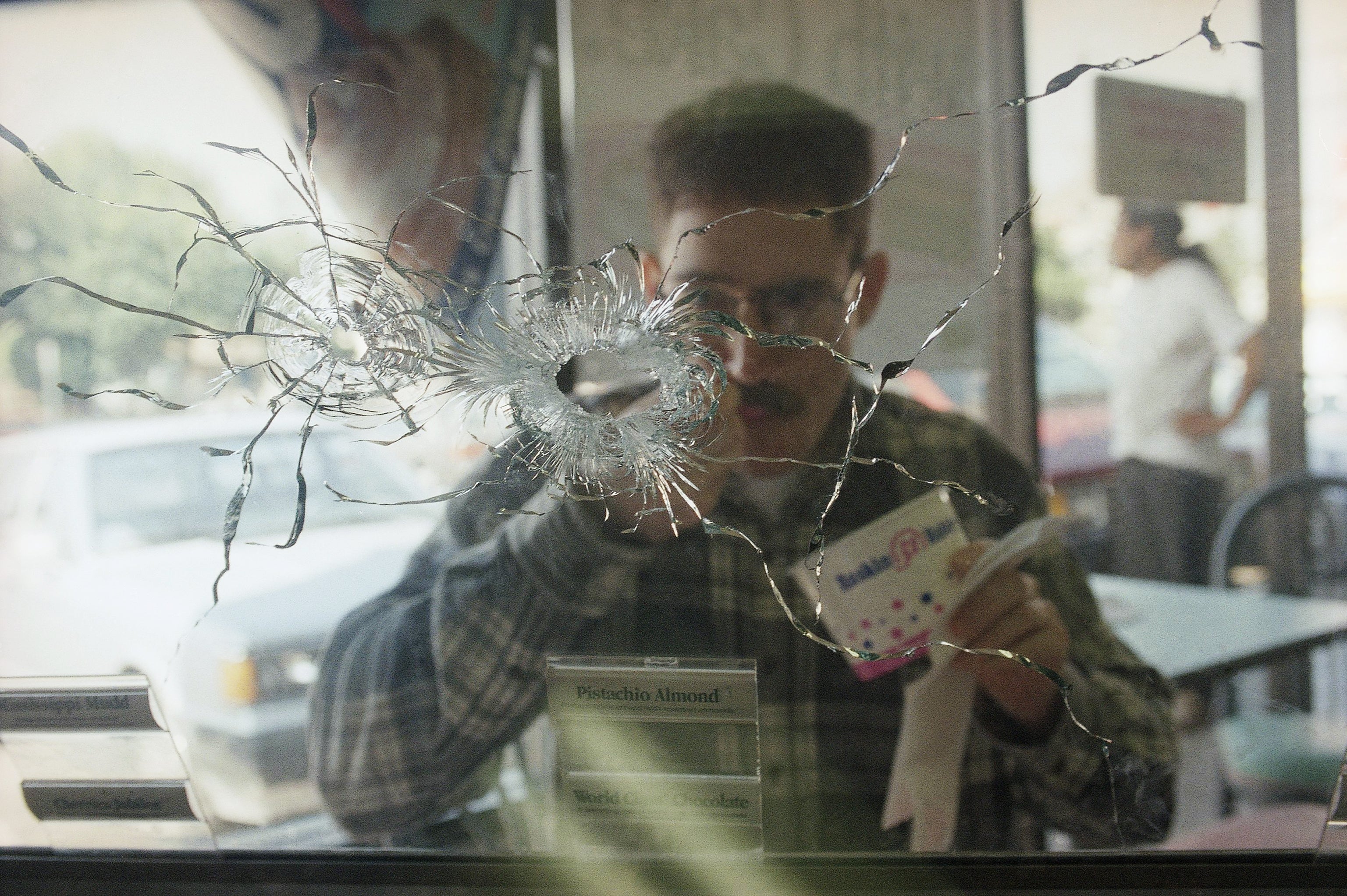 Is there a bank robbery that isn't at least a bit bizarre? Consider the "Geezer Bandit," who's held up at least 16 banks and is either an elderly man, or doing a convincing job imitating one. That's kind of weird, right? But it's small potatoes in the realm of bank-robbing. Here are six of history's most mind-boggling heists.
---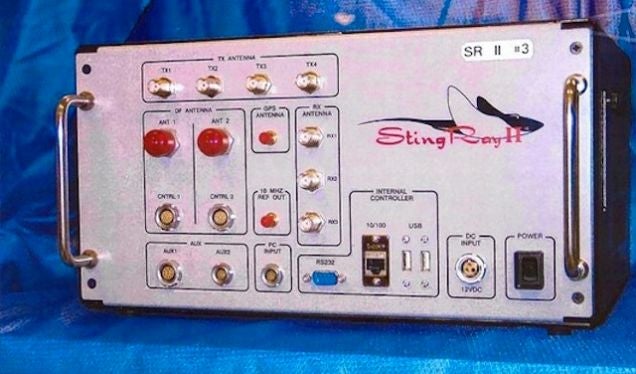 Stingray is a controversial mobile phone tracking tool that sucks up information from all nearby mobile phone users. It's often sold as a vital tool for finding serious criminals and terrorists, an argument that is weakened somewhat when it emerges that Annapolis police used it to try and find the perp in a $US50 ($67) chicken robbery.
---
Loading page