The dystopia created in this animation by Simon Russell is a world I hope to never be a part of: drones littered across the sky, surveillance cameras pointing every which way and for some reason, dubstep. It doesn't all make sense, but Russell's imaginative take on the look of futuristic drones and cameras are perfectly chaotic and crazy. Some floating orb drones look like mini Death Stars while other cameras are like machine guns.
---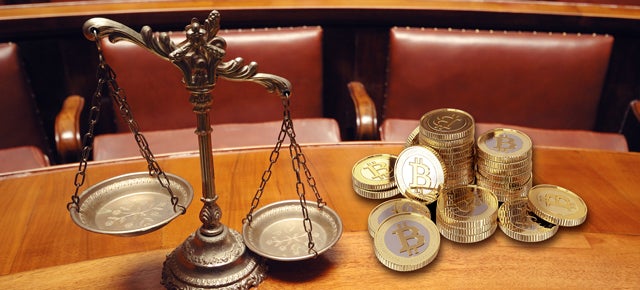 ---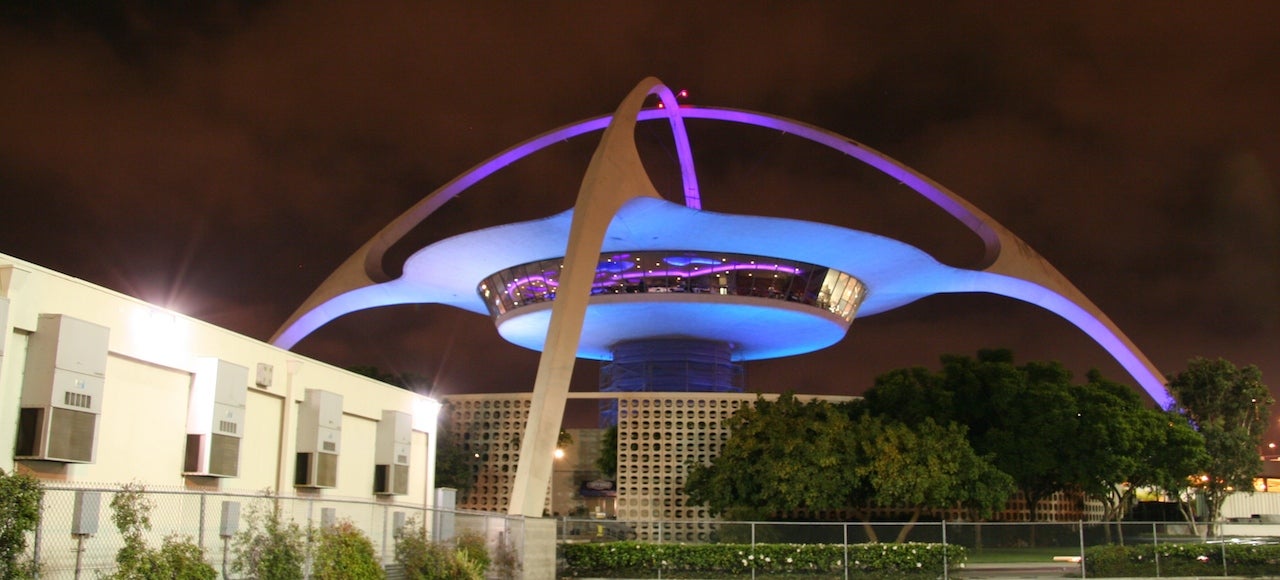 You probably don't realise it, but hundreds of thousands of dollars worth of goods pass through airports every day inside of passengers' baggage. Well, a ring of baggage handlers at LAX certainly realised it. Police say they have been stealing thousands of dollars worth of goods right out of people's suitcases for months.
---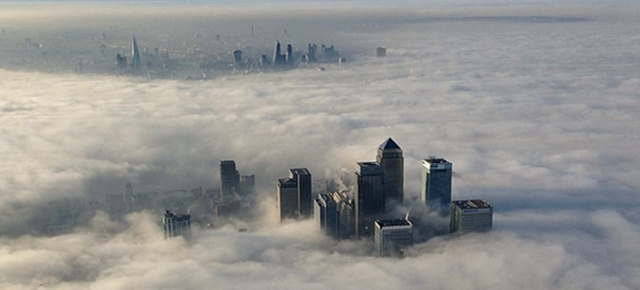 London looks cool from street-level. London looks really, really cool from a helicopter — specifically from the Metropolitan Police Department's Air Support Unit, a fleet of three that flies around providing support to the ground-bound team below. In between felony-fighting duties, the officers manage to take some truly incredible urban shots.
---
Taking a photo of yourself while inside someone else's house illegally might not be the first, second, or even third thing you'd think to do — especially when using your victim's own camera or mobile phone — but, hey, you're probably not a burglar. Taking pics of yourself while holding your victim's property is probably also not something you'd want to do — and you'd almost definitely not then post those photos to your victim's Facebook page. But, again, you probably don't think — if that's what this can be called — they way burglars do.
---
When you die, don't forget to include your Apple ID in your will. Because, if happen to bequeath any Apple devices to friends and family, they will be useless hunks of metal and glass without the secret word. At least, that's what we're left believing after a standoff between Apple and a dead mother's sons.
---
Ever since a single Bitcoin became worth a small fortune, there have been people trying to steal them. Sure, there have some small-time thieves who have stolen a few hundred dollars worth of Bitcoin here and there. But there have also been heists. Massive, highly orchestrated attacks that lead to millions of dollars worth of cryptocurrency changing hands. And they just keep happening.
---