Holy. Crap. This is just madness. Watch as British pilots Paul Bonhomme and Steve Jones fly through an aeroplane hangar in two different aeroplanes while zipping through the air at 300km/h. That's right, two planes flying side-by-side, separated by only centimetres, flew straight through a building. I mean, damn.
---
The strongest material on Earth, fictional substances included, is a hockey puck. It's true. After surviving against the red hot nickel ball and going toe to toe with liquid nitrogen, it totally edges out adamantium and whatever T-1000 was made out of. Here's another battle that it holds up admirably to: thermite, which is basically fire transported in from Mordor.
---
Wow. Watch the Boeing 787-9 Dreamliner pull off an amazing aerial display in preparation for the 2015 Air Show. You can see the big bodied jet pretend it's like a stunt plane and basically do tricks in the air. The most impressive has to be the take off though, the jet almost immediately goes nearly perpendicular to the ground once it starts flying.
---
Video: I wouldn't exactly advise everyone to try this when winter comes along again but I'd definitely say that launching a rocket underneath an icy lake is a very not bad way to spend like the forty seventh cold and boring winter day. It's a little more spectacular than throwing boiling water in the air to watch it freeze, at least.
---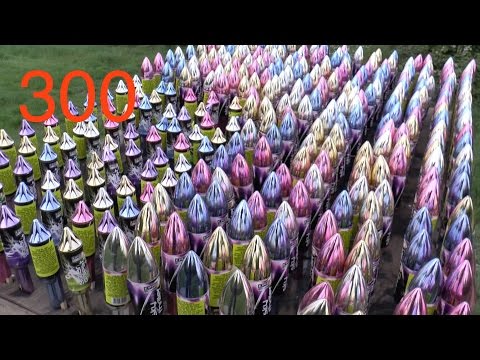 ---
You know all those GoPro videos you see on the Internet? You know the ones. Where crazy people skydive off planes and fly in wingsuits and snowboard and ride motorcycles and jump off cliffs and live Very Extreme Lives. All of that happens in the trailer for the remake of Point Break. Only they slapped a dark and gritty filter to make it "cinematic".
---
R Willy, the crazy scooter-er in this stunt, looks like he's flipping an infinite amount of times but it's actually just a triple backflip. Oh and it just so happens to be the first triple backflip on a scooter ever. I've watched the clip multiple times over and have gasped every time it seems like he's just about to miss but actually ends up sticking the landing.
---