Video: CineFix has cooked up a list showing off the top 10 movie stunts of all time. They're all fantastic and involve groundbreaking scenes where actors fight and jump off buildings, stuntmen fly, cars flip over and everyone defies death. They're all ridiculous stunts that are epically unreal in scale but manage to make your palms sweaty and heart pound when you watch them.
---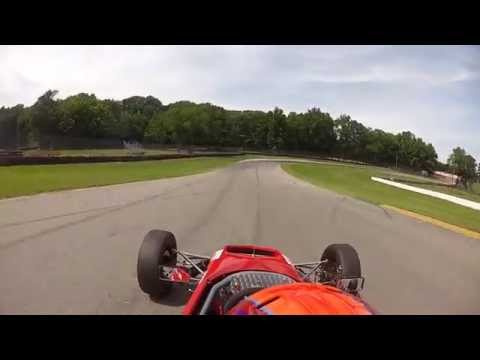 ---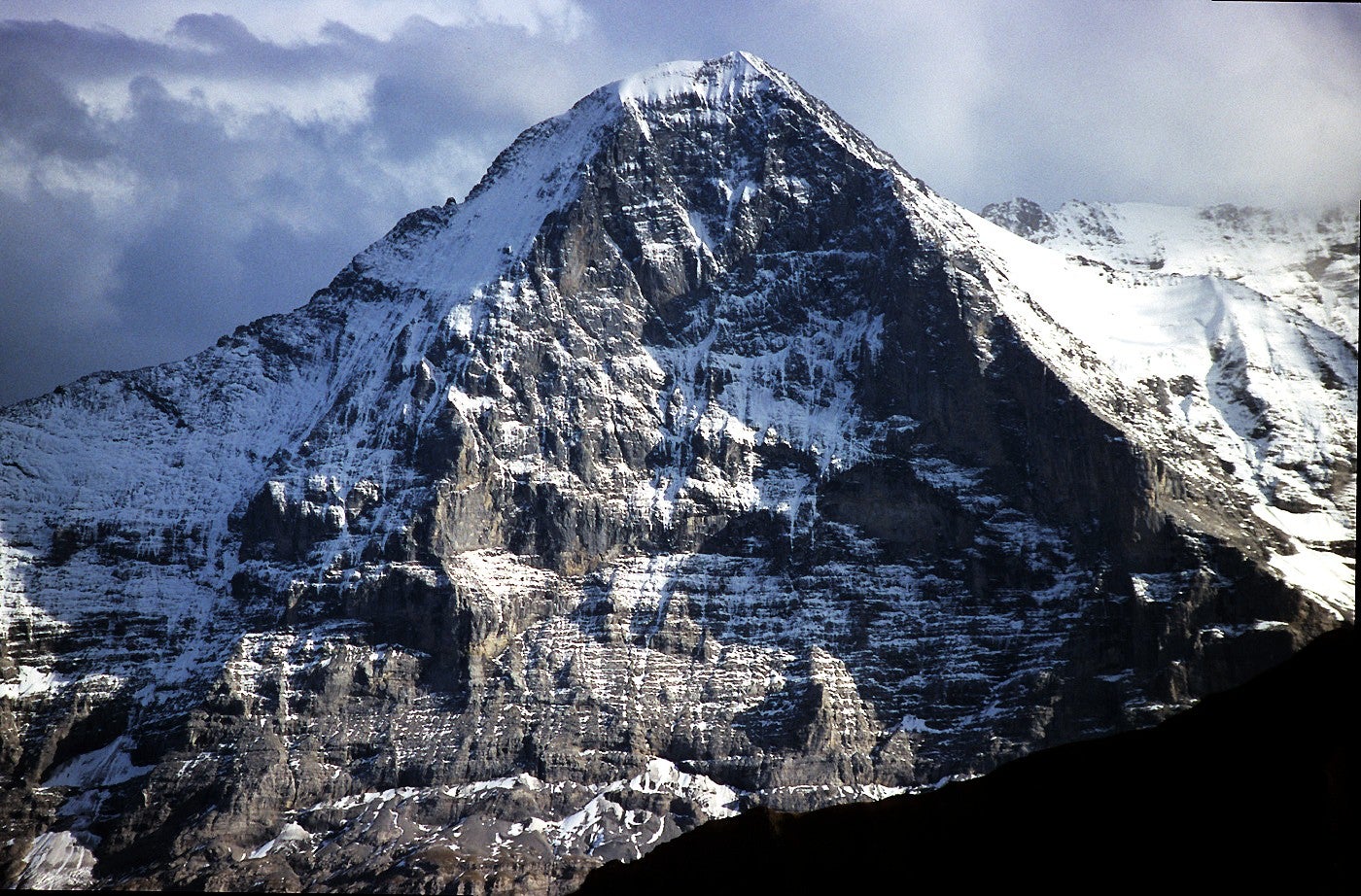 This is one of the most amazing and terrifying things I've seen in a long time: Watch Ueli Steck speed climbing the 1800m (5900 foot) north face of the Eiger — a mountain in the Bernese Alps, Switzerland. No ropes and solo — just him, his crampons, and his ice tools, risking a fatal fall at every single step.
---
25-year-old slackliner Spencer Seabrooke went to the North Gully of Stawamus Chief Mountain in Squamish, British Columbia, to do three things: Walk across on a slack line without safety harness (he did it on the third try), swing on a rope from the other side, and freak the hell out of all of us watching.
---
Video: Just when I thought nobody could get crazier than these Ukrainians, here come two Russians doing high risk stunts perched on some sort of electrical or radio tower without any safety measures whatsoever. Not only they put their lives on the line, but they insist on increasing the chances of a major failure.
---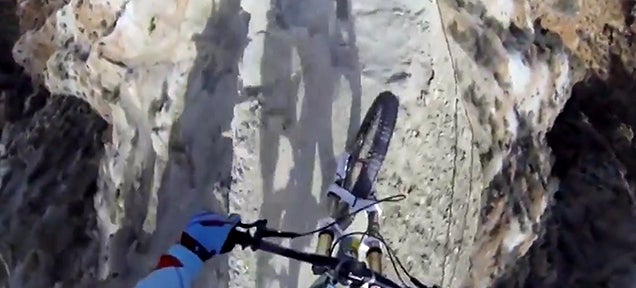 Video: This is just bananas. Coconuts. Hot Dogs. I don't know. Just watch this guy, who I assume is either insane, has the biggest brass ones ever or lost a cruel bet, zoom down the narrowest of a mountain cliff on his mountain bike at super fast speeds. Sometimes, I don't even see any trails or roads when I'm watching the video. Just sharp rocks and places to fall.
---