Loading page
Video: You obviously need to strap down the luggage you put on the roof of your car, but as this crash test footage from Switzerland's Dynamic Test Center shows, you might also want to strap down the bags in the back of your station wagon. In an impact, pieces of luggage becomes flying missiles targeted at the vehicle's passengers.
---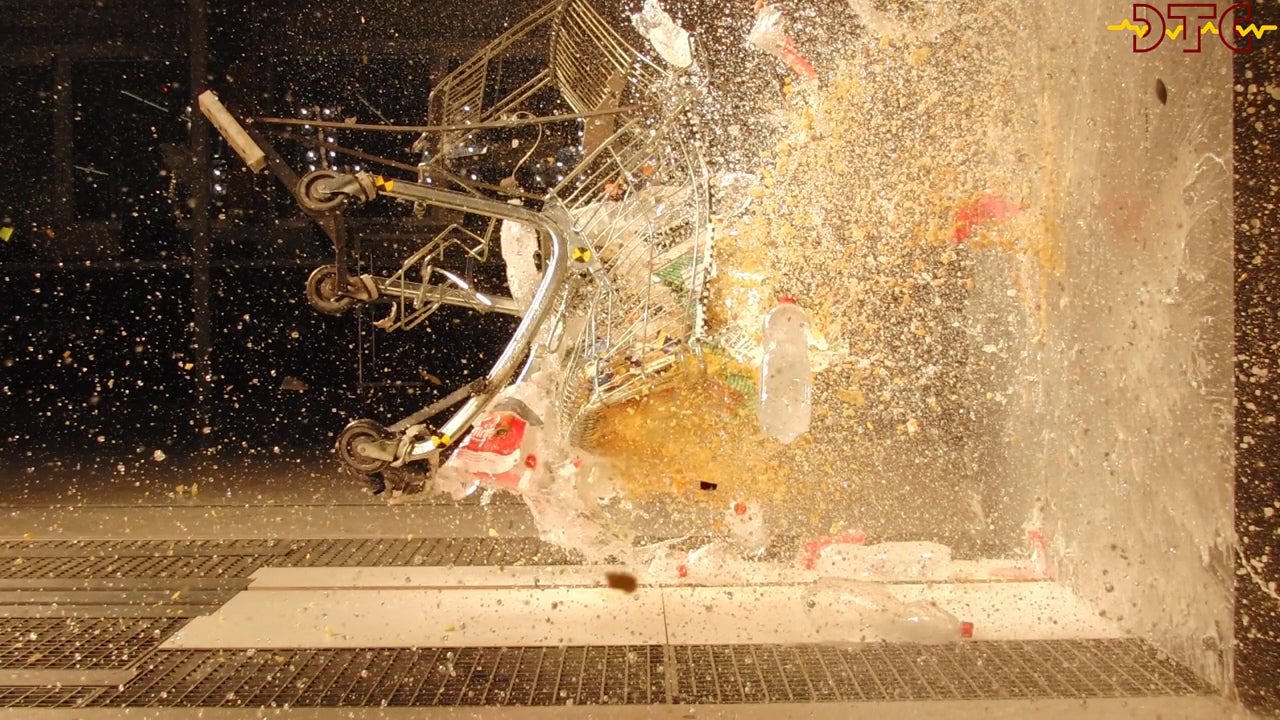 ---
Last Tuesday, Voss, Norway-native Jon Gjerde decided to strap himself to a gigantic kite and go zipping through the air like some sort of very ugly bird. The 51-year-old is no stranger to hang gliding. He is, in fact, a world champion in the sport. But after this particular outing he's lucky to be alive.
---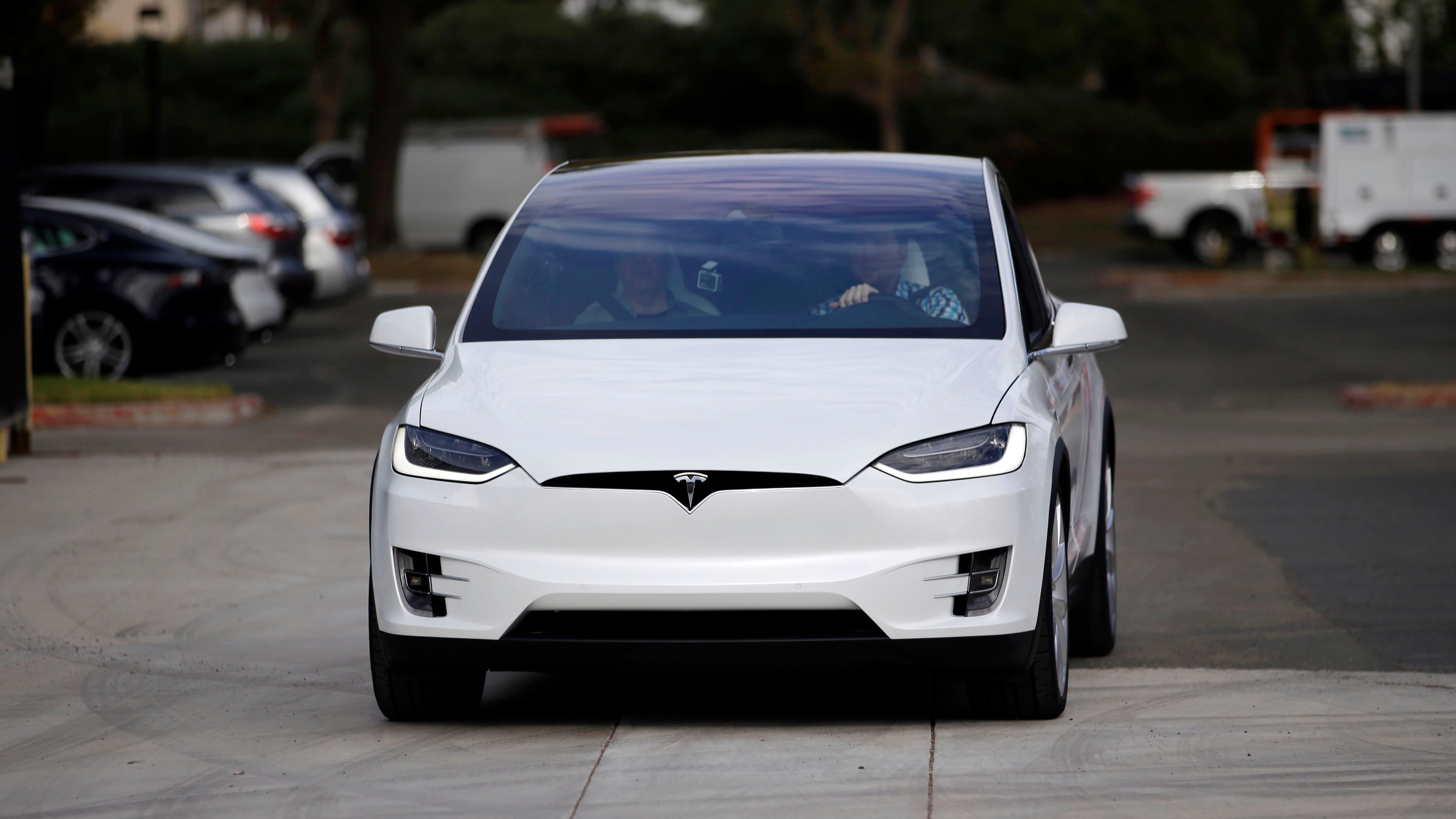 Another Tesla vehicle crashed while operating in Autopilot mode, according to the car's driver. The latest crash occurred on July 1, just two days after US regulators announced that they were investigating the first fatality in a wreck involving a car in self-driving mode.
---
Video: When you're as big as this cruise ship — and it's really big at 294m long, 32m wide and 91,000 tonnes — it can be hard to stop. So you have to make sure you slow down in time or you'll destroy things because once again, you're a really big ship. This cruise ship, the Celebrity Infinity, didn't stop in time and slammed into the side of a dock at Ketchikan Harbour in Alaska, downing part of the barge and busting up a few mooring dolphins.
---
---
Video: Poor birdie. If you ever wondered what would happen if an aeroplane and a bird hit each other head on, here it is. It doesn't end up exactly how you think it would. Well, it kind of does as in the bird loses but it is a little surprising in how high and straight the bird bounces in the air after hitting the nose of the jet. Poor birdie.
---
The big surprise in this legitimately bonkers biking video is that there is absolutely no surprise in what happens. You see everything happen before it happens even though you're in disbelief as it is about to happen and question if this could really happen. I mean, the bike rider, Primož Ravnik, rides straight down the wall of a 61-metre dam and smacks himself right into the water as if it is a completely natural thing to do.
---
Loading page