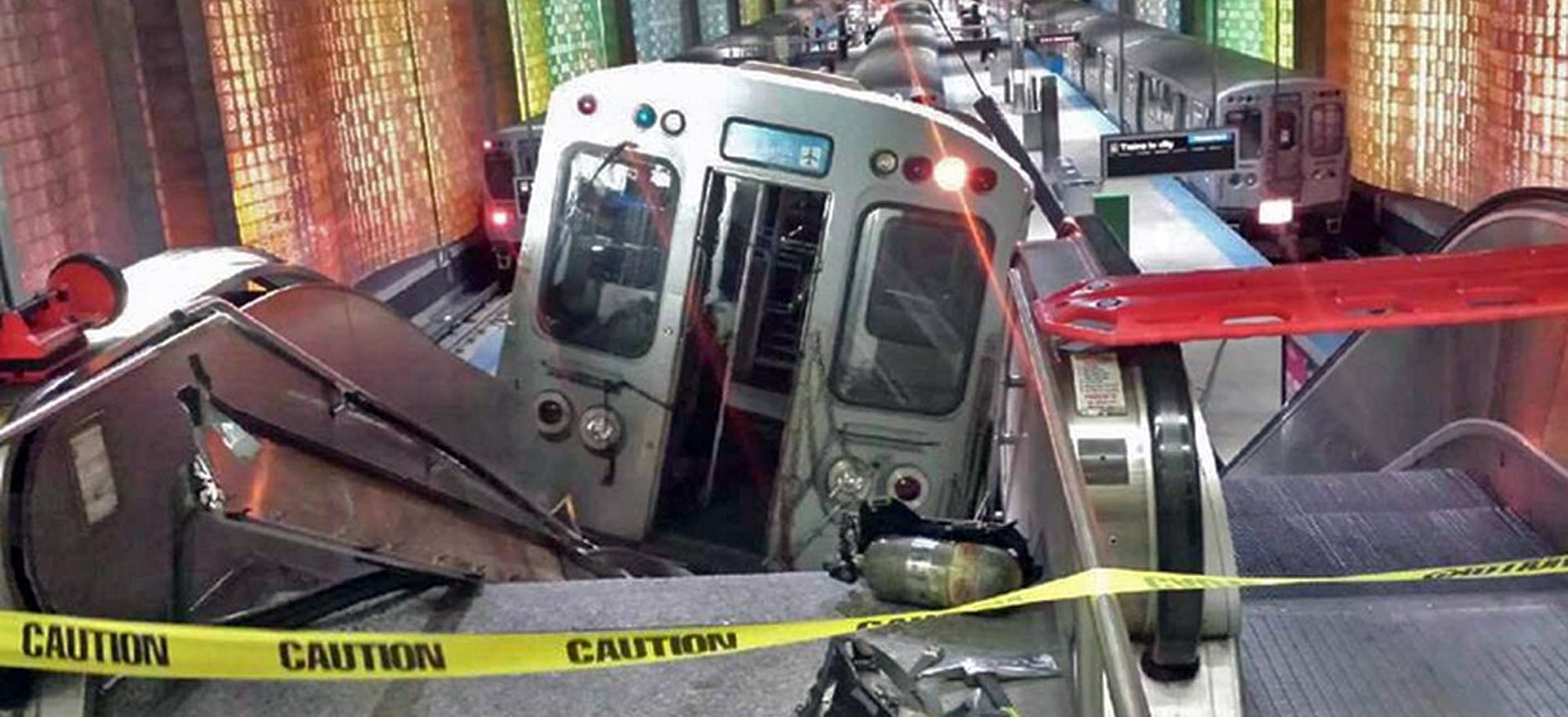 ---
When a ship comes to the end of its working life, it has to be torn apart, piece-by-piece, to be disposed of. By that point, though, little care needs to be taken in getting it ashore — so they're just intentionally run aground. This is what it looks like.
---
If internet chatter is to be believed, Apple has taken a rather unfortunate leaf out of Microsoft's book: its iPhone 5s seems to be crashing in glorious style with a Blue Screen of Death.
---
It's not a good year to be a Google Street View driver — or rather, in this case, to be anywhere in the vicinity of one. In Bogor, Indonesia, one ill-fated Google Street View car got itself into a bit of trouble when the driver's failed attempt at a hit-and-run involved him ramming into two large public busses and a truck. Because third crash is a charm.
---
After the recent decision in the Trayvon Martin case, many Americans erupted in anger and disappointment about George Zimmerman's acquittal. Almost immediately following the decision, the NAACP posted an online petition for federal prosecution of Zimmerman. And the site got so much traffic that it crashed and has been in and out ever since. MoveOn.org has been continuing the effort, but their site is also overwhelmed and crashing on and off.
---