Despite technology constantly improving, there's one eternal truth in computing: your computer can and will crash, probably at the most inconvenient point. But why is that? And why is it still a problem?
---
Video: Professional video maker Rickard Rick produces renderings of games in his spare time and this 3000-car race-cum-epic-pile-up is one of his best. The physics are a bit crazy, as if the Earth had the moon's gravity, but the results have a dream-like quality that makes it fun and hypnotic to watch.
---
Video: Damn. This girl on the motorcycle just avoided one of the most ridiculously dangerous accidents you could ever imagine: hitting a horse on the road. Seriously, she's zooming down the road when a horse starts acting up and jumps over to her lane. She quickly manoeuvres around it — thankfully, for her and the horse's sake — but is obviously shaken up as her life probably flashed before her eyes.
---
"Can you feel your legs?" That's what pilot Steve Poot asks copilot Nicolas Pire after badly crashing their Renault Clio R3t at the 2014 Rallye de Wallonie, in Belgium. The Clio is a ridiculous small French car, so this must really suck despite the safety cage.
---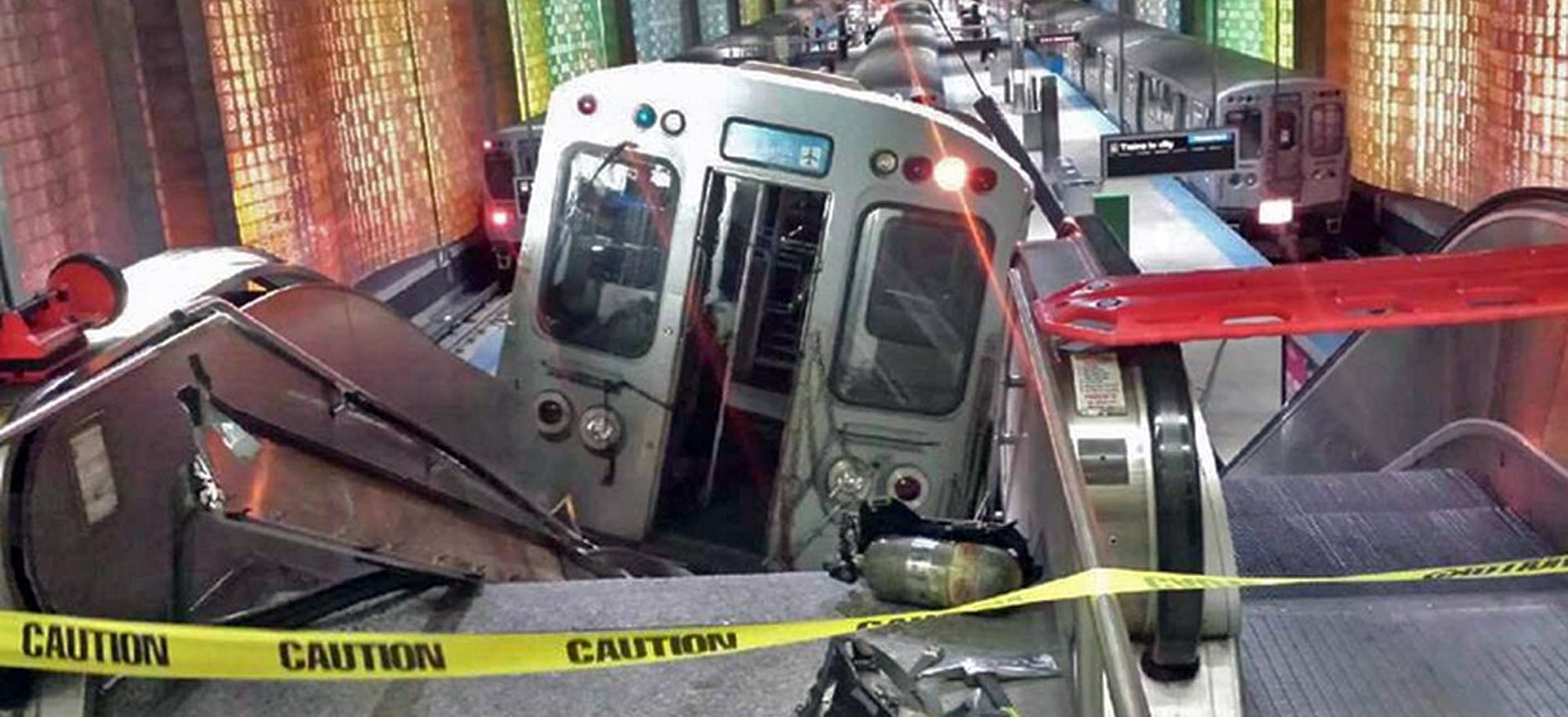 ---