Loading page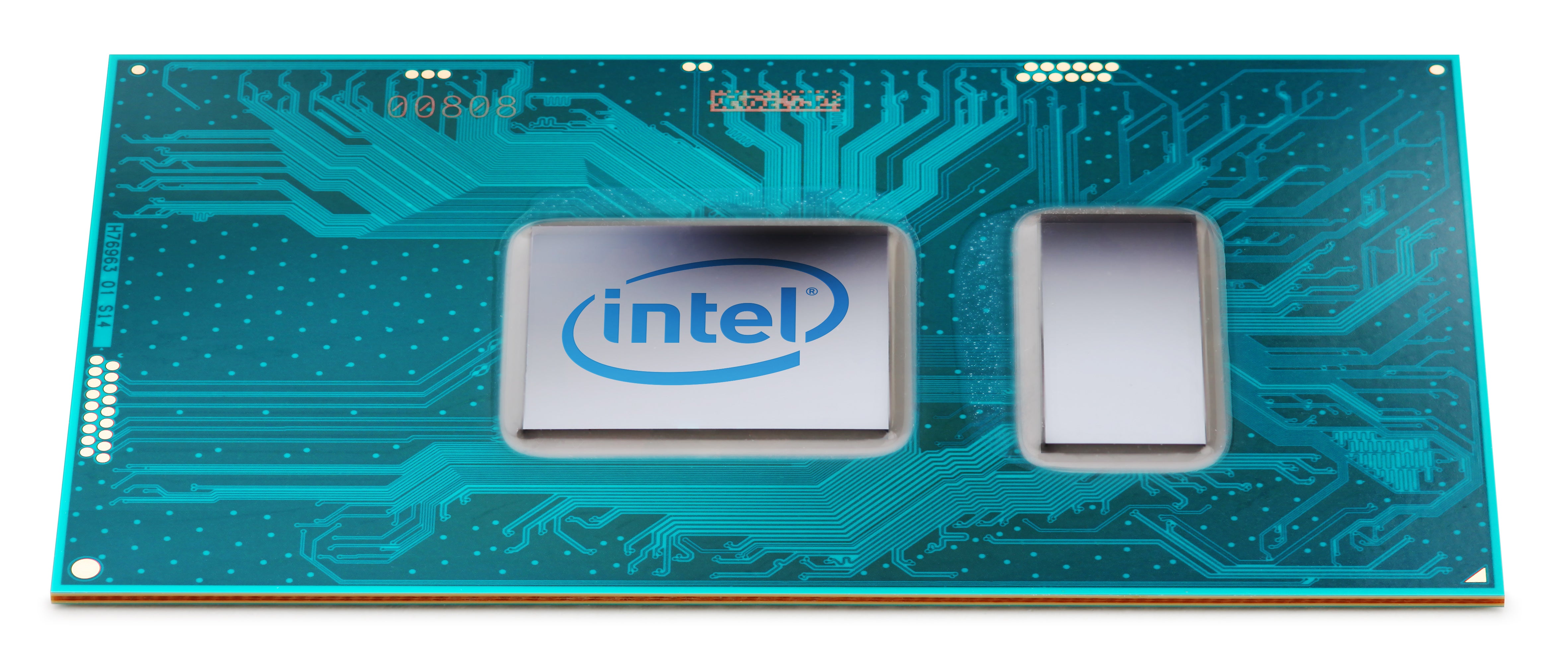 Kaby Lake, Intel's latest processor family, wasn't supposed to exist. Earlier this year Intel announced the end of its well-known tick-tock release schedule, whereby it trots out a new processor every September. The tick is the shrinking and improvements of the current microarchitecture, while the tock is a whole new architecture. Instead last year's "tock", Skylake, was going to hang around a while, with no new "tick" in sight.
---
The weekend is a great time to tackle that project you've been putting off for a while. Say, building a shelf, painting the bedroom or constructing your own CPU. Allotting time for these… wait, did I just write CPU? Yes, yes I did. And a fellow by the name of James Newman has shown it's very possible… though it might take longer than a single Sunday.
---
As one last thing at its Computex 2016 press conference, after introducing the Radeon RX 480 graphics card, AMD wanted to remind the world that its next-generation Zen CPU core isn't that far away. And we've now seen a desktop Zen chip for the first time, held by AMD boss Lisa Su — the same chip that will be competing with Intel's top processors in the months to come.
---
Today is the opening day of Computex 2016, and to mark the occasion Intel has a brand new processor family. Designed for the hardest of hardcore enthusiasts, Intel's new 14-nanometre Broadwell-E chips, the Core i7-69XX and i7-68XX, are its most powerful ever. Forget your garden-variety quad-cores and dual-cores; the Intel Core i7-6950X is an entirely unlocked, overclocking-friendly 10-core monster with support for quad-channel RAM and four graphics cards. If you can't afford the circa-$2200 price tag for the newest top-end silicon, though, new 8- and 6-core CPUs are also on the way.
---
---
It's been a long time since we've had to worry about CPU / OS incompatibilities. In fact, the last time it was an issue was the shift from x86 to x64, but that was largely transparent to consumers thanks to AMD and its x86-64 specification, which was later adopted by Intel. Now, with Windows 7 having just entered its extended support phase, Microsoft has taken the opportunity to drop the news that only Windows 10 will be supported on upcoming CPUs.
---
Intel's new Skylake processors fit inside practically any computer. Soon, you'll be able to get one inside a PC-on-a-stick. But it turns out that Core M computers can get even smaller still. Intel says it's already testing the new processors inside smartphones too.
---
Intel's new hardcore overclocking CPUs can hit some amazing core speeds with a cheap air or water-cooling system. They're built for speed, and unlocked to achieve those figures easily if you have the interest and technical know-how. One point of order, though — if you're buying a new top of the line Core i5 or Core i7, you won't get a cooler in the box.
---
---
Loading page