Loading page
By now, there's a Guinness World Record for just about any random accomplishment you can think of, including "most functional gadgets on a cos-play suit". This record is currently held by Ireland's Julian Checkley, who managed to cram 23 different contraptions into his impressive Batsuit.
---
Video: As Alfred pointed out in The Dark Knight, some men just like to watch the world burn. To them, a day at the beach spent lounging in the sun isn't particularly enjoyable. But a day at the beach spent terrorising swimmers with this amazing animatronic shark suit? Now that's an afternoon well spent.
---
Video: This week, Frank Ippolito's human-like LEGO Minifigure costume freaked out everyone on the internet who didn't see it in person at San Diego Comic-Con. But today the team at Tested is back with a follow-up video revealing how Frank created his freakish cosplay.
---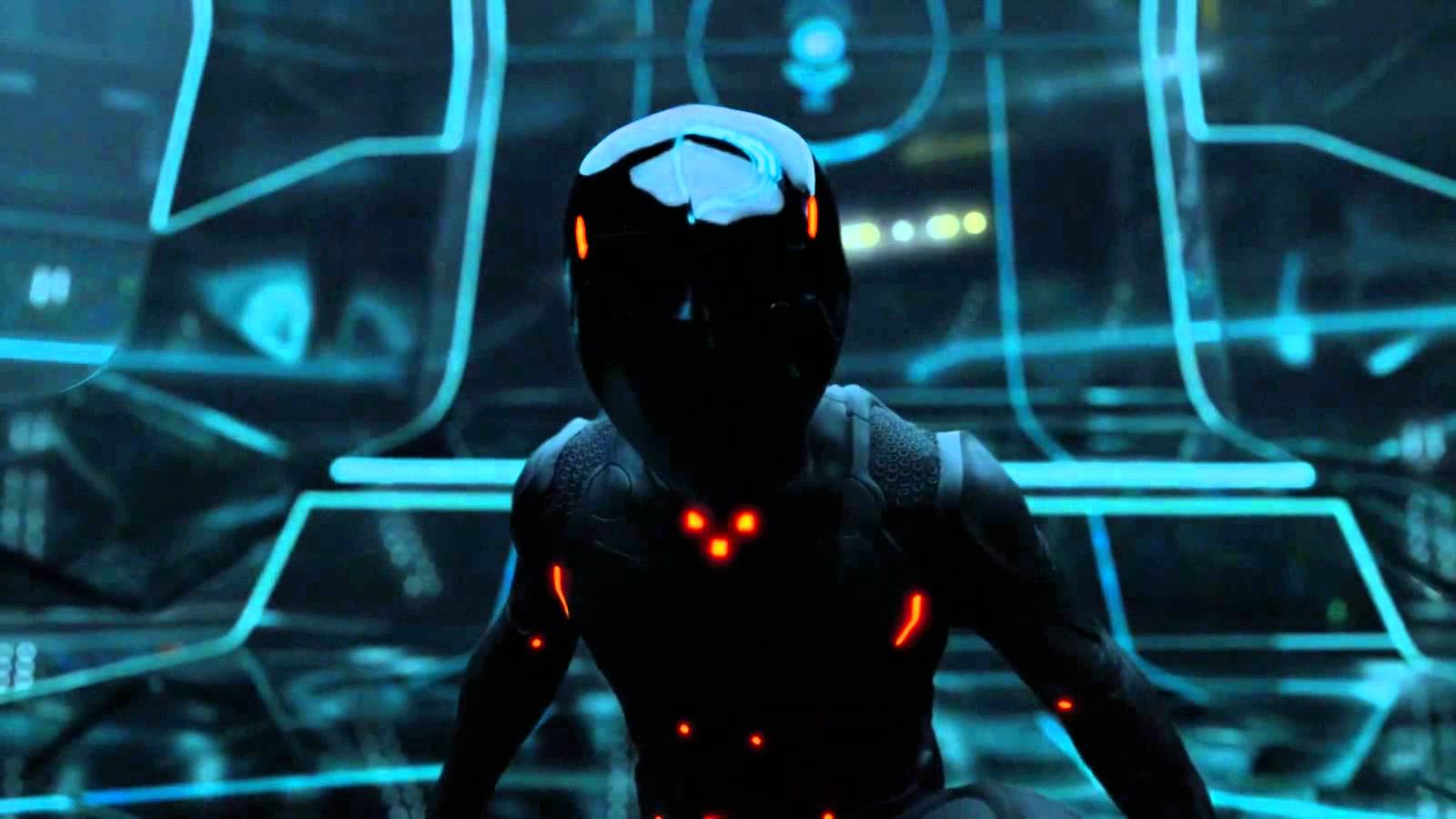 ---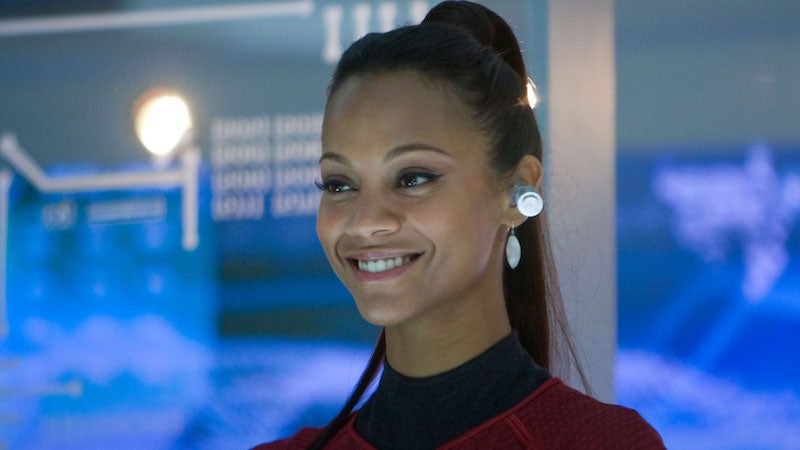 ---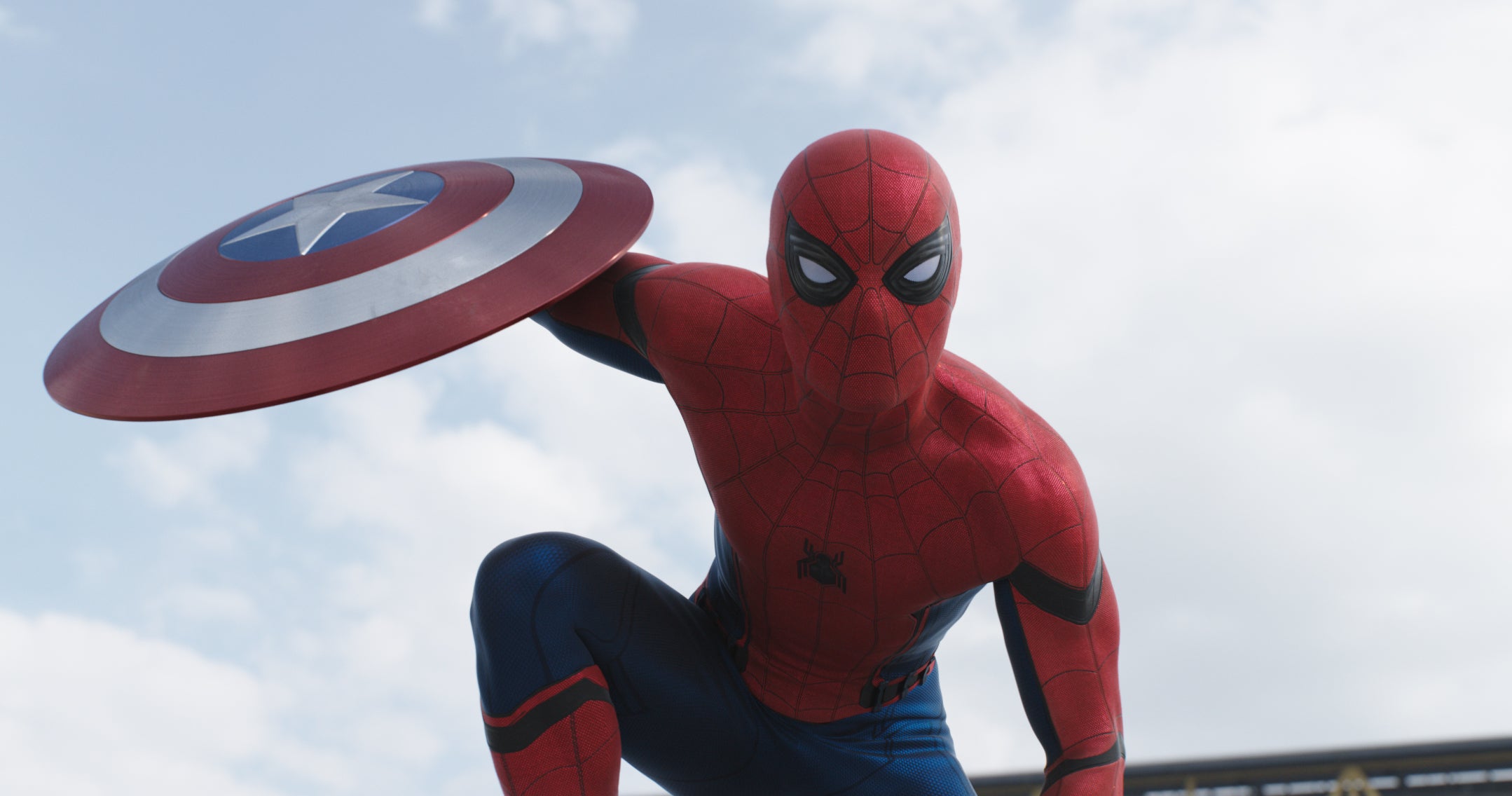 OK, so you've watched the Civil War trailer a bunch of times to see that Spider-Man shot. But Disney and Marvel have released a high-resolution picture of Peter Parker's grand debut in the Marvel Cinematic universe to give us all an even better look.
---
Matt Murdock isn't the only one getting an outfit upgrade when Daredevil season two drops next week. While we've seen both of DD's new friends and foes in their civilian gear before, we finally have our first look at the Punisher with his trademark skull shirt and Elektra in her upgraded ninja outfit.
---
Video: The internet has some dark corners, there's no denying that. But how could humanity ever carry on without a tool that lets us share a brilliant video of a man in an inflatable T. rex costume riding a horse kicking a giant soccer ball? Lets make sure we never do anything to endanger the world wide web, because how else could we possibly survive Thursday nights without it?
---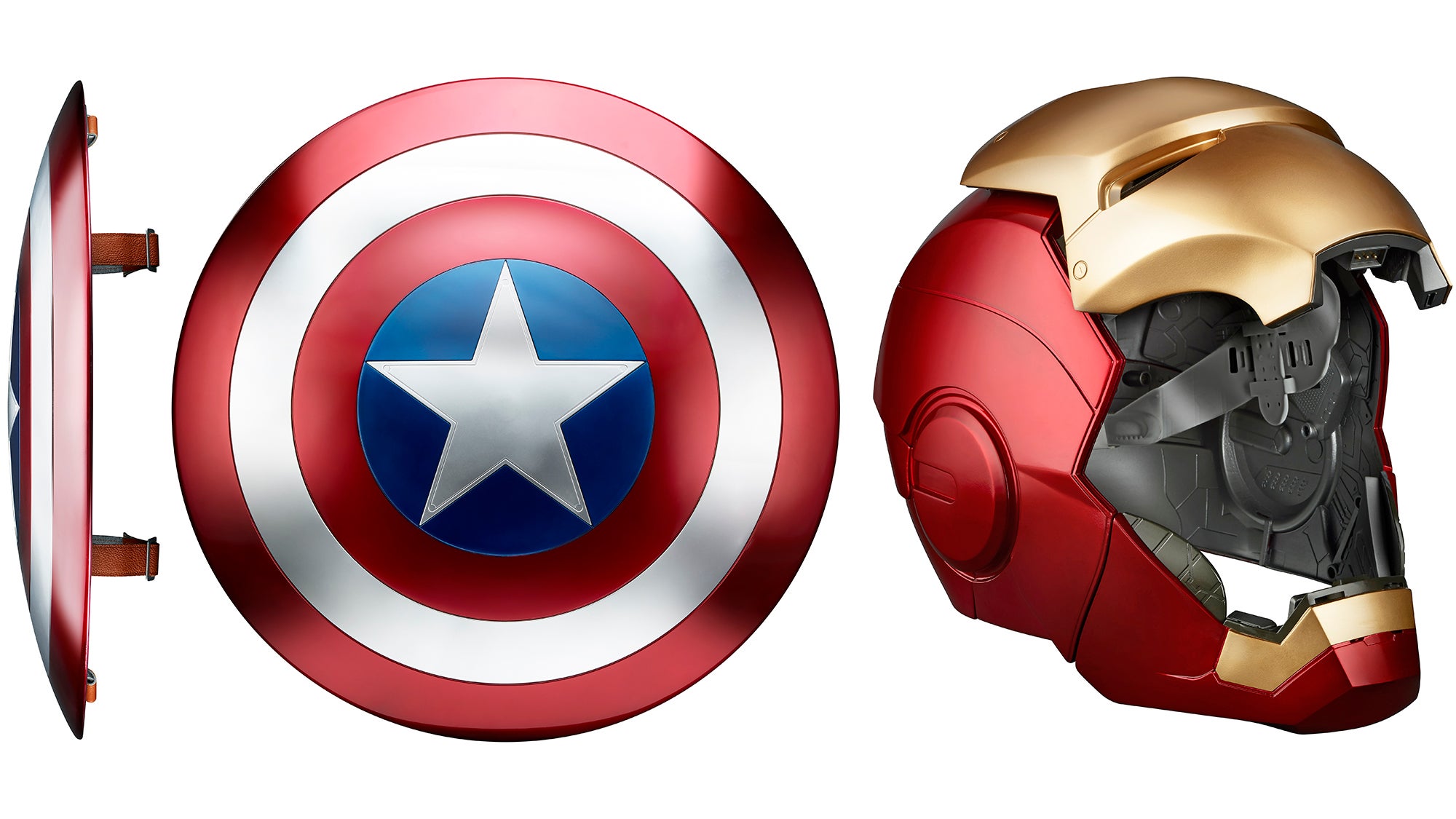 If you're a stickler for details and accuracy, don't assume that making your own cosplay props and costumes is cheaper than buying a replica. Often it can cost thousands of dollars to get it right, so Hasbro and Marvel are teaming up on a line of detailed role play accessories that will make accurate cosplay slightly more affordable.
---
Having moving parts is the Holy Grail of any good costume, and one cosplayer has gone above and beyond — creating moving, light up wings that are controlled by an Android app. This cosplay MacGyver used all sorts of bits to make his huge wings, including microwave parts, pieces of a bedframe and shelving unit, and a PC power supply and motherboard.
---
Loading page