Loading page
Looking for an incredibly easy, inexpensive, last-minute costume? I recently found a treasure trove of comfortable (and soft!) adult onesies that a) make Halloween shopping a cinch b) are nerdy beyond belief and c) are so glorious that picking just one to buy is honestly the hardest choice I have faced this year.
---
Remember the brilliant Star Wars Snowspeeder costume that Ryan Scott Miller built around his son's wheelchair last Halloween? He's already managed to top himself a year later by now turning Jeremy's wheelchair into a miniature version of the Ghostbusters' Ecto-1. This kid is getting so many lollies.
---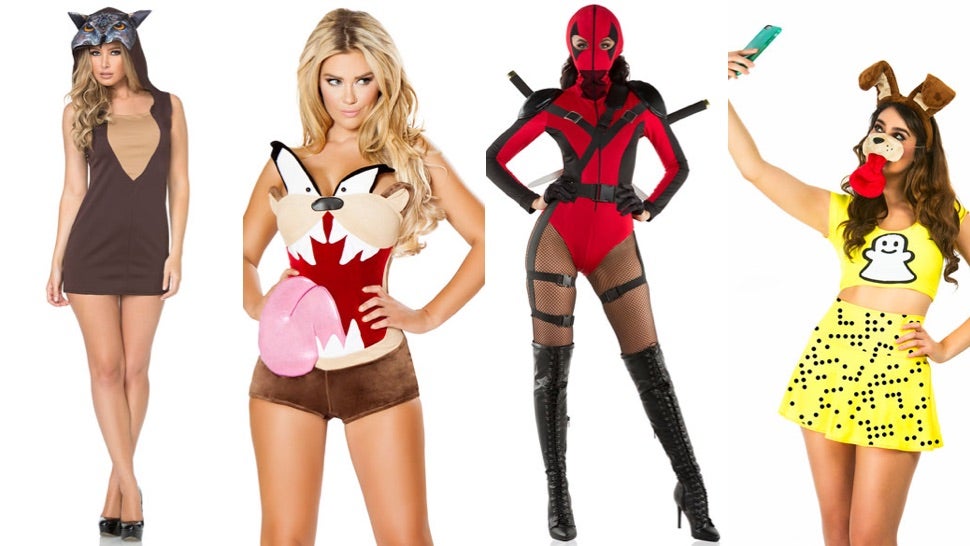 We've only got about two weeks left before Halloween, so if you don't already have a costume (like me), it's time to lock that shit down. And, thanks to the internet, it's easier than ever. Want to be both sexy and indescribably weird? We — and most Halloween costume manufacturers — are here to help!
---
By now, there's a Guinness World Record for just about any random accomplishment you can think of, including "most functional gadgets on a cos-play suit". This record is currently held by Ireland's Julian Checkley, who managed to cram 23 different contraptions into his impressive Batsuit.
---
Video: As Alfred pointed out in The Dark Knight, some men just like to watch the world burn. To them, a day at the beach spent lounging in the sun isn't particularly enjoyable. But a day at the beach spent terrorising swimmers with this amazing animatronic shark suit? Now that's an afternoon well spent.
---
Video: This week, Frank Ippolito's human-like LEGO Minifigure costume freaked out everyone on the internet who didn't see it in person at San Diego Comic-Con. But today the team at Tested is back with a follow-up video revealing how Frank created his freakish cosplay.
---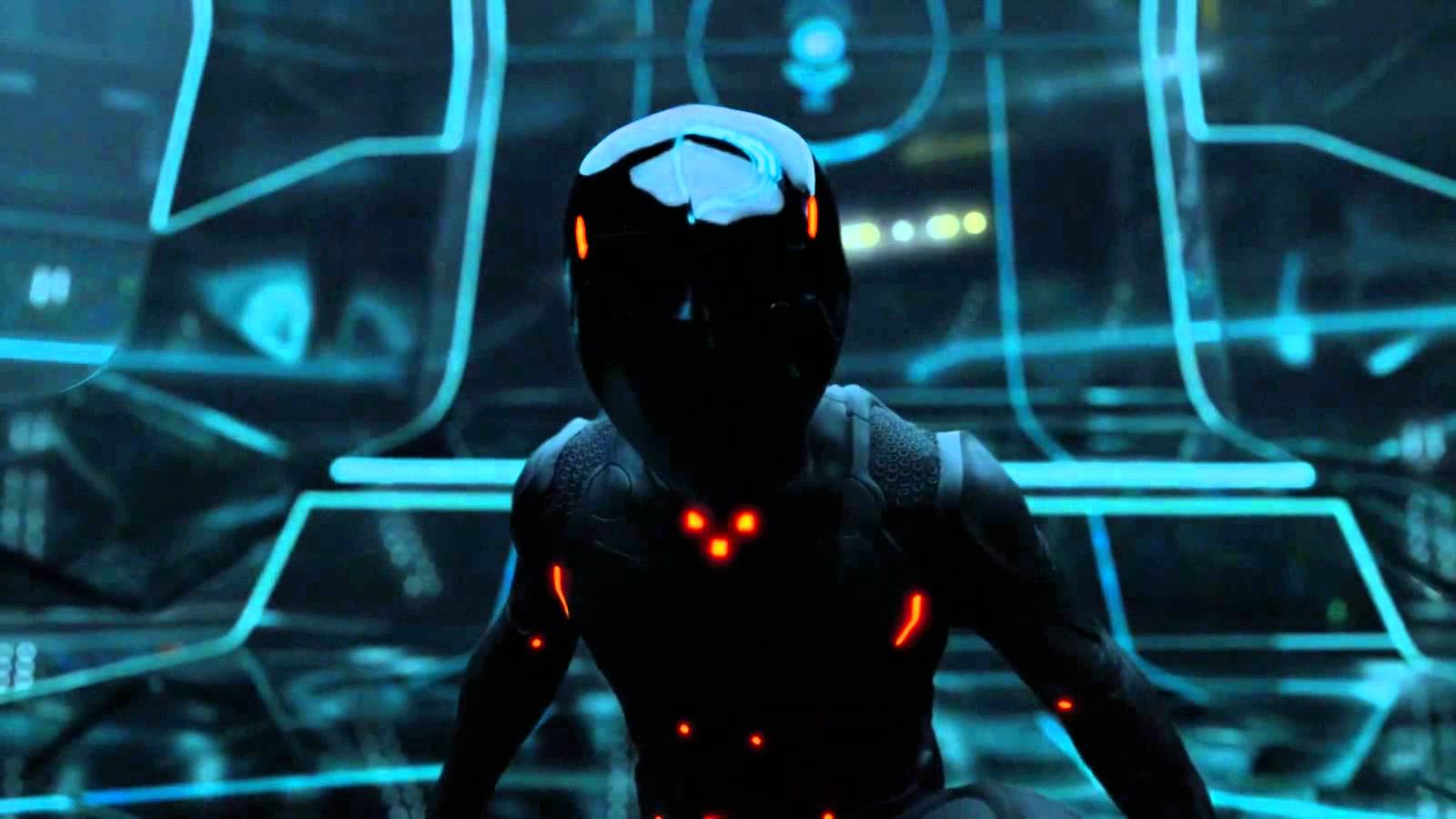 ---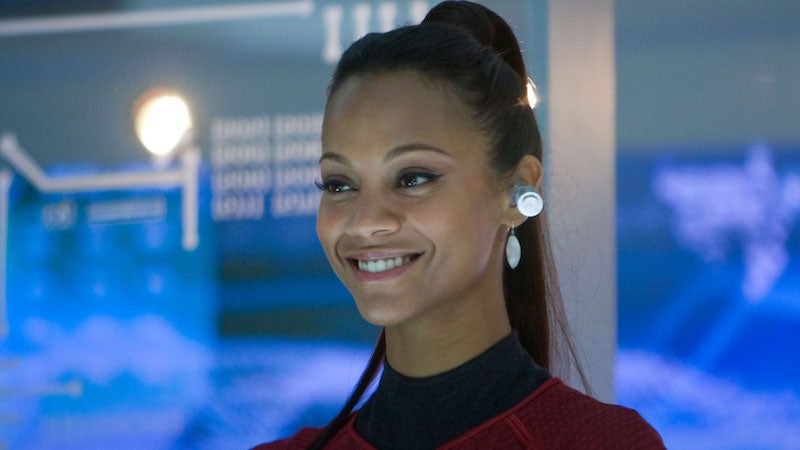 ---
Loading page