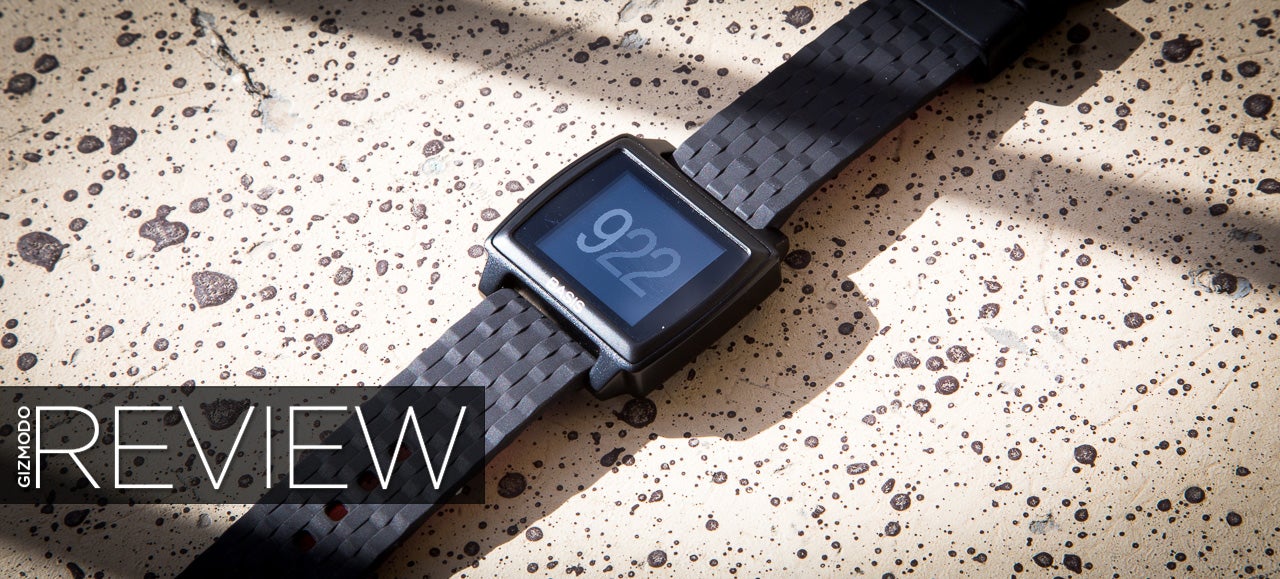 The original Basis B1 Band was damn near the greatest activity tracker in the land, but it wasn't. It had all the sensors (and then some) it took to get there, but its performance was inconsistent, and perhaps more importantly, it was bulky and ugly. Well, the Basis Peak is here now to right those wrongs, and guess what? It mostly does.
---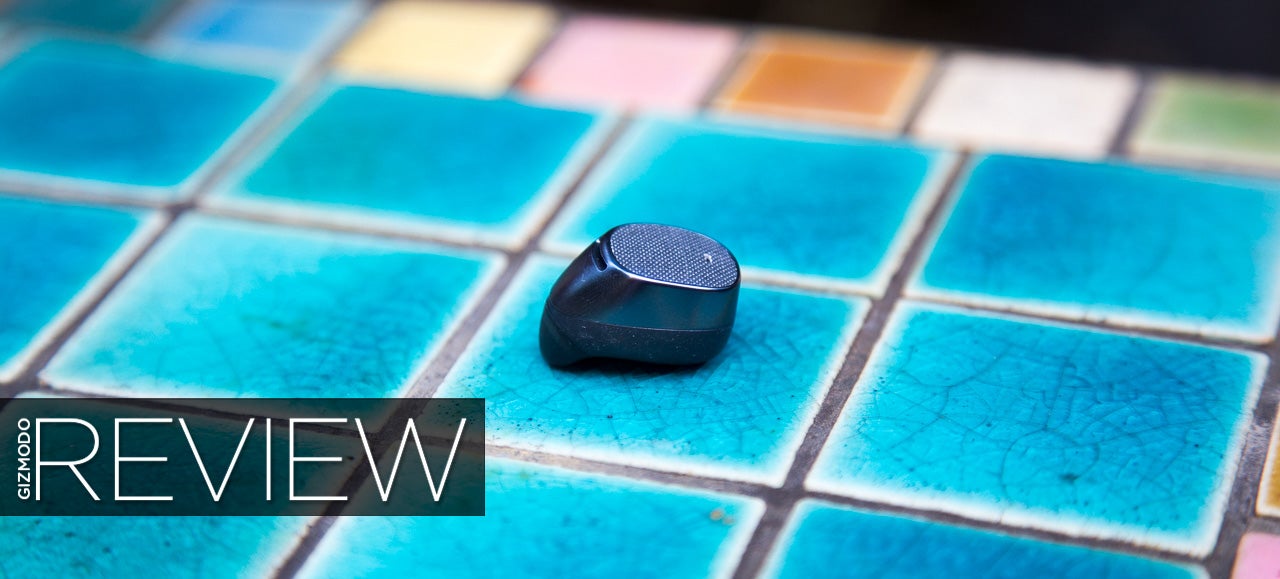 Bluetooth earpieces have always stuck out. I mean they have literally stuck out of your ear. Perhaps they're not as much of a fashion faux pas as Google Glass, but there's definitely a stigma about them. To combat the cyborg look, some wearable manufacturers are building smartwatches, but Motorola also has a backup plan: a tiny, handsome earbud that can act like a personal assistant.
---
Since early 2012, the Garmin Forerunner 910XT has been the best triathlon watch, period. Others have tried to step up, but to this date nothing has equalled its wealth of features. And now it seems Garmin has raised the bar for itself. The new Forerunner 920XT is everything the 910 was, and much more.
---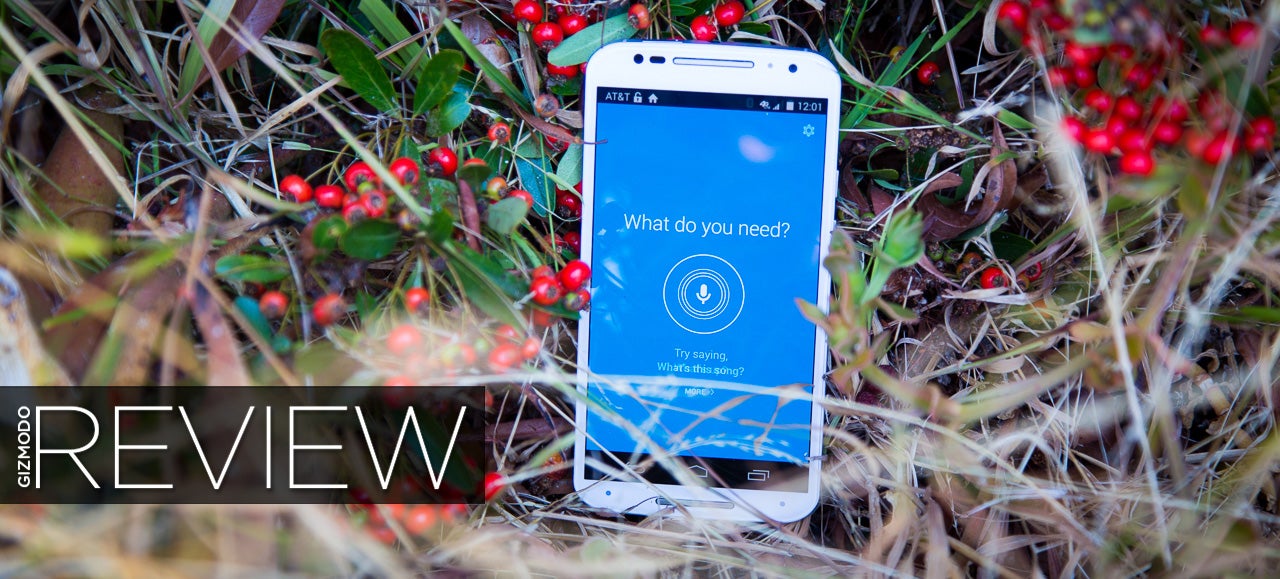 The original Moto X, which debuted last year, was a different breed of smartphone. Rather than trying to build a beast with the best screen and the most horsepower, Motorola focused on the user experience above all else. The result was a phone that was so intelligent and comfortable to use that it almost didn't matter that it was out-gunned in a lot of ways. Well, the 2014 model is here. Not only does it retain that same sublime user experience, it comes out guns blazing.
---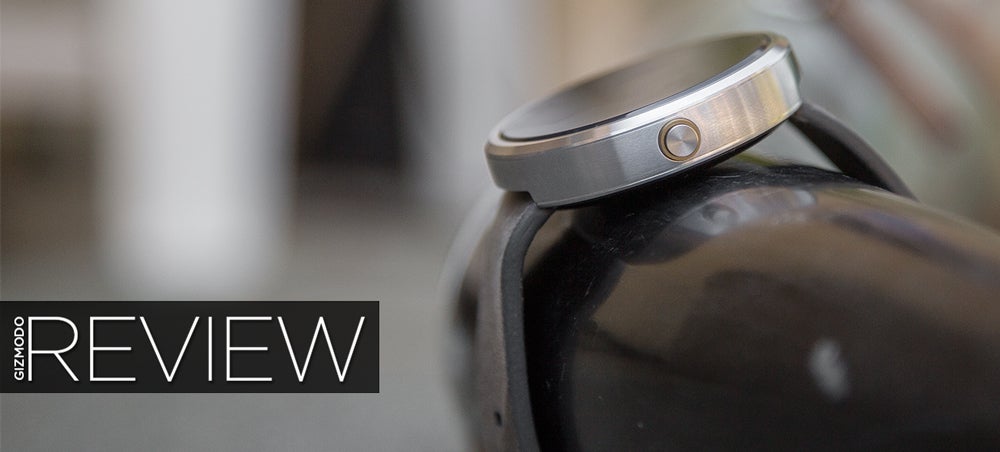 Early this year when Google first announced Android Wear, it teased us with the Moto 360. It was by far the best-looking smartwatch we'd ever seen. Many months later it's here at last. It's the best Android Wear device yet, but with the Apple Watch looming on the horizon, it's no longer clear if that's good enough.
---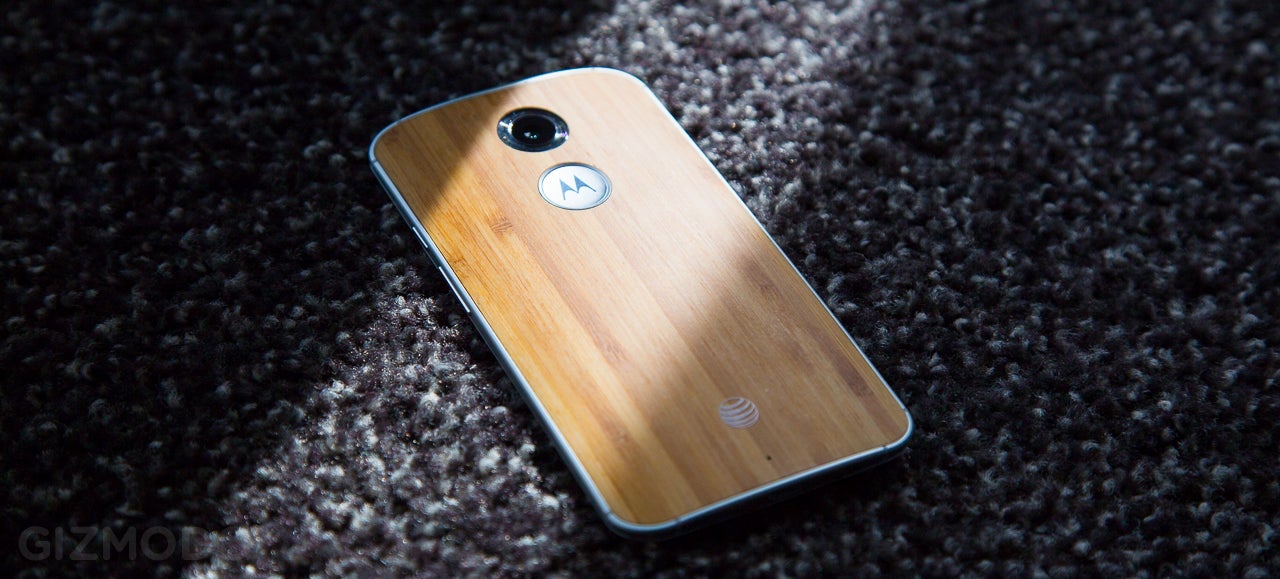 Here at last! The Moto X was one of our favourite phones from last year, and now the sequel is here. It's called… the Moto X. Guess the X+1 thing was just a codename. Labels aside, we've spent a good half day with the new Moto X, and so far it lives up to the lofty promise of its name.
---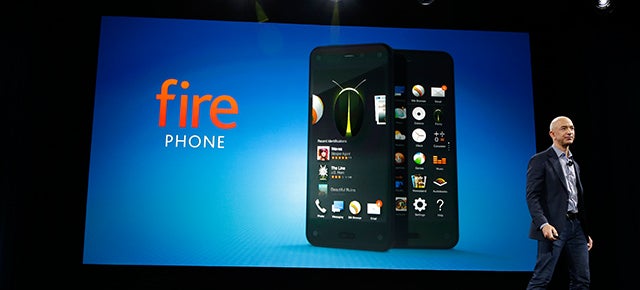 ---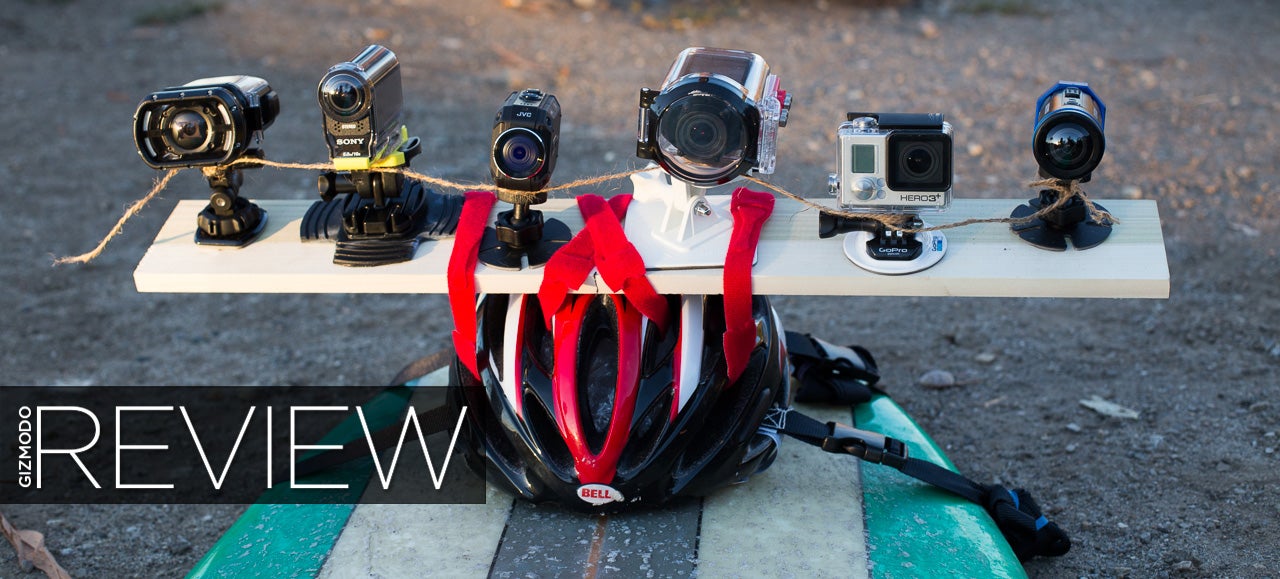 ---
Cheap smartphones — we mean really cheap, off-contract smartphones — are terrible. They're tormented by horrid, pixilated screens, they're slower than your grandma, and they feel like they're held together by Scotch tape. The $249 Moto G is none of those things. It definitely has significant shortcomings, but put simply, you can't get a better cheap phone.
---