Loading page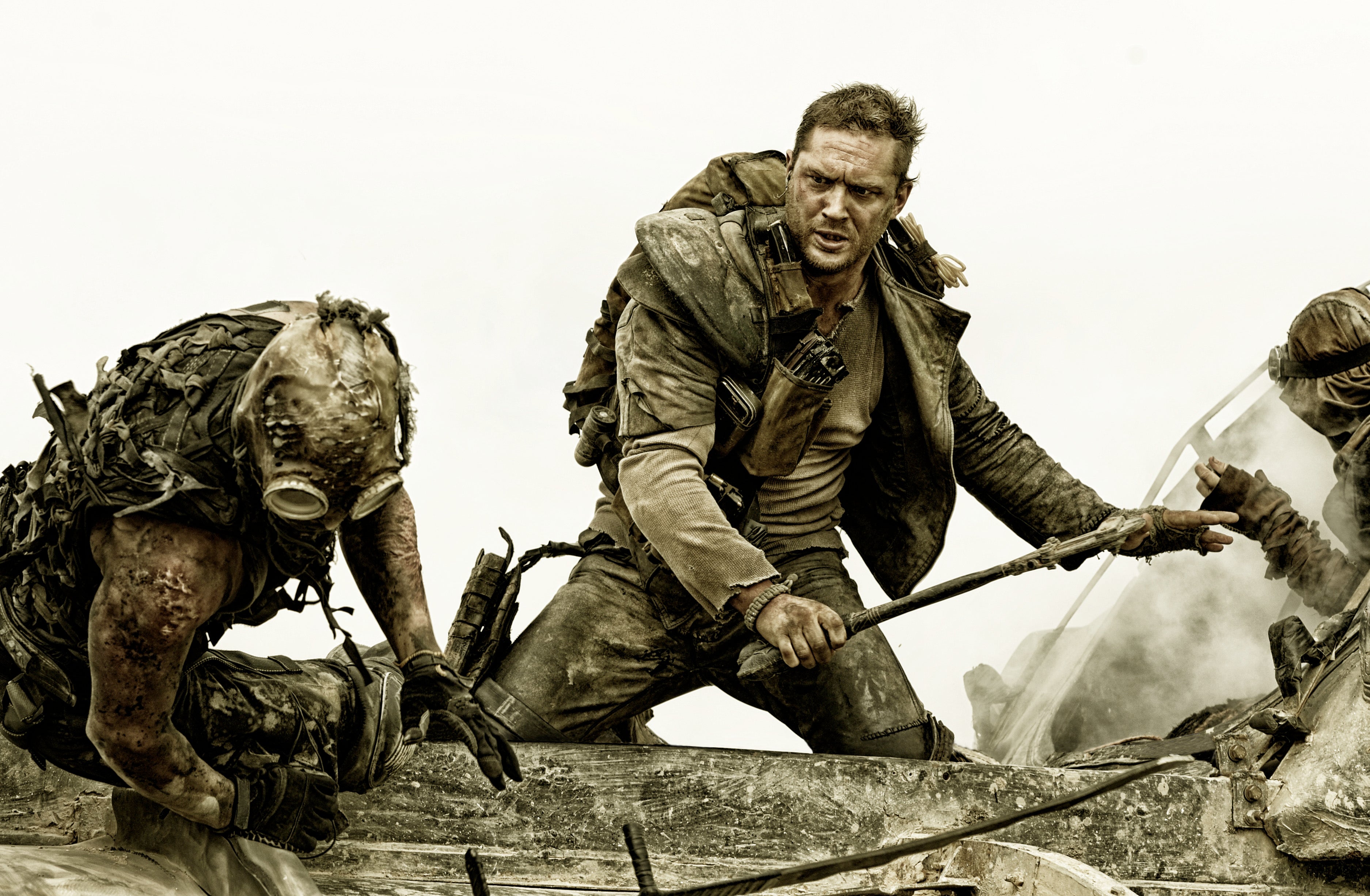 ---
Known for its smartwatches, the Core is Pebble's latest offering — and possibly most exciting yet. The core is 3G and wi-fi enabled, can record voice notes, stream music from Spotify, tracks your pace, distance, and location with GPS and sync GPS the data with top fitness apps, send an emergency SOS SMS with your location and comes with 4GB built-in storage.
But it's not a smartwatch. It's a "magic button" Pebble calls "the first 3G, truly connected ultra-wearable," it's only $69, and most importantly — you don't need your smartphone around to use it.
---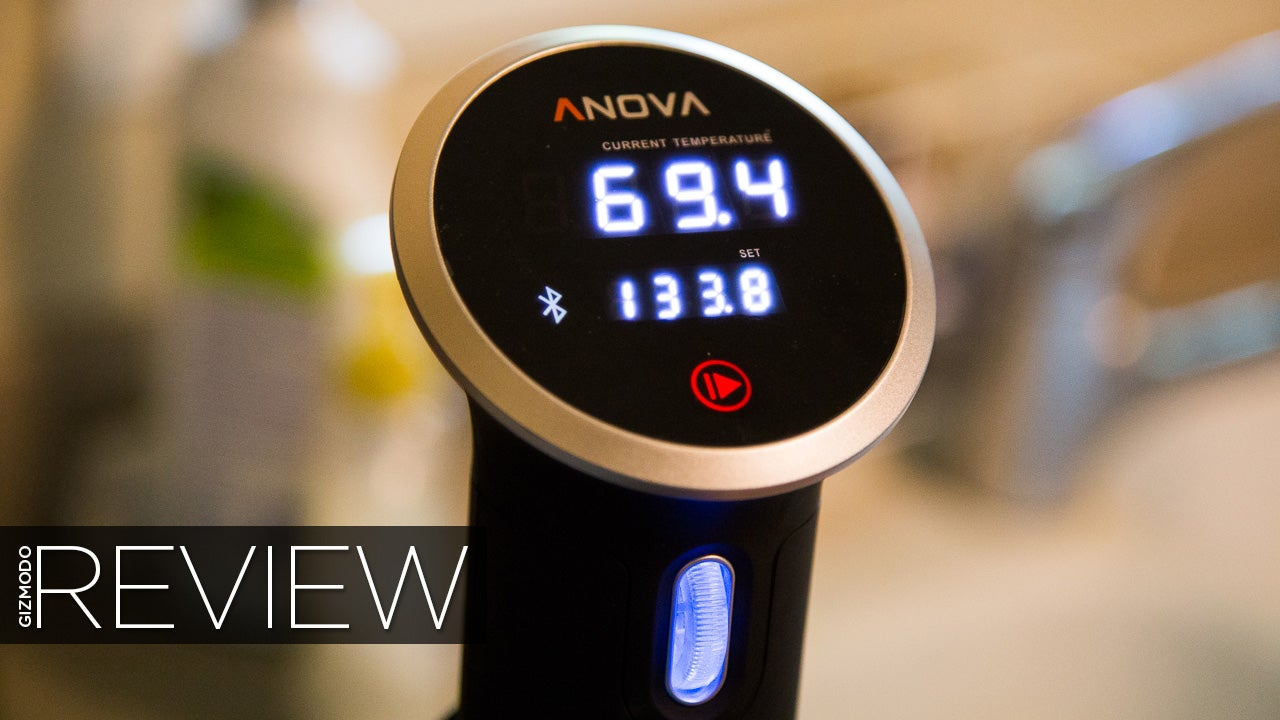 I have a problem. It's a kitchen gadget addiction. Ever since I was a kid, I've always wanted to try the latest and greatest cooking appliances — or at least all the As Seen On TVand Sky Mall shit. Well, that addiction just paid off: The Anova Precision Cooker has been bringing me stupid amounts of joy for the past few weeks. Sous vide, anyone? This $229 gadget makes it so, so easy.
---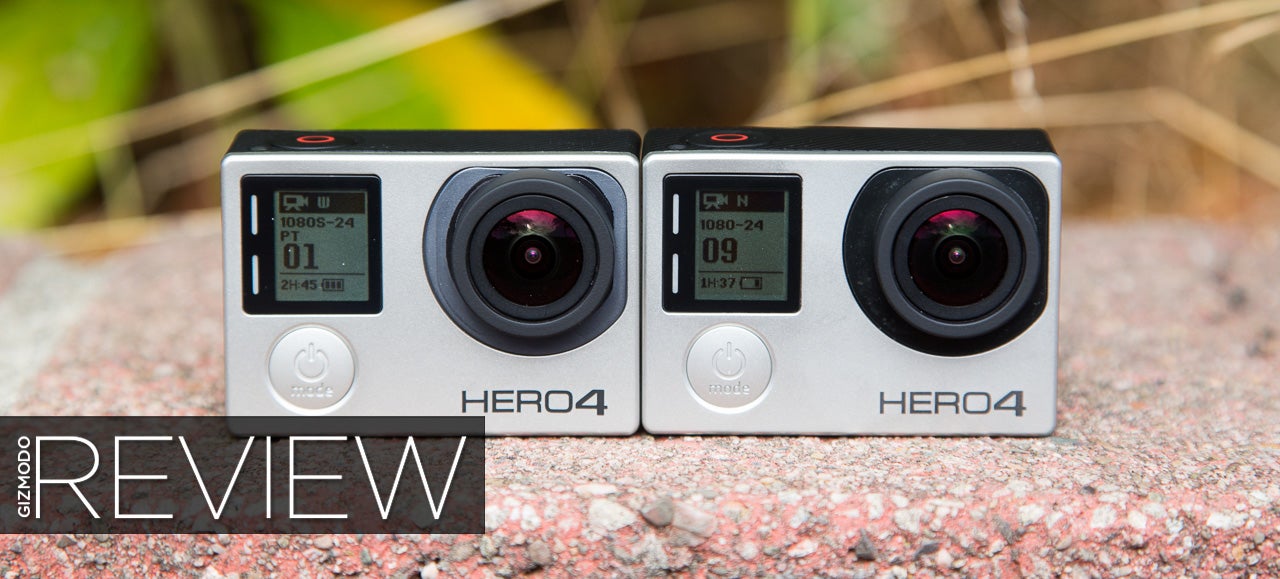 You know how people call every kind of facial tissue "Kleenex," even if it's technically from another brand? These days, GoPro is practically synonymous with action cameras. I can't use any other action cam without someone asking me, "Is that a GoPro?" But there's a damn good reason why GoPro is on top of the world.
---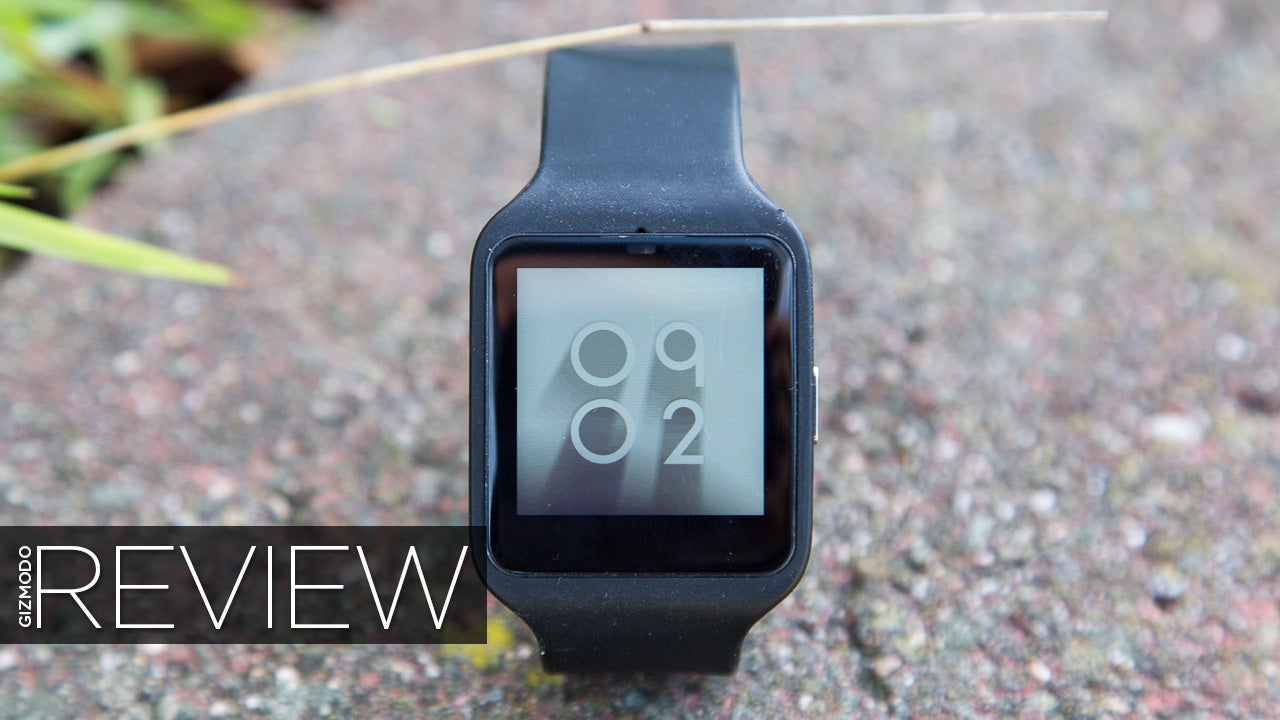 Sony's been trying the smartwatch thing for years, but the original SmartWatch and the SmartWatch 2 both…what's the word I'm looking for here? Sucked? Yeah. But the SmartWatch 3 has solid performance and two nifty features you won't find on any other Android Wear. It's the first with built-in GPS and a screen you can read without backlighting.
---
Fitbit is such a tease. In October, the company announced three new fitness trackers just in time for the holiday gift-giving season — but decided not to ship two of them till 2015. Well, having now spent time with the Charge, Charge HR, and Surge, we believe the Charge HR is the one you want.
---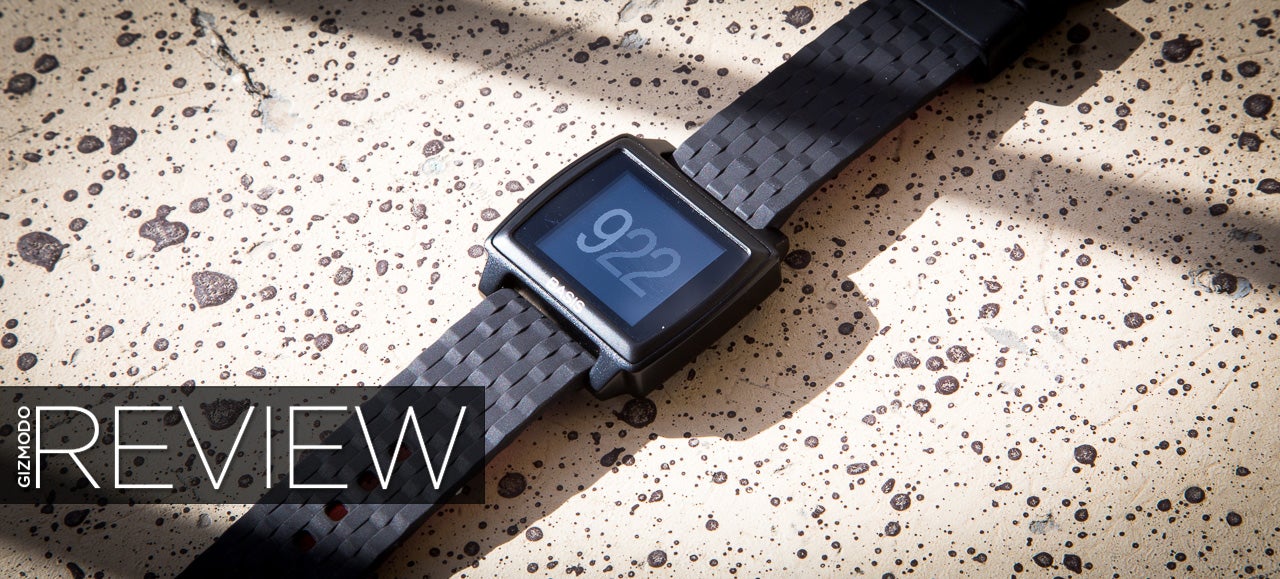 The original Basis B1 Band was damn near the greatest activity tracker in the land, but it wasn't. It had all the sensors (and then some) it took to get there, but its performance was inconsistent, and perhaps more importantly, it was bulky and ugly. Well, the Basis Peak is here now to right those wrongs, and guess what? It mostly does.
---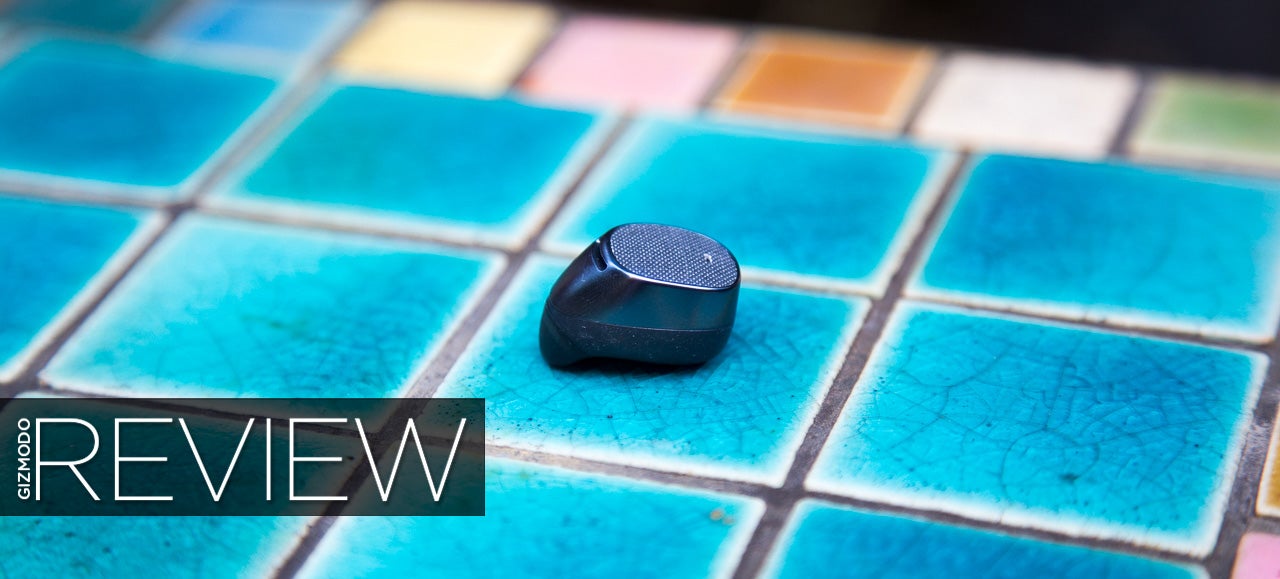 Bluetooth earpieces have always stuck out. I mean they have literally stuck out of your ear. Perhaps they're not as much of a fashion faux pas as Google Glass, but there's definitely a stigma about them. To combat the cyborg look, some wearable manufacturers are building smartwatches, but Motorola also has a backup plan: a tiny, handsome earbud that can act like a personal assistant.
---
Since early 2012, the Garmin Forerunner 910XT has been the best triathlon watch, period. Others have tried to step up, but to this date nothing has equalled its wealth of features. And now it seems Garmin has raised the bar for itself. The new Forerunner 920XT is everything the 910 was, and much more.
---
Loading page