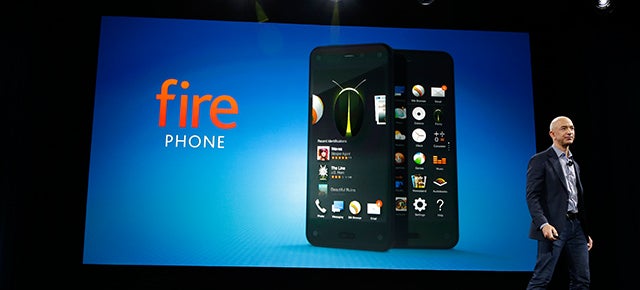 ---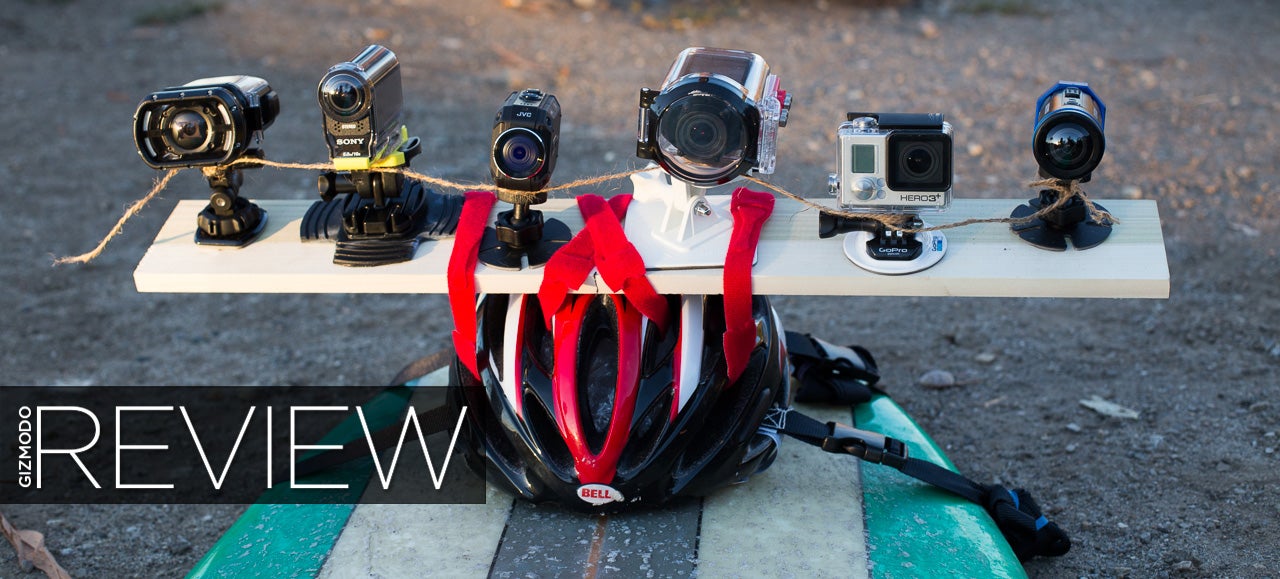 ---
Cheap smartphones — we mean really cheap, off-contract smartphones — are terrible. They're tormented by horrid, pixilated screens, they're slower than your grandma, and they feel like they're held together by Scotch tape. The $249 Moto G is none of those things. It definitely has significant shortcomings, but put simply, you can't get a better cheap phone.
---
---
---
---
---
Rumours have been swirling that Google Now (the Big G's super-useful personal assistant application) would be coming to the search page on Google.com, but surprise! Our friends on iOS are getting the love first. Starting today, Google Now will be rolled into the Google Search app for iPhone and iPad.
---
Seagate's new Wireless Plus portable harddrive has 1TB of storage — double that of its predecessor — for the same price. It lets you stream to your iPad by creating its own Wi-Fi network. It's very useful — that is, if you have very specific needs.
---