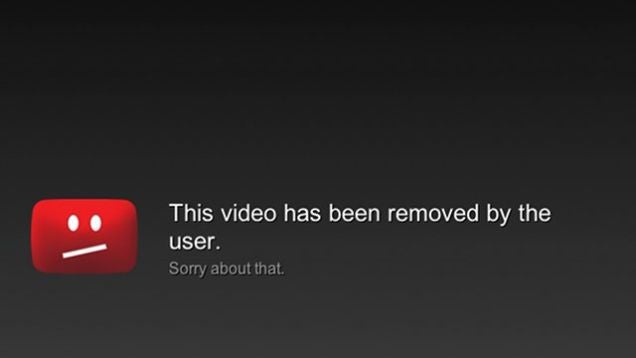 The Digital Millenium Copyright Act is the most fundamental piece of US legislation underpinning digital rights. It's also woefully broken, with its wide-reaching language being used to strong-arm researchers and make tinkering with your own smartphone illegal. The latest trick? Screwing over anyone who wants to preserve video games.
---
Dallas Buyers Club pirates and torrenters, there may be a shining light at the end of the dark tunnel ahead of you. The studio behind the movie — and the recent court case against iiNet — has suggested that you might not necessarily be up for a four- or five-figure settlement fee for your illegitimate download.
---
Australia is now a lot closer to having a US-style system where your internet service provider (ISP) would be required to send notices if you're suspected of torrenting movies, TV shows and other copyright material. A new draft code developed by ISPs outlines how that "three strikes" process will work.
---
DRM, or digital rights management, is a digital lock placed on media content and devices. Supporters say DRM protects businesses and artists from piracy and theft. Sounds good, right? Opponents say it kills innovation, doesn't stop piracy, and helps malware distributors. This month, a group led by the Electronic Frontier Foundation has assembled to come up with ways to fight DRM.
---
This week, you may have noticed a surge in Facebook friends posting an alarmist message on their walls insisting that they won't give Facebook permission to use and distribute the content they post. The message is either the same or very similar to another viral copy-and-paste that has circulated on the social network for the past few years. It's 2015, but there's the same old complete misunderstanding of intellectual property law being spread around.
---
Copyright holders were not shy about asking Google to remove pirated content in 2014. Last year, there were over 345 million requests to take down infringing content, according to a Torrent Freak summary of Google's weekly transparency reports. That's a 75 per cent increase from 2013. Google honoured most of the requests.
---
Every year, legal representatives from seven of the biggest movie studios in the country gather in Sherman Oaks, California, to talk about all things anti-piracy. This isn't surprising; it's their livelihood, after all. But what does leaves a sour taste in your mouth is their plan to spread the DMCA-dispensing gospel with shadowy back room dealings and skewed facts.
---
Telling users how to strip the DRM from their legally purchased ebooks is not contributory copyright infringement, according to a ruling last month by a federal judge in New York.
---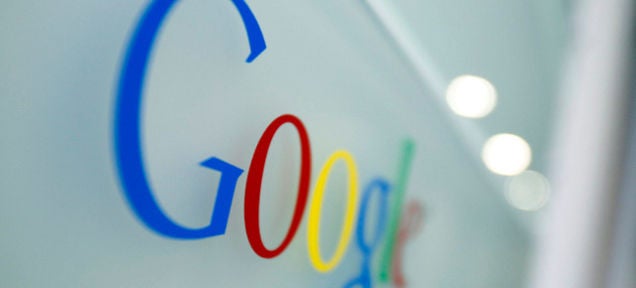 Google has announced that it will be permanently shutting down the Spanish version of Google News, effective from December 16, 2014. The shutdown comes in direct response to amendments to the Spanish intellectual property law (Ley De Propiedad Intelectual) imposing a compulsory fee for the use of snippets of text to link to news articles, by online news aggregators that provide a search service.
---