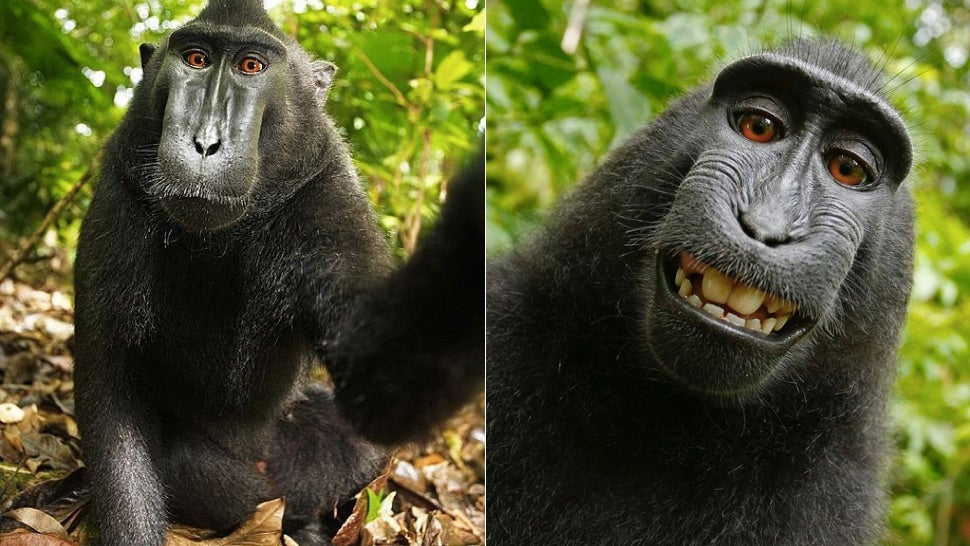 ---
Piracy is apparently a big problem in Australia. One of the root causes for piracy is availabilty — it's easier for anyone with a computer to illegally download files than it is to purchase them. A collaboration between Foxtel, Village Roadshow, News Corp, APRA-AMCOS and other media rights-holders in Australia wants to show you where to find the best places to quickly, easily and legitimately acquire movies, TV shows, games, music and other media.
---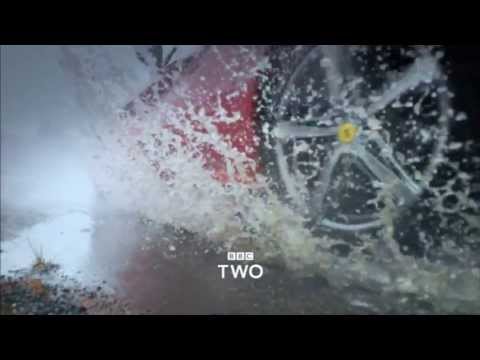 If you've ever wanted to stream an episode of Top Gear, Top Gear Australia or Top Gear US online, you've probably swung by the FinalGear forums. As of last week, however, the website will no longer be linking to episodes of the world's favourite car show following a takedown notice under the Digital Millennium Copyright Act.
---
---
It's official: the last holdout for the open web has fallen. Flanked on all sides by Google, Microsoft, Opera, and (it appears) Safari's support and promotion of the EME DRM-in-HTML standard, Mozilla is giving in to pressure from Hollywood, Netflix, et al, and will be implementing its own third-party version of DRM. It will be rolled out in Desktop Firefox later this year.
---
DRM and the laws that back it up actively undermine our computer security. On this Day Against DRM, the first one since we learned about the US government's efforts to sabotage the integrity of our cryptography and security technology, it's more important than ever to consider how the unintended consequences of copyright enforcement make us all less safe.
---
---