Every year, legal representatives from seven of the biggest movie studios in the country gather in Sherman Oaks, California, to talk about all things anti-piracy. This isn't surprising; it's their livelihood, after all. But what does leaves a sour taste in your mouth is their plan to spread the DMCA-dispensing gospel with shadowy back room dealings and skewed facts.
---
Telling users how to strip the DRM from their legally purchased ebooks is not contributory copyright infringement, according to a ruling last month by a federal judge in New York.
---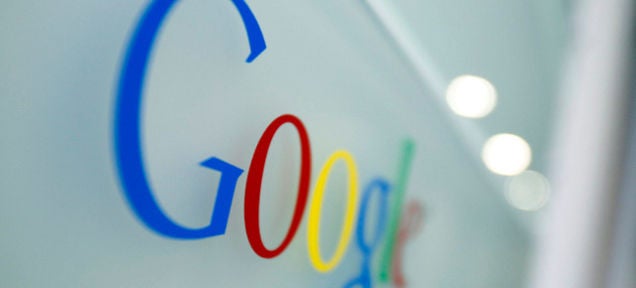 Google has announced that it will be permanently shutting down the Spanish version of Google News, effective from December 16, 2014. The shutdown comes in direct response to amendments to the Spanish intellectual property law (Ley De Propiedad Intelectual) imposing a compulsory fee for the use of snippets of text to link to news articles, by online news aggregators that provide a search service.
---
Thanks to an $US80 million lawsuit between Hotfile and the MPAA, a judge just ordered Warner Brothers to unseal records that explained the inner workings of their super secretive system to takedown pirated content. Now, the secret's out, and the secret is "robots."
---
---