Loading page
YouTube's automated — and somewhat zealous — copyright infringement system has struck again, this time close to home. Popular channel "Dash Cam Owners Australia", responsible for the compilation videos that appear frequently on Gizmodo, has been annihilated after a large number of "bogus" claims were made against its clips.
---
The English language is a voracious eater, consuming words and digesting them into whole new things. Sometimes words that used to be trademarked by companies pass into generic use — like escalator, thermos, and aspirin. And sometimes words live in limbo: still trademarked, but used all the time as generic terms. Here are 15 of those words.
---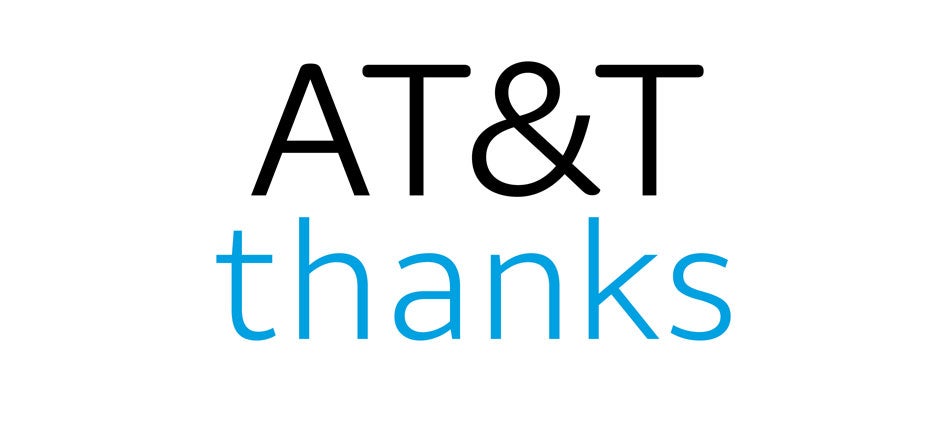 ---
Following on the heels of CBS' extremely detailed lawsuit against the fan film Axanar, we now hear that another Star Trek fan film has been told that it should probably stop. This time, it's Star Trek: Federation Rising.
---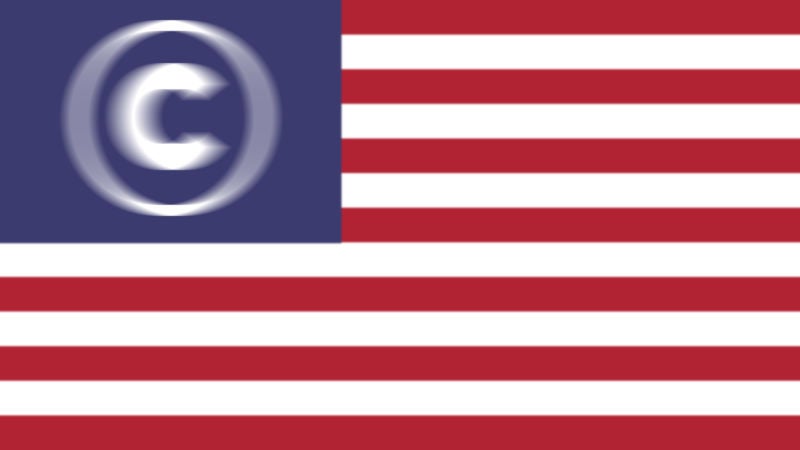 ---
Village Roadshow will team up with Hollywood heavyweights in the Australian Federal Court to force internet service providers to block customers' access to a website that streams copyrighted movies and TV shows like Game of Thrones, The Walking Dead and Deadpool. This move is the first major test of Australia's new site-blocking laws under the Copyright Amendment (Online Infringement) Bill 2015 introduced in the middle of last year.
---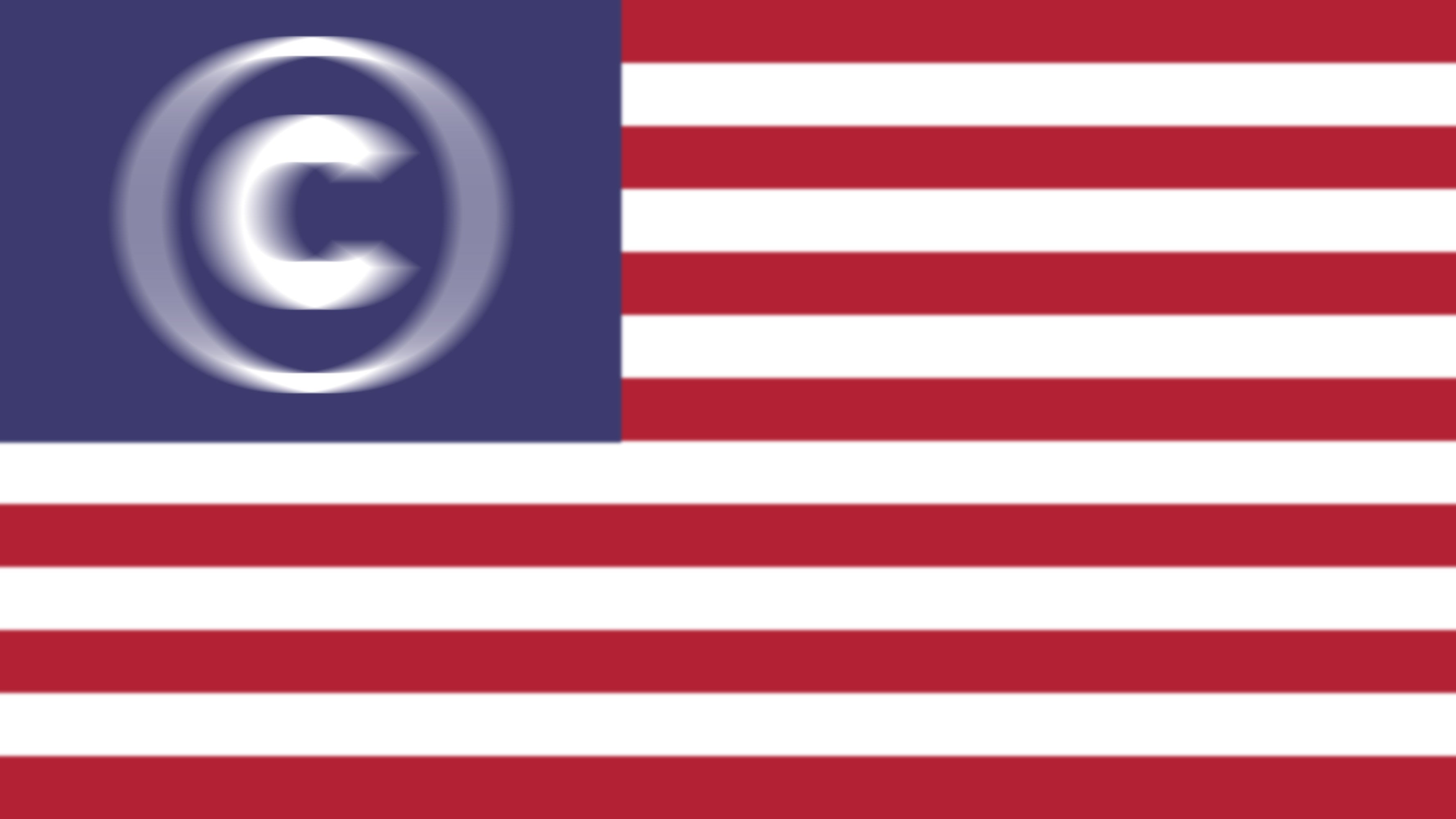 ---
Loading page