George Brandis, the Australian Government's Attorney-General and Minister for the Arts, is gearing up for a renewed assault on ISPs that "enable" piracy and copyright infringement. After a speech two weeks ago at the Copyright Law forum, Brandis is sowing the seeds for a crackdown on Internet businesses that don't punish their users for sharing copyrighted content.
---
The Government hates piracy, and Attorney-General George Brandis is the man in Canberra who wants it gone from our shores. And from the looks of things, he'll throw just about every weapon he has at the problem until it goes away, including three-strikes programs for those caught downloading content and a requirement for ISPs to potentially "take down" websites hosting infringing content. Brace yourselves: a crackdown is coming.
---
Parliament's a funny place. And by funny I mean disparaging to the human soul. Almost everyone is out for numero uno, and industry interests and partisan politics often seem to trump the so-called "national interest". It's for this reason that the recent recommendation to install Fair Use prescriptions into the Copyright Act 1968 has a snowball's-chance in hell of passing through the current Parliament. Let me explain why.
---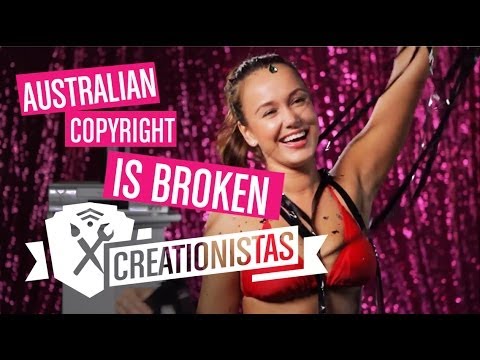 It feels like the inquiry into Australia's copyright laws by the Australian Law Reform Commission has been going on for years now. That's probably because it has, but this afternoon the ALRC finally handed down its full, meaty report on Australian copyright, and recommended that Fair Use clauses be added into law, along with a raft of other recommendations.
---
A few months ago, we told you the story of Oliver Hotham, a British journalist whose reporting on Straight Pride UK was silenced by a spurious DMCA takedown request from the hate group. Now the Hotham's web host, WordPress, has filed a complaint in court against Straight Pride. This may be the case that helps finally fix our broken copyright law.
---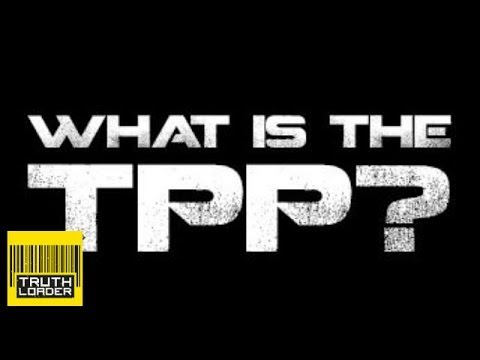 The Trans-Pacific Partnership is a curious beast. On the one hand, it's one of the biggest legal sledgehammers ever to rear it's cross-continental head, and it would bring some of the worst elements of US copyright law to Australian shores. On the other hand, not many people know about it. Here's how you can explain it to friends.
---
Forget extra cup holders or power windows: the new Renault Zoe comes with a "feature" that absolutely nobody wants. Instead of selling consumers a complete car that they can use, repair and upgrade as they see fit, Renault has opted to lock purchasers into a rental contract with a battery manufacturer and enforce that contract with digital rights management (DRM)restrictions that can remotely prevent the battery from charging at all.
---