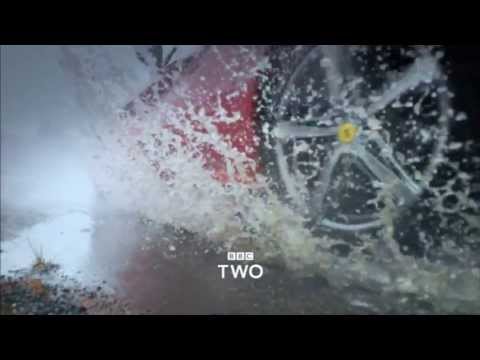 If you've ever wanted to stream an episode of Top Gear, Top Gear Australia or Top Gear US online, you've probably swung by the FinalGear forums. As of last week, however, the website will no longer be linking to episodes of the world's favourite car show following a takedown notice under the Digital Millennium Copyright Act.
---
---
It's official: the last holdout for the open web has fallen. Flanked on all sides by Google, Microsoft, Opera, and (it appears) Safari's support and promotion of the EME DRM-in-HTML standard, Mozilla is giving in to pressure from Hollywood, Netflix, et al, and will be implementing its own third-party version of DRM. It will be rolled out in Desktop Firefox later this year.
---
DRM and the laws that back it up actively undermine our computer security. On this Day Against DRM, the first one since we learned about the US government's efforts to sabotage the integrity of our cryptography and security technology, it's more important than ever to consider how the unintended consequences of copyright enforcement make us all less safe.
---
---
George Brandis, the Australian Government's Attorney-General and Minister for the Arts, is gearing up for a renewed assault on ISPs that "enable" piracy and copyright infringement. After a speech two weeks ago at the Copyright Law forum, Brandis is sowing the seeds for a crackdown on Internet businesses that don't punish their users for sharing copyrighted content.
---
The Government hates piracy, and Attorney-General George Brandis is the man in Canberra who wants it gone from our shores. And from the looks of things, he'll throw just about every weapon he has at the problem until it goes away, including three-strikes programs for those caught downloading content and a requirement for ISPs to potentially "take down" websites hosting infringing content. Brace yourselves: a crackdown is coming.
---