Loading page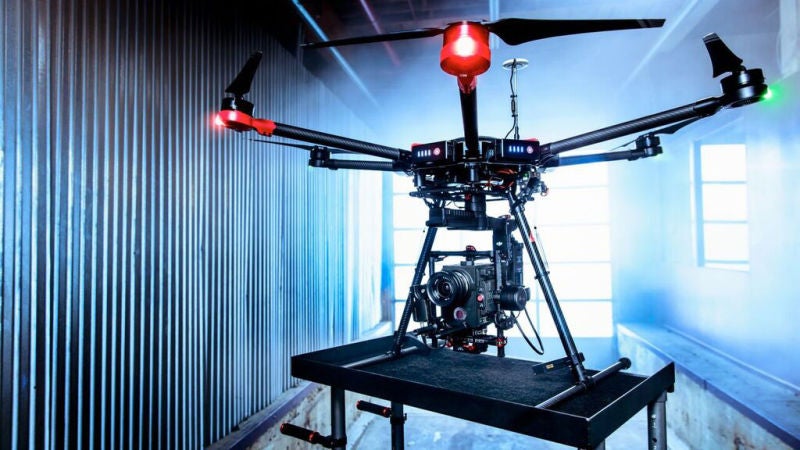 ---
Today the Los Angeles Police Department announced that it had purchased 3130 new tasers that activate a body camera when they're being used. The camera is activated after the officer turns off the safety on the Taser. The "non-lethal" weapon communicates with the officer's body camera via bluetooth.
---
The US Department of Justice is going to absurd lengths in order to unlock encrypted smartphones. It's using a law from the 1700s to force Apple and at least one other company to cooperate with law enforcement officials in investigations dealing with locked, encrypted phones. And the courts, so far, are letting it happen.
---
Here we go again. Just a few days after a former FBI agent argued that the new iOS 8 encryption would cause somebody to die, a US Department of Justice boss upped the ante. At a meeting on October 1, Deputy Attorney General James Cole told a room full of Apple executives that iPhone encryption would cause a child to die. A child!
---
Pull up a chair, good citizen, because I've got a story about law enforcement and surveillance that you're actually going to like. The Los Angeles Police Department is now using a new telematics system in 50 of its Ford Police Interceptors. In other words, the watchmen are being watched — in real-time.
---
Here's some not-so-surprising news for you: US prosecutors apparently think it's perfectly fine to hack into American citizens' computers without first obtaining a warrant. After all, that's how they caught Silk Road kingpin Ross Ulbricht.
---
Today in cops getting angry about the new encryption on smartphones features FBI Director James Comey, who is "very concerned" about the matter. He's so concerned that the FBI's had conversations with Apple and Google about how they're marketing the devices. And Comey wants the world to know that he's upset.
---
Loading page