Loading page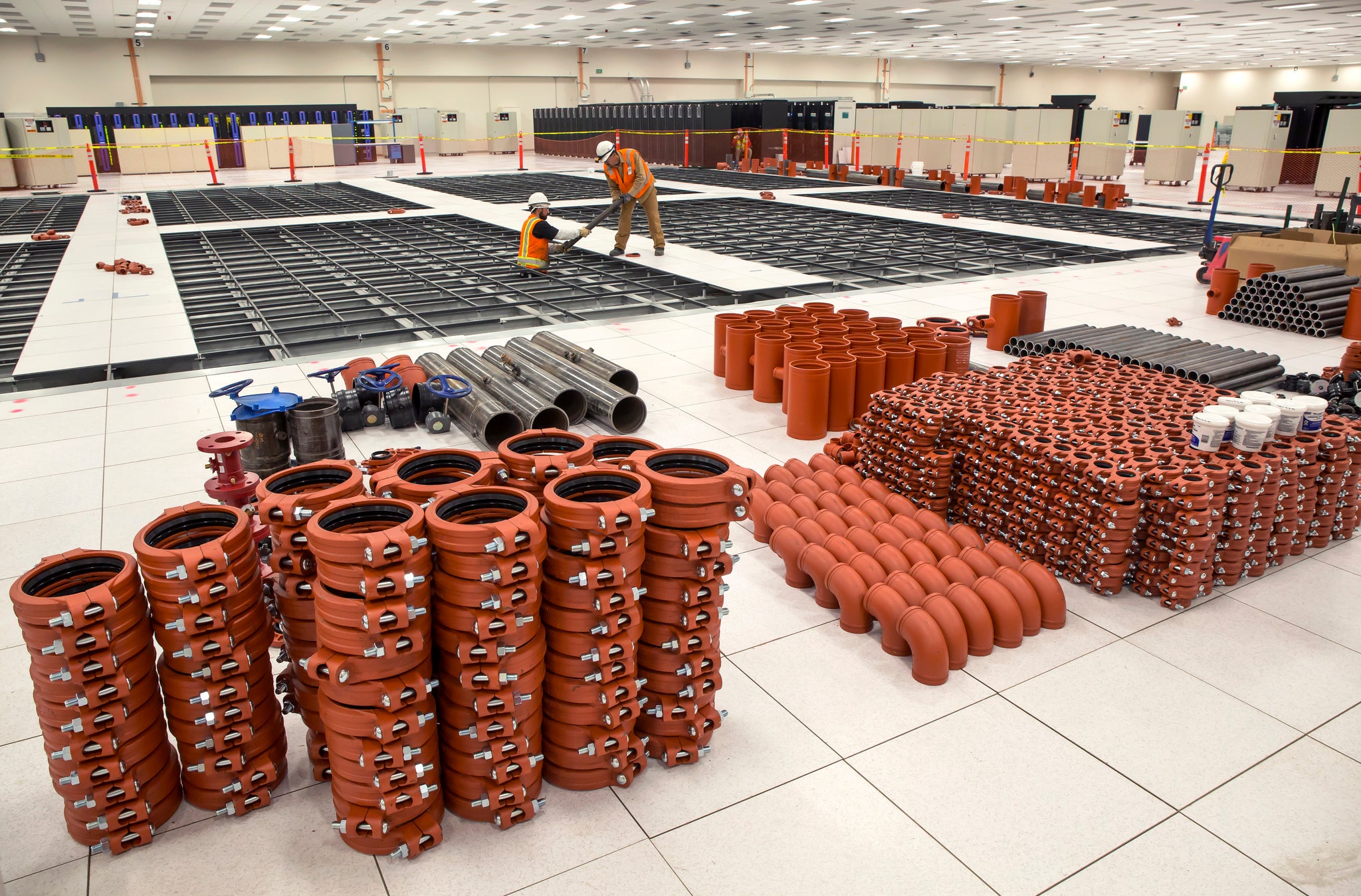 ---
It's been over four years since Dyson introduced a fan that somehow worked without visible blades. And besides releasing a few new models over the years, the company hasn't announced any major updates to its Air Multiplier line since 2009. But it turns out that's because Dyson's engineers were finding clever ways to make these fans even quieter — up to 75 per cent quieter to be exact — on three new models being rolled out today.
---
---
---
We all know someone who can never seem to get comfy, no matter the temperature. They're always pulling off sweaters because they're too hot, or cranking up the heat because they're too cold. But soon, salvation for these folks could come in the form of a special wristband that uses a copper heatsink to fool your body into thinking it's just been warmed or cooled — when in reality the ambient temperature hasn't changed.
---
We've all got refrigerators to keep our leftovers not-rotten, but compared to National Institute of Standards and Technology's latest creation, our hulking cooling boxes hardly compare. This tiny quantum prototype, no bigger than a few inches, packs as much power as a window air conditioner the size of the Lincoln Memorial.
---
Loading page