Video: Last week, Michelin-star chef Raymond Blanc showed us how to roast to perfection. Today, he teaches us the secrets of slow cooking. Prepare to get hypnotized once again by Raymond's personality and his mouth-watering recipes.
---
Revived sometime in the mid-1960s, sous vide is a method of evenly cooking food using an airtight vacuum-sealed plastic bag submerged in a temperature-controlled water bath, and it's become increasingly popular for home use in recent years. But instead of requiring yet another appliance that occupies precious kitchen counter real estate, GE has developed a wireless sensor that turns its new range of induction cooktops into space-saving sous vide machines.
---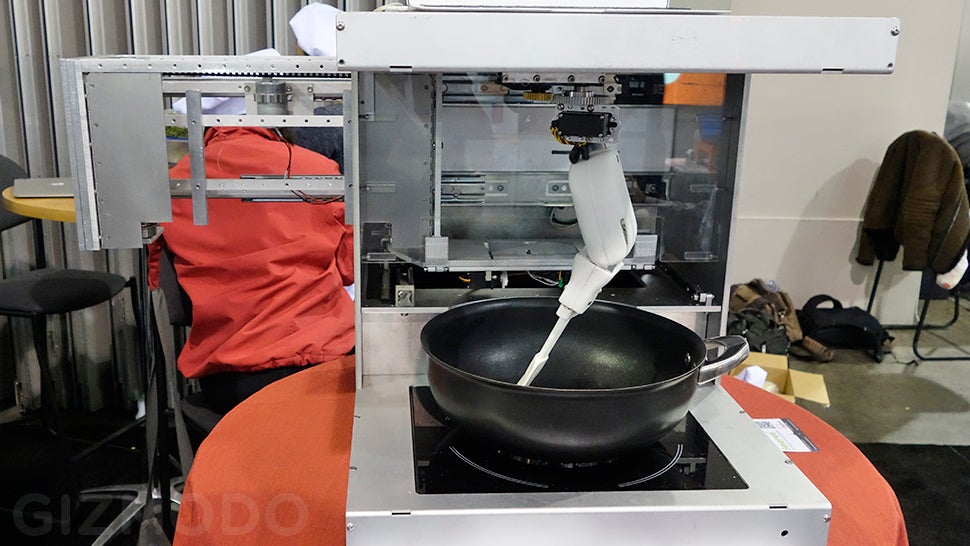 Say what you will about the quality of coffee that comes out of pod-based machines like the Keurig, the machines have caught on like wildfire. They're fast, they're easy to use, and you can instantly brew up almost flavour or type of coffee you like. And soon, dinner prep might be just as easy as using a Keurig machine, if the ambitious creators of the Cooki are able to make their machine a reality.
---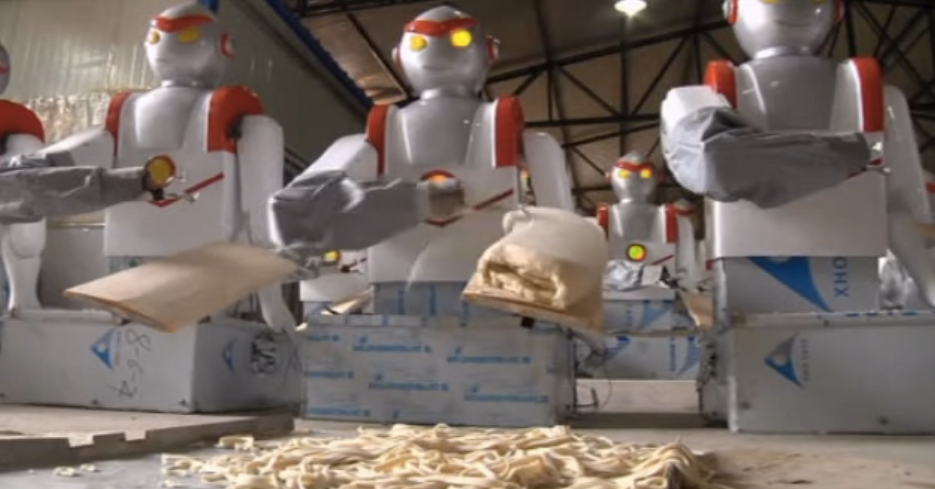 Scientists have been toying around with something called "deep learning" (a massive, internet-based robot brain) for a while now. But a newly published paper details the latest advancement in the robotic processing system: Learning how to cook simply from watching YouTube videos. Robots — they're just like us!
---
Having guests over for NYE? Sushi can be a great option, but the act of making rolls is far more art than science. And for many newbie sushi chefs it can be an infuriatingly difficult skill to even learn, much less master. But with these helpful sushi-assembling assistants, you'll be rolling like Jiro-sama in no time.
---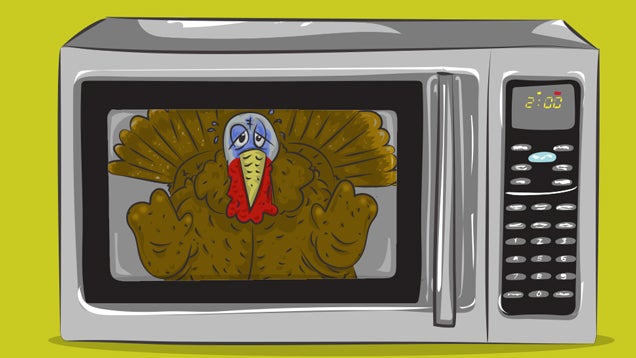 Christmas is meant to be a time of reflection and solemn appreciation of the joyful bounties that our lives have bestowed upon us — or, more likely, a time for presents, family and good food. But who wants to spend every waking hour over a hot stove on Christmas? Not you. Here's how you can cook an entire Chrissie feast using nothing but your microwave.
---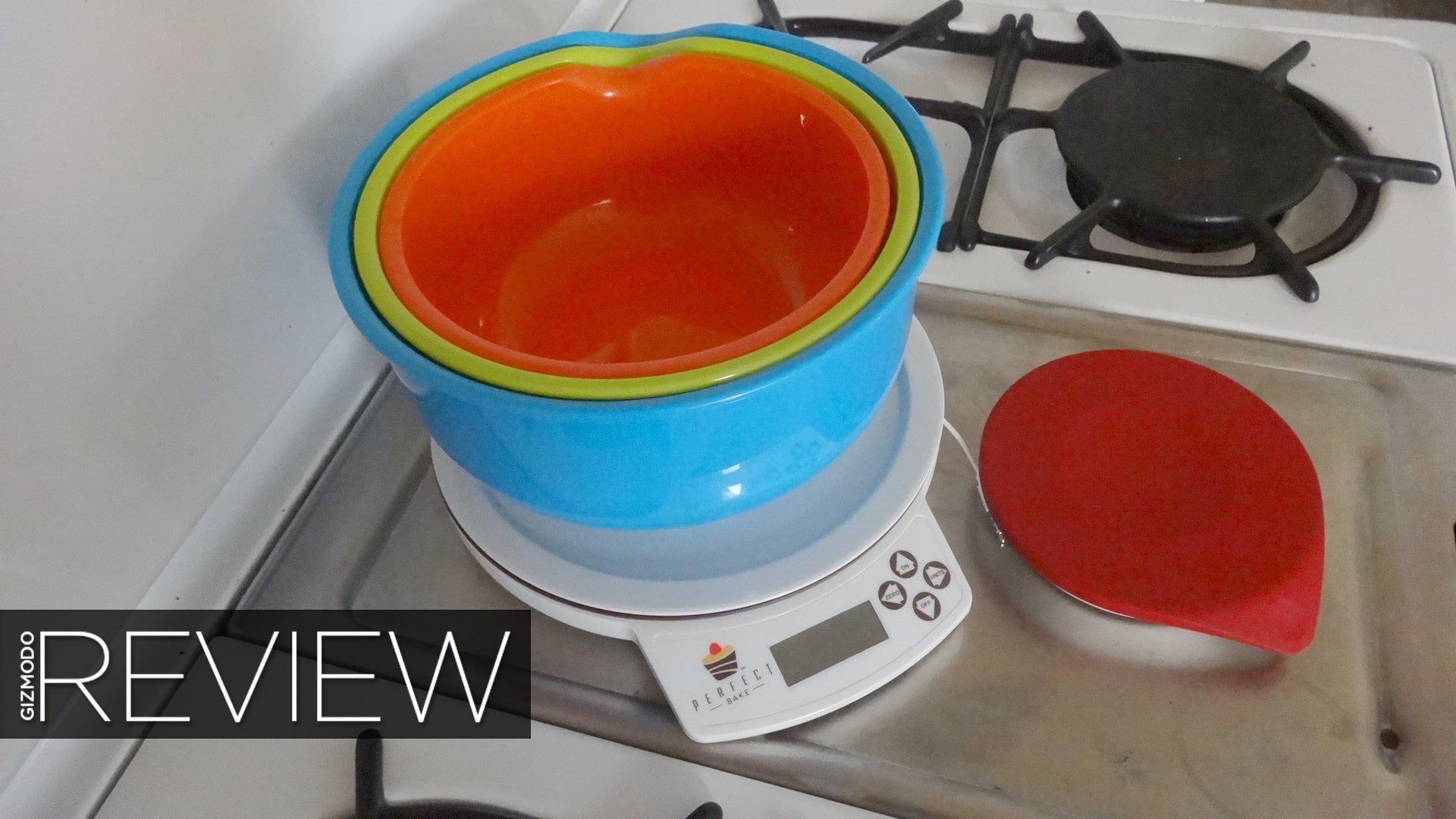 ---