We've seen beyond the greasy curtain of fast food and discovered how KFC actually makes fried chicken from the raw animal to the final product that gets put into buckets and double downs at their stores. It's basically like how your grandma would do it — except they use an infernal magic machine called "pressure fryer".
---
Baking a cake is a labour of love but also just basic chemistry, you're mixing ingredients together and making it react into something typically delicious. But each ingredient is important! Leaving out eggs or baking powder or butter can change the cake dramatically. Here's what a cake looks like without one of those ingredients.
---
It only makes sense that a barbecue that looks like a jet engine fallen off a plane is called the Jet Grill, but — and some of you might be disappointed in this — it doesn't cook your meats via some high-powered afterburner. The design and functionality is still clever, though, as it harnesses rising heat to keep your food constantly turning and grilling evenly without the need for a powered motor.
---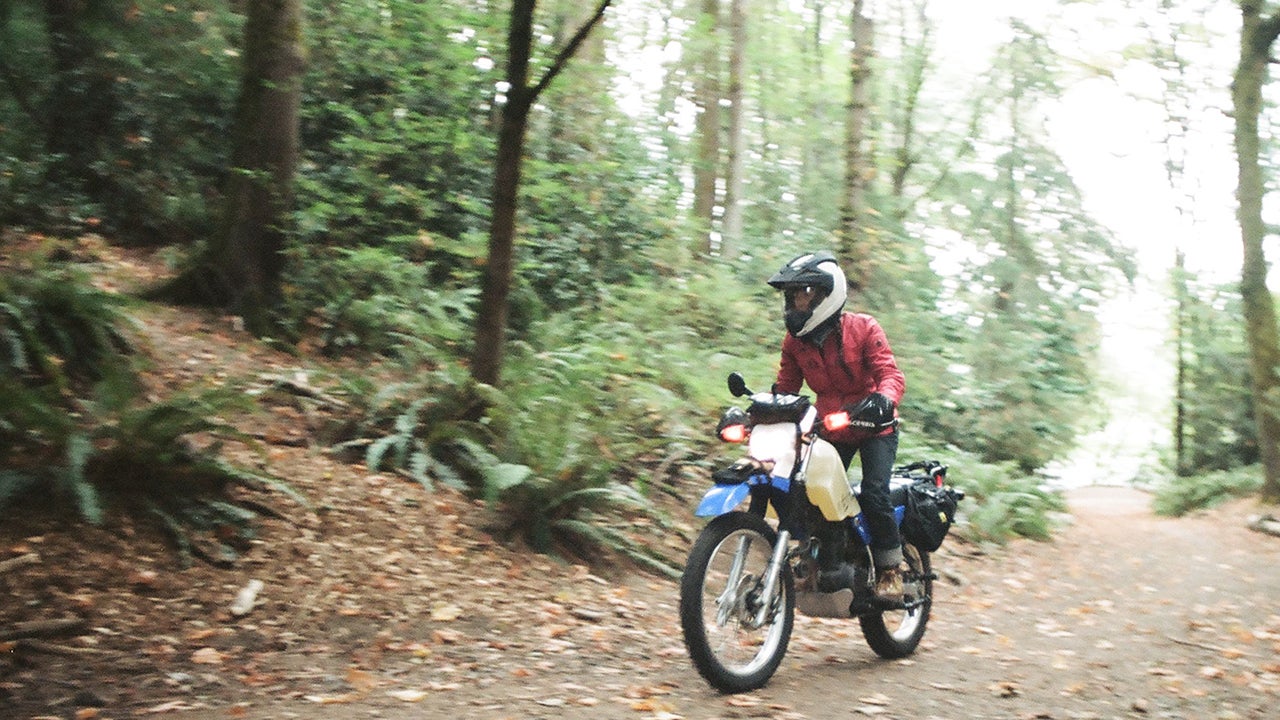 ---
Quirky's approach of bringing user-submitted inventions to life pre-dates Kickstarter by quite a few years. And the company's track record at successfully producing these often highly original creations means you can actually get excited about a wafflemaker that lets you create custom pixelated images every morning. What a time to be alive.
---
Video: Cineastas spent some time with Mike Whitehead and Finex Cast Iron Cookware Co. to give a glimpse of how Finex is trying to reinvent something that has existed for thousands of years: cast iron. I love the slow and considered process that goes into each frying pan. And I love to imagine the delicious food that will be inside them.
---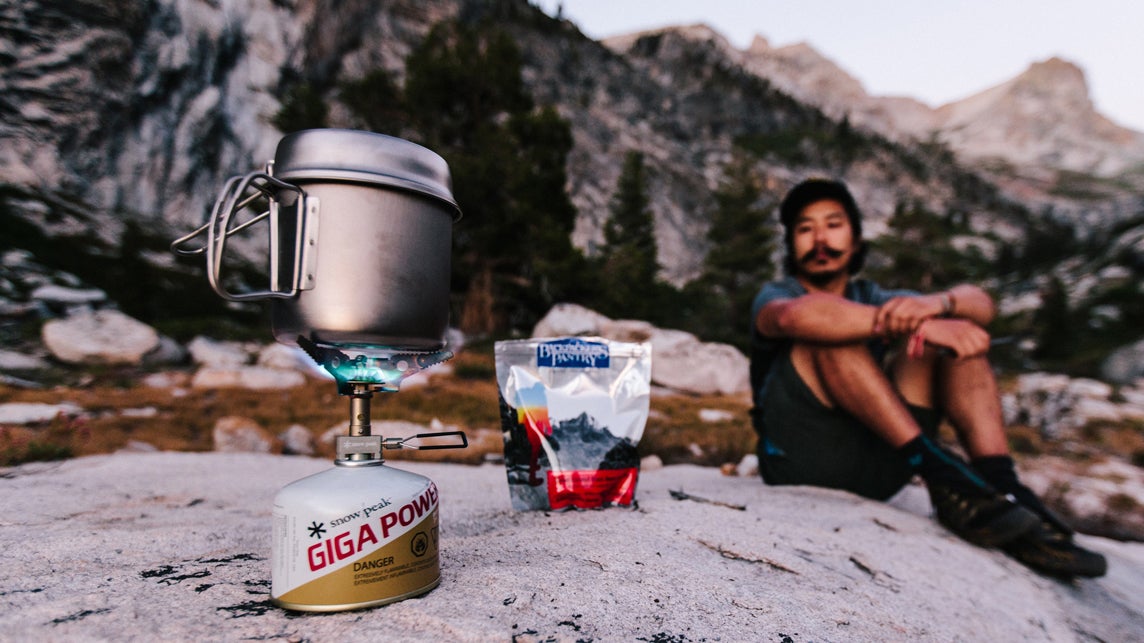 ---
I'm not sure if this is considered just cooking or if it can be classified as high art or even a musical performance but whatever it is, it's an absolute joy to watch. What you're seeing is soba master Tatsuru Rai, owner and chef of Sobatei Rakuichi in Niseko, Hokkaido, making his soba noodles in complete silence.
---