Quirky's approach of bringing user-submitted inventions to life pre-dates Kickstarter by quite a few years. And the company's track record at successfully producing these often highly original creations means you can actually get excited about a wafflemaker that lets you create custom pixelated images every morning. What a time to be alive.
---
Video: Cineastas spent some time with Mike Whitehead and Finex Cast Iron Cookware Co. to give a glimpse of how Finex is trying to reinvent something that has existed for thousands of years: cast iron. I love the slow and considered process that goes into each frying pan. And I love to imagine the delicious food that will be inside them.
---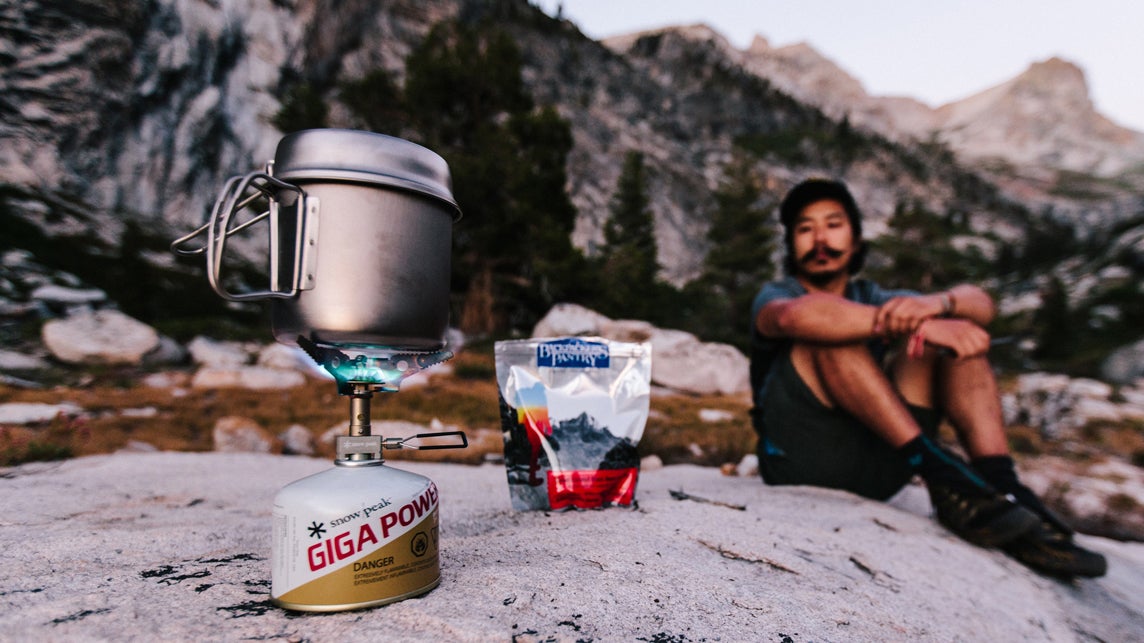 ---
I'm not sure if this is considered just cooking or if it can be classified as high art or even a musical performance but whatever it is, it's an absolute joy to watch. What you're seeing is soba master Tatsuru Rai, owner and chef of Sobatei Rakuichi in Niseko, Hokkaido, making his soba noodles in complete silence.
---
What good is a fancy set of kitchen knives if after deboning a few chickens and julienning a bunch of celery stalks it's already too dull to handle a ripe tomato? You don't want to spend your time in the kitchen toiling away on a sharpening stone, so the folks at TB Groupe designed a set of knives featuring laser-bonded titanium-carbide surfaces that only need to be sharpened every quarter century or so.
---
Believe it or not, pancake art has become a trendy way to spice up breakfast, with talented chefs showing off their golden brown creations online. But none can match the intricacy of Nathan Shields' batter-spewing spirograph machine known as the Pangraph. It's a work of engineering art unto itself, but the pancakes it produces are truly impressive.
---
Designed by Massimo Castagna and made in Italy, this gorgeous all-glass pot defies the saying "a watched pot never boils", because it encourages chefs to stare in awe at whatever they're preparing for dinner, while it cooks.
---