---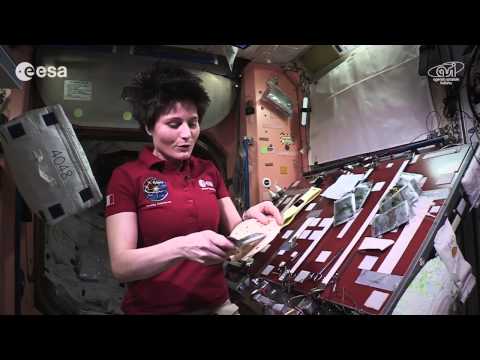 Every variation of chicken and rice is great so even though this space version of tumeric chicken and whole red rice looks like the least chicken and rice-y dish ever (for obvious utilitarian reasons), I would totally give it a bite or five. The key to cooking in space (if this can be considered cooking) is making sure all that goop sticks to the tortilla.
---
Video: Add an egg to anything and your life instantly gets better. You can eat it on its own after its cooked however which way, you can add it to pasta to make a carbonara, you could make dessert with it and heck, even make drinks with it. It's the perfect food. Here are 12 things you can do with an egg, it's filmed in such a beautiful away that you'll start craving the whole dozen.
---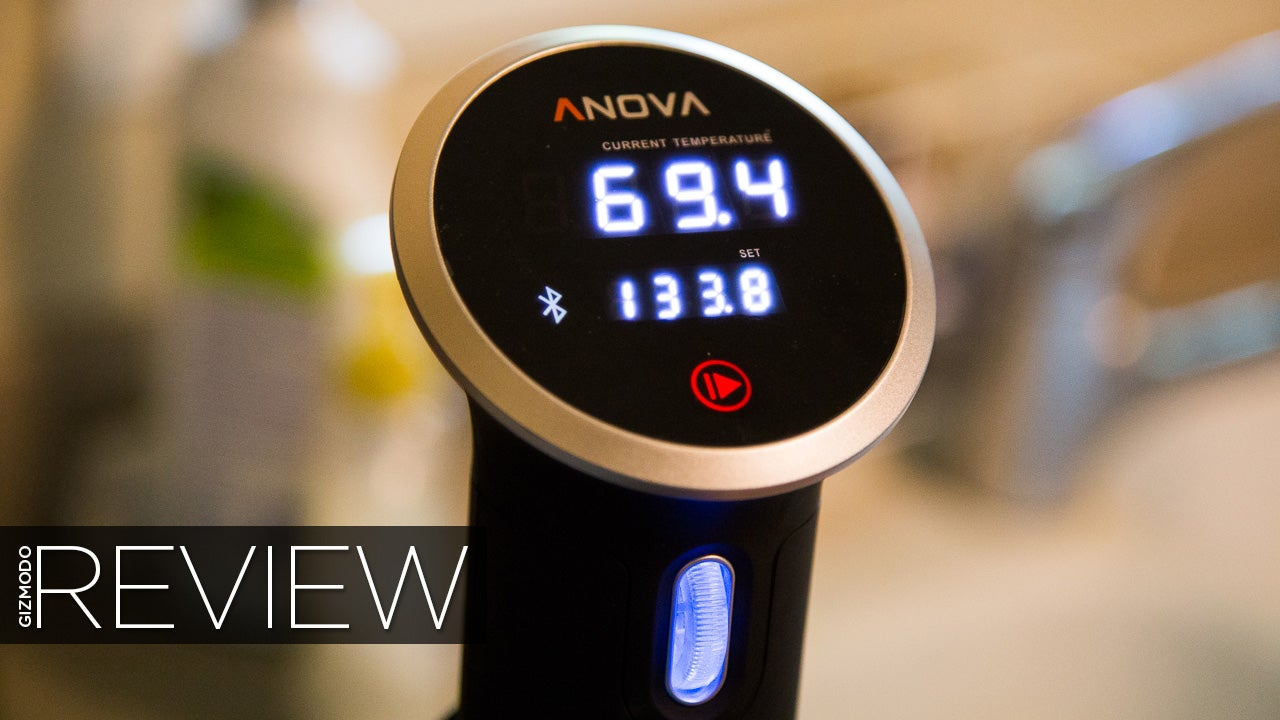 I have a problem. It's a kitchen gadget addiction. Ever since I was a kid, I've always wanted to try the latest and greatest cooking appliances — or at least all the As Seen On TVand Sky Mall shit. Well, that addiction just paid off: The Anova Precision Cooker has been bringing me stupid amounts of joy for the past few weeks. Sous vide, anyone? This $229 gadget makes it so, so easy.
---

---
Easter egg hunts were fine and good when you were a kid and sugar was the only rush you needed. But it's time to set the marshmallows aside. It's time to get drunk the Easter way.
---
These wildly inventive dishes from clever Instagram user Chef Jacques La Merde (translation: Jack Shit) repurpose junk food you'd find in the cupboard of college kids feeding themselves for the first time into perfectly plated, "tweezered everything" dishes that wouldn't look out of place at three Michelin star restaurants.
---
Here's an entire series of ASMR videos featuring baking and cooking and prepping and opening packages and so forth. The chef makes vegan goods, which depending on your world view may shade what you think of the cooking, but there is no doubt: it is so very pleasurable to watch the food get made. It's like a soothing massage that tingles your ears all the way down to your spine.
---
Video: Colour me intrigued. Anna Péter, Malackaraj, cooks up another wild dish I've never heard of that sounds and looks pretty gross (I mean, it's called sour lungs), but also somehow looks pretty tasty after she's done cooking it through. I don't think I've ever eaten lungs before, but I love all offal meats so why not give this a try?
---