Video: Nobody makes a burger look better than pornburger master Matthew Ramsey. Each of his burgers are stunning works of art that you can almost taste and feel the savoury meat juice just by looking at them. Here's a video he made with National Geographic that reveals how he makes his creations look so damn good.
---
---
If you don't know the restaurant Alinea, know this: it's one of the best restaurants in the world and it's as much a mad science lab and art museum as it is a place to eat dinner. It's crazy, I mean they serve things like edible helium balloons. Somehow, this normal guy recreated all of that magic at home.
---

---
We've seen beyond the greasy curtain of fast food and discovered how KFC actually makes fried chicken from the raw animal to the final product that gets put into buckets and double downs at their stores. It's basically like how your grandma would do it — except they use an infernal magic machine called "pressure fryer".
---
Baking a cake is a labour of love but also just basic chemistry, you're mixing ingredients together and making it react into something typically delicious. But each ingredient is important! Leaving out eggs or baking powder or butter can change the cake dramatically. Here's what a cake looks like without one of those ingredients.
---
It only makes sense that a barbecue that looks like a jet engine fallen off a plane is called the Jet Grill, but — and some of you might be disappointed in this — it doesn't cook your meats via some high-powered afterburner. The design and functionality is still clever, though, as it harnesses rising heat to keep your food constantly turning and grilling evenly without the need for a powered motor.
---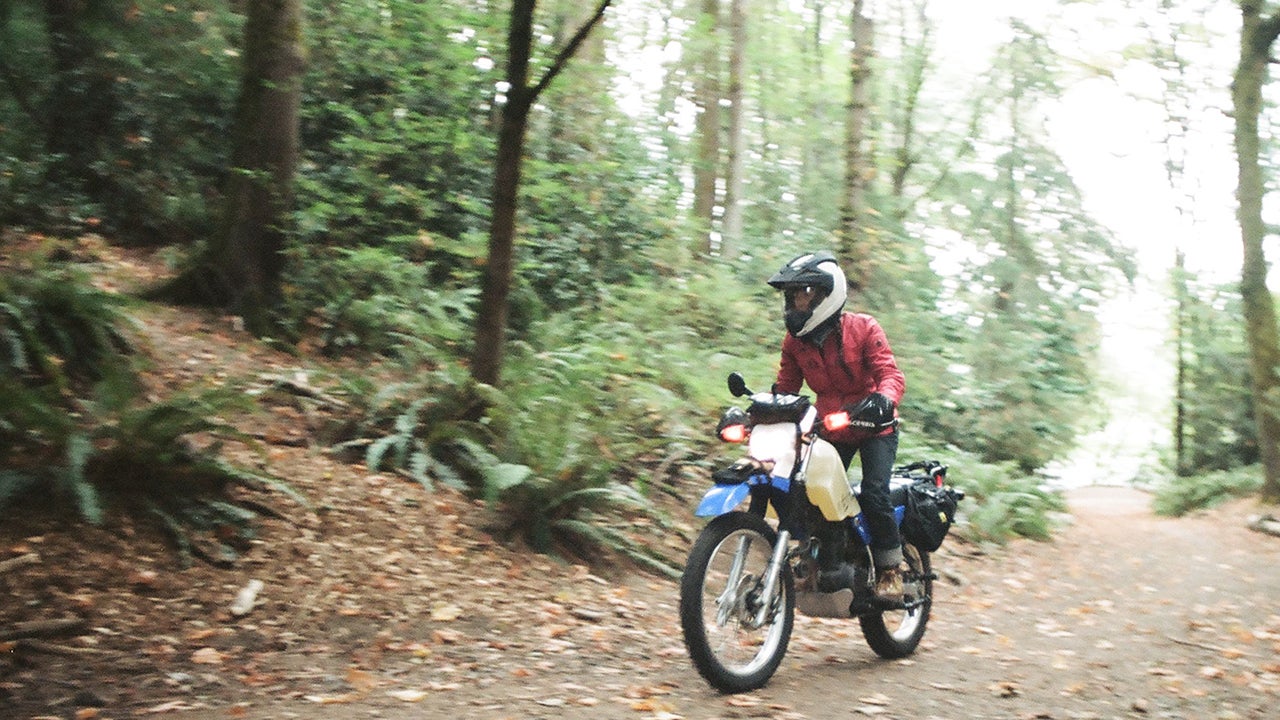 ---