Loading page
We first covered Rahul Agarwal's Polygon measuring spoon a couple of years ago. Made from a flat piece of etched plastic, it folds into a measuring spoon of various capacities depending on how you hold it. Now the Polygon is finally becoming a reality through Kickstarter, so you can soon make your drawers sightly less cluttered.
---
Hannibal may be gone from the airwaves, but it's forever in our hearts, our nightmares and on our dinner tables — thanks to Feeding Hannibal: A Connoisseur's Cookbook, a recipe collection is curated by the show's food stylist, Janice Poon. And you don't even need an appetite for human flesh to enjoy it.
---
I don't really think pizza needs any more toppings beyond some sauce (preferably marinara) and some cheese (preferably mozzarella) but if you're one of those weirdos who enjoys silly things on their pizza like cauliflower, grapes, potatoes, and shrimp, you're gonna love this video where ten wacky pizzas get baked right in front of you. Actually, even if you don't like complicated pizzas, you'll still enjoy watching the video because it feels like you're tripping out as they morph into each other.
---
Video: J. Kenji Lopez-Alt, even within the realm of professional chefs, is an absolute madman. Even his midnight snacks are more involved than most people's date-night dinners. Behold his latest creation: Ribby McRibface.
---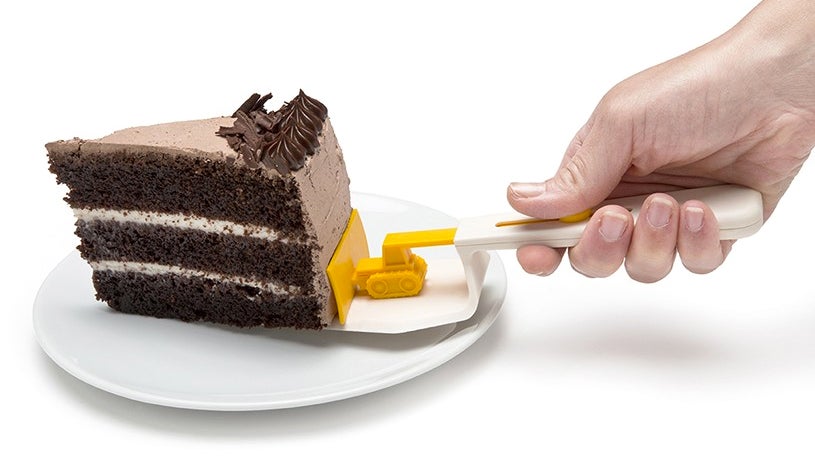 ---
Video: James Kenji Lopez-Alt is a chef and food writer. He's been called the "nerd king of cooking" and he's done plenty to earn that title. Unlike us plebs who pour a bowl of cereal, when Kenji gets a bit peckish in middle of the night, magic happens. The man's half-asleep dishes are better than what most of us can whip up at our best.
---

---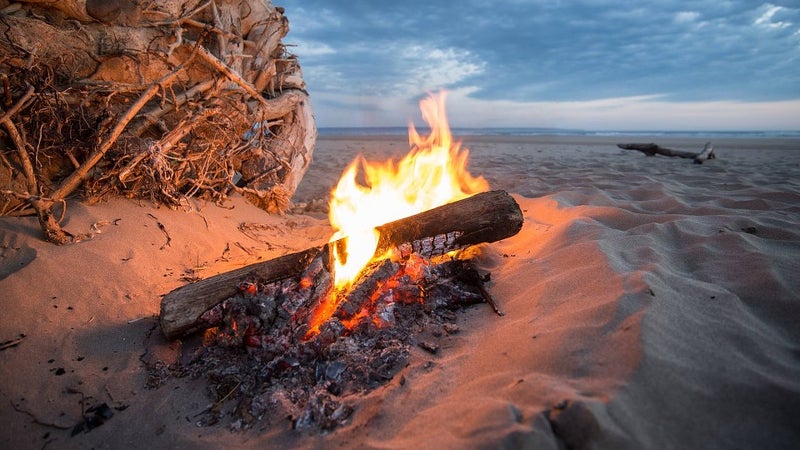 ---
The unfortunate truth of peering into our collective past is that eventually, something intolerant rears its head. For example, this pancake recipe found and cooked by 18th century cooking aficionado Jonathan Townsend doesn't call the griddle treats pancakes at all — they're "Indian slapjacks."
---
Loading page