Loading page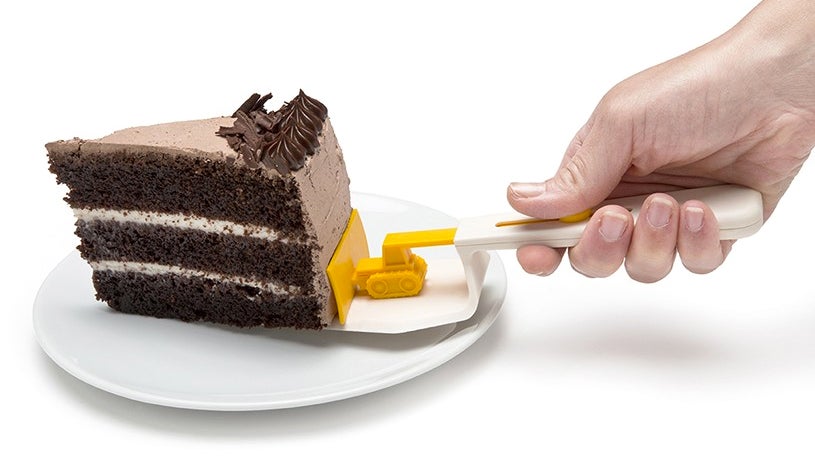 ---
Video: James Kenji Lopez-Alt is a chef and food writer. He's been called the "nerd king of cooking" and he's done plenty to earn that title. Unlike us plebs who pour a bowl of cereal, when Kenji gets a bit peckish in middle of the night, magic happens. The man's half-asleep dishes are better than what most of us can whip up at our best.
---

---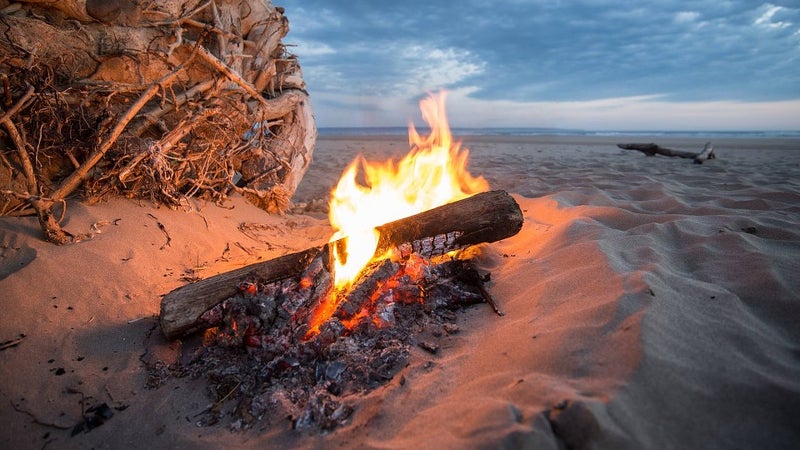 ---
The unfortunate truth of peering into our collective past is that eventually, something intolerant rears its head. For example, this pancake recipe found and cooked by 18th century cooking aficionado Jonathan Townsend doesn't call the griddle treats pancakes at all — they're "Indian slapjacks."
---
Video: It's been a wild couple of days and we're not going to talk about it at all here.
---
Video: Creating Mochi, a chewy Japanese dessert made from sticky mochigome rice, requires the ingredients to be first thoroughly pounded into a thick paste. You can use a machine to do it, or like these Japanese chefs, you can risk a broken finger by pounding it manually in a flawlessly choreographed routine.
---
---
Loading page