---
Aside from Justin Bieber videos, YouTube's greatest contribution to the internet has been in the 'humans being dumb' genre — everyone loves watching, say, people failing to pour ice water on their heads. But viral videos don't just go viral on their own; in many cases, there's a viral puppetmaster pulling the strings.
---
That's it. I've had it. Whoever is making programming decisions in Australia's TV industry needs a swift kicking. I'm not sure how many times I've had to say it, but clearly it bears repeating: if you keep popular, viral international shows away from Australian audiences, they will pirate it. Today's lesson: FOX8 and a new show called Jane The Virgin.
---
Our Facebook News Feeds already runneth over with links promising to surprise and/or reaffirm your faith in any number of entities. But recently you may have noticed that these Upworthy-esque links have gotten even more mindless. More hollow. More all-around absurd. And, no, we're not talking about The Onion's Clickhole. This is PlayBuzz.
---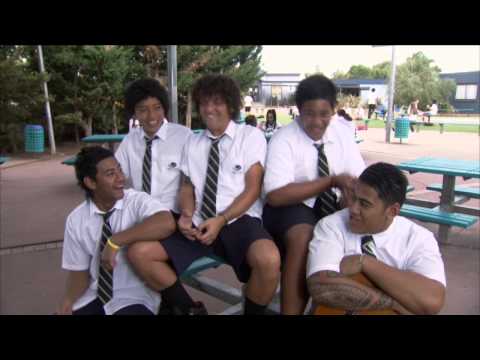 Do you prefer watching stuff on a tablet, smartphone or laptop instead of on a TV? What about binge watching? Are you into that? The ABC has you covered: Auntie is set to stream every single episode of Chris Lilley's new show, Jonah From Tonga on its online catch-up platform iView before the season premiere next week.
---
The BBC's iPlayer iOS app is a nifty (and legal) way for people outside the UK to access and download popular BBC content. However, it looks like plans for that service to expand to Android and potentially offer live content have been put to one side, with the BBC now planning to focus on a series of premium pay TV channels and streaming subscription content through its BBC.com portal. For Aussie viewers, that means your main legal option is likely to be (gulp) a Foxtel subscription.
---
---