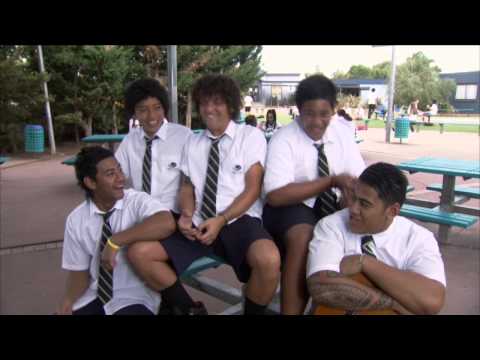 Do you prefer watching stuff on a tablet, smartphone or laptop instead of on a TV? What about binge watching? Are you into that? The ABC has you covered: Auntie is set to stream every single episode of Chris Lilley's new show, Jonah From Tonga on its online catch-up platform iView before the season premiere next week.
---
The BBC's iPlayer iOS app is a nifty (and legal) way for people outside the UK to access and download popular BBC content. However, it looks like plans for that service to expand to Android and potentially offer live content have been put to one side, with the BBC now planning to focus on a series of premium pay TV channels and streaming subscription content through its BBC.com portal. For Aussie viewers, that means your main legal option is likely to be (gulp) a Foxtel subscription.
---
---
"I feel really good about Comcast" is not something Roku, Boxee or Google execs would want said by people who've tried out their connected TV products. Nevertheless this past Friday there were five Boston-based families doing just that.
---
Hulu is a terrific service. Who could argue with free, current episodes of primetime TV on your computer? But for months now, Netflix has been eating Hulu's lunch. And Hulu's plan to fight back sounds more like a swan song.
---