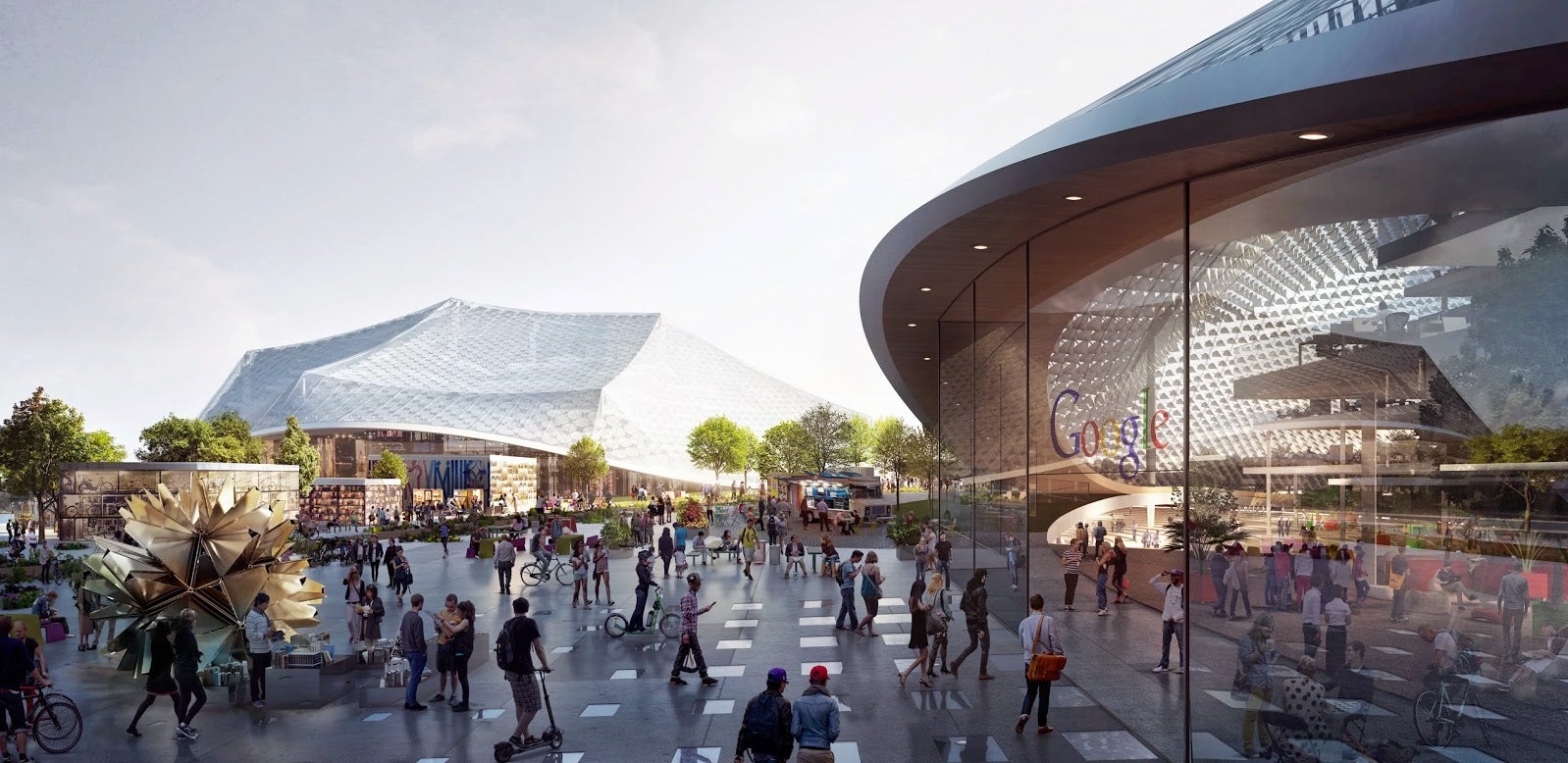 Apple is building a spaceship. Nvidia will work inside alien polygons. Amazon has its orbs. Soon, Google might have an crazy new headquarters of its own: A series of giant, transparent canopied buildings filled with open spaces for Googlers to congregate.
---
We take giant man-made structures for granted. Whether erected in decades long gone or constructed anew from a distance, they are just there. When Joseph Blum set out to photograph the building of the new Bay Bridge connecting San Francisco and Oakland, he wanted to get face to face with action bringing such a project to life.
---
When the Miami's Patricia and Phillip Frost Museum of Science opens in 2016, it's going to have an absolutely bonkers aquarium — imagine a giant camera lens, tilted on its side, that lets visitors walk below the tank and look up into it. Building it, as you might expect, entailed a feat of perfectly-timed engineering.
---
What do you want to be when you grow up? A baseball player? A doctor? A blogger (LOL)? How about a badass who carves caves through the Earth to improve the lives of millions in America's greatest city? That sounds pretty heroic. And, right now, hundreds of hard hat-wearing workers are tackling that grand task underneath New York.
---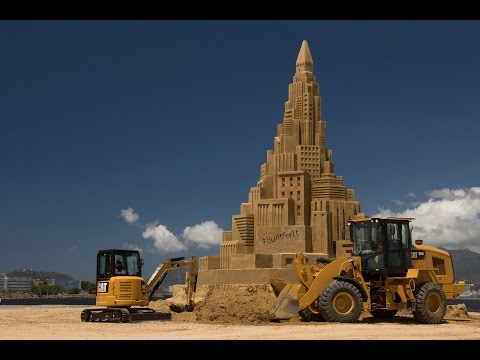 So how do you top a bunch of excavators playing the world's most massive game of Jenga? You put them to use doing what they were designed for: building stuff. Except stuff, in this case, happens to be the world's tallest sand castle towering over 12.5m.
---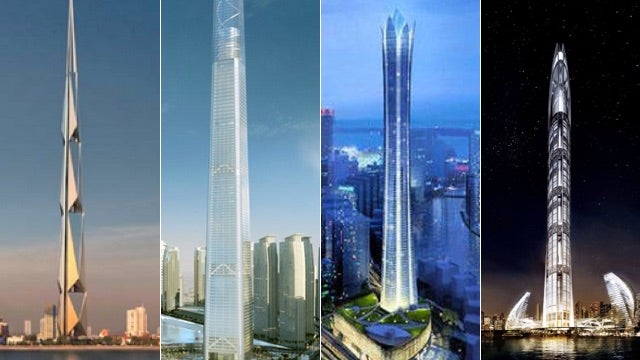 ---
We all like the idea of saving energy, but actually retrofitting an old house is a loud, messy and expensive headache. So the Dutch company Energiesprond has come up with a way to make houses carbon neutral with easy, snap-on insulation and solar panels. It doesn't hurt that houses come out looking quite handsome too.
---