When the Miami's Patricia and Phillip Frost Museum of Science opens in 2016, it's going to have an absolutely bonkers aquarium — imagine a giant camera lens, tilted on its side, that lets visitors walk below the tank and look up into it. Building it, as you might expect, entailed a feat of perfectly-timed engineering.
---
What do you want to be when you grow up? A baseball player? A doctor? A blogger (LOL)? How about a badass who carves caves through the Earth to improve the lives of millions in America's greatest city? That sounds pretty heroic. And, right now, hundreds of hard hat-wearing workers are tackling that grand task underneath New York.
---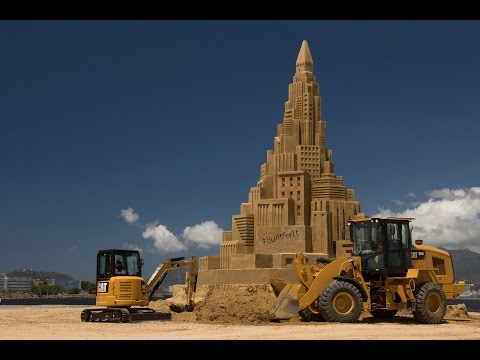 So how do you top a bunch of excavators playing the world's most massive game of Jenga? You put them to use doing what they were designed for: building stuff. Except stuff, in this case, happens to be the world's tallest sand castle towering over 12.5m.
---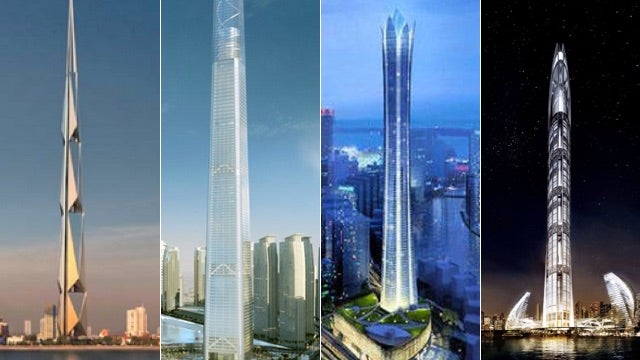 ---
We all like the idea of saving energy, but actually retrofitting an old house is a loud, messy and expensive headache. So the Dutch company Energiesprond has come up with a way to make houses carbon neutral with easy, snap-on insulation and solar panels. It doesn't hurt that houses come out looking quite handsome too.
---
Earlier in September, the San Francisco 49ers' spanking new high-tech stadium opened with its 600 WiFi access points and green roof and hot dog-ordering app. But just 29 months ago, Levi's Stadium was an empty lot in the ground. The entire stadium takes shape in this two-minute timelapse video.
---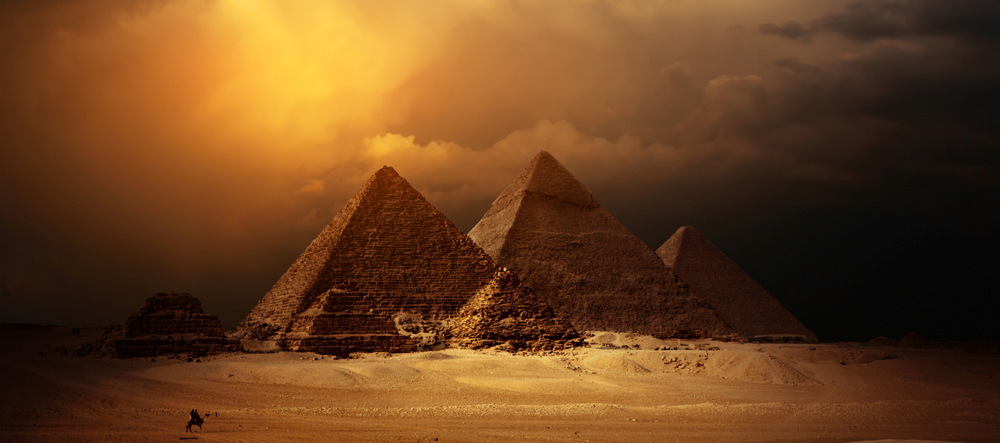 Thousands of years ago, a minority of ancient Egyptians set a majority to work building some of the oldest human-made structures in the world. It seems like we've been debating about how they did it ever since: Water? Animal labour? Magic? A team of researchers thinks they have found the best explanation yet.
---