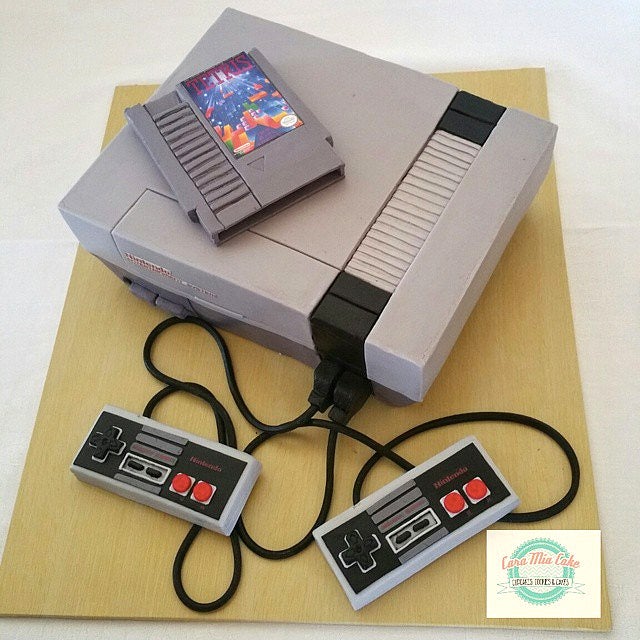 There's no shortage of wacky wedding cakes on the internet, but this creation is particularly noteworthy because until you get a good close-up look at it, it doesn't look like a cake at all. You'd swear it was a functional NES console complete with two controllers and a copy of Tetris, but it's actually completely edible.
---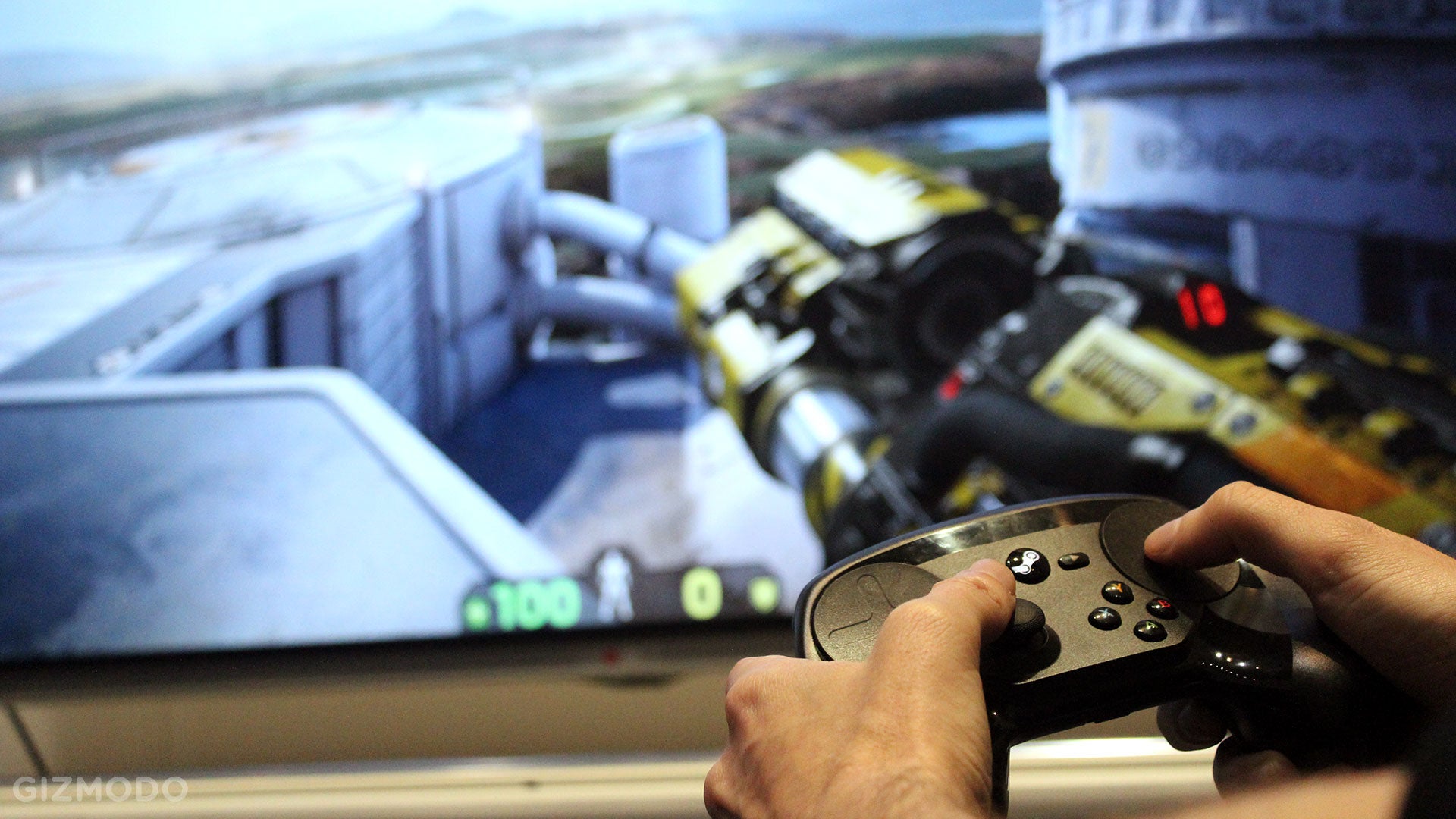 When I heard Valve wanted to take over the living room, I didn't believe it. When the rumours came true, I didn't think it could be done. When Valve failed to deliver Steam Machines last year, I felt vindicated. Now, a year later, it's happening. I've tried them. I'm about to eat my words.
---
The first Nvidia Shield was a gaming handheld. The second was a powerful Android tablet. Now, Nvidia's going full game console. The new Nvidia Shield is a $US200 (no Australian launch date or price just yet, but expect at least AUS $300) set-top-box running Android TV, but it's more than that. It's a game console poweful enough to play a port of Crysis 3. And at first blush, it sure feels like a solid piece of kit.
---
The last time we lusted over a cloned video game console it wasn't some cheap plastic knock-off from Taiwan, it was the Analogue Nt, a perfect NES homage made from a solid block of aluminium. And now the Analogue Nt's creators are back with a new creation that sees a classic Neo Geo arcade system elegantly packed into a slim wooden housing that looks downright beautiful.
---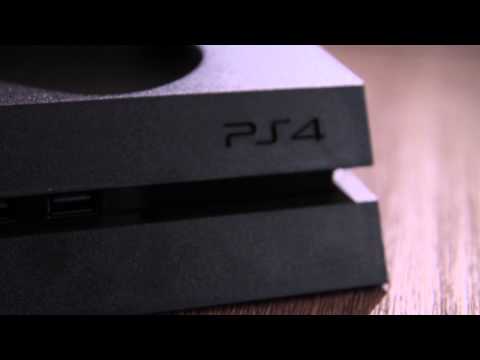 Gizmodo Video Guide: Microsoft and Sony have produced top-flight consoles for this new generation of gaming, but there are some key differences that might help you decide to buy one over the other.
---
The Xbox One has a new ad starring Breaking Bad's Aaron Paul. Standard. But what is strange is that as he shouts "Xbox On" near its start, consoles around the world are firing up.
---
From the early trailers and gameplay footage, Tom Clancy's: The Division is worth buying a next-gen console for. It's a tale of a dystopian future where a virus is wiping out humanity and elite soldier units burst forth in order to keep the peace in the ruins of New York City. Those eye-popping visuals are thanks to the Snowdrop engine, and this development featurette gives us another short taste of what The Division will be like.
---