Loading page
The Switch is a brand new console from Nintendo. You can play games on it on your TV, but you can also play games on it not on your TV. Yep, the Switch switches: taking the best parts of the Wii U and the PlayStation 4's Remote Play, it's a console that you can take with you and play wherever you are.
---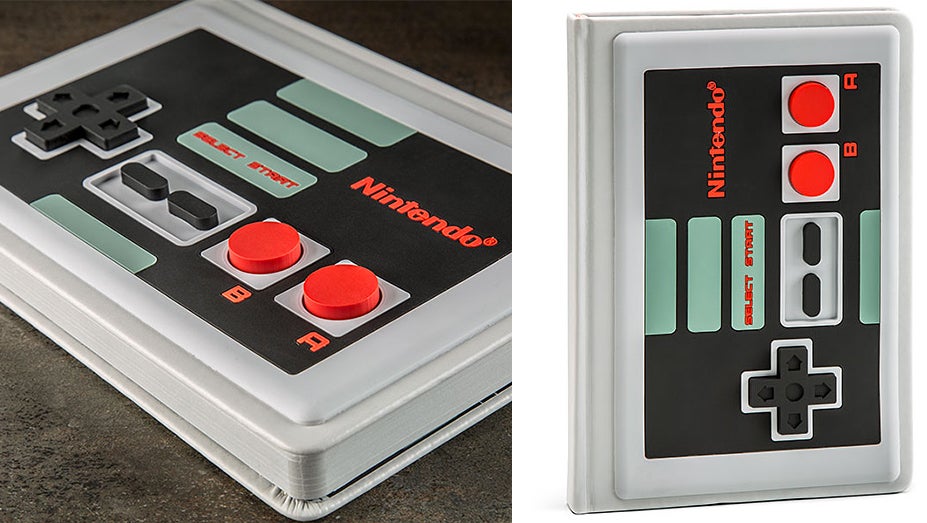 ThinkGeek's timing could've been better with this 240-page notebook inspired by the NES console's boxy controllers. It would have been the perfect place to write down level codes, cheats or draw out maps to help you navigate Metroid's endless caves and caverns — when you were eight years old. But hey, it's never too late.
---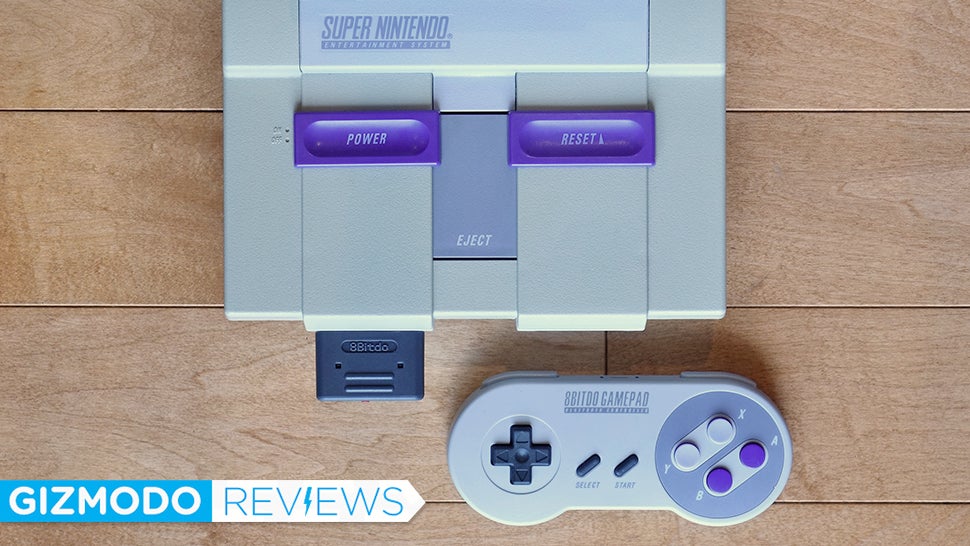 All images: Andrew Liszewski/Gizmodo If you've still got your childhood Super Nintendo hooked up and on active duty you've probably discovered that while the console is going strong, its original controllers have long since died. But since it's 2016 and we've made so much progress on cutting cords, isn't it about time for your SNES to go wireless too?
---
Despite a $US500 ($655)+ price tag, the Analogue Nt, a gorgeous NES clone made from a solid block of aircraft grade aluminium, has been continuously selling out since it was first released back in 2014. If you keep missing out, you can always grab one off eBay for $5000, or wait until January when a smaller, cheaper, improved version will go on sale.
---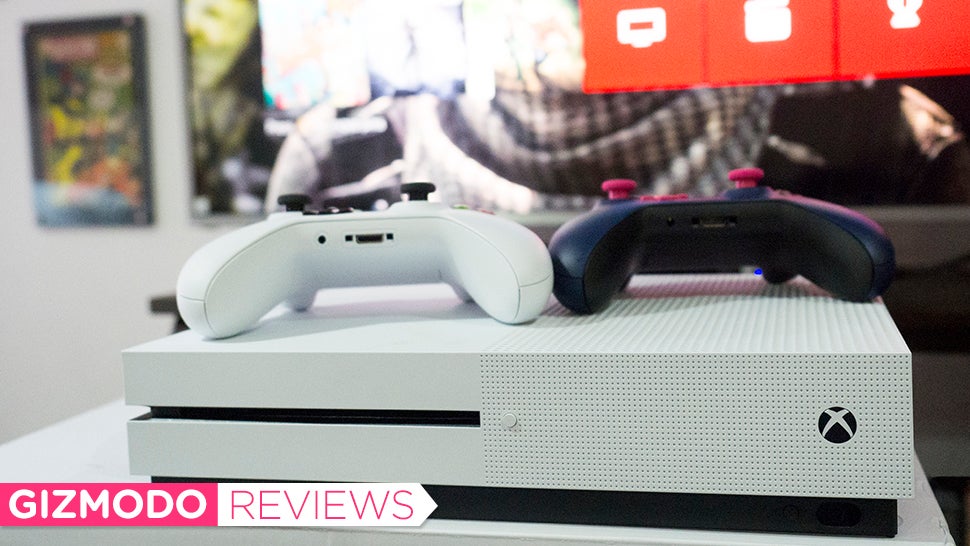 All images: Alex Cranz/Gizmodo There were very few complaints when the original Xbox One was announced, and it failed to do 4K. In 2013 nobody really cared about HD's successor. Not unless they'd spent thousands of dollars on one of the few 4K TV sets available at the time. Yes, the best consoles have a habit of being future-proof (see the PS2 playing DVDs and the PS3 playing Blu-ray), but in 2013, 4K seemed too far in the future for anyone to care.
---
When Nintendo announced the pint-sized NES Classic, people rightly got super excited about the little guy. Although its hardware limitations became more known over time, the gadget is just so tiny, cute and cheap that it's easy to look past its faults. But one hardware hacker named daftmike crafted the mini NES Nintendo should have made, and it will give you intense teeny console jealousy.
---
Are you one of the people that didn't buy an Xbox One on launch, because something better was eventually coming around the corner? Well, here it is. The new, slimmer, more visually impressive version of the Xbox One will launch in Australia within a couple of weeks, and will be initially available only with a massive 2TB hard drive.
---
If there's one thing modern gaming consoles are missing, it's a stylish wood veneer finish. That's what classic '80s consoles did best, and if you're feeling nostalgic for those gaming machines of yesteryear, why not build yourself a retro version of Pong, complete with a pair of paddle controllers for two players?
---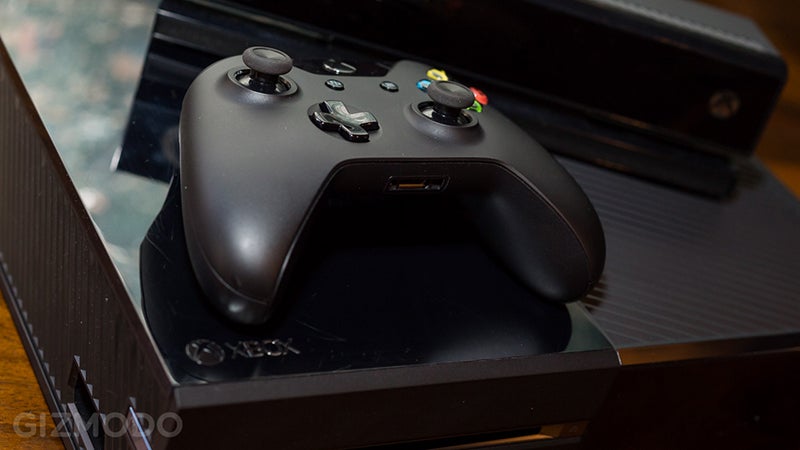 We've already covered the best PS4 tips and tricks , and now it's time to turn our attention to the Xbox One. We've scoured the web for the best controller shortcuts, media streaming tricks, and other tips that will help you get the most out of your machine. Here are 10 tricks to turn you into an Xbox One master.
---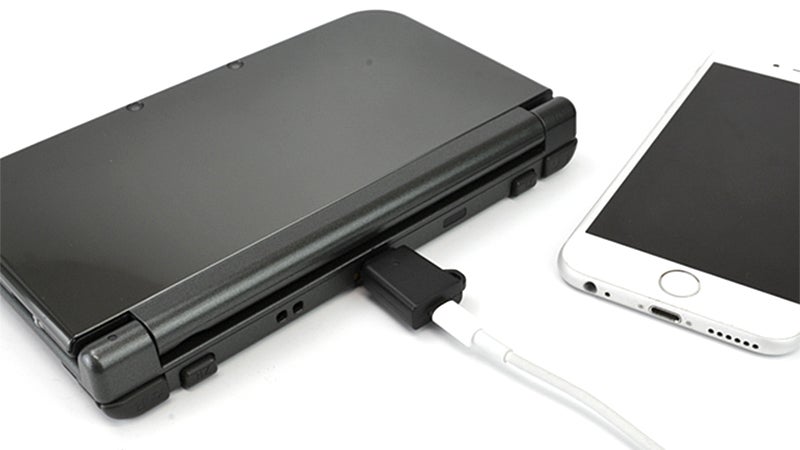 ---
Loading page