Loading page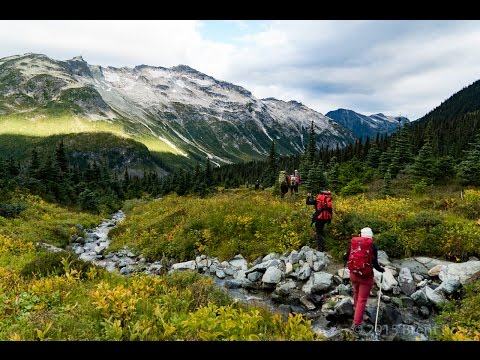 ---
If the theme of my last Connected States column was about friends on the road, this one is about strangers. Those people who you never would have met if you hadn't ventured from the nest. On the road through Montana, Idaho, and Oregon, I was lucky enough to meet some rather wonderful unfamiliars, some of whom really saved my bacon.
---
---
Welcome back to the Connected States, the project that involves me living in a van for a year, driving around and telling stories. After going live last week I was absolutely overwhelmed by the positive response. I received so many tips, well-wishes, and offers of help that I haven't been able to respond to them all yet. It was truly moving.
---
In August 2014 I put everything I owned into boxes, climbed into a U-Haul, and started driving. I was heading to a temporary location with the vague idea of letting my heart heal and getting my head on straight, but I didn't know what I wanted to do beyond that. I wanted a home, but I also wanted to explore. I needed a nest, but I didn't want to be tied to any one place. As I pounded out the miles in that big yellow truck an idea started forming, and that would lead me to this project. I call it Connected States.
---
Loading page