Loading page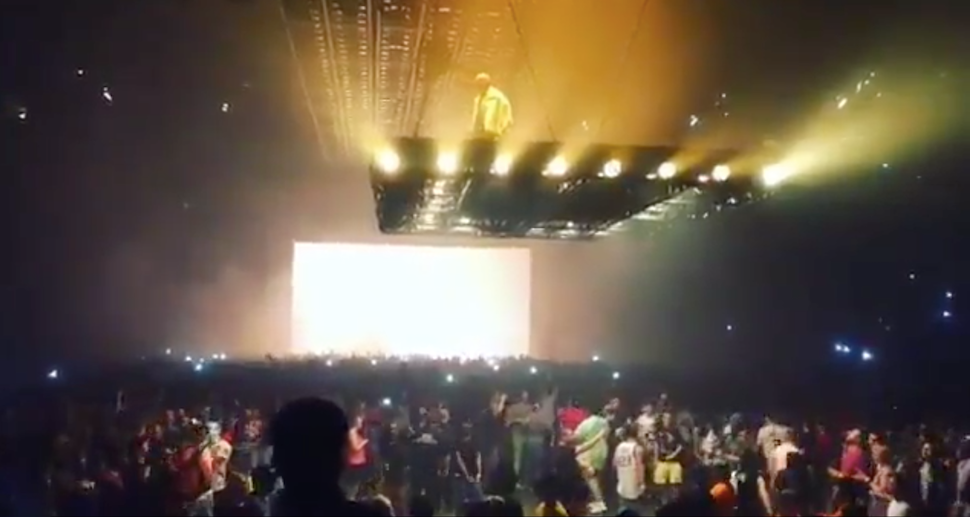 ---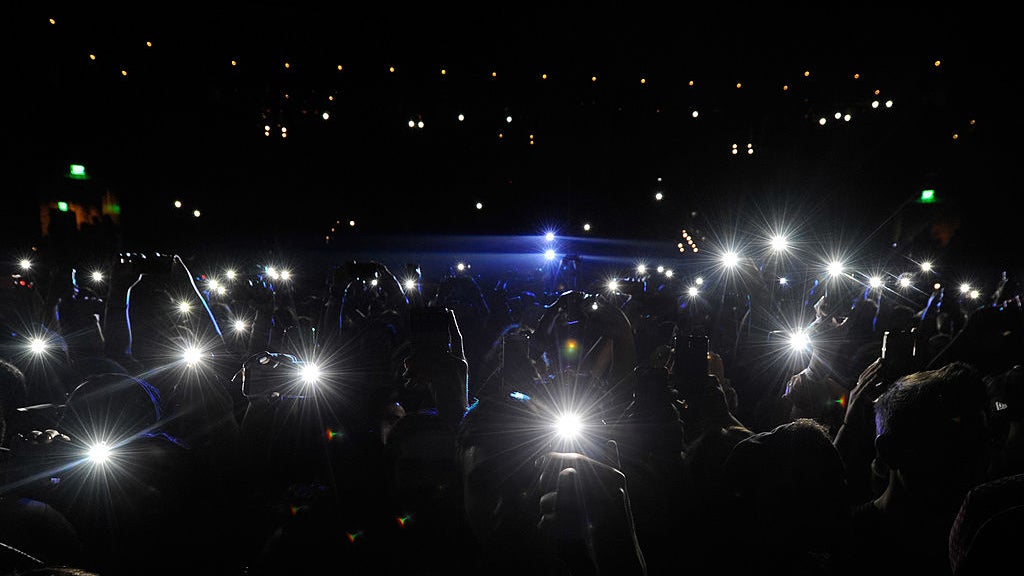 ---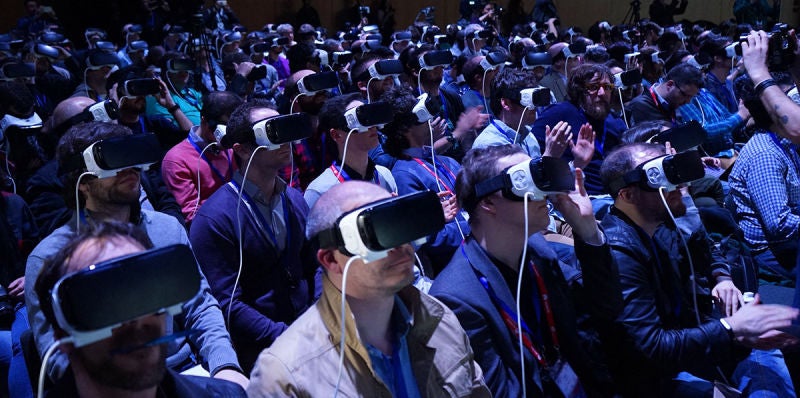 With virtual reality headsets finally trickling out to the masses, content creators are searching for the Next Big Thing beyond gaming. Is it 360-degree film, in-depth immersive journalism or next-level live coverage? NextVR and Live Nation are betting big on the latter with plans to stream hundreds of live concerts of over the next couple years.
---
A new plague has infected concert-goers around the world: the condition where the person in front of you must hold up their crappy smartphone to take a video of whoever is performing. Mostly the videos taken at concerts on smartphones are rubbish, but we tested the iPhone 6 last night at a Justin Timberlake concert and were pleasantly surprised by how it held up as a "concert phone".
---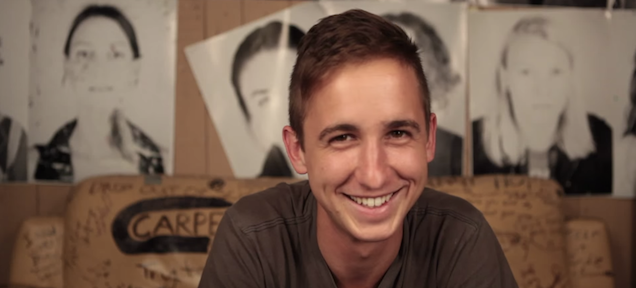 Coachella. Glastonbury. Bonnaroo. The Grammys. You name the music festival, Marcus Haney has somehow snuck into it. He makes fake passes, pretends to be the press, jump fences and does anything he can to get in and has somehow made friends with famous bands and shot their album covers. Here's the movie trailer for his story, No Cameras Allowed.
---
Bummed that you can't make it to London in time for Kings of Leon's concert? YouTube's got you covered. For the first time ever, YouTube's concert live stream will include a viewer-controlled 360 degree camera, letting you take in the action from all sides, and the webcast will be directed by actor/comedian/music nerd Fred Armisen.
---
Even at the going rate of 1000 words, accurately depicting the the audiological experience of a headlining band delivers is no easy feat. That may be part of the reason why epic concert posters like these — ones that really illustrate what your ears are in for — often become collectors items at show's end.
---
Over the weekend I attended a US concert of the Deftones opening for System of a Down — which I was hell bent on documenting, thoroughly, using my iPhone. All through the Deftone's set, I snapped pictures and took video. Then it started to pour, with thunder and lightning very nearly cancelling the rest of the show, even before SOAD took the stage, and my phone was temporarily borked via water damage, primarily in the camera functionality.
---
Loading page