Though they share the road, bikes and vehicles don't always play nice together. So Volvo, known for making some of the safest cars on the road, has helped develop a new safety helmet that lets bikes and vehicles communicate so that both cyclists and drivers are aware of each other when in close proximity — even if they can't see each other.
---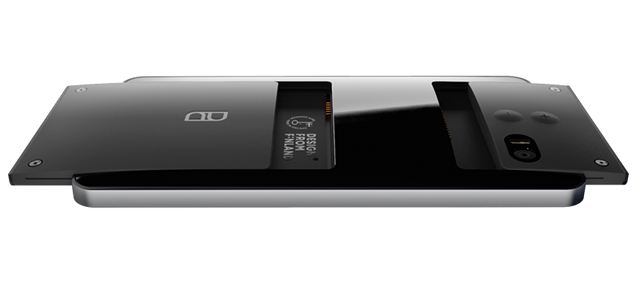 ---
A month after the E-Ink FES concept watch got people excited about an innovative wearable that didn't care if it wasn't particularly smart, rumours that Sony was working on a similar e-ink timepiece started to swirl. But according to the Wall Street Journal, Sony was behind the FES watch concept all along, and it's just one of a few concepts the electronics giant has been working on for future wearables.
---
Here's an innovation you probably never realised you wanted until just now. Japan's Denso corporation has created a compact, self-contained wheel that includes a motor, a battery and wireless communications allowing it to be driven and controlled remotely. The company could use it for a personal mobility device, but instead it plans to treat the world to self-driving strollers and automated shopping trolleys you never have to push.
---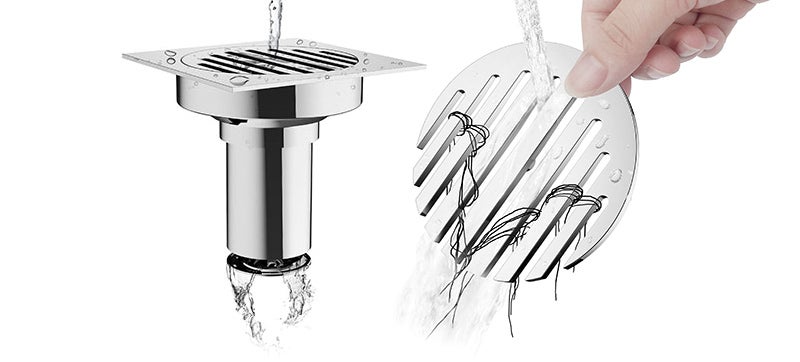 Taking out the garbage is never fun. Vacuuming the living room is rarely enjoyable. But few chores are as despised as having to clean the hair from the drain cover in your shower. Thankfully, a clever designer named Chen Wanting agrees, and has come up with a brilliantly simple solution allowing long hair to be just easily rinsed away.
---
It's easier to feel less guilty about forgetting your reusable bags for grocery shopping when you plan to use the plastic ones for garbage later. And in turn it wouldd be easier to use those plastic bags for garbage if this clever rubbish bin concept, featuring strategic grooves to accommodate small or multiple bags at once, were a reality.
---
If the motor burns out on a cheap desk fan, or the power switch breaks on a simple hand mixer, you're not going to have them repaired. But just replacing cheap appliances is pretty wasteful, so using 3D-printing techniques and standard components, a group of designers have proposed a sort of building kit for creating useful household appliances instead of toys.
---
If you're not going to be living too long in a place, decking out your temporary abode in recyclable cardboard furniture actually makes a lot of sense. It's cheaper than real furniture, you don't have to bring it next time you move, and with these modular TapeFlips sets you can actually build exactly the pieces you need.
---
If you roll your eyes when someone claims that inhabiting a massive luxury RV counts as "camping", you're not going to like this. As if showers, giant TVs and microwaves weren't already overkill enough, a bunch of crazy German automakers have created what is possibly the world's first motorhome with a convertible roof, letting you experience Mother Nature in total, windblown comfort.
---