The one advantage to the paperless office being nowhere in sight is that every time you print something you get to leave your desk and waste time while wandering over to the copy room. At least until Fuji Xerox's robot printer concept that delivers printed documents right to your desk becomes commonplace.
---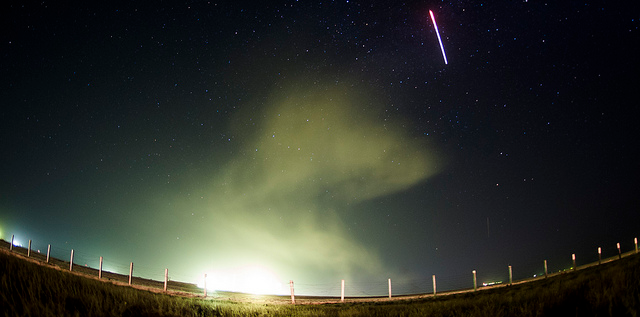 Beyond developing current missions, NASA's job is to invest in technologies that might seem like sci-fi — but could hold the keys to the next generation of space missions. After all, a century ago, the idea of a lunar landing probably seemed almost like pure sensational fiction. And this week, NASA picked the five seemingly distant concepts it wants to study further.
---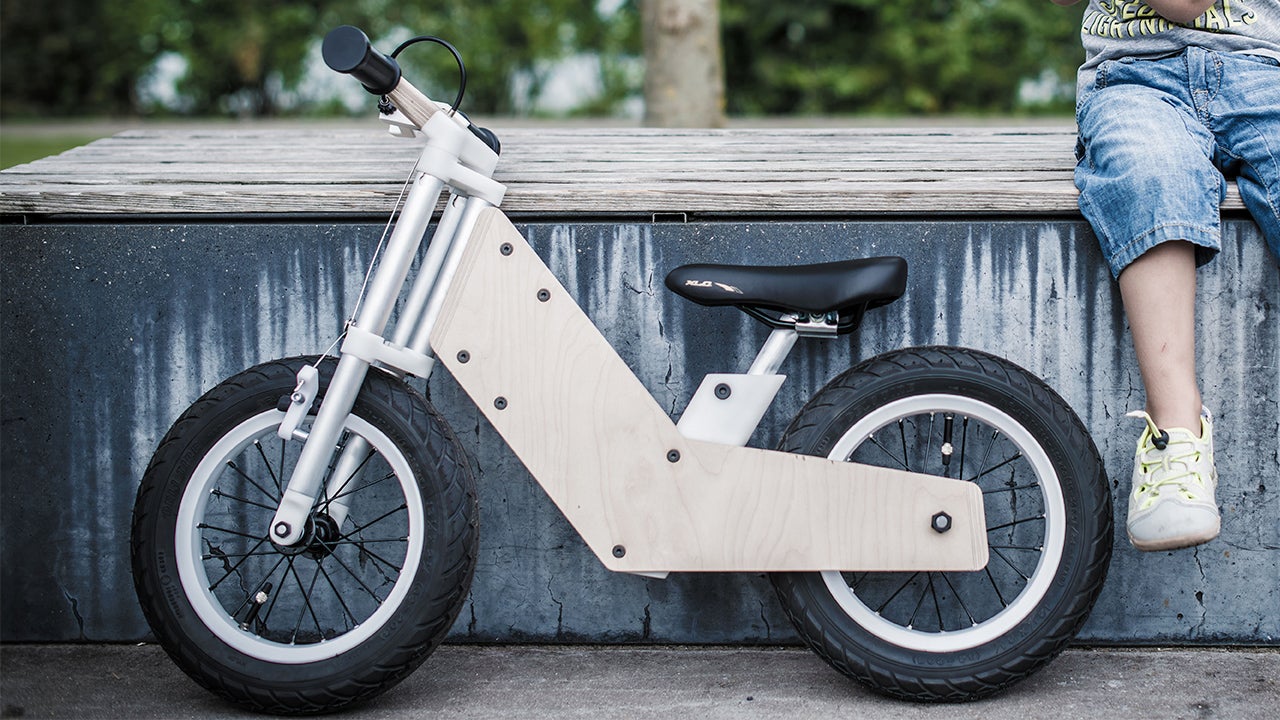 As your child transitions from a balance bike — where they use their feet against the ground for propulsion — to a larger pedal version, it usually means it's time for an upgrade. But not with Andreas Bhend's clever Miilo. The bike's frame is reversible, allowing it to be easily disassembled and flipped, elevating the seat and making room for a set of pedals beneath.
---
Unless your measuring spoons are all tethered together (which is annoying unto itself) you've probably spent too much time sifting through kitchen drawers trying to find the one you need. Rahul Agarwal's Polygon measuring spoon solves that problem with an easy-to-store flat design that simply folds to whatever capacity you need.
---
The wireless utopia we've all been patiently waiting for (while tripping over cords) is still nowhere to be seen, but it's not for lack of trying. Designer Youmin Vincent Kim has come up with a wonderful interim solution with the Soak desk that leans up against, and plugs directly into, a wall — allowing it to serve as a central spot for charging gadgets.
---
There's a lot to like about designer Antonio Serrano's Lil Torch concept that extends and retracts like an old pirate spyglass providing a focused beam when needed, or a wide flood of illumination when collapsed. Powered by a rechargeable battery that keeps a set of LEDs glowing in its diffused dome, the torch is made from plastic with the electronic bits are all sealed so that it's completely waterproof.
---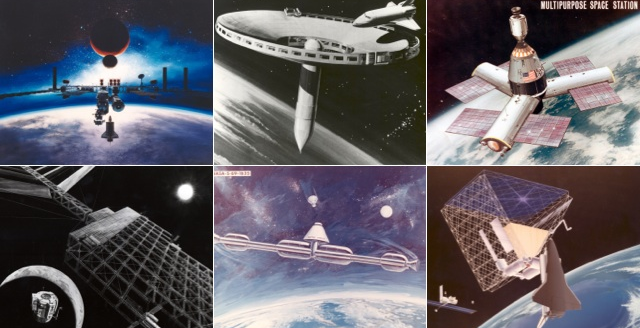 ---
Designer Jake Rich has come up with a better design for the microwave that no longer requires a permanent parking spot on your kitchen counter. His Mediumwave concept has a footprint about the size of a dinner plate, and the traditional metal box form factor of microwaves of old has been improved with a removable dome lid that makes it easier to monitor and stir food as it's being heated.
---