They're being banned from museums, art galleries and sporting events faster than people can buy them, but that's OK because selfie sticks are awful and deserve to disappear. However, designers Justin Crowe and Aric Snee may have found a way to redeem them with a selfie stick that looks like a human arm so a self-shot can help hide someone's crushing loneliness.
---
For a lot of city dwellers a bicycle is their primary form of transportation — even once they have kids. So a Swedish designer named Lycke von Schantz has come up with a clever child's bike seat called the Påhoj that instantly transforms into a lightweight stroller once you arrive at your destination.
---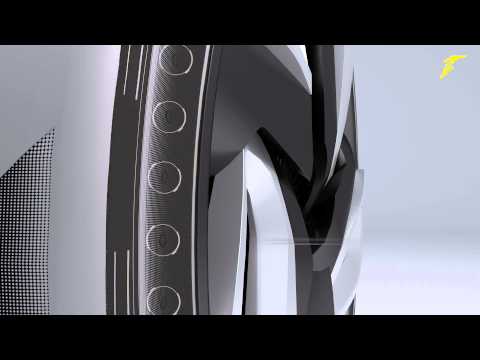 In the world of electric cars, efficiency is king — wasted energy is just more miles you can't travel. While regenerative braking is old news, regenerative tires that use heat and vibration to recharge the battery would be something completely new.
---
AVG is a name well-known in the Windows world for its decent and free anti-virus software, but the company is apparently looking to expand outside of just software and protect people's privacy in the real world now. At Mobile World Congress, AVG is demoing a concept pair of glasses that both foil facial recognition software, and make it difficult for someone to snap a photo of your face.
---
The limits of battery life means that dealing with cords and cables — instead of going completely wireless — is still our reality for at least a few more years. So researchers at MIT figure we should just start using them to our advantage as smart remotes and controllers, instead of just a means to transfer power and data.
---
Travelling for work usually involves bringing along a small mountain of electronics, each with cables that need to tag along too. But a new Kickstarter promises to replace them all — power, video and audio — with a single multi-headed cord that can handle any connection that wireless hasn't already replaced.
---
The next time you're trying to hack open a shipping box and get tape stuck all over your car keys, you'll wish that FedEx and UPS would adopt designer ChenChen Hu's clever Corner Pack. It's a re-imagined version of the standard delivery box that skips the packing tape for clever folds and a dented corner with an easily accessible tab that opens the whole thing up.
---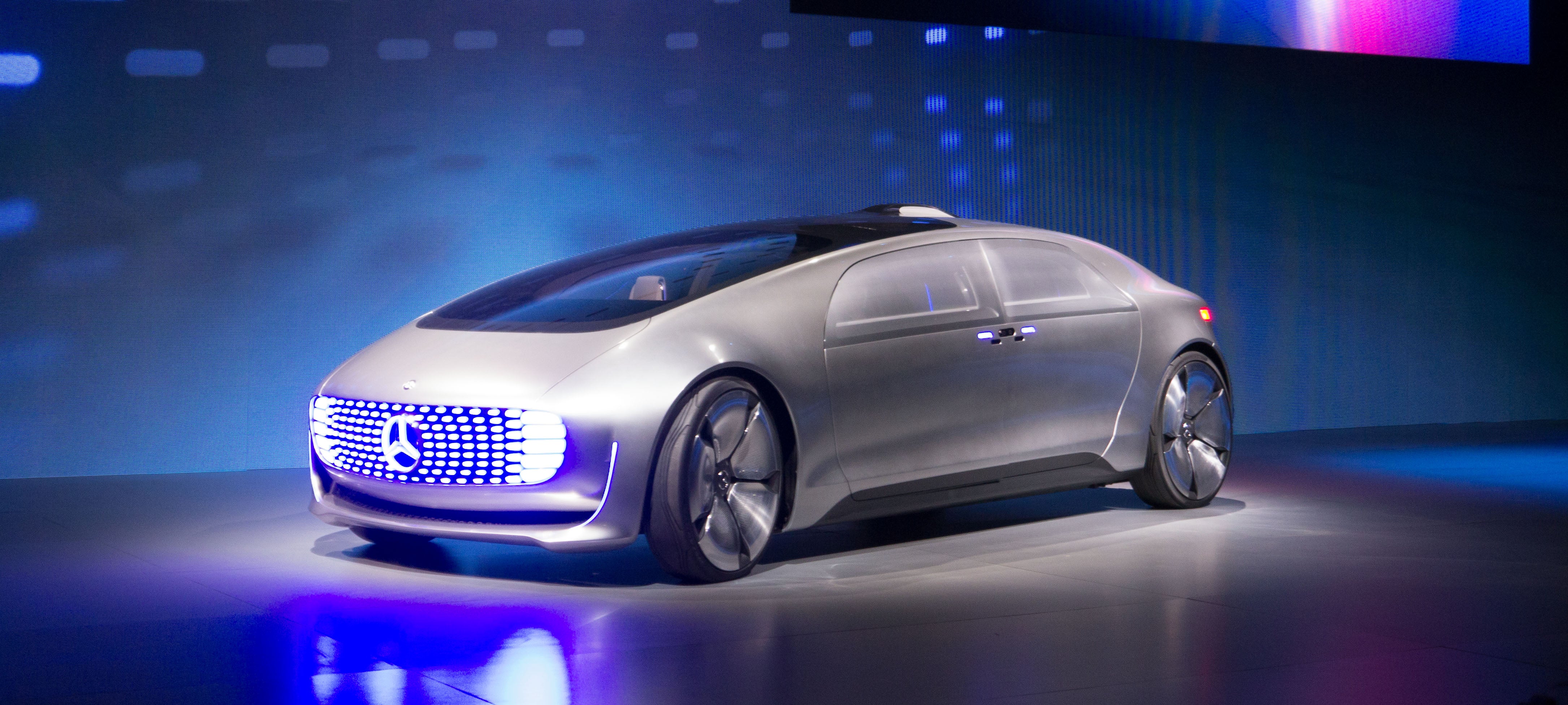 ---