The next time you're trying to hack open a shipping box and get tape stuck all over your car keys, you'll wish that FedEx and UPS would adopt designer ChenChen Hu's clever Corner Pack. It's a re-imagined version of the standard delivery box that skips the packing tape for clever folds and a dented corner with an easily accessible tab that opens the whole thing up.
---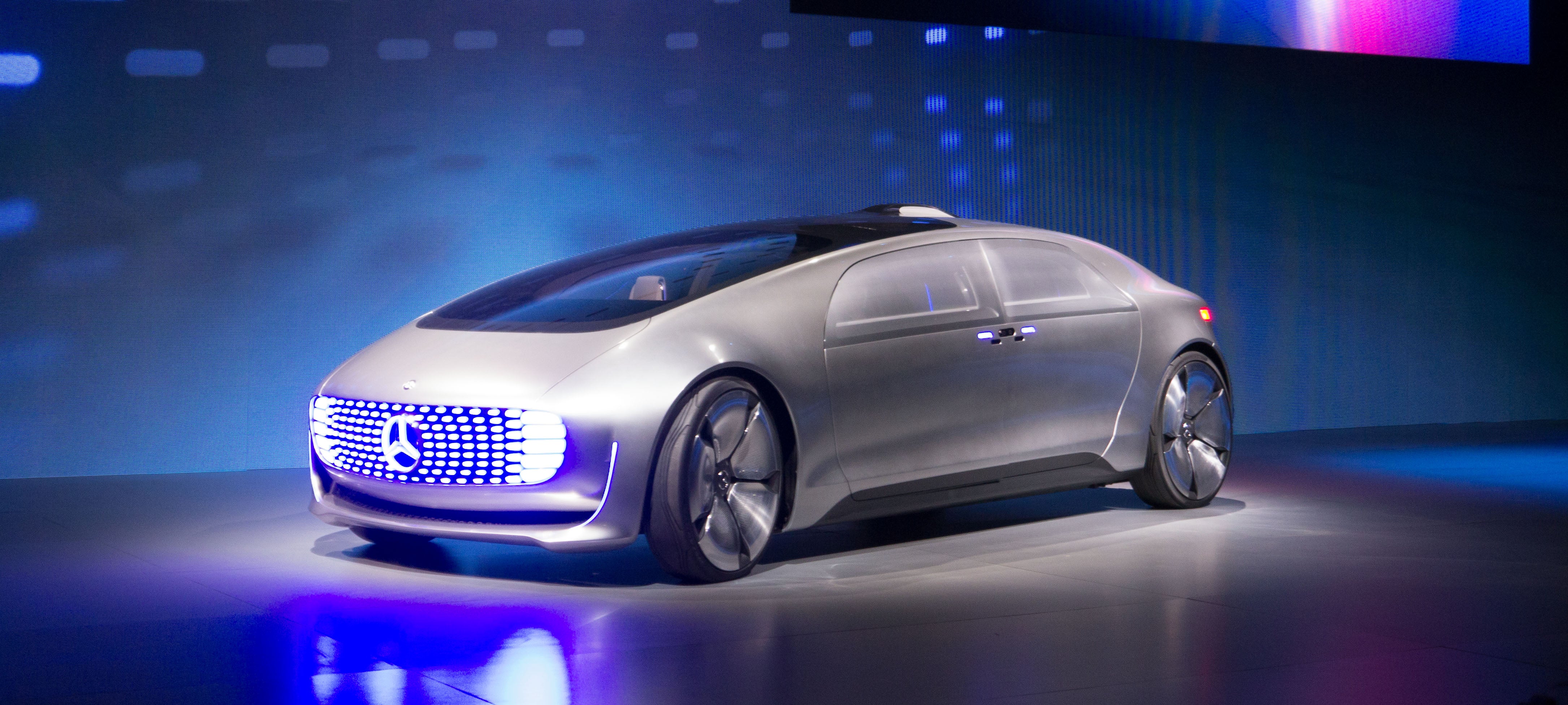 ---
The Blackberry struck the first blow, but eventually those multi-page day planners were all but completely replaced by modern smartphones. However, they might have finally found a way to claw their way back into relevancy with these replacement day planner pages that are actually functional solar panels, letting you charge your smartphone when left out in the light.
---
Still wrapping Christmas presents? From trying to find the edge on a roll, to opening a tightly sealed box, packing tape simply isn't designed to be used by those lacking long fingernails. But this cleverly designed Box Tape levels the playing field, with one edge that lacks adhesive — so that it's easy to pull up and completely remove.
---
Though they share the road, bikes and vehicles don't always play nice together. So Volvo, known for making some of the safest cars on the road, has helped develop a new safety helmet that lets bikes and vehicles communicate so that both cyclists and drivers are aware of each other when in close proximity — even if they can't see each other.
---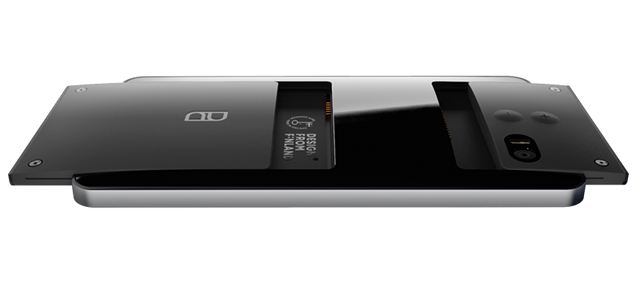 ---
A month after the E-Ink FES concept watch got people excited about an innovative wearable that didn't care if it wasn't particularly smart, rumours that Sony was working on a similar e-ink timepiece started to swirl. But according to the Wall Street Journal, Sony was behind the FES watch concept all along, and it's just one of a few concepts the electronics giant has been working on for future wearables.
---
Here's an innovation you probably never realised you wanted until just now. Japan's Denso corporation has created a compact, self-contained wheel that includes a motor, a battery and wireless communications allowing it to be driven and controlled remotely. The company could use it for a personal mobility device, but instead it plans to treat the world to self-driving strollers and automated shopping trolleys you never have to push.
---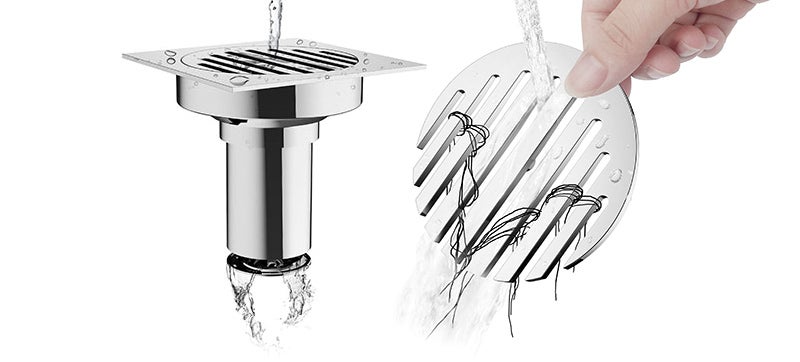 Taking out the garbage is never fun. Vacuuming the living room is rarely enjoyable. But few chores are as despised as having to clean the hair from the drain cover in your shower. Thankfully, a clever designer named Chen Wanting agrees, and has come up with a brilliantly simple solution allowing long hair to be just easily rinsed away.
---