Here's an innovation you probably never realised you wanted until just now. Japan's Denso corporation has created a compact, self-contained wheel that includes a motor, a battery and wireless communications allowing it to be driven and controlled remotely. The company could use it for a personal mobility device, but instead it plans to treat the world to self-driving strollers and automated shopping trolleys you never have to push.
---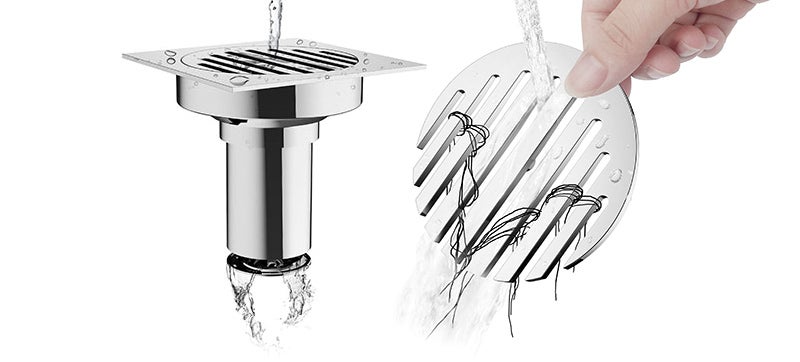 Taking out the garbage is never fun. Vacuuming the living room is rarely enjoyable. But few chores are as despised as having to clean the hair from the drain cover in your shower. Thankfully, a clever designer named Chen Wanting agrees, and has come up with a brilliantly simple solution allowing long hair to be just easily rinsed away.
---
It's easier to feel less guilty about forgetting your reusable bags for grocery shopping when you plan to use the plastic ones for garbage later. And in turn it wouldd be easier to use those plastic bags for garbage if this clever rubbish bin concept, featuring strategic grooves to accommodate small or multiple bags at once, were a reality.
---
If the motor burns out on a cheap desk fan, or the power switch breaks on a simple hand mixer, you're not going to have them repaired. But just replacing cheap appliances is pretty wasteful, so using 3D-printing techniques and standard components, a group of designers have proposed a sort of building kit for creating useful household appliances instead of toys.
---
If you're not going to be living too long in a place, decking out your temporary abode in recyclable cardboard furniture actually makes a lot of sense. It's cheaper than real furniture, you don't have to bring it next time you move, and with these modular TapeFlips sets you can actually build exactly the pieces you need.
---
If you roll your eyes when someone claims that inhabiting a massive luxury RV counts as "camping", you're not going to like this. As if showers, giant TVs and microwaves weren't already overkill enough, a bunch of crazy German automakers have created what is possibly the world's first motorhome with a convertible roof, letting you experience Mother Nature in total, windblown comfort.
---
Mountain goats have an uncanny ability to traverse the steepest of terrains without so much as the slightest misstep. So it only makes sense that if one were designing a prosthetic leg for human mountain climbers they would look towards nature's masters most sure-footed creations for inspiration. And that's exactly what designer Kai Lin did with his Klippa prosthetic.
---
As useful as Band-Aids might be for a quick fix, they're rarely easy to apply to your arms or other areas inaccessible to both your hands. And even when both hands are free, the sticky ends of a Band-Aid often end up stuck together if you're not careful. To remedy this, designer Pei-Chih Deng has created the one-handed Easy-Aid featuring a rigid backing that seems to solve all of a regular Band-Aid's failings.
---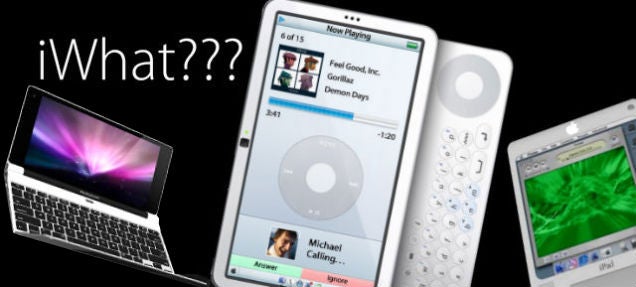 With only four days to go before Apple unveils a handful of brand-new products, the rumour mill is churning at full speed. Now seems like a good time to recall the various dream concepts, predictions, and leaks we've seen over the years — all of which were more artful than accurate.
---