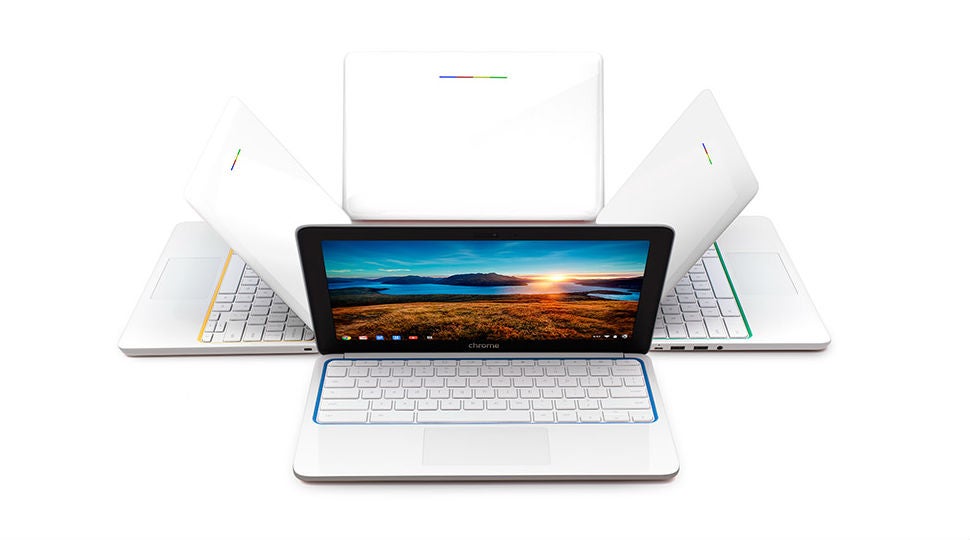 Some folks would have you believe that, without an Internet connection, your spiffy new Chromebook only slightly less useful than the box it came in, but that's simply not true. They may not be able to match a MacBook's performance, but these lightweight laptops are far from helpless when the connectivity runs dry. Here's most everything you can do on a Chromebook without a Wi-Fi signal.
---
Some great specials this week! Available online at DickSmith.com.au today and in-store on Saturday. Deals include $100 off every $500 spent on Samsung TVs, up to 20% off Panasonic and Sony TVs, 25% off select soundbars and 12% off Apple Computers. Here are the details.
---
If you're in the market for a new iMac, MacBook Air or MacBook Pro with Retina Display this weekend, Dick Smith Online has 10 per cent off* of Apple computers. Also save up to $100 on iPads! Here's the special code you'll need to use.
---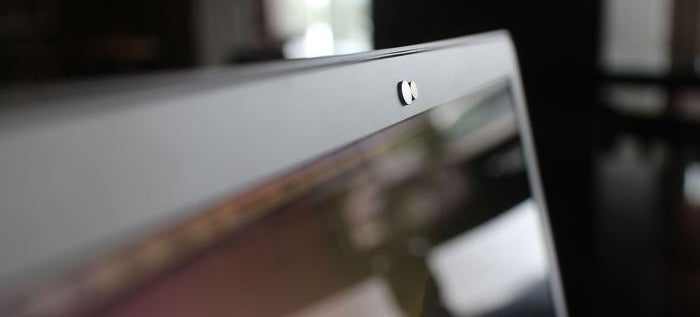 I have had a teensy, torn bit of paper taped over the camera of my MacBook Air for years now because even before I knew the FBI could activate that thing without the indicator light, it always bugged me out that someone might be secretly snooping. The teensy, torn bit of paper looks janky as hell, but it works. Nope is a pair of sticky discs that do not look janky as hell.
---
Compared to tried-and-true magnetic storage, SSDs are still finding their feet. And like all technologies, it can be hard to predict the issues that might pop up after long-term use without, you know, using them long-term. Take for instance Samsung, which is discovering just now that its 840 EVO series of SSDs have a bug that cripples read performance, but requires at least one-month old data on the drive before the problem appears.
---
A pair of new Chromebooks are on their way to Australia via HP and if you've been wondering about what sort of hardware these machines will pack, you've come to the right place. You'll have to wait for October to get your hands on them, but it's probably a good idea to find out if they're what you need in the first place.
---