The day we can all afford — and easily access — tables with built-in touchscreens, the world will be a happier place. Sure, you'll have to take extra special care of it, lest a wayward coffee spill brings your dreams of touch-based, living room nirvana to a wet, caffeinated end, but think of the board games! One option that brings us closer to a consumer-practical option is Ideum's tables, powered by Windows 8 (and soon Android).
---
---
You've heard plenty of people by now — including us — banging on about quantum computers, and how they're the future of high-performance computing. Quantum computing, we're meant to understand, is set to change the world. But despite its promise, it's neither widely available nor particularly useful yet. Here's why not.
---
---
A rogue computer program broke loose and spread uncontrollably. By the end of its rampage, the virus conquered a full 10 per cent of the world's internet-connected machines. An unfathomable 6000 computers had crashed.
---
---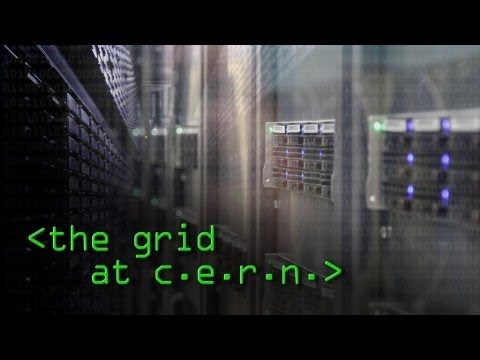 Given how much data the scientists at CERN have to crunch through, it's not surprising that it take its computing power seriously. This video takes a look inside the massive computer centre that allows the magic to happen.
---
---