Loading page
If you're a fan of 1960s sci-fi shows, then you probably recognise the computer in this video. Everybody from the Robinson family to Bruce Wayne had one and to viewers, it looked like the future.
---
There are three constants in the universe: death, taxes, and computer hard drive failure. When your computer inevitably bites the dust, it will take your valuable data with it, which includes your priceless photos and much more. You can prevent the loss of your data though, with a lifetime subscription to SkyHub Cloud 2TB Backup, priced at more than 90% off MSRP for Gizmodo Australia readers.
---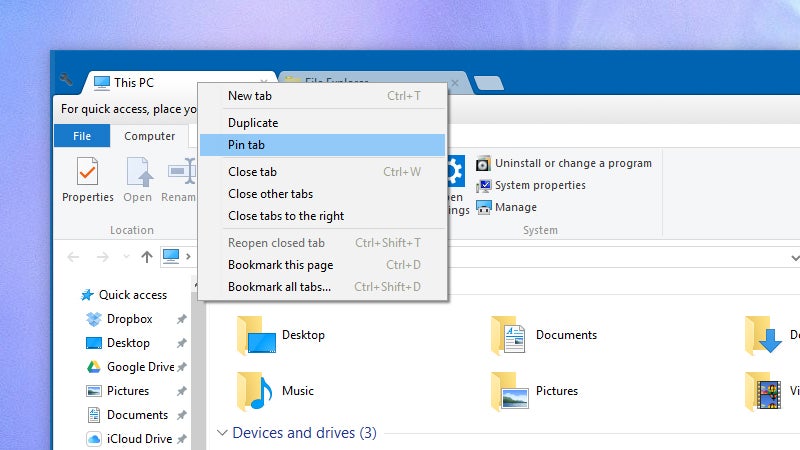 ---
Few tech disasters can send your stomach into free fall quite like realising you've deleted something important from your laptop or phone, with no obvious way to bring it back. Luckily, if you find yourself scrambling to restore your deleted files, there's still hope. Free tools and apps are widely available to help you recover your deleted data no matter what platform you're using. Here's what you need to know.
---
---
Loading page