Loading page
There are three constants in the universe: death, taxes, and computer hard drive failure. When your computer inevitably bites the dust, it will take your valuable data with it, which includes your priceless photos and much more. You can prevent the loss of your data though, with a lifetime subscription to SkyHub Cloud 2TB Backup, priced at more than 90% off MSRP for Gizmodo Australia readers.
---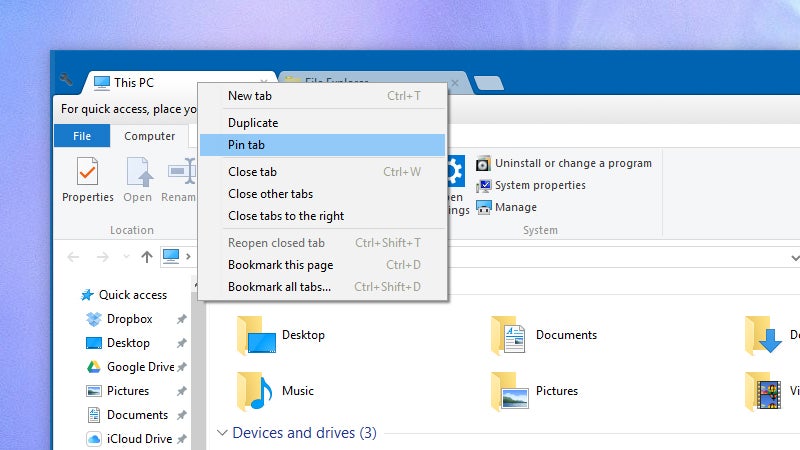 ---
Few tech disasters can send your stomach into free fall quite like realising you've deleted something important from your laptop or phone, with no obvious way to bring it back. Luckily, if you find yourself scrambling to restore your deleted files, there's still hope. Free tools and apps are widely available to help you recover your deleted data no matter what platform you're using. Here's what you need to know.
---
---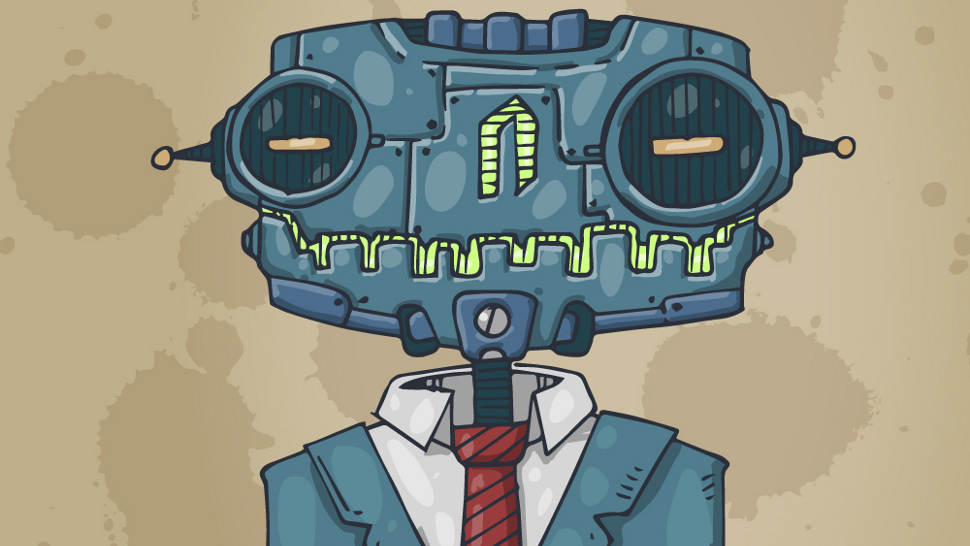 ---
Increasing exposure to outdoor light is the key to reducing the myopia (short-sightedness) epidemic in children, according to ground-breaking new research by Australian optometrists.
Optometrist and lead researcher on the project, Associate Professor Scott Read, who is the director of research at QUT's School of Optometry and Vision Science, said that children need to spend more than an hour and preferably at least two hours a day outside to help prevent myopia from developing and progressing.
---
Loading page