Now that the collective eye roll around Apple's $14,000 watch has turned into a blank stare, it's time for a little bit of nostalgia. Apple is not new to this game of selling seemingly everyday gadgets for ridiculous dollar amounts. The Twentieth Anniversary Macintosh (TAM) wrote the rules nearly 20 years ago.
---
---
Remember Sony decided to sell off its entire PC business? Well, VAIO prototypes first shown off last year are now a reality; say hello to the VAIO Z and VAIO Z Canvas, two hybrid laptops that resurrect the flagship range in the post-Sony world.
---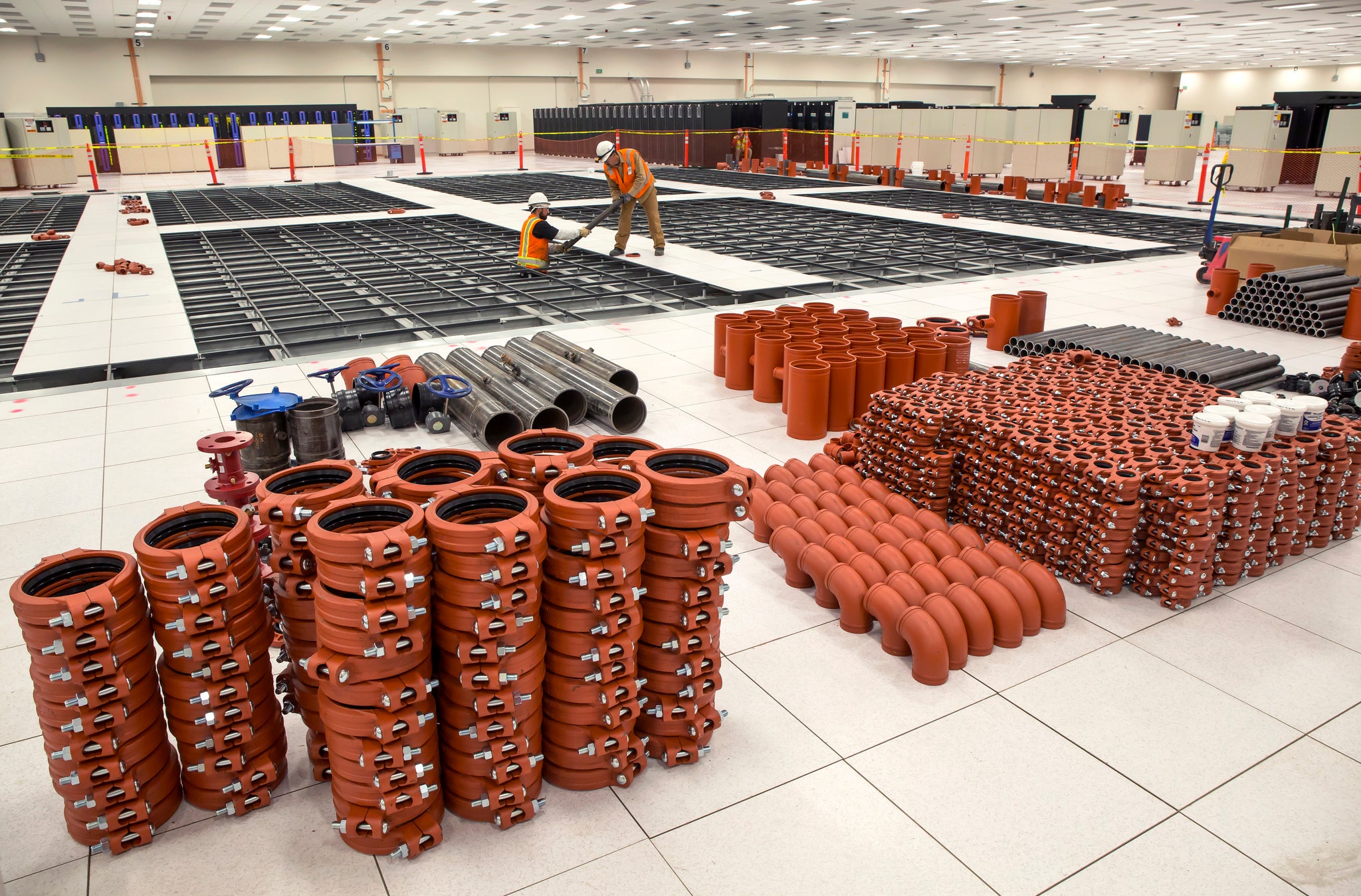 ---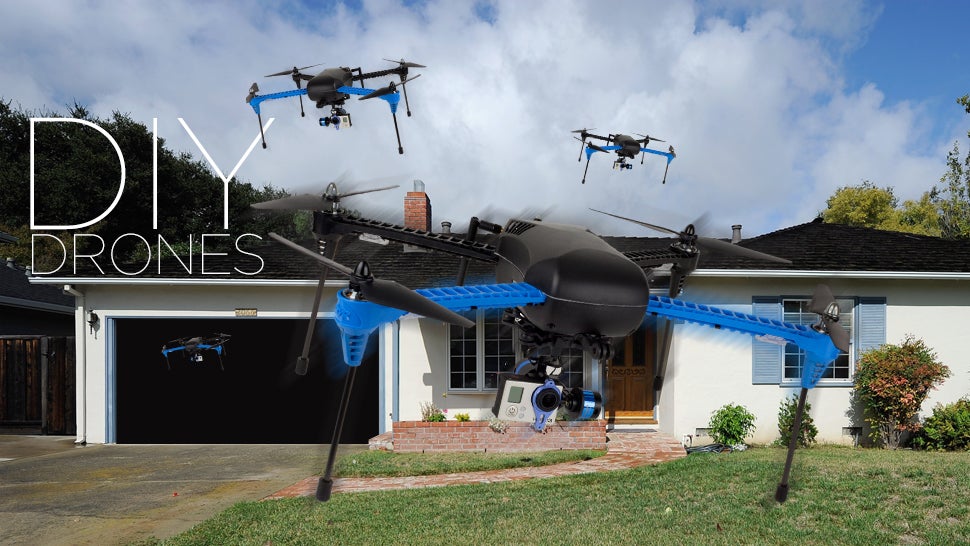 Back in the 1970s, hobbyists like Apple cofounder Steve Wozniak built homebrew computers that eventually fuelled the lucrative PC revolution. Now, a new movement of hobbyists is trying to imitate this DIY strategy to jumpstart the drone industry. But can today's calculated drone entrepreneurialism really be considered "DIY" at all?
---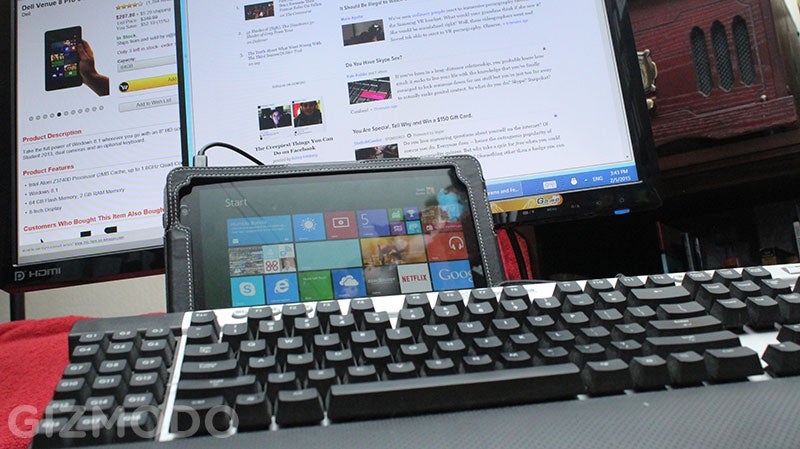 ---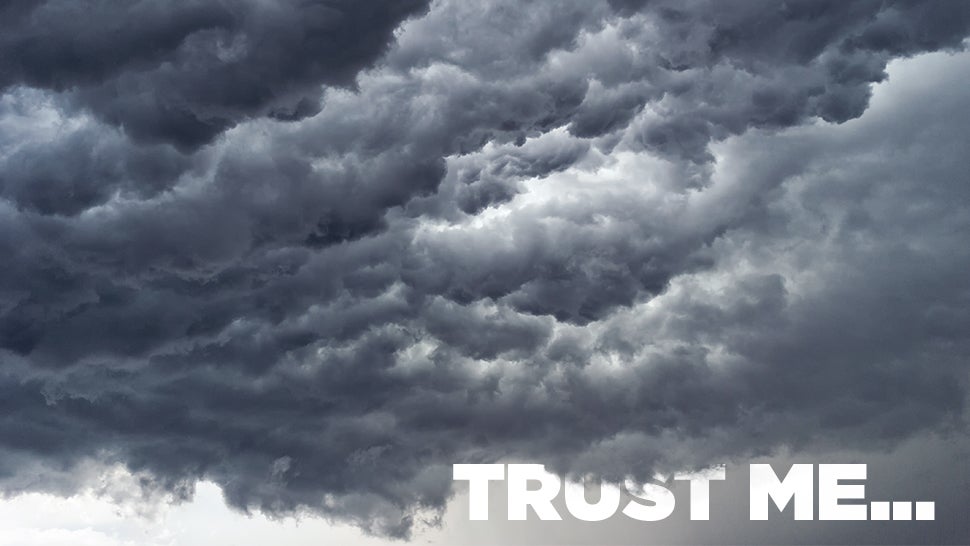 There's at least one funny joke in Sex Tape. While frantically trying to cut off access to the amateur porn vid he accidentally uploaded to iCloud, Jason Segel tries to explain why deleting the file won't work. "Nobody understands the cloud," he says. "It's a fucking mystery!" He's kind of right.
---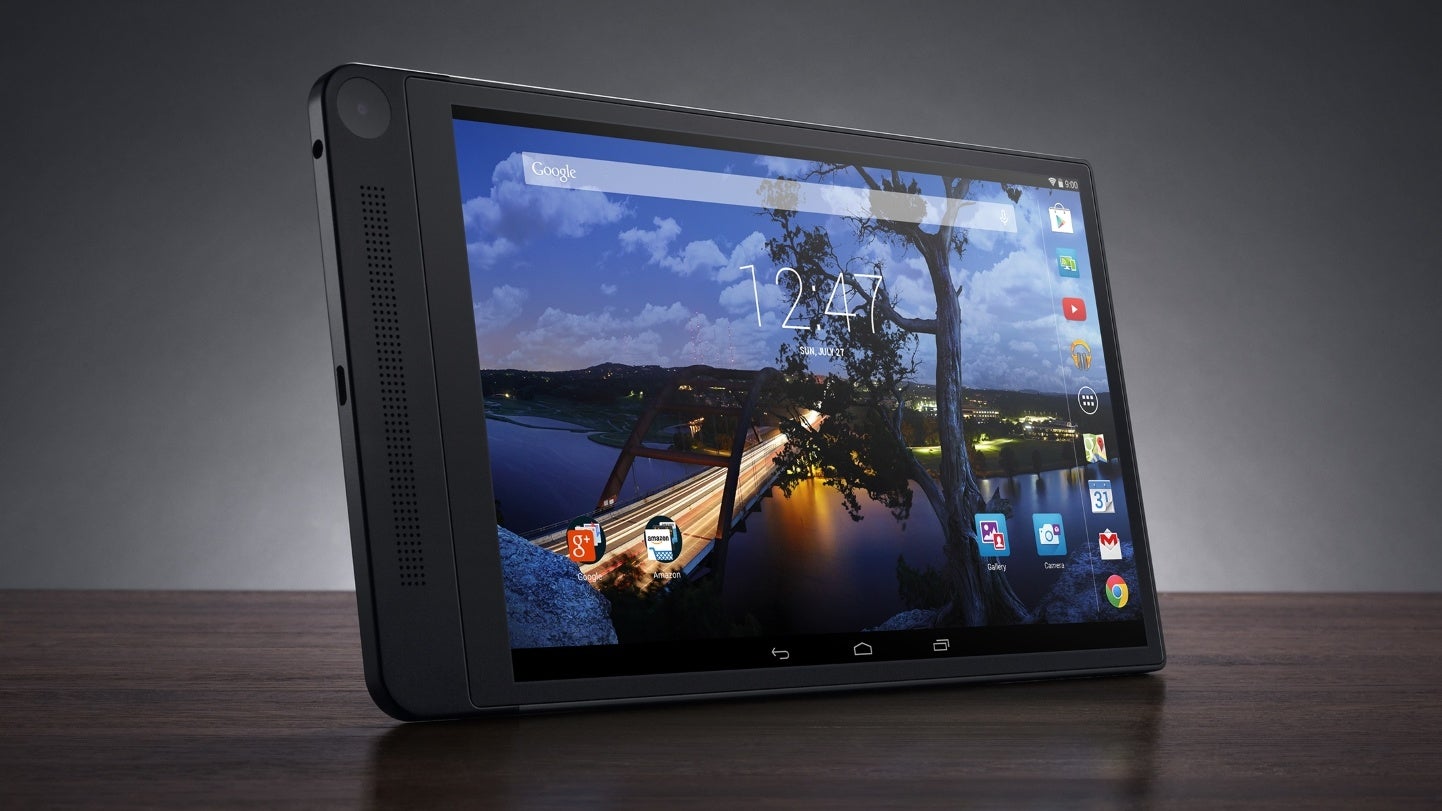 ---