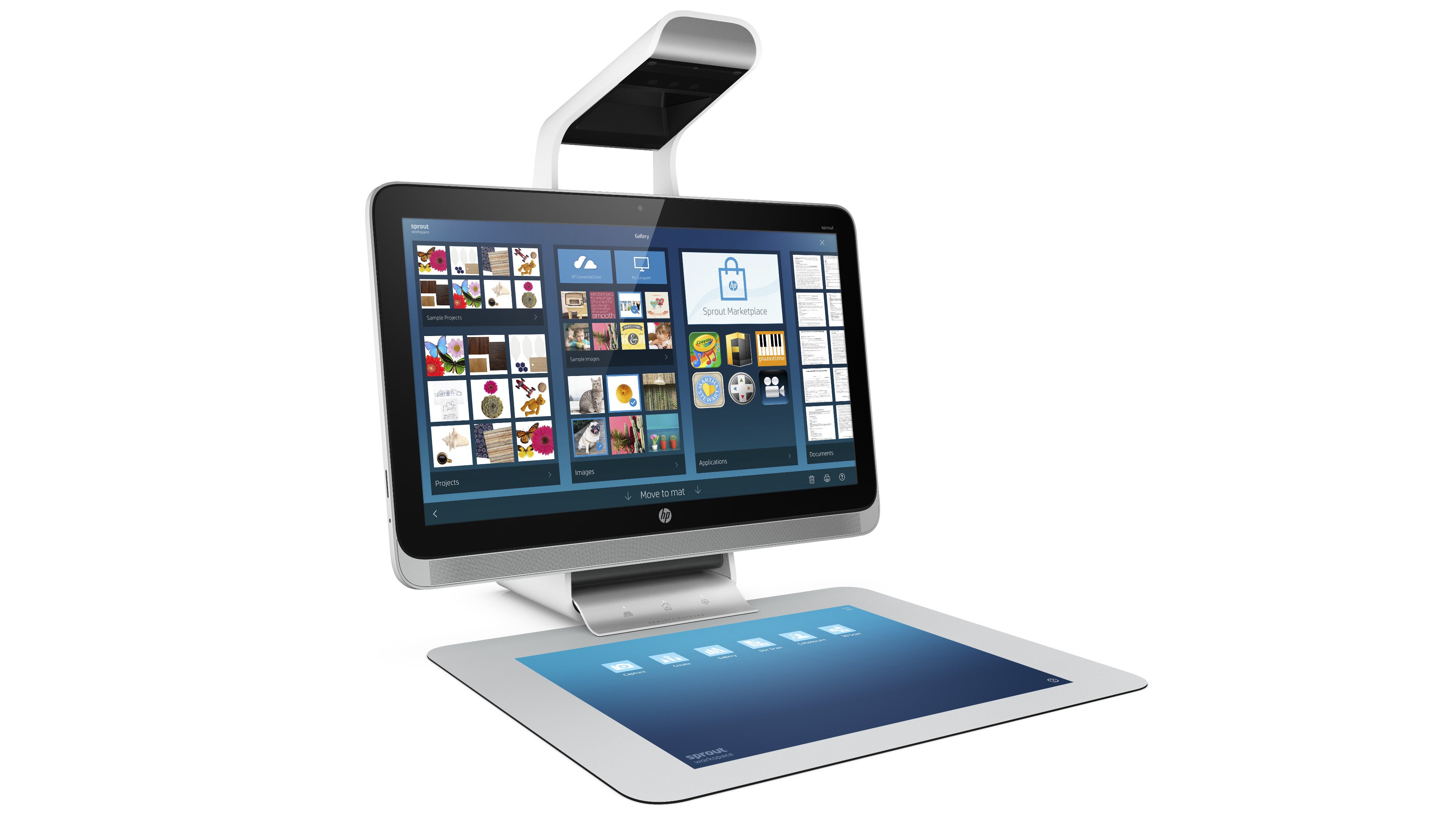 Not satisfied with just revealing a printer, HP has also launched a new type of device that combines a computer, projector and scanner into one machine called Sprout. This computer is something that HP pulled from its "experimental" department.
---
Earlier this year, Sony walked away from laptops when it sold off its Vaio business. Now Toshiba is following suit. Nothing's getting sold this time around, but the Japanese company has said it's shying away from consumer PCs in certain low-profit regions in favour of beefing up business offerings.
---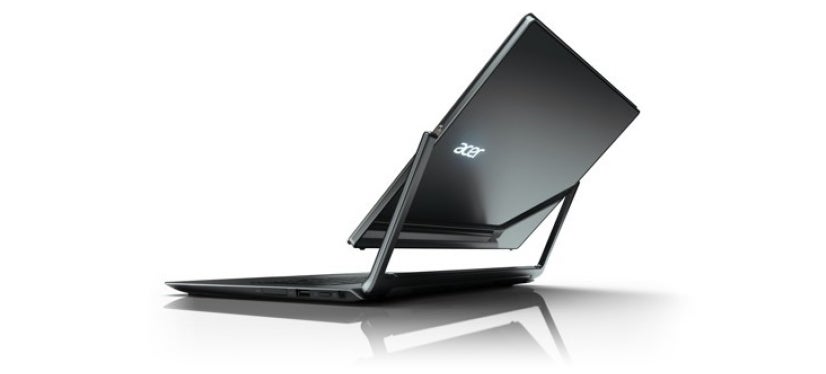 Acer has just announced two heavily redesigned convertibles at IFA: the R13 whose screen swings around in its bezel, and the R14, whose screen hinges a full 360 degrees. Oh, and another cheap Windows tablet.
---
Switching your PC or laptop's hard drive from a traditional spinning disk to an SSD massively improves its responsiveness, but you don't have to splash your cash on the absolute best of the best to get there. Crucial's MX100 SSD services the mainstream PC upgrader that wants the speed of an SSD, but doesn't want to spend an excessive amount of money to get there.
---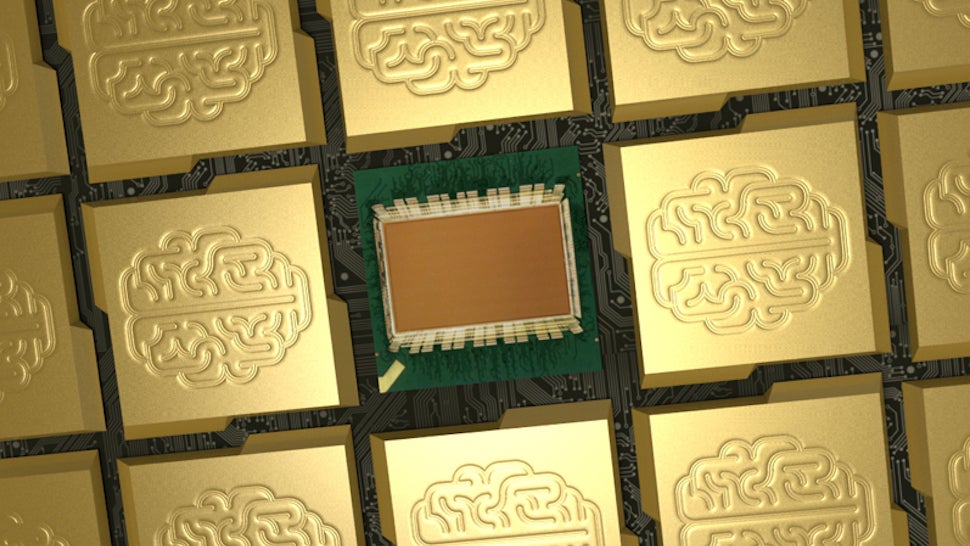 ---
Picking the right monitor for your PC is crucial; alongside your keyboard and mouse it's one of the pieces of computer hardware you use every day, but it's also one of the most neglected purchases. You don't have to spend a lot to get a good quality monitor, but how do you pick the right size to look for?
---
AMD has a couple of new accelerated processing units (APUs, natch) for your consumption. They're interesting mainly because they have some of the most powerful integrated graphics chipsets you'll find in a CPU, and they can be tweaked for lower power consumption and heat output.
---