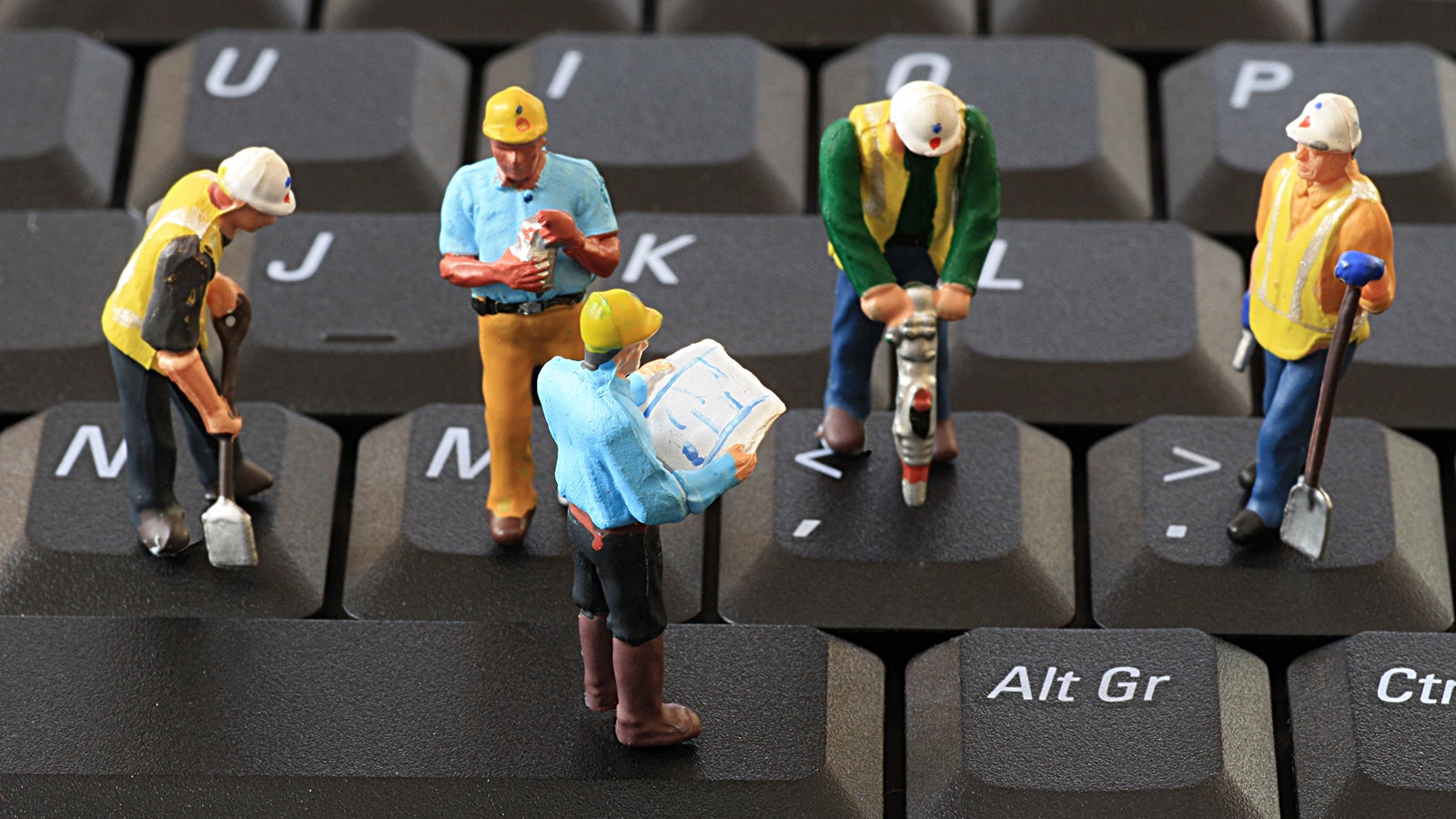 Knowing the difference between HDMI and USB qualifies me as the local tech "expert", so folks often invite me around to fix their computer problems. I'll let you into a little secret though: Most of the time, I'm not doing anything all that impressive or magical. Troubleshooting basic computer problems is actually pretty straightforward.
---
"Oooh, what's that?" It's the reaction I get every time I pull out the new HP Spectre x360 in a coffee shop. It hasn't failed yet. Java fiends always want to know where I got such a good-looking laptop — and they're always surprised when I tell them the answer. But the truly surprising thing about HP's new Spectre is how much you get for your money.
---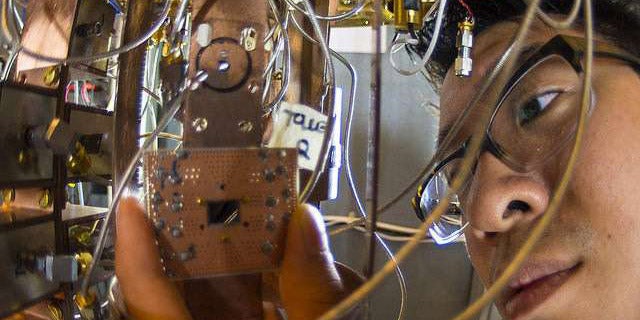 Quantum computing could make complex calculations trivial — but it's currently fraught with problems. Now, though, IBM has solved one of the biggest, allowing it to detect the internal errors that could otherwise render quantum calculation useless.
---
You hear the phrase all the time when you're working with computers, especially on customer service calls: "Please reboot your computer." Why do we use the word reboot to mean "turn it off and on again"? It all goes back to tech history — and to one of the most revolutionary aspects of these computing machines.
---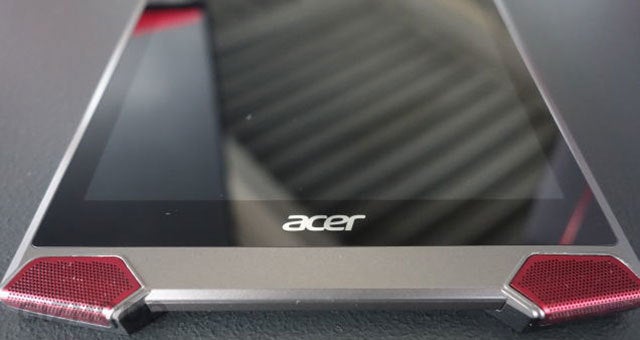 ---