---
Remember Sony decided to sell off its entire PC business? Well, VAIO prototypes first shown off last year are now a reality; say hello to the VAIO Z and VAIO Z Canvas, two hybrid laptops that resurrect the flagship range in the post-Sony world.
---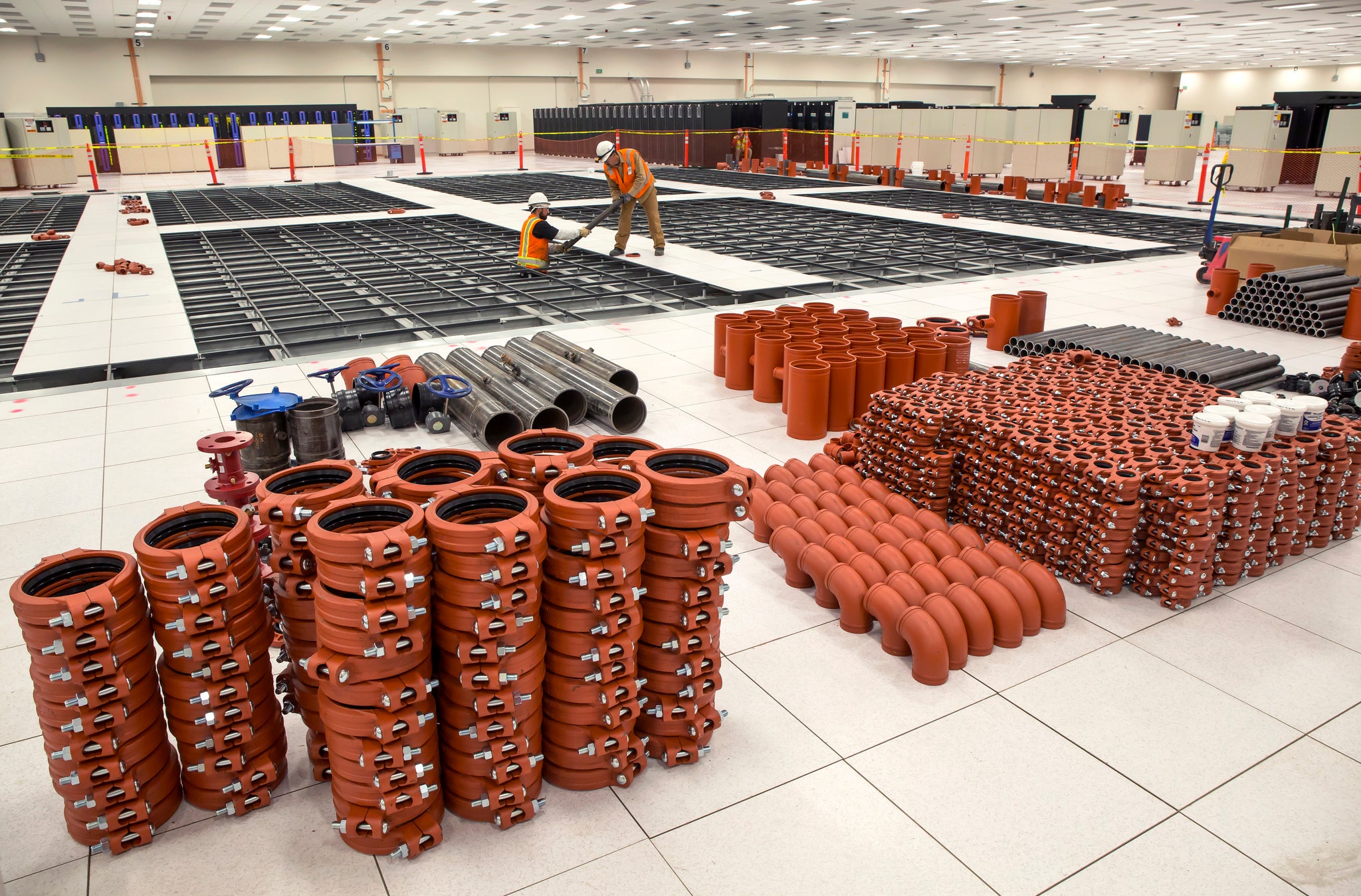 ---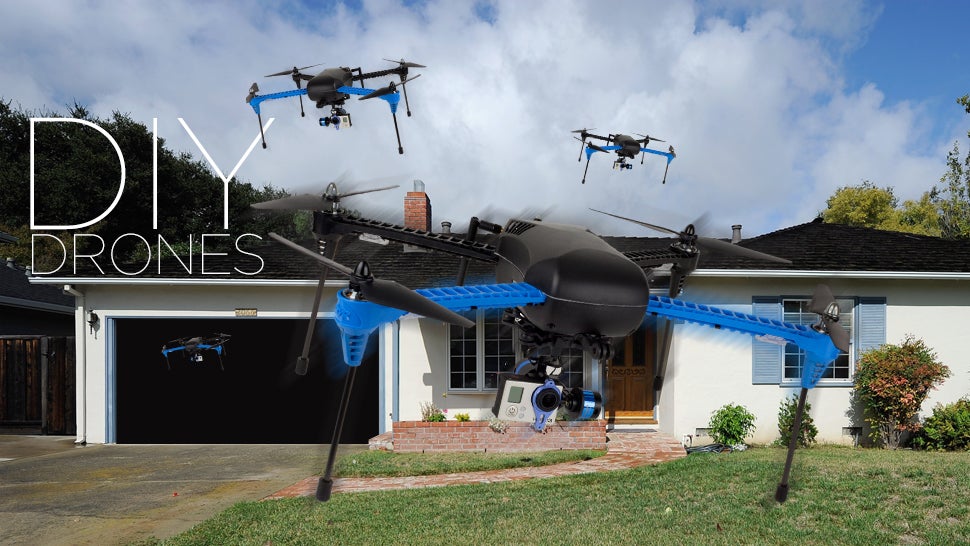 Back in the 1970s, hobbyists like Apple cofounder Steve Wozniak built homebrew computers that eventually fuelled the lucrative PC revolution. Now, a new movement of hobbyists is trying to imitate this DIY strategy to jumpstart the drone industry. But can today's calculated drone entrepreneurialism really be considered "DIY" at all?
---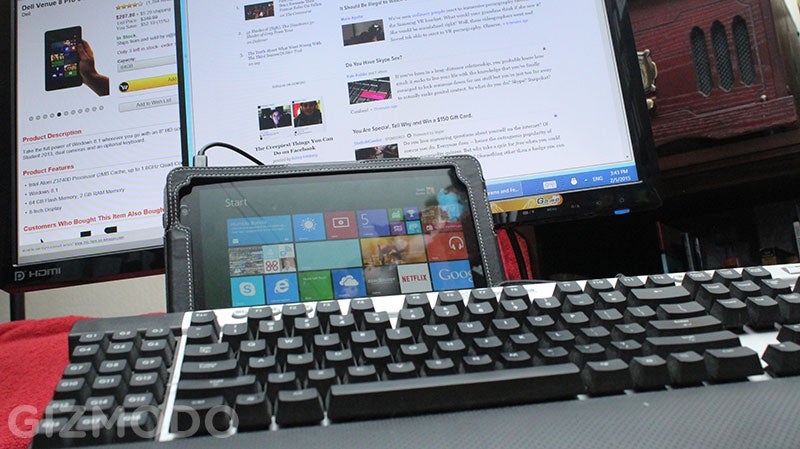 ---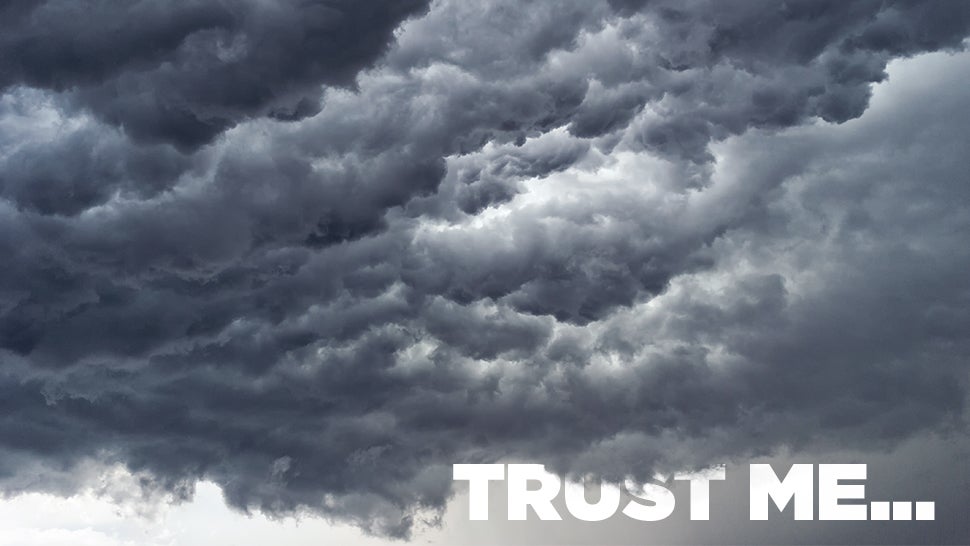 There's at least one funny joke in Sex Tape. While frantically trying to cut off access to the amateur porn vid he accidentally uploaded to iCloud, Jason Segel tries to explain why deleting the file won't work. "Nobody understands the cloud," he says. "It's a fucking mystery!" He's kind of right.
---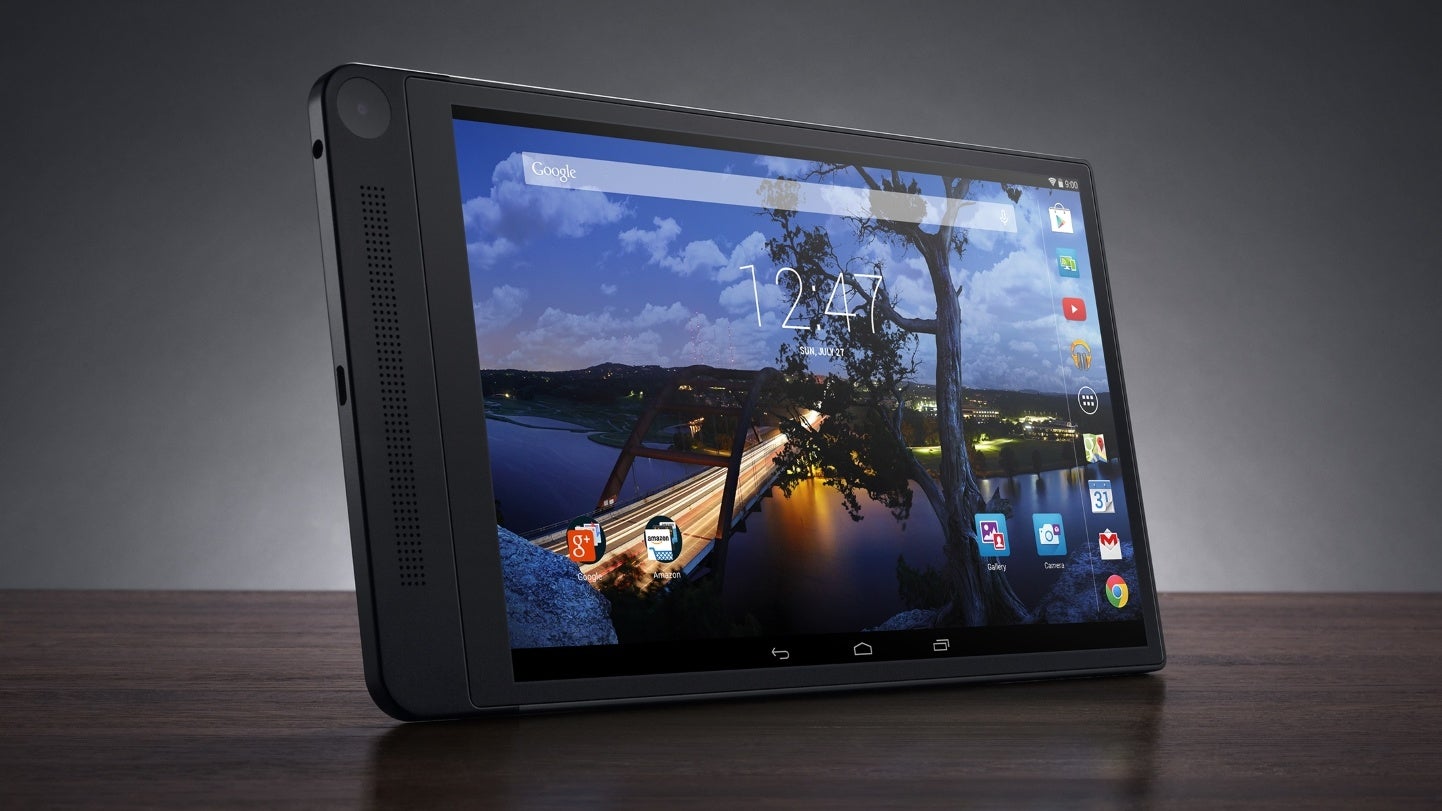 ---
'Tis the season to get gadgets but what are you going to do with the one you've got? Folks will pay good money (or at least good karma) for your second-hand electronics. Here's how to hawk your legacy hardware online — or just give it away responsibly — and get an early start on next years Nice list.
---