Imagine if we could track every single cell in an organism as it develops. The sheer volume of information about how life forms and works would be invaluable for scientific research. The only problem is the startling amount to computational power it would take to crunch that much data. At least until now it was.
---
Computers have advanced terrifically over the decades — but they're not perfect. Here are three problems that, no matter how good they get, they will never be able to figure out.
---
For some of us who type all day for a living, the world is too quiet. We pine for the whir of the Xerox machine, the rattle of rotary telephones, the clackety-clack of the typewriter. A slightly romantic vision, maybe, but no longer completely impossible, thanks to this keyboard modelled to look exactly like a vintage typewriter.
---
The Hummingboard, a personal ARM computer the size of a mouse, is available for pre-order today, starting at $US45 from SolidRun. It looks like a toy for a child with small, delicate hands, but it's really a toy for adults of all hand sizes who like to rig up their own media centres. Finally, Raspberry Pi has some competition.
---
We talk about memory a lot when we discuss gadgets, and it's no surprise: it's one of the biggest indicators of performance in the gadgets we all use. But rarely do we stop and think about how it works at the very basic level.
---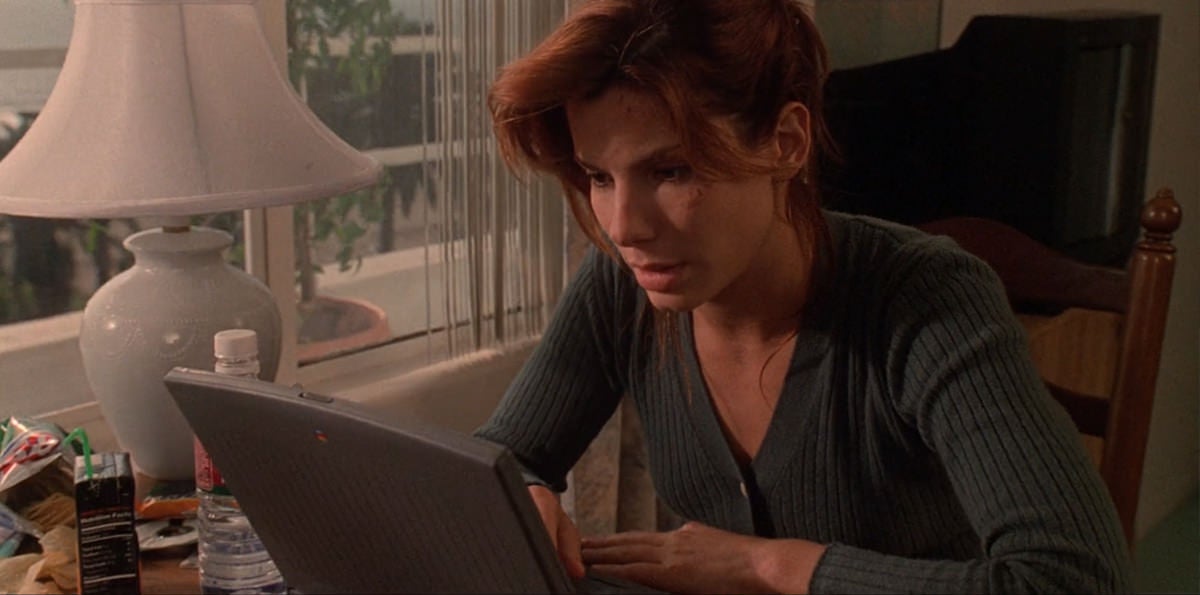 To say the 1995 movie The Net is a classic would be… an overstatement. The Irwin Winkler film starring Sandra Bullock, Jeremy Northam and Dennis Miller didn't have the best reception when it came out, and over time it's gotten a reputation as a very schlocky paranoid thriller (in reality, it's probably become more realistic as the net's reach has expanded).
---