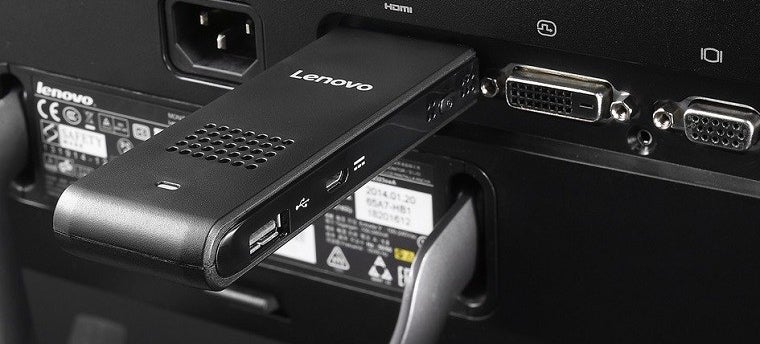 The computer-on-a-stick is not a new — nor always terribly successful — idea. But that hasn't stopped Lenovo, which has announced its own stab at the concept: the Ideacenter Stick 300.
---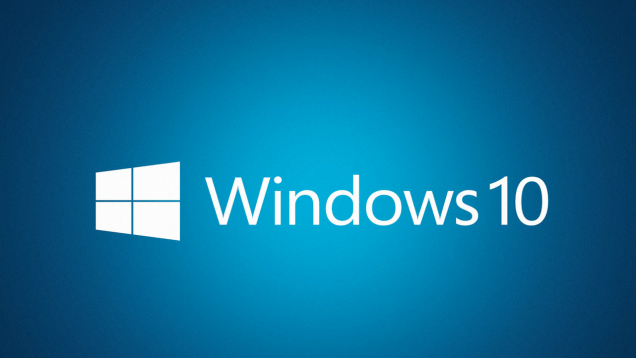 In a masterpiece of confusion and deception worthy of a Russian dictator making holiday plans, Microsoft spent the weekend thoroughly confusing users of the Windows 10 beta over whether they'd get a free copy of the final version. But in the latest (and hopefully final) post on the matter, Microsoft has settled matters: no freebies.
---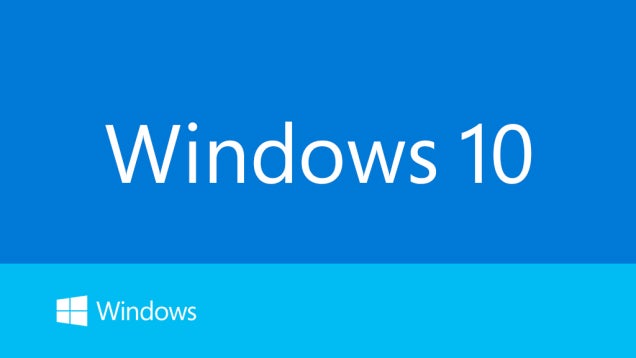 In an announcement on Friday, Microsoft dropped the unusually generous news that it is giving away free copies of Windows 10 to anyone who participates in the beta Insider Program for Redmond's latest OS. Sound a little too good to be true? You bet.
---
The history of technology is littered with the bodies of brilliantly innovative devices that failed in the marketplace. Maybe they were ahead of their time; maybe they were crushed by unworthy competitors; maybe we were all just too stupid to buy them. What was the very best machine that deserved to succeed and didn't?
---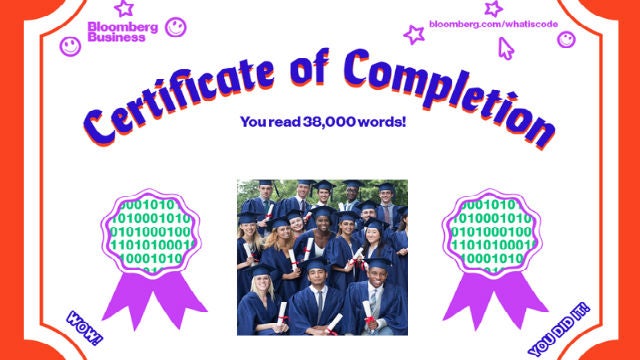 Want to know enough about code that you don't sound like a complete dunce? Bloomberg Businessweek has published a 38,000-word explainer/meditation/opus on coding called "What Is Code?" by programmer and writer Paul Ford. Here's our TL;DR version.
---
Do you like computers? The good folks at YouTube's Computerphile really like them. In case you're not familiar, let me introduce you to Numberphile's equally nerdy, equally fantastic sister site that demystifies computer science.
---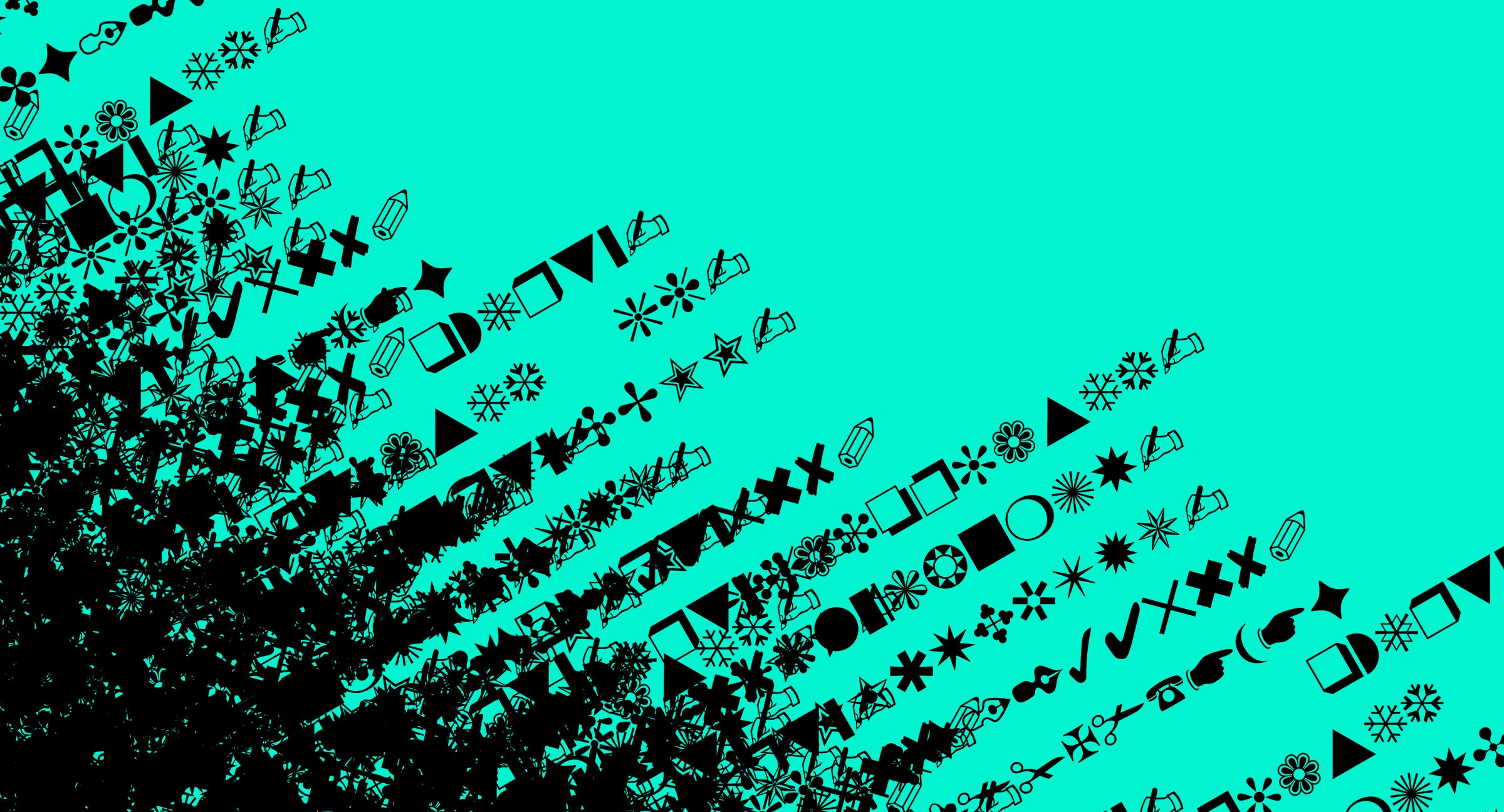 When we think of the people who shaped early computing history, we think of inventors, engineers, CEOs. We might not think of Hermann Zapf, the German type designer who died this week at 96. But we should.
---
Every June, the PC industry descends on Taipei to show off its latest wares. The Computex trade show is a great place to see some awesome new gadgets and spot computing trends. So, what kind of promising new computers did they build on the eve of Windows 10?
---