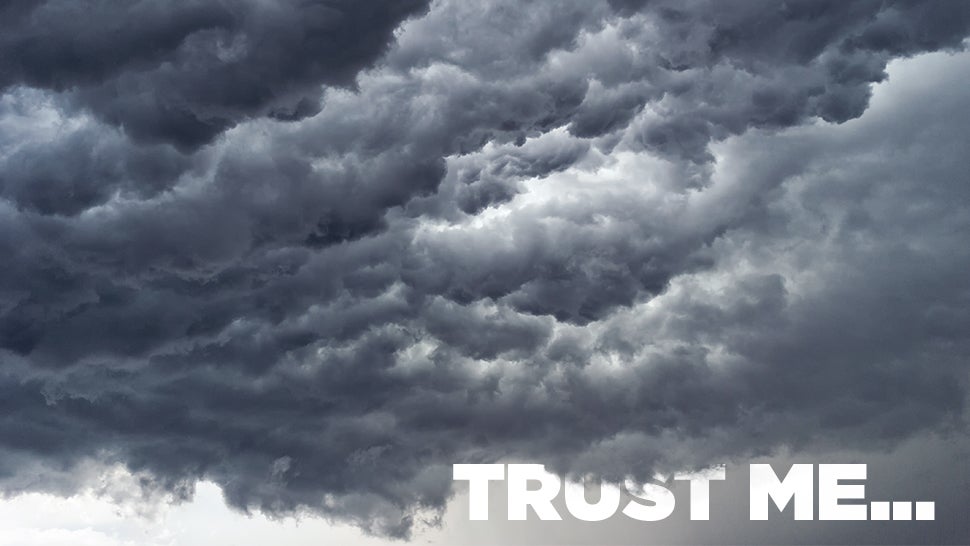 There's at least one funny joke in Sex Tape. While frantically trying to cut off access to the amateur porn vid he accidentally uploaded to iCloud, Jason Segel tries to explain why deleting the file won't work. "Nobody understands the cloud," he says. "It's a fucking mystery!" He's kind of right.
---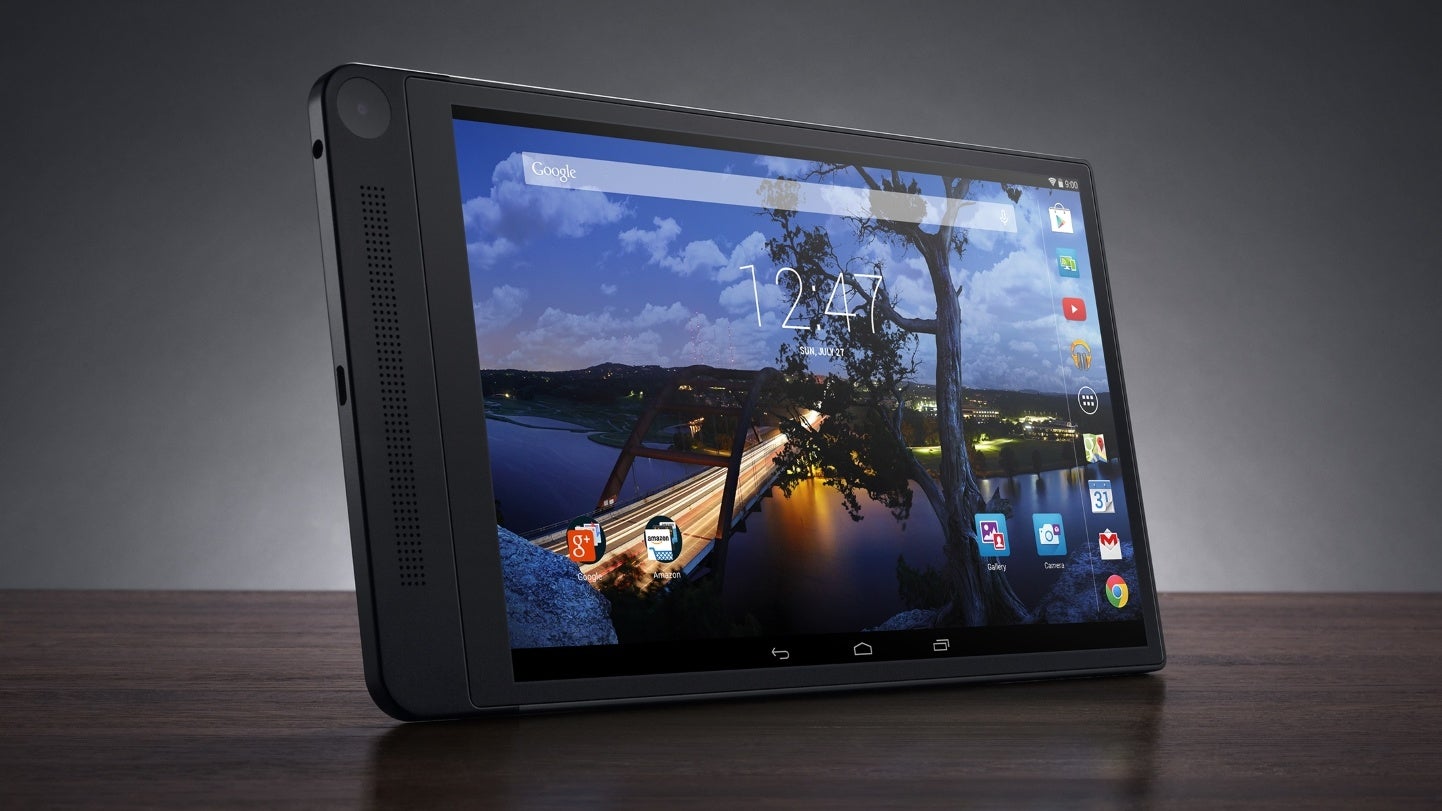 ---
'Tis the season to get gadgets but what are you going to do with the one you've got? Folks will pay good money (or at least good karma) for your second-hand electronics. Here's how to hawk your legacy hardware online — or just give it away responsibly — and get an early start on next years Nice list.
---
You've no doubt dreamed about the living room of the future. Ever since the advent of the TV — or the radio — images of friends and families gathered around the home entertainment systems of tomorrow have been flying at you in fiction. Wall-spanning TVs, virtual reality goggles, computerized assistants that respond to your every whim — all totally fathomable yet just beyond reach.
---
Ross Perot is a collector. He once bought a copy of the Magna Carta in 1984. But, more intriguingly, he also bought and resurrected ENIAC, the world's first electronic computer.
---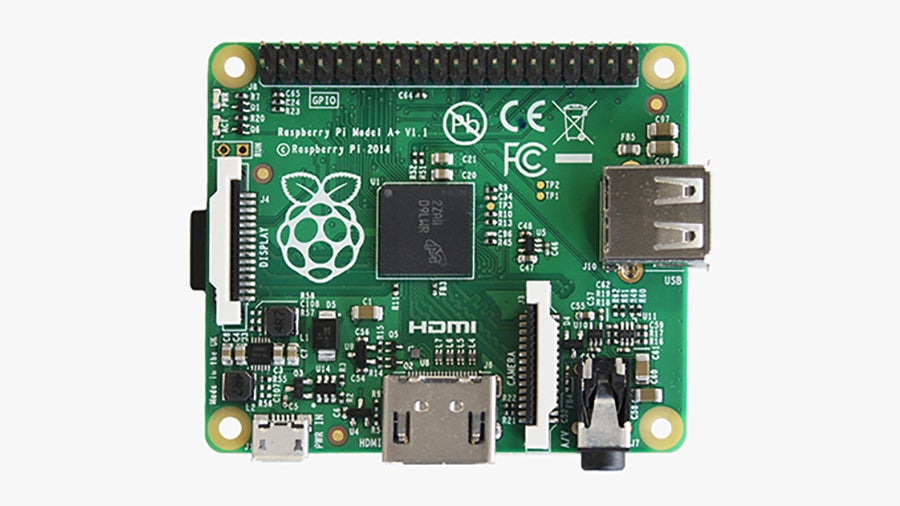 The new Raspberry Pi is smaller, cheaper and more energy efficient — not a bad way to update a best-selling device. Whether you've taken the plunge on one of the new units or you want to put the original model to good use, we've collected together some of the most fun Pi-based projects on the planet for you to have a crack at.
---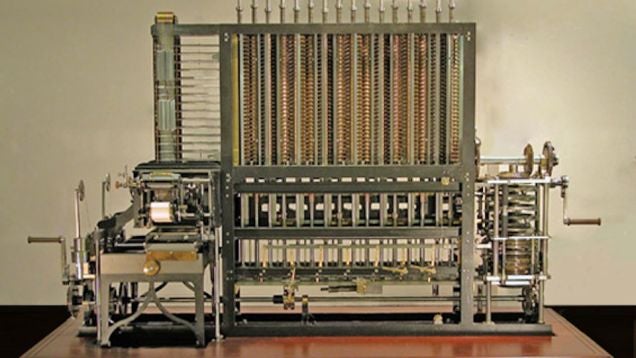 So you want to build a computer in the 18th century. Is it even possible? Probably not. Most people don't think about the actual amount of money and tools needed to produce exactly one transistor-based computer, power it and program it, to say nothing of the social challenges you'd face trying to build this high-tech machine centuries ago.
---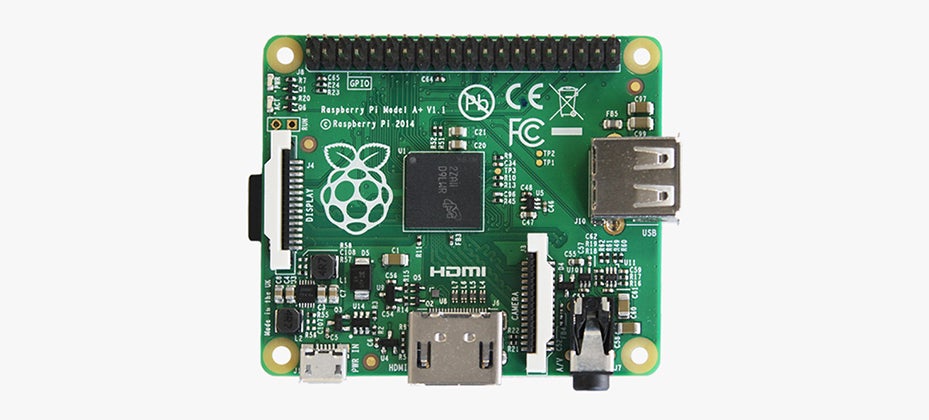 ---