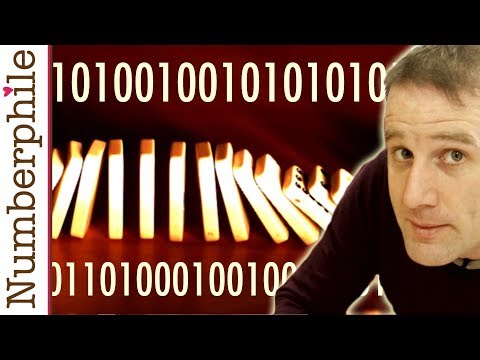 ---
Some people dream with the idea of their consciousness living inside a computer after they die. Free of any physical ties, they will forever to roam the world and eventually the cosmos, learning, seeing faraway stars through camera eyes, and playing Titanfall. As Poor Drawn Lines — one of my favourite internet cartoons — shows, it may not be as cool as it sounds.
---
It's a great time to be a travelling photographer or video editor — portable hard drives are the fastest and most capacious they have ever been, and will only continue to get faster. Seagate's new Backup Plus FAST, just released in Australia, squeezes two thin laptop hard drives into a compact aluminium case, hooks them up with high-speed RAID 0, and runs the whole deal off the power of a single USB port.
---
At the Intel Developers' Forum currently running in Shenzen, China, the first official pictures of the future of USB for smartphones and tablets have been released. USB 3.1 Type C, as its official title goes, is reversible like Apple's Lightning connector, eliminating the pain of fiddling a miniature plug into the socket on your smartphone.
---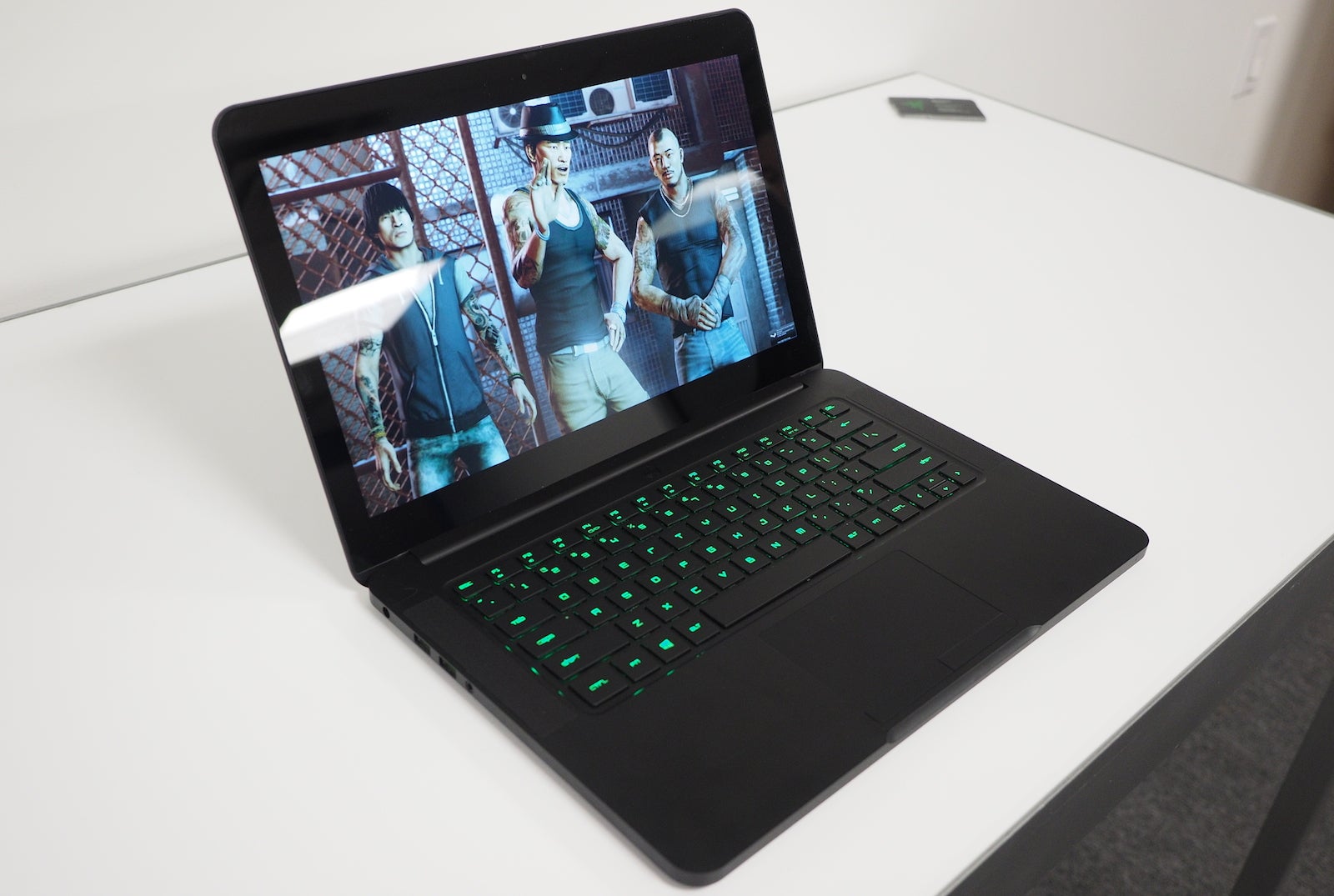 The 2013 Razer Blade was fantastic. A finally great execution on a concept that's been appealing as hell from the very start, a Windows gaming laptop with the premium feel of a MacBook. Now it's back again, and it's even better.
---
There was a time when computers were easy to spot: they filled rooms, blinked lights and whirred with fans. But these days computers are becoming harder and harder to see. In fact, you've got at least one in your pocket right now.
---
---
---
When we watch movies, we pay attention to specific parts of the scene and focus on different actors and look at certain things on the screen. Most of what we see is influenced by what the directors want us to see, our attentions are easy to grab after all. So what if you showed the same movie to computers? What would they see? How would the movies look to them?
---