Nothing. If nothing meant becoming lulled into hypnosis as two machines battle each other out in a human game that can be interpreted through specific algorithms. If nothing meant secretly betting on which computer is superior. If nothing meant enjoying the beats and pulses of anticipation as each screen throws out its pick. If nothing meant I could waste hours watching these two go virtual hand to hand with each other.
---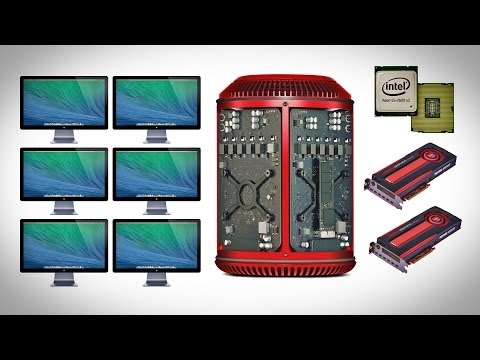 The cheapest Mac Pro you can buy, Apple informed us last week, will cost you $3999 in Australia. That's a pretty penny, sure, but not outrageous for a workstation these days. What if, though, you spec it out as far as you can go? That's when we hit new car territory.
---
Coming just a year after the creation of the first carbon nanotube computer chip, scientists have just built the very first actual computer with a central processor centred entirely around carbon nanotubes. Which means the future of electronics just got tinier, more efficient and a whole lot faster.
---
Valve made a big splash on Monday when it announced SteamOS, its own gaming-flavoured Linux operating system, but SteamOS was just one announcement in a trio. The second one's here and, yes, it's a Steam Box.
---
The first thing to notice about the actual Surface tablets is how similar they are both to each other and to last year's models. Aside from the Surface 2′s eye-catching coat of white, the tablets both feel almost physically identical to their predecessors. That's a good thing; the well-angled bezels and overall high-quality feeling of the hardware was one of our favourite parts about both of the two Surfaces.
---
Thanks to improvements in fibre optics, most of the information that you consume on any given day is transported by light. Quite inefficiently, however, most computer chips need electricity to operate, and scientists haven't quite figured out how to make the leap to more futuristic materials. At least not until graphene came along.
---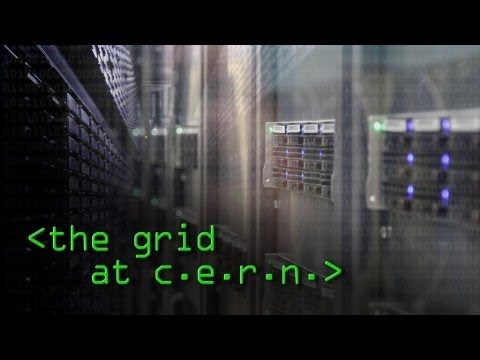 Given how much data the scientists at CERN have to crunch through, it's not surprising that it take its computing power seriously. This video takes a look inside the massive computer centre that allows the magic to happen.
---
---