Loading page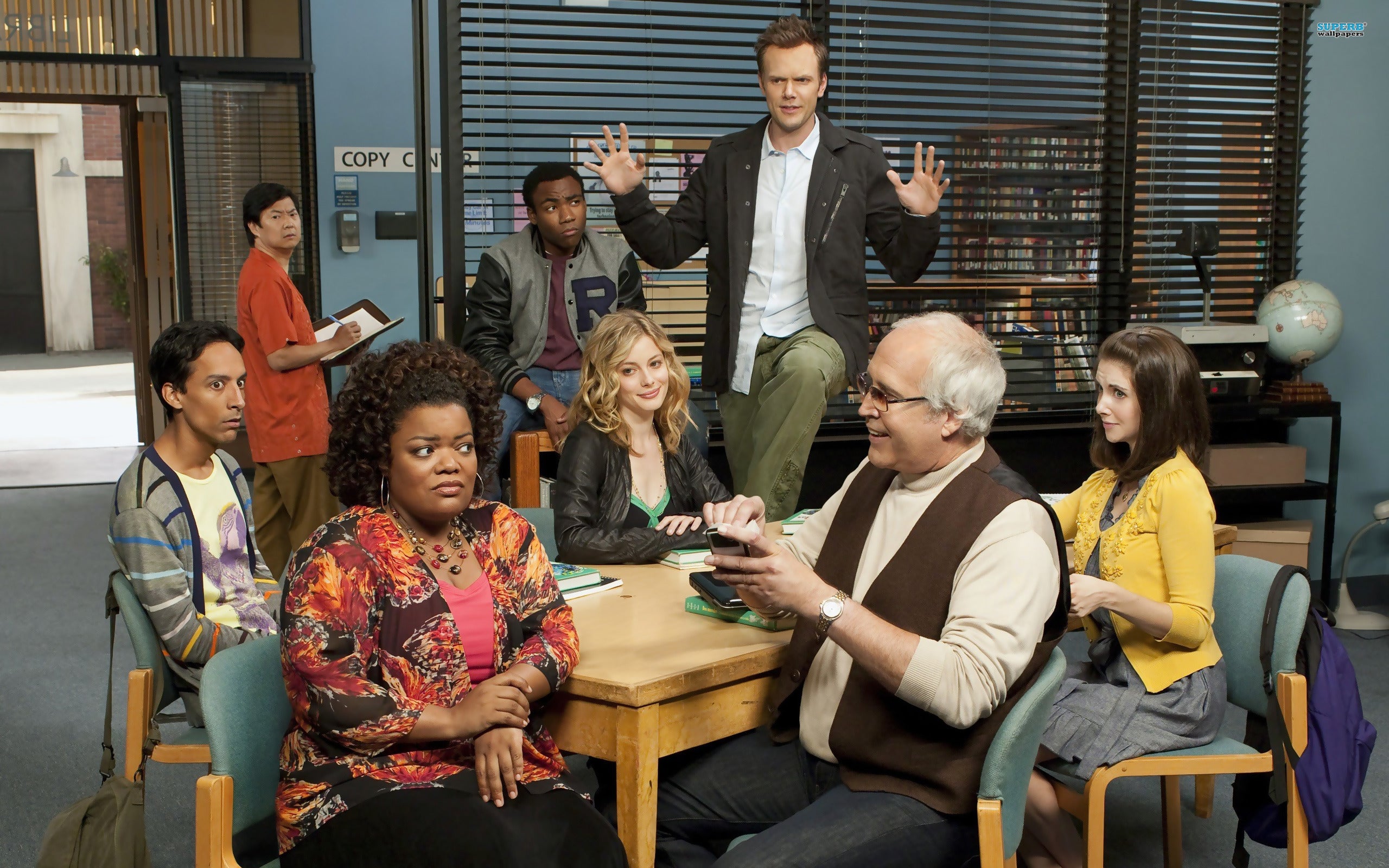 ---
There goes the weekend! Every episode of Community is now streaming exclusively on Stan. To celebrate, here are our favourite 10 episodes ever! What's your top pick?
---
Think you can fix Reddit? Have you come up with an amazing way for the giant internet community to stay popular, make money, and yet somehow eject the filth? On Thursday, Reddit's own founders are hosting a very special Ask Me Anything where you can help them decide just how much free speech to allow.
---
Those hoping for the debut of Mr Egypt or Intensive Karen may have gotten their wishes granted, with NBC calling it quits on sitcom Community after five seasons. Despite losing its way in earlier seasons, the latest block of 13 episodes were quality, mostly thanks to creator Dan Harmon coming back on board. Sadly, it wasn't enough to right the ship.
---
Have you ever been working on something, a special project or something outside the realm of normal day-to-day work stuff, and you find yourself totally stuck? As in, you have absolutely no idea what to do next? Google wants to help.
---
Grumpy Cat, Overly Attached Girlfriend and ERMAHGERD are all amazing internet memes, and recreating them can only be done by the equally amazing Alison Brie of Community and Mad Men fame.
---
When Joshua Meadows moved to Sydney from the bright lights of New York City, the only person he knew was his partner who moved over with him. Joshua, a gamer, craved a social circle he could call his own, and right after his residency visa cleared, Joshua joined a group for gay, lesbian and transgender games called Sydney Gaymers. Little did he know, he'd just joined a community that he would go on to lead as it grew exponentially in its membership in the next 12 months. Now, on the precipice of its first anniversary, the group has over 400 loyal members and is preparing to march as the first group of gamers in the Sydney Gay and Lesbian Mardi Gras parade, with a float sponsored by gaming heavyweights like Valve, Sony and NCSoft.
---
It's been a little over a decade since Spiderman first swung into our cinemas while slinging box office records around the place in the process. Three movies and a musical later, we're now left with a reboot of the franchise and hopefully a chance to right some of the mistakes that were made last time. This is the Gizmodo Australia meta-review of The Amazing Spiderman!
---
Loading page