On January 2, 1951, the Rex Morgan, M.D. comic strip featured a New Year's greeting insisting to readers that time is measured by progress instead of simply by years. And it's not a bad thought! But looking at the "headlines of the future" from 1951, one can't help but be a little bummed out.
---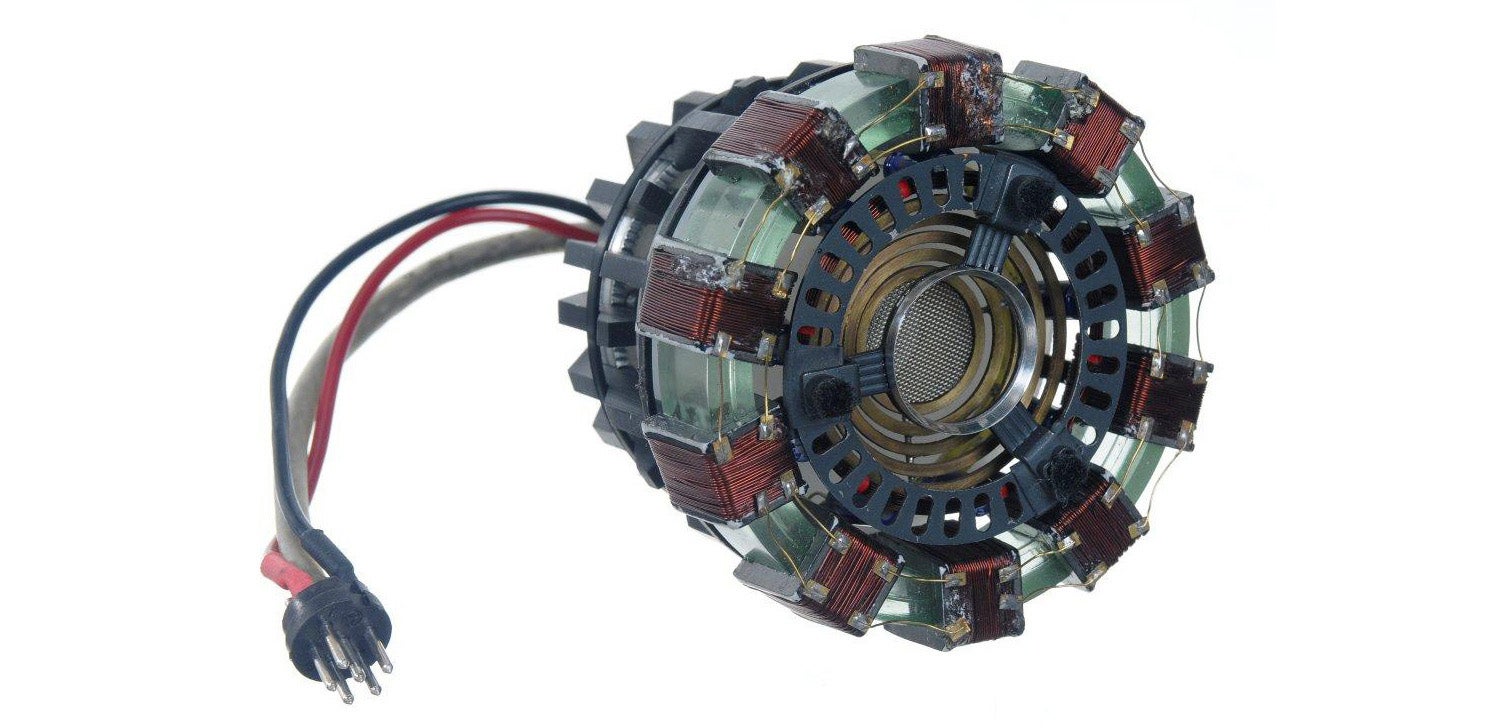 ---
Remember that prosthetic with Wolverine-like claws? It has nothing on this Iron Man 3D-printed glove, designed for kids in need of a prosthetic, packed with electronics and other Stark-approved features.
---
Guardians of the Galaxy is finally in the cinemas and guess what: it's actually good! Unfortunately, for every good comic-book adaptation, 10 embarrassingly bad ones are created as well, leaving comic book fans with a plethora of B-movie mediocrity to trawl through. I've selected 20 weird, wonderful and laughably appalling adaptations that any die-hard comic fan (or newbie looking for a place to start) simply must see.
---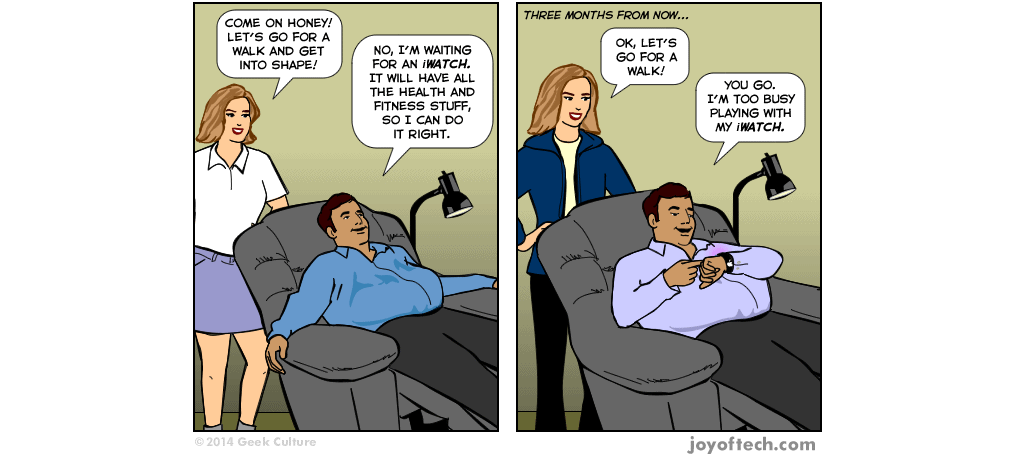 Briefly: Nor, for that matter, will wanting to get fit make you fit. No, getting fit will make you fit, and you don't necessarily need a fitness tracker or an iWatch or any other wearable to do that. Just sayin'. [Joy of Tech]
---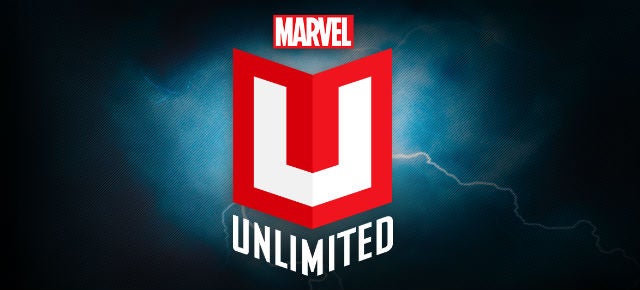 As we all prepare our brains and Twitter feeds for the unstoppable flood of comics and entertainment news that will pour out of San Diego Comic-Con, Marvel announced some news in the quiet before the storm. Now, for 99 cents, readers can gain access to Marvel Unlimited, the publisher's treasure trove of 15,000 issues from current series (well, at least six months old) and classic golden-age and silver-age titles.
---