Loading page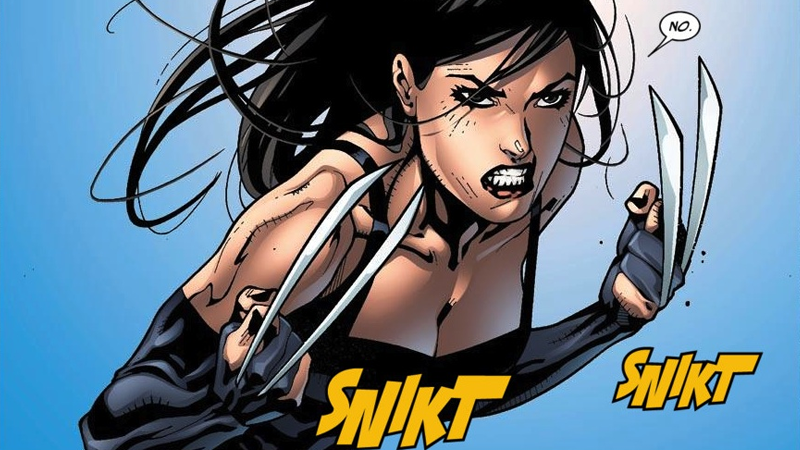 The first trailer for Logan dropped this morning, giving us confirmation of the long-standing rumour that comic book hero Laura Kinney — a.k.a. X-23 — will be in the movie. If that name doesn't ring a bell for you, we're here to help: it's because little Laura could end up being the key to the future of Wolverine on the big screen.
---
While certain things from the original comic book event that inspired Captain America: Civil War made it into the movie, one major piece didn't: The comic's infamous final twist in the battle between Tony Stark and Steve Rogers. But according to the people behind the film, it was never even considered for the movie.
---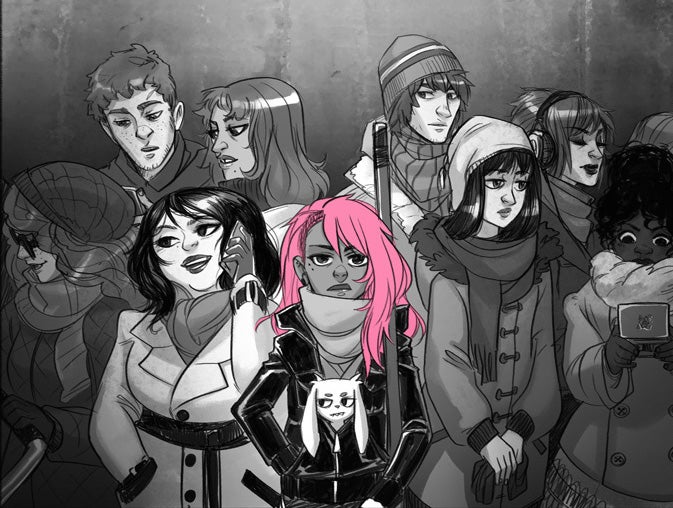 When Farah, star of the webcomic Shattered Starlight, was younger, she was able to deal with her problems by hitting them with her magical hockey stick. That's because she was a magical girl, a defender of Montreal. But now that she's older, she has to deal with crappy jobs and crappier bosses. And that might be the worst of her problems.
---
In Taylor Robin's webcomic Never Satisfied, there is one plum job that every young magician wants: to be their city's magical representative to the king. But in this year's crop, one competitor has managed to stay in the running without using any magic. What gives?
---
Injustice, a video game tie-in series that secretly became DC Comic's wildest, greatest take on an evil Superman, has finally come to a close. As the last chapters have gone live this week, we sat down with series writer Brian Buccellato to discuss his time on Injustice, and where the comic's universe could go next.
---
Loading page