Loading page
Chadwick Boseman thought he already had a sense of how significant the Black Panther is to the fans who love him. But it wasn't until Saturday afternoon, while he was on stage at the Marvel Studios panel at this year's San Diego Comic-Con, that he got hit with the full weight of the love and enthusiasm surrounding T'Challa. Those same fans are trying to help Boseman embody the role in the best way possible.
---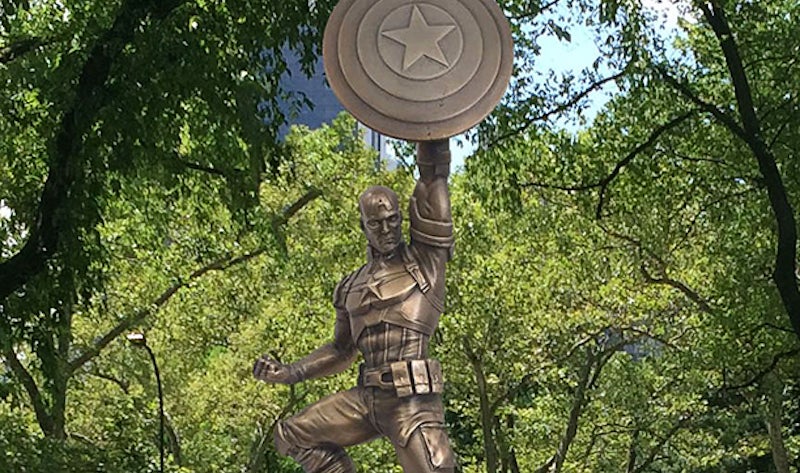 Fun fact about the recently announced, 4m tall statue of the Brooklyn's favourite (fictional son): It's not actually in Brooklyn at the moment.
---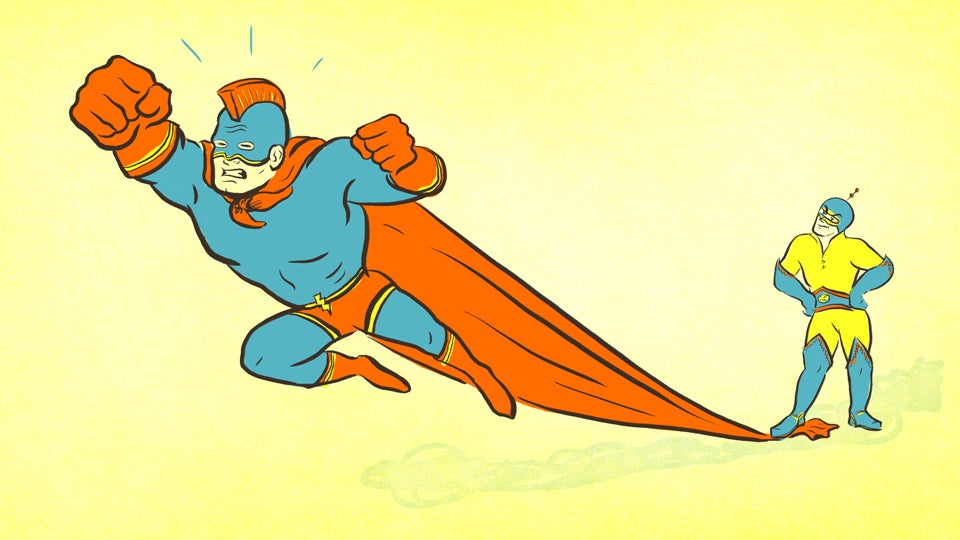 We think of superhero weaknesses as being fancy or complicated — radioactive fragments of their old home planets, or the people they love. And that's why superheroes win. In fact, most superheroes have super-obvious weak points. Here are 10 obvious superhero weakness that villains almost never attack.
---
Everybody knows the hero's journey by heart at this point. The chosen one gets called to adventure, refuses, accepts, goes on trials, loses a mentor, faces darkness, defeats evil. But sometimes the hero's journey takes a major detour. Here are 10 hero's journeys go went to a dark, terrible place.
---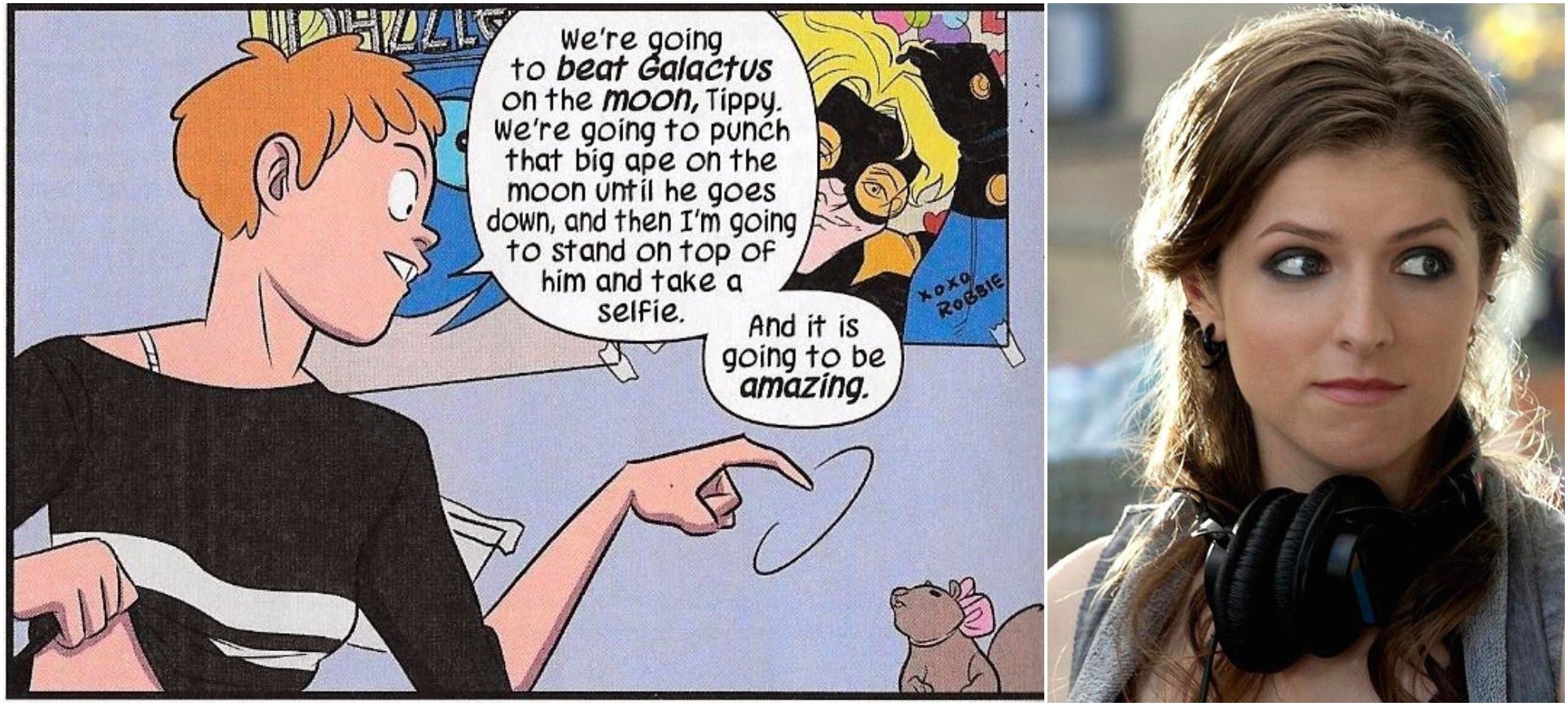 ---
A great love story can totally grab your heartstrings. But you know what is guaranteed to make you start sobbing like a drunken longshoreman? Friendship. Science fiction and fantasy are full of platonic relationships that punch you in the gut. So in no particular order, here are the 17 friendships most guaranteed to make you cry.
---
Loading page