Artist Daniel Kamarudin made these excellent illustrations that reimagines The Avengers characters as you know it. He took what we saw in the Marvel movies and turned them darker and added more of a fantasy flair to them. His depictions are great, I wouldn't mind reading a story illustrated in this way.
---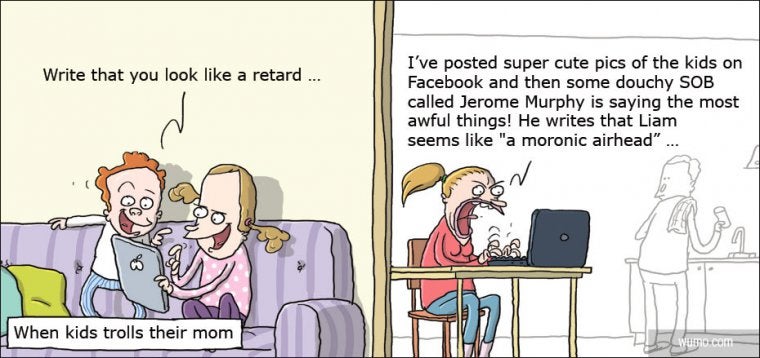 Briefly: They get to see the reaction first-hand, after all. [Wumo]
---
On January 2, 1951, the Rex Morgan, M.D. comic strip featured a New Year's greeting insisting to readers that time is measured by progress instead of simply by years. And it's not a bad thought! But looking at the "headlines of the future" from 1951, one can't help but be a little bummed out.
---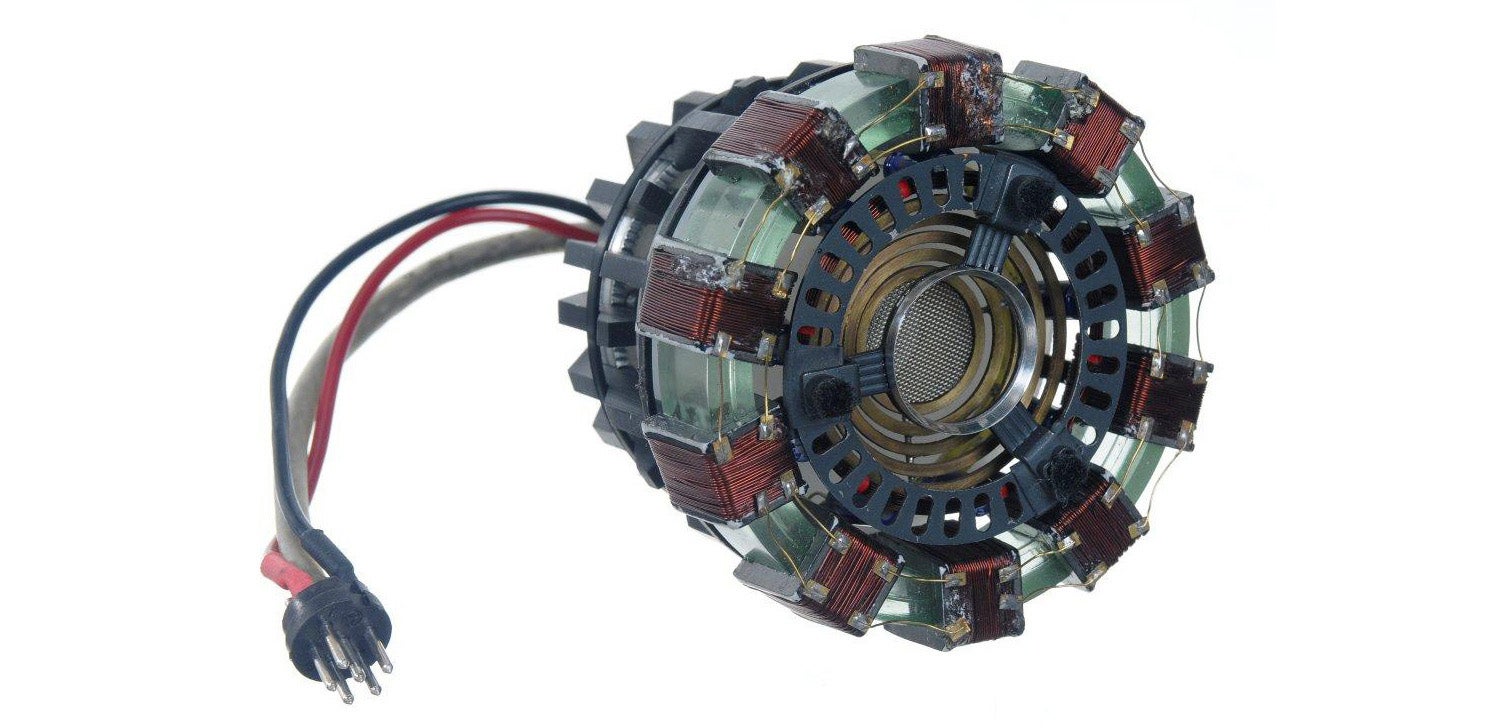 ---
Remember that prosthetic with Wolverine-like claws? It has nothing on this Iron Man 3D-printed glove, designed for kids in need of a prosthetic, packed with electronics and other Stark-approved features.
---