On January 2, 1951, the Rex Morgan, M.D. comic strip featured a New Year's greeting insisting to readers that time is measured by progress instead of simply by years. And it's not a bad thought! But looking at the "headlines of the future" from 1951, one can't help but be a little bummed out.
---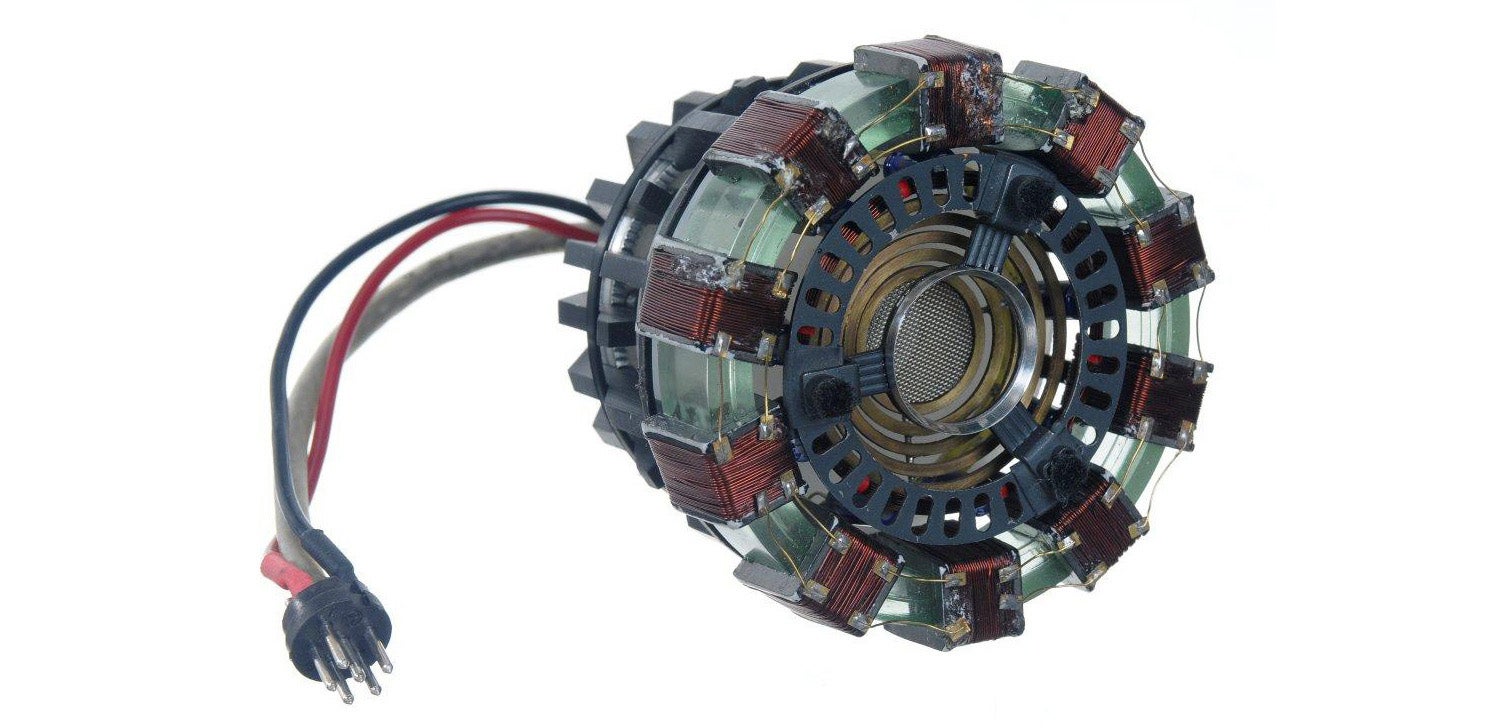 ---
Remember that prosthetic with Wolverine-like claws? It has nothing on this Iron Man 3D-printed glove, designed for kids in need of a prosthetic, packed with electronics and other Stark-approved features.
---
Guardians of the Galaxy is finally in the cinemas and guess what: it's actually good! Unfortunately, for every good comic-book adaptation, 10 embarrassingly bad ones are created as well, leaving comic book fans with a plethora of B-movie mediocrity to trawl through. I've selected 20 weird, wonderful and laughably appalling adaptations that any die-hard comic fan (or newbie looking for a place to start) simply must see.
---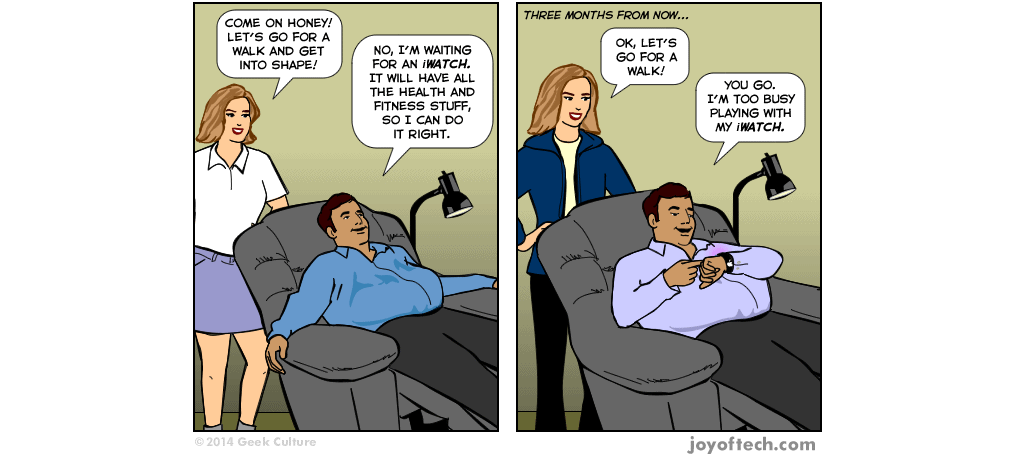 Briefly: Nor, for that matter, will wanting to get fit make you fit. No, getting fit will make you fit, and you don't necessarily need a fitness tracker or an iWatch or any other wearable to do that. Just sayin'. [Joy of Tech]
---