---
The digital comics world has taken its sweet time catching up to music and movies as far as distribution goes, but we're finally — if not slowly — starting to get there. ComiXology, the same service powering the official apps of Marvel, DC, Image, and other publishers, is finally offering eGift Cards in the rage of $US10 to $US500 worth of pure comic junkie crack.
---
There are few fictional weapons as mighty as Thor's hammer Mjölnir. It can harness the power of lightning, drain radioactive energy and knock Iron Man down a peg or two.
---
The display on your phone is relatively tiny. But in pixels, it's friggin' huge. That's the beauty of high resolution. So how would that phone screen compare to your TV, or your tablet or your laptop if it was spread out to a similarly-sized screen? Doghouse Diaries made this graphic to show you, and it's kind of nuts.
---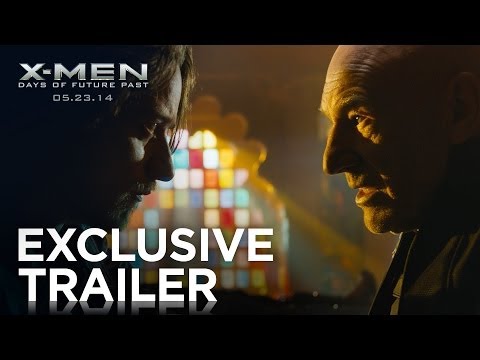 "Please. We need you to hope again…"
---
Humans? Usually unappreciative and typically awful. But it wasn't always like this! When we didn't have fancy technology with so many features they become useless and couldn't trap amazingness in a box in our pockets, we enjoyed the little things. Like 8-bit graphics and physical buttons and cords and cartridges. Hell, we even though the graphics were great. Now? It could be real life and we wouldn't be impressed.
---
Superheroes don't make a lot of scientific sense. They're better than science; that's half the fun. But you've gotta try and keep a little believability in there, and Stan Lee explains exactly how to do it.
---
Buying a new computer can be a stressful experience if you're not constantly reading tech blogs. But when it comes to advising friends on what t0 get it, things aren't always straightforward. The golden rule: actually ask about what they need it for. Then ask them again. Ask them until they actually know what they need. And for God's sake, don't just foist your fan boy opinions — whichever direction they lie — on the poor guy.
---