Loading page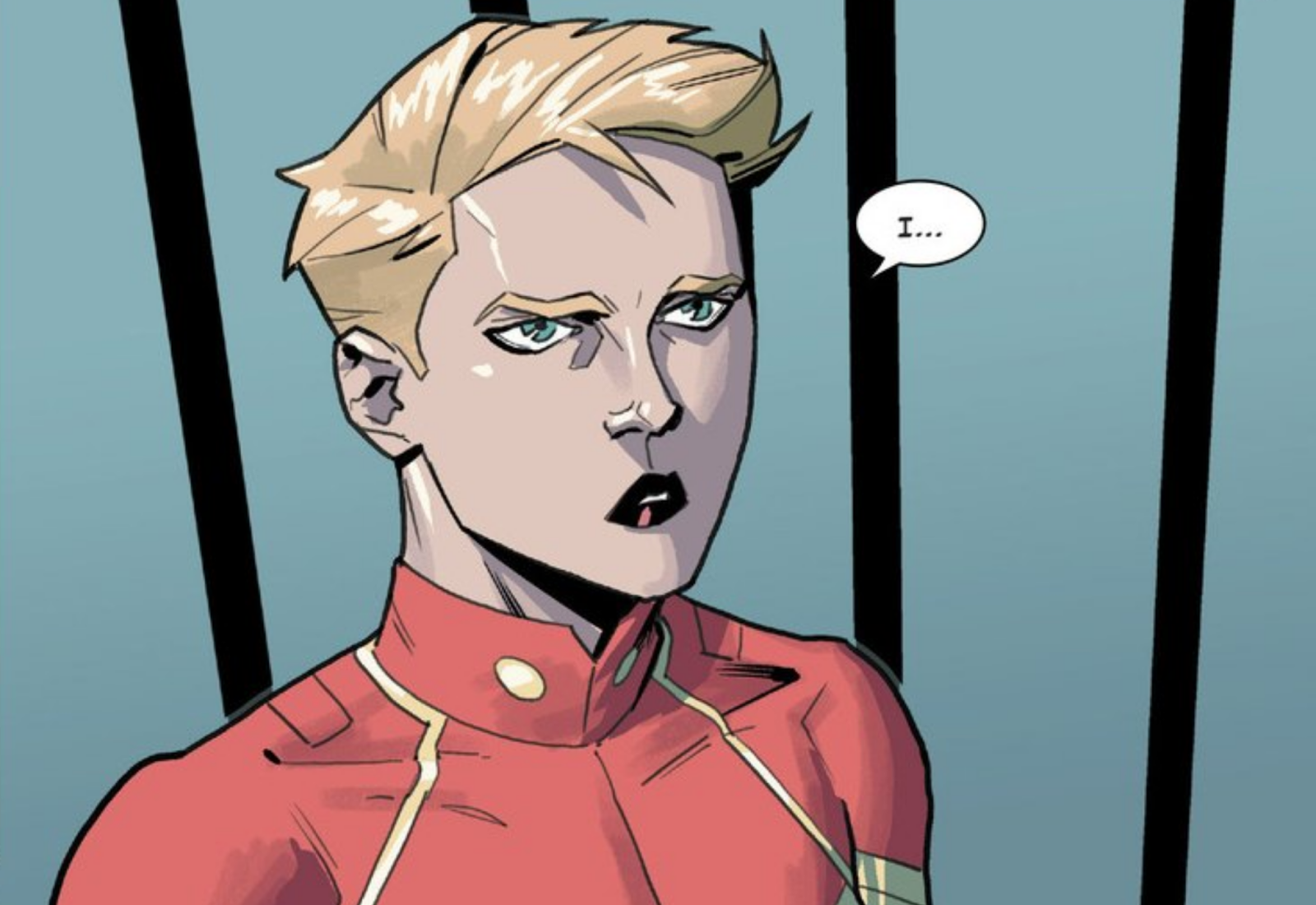 ---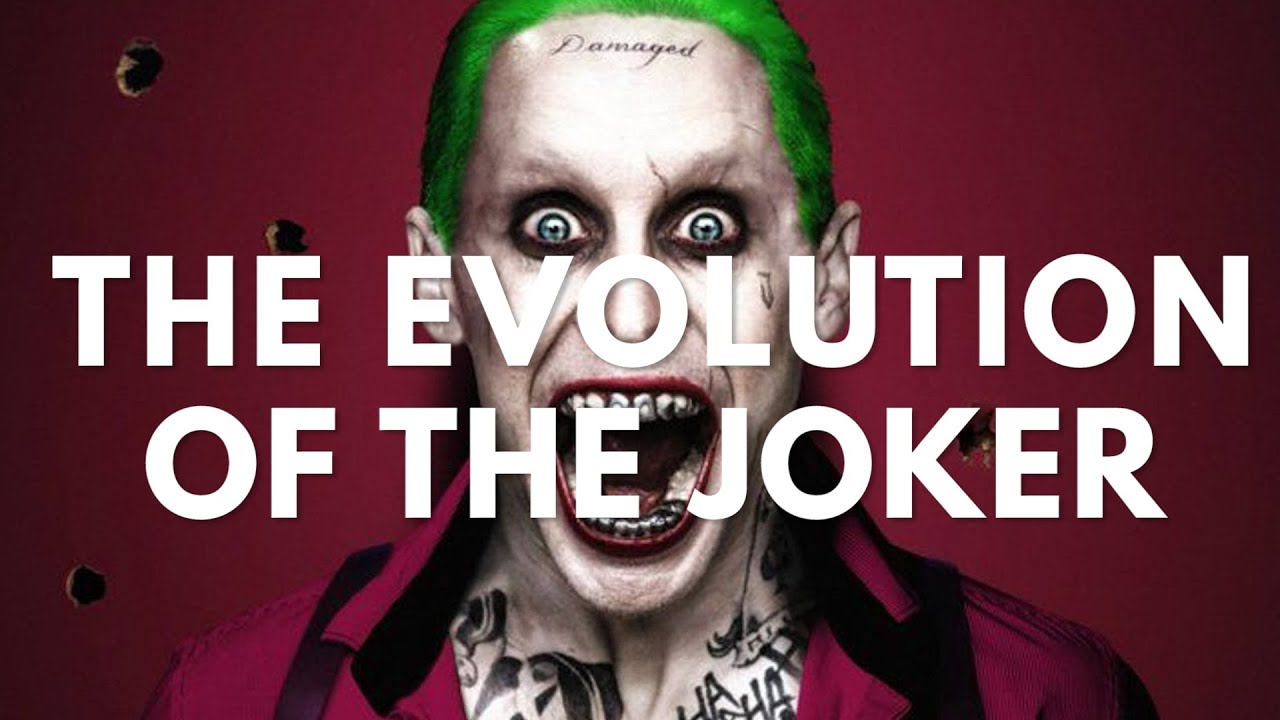 The clown prince of crime made his onscreen debut 50 years ago. While The Joker has graced DC's pages since 1940, his look has (arguably) changed the most through TV and film adaptations — and Burger Fiction gave his many incarnations a proper and thorough send-up.
---
Video: Kay Pike is an artist, but her preferred canvas is her own body. She also has an uncanny knack at replicating the look of 2D comic book characters with nothing but paint and the occasional prop. Most recently she decided to inhabit the look of badarse villainess Harley Quinn.
---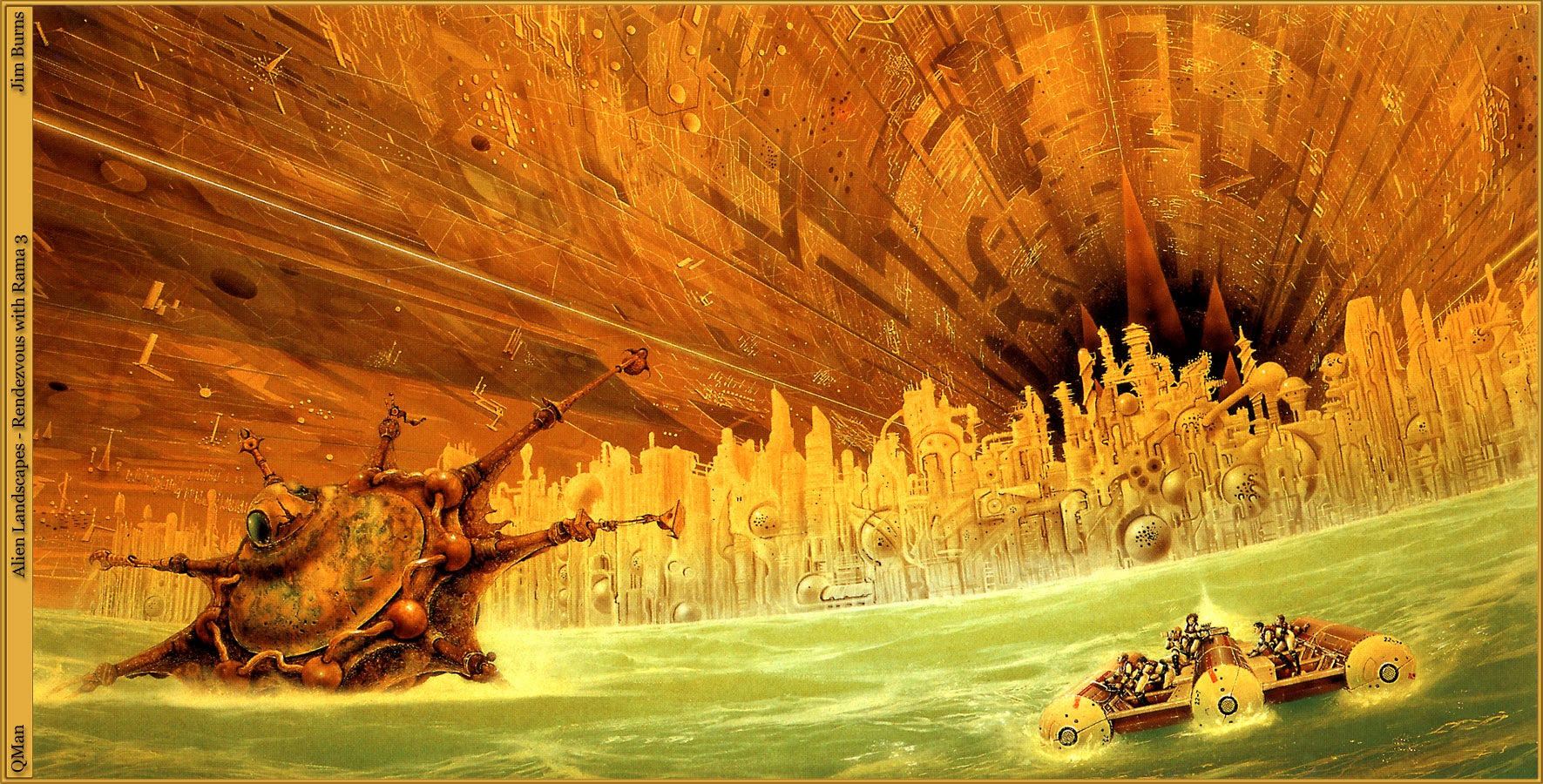 Arthur C. Clarke's third law of prediction holds that "any sufficiently advanced technology is indistinguishable from magic." The magical space-age design of Asgard in the new Thor movie seems to have taken its cue from this idea in a major way. Here are ten other stories where machinery seems to have merged with sorcery.
---
Ben Edlund has a great laugh. Several of them, actually. One of them sounds like the sarcastic giggle of a skinny kid who used to insult his tormentors in ways that they wouldn't even understand. There's another kind of tittering that rings with nostalgia, as he thinks about elements from previous adaptations of The Tick. The laughter I heard the most was the excited cackle that came up when he discussed his new plans for his signature creation.
---
Chadwick Boseman thought he already had a sense of how significant the Black Panther is to the fans who love him. But it wasn't until Saturday afternoon, while he was on stage at the Marvel Studios panel at this year's San Diego Comic-Con, that he got hit with the full weight of the love and enthusiasm surrounding T'Challa. Those same fans are trying to help Boseman embody the role in the best way possible.
---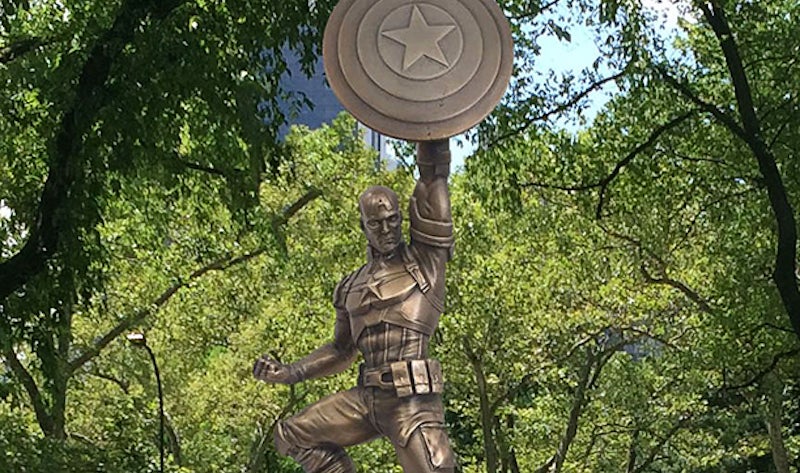 Fun fact about the recently announced, 4m tall statue of the Brooklyn's favourite (fictional son): It's not actually in Brooklyn at the moment.
---
Loading page