This brand new image from the OSIRIS scientific imaging camera of European Space Agency's Rosetta spacecraft reveals two fascinating things. First, we have an incredibly detailed view of the surface of Comet 67P. Second, look at that fuzzy, dark patch at the bottom of the photo — it's the shadow of the spacecraft itself!
---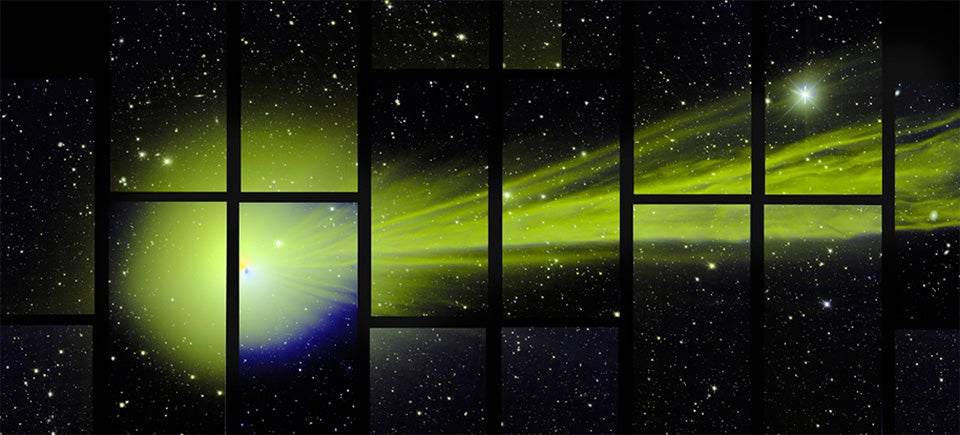 ---
Rosetta's lander is hibernating on a comet now, waiting for a brighter sun. The mission's scientists, though, have been hard at work, scrutinising reams of data and predicting how the lander could wake up. At the American Geophysical Union (AGU) meeting today, Rosetta's scientists dropped some intriguing hints of what's to come.
---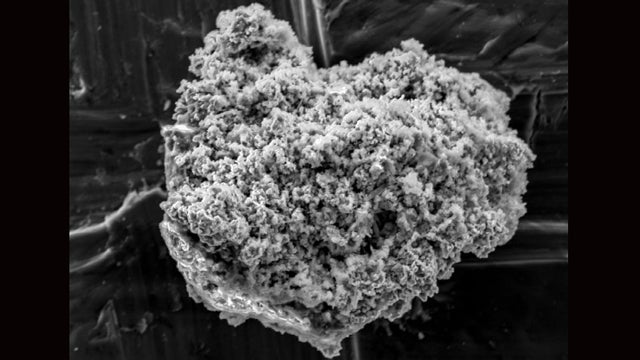 Last month, the European Space Agency landed on a comet 482 million kilometres away to take samples that could help unravel our solar system's origins. It turns out there are pieces of comets closer to home too. Scientists have just found comet dust preserved in the frozen reaches of Antarctica.
---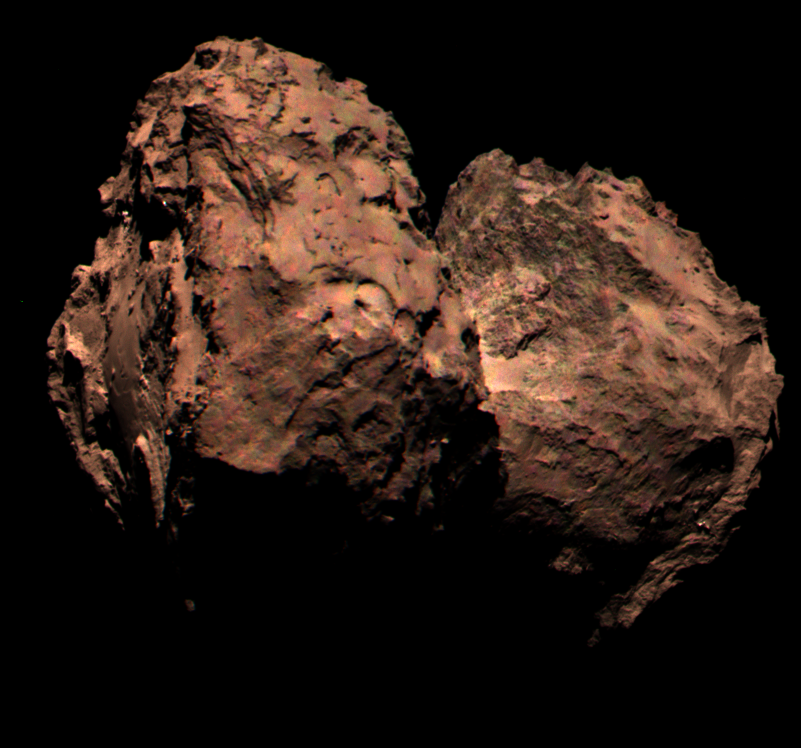 ---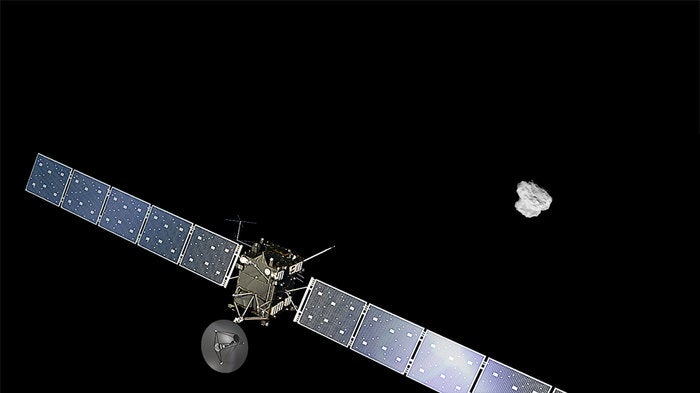 ---