Loading page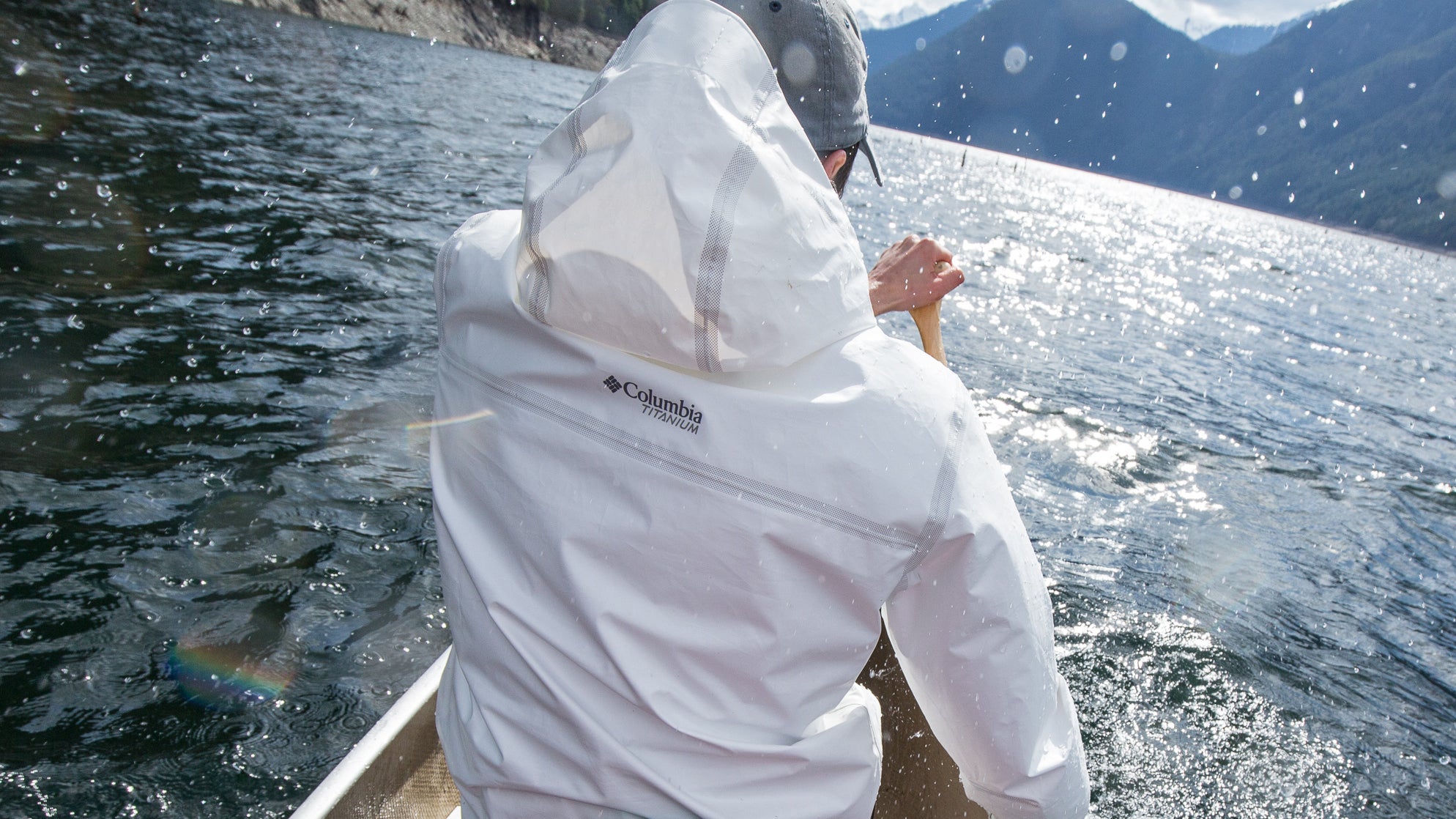 The synthetic compounds (PFCs) that help the fabrics used in rain jackets repel moisture have an unfortunate downside: They don't naturally break down and are far from environmentally-friendly. It's kind of the ugly secret of the performance wear world, but Columbia has finally come up with an eco-friendly waterproof alternative.
---
The same research and technological innovations that a team from MIT, Harvard, and Columbia University used to create a pitch-perfect xylophone with bars shaped like animals could one day help make your electronics quieter.
---
Columbia Sportswear has spent the last few years designing a new kind of waterproof clothing technology called OutDry Extreme. It's a nifty reversal of waterproof gear design that promises to deliver unheard of dryness and comfort. But will it work or is it all marketing?
---
One day before the unfortunate SpaceX launch failure — which proved once again that space is hard — a new, deeply saddening but inspiring exhibition was opened at the Kennedy Space Center Visitor Complex in Florida.
---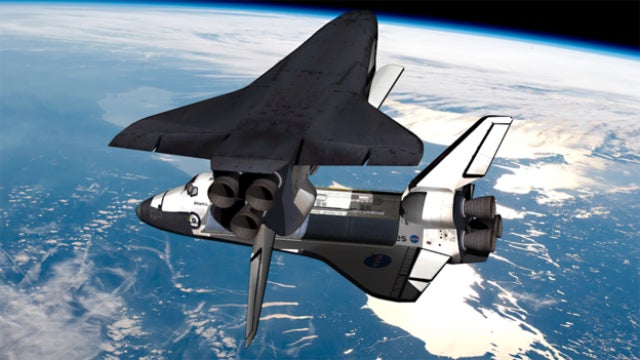 ---
We've already seen (or haven't) the nearly invisible waterproof zippers that Columbia introduced on its sportswear designed for various Olympians competing at Sochi. But the uniforms designed specifically for the US moguls ski team have another hard-to-spot feature that could give them a small advantage in competition.
---
You won't find it in stores just yet, but if you look closely at the jackets and other gear worn by US, Canadian and Russian athletes at the upcoming 2014 Olympics, you might catch a glimpse of Columbia Sportswear's new waterproof zipper technology. Or you might not since it's been engineered to be almost invisible when zipped shut.
---
If you're worried about getting your phone snatched on a dark sidewalk, here's a top security tip: don't own an iPhone. A spat of attempted phone-jackings at Columbia University have one thing in common: thugs don't want your Android.
---
Loading page