One day before the unfortunate SpaceX launch failure — which proved once again that space is hard — a new, deeply saddening but inspiring exhibition was opened at the Kennedy Space Center Visitor Complex in Florida.
---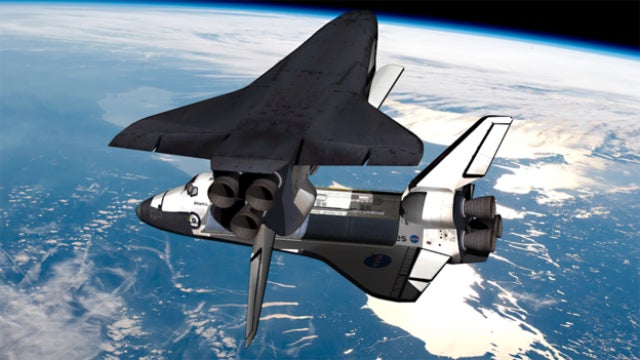 ---
We've already seen (or haven't) the nearly invisible waterproof zippers that Columbia introduced on its sportswear designed for various Olympians competing at Sochi. But the uniforms designed specifically for the US moguls ski team have another hard-to-spot feature that could give them a small advantage in competition.
---
You won't find it in stores just yet, but if you look closely at the jackets and other gear worn by US, Canadian and Russian athletes at the upcoming 2014 Olympics, you might catch a glimpse of Columbia Sportswear's new waterproof zipper technology. Or you might not since it's been engineered to be almost invisible when zipped shut.
---
If you're worried about getting your phone snatched on a dark sidewalk, here's a top security tip: don't own an iPhone. A spat of attempted phone-jackings at Columbia University have one thing in common: thugs don't want your Android.
---
Eight years after the fiery horror of the Columbia disaster, a lost piece of the atmospheric sorrow has been discovered beneath a drought-shrivelled Texan lake, CNN reports. The dilapidated, muddy orb remains a painful symbol of the cracked vessel.
---
There was once a time when you actually had to leave your home to get a prostitute. And what a long, seedy walk to the docks or brothel or alley behind Denny's it was. Now? Facebook does it for you!
---