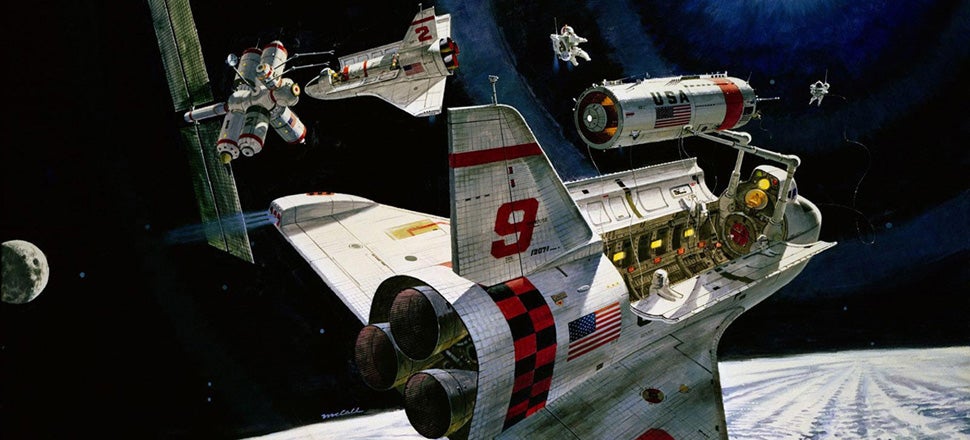 ---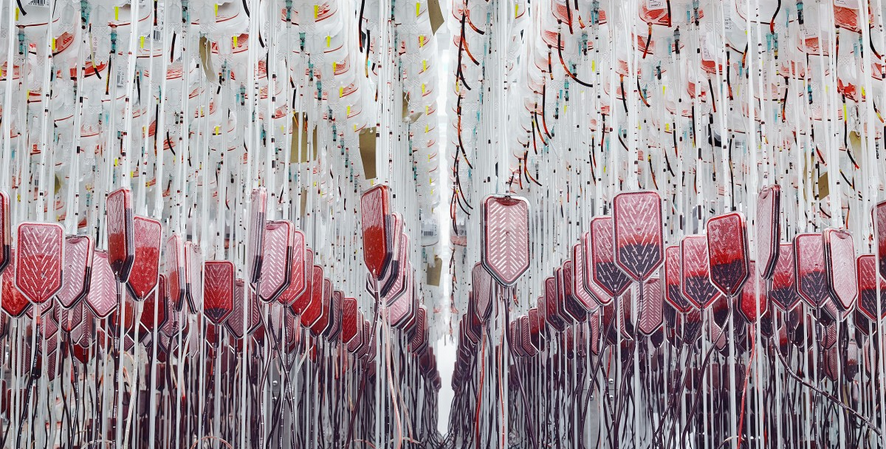 ---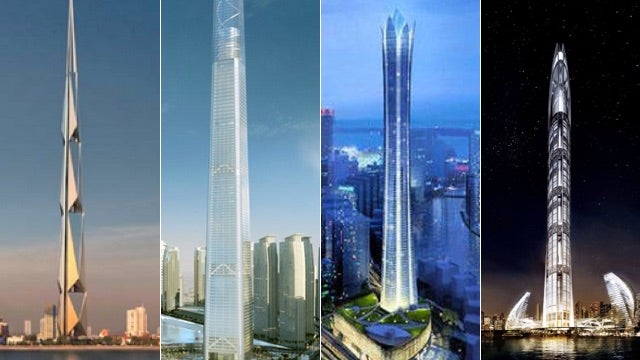 ---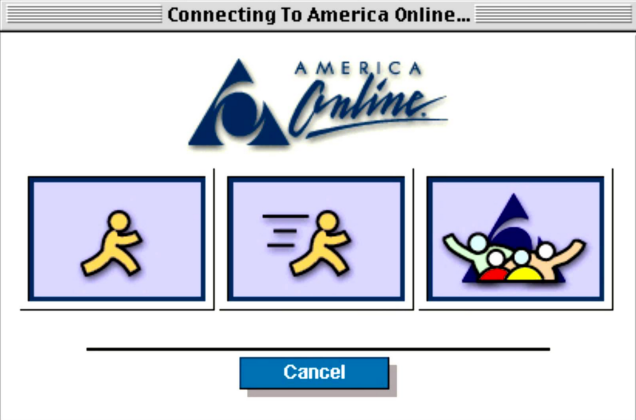 They grow up so fast, don't they? It just seems like yesterday that the internet was cruising at 56k speeds and loading horribly designed websites. Now, the web is all grown up, but there's been some negative side effects for the sake of progress in the form of ads, dubious data gathering, and hostile trolls.
---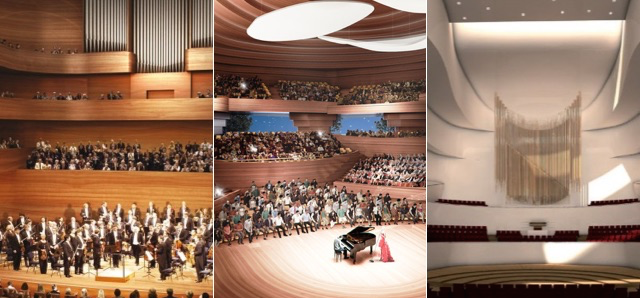 ---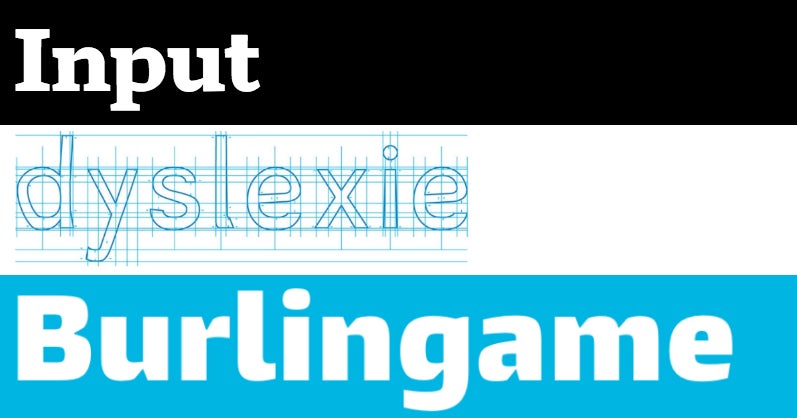 Humans have been writing for a long, long time — we were making lettermarks for thousands of years. Of course, that doesn't mean we've ever reached a consensus about the perfect way to write or print. And over the past few years, we've seen designers take on real, tangible problems using type design.
---
Yesterday we looked at an artist who immortalised the US space program. Today, we meet an artist who does the same — except that this American illustrator, Paul Fjeld, bases his work on the actual transcripts of missions. It's science and art in equal measure, and it's beautiful.
---
In a way, artists are the most important men and women in the aerospace industry when it came to visualising the visions of the near (or far) future from engineers, scientists and experts. The first piece of our new series showcasing the work of some of the most noted aerospace artists, is about to pay tribute to the exceptional talent of official NASA artist Attila Héjja (1955-2007).
---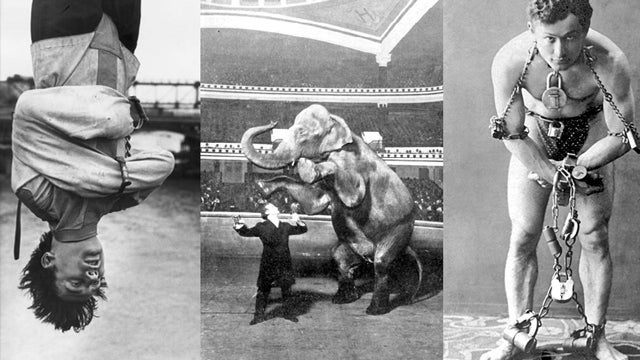 There is an unwritten rule among magicians never to reveal how a trick is done. So when a 2004 exhibition explained Harry Houdini's illusions, magicians around the world were apoplectic. David Copperfield called it a breach of magic protocol, and performers declared that they would boycott the exhibition. Many claimed to still use Houdini's tricks themselves.
---