Loading page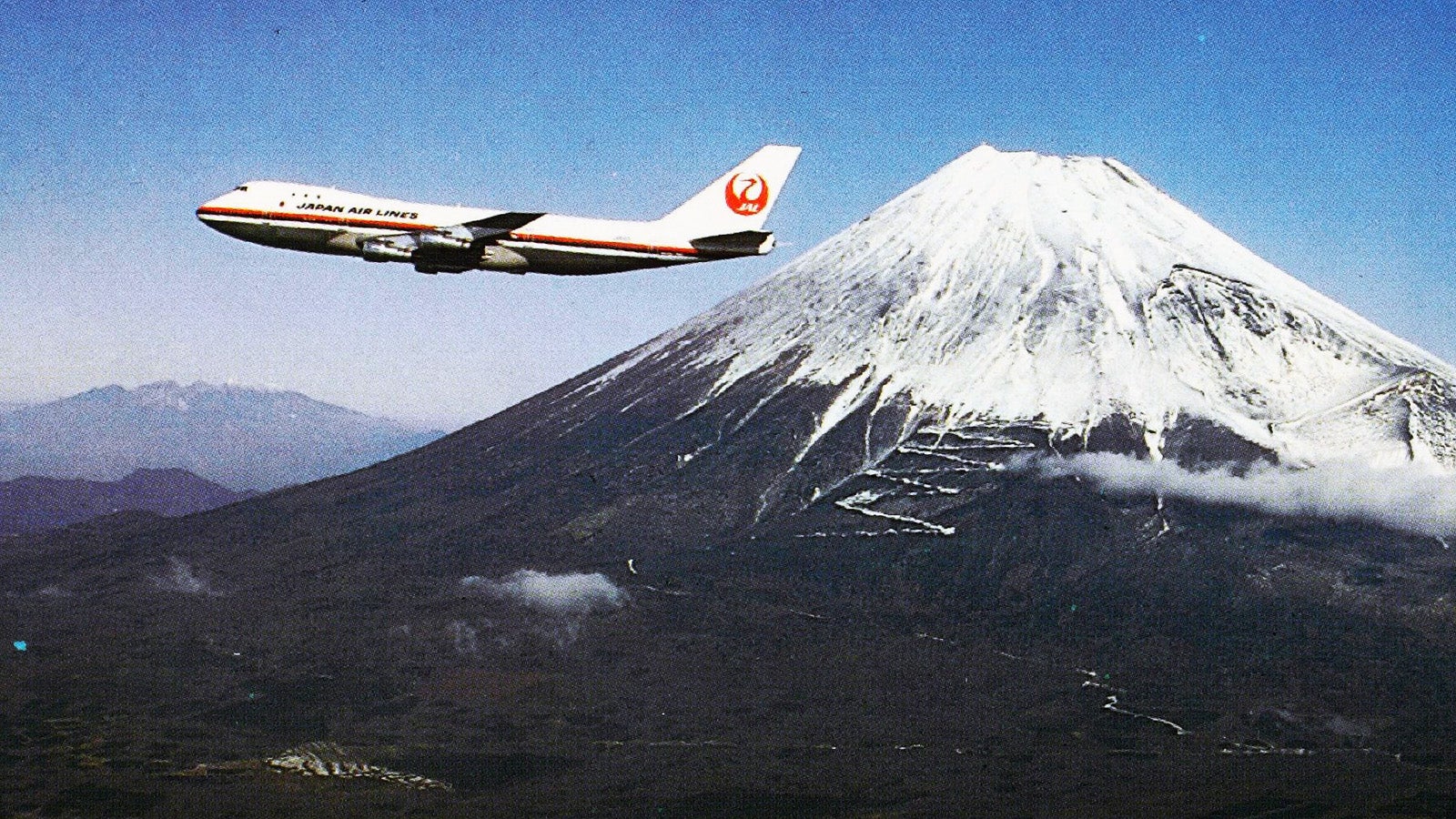 ---
The sounding rocket you can see above will be launched from NASA's Wallops Flight Facility on December 4, and according to NASA it "will be MUSIC to the ears of aspiring and early career engineers testing new space technology on a suborbital vehicle." That's because the name of the payload stands for because the name of the payload stands for Multiple User Suborbital Instrument Carrier (MUSIC).
---
Handheld electronic games were the big hit at the beginning of the 1980s, when every kid wanted a small portable plastic device for playing video games wherever and whenever he or she wanted. Hundreds of games, created by dozens of manufacturers, swarmed the toy stores, showcasing unique colours, shapes, artworks, displays and designs. And all are the subjects of collectors' dreams nowadays.
---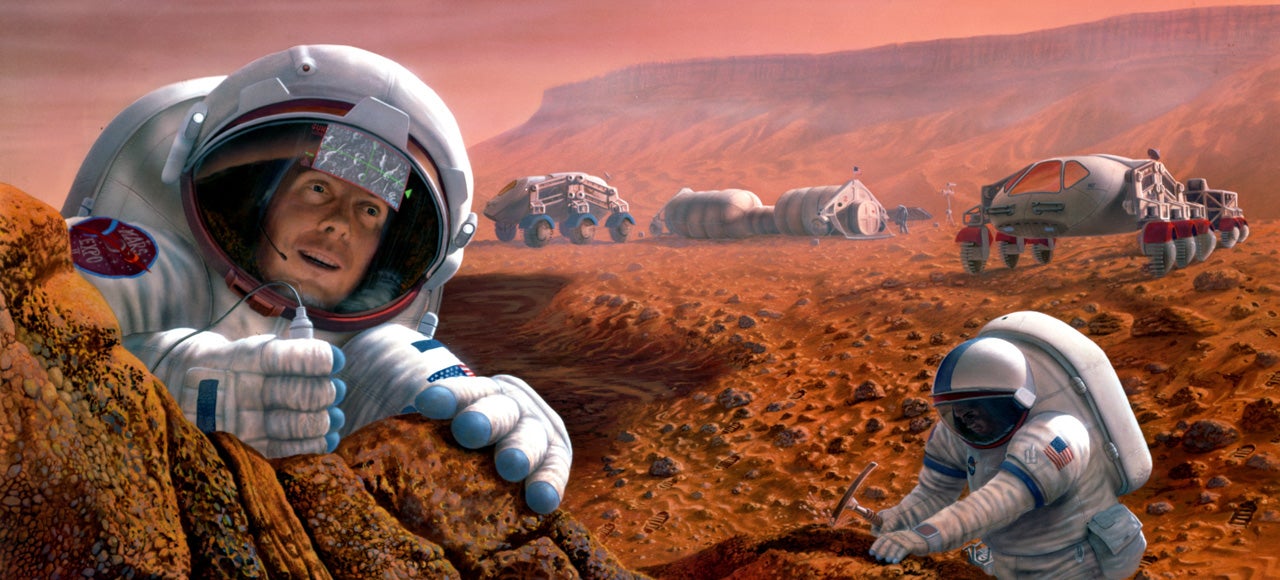 As eager plans for revisiting the Moon and colonizing Mars fill the everyday news, Patrick Rawlings' scientifically and technically accurate paintings are more appropriate than ever. The following images from our ongoing aerospace artist series showcase one of the most optimistic, colourful body of space art ever created.
---
---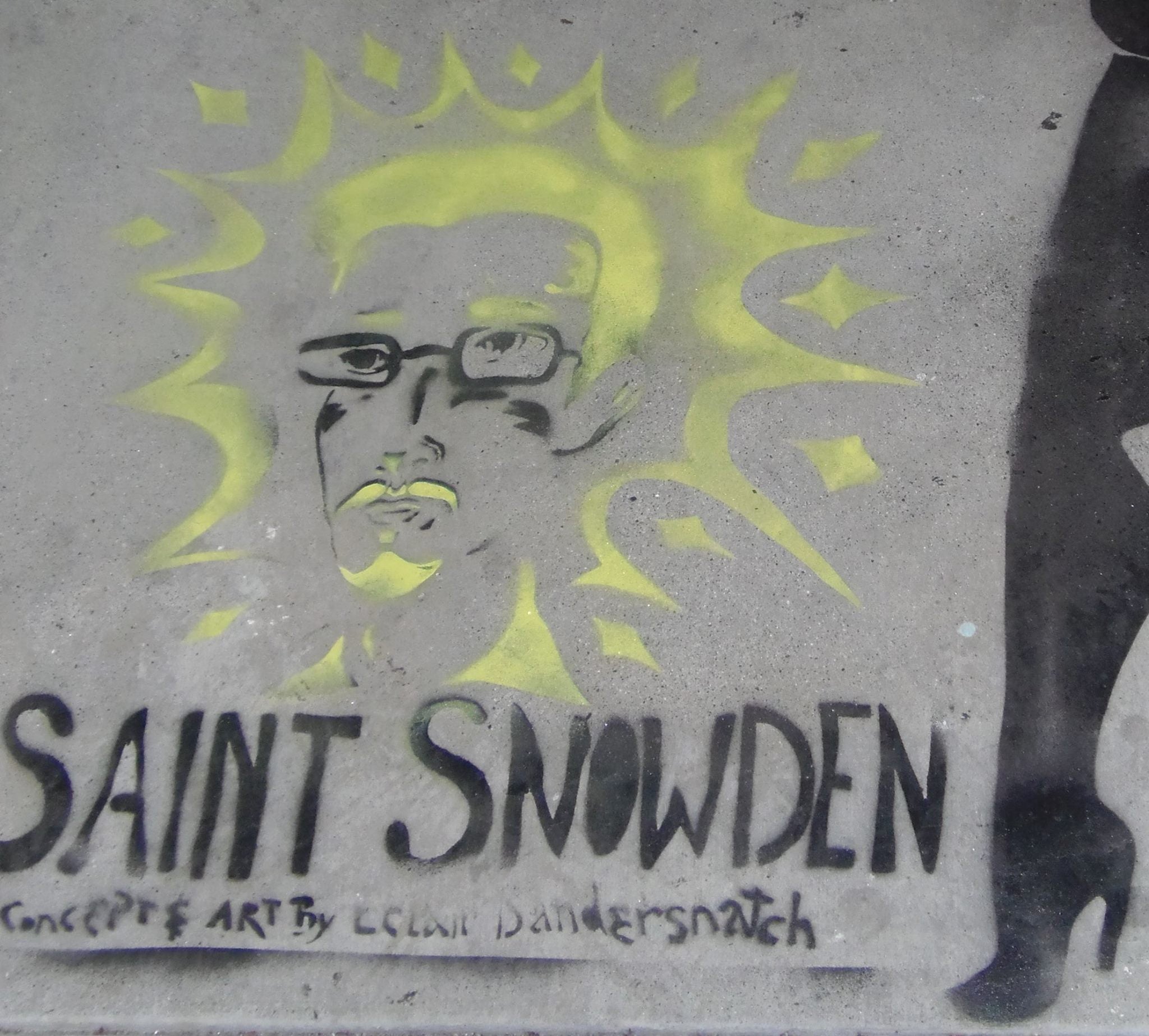 ---
These stunning macro photos — micrographs — captured by Dutch photographer Maurice Mikkers are going to show you a whole new world, which still seems familiar on many levels.
---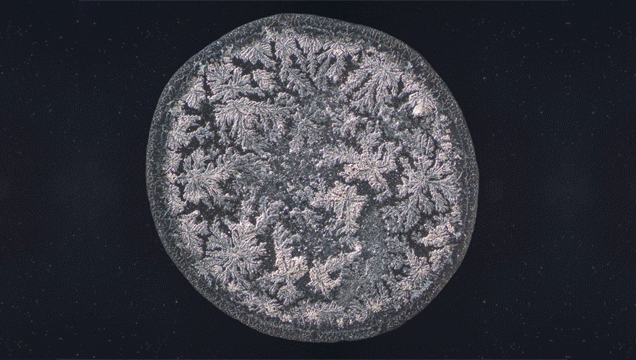 ---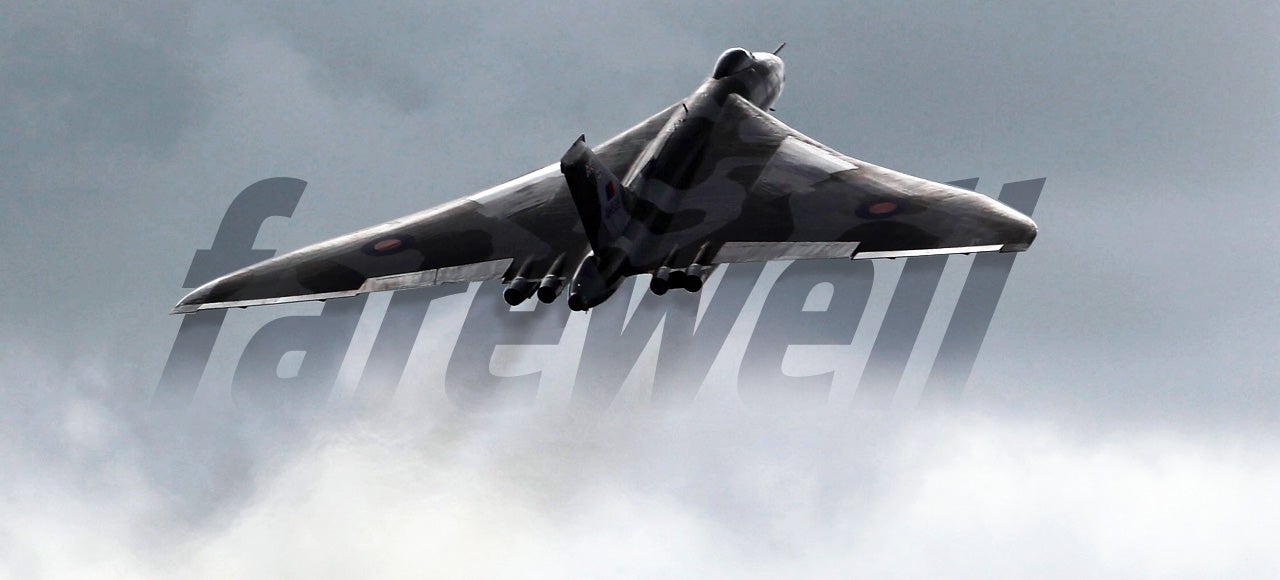 On July 1, 1960, Avro pilot Tony Blackman climbed into the cockpit of a Hawker Siddeley Vulcan delta wing strategic bomber in order to deliver her from the aircraft manufacturer (A.V. Roe and Company, Avro) for Royal Air Force service. The British four-jet aircraft dressed in antiflash white — military serial XH558 — was the 59th of the 136 Avro Vulcan medium range heavy bombers ever built. And this summer XH558, The Spirit of Great Britain, the last of her type is going to bid farewell to the skies.
---
Loading page