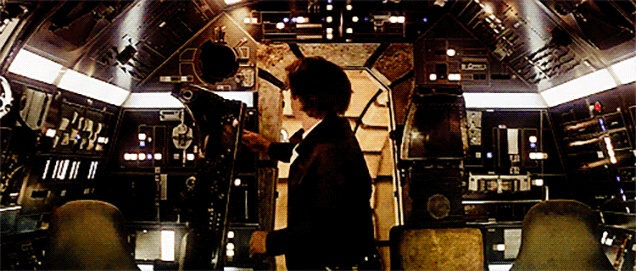 Not long ago, I asked you all to vent your rage about the most garbage why-the-hell-doesn't-it-actually-work-worth-a-damn technology that you still find yourself having to use every day. Here's our collective tech crap list.
---
Back in 1976, the NSA started an in-house magazine called Cryptolog that served as reading material for employees of the top secret agency. In 2013, the agency declassified heavily redacted issues of the magazine dating up to 1997… and its design is actually pretty amazing.
---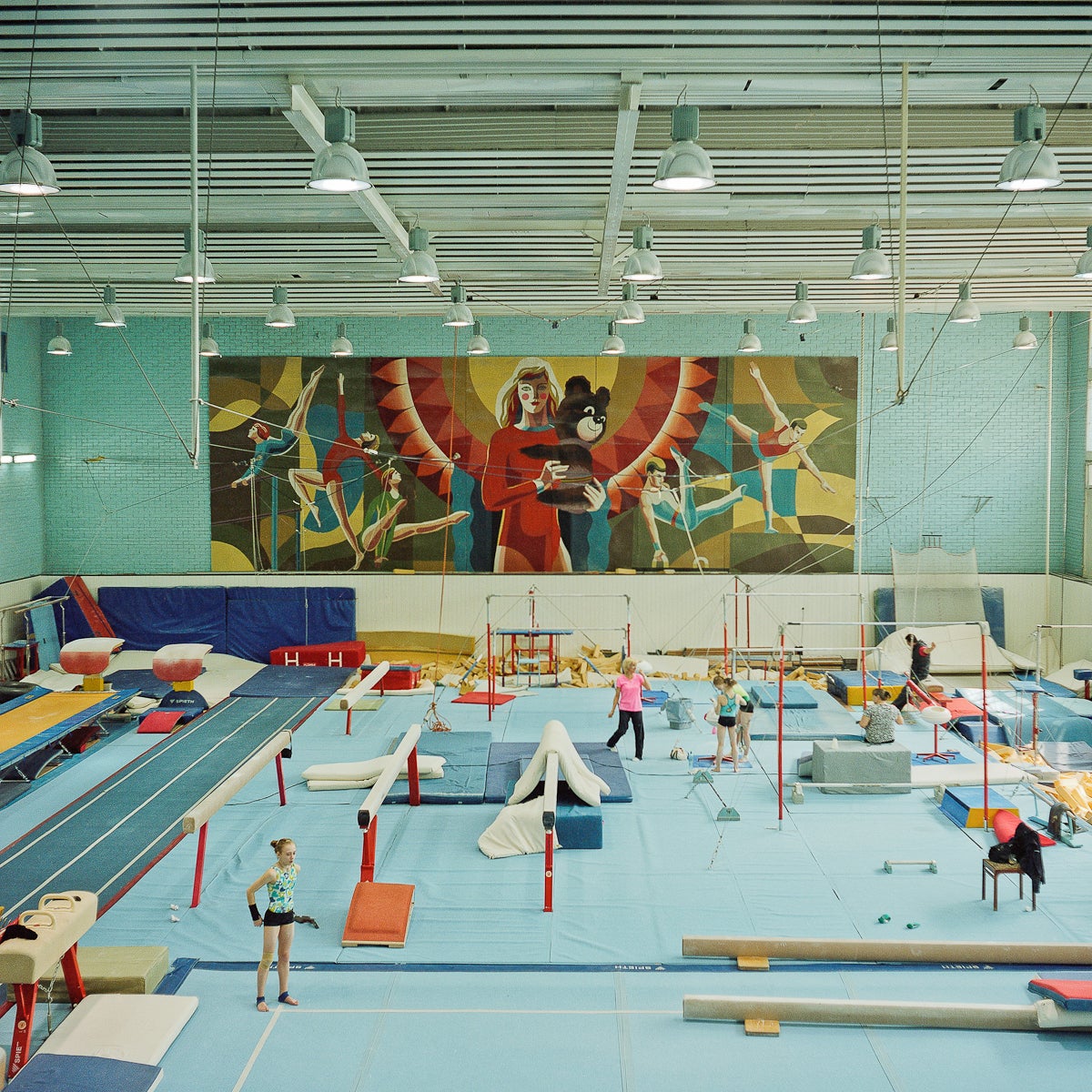 ---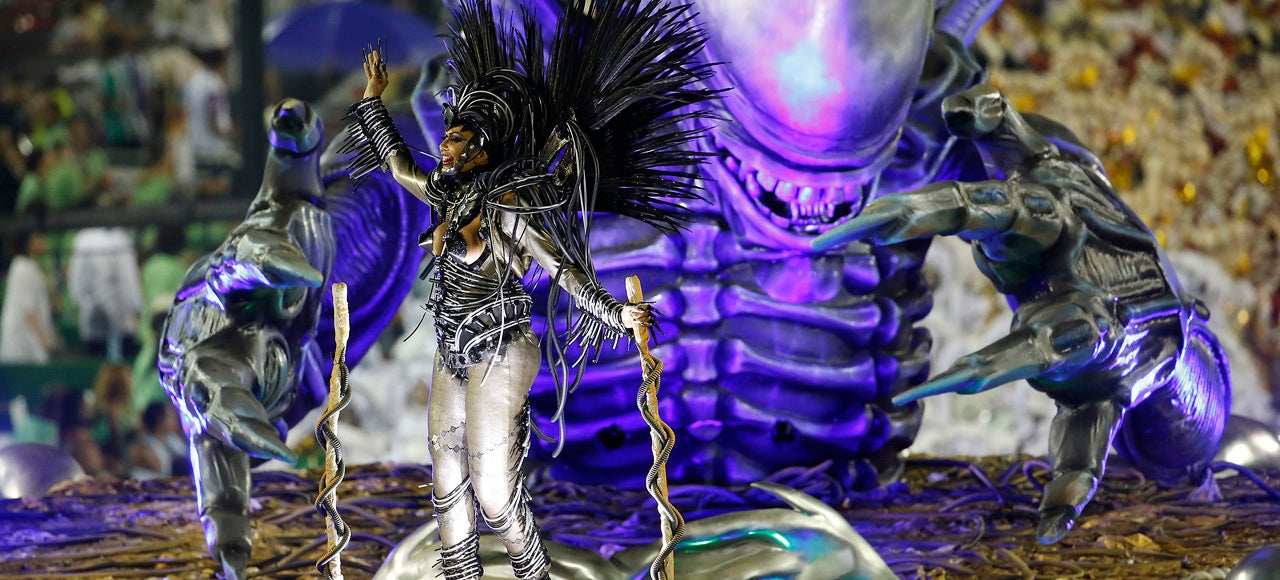 This year the European Organisation for Nuclear Research (aka CERN) made a surprising appearance at the Rio Carnival, held at Rio de Janiero's Sambadrome. Two hundred people from the Unidos da Tijuca, last year's winning samba school, represented CERN's particle accelerators crossing the border between France and Switzerland. And this was not the only beautifully geeky moment at the world's largest parade.
---
Modern icebreakers are the most marvellous of civilian ships. They are huge, they are strong, they are powerful, and their history is amazing. Without them, there would be no safe waterways for other ships in the icy waters around the poles of the Earth. Here is a spectacular look into their evolution, from steamers and diesel vessels to nuclear powered ships.
---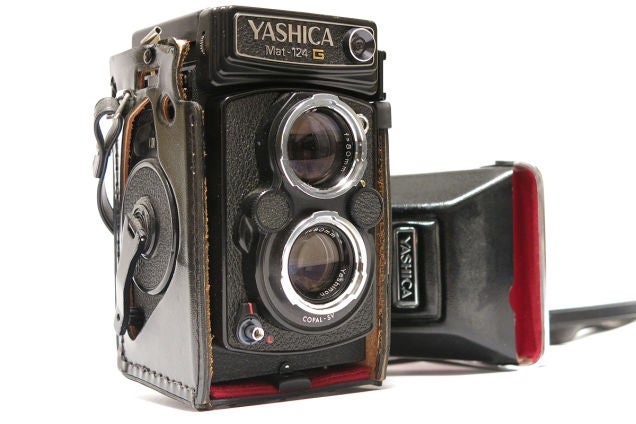 First of all I have to make this clear: I am not an objectophile. Really, no. Not really. OK, maybe a bit. Bit who isn't? We're surrounded by scores of gadgets so well-designed it's almost impossible not to fall in love with some of them. The following set of images serves as a confession for me. Call me a pervert, but I adore these objects so much, that simply to touch, to hold them causes a pleasant and tickling sensation in my nervous system.
---