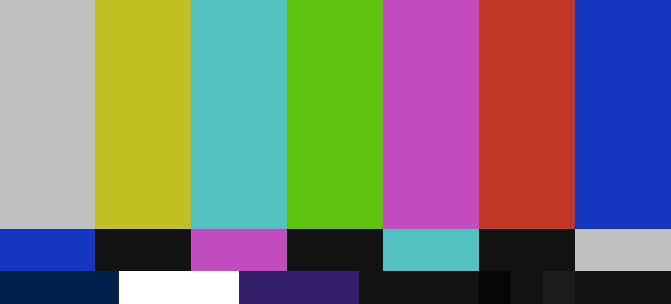 ---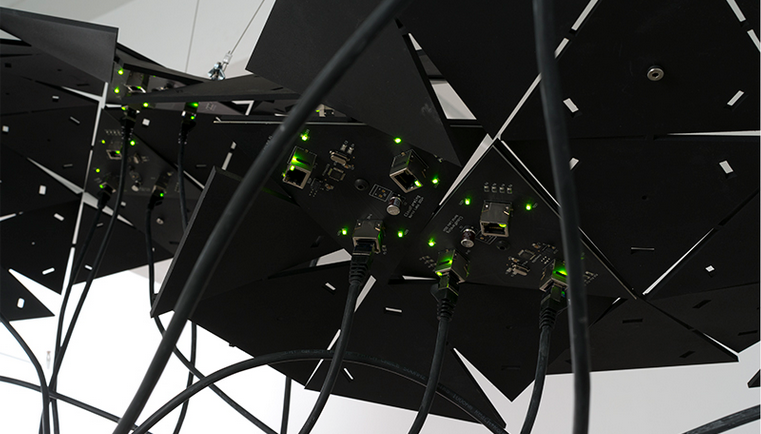 ---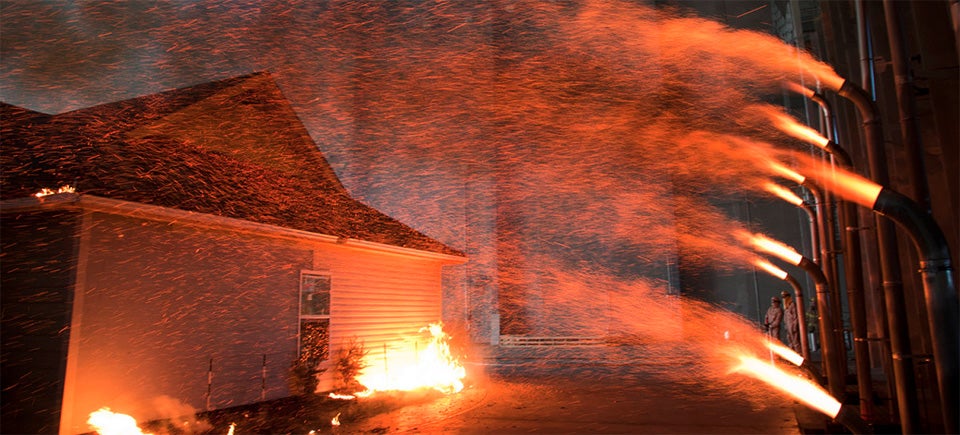 Knowledge is the key to survival when nature turns hostile, whether because we're living on trembling ground, building homes along vulnerable coasts, or navigating through dangerous water. That's why scientists study nature's greatest acts of destruction — by recreating them. Here are 10 labs where they do it.
---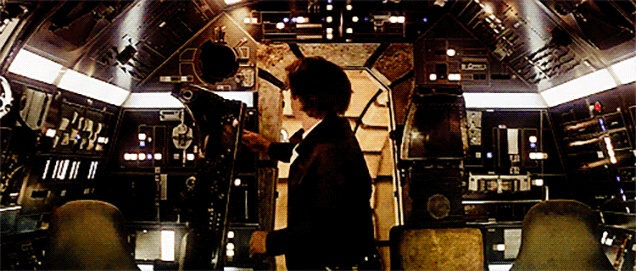 Not long ago, I asked you all to vent your rage about the most garbage why-the-hell-doesn't-it-actually-work-worth-a-damn technology that you still find yourself having to use every day. Here's our collective tech crap list.
---
Back in 1976, the NSA started an in-house magazine called Cryptolog that served as reading material for employees of the top secret agency. In 2013, the agency declassified heavily redacted issues of the magazine dating up to 1997… and its design is actually pretty amazing.
---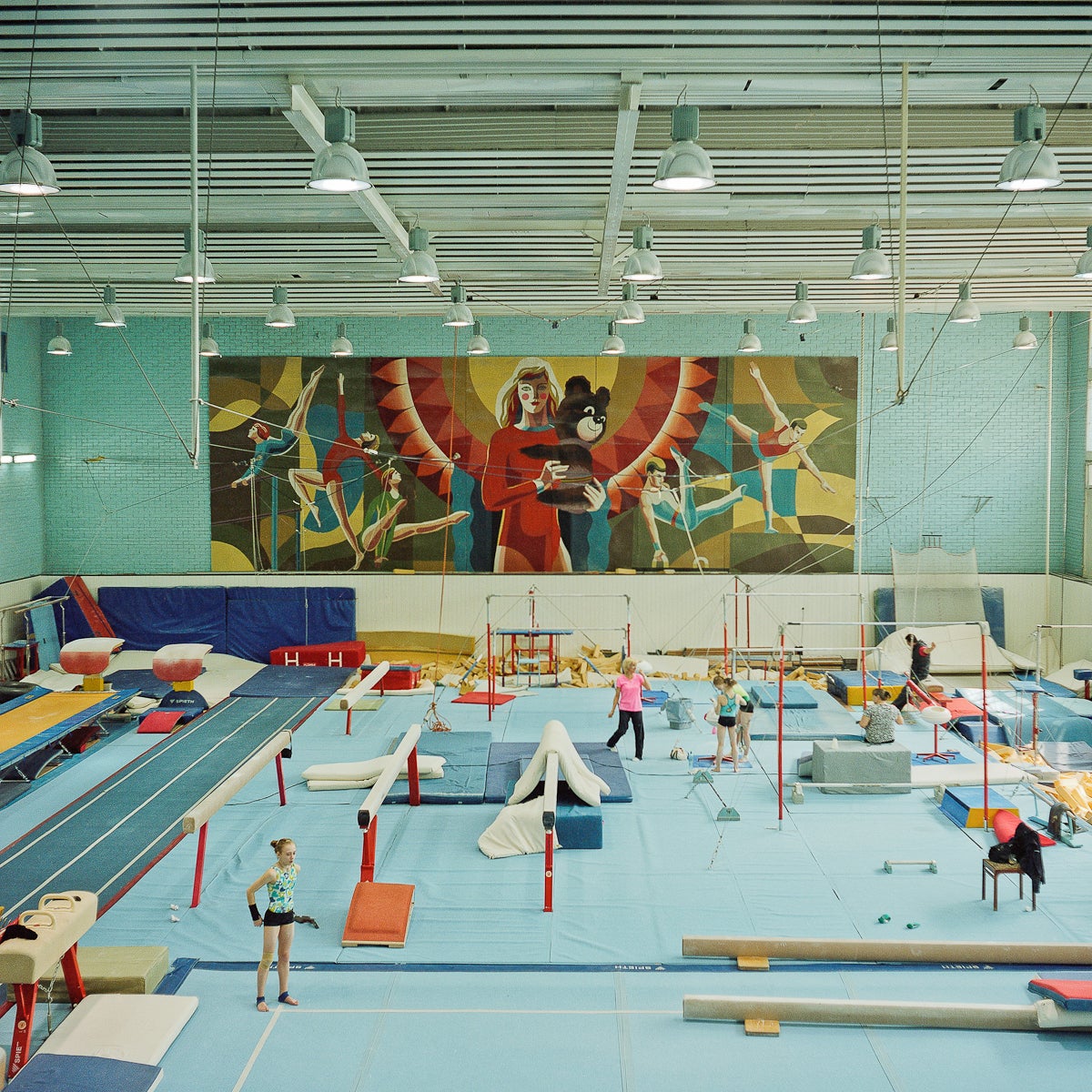 ---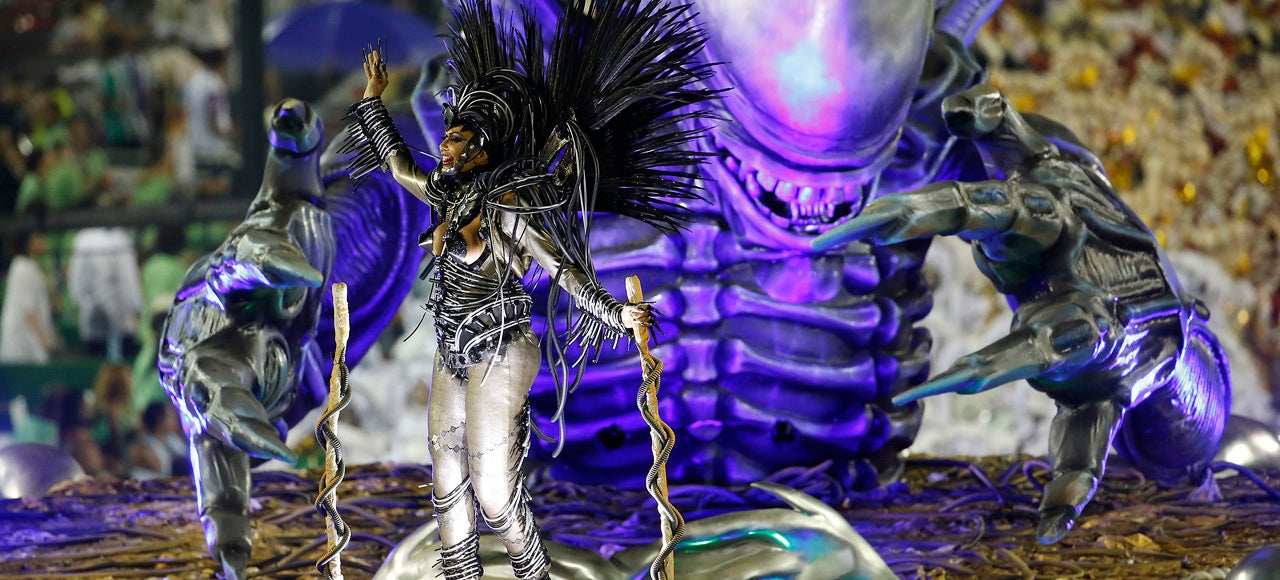 This year the European Organisation for Nuclear Research (aka CERN) made a surprising appearance at the Rio Carnival, held at Rio de Janiero's Sambadrome. Two hundred people from the Unidos da Tijuca, last year's winning samba school, represented CERN's particle accelerators crossing the border between France and Switzerland. And this was not the only beautifully geeky moment at the world's largest parade.
---