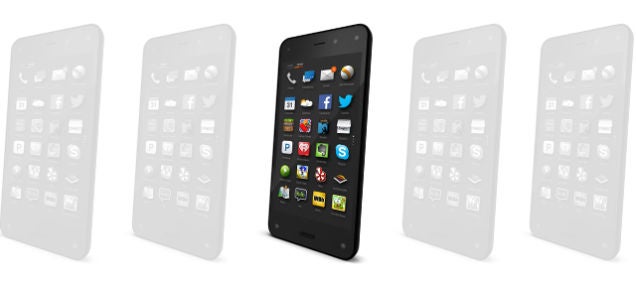 ---
Last week, we asked you to hunt down some of the most absurd, least helpful, and (consequently) absolutely wonderful product reviews that Amazon has to offer. And we are proud to say that you, dear readers, delivered in droves.
---
It's time to put your affairs in order. And yet — you're still not ready to let go. Totally understandable! And, fortunately for you, you don't have to. It's all thanks to the alarming number of services just waiting to turn your dearly departed remains into the latest accessory, utensil or pastime. May you rest in peace — on your loved ones' desks forever.
---
We may not be in a total surveillance state yet, but thanks to the FBI's insane new facial recognition system, a 1984-esque reality doesn't seem quite so far away. Fortunately, scientists and designers alike are hard at work building counter surveillance solutions to ease (and hide) our worried minds.
---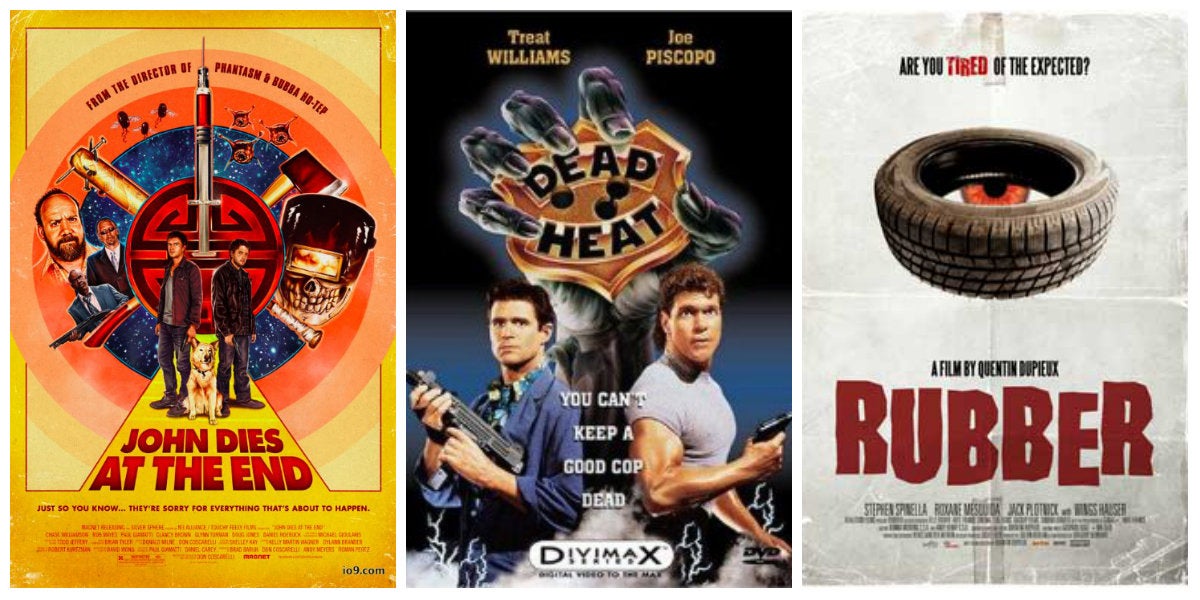 ---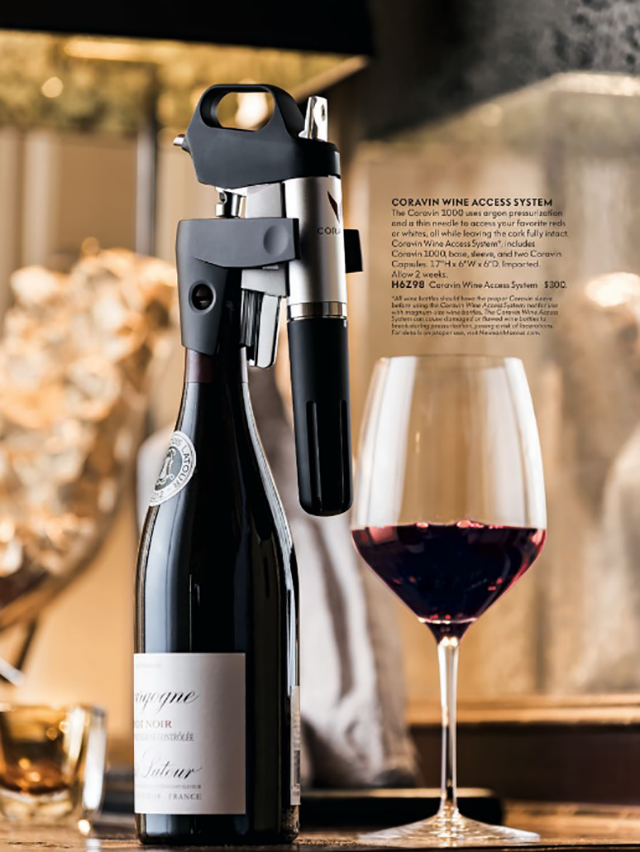 ---
Earlier in the week, we learnt that Norway had chosen a new design for its banknotes — a pixelated little number by the architects at Snøhetta. While their design is tasteful and restrained, it can't possibly live up to the charm of sea life drawn by kids. Which was exactly what one designer proposed.
---