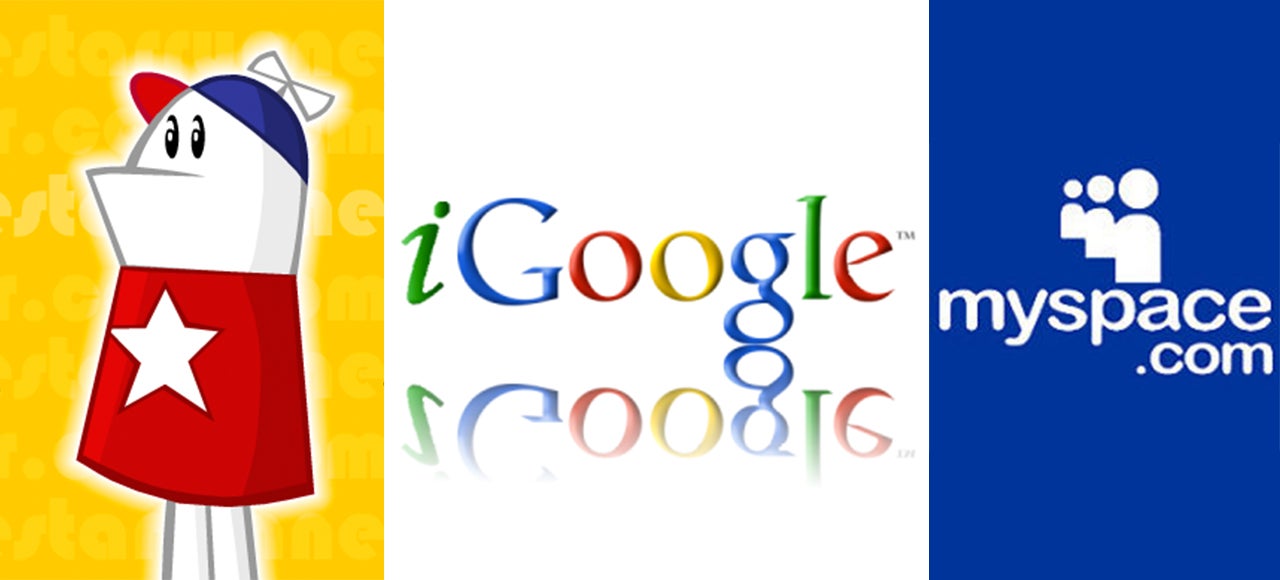 ---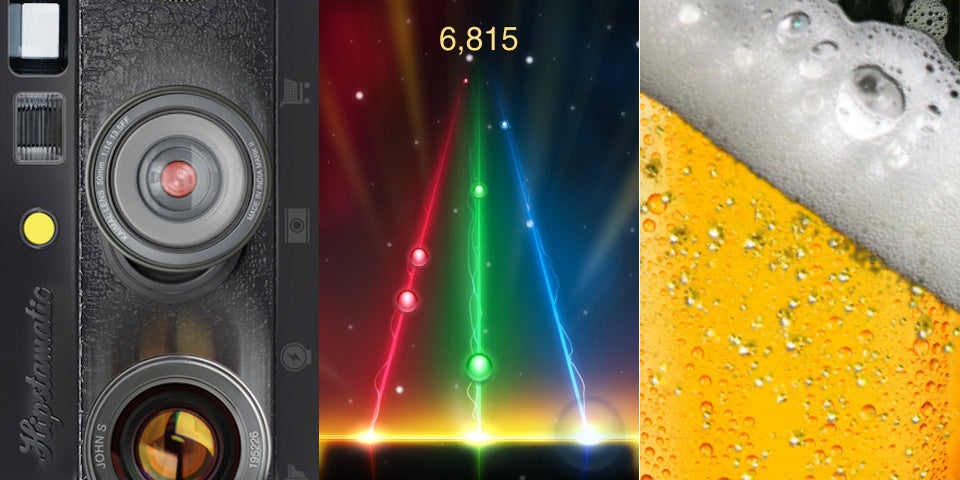 ---
We here at Gizmodo have seen some pretty ridiculous cases in our day. But for every minute we spend moaning and groaning about the latest absurdity in smartphone case land, about 10 more are born. Since we obviously can't beat 'em, we might as well commiserate over 'em.
---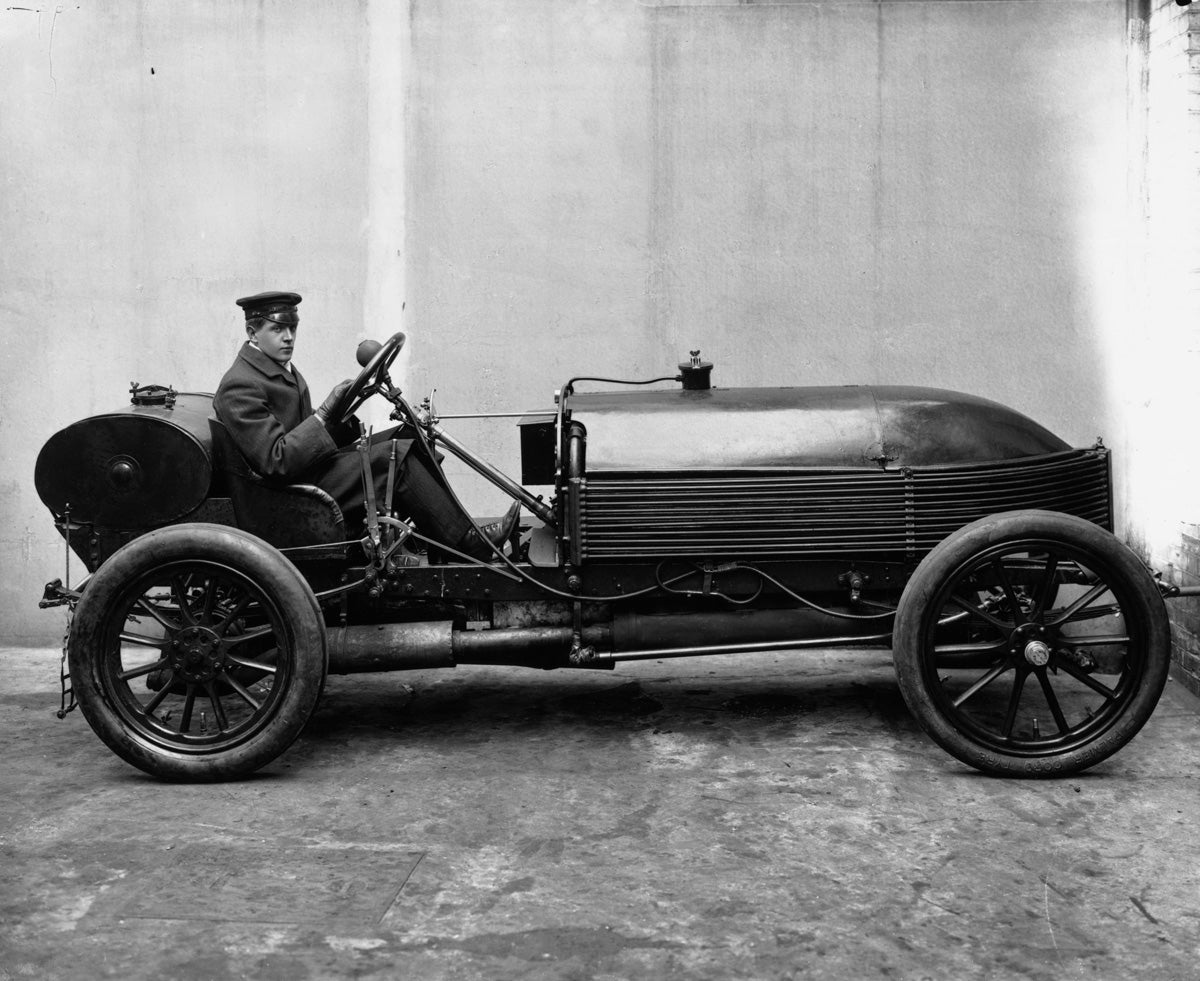 ---
So you love flying. You love every type of aircraft. You would spend the whole day high above ground if you could. But that's impossible, and when you return to your home or to your office, you want to feel at least a tiny bit of that sensation you felt at those high altitudes. Thanks to a few designer and furniture makers, this is now possible.
---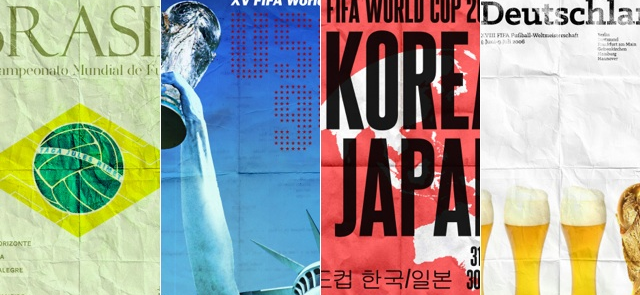 ---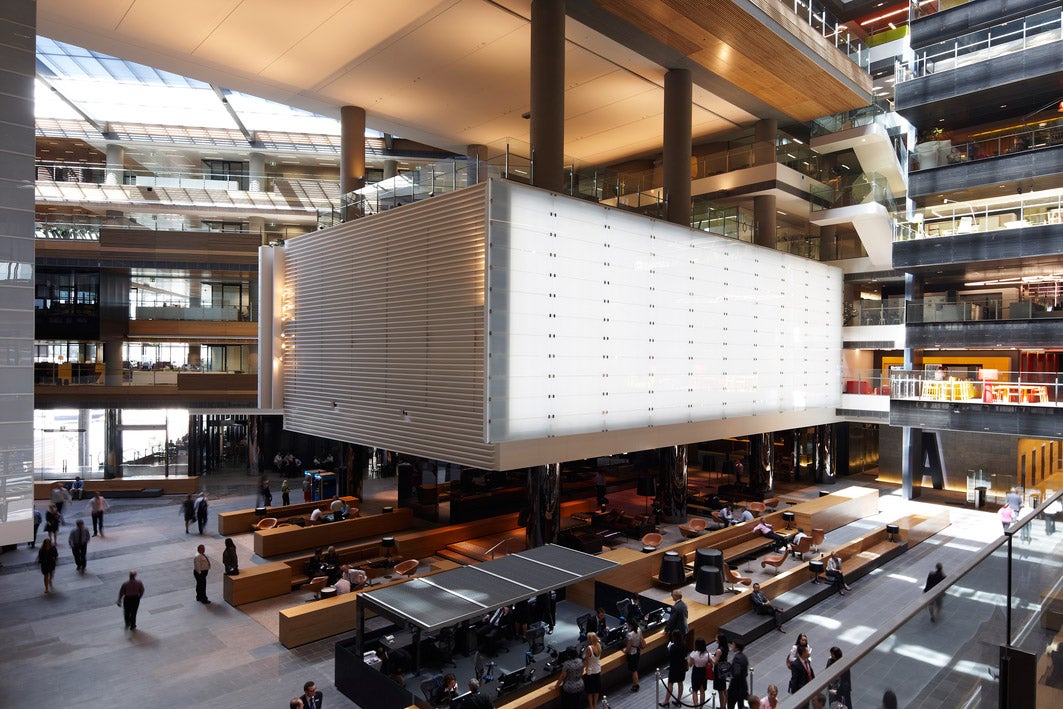 ---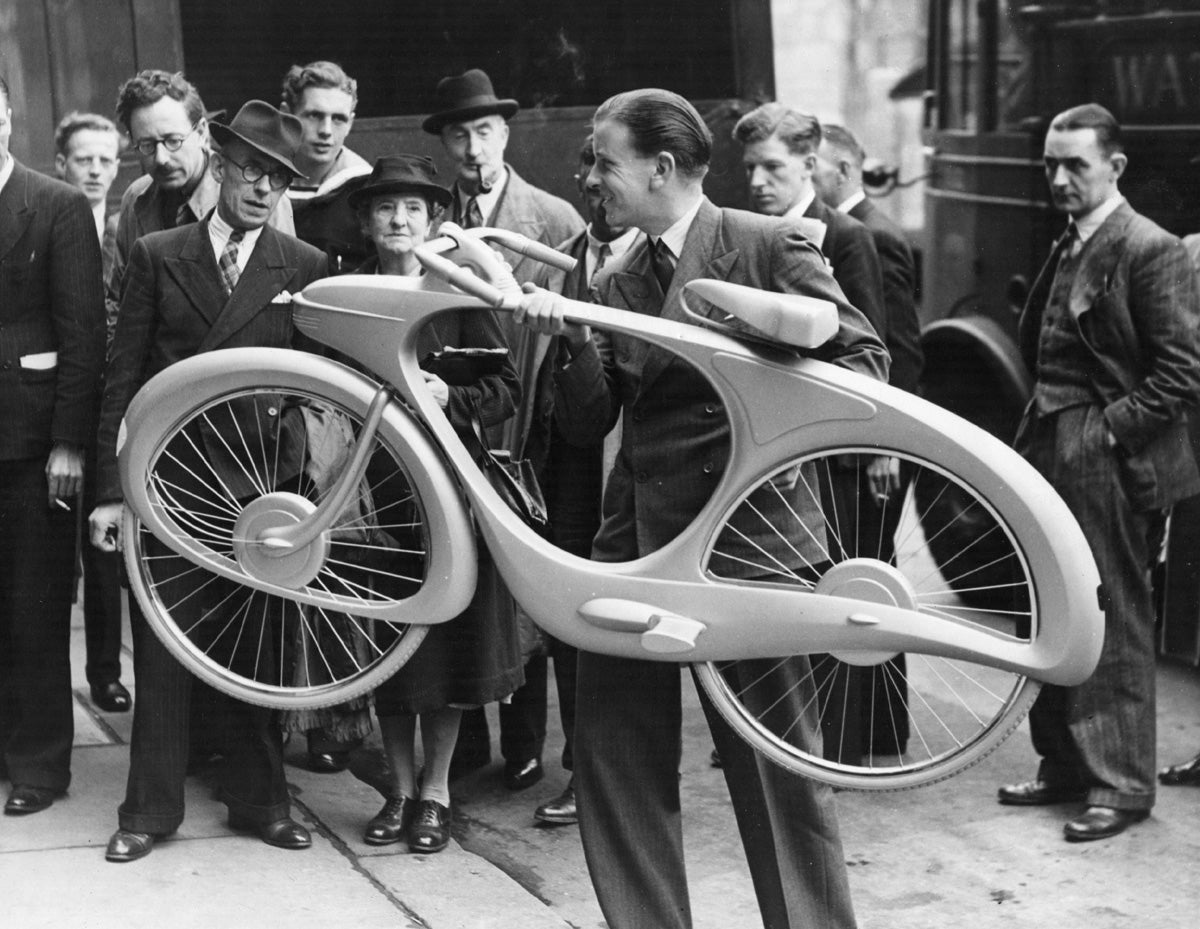 ---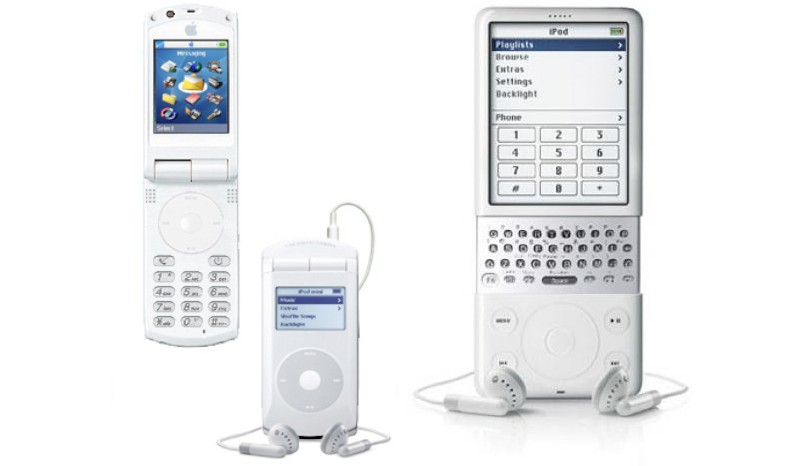 It's Apple rumour season — really, when is it not? — and that means it's also the season of mockups. But the next time you see an appealing iWatch mockup, keep in mind how deeply, deeply wrong most of us have been at guessing what the future of Apple might look like.
---