In the fourth piece of our series on legendary aerospace artists, we pay tribute to an illustrator who's responsible for creating some of the most inspiring cutaway illustrations of all time — yet we hardly know anything about him, and his name is in danger of being forgotten. We're about to change that.
---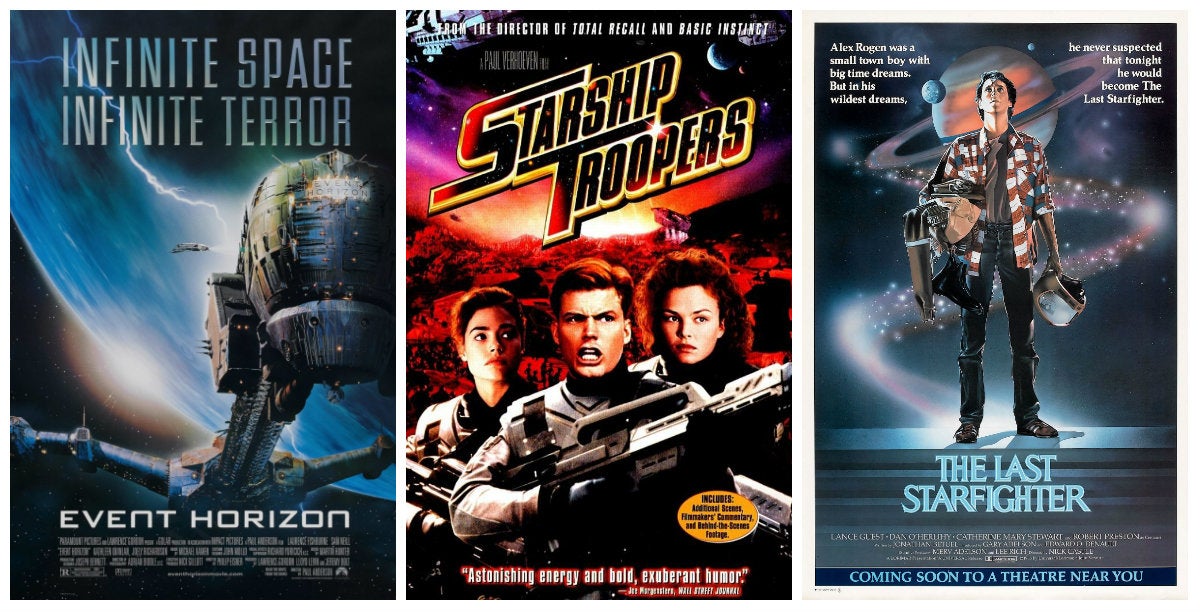 Hollywood's favourite pastime is remaking movies, or at the very least, slapping on another sequel and making millions. While that's all fun and good — I'm looking forward to the new Star Wars, Jurassic Park, and Terminator like everyone else — many other sci-fi films also deserve adequate reboot/sequel attention.
---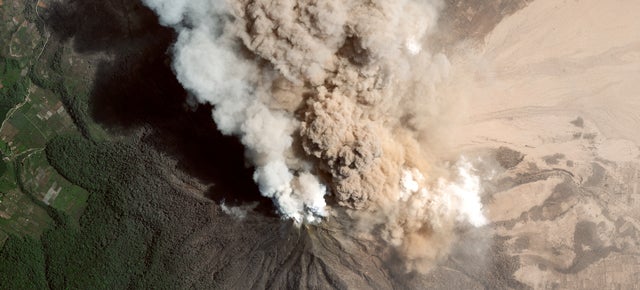 ---
In these decades of freely accessible online maps, it's totally normal to be addicted to what Wikipedia describes as a "symbolic depiction highlighting relationships between elements of some space, such as objects, regions and themes" (best Wikipedia definition ever?). And when you are in love with maps, you want them on your wall, don't you?
---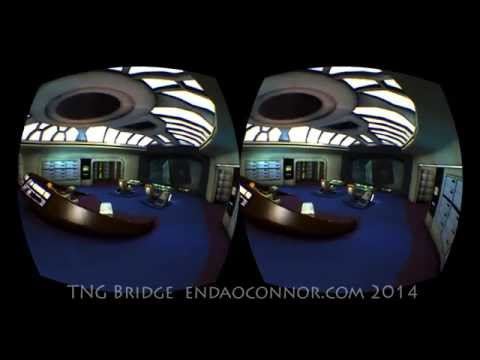 Ever since I first played Goldeneye 64, I've been fascinated by exploring 3D cyber-versions of my favourite fictional places. The Oculus Rift makes that pursuit cooler than it's ever been. It's one thing to see static shots of Jerry Seinfeld's apartment from the same never-changing angles. It's another to be in there, as if it were actual real.
---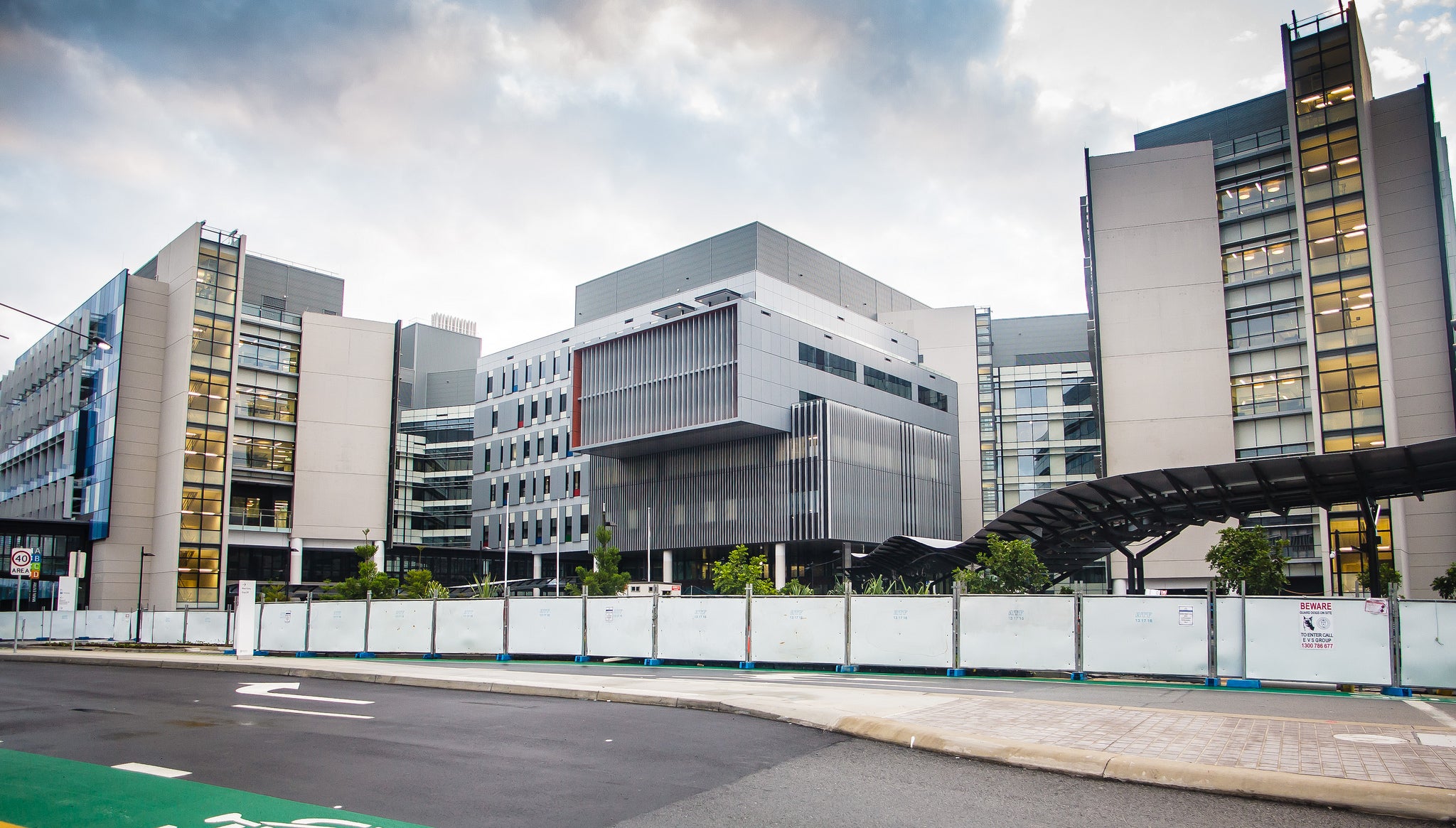 Buildings are expensive but they're nowhere near as expensive as incompetence, as we learned this week thanks to new revelations about the $US4 billion price tag of the World Trade Center transit hub. In the process, we uncovered a list of the most expensive structures ever built — and some of them might surprise you.
---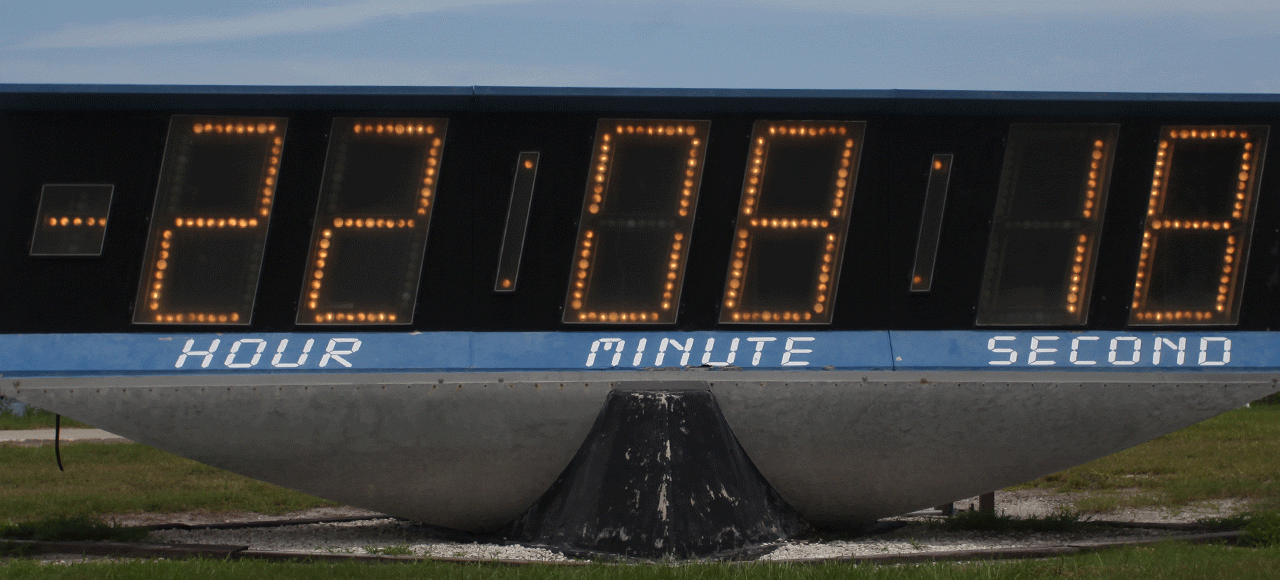 A few days ago every space enthusiast got sentimental when, after 45 years of operation, the iconic countdown clock at NASA's Kennedy Space Center's Press Site was disassembled for removal. Perhaps more than any other piece of equipment near the launch site, the countdown clock was a piece of history.
---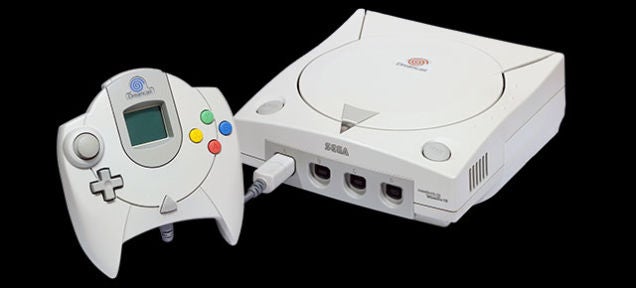 ---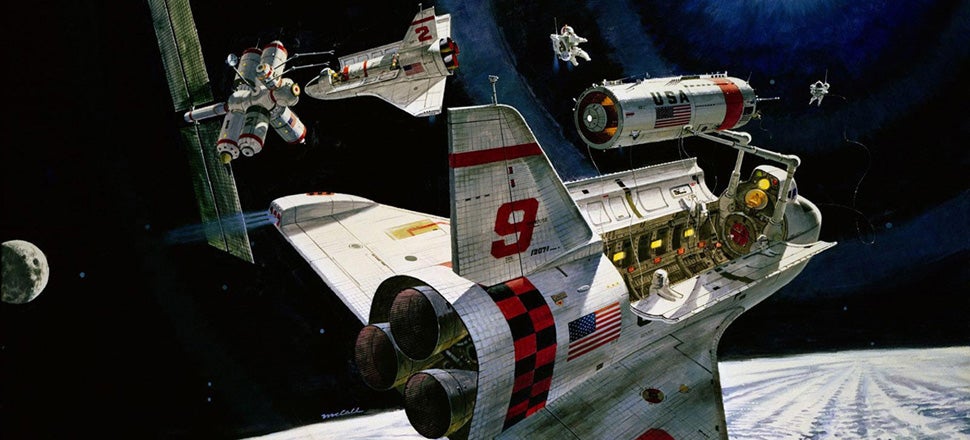 ---