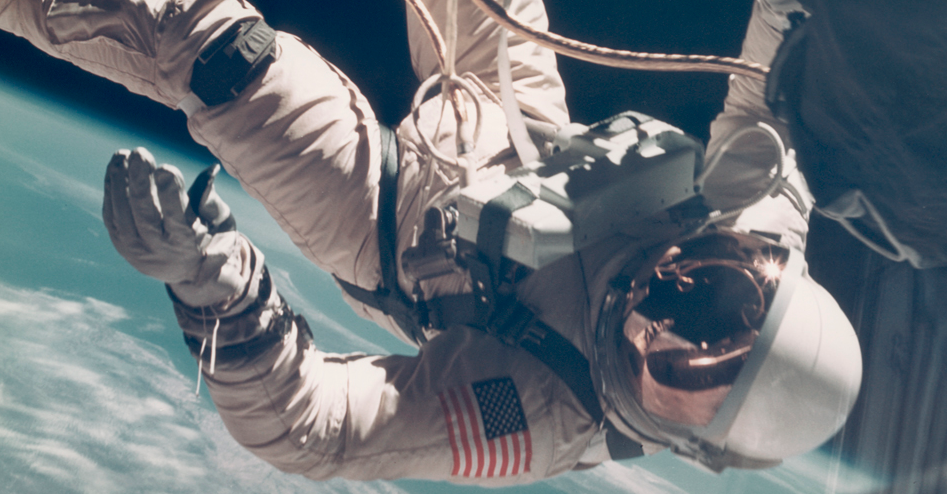 ---
The public restroom is not a place worth celebrating, generally speaking. It is a place of absolute necessity, awkward small talk, and worst case scenarios come true. Cintas, a company that specialises in — what else? — bathroom supplies, is dead set on changing that perception. Which is why it sponsors a contest to find the best restrooms in America.
---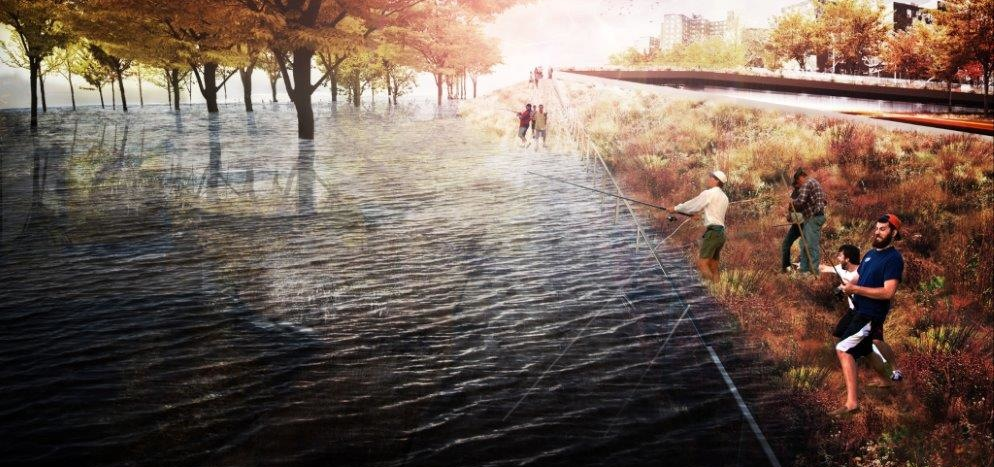 ---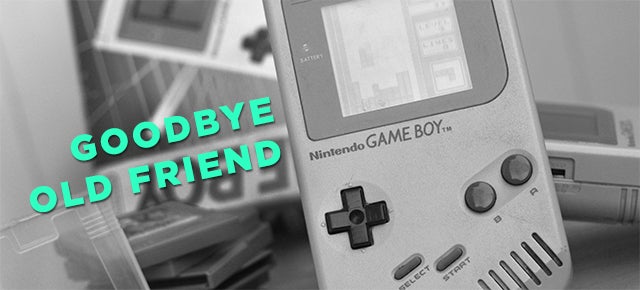 ---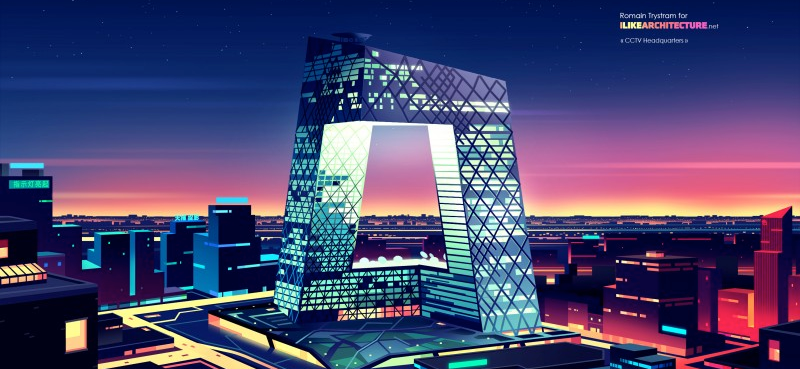 ---
It's that time of year: If you're one of the hundreds of millions of people on IKEA's mailing list, you probably recently received a thick square of super-thin paper filled with (mostly rendered) products. IKEA has been sending these babies out for more than six decades — and you can follow the evolution of popular design just by looking at them.
---
They say that it's all fun and games until somebody loses an eye. Technically, the same applies to skull fractures, poisoning and third-degree burns. Throughout history, toy makers have designed some truly brutal products (lawn darts, anyone?). But with modern-day lawsuits, you'd think we would have curbed that problem. Yet, in their fervour to create the next Slinky, Etch A Sketch or Tickle Me Elmo, toy manufacturers continue to put dangerous product designs on the market.
---
Times Square is one big, incredible machine that has the sweet caress of capitalism to thank for its success as much as it does careful city planning. However, when the area was famously filthy in 1984, New York City contemplated a major intervention that would have changed the landscape of Midtown profoundly.
---