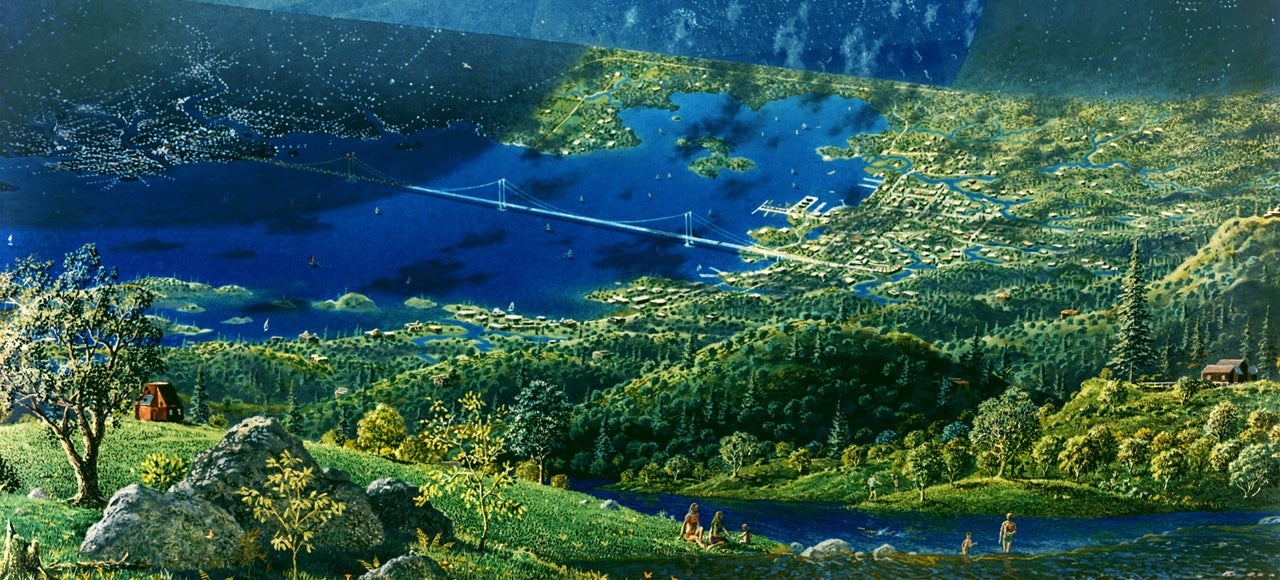 The colonisation of Earth's orbit, the Moon, Mars and other planets still promises a kind of space utopia for Homo sapiens. Since the second half of the 20th century, more and more concepts have imagined how it could be possible for humans to live in permanent habitats beyond our planet. The following 28 images show some of the boldest, most utopian dreams we could have.
---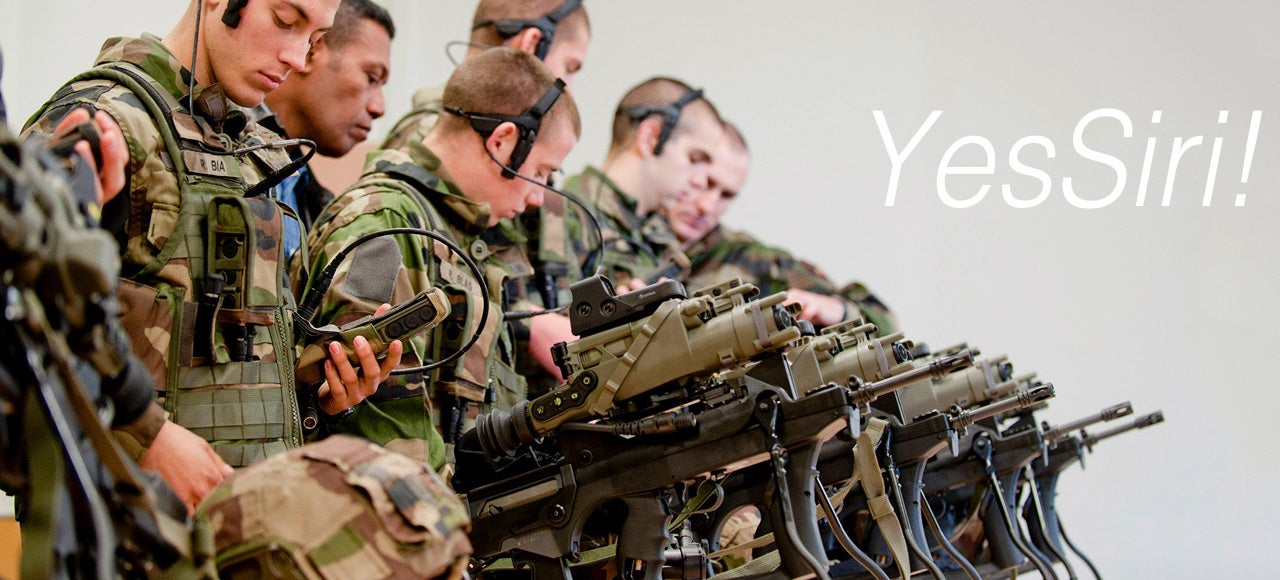 Those troops you saw in science fiction movies as a child are now real. A few years ago, many countries recognised a need to upgrade the individual infantryman and thus started their own "future soldier" programs. Most of them completed more or less the main priority objectives, applying them to some of their elite troops and special forces, bringing together commercial, off-the-shelf technology and state of the art military gear and equipment.
---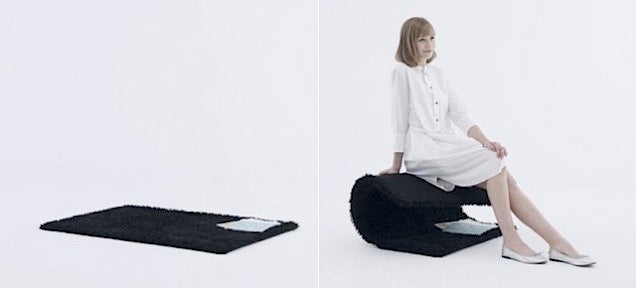 Every April around this time, Milan welcomes creative types from all across the globe for the Salone Internazionale del Mobile — pretty much the wildest week in the design world. Although the past few years have seen efforts to curb the rampant bacchanal of new production for new production's sake, there's still a hell of a lot to take in.
---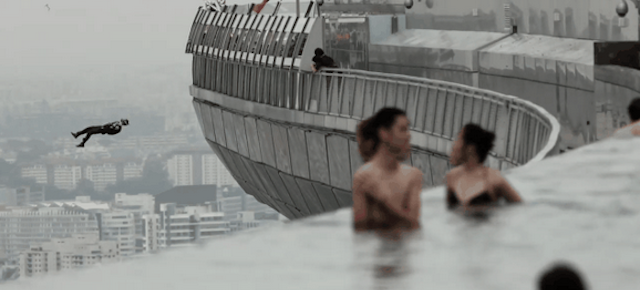 ---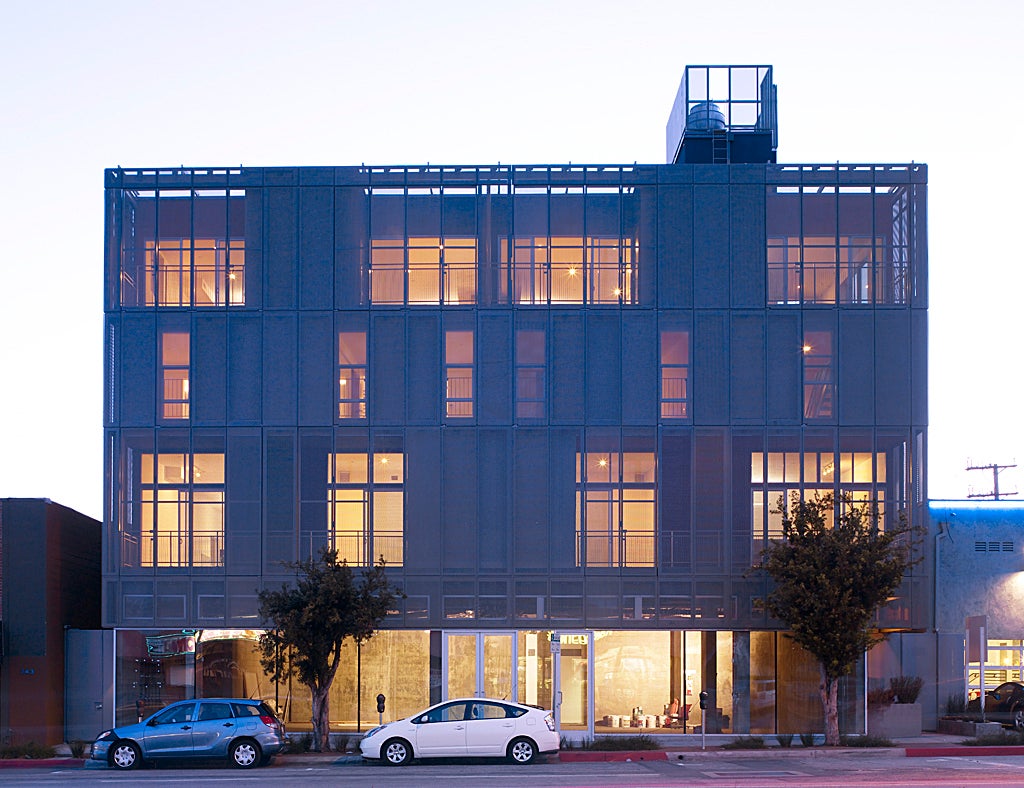 ---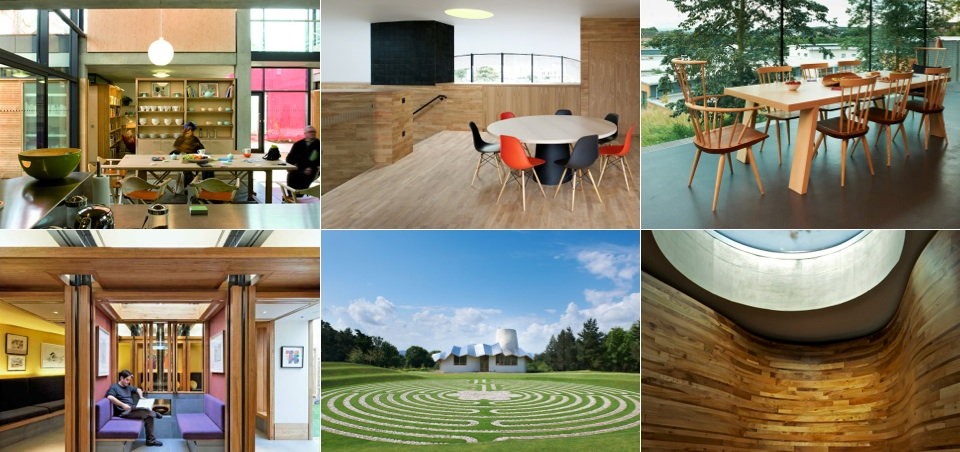 We know that buildings can make us sick, and that they can also make us healthier. But can architecture make a difference in how we experience illness? What about cancer? That's a more complicated question.
---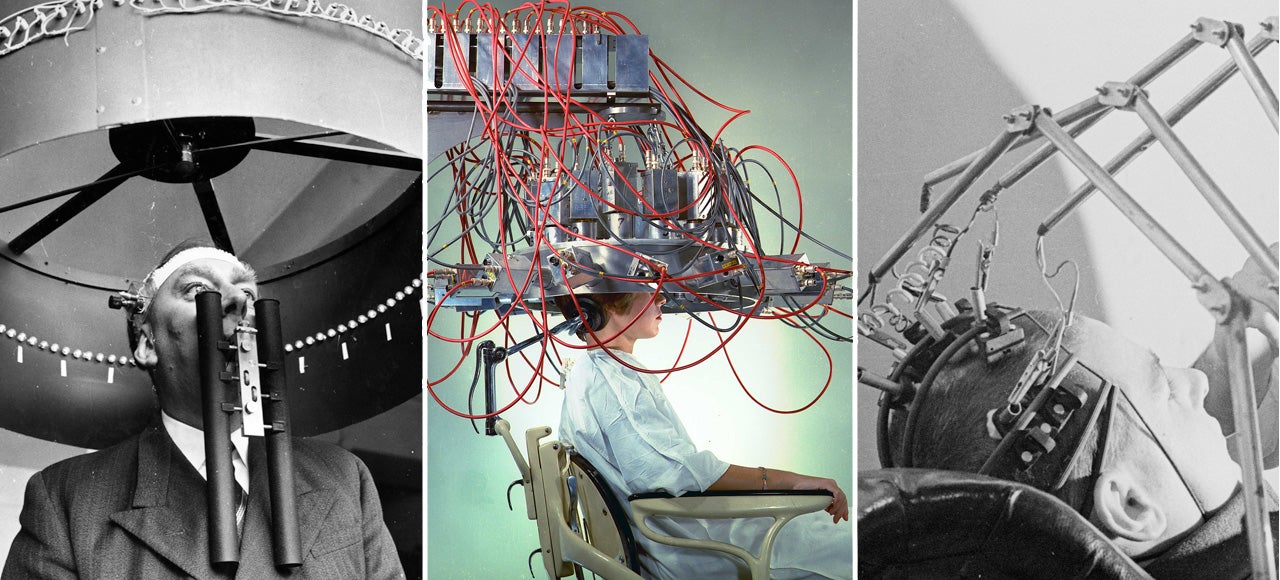 In the history of medicine, machines became crucial parts of the diagnostic and treatment process in the first half of the 20th century. Scientists and doctors experimented with some really strange devices, and they developed a lot of creepy-looking health equipment — at least some of which seems almost horrific, seen through the eyes of today. The following 22 instruments are partly scary, partly weird, and partly awesome — just as inventions should be.
---