Alessi can't stop, won't stop producing homewares at a seriously rapid clip. The Italian brand has been around since 1921; over the years, its exclusive focus on metal goods has expanded to include glass, plastic, rattan, and even a kind of concrete, and every season the company works with big name and up-and-comers to introduce a fresh batch of new products.
---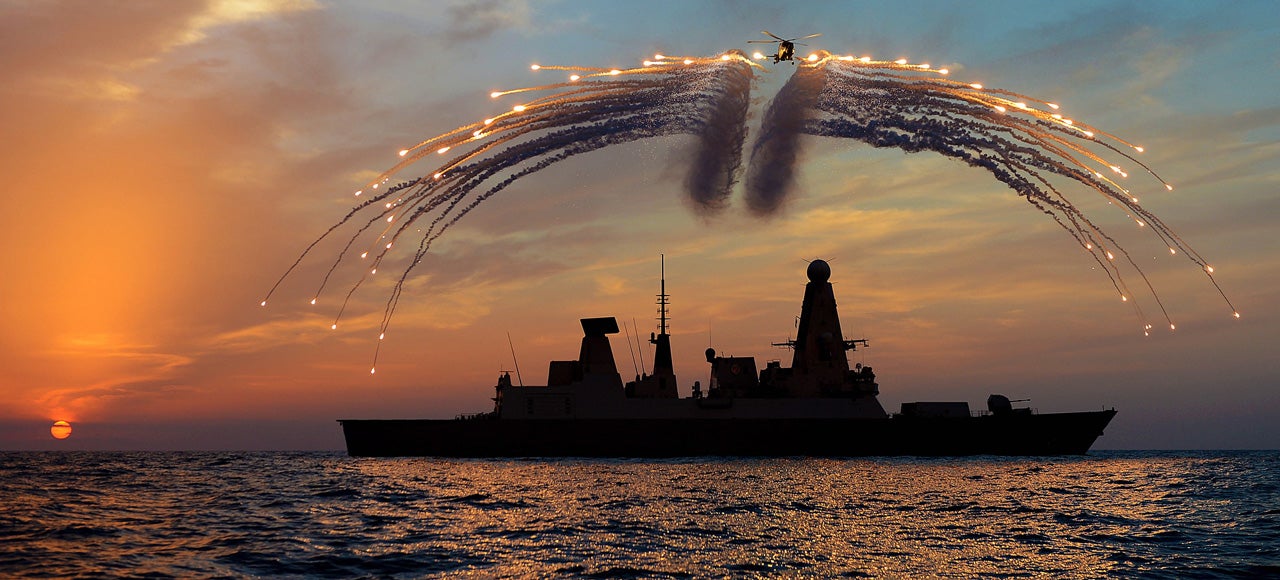 War. War never changes. Mankind has fought naval battles for thousands of years. And in the 21st century, the navy is still the most important branch of any maritime nation's combat forces. But technology does change, and if you don't live near a navy harbor, there's a chance you've missed all the newest ships being built and launched in the past few years.
---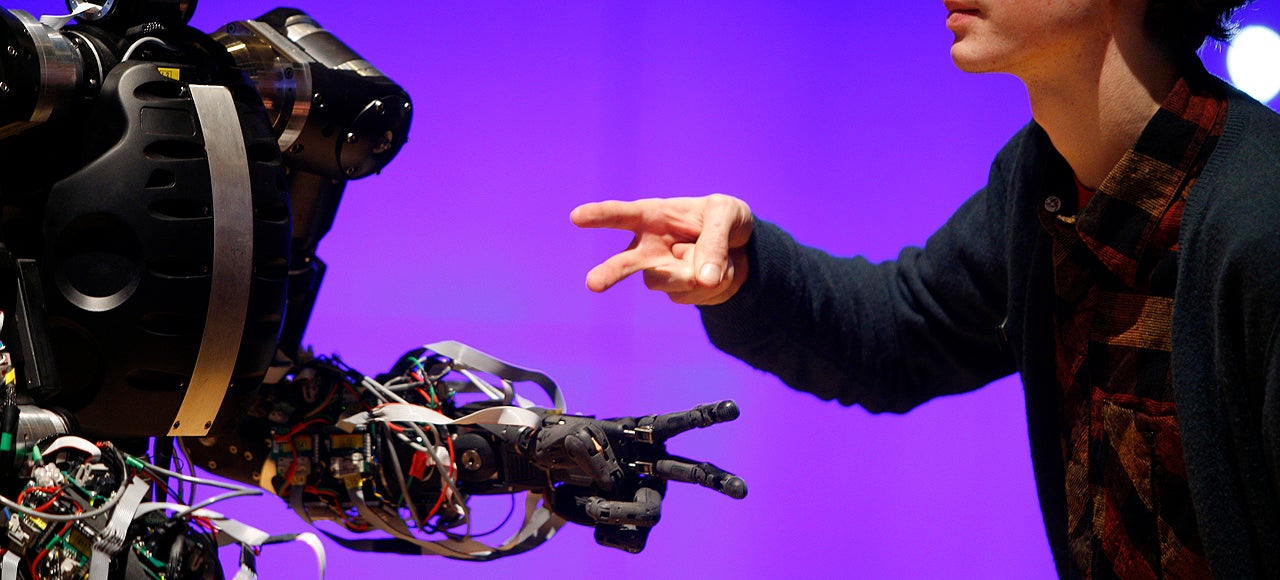 Since the ancient Egyptians who supposedly invented them, scissors have been a constant in human civilisation. After knives, they're likely the most common household object the average person owns. Just look around your house: You have them for your nails, your paperwork, your kitchen, sewing — even kids have their own safer versions. So it's odd that we know so little about how they came to be.
---
Each year, the American Society of Civil Engineers gives out an award to celebrate the sheer size and complexity and awesomeness of infrastructure projects built by Americans. From an Antarctic research station on hydraulic stilts to an flyover railroad crossing, this year's five finalists are truly remarkable.
---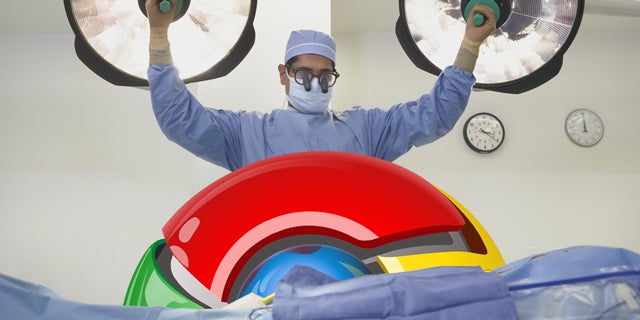 Earlier this week, we asked you to share with us that one, special Chrome extension that you just can't bear to live without. As it turns out, for most of you, that one is actually more like eight. So to help, we've pared it down to the absolute cream of the Chrome extension crop.
---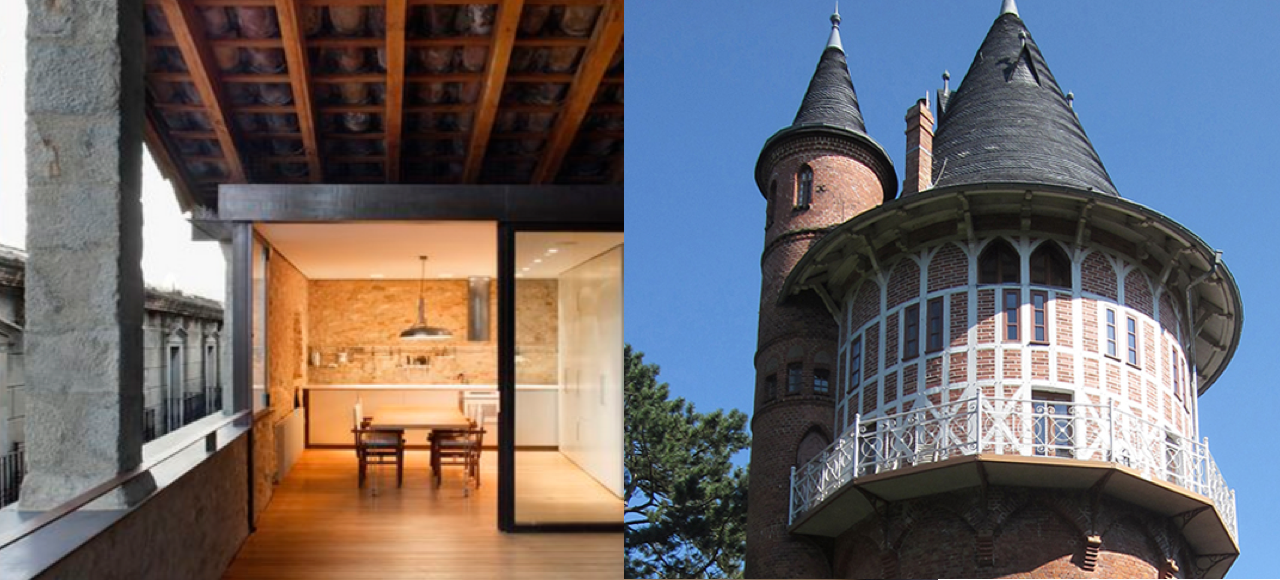 ---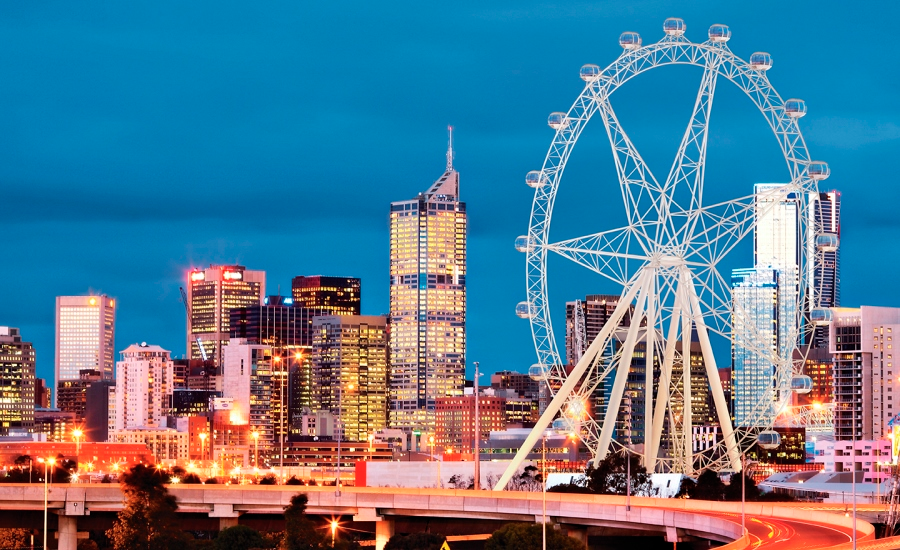 ---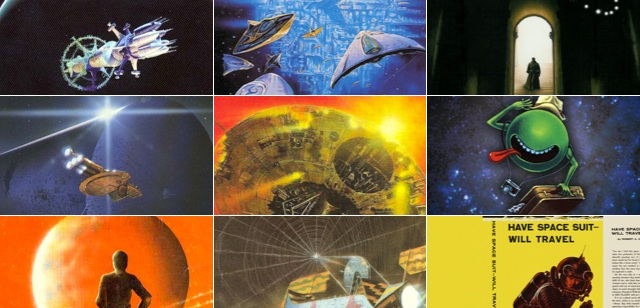 A couple of weeks ago, we asked you to name your favourite book about space travel and explain why. Many of you replied with awesome, succinct and sometimes very funny explanations of your favourites.
---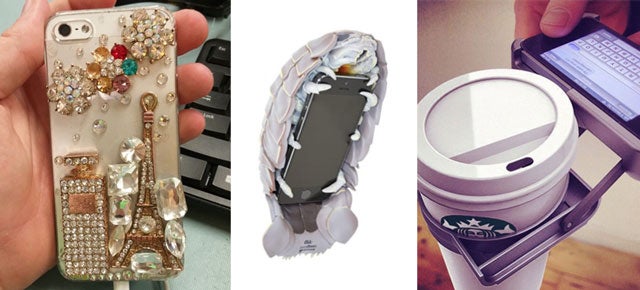 ---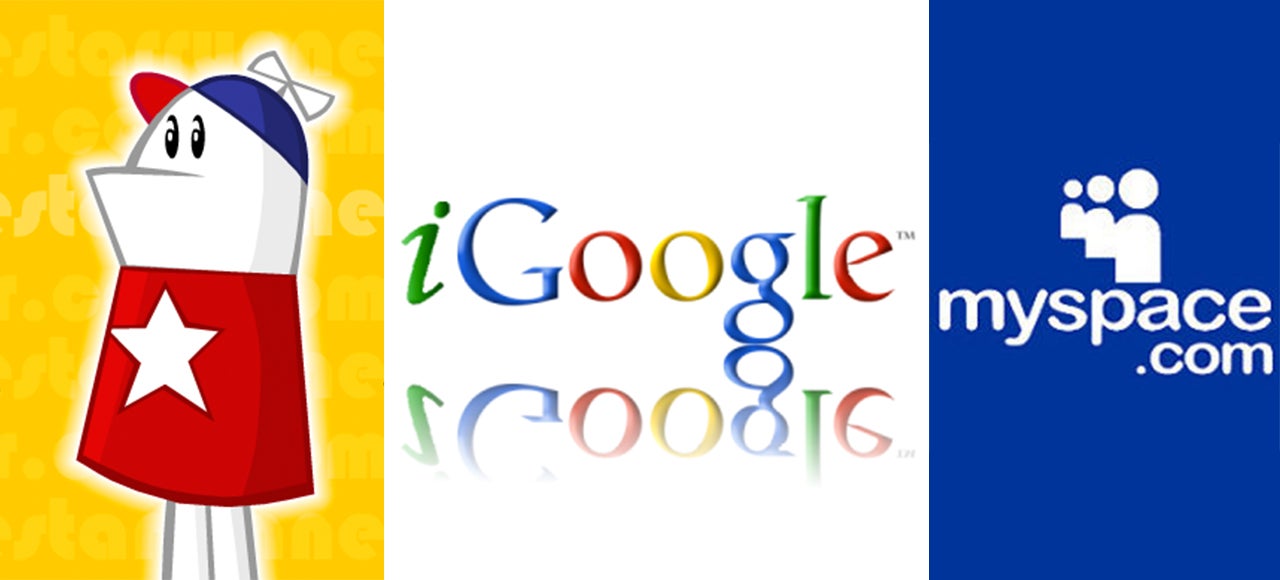 ---