---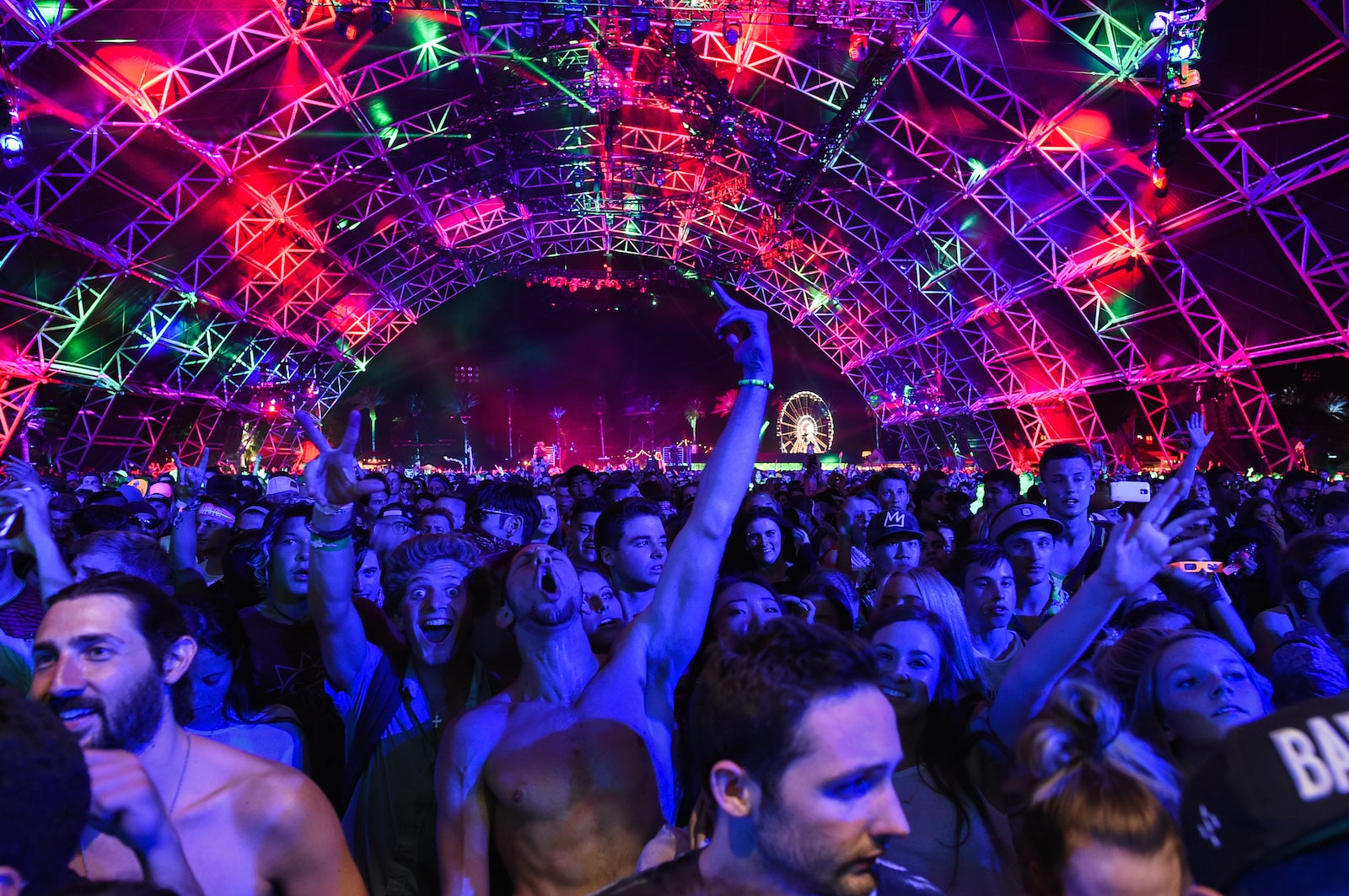 This past weekend, a hundred thousand or so attractively dressed Instagram hashtag abusers rushed to the desert of Indio to dehydrate themselves in an united effort to save California from its drought. Either that or Coachella happened. Here's a photo diary of one of the biggest music buffets in America.
---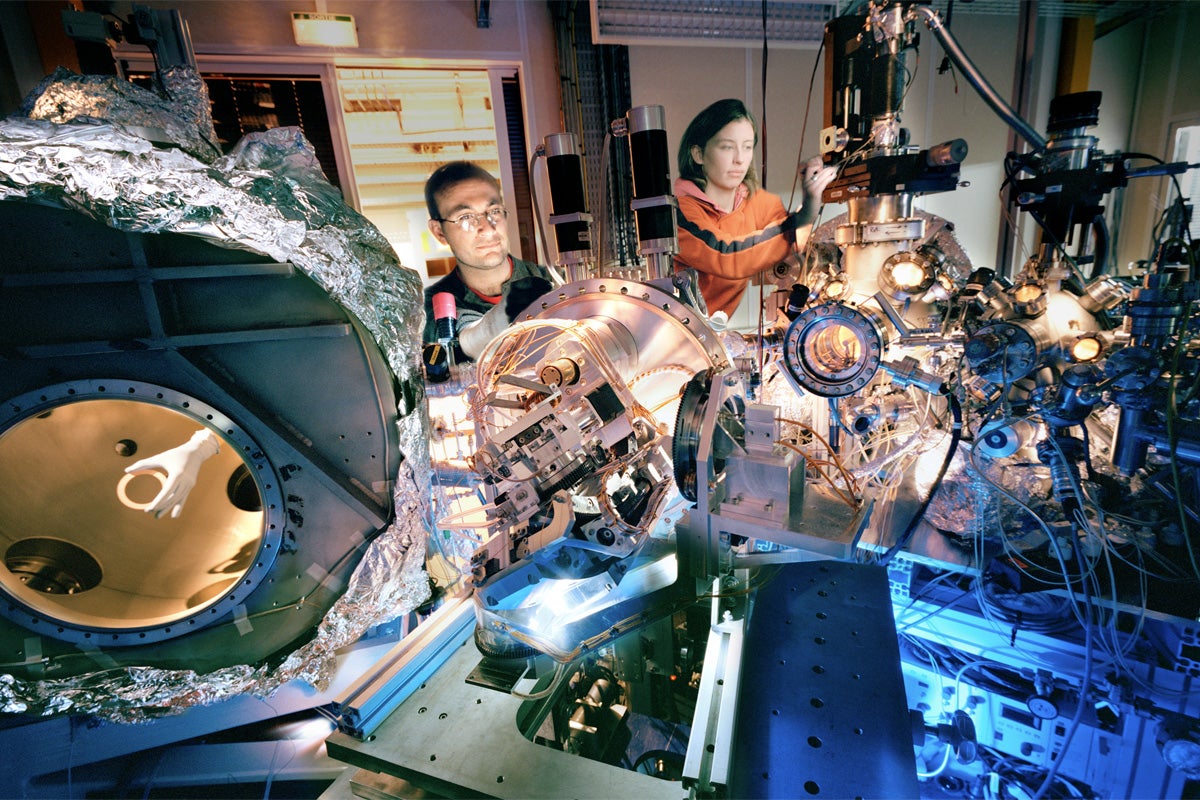 Last month, we took a look at the headquarters of the most beautiful science laboratories and research institutes in the world. Now it's time to go inside. As it turns out, scientists and their machines, labs and tools are even more amazing then the buildings they work in.
---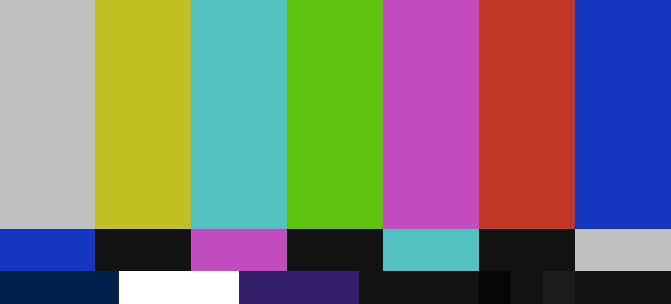 ---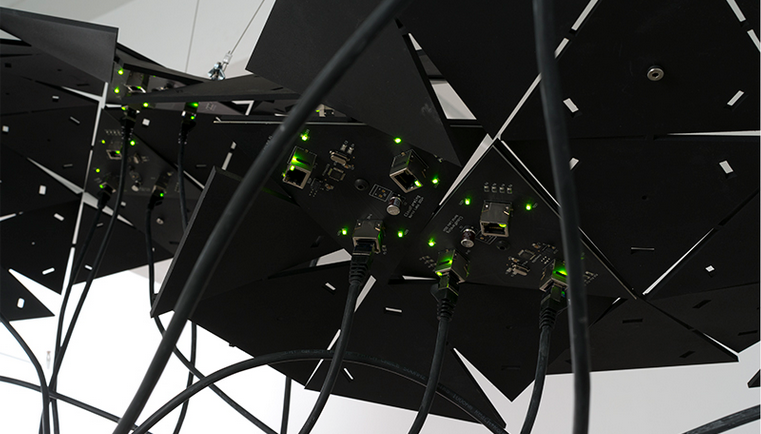 ---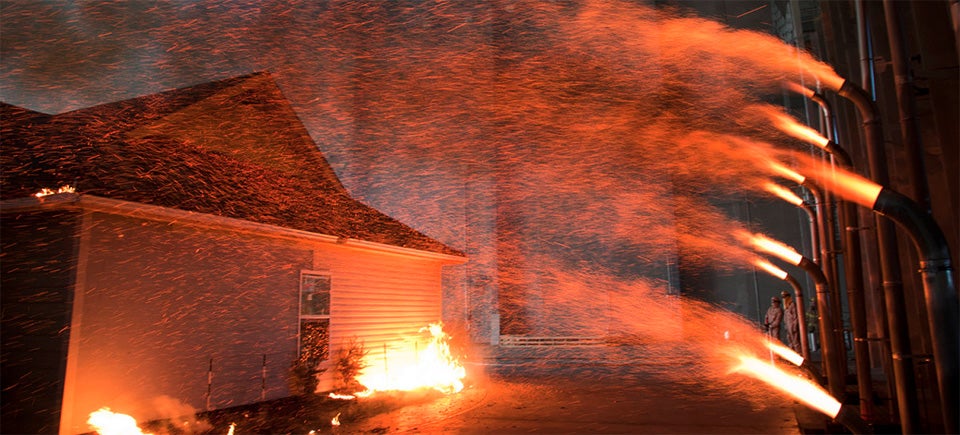 Knowledge is the key to survival when nature turns hostile, whether because we're living on trembling ground, building homes along vulnerable coasts, or navigating through dangerous water. That's why scientists study nature's greatest acts of destruction — by recreating them. Here are 10 labs where they do it.
---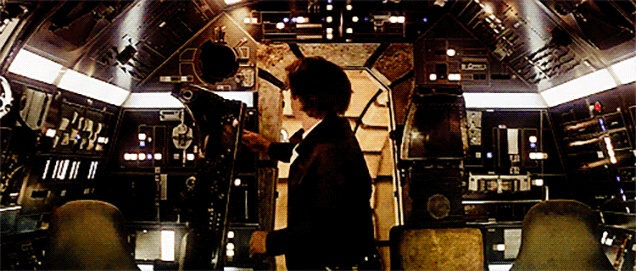 Not long ago, I asked you all to vent your rage about the most garbage why-the-hell-doesn't-it-actually-work-worth-a-damn technology that you still find yourself having to use every day. Here's our collective tech crap list.
---