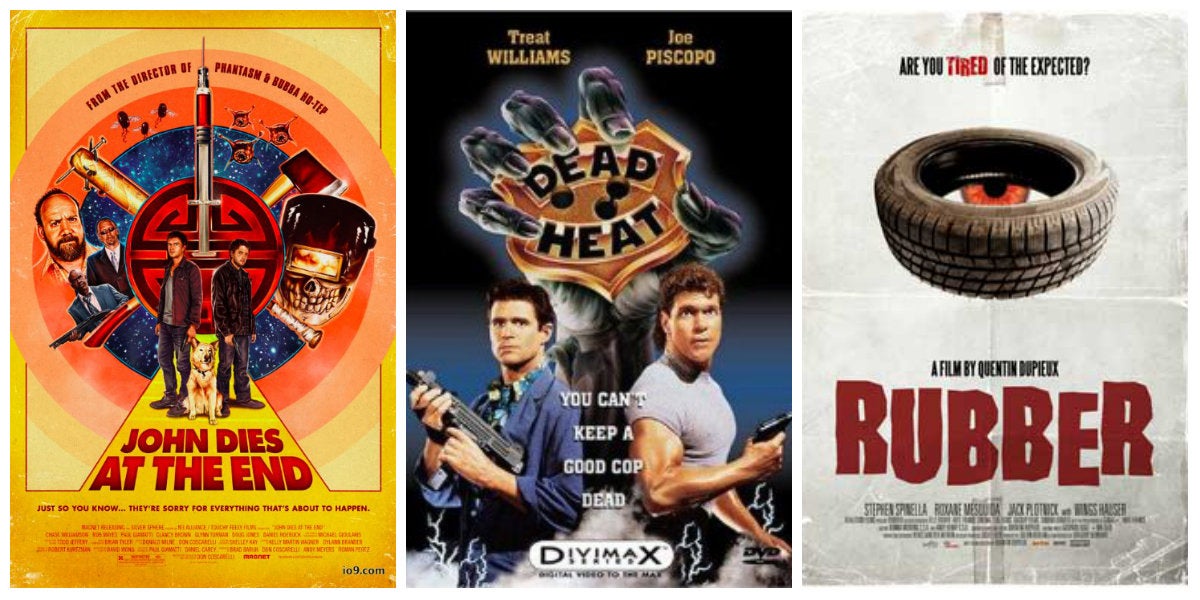 ---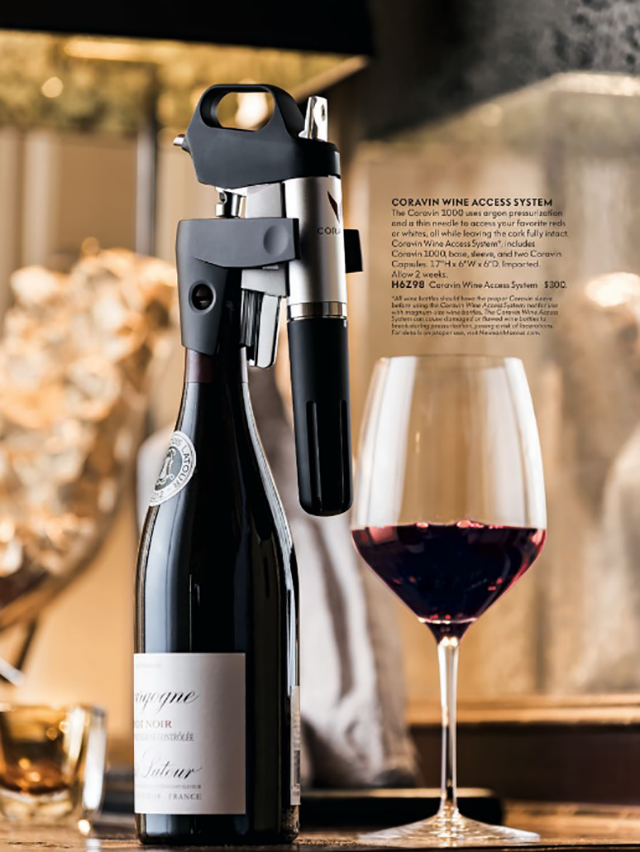 ---
Earlier in the week, we learnt that Norway had chosen a new design for its banknotes — a pixelated little number by the architects at Snøhetta. While their design is tasteful and restrained, it can't possibly live up to the charm of sea life drawn by kids. Which was exactly what one designer proposed.
---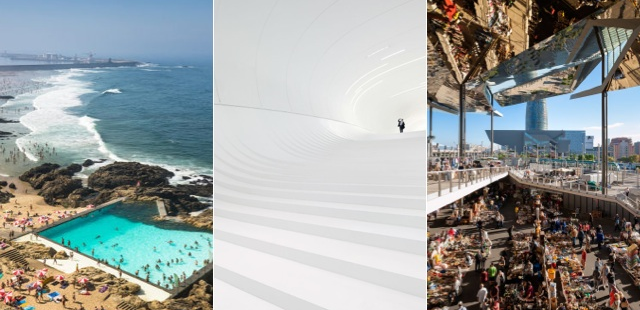 Earlier this week we reported on the photograph that won this year's Arcaid Architectural Photography Award for 2014. But it was only one of five award-winning images chosen by the jury — and in some ways, the other entries are even more interesting than the overall winner.
---
Luke wasn't always a Skywalker; the original title of A New Hope was The Adventures of Luke Starkiller as taken from the 'Journal of the Whills'. A signed early edition of that script is part of a super cool selection of Star Wars memorabilia up for auction, including storyboard sketches and concept art.
---
As anyone who's ever driven by farm of wind turbines or a glittering solar plant knows, the infrastructure that powers our lives actually tends to be pretty stunning. But for a variety of reasons, it also tends to be pretty remote. If clean energy plants doubled as great public art, would be care about them more?
---