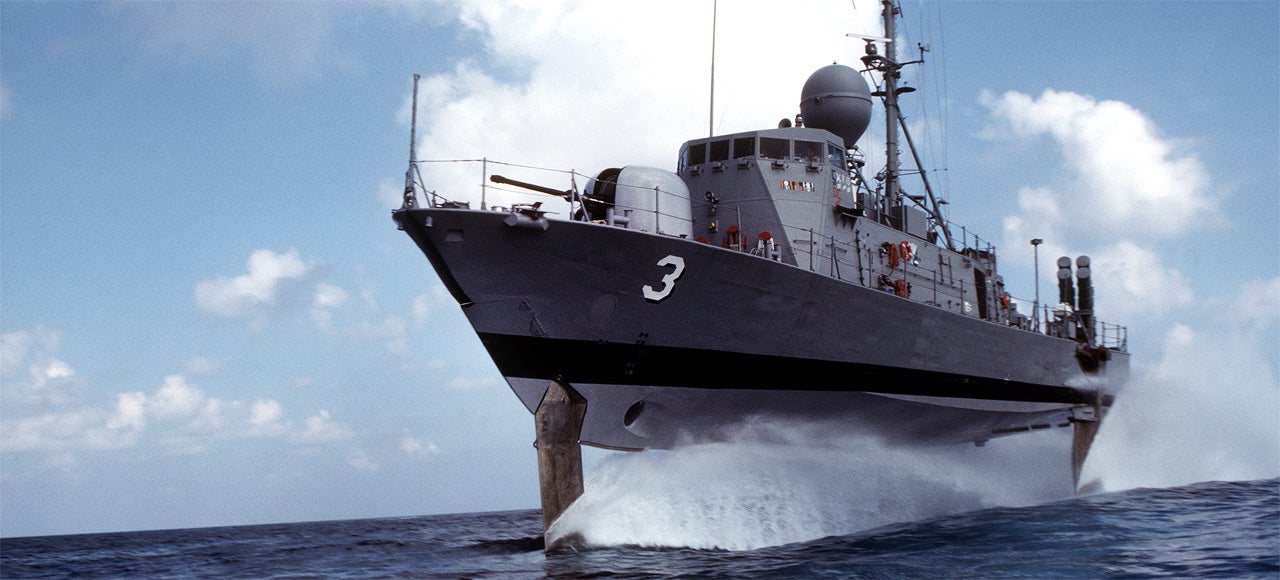 The invention of hydrofoils was one of the most revolutionary developments in the history of marine engineering. Hydrofoils are vessels that use wing-like foils below the hull in order to reach greater speeds on the water. The "wings" are submerged so that the hull can be above the water, which allows the boat to go much faster since water is about 1000 times more dense than air.
---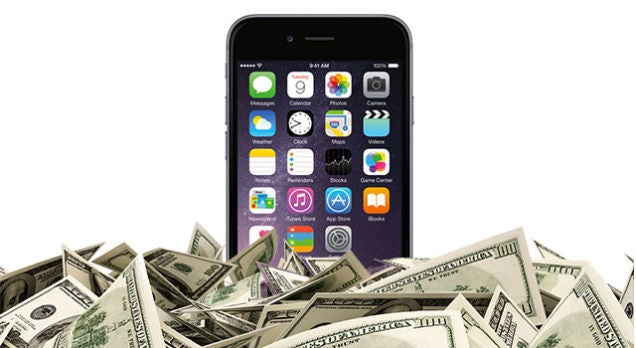 ---
There are heaps of 360-degree panoramic images out there, but Russian photographer Andrew Bodov's latest work totally twists my mind. He depicts rockets, Mars rover Curiosity, statues of science and faith all embraced into lovely micro worlds, so simple and neat they could make a sweet set of scenery for a 21st century Little Prince. Here they are for your viewing pleasure.
---
Earlier this week, we asked you to help us sort through the (significant) muck for the best iPhone 6 cases you've seen thus far. We've already had a look at the iPhone 6 Plus players out there, but this particular bounty was far more plentiful.
---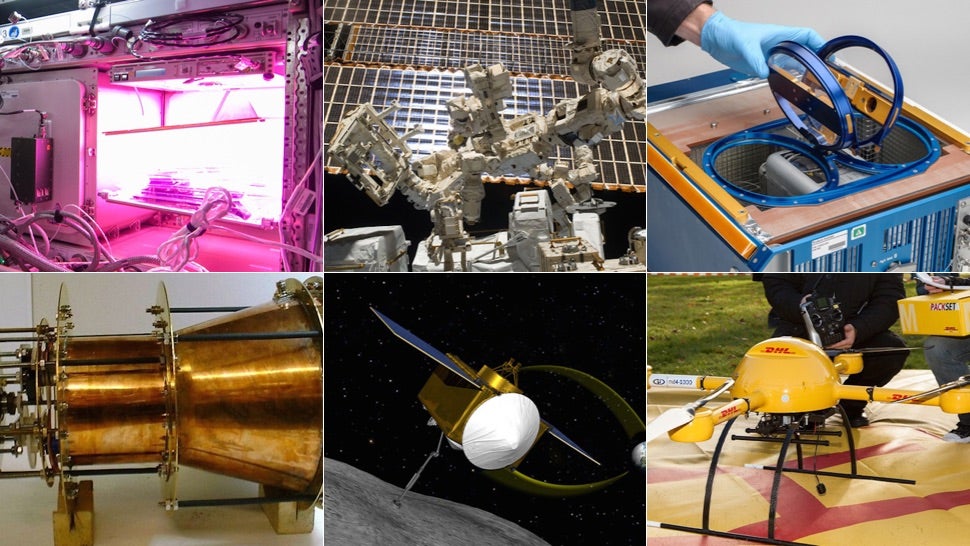 ---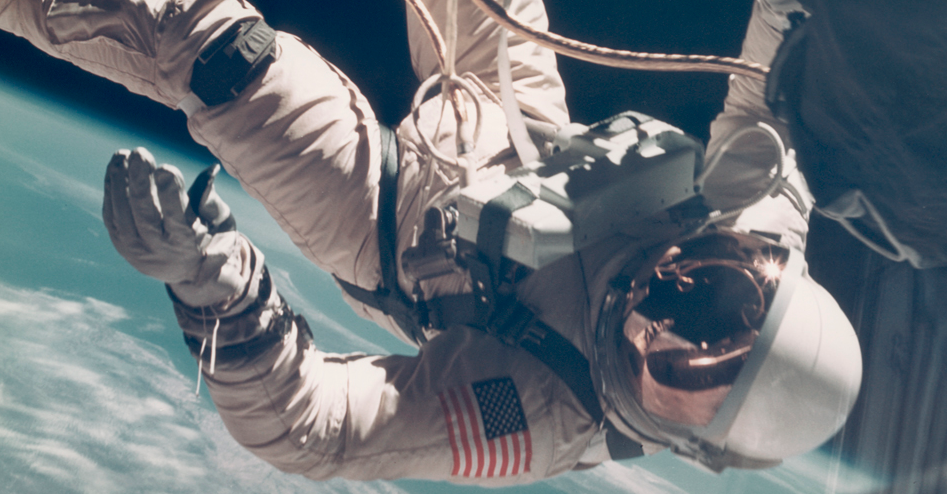 ---
The public restroom is not a place worth celebrating, generally speaking. It is a place of absolute necessity, awkward small talk, and worst case scenarios come true. Cintas, a company that specialises in — what else? — bathroom supplies, is dead set on changing that perception. Which is why it sponsors a contest to find the best restrooms in America.
---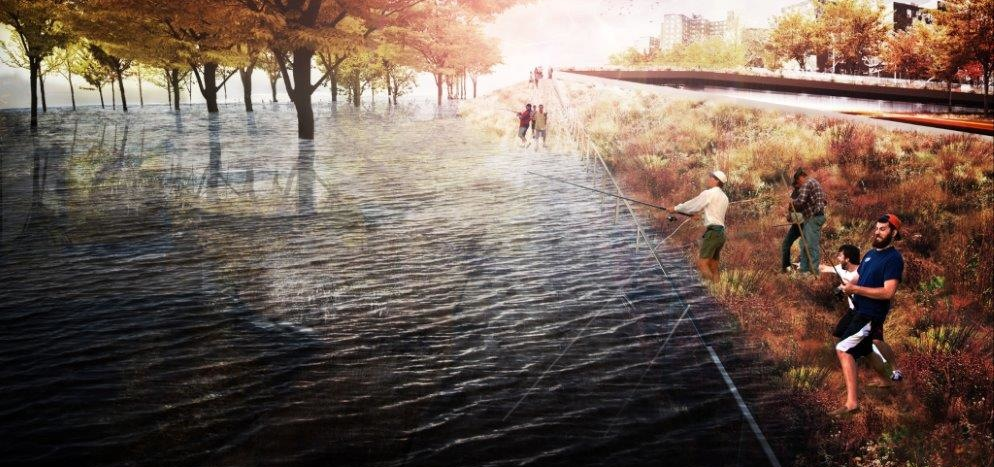 ---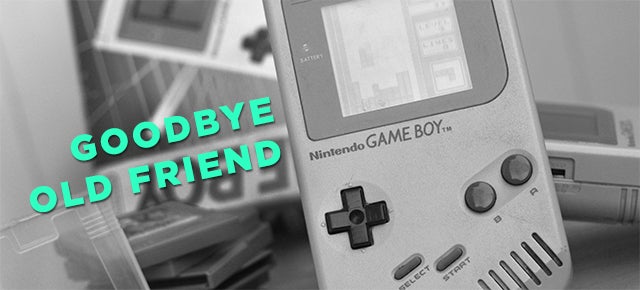 ---