---
PBall Gallery, a pinball museum in Budapest, Hungary, contains more than 130 once-banned (and dreaded!) electromechanical gaming machines. It's an incredible collection, and a reminder that while most of us were glued to the game, these games are also little works of art.
---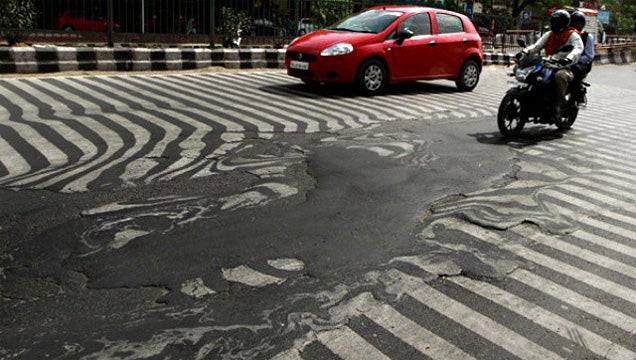 ---
---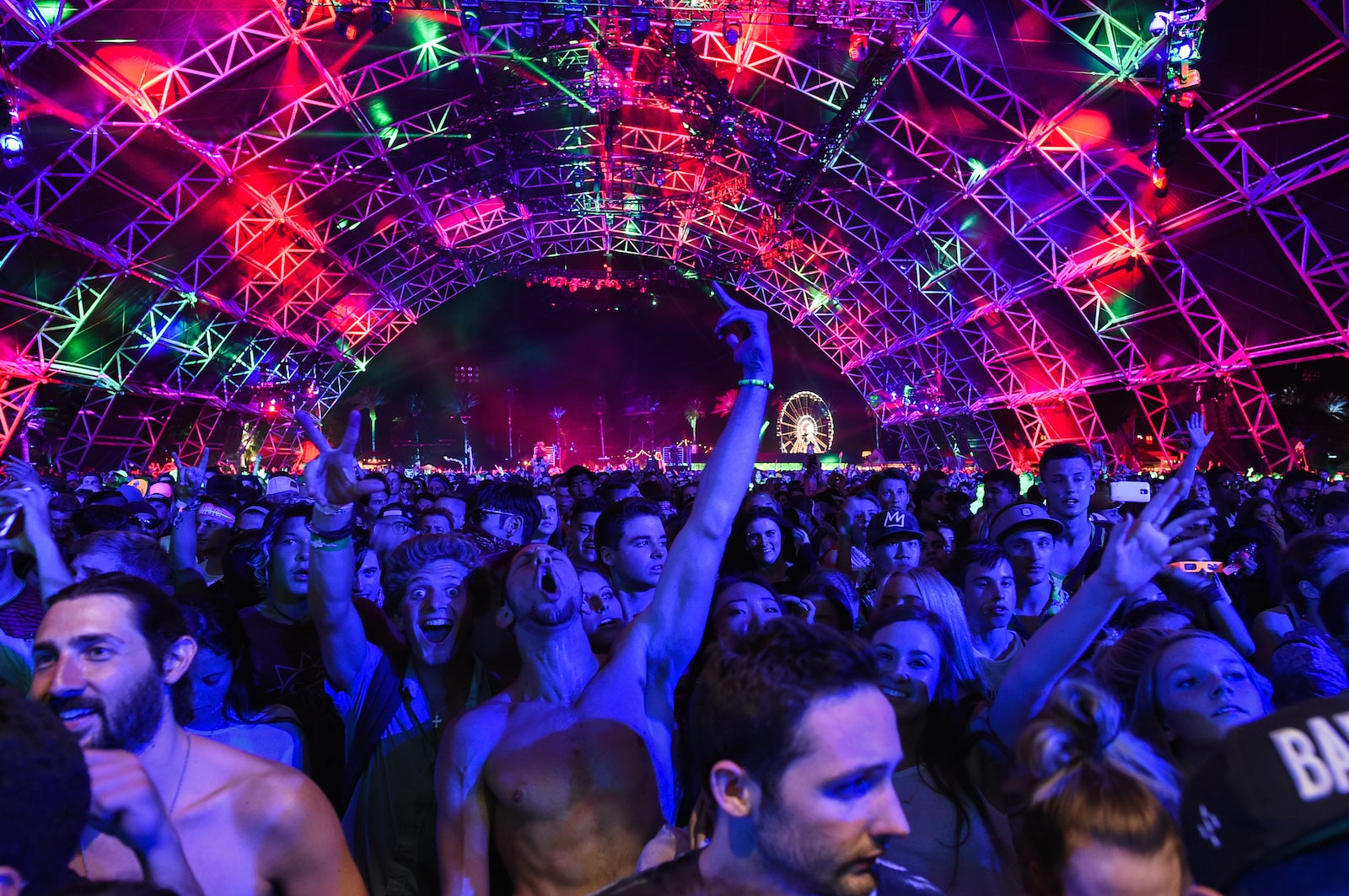 This past weekend, a hundred thousand or so attractively dressed Instagram hashtag abusers rushed to the desert of Indio to dehydrate themselves in an united effort to save California from its drought. Either that or Coachella happened. Here's a photo diary of one of the biggest music buffets in America.
---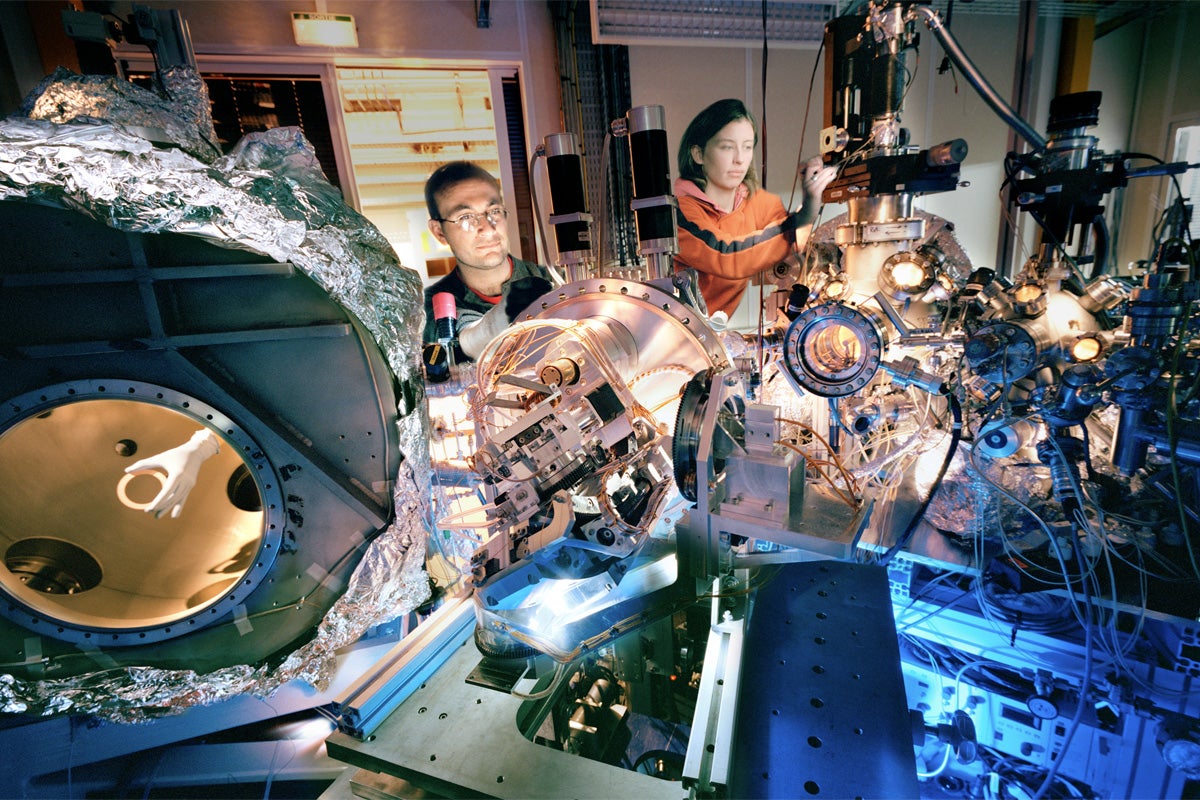 Last month, we took a look at the headquarters of the most beautiful science laboratories and research institutes in the world. Now it's time to go inside. As it turns out, scientists and their machines, labs and tools are even more amazing then the buildings they work in.
---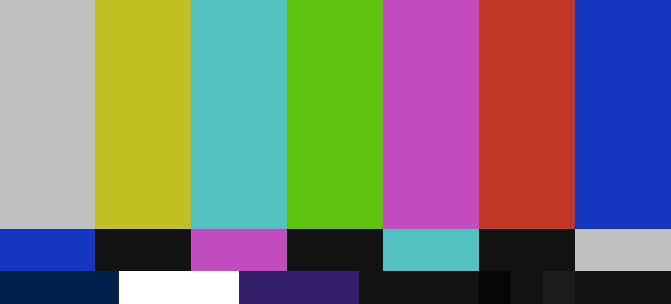 ---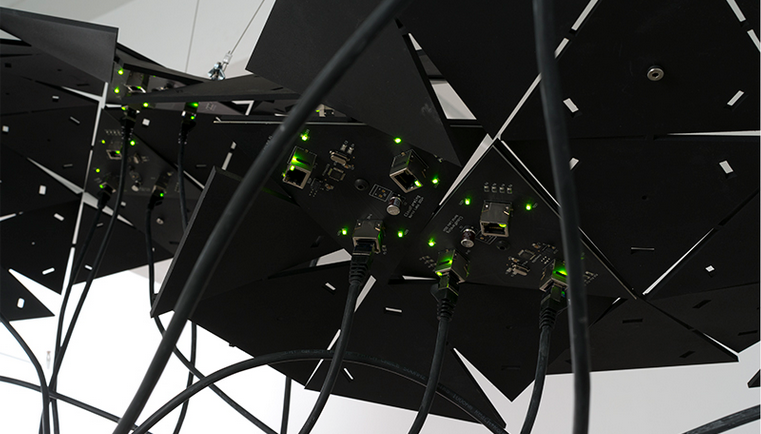 ---