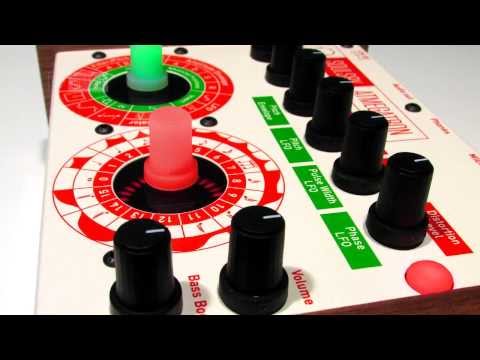 ---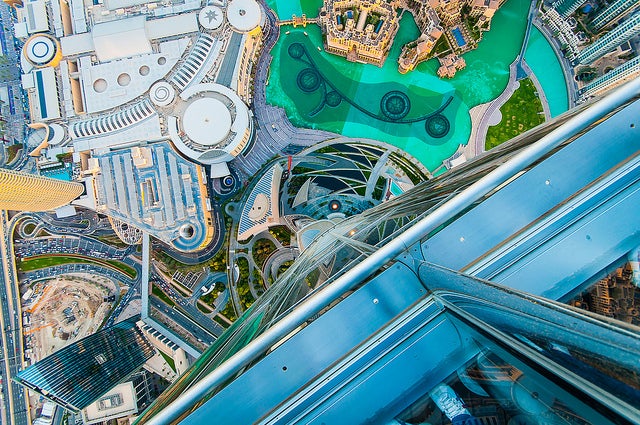 It's only been a few years since humans could climb more than 800m above the surface of the Earth without the help of jet fuel. It's easy to forget that buildings that reach this high into the atmosphere are a new phenomenon in our world — at these heights, it's more like aerospace engineering than architecture.
Picture: Bill Richards/Flickr
---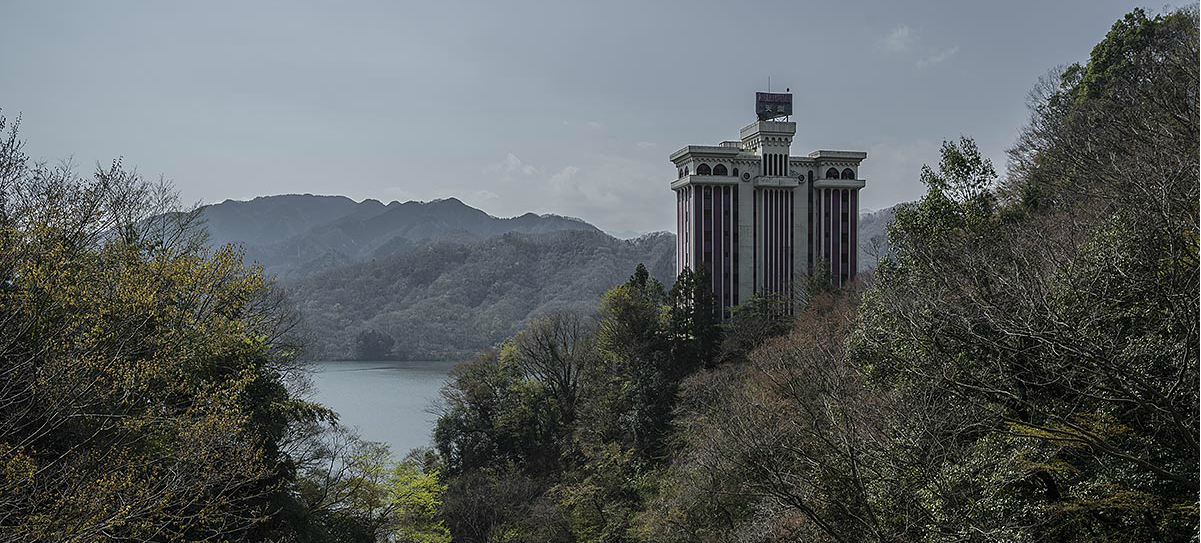 Tourism is a funny thing. Sometimes hot spots are hot, prompting opportunistic developers to build. And sometimes they're not. (The outbreak of a civil war is a great way to shut down a tourist destination.) Photographer Dietmar Eckell has spent the past several years visiting the hotels and resorts that got left behind.
---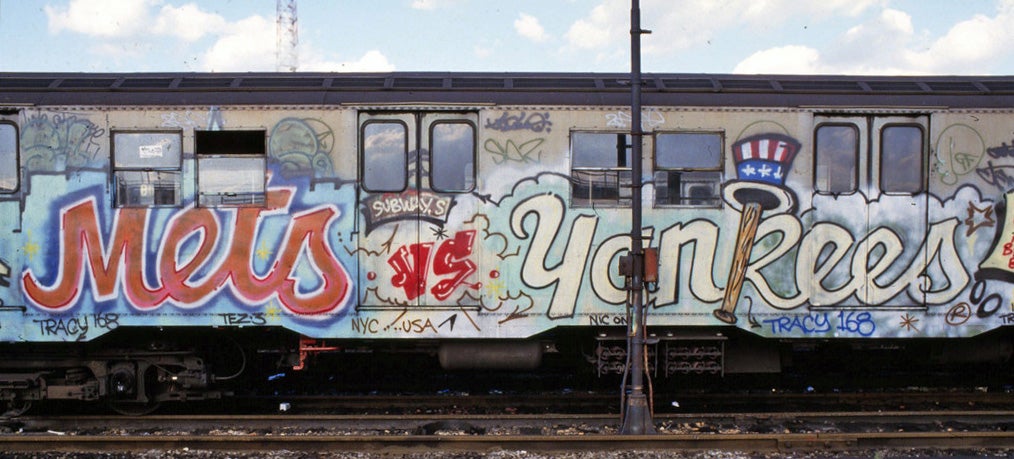 When most people think of the subway in the 1980s, they think of scary things. A few years ago The New York Times likened the state of the city to "a house of horrors". But as a newly published set of nearly 500 photos show, New York City's underground wasn't always so horrific. It's bizarrely beautiful in all its squalor.
---
Creating a good, crowd-rousing, kid-pleasing mascot is more difficult than it might appear. Some just look too goofy. Others fall into the lowest crevasse in Uncanny Valley and scare the shit out of people. Most Olympic mascots end up being oddly sexual, creepy, scary or all three.
---
New York has fantastic public transit. It's by far the best in the country. Sorry not sorry. But there is one way in which it falls short: There are meagre ways to get across town, especially at critical points like 42nd street, where you must either choose NYC's shortest and nastiest subway line or the snarling mess of street traffic.
---