Loading page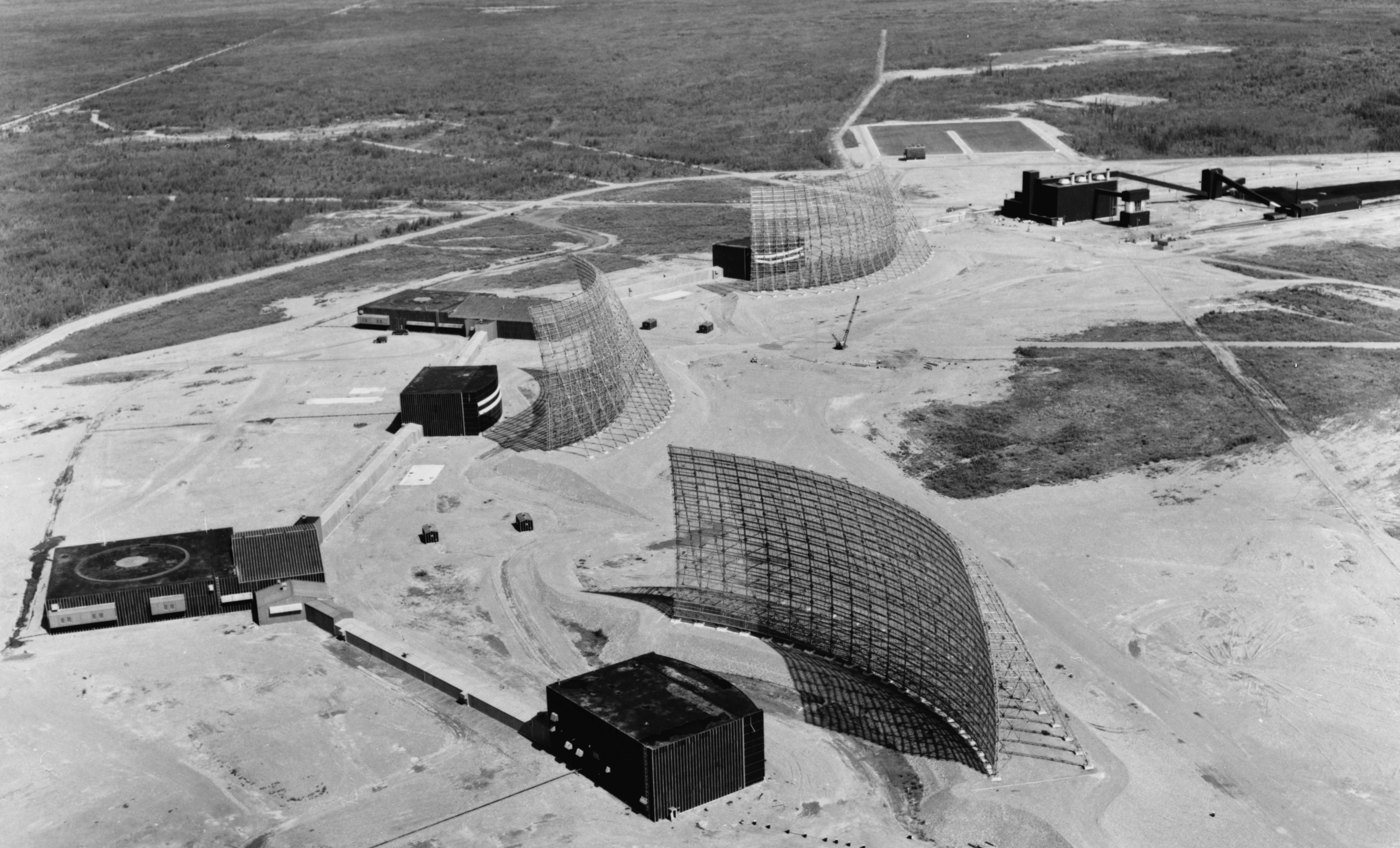 On 23 May 1967, the United States Air Force scrambled to ready nuclear missile-laden aircraft for deployment. Radar systems designed to detect incoming Soviet missiles had just been disrupted, in what the military perceived to be an act of war. But before any nukes were launched in retaliation, it seems Air Force command was told to stand down.
---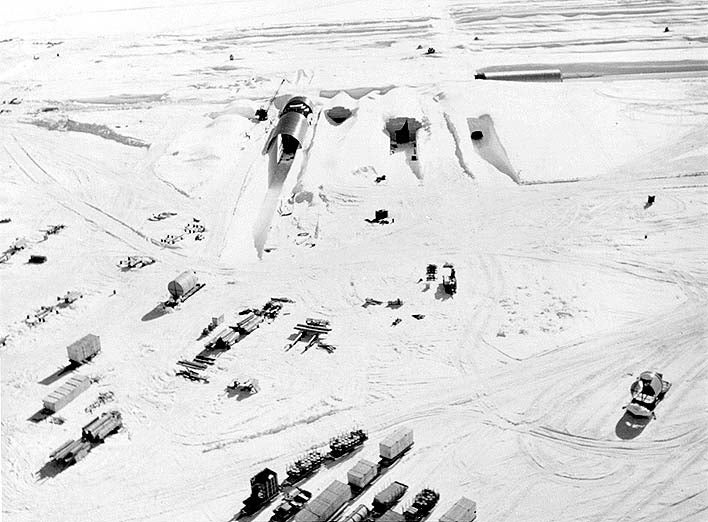 During the Cold War, the US Army studied the feasibility of launching ballistic missiles from within Greenland's ice sheet. When the project was done, engineers buried biological, chemical and radioactive waste in the ice thinking it would be preserved for eternity. Shame they didn't know about global warming.
---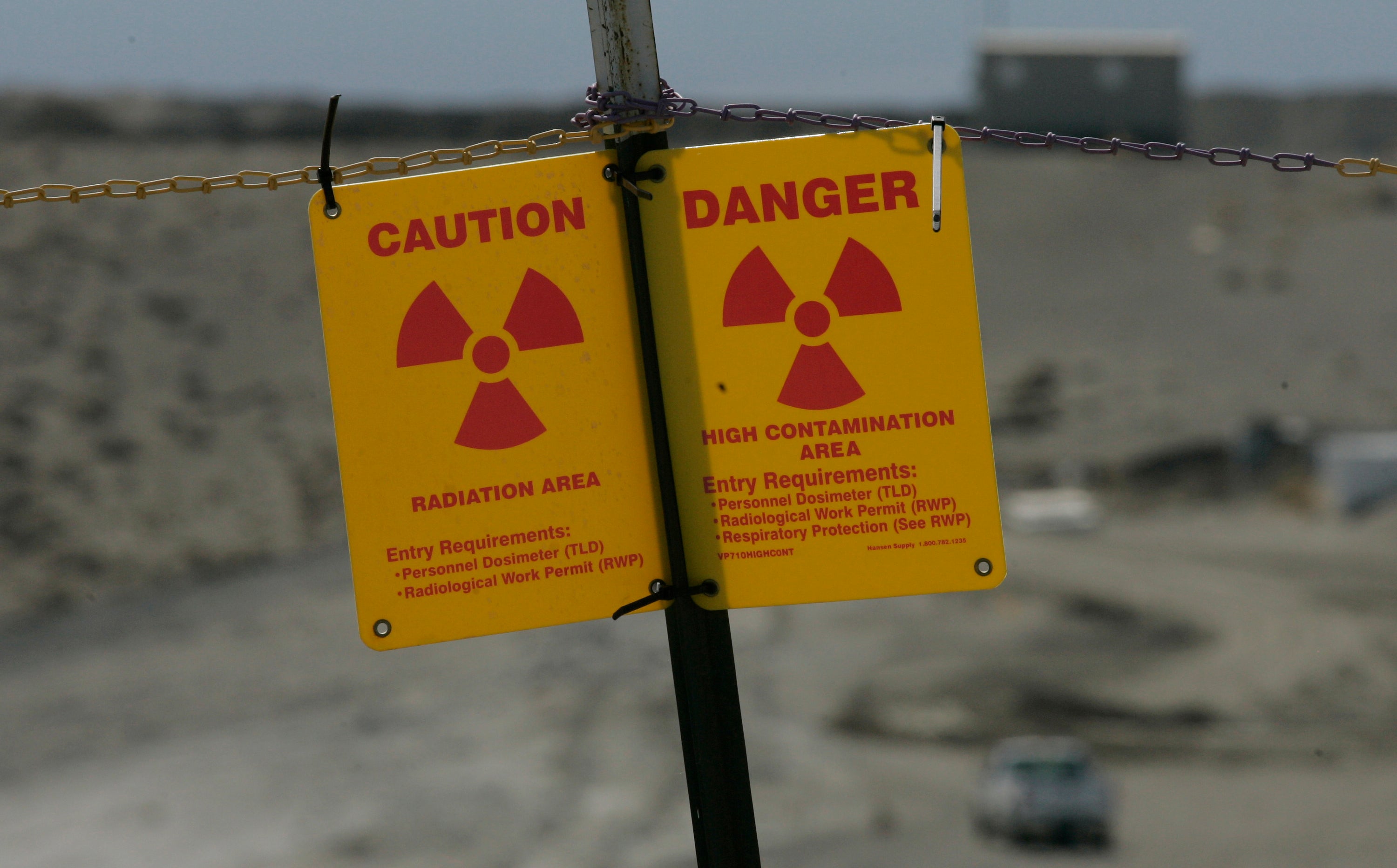 Earlier this week, we heard alarming reports of a "significant" nuclear waste leak at Hanford, the largest radioactive waste dumpsite in the US. Should we be worried? Absolutely. But mainly because this is a symptom of a much bigger problem that's been festering for decades.
---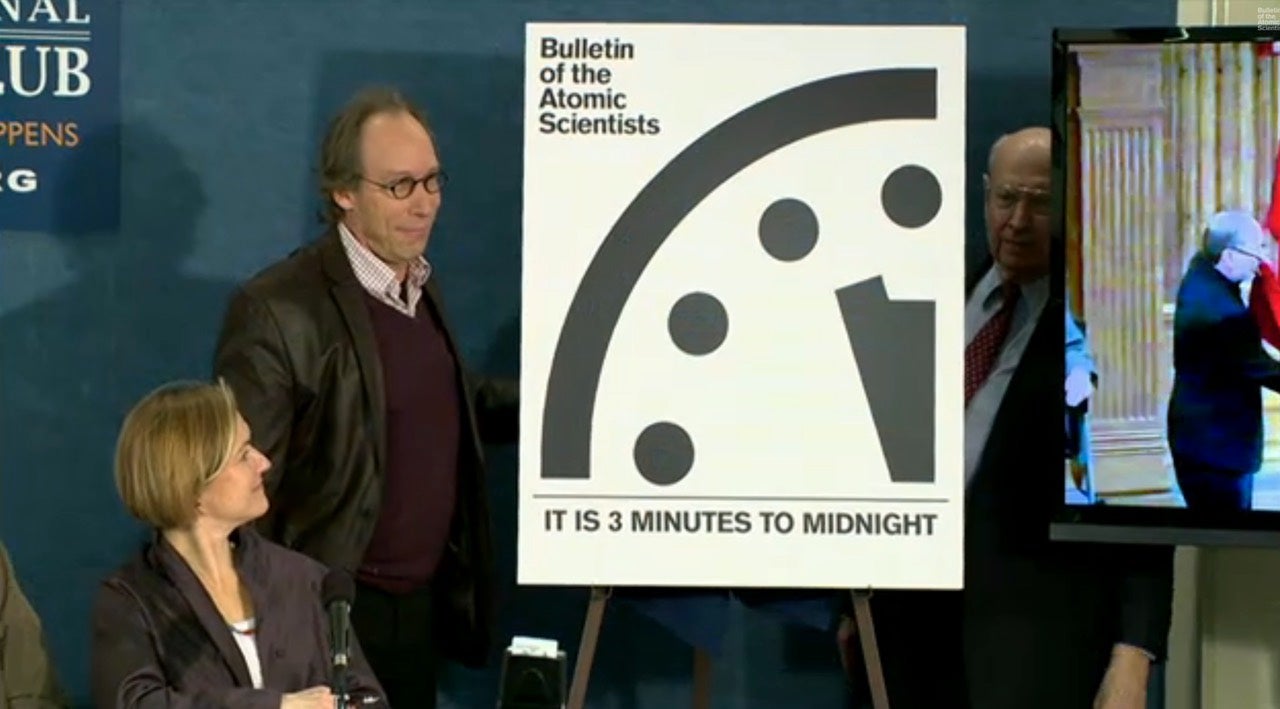 ---
In 1961 an eight-year-old girl from Marine City, Michigan wrote to President Kennedy. She wanted to know if the Russians were going to bomb the North Pole. JFK responded with the letter below, assuring her that Santa would be just fine.
---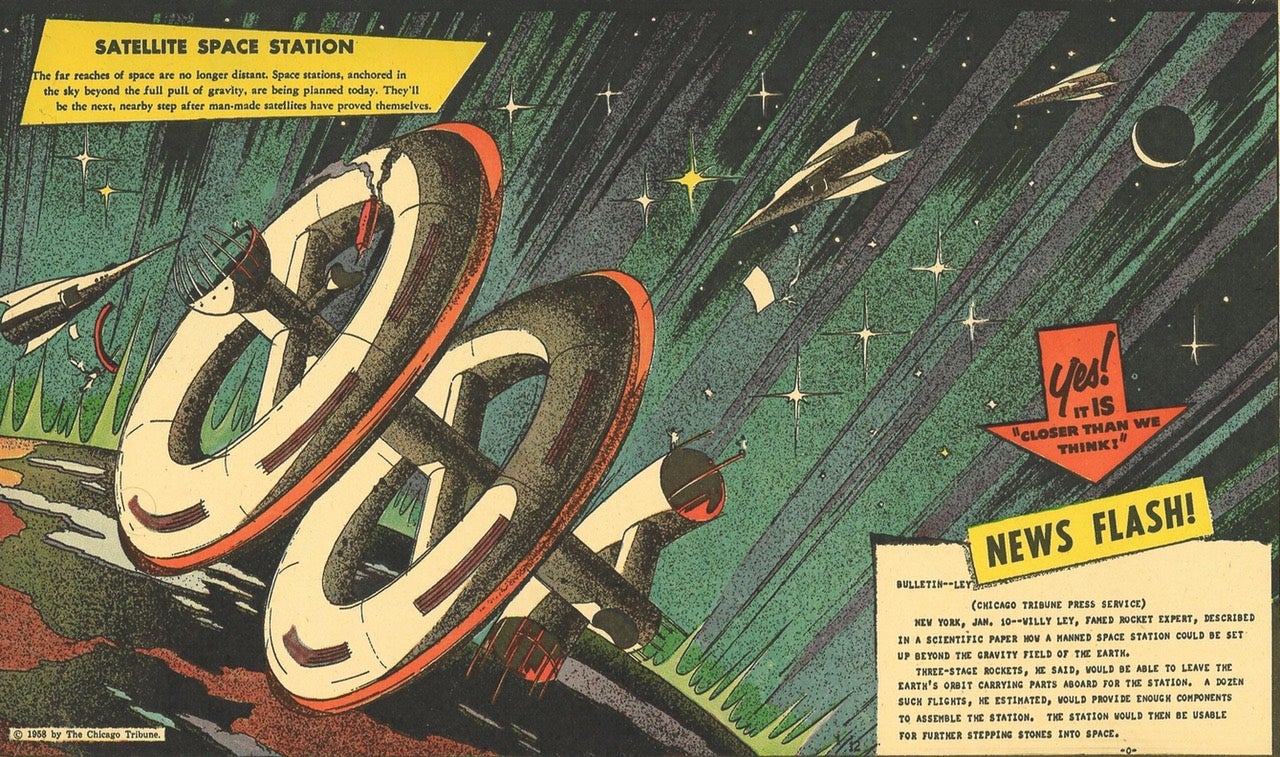 On 12 January 1958, an important weapon of the Cold War was introduced. It wasn't a missile or a spy satellite, but rather a colourful Sunday comic strip that showed Americans what the future was going to look like. It was called Closer Than We Think.
---

---
Chernobyl is obviously well-known for one particular thing, but as it turns out, the town is hiding things other than two-headed squirrels.
---
The physicists who invented the nuclear bomb worked out of Los Alamos in New Mexico, but the people who did the dirty work of making the bombs were in Hanford, Washington. Throughout the Cold War, Hanford churned out plutonium for our nuclear arsenal. It was also, conveniently, a place to experiment with radiation.
---
Loading page