The Corona program was the opening salvo in the effort to peer into Soviet-controlled territory from orbit. In order to recover the top-secret physical photographs it took, Air Force pilots took to the sky for what amounted to a claw arcade game, played miles above the Earth. Here's a rare look at it in action.
---
In the early days of the US satellite surveillance program, our orbital cameras employed state-of-the-art technologies to get the physical film back to Earth for development and analysis. They shot it back into the atmosphere like 136kg bullets, and tried to catch the falling canisters by their parachutes using a passing plane armed with a sky hook. No, seriously.
---
After its Cuban Missile Crisis experience, Kremlin leaders wanted to ensure the USSR would never again be outgunned: one might call it 'Cuban Missile Syndrome'. The result were new missile systems, including schemes to cache nuclear warheads in the deep ocean and outer space. But before the strange logic of nuclear warfare could move off-world — and partially because the very effort placed too much strain on its economy — the Soviet Union collapsed. What follows is a history of these imagined futures of Cold War annihilation.
---
This week interception of Russian warplanes by NATO Typhoon fighters reminds me of the time in which the world was on the brink of total nuclear annihilation, when Soviet forces taunted the Americans to test their defenses. This image collection shows that part of a Cold War that seems reactivated right now.
---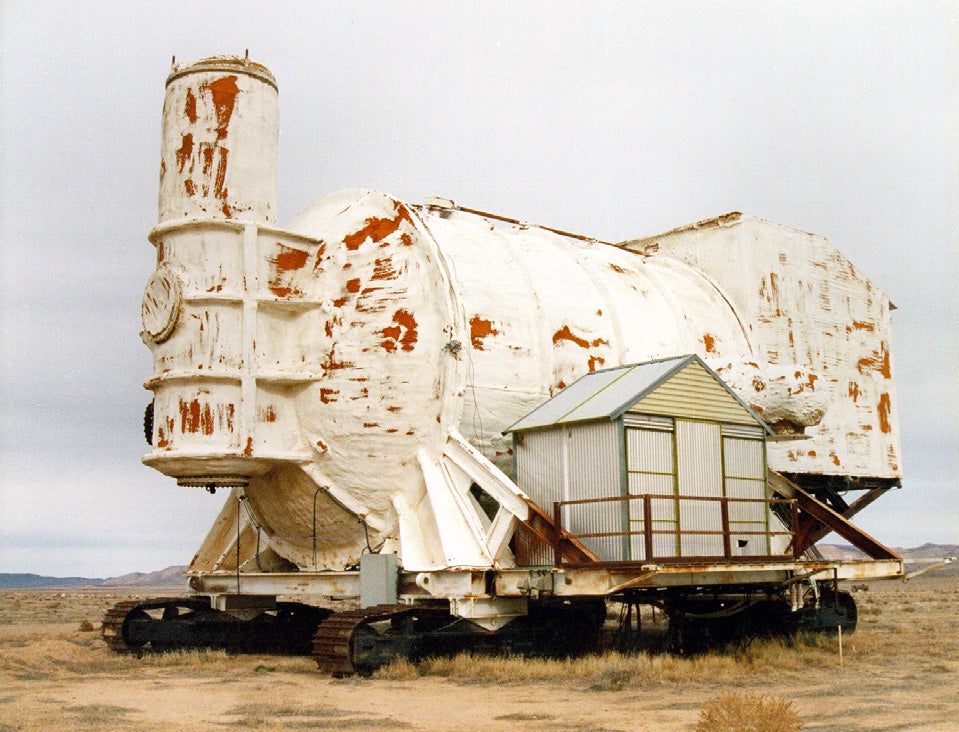 ---
The mysterious disappearance of Malaysia Airlines Flight 370 off the coast of Vietnam has prompted a massive multinational maritime search for hints of the plane's fate. Among the growing armada of surface and aerial search vessels is the US Navy's venerable P-3C Orion, a long-range surveillance platform still just as effective today as it was in the early Cold War.
---