In the early days of electronic espionage, the US intelligence community didn't have the benefit of all-seeing spy satellites — it had to intercept and interpret high-frequency radio waves transmitted by the Soviet Union. To do so, the Americans relied on a network of mysterious structures whose real purpose was kept highly classified throughout the Cold War.
---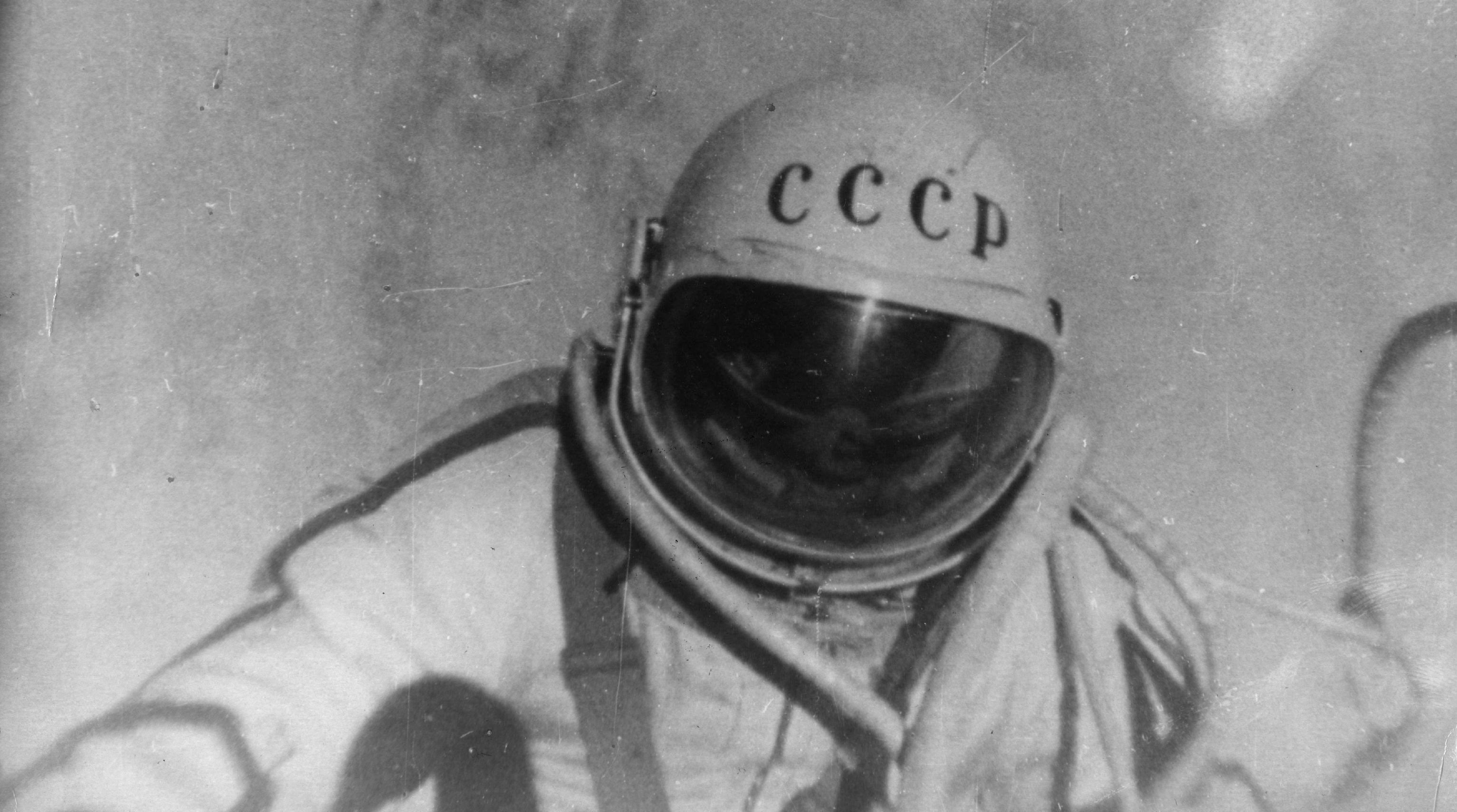 Almost 60 years ago, we took our first steps into the big, black nothingness of space. Or more specifically, Soviet cosmonaut Alexei Leonov had the honour of taking the very first space-dip. But this was a rush job — a means for the Soviet Union to shame the US and win the space race once and for all. Which they did! While nearly killing every single astronaut on board in the process.
---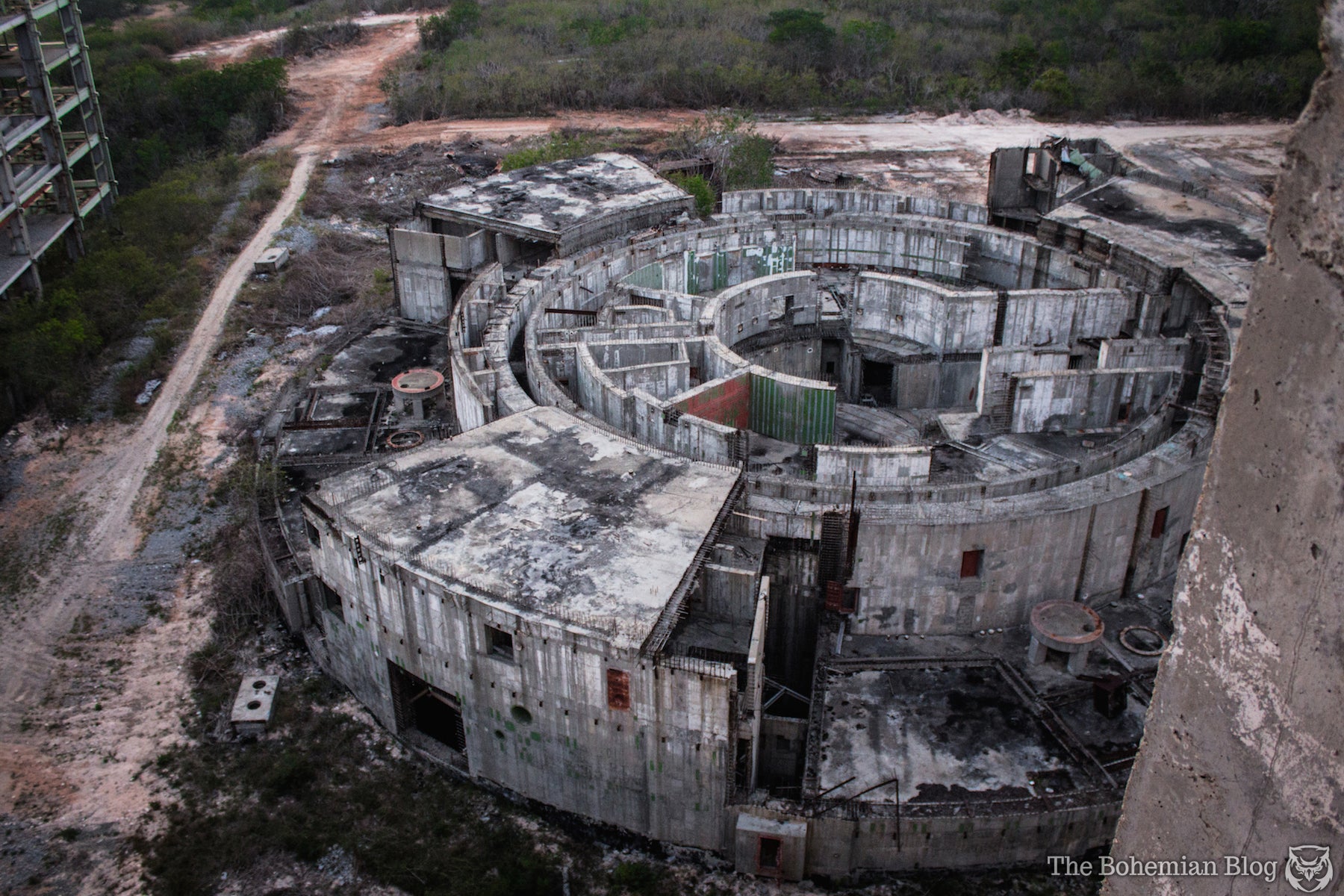 Just 90 miles off the tip of Florida lies a half-baked, abandoned relic of the Cold War-era arms race — what was once going to be a joint Cuban-Soviet nuclear reactor. Thank God it never panned out. Because not only do we now have these incredible shots from photographer Darmon Richter, but every last aspect of this thing would have been a total and utter disaster.
---
The Corona program was the opening salvo in the effort to peer into Soviet-controlled territory from orbit. In order to recover the top-secret physical photographs it took, Air Force pilots took to the sky for what amounted to a claw arcade game, played miles above the Earth. Here's a rare look at it in action.
---
In the early days of the US satellite surveillance program, our orbital cameras employed state-of-the-art technologies to get the physical film back to Earth for development and analysis. They shot it back into the atmosphere like 136kg bullets, and tried to catch the falling canisters by their parachutes using a passing plane armed with a sky hook. No, seriously.
---
After its Cuban Missile Crisis experience, Kremlin leaders wanted to ensure the USSR would never again be outgunned: one might call it 'Cuban Missile Syndrome'. The result were new missile systems, including schemes to cache nuclear warheads in the deep ocean and outer space. But before the strange logic of nuclear warfare could move off-world — and partially because the very effort placed too much strain on its economy — the Soviet Union collapsed. What follows is a history of these imagined futures of Cold War annihilation.
---
This week interception of Russian warplanes by NATO Typhoon fighters reminds me of the time in which the world was on the brink of total nuclear annihilation, when Soviet forces taunted the Americans to test their defenses. This image collection shows that part of a Cold War that seems reactivated right now.
---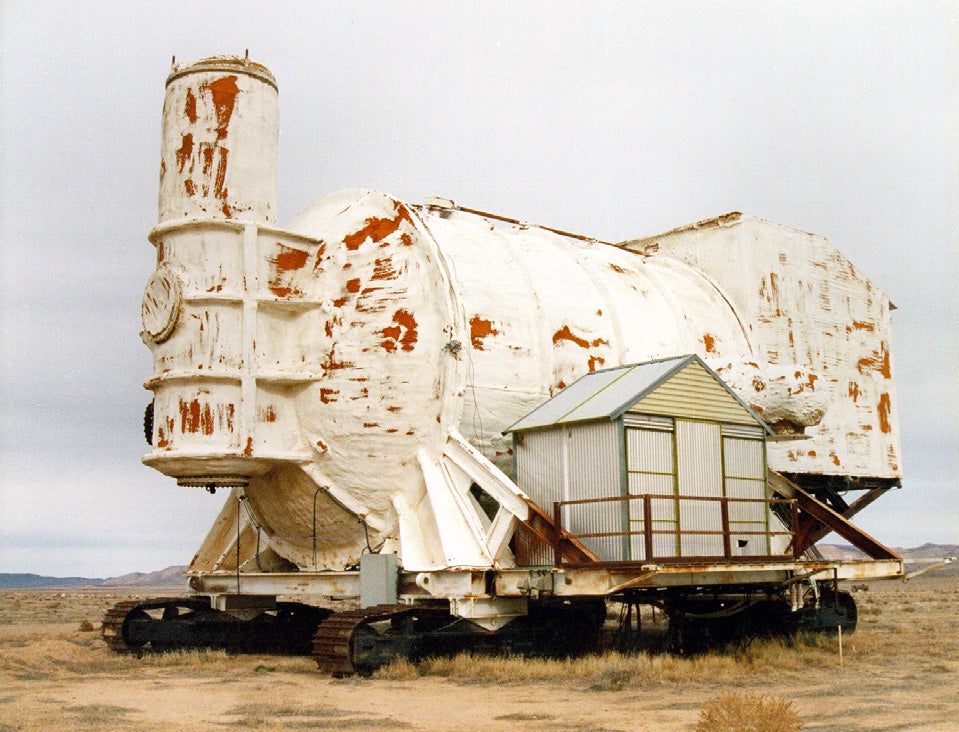 ---