Loading page
---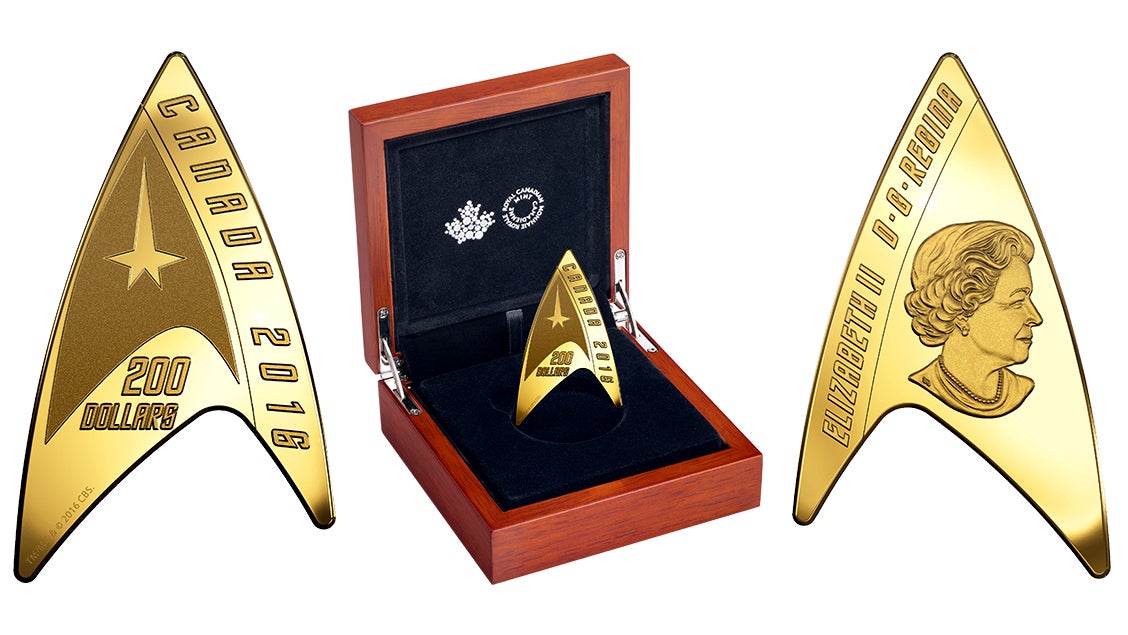 On paper the Canadian dollar is struggling to keep up with US currency and doesn't seem like a wise investment. But when you discover that the Canadian Mint now makes an entire line of Star Trek-themed collectible currency, including this delta-shaped gold coin, how could you possibly resist buying them all up?
---
Video: One of my life dreams as a child was to be able to fool a vending machine with coin-like objects. I mean, how smart could a vending machine be, right? Wrong. More like how dumb a kid I was. Vending machines use light sensors to measure the size of a coin and electromagnets to detect the metal type to determine what kind of coin it is. If you're not shaped like a dollar and built like a dollar, you ain't a dollar in their book.
---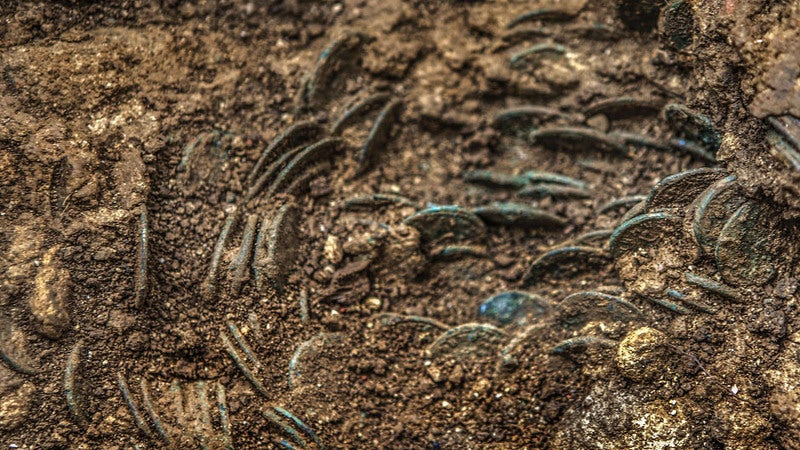 ---
The German mark. Lithuanian litas. Estonian kroon. Irish pound. Slovenian tolar. Portuguese escudo. Greek drachma. Slovak koruna. Maltese lira. Finnish markka. Dutch guilder. Spanish peseta. Luxembourgish franc. Belgian franc. Italian lira. Cypriot pound. Austrian schilling. French franc. Latvian lats. All got replaced by the euro.
---
When you throw a coin in the air to make a decision, you'd expect the outcome of the toss to be 50-50 whether you catch it or let it land on the ground. But, according to randomness expert Persi Diaconis, that's simply not true.
---
Loading page