Loading page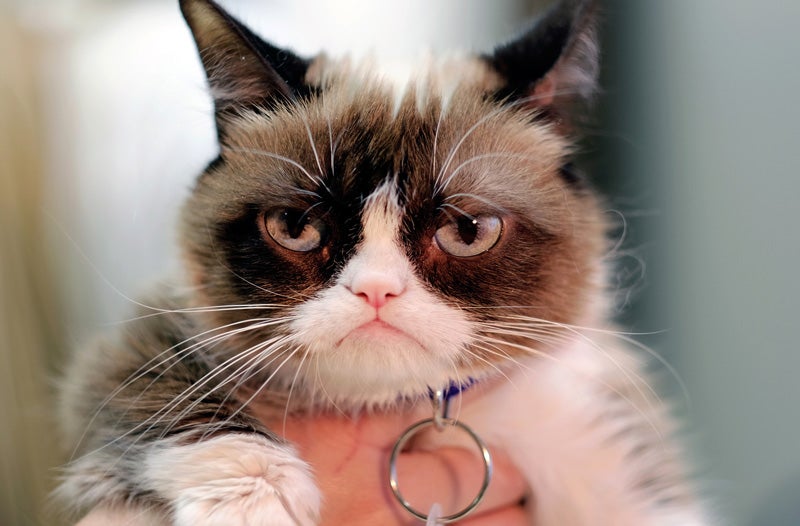 The value of internet celebrity is hard to assess, but a new motion filed by the owners of the animal star known as Grumpy Cat seeks to do just that. In it, the holders of the "GRUMPY CAT" trademark have asked a court to triple a requested $US600,000 ($798,195) award over alleged copyright infringement of a goddamn cat.
---
Video: Time and time again we've cautioned you against buying coffee pod machines like the Keurig, but what if one is gifted to you? Instead of just settling for bad coffee every morning, you can do what Evan Booth did and rebuild it into something else, like a functional robotic bionic hand.
---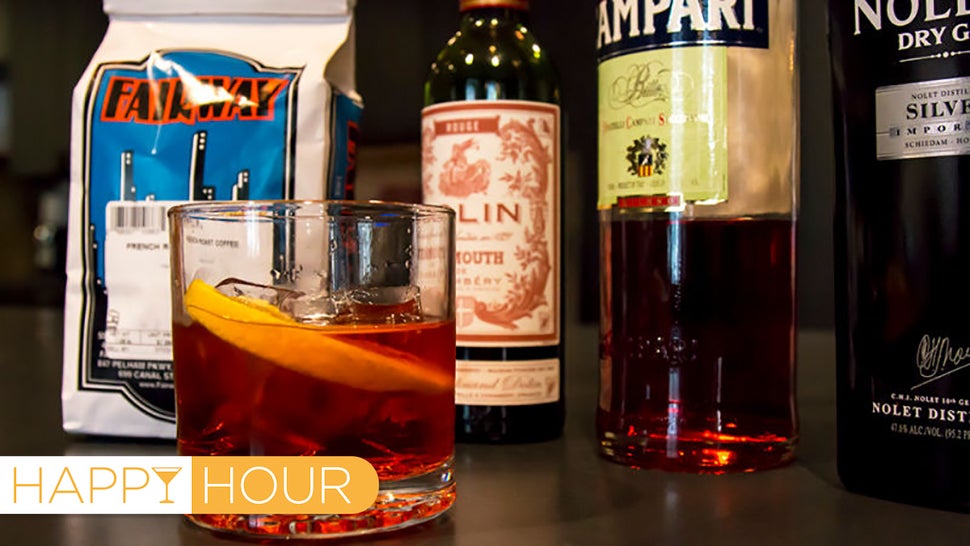 ---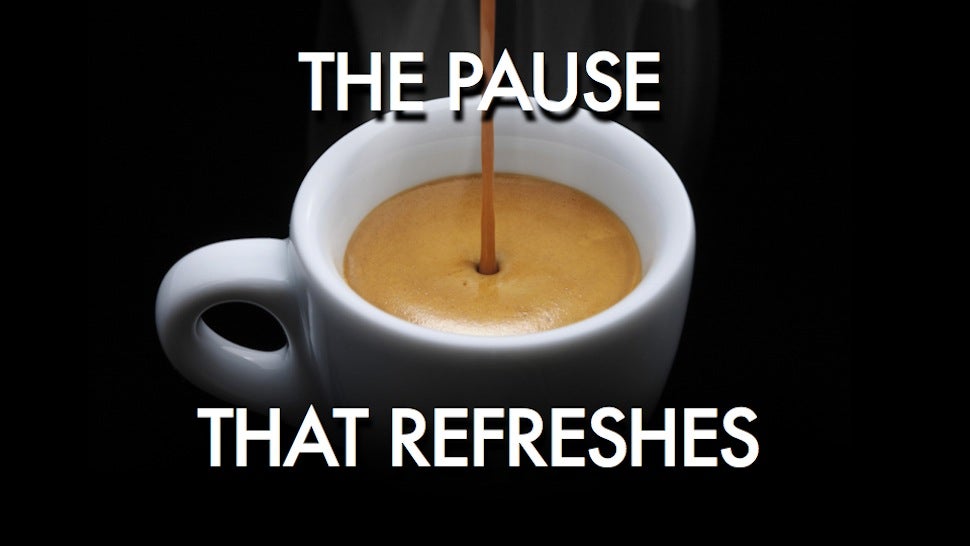 You know it when you feel it. You've just sat down at your breakfast table, or settled in at your favourite café. You're a few sips into your brew when, out of nowhere, the urge to download a brownload is becoming urgent. Just a few swigs of coffee and it can feel like you've mainlined a laxative — but why?
---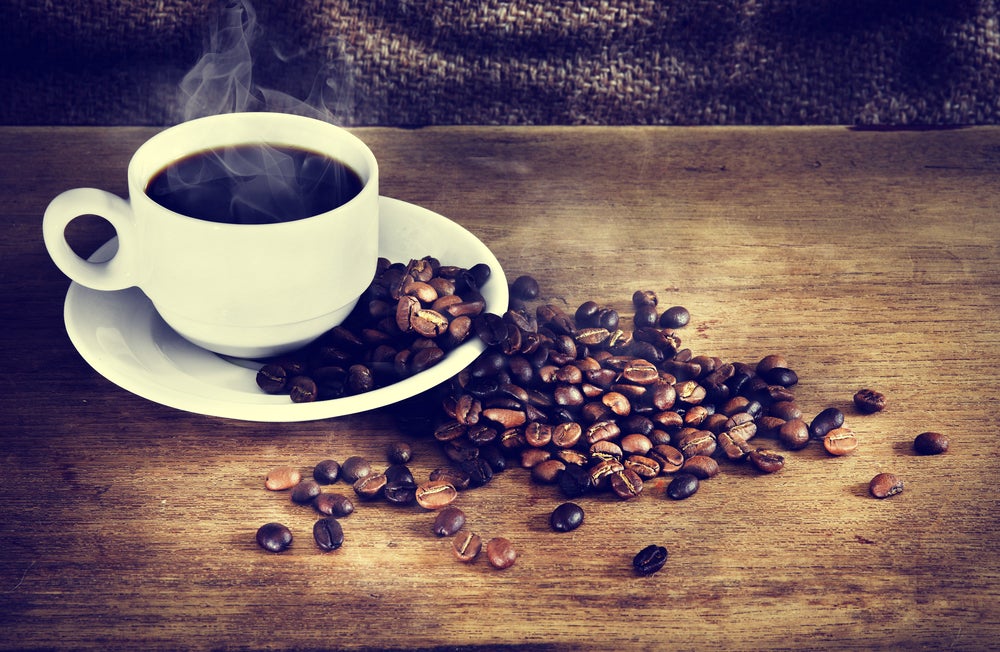 ---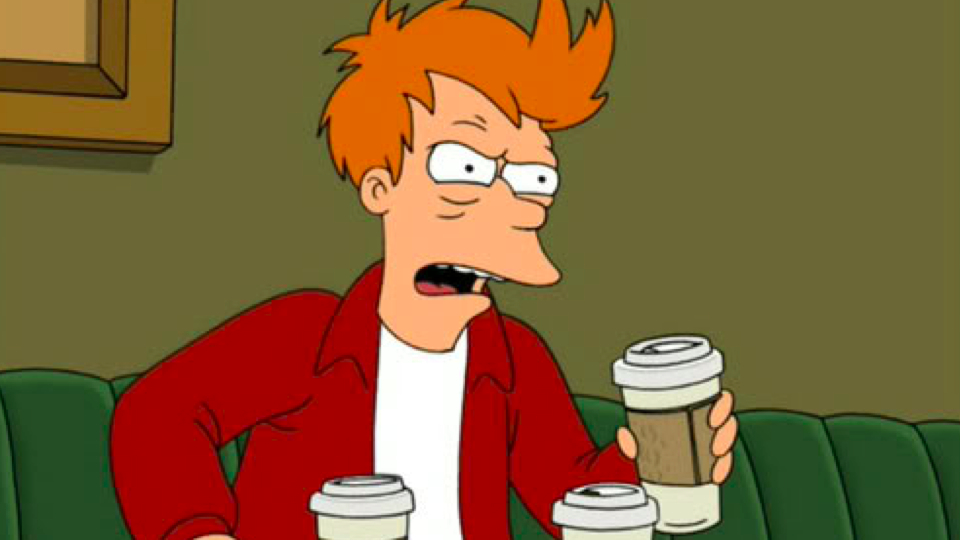 ---
Video: I don't even drink coffee but after seeing an espresso shot get pulled through a naked portafilter on an espresso machine, it's the only thing I want in my life. Watching the water swish through the finely ground coffee beans and seep through each hole, and seeing the various flows group together to form that golden brown liquid of the gods. Man oh man, it's like being around to see a superweapon charging up.
---
Video: There are a lot of ways to drink coffee but most of us don't put much thought into it. Here's a quick burst of different brewing methods, from the common cappuccinos and espressos to the always trendy aeropress and v60 pourovers to the more unique coffee cezve and siphon coffee. It's a fun look at the different ways we make the bean water we need to get through a morning.
---
Loading page