Briefly: This wonderful coffee mug, available over on Human, is the perfect way to show your love of the Legend of Zelda games without hitting your co-workers over the head with your obsession. The $US19 mug is wrapped in a cartoony collage of items and treasures found in the games, and if coffee isn't what you use to replenish your own hearts mid-afternoon, you can of course fill it with any potion of your choosing. [Look Human via GoNintendo]
---
If you like coffee as much as I do, New York City is the place you want to be. Filmmaker James Casey shares New Yorker's obsession with coffee and shows them talking about it in this neat video that made me crave a cup of deep black joe.
---
When Keurig's K-Cup patent expired back in 2012, instead of embracing the hundreds of companies producing instant beverages for the popular pod-based coffee brewing machine (who helped boost its popularity), it introduced a form of coffee DRM on its new Keurig 2.0 machines. Not cool, but fortunately the digital locks can be easily circumvented with a simple plastic clip.
---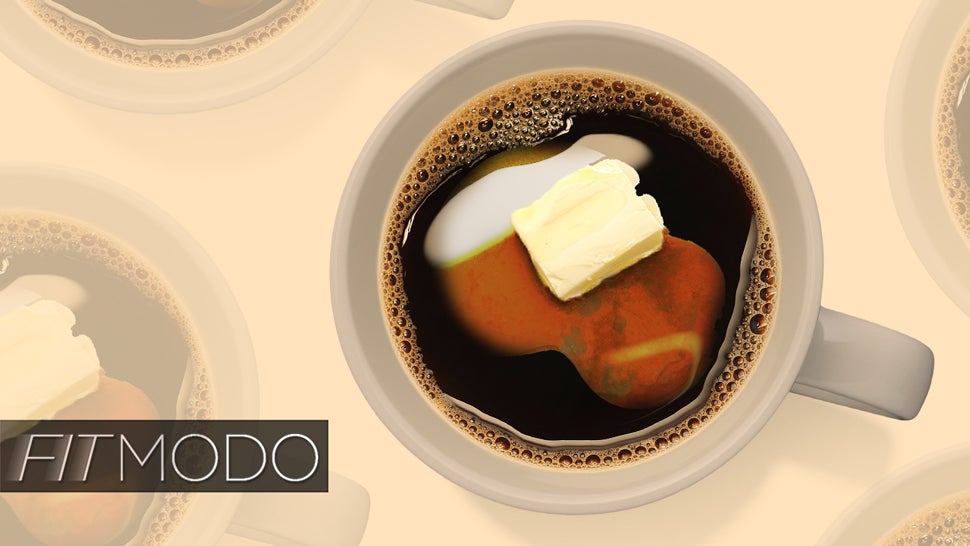 People are putting butter in their coffee. And, hey, if you're just craving a new flavour experience, more power to you. The problem is that Bulletproof Coffee, the company behind the trend, is claiming that drinking a mug of fatty joe every morning instead of eating breakfast is a secret shortcut to weight loss and mental superpowers, and now the butter coffee has developed a cult of highly caffeinated, shiny-lipped adherents. So now we have to talk about it.
---
Latte art is great for making you feel a little bit special in the beginning of the day and absolutely necessary for any hashtag coffee Instagram post but it turns out, latte art also makes for a cute way to tell a stop motion animation love story too. Follow along this spot that uses 1,000 cups of latte to show love.
---
The latest Keurig 2.0 arrived with more than just a welcoming scent of coffee; it also came loaded with security measures to stop you using cheap coffee pods. While other manufacturers have already cracked the code, you can actually hack the machine yourself — and all you need is scissors and tape.
---