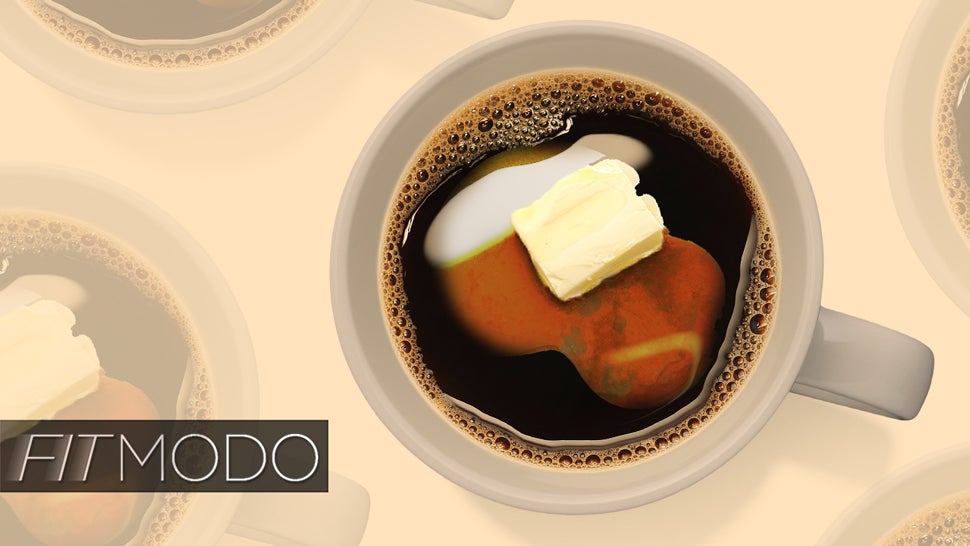 People are putting butter in their coffee. And, hey, if you're just craving a new flavour experience, more power to you. The problem is that Bulletproof Coffee, the company behind the trend, is claiming that drinking a mug of fatty joe every morning instead of eating breakfast is a secret shortcut to weight loss and mental superpowers, and now the butter coffee has developed a cult of highly caffeinated, shiny-lipped adherents. So now we have to talk about it.
---
Latte art is great for making you feel a little bit special in the beginning of the day and absolutely necessary for any hashtag coffee Instagram post but it turns out, latte art also makes for a cute way to tell a stop motion animation love story too. Follow along this spot that uses 1,000 cups of latte to show love.
---
The latest Keurig 2.0 arrived with more than just a welcoming scent of coffee; it also came loaded with security measures to stop you using cheap coffee pods. While other manufacturers have already cracked the code, you can actually hack the machine yourself — and all you need is scissors and tape.
---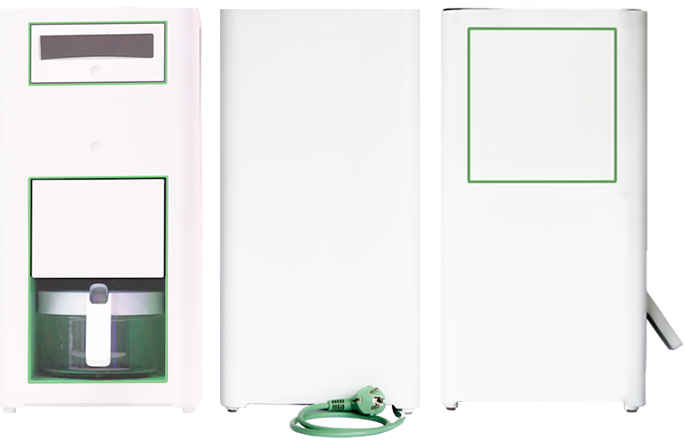 ---
The Moka Pot is one of the most time-honoured — yet often misunderstood — ways to make coffee. It's also one of the most recognisable kitchen gadgets, thanks to the ubiquitous Italian design left largely unchanged since 1933. A new collaboration between Blue Bottle Coffee and designer Joey Roth revamps the Moka Pot with a brand-new and pretty-dang-beautiful design.
---
Last week the International Space Station got a special delivery: An Italian astronaut arriving at the station brought along a gift in the form of the first espresso machine in space. But enjoying espresso in zero gravity is easier said than done — and a team of Portland-based coffee fans (and physicists) have developed a special cup for the stuff.
---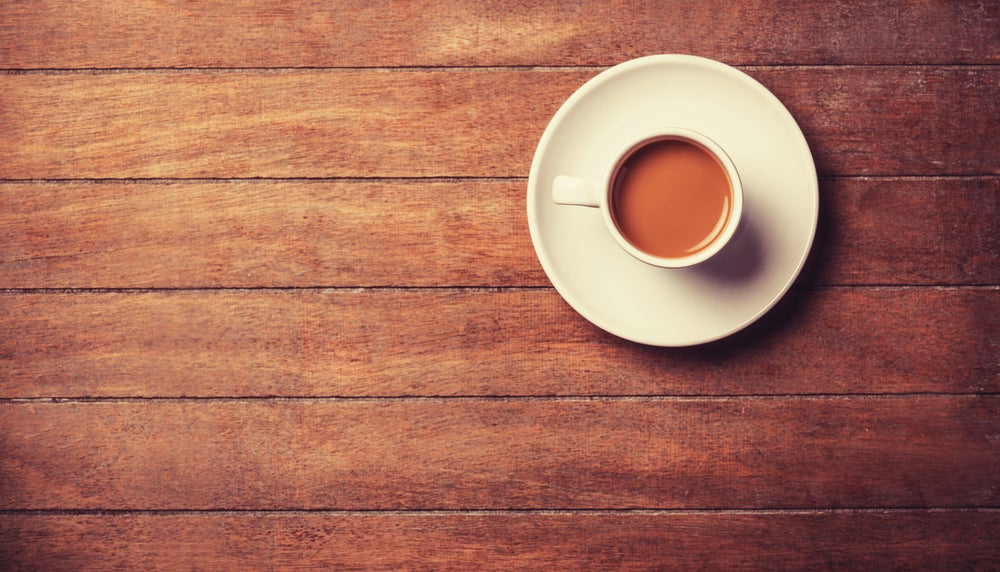 If part of your morning routine involves coffee, it's likely that you have a very specific ritual about which cups you use. Now, an Australian scientist has taken it upon himself to find out whether there's any scientific basis for thinking that taste is influenced by cup colour — and it turns out, the colour of your cup plays a big role in how you think your coffee tastes.
---
If your office doesn't pay for a cleaning service, and every employee is left to wash their own dishes, you'll want to maximise every cup, plate and spoon you bring to work. So when it comes to caffeine you might want to swap your current mug for this $US14 double-duty alternative that holds 160mL of coffee, or 45mL of espresso when flipped upside-down.
---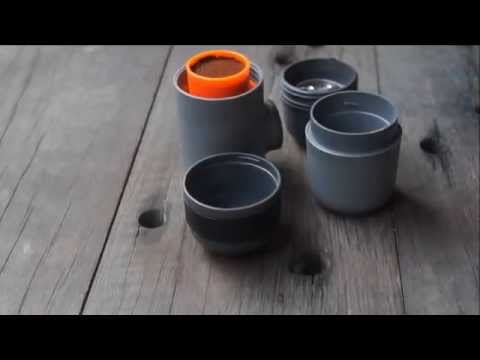 As addictive mind-altering substances go, coffee is actually pretty hard to hit up on the move. If you're out of range of a Starbucks, getting a hot, caffeine-rich epsresso generally requires a 20-pound machine and mains electricity, which is exactly the first-world problem this dinky espresso machine exists to tackle.
---